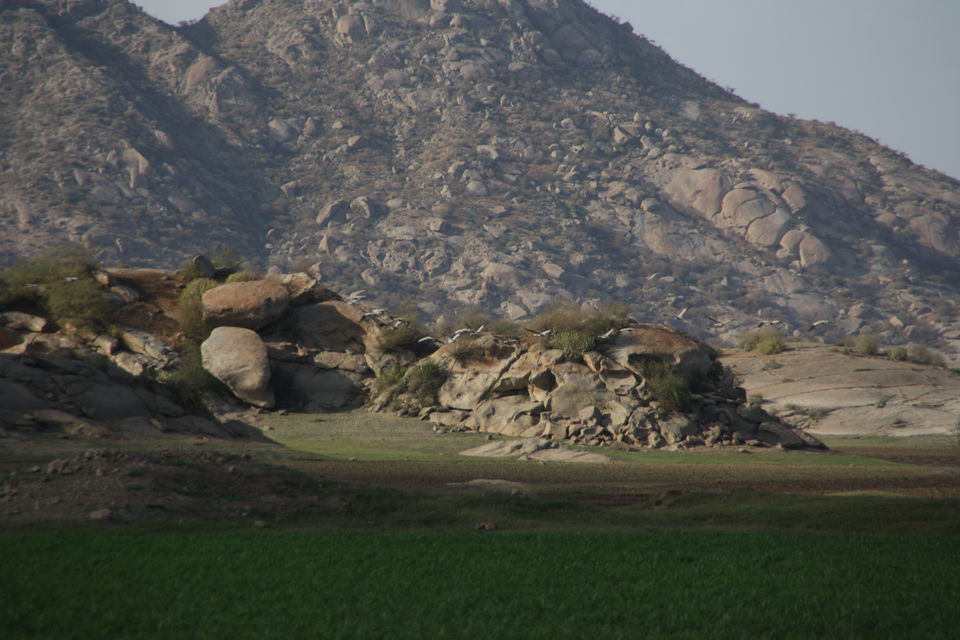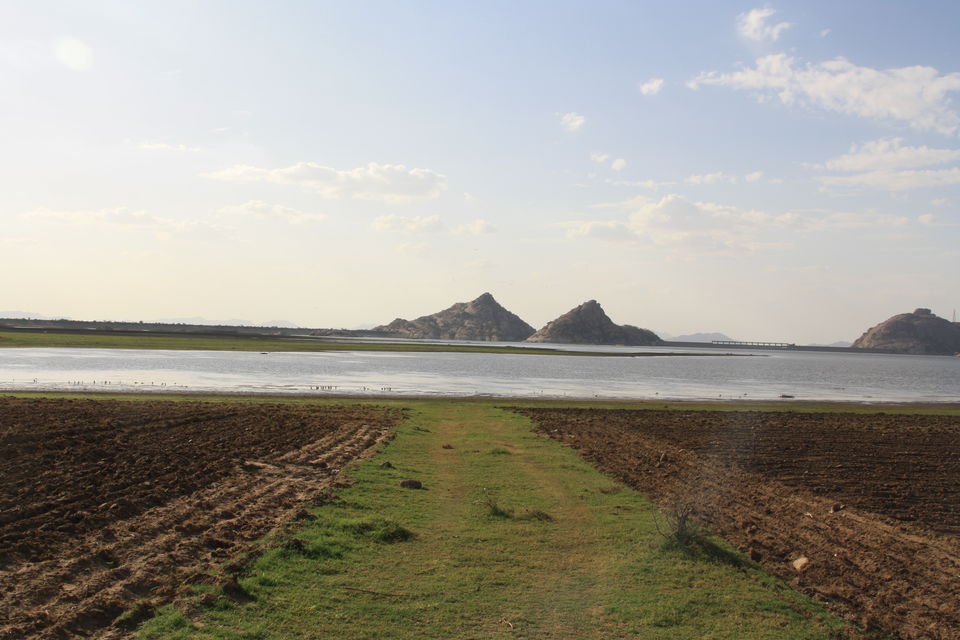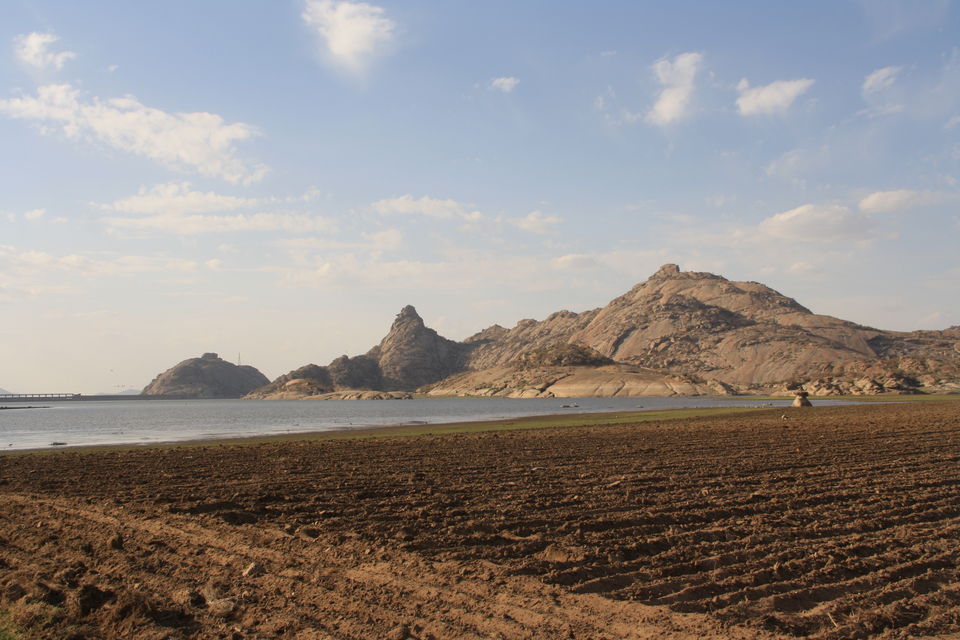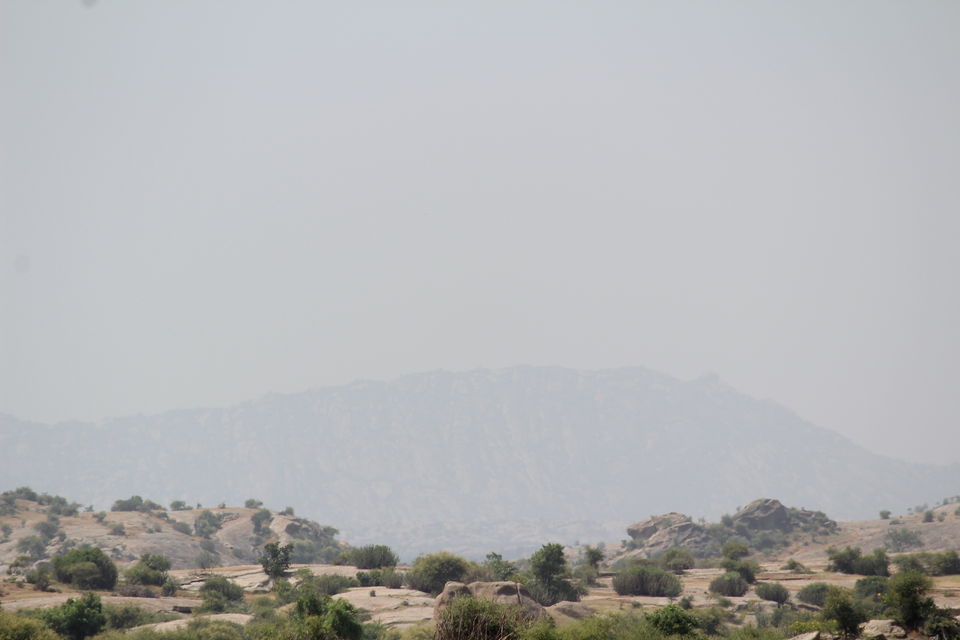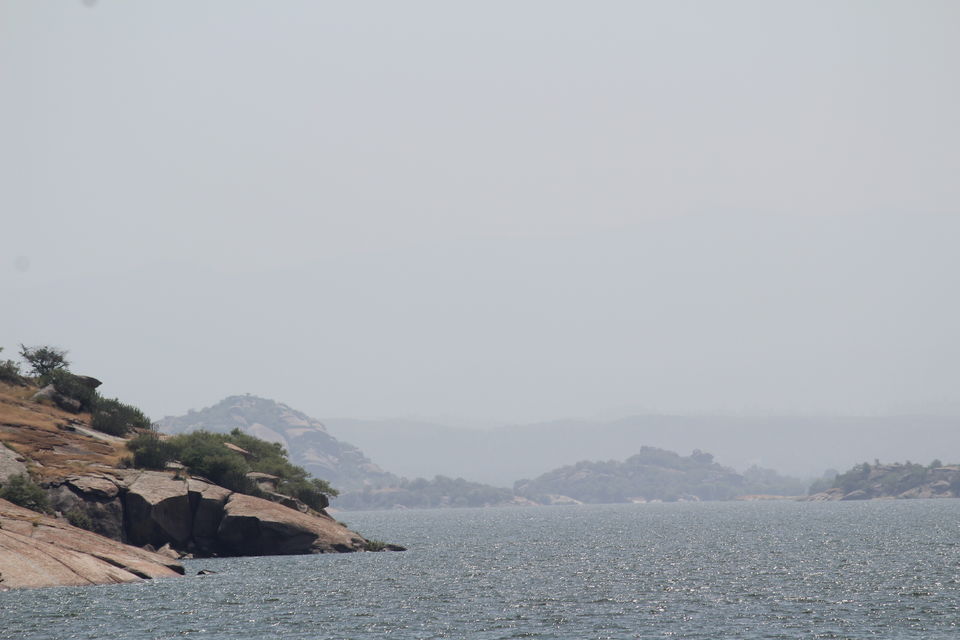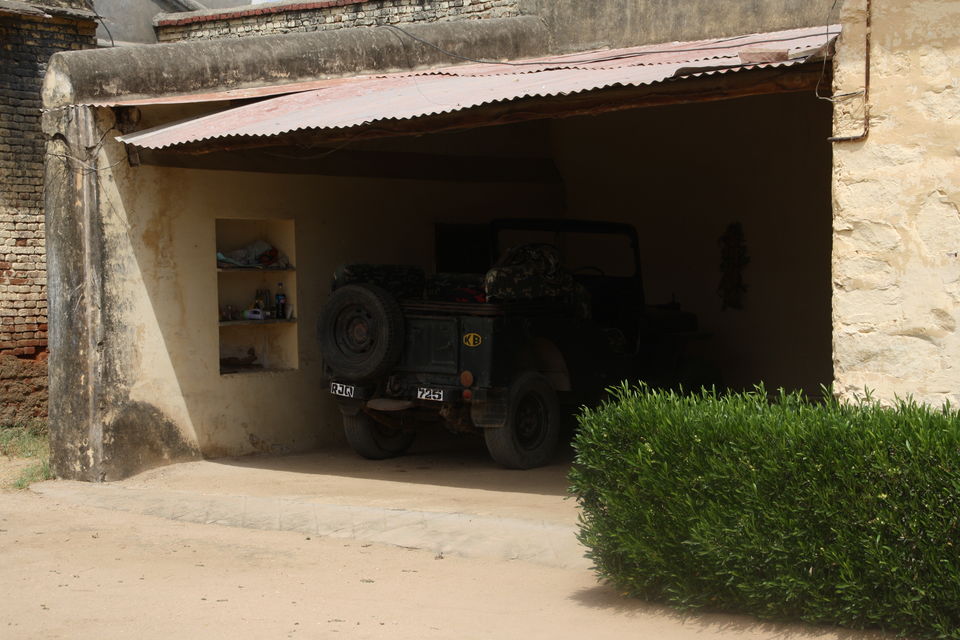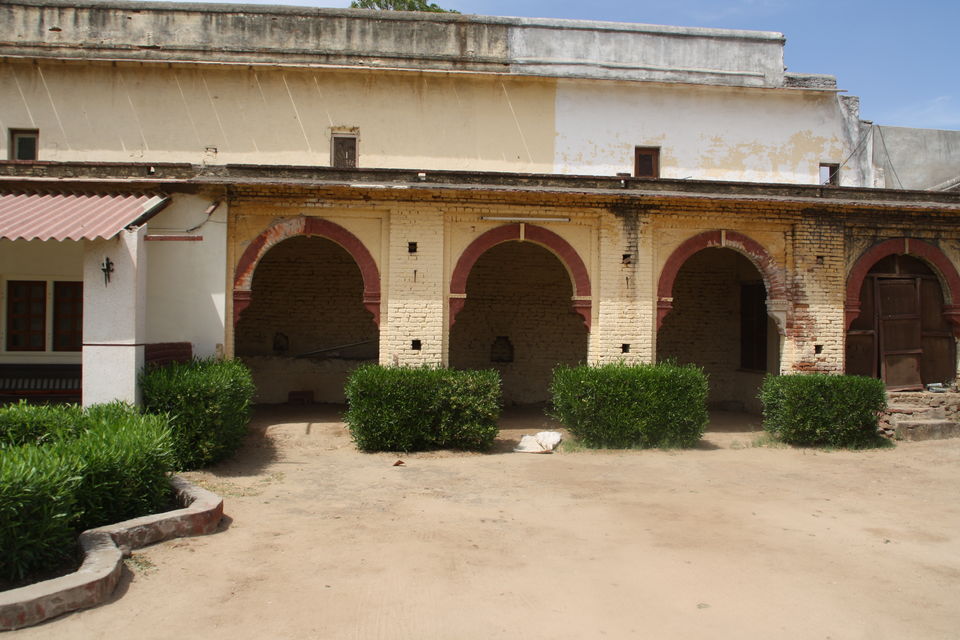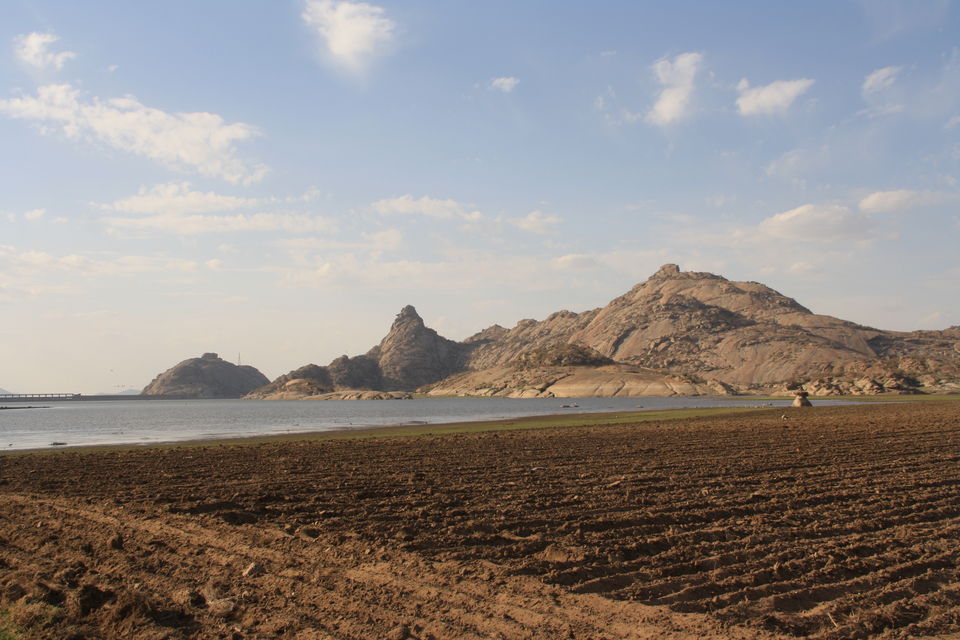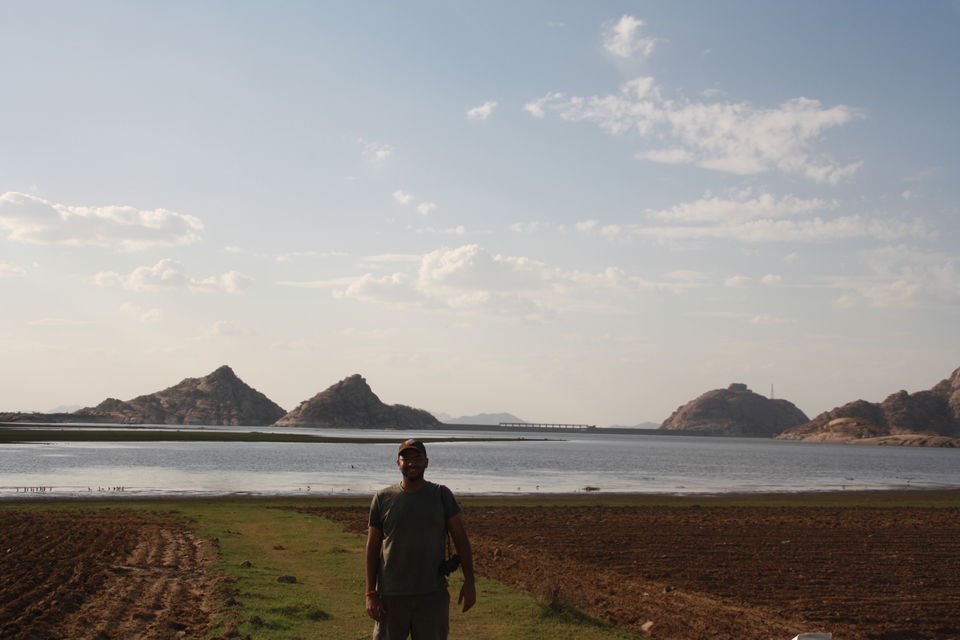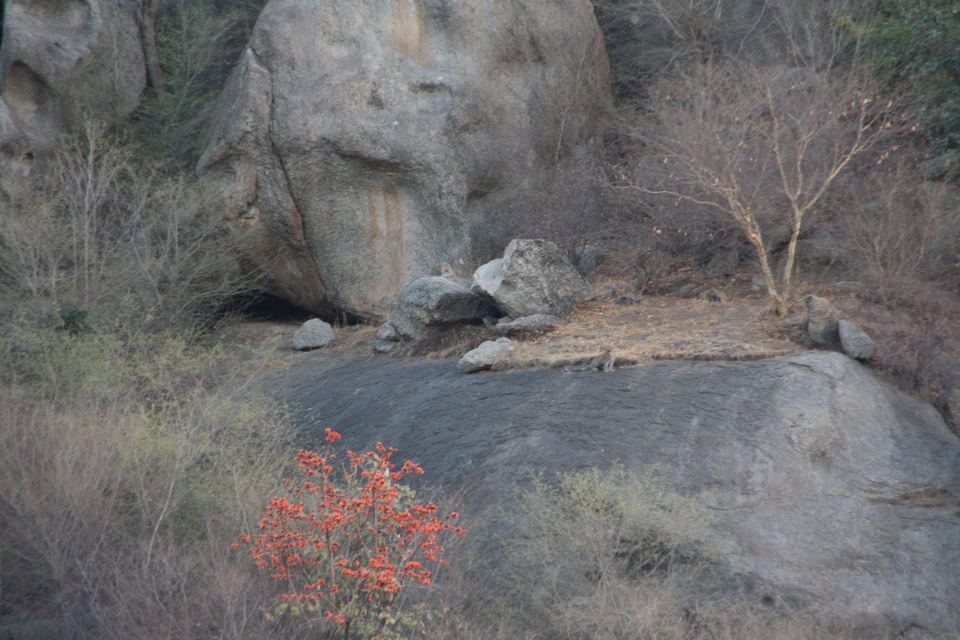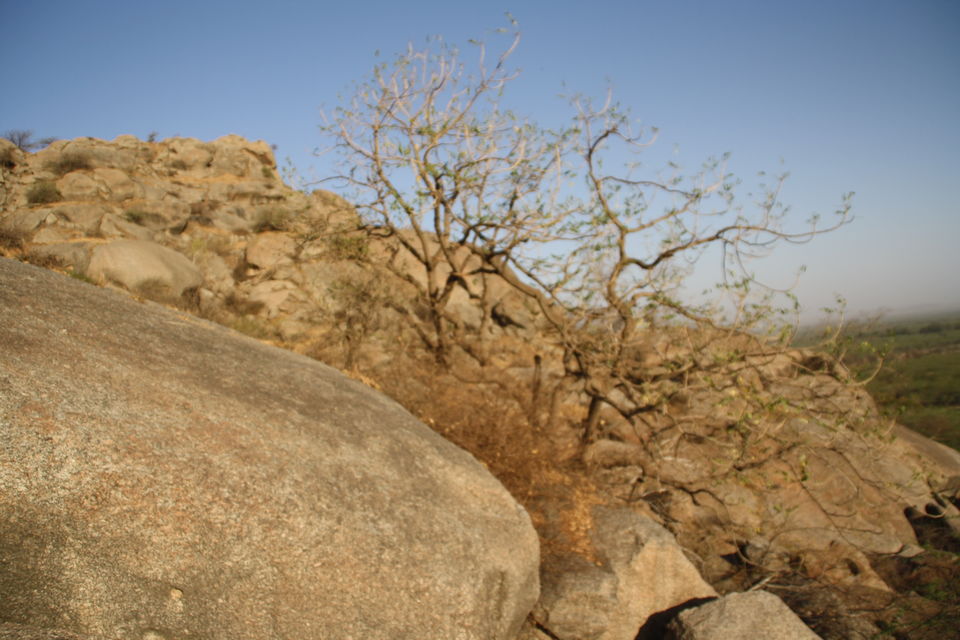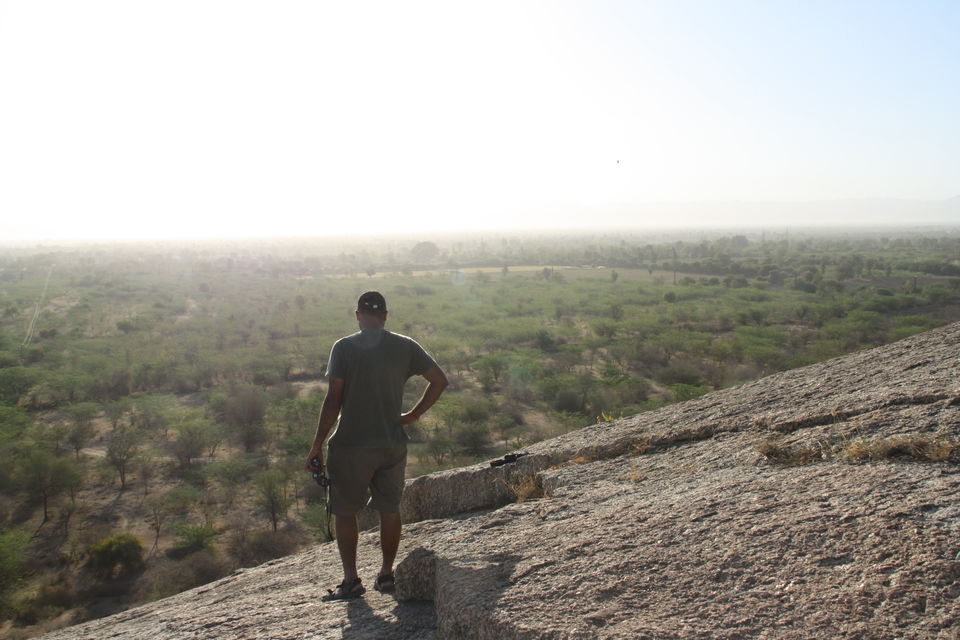 Imagine a place where big carnivores like Leopard share the same habitat with human and they coexist peacefully. Cant really imagine such a place right, well, what if I tell you there is a place right in the middle of southern rajasthan, not very far from tourist centre of Udaipur and Mt. Abu. A place where Leopard and human have made a deal, and they have stuck with it for centuries. The place is called Bera. A landscape interwoven with agricultural fields and rocky outcrops. This landscape, which was formed millions of years ago and due to thousands of years of weathering process has resulted in a landscape which now consist of thousands of caves and crevices. These very caves and crevices now host a very unique and dense population of leopards.
Such co existence is really hard to imagine anywhere else in the world but Bera is unique. The local people have been living with leopards as long as they remember but this place got popular only recently. For most locals, specially the rabaris, the herding community here, the leopards are the protectors of local deities. Most hills here have ancient temples and this where most leopards live, hence the belief. Even if they loose some of their precious sheeps and goats to leopard, they don't mind, for them it is a small sacrifice to be made. 
These rocky outcrops are surrounded by numerous villages, some of them are so close to these hills that these villagers see leopards almost on daily basis. My local friend Karan, whom I met during my little stint in Central India, showed me around every nook and corner of this place. he is seeing leopards since he was kid and for him they are as common as street dogs or local livestock. Me, Karan and his friend, Pushpinder Singh ranawat, who runs a two cottage resort by the name of Varawal camp, took me to a place where there was recent sighting. Pushpinder is doing his B Com and is also a excellent tracker of the big cats. According to him, this huge landscape, which is spread over an area of 60 sq. km, host around 30 to 40 leopards. These numbers are astonishing, since that means one leopard in every square km!!! Much much higher then anywhere else, even forests of Central India which host highest numbers of leopard in india and closely rivals yala national park in Sri lanka, the current holder of highest density of Leopards anywhere in the world.
Pushpinder took us to a hill in the Bera region where a local female leopard lives with its two cubs, one male and one female. She goes by the name of Ziya, daughter of Zara, the legendary leopardess of Bera hills. There were already 5-6 vehicles belonging to other more popular resorts around. But Ziya was there for the show. Her male cub, who looked fearless, was all around, jumping from one rock to another, chasing squirrels and then cuddling his mother, while his sister wasnt visible because acc. to Pushpinder, she is little shy. It was my first ever leopard sighting, and i was thrilled because of the location. The leopards were so hard to locate because of there perfect camouflage. These granite rocks with bushes are perfect hiding ground for rosette skinned Leopards. Although I was thrilled and excited, I was little worried as well. this place is getting noticed and now many people here are coming to see them. New lodges are coming up with already existing 5 star lodges. I am not averse to wildlife tourism, it helps the local community but i wonder if this will scare away these leopards? But right now it doesnt look so, since Ziya and her cubs were sitting nonchalantly amidst tourist, a train and local rabari cattle herders. 
We had a good show. Ziya was there for atleast 50 more minuted when it became dark and we had to go back. Jawai dam is close by and now the Rajasthan government has declared this area as Jawai Dam leopard conservation reserve. A great step towards conservation!!
Jawai dam and surrounding area is a great wildlife destination. Much less commercialized then our popular Tiger reserve but has much more to offer. If you are not tiger crazy and enjoy landscape more then its denizen, please visit this place once. You will not regret it at all.