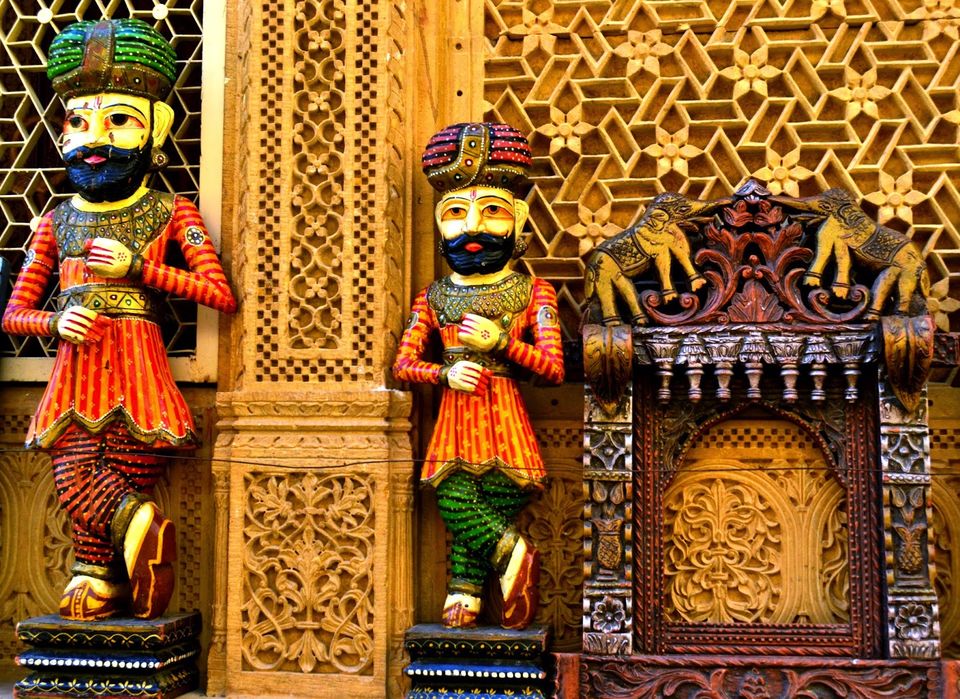 P.S. All pictures clicked by Tushar Shukla and are not meant for commercial use. Artwork and content by Seema Misra.
Kesariya Balam is a popular Rajasthani folk song originally sung to welcome to Rajput Warriors returning home after years of fighting wars away from their homes. This song is symbolic of the warmth with which Rajasthani people welcome visitors.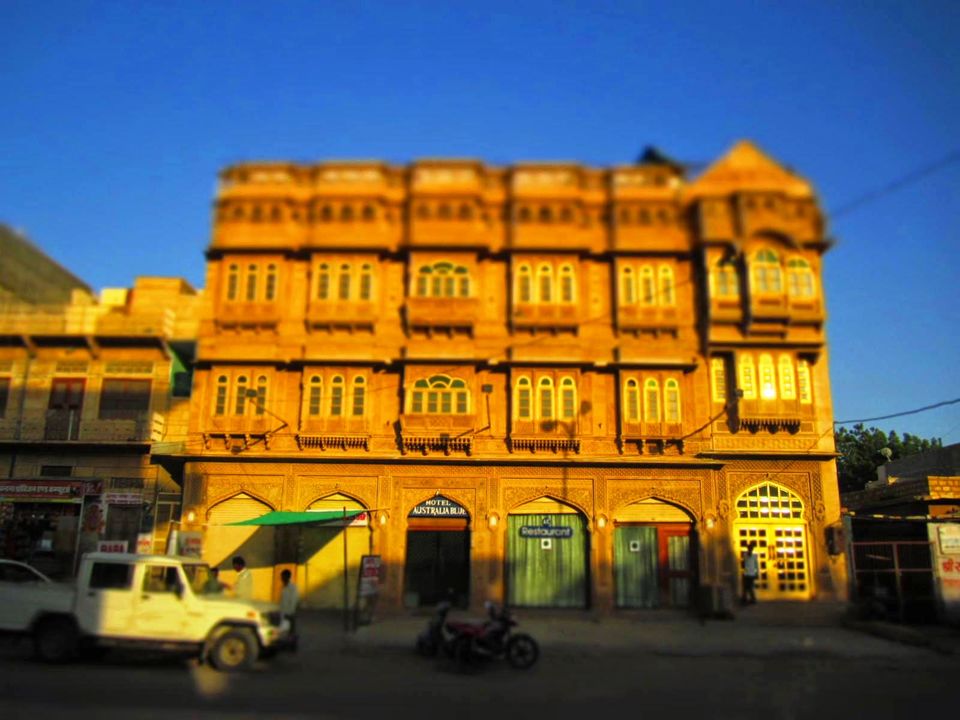 Whenever I think of Rajasthan, I think of colors - the myriad colors of the cities, the monuments, the songs and dances, the costumes, the homes, and ever the food - which appeals as much to the eye as it does to the taste buds.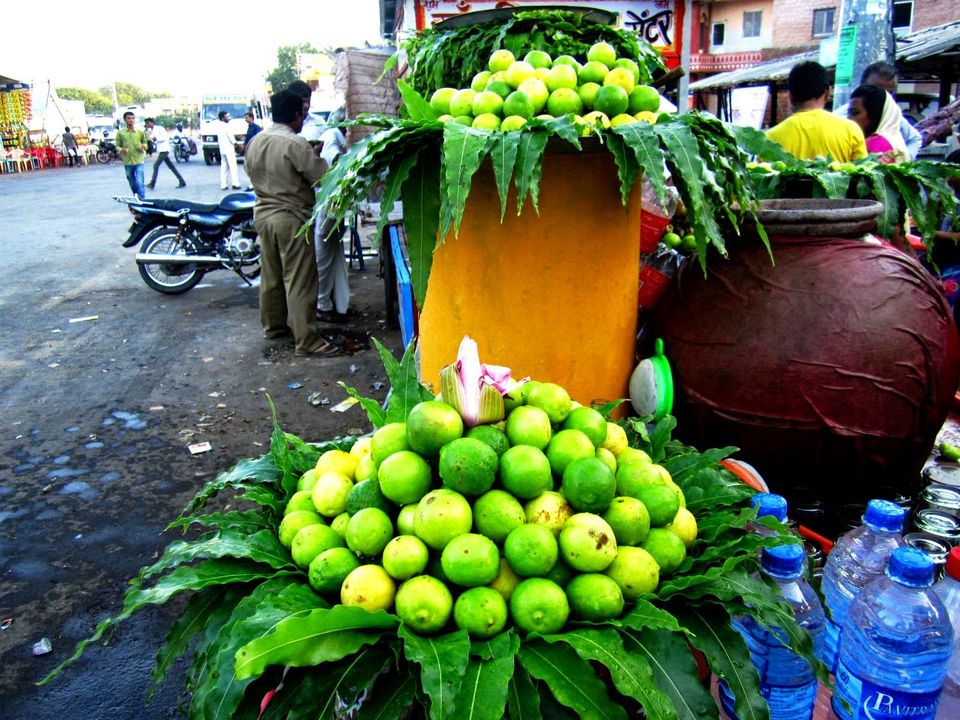 A Convenient Rajasthan Itinerary: Jaipur - Jaisalmer - Jodhpur - Udaipur
This is the itinerary I have have used, for a trip in December 2016.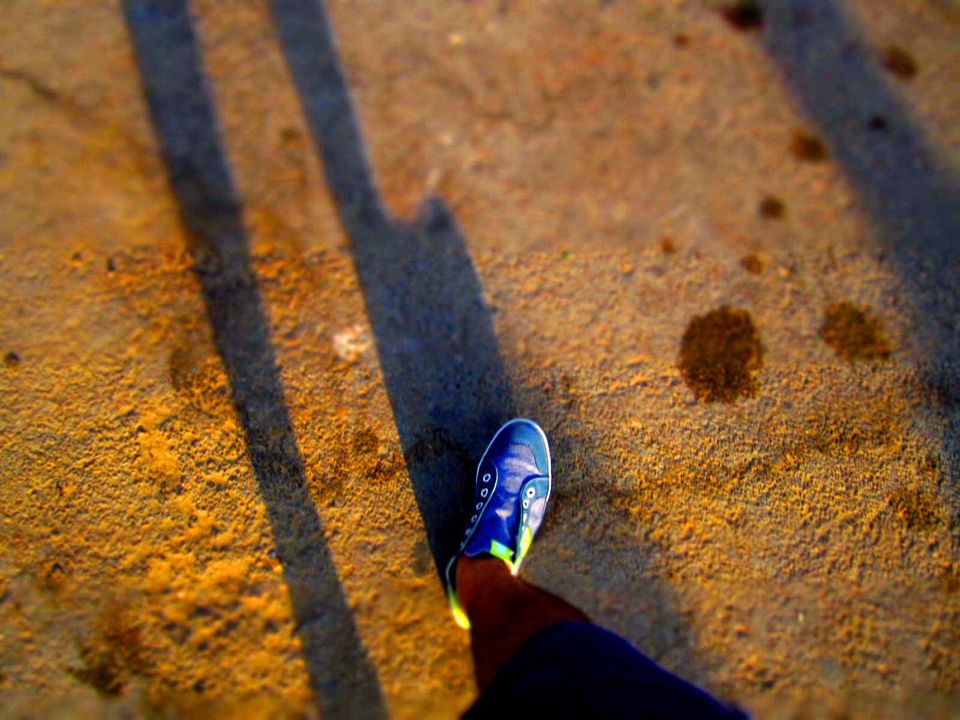 Jaipur - A Welcoming Pink