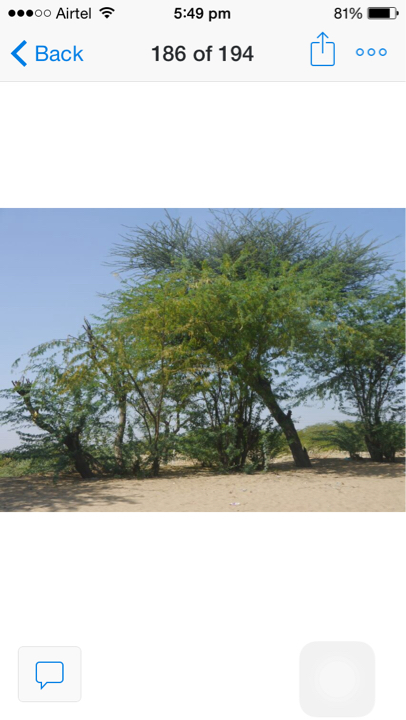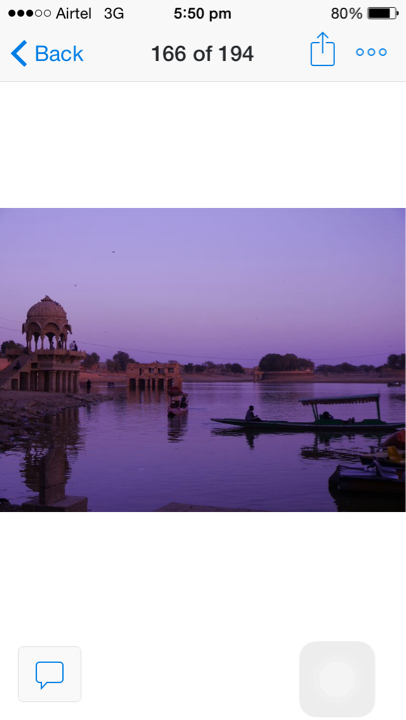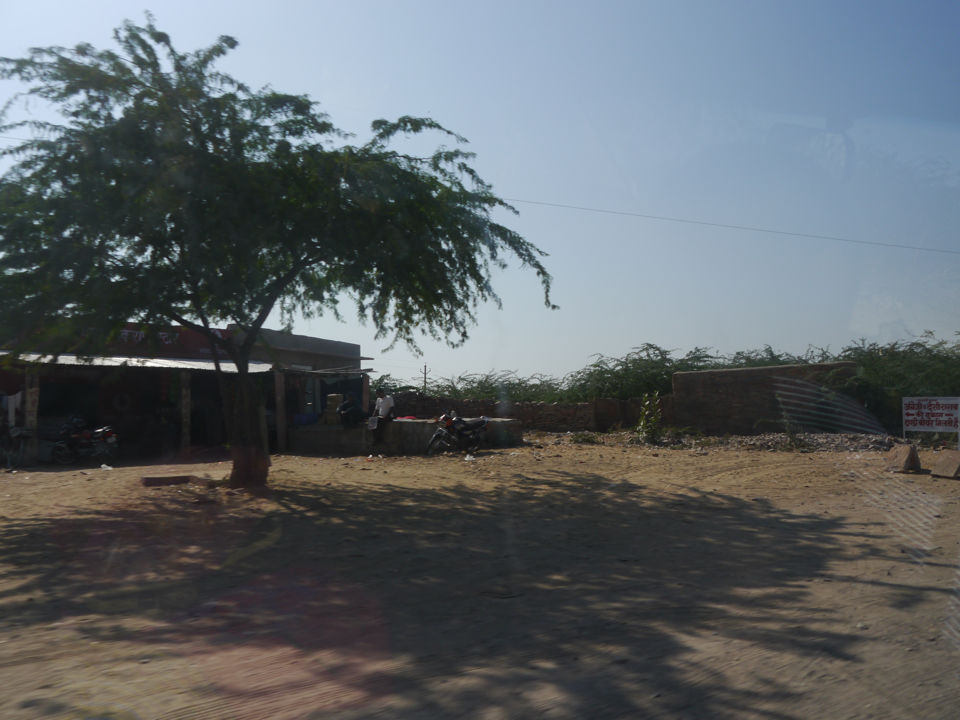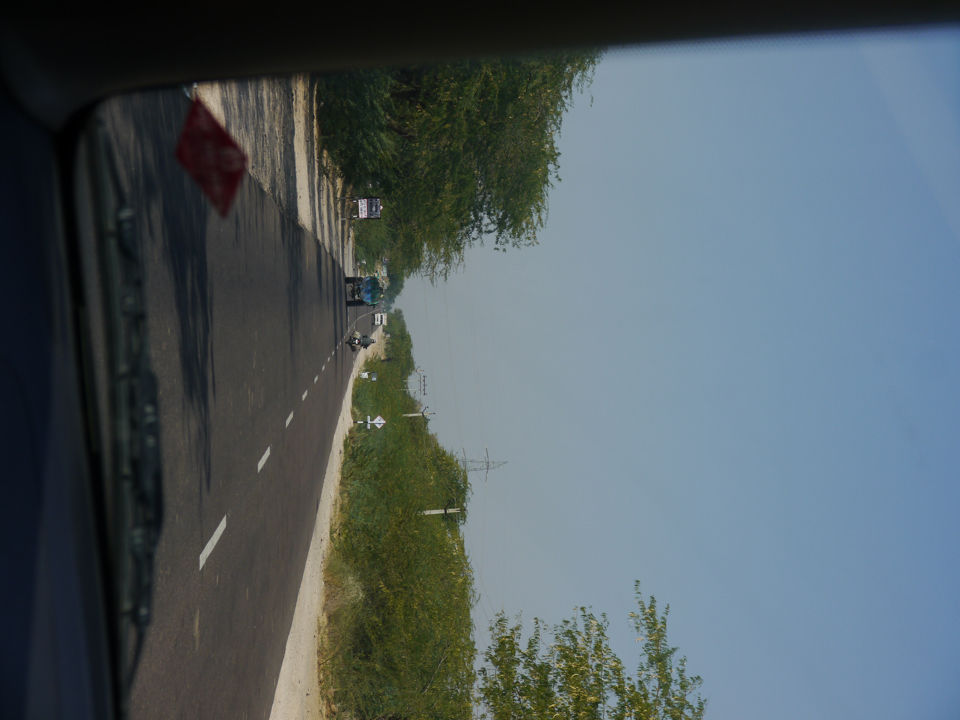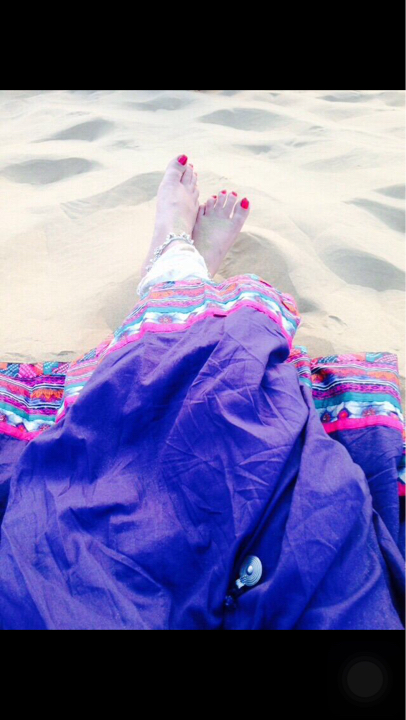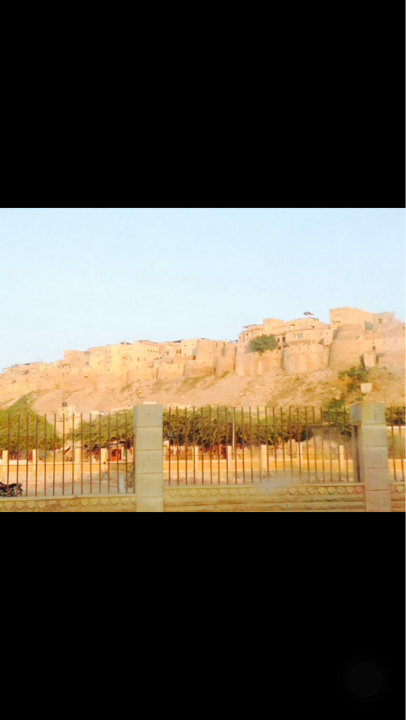 Jaisalmer is a beuatiful city that is situated in the state of Rajasthan. Jaisalmer,nicknamed "The Golden city", is a city in the Indian state of Rajasthan. It is located 575 kilometres (357 mi) west of the state capital Jaipur. It is a World Heritage Site. It was once known as Jaisalmer state. The town stands on a ridge of yellowish sandstone, crowned by a fort, which contains the palace and several ornate Jain temples. Many of the houses and temples are finely sculptured. It lies in the heart of the Thar Desert (great Indian desert) and has a population of about 78,000. It is the administrative headquarters of Jaisalmer District.
Though Jaisalmer is a small town, there are many facinating places to visit in the city. The Jaisalmer fort is one the few living forts all over the  country. The jaisalmer fort is home for many localites in jaisalmer. The fort has a magnificent architecture and it is a must visit.
Another very famous tourist sport in Jaisalmer is the Gadiskar lake. Tourist can go there and spend time admiring the beauty of the lake. One can also go to the lake and indulge in activities like boating, shopping and photography. There is also a sunset point near the Gadiskar lake which is a must see.
The Jaisalmer market is a comendable place for all the sweet and food lovers. The market has great variety of food items from which mirchi Ka pakoda and ram ladoo are the most famous. The market is also famous for many other indigenous things.
Jaisalmer also has a great variety of hotels which provide great hospitality. One can also arrange for spending a night or two in desert camps and enjoy the mystique traditional folk dance. The desert camps also arrange for camel safari and night safari in the desert.
Jaisalmer is a place for people of all kinds. It offers a variety of things to do and localites there are extreamly warm and welcoming! Jaisalmer is a place worth visiting! ☺️