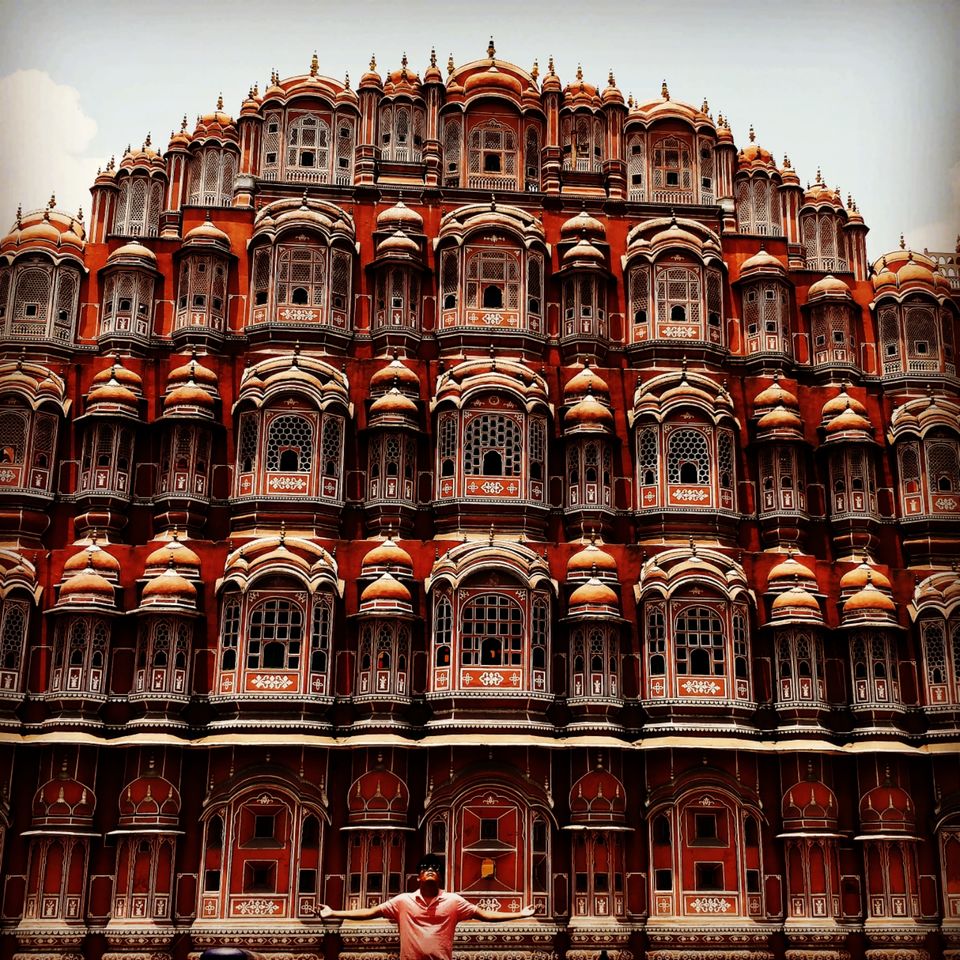 Rajasthan has a reputation for being the most colorful state in India. I first visited Jaipur the Pink City. Pink is the color of hospitality and I have to say, I felt very welcomed there. The city is organized in a grid-format. I loved the few days I spent there. If you go, here are a few tips on how to get around.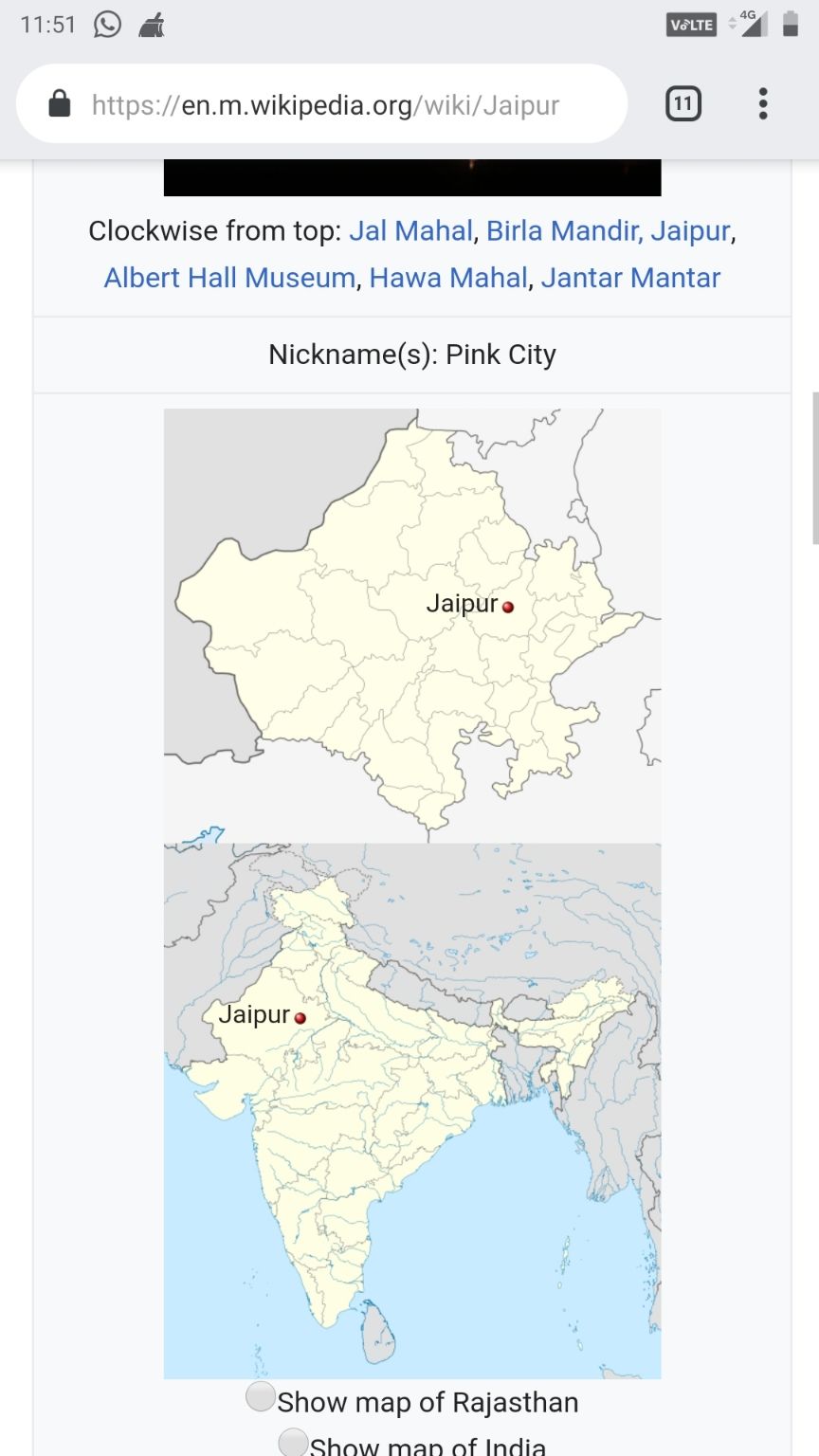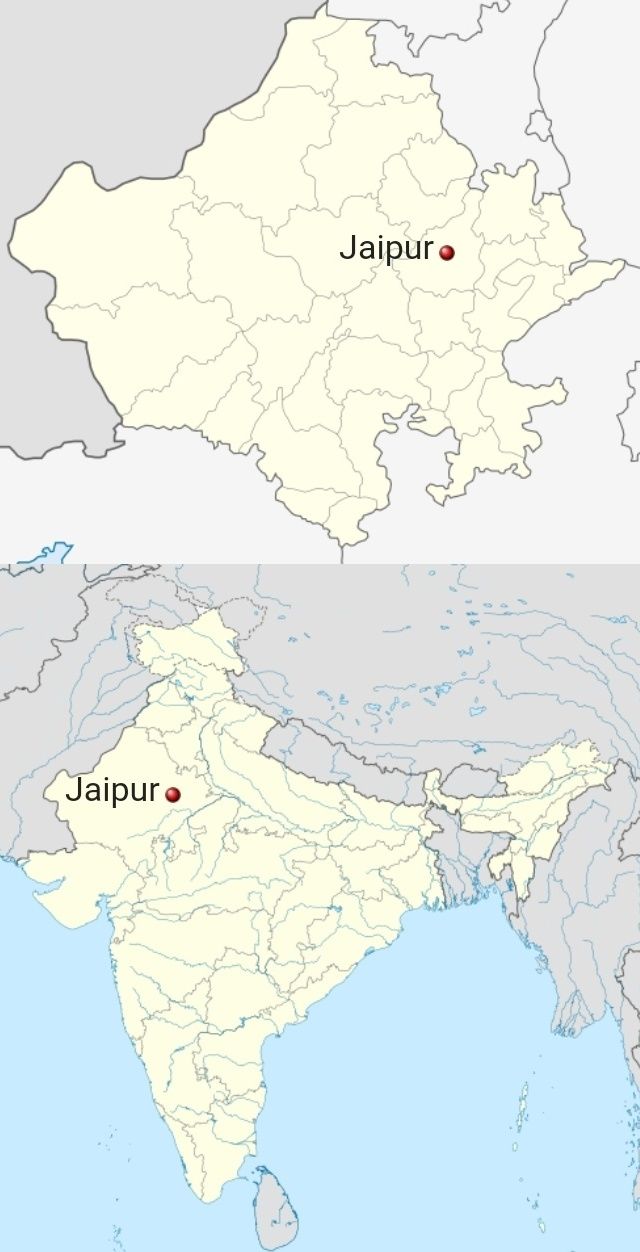 Why is Jaipur Pink?
Jaipur, India is known as The Pink City. But why?
when the Prince of Wales and Queen Victoria announced their visit in 1876, the King of Jaipur, Maharaja Ram Singh, mandated that the city be painted its now famous reddish-pink hue. This is because pink is believed to be the color of hospitality. It's hard not to feel welcomed in such a beautiful, bustling city! If you go to Jaipur for a taste of local culture, shopping, sightseeing, and of course, incredible photos, you will not be disappointed.
Best Time to Visit:
As Jaipur is very near to Delhi you can plan any month of the year. But best time to visit jaipur is from November to February.
Getting to Jaipur:
If you are travelling from Delhi one can choose Bus which take around 6 hours available at Kashmiri Gate bus stand or Dhaula Kuan. You can also travel by train which takes aroun 4 hour or by flight to reach there in an hour. Airport is a bit far from the city and it takes around an hour to reach to the pink city.
Stay at Jaipur:
Best place to take hotel is near by Railway station or near sindhi camp bus stand, as this place is also called the heart of jaipur and one can easily approach every corner of the city from there.
How to get around:
One can book a cab with driver for whole day which will cost around 1500-2000/day. I choose to rent a bike/scooty which costed me around 800/day.
Travelling by bike is fun in winters but if you are planning your travel in summer, avoid bike ride, it will burn your skin.
Places you can visit in Jaipur
1) Amer Fort
Entry fee: 100rs/person for Indian. 500rs/person for foreigners
2) Jaigarh Fort
Entry fee: 100rs/person for Indian. 500rs/person for foreigners
3) Nahargarh Fort (best for sunset)
Entry fee: 100rs/person for Indian. 500rs/person for foreigners
4) City Palace
Entry fee: 100rs/person for Indian. 500rs/person for foreigners
If you are visiting the Royal palace it will cost 3000rs/person for Indian and 8000rs/person for foreigners
5) Hawa Mahal
6) Jal Mahal-You can't visit jal mahal.
7) Monkey Temple (Galtaji temple)-Visiting God is free for everyone
8) Birla Templa
9) Chauki Dhani
Local Market:
These two markets kind of meld into one another. Bapu Bazaar is where you can find textiles for saris, scarves, and other clothing and accessories. Johri Bazaar is great for purchasing jewelry pieces: gold, silver, precious/semi-precious stones, and costumed jewelery. It's very easy to get lost in these two markets, so when you start feeling dizzy, look for a main road and that should help re-orient you. A good point to look for is the Hawa Mahal as it's right across the street from a lot of popular jewelry stores and the perfect pickup/drop of point for Uber and tuk-tuk rides.
Money-Saving Tips:
Eat at local restaurants and try street food. Western restaurants will cost more.
Try masala chai. It's made with cow's milk, chai leaves, masala spice, and sugar and you can buy it on the street , guaranteed! On the street, it's usually 10Rs! Sooo cheap.
Use tuktuk ride to reach nearby places. It cost 10-20 rs/person.
You can also rent a bike for a day. Renting a bike cost from 500-1000rs/day dependending on which bike you are choosing.
To rent a bike you need to have a valid Driving License and a Identity card.
Stay in cheap places for accommodation. You can find some comfortable but affordable Hostel or even Zostel.
Bargain for all of your purchases in the bazaars: clothing, textiles, souvenirs, jewelry.