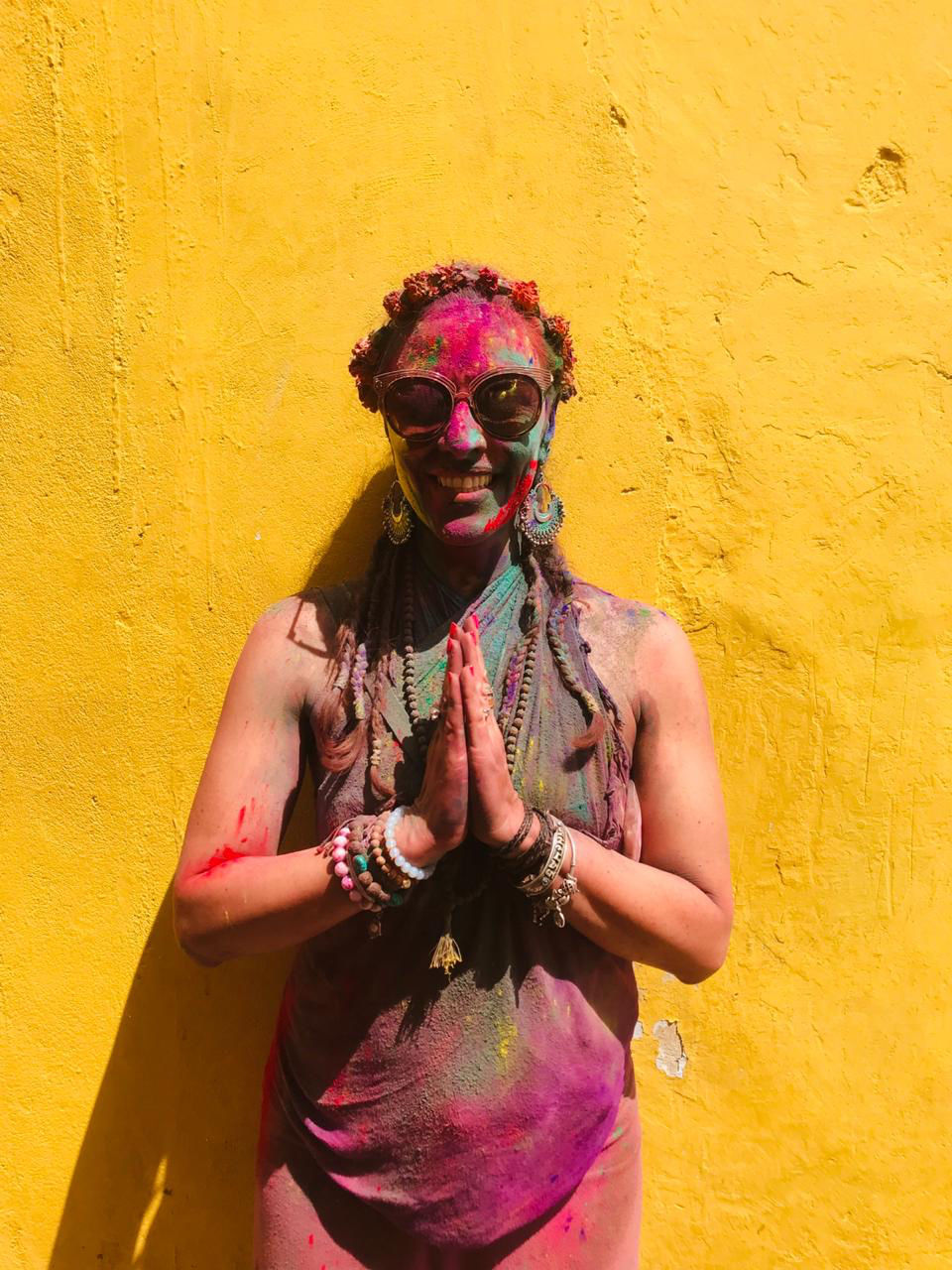 "Waiting patiently never changed a thing. Going out and doing it did"
The most colorful and vibrant festival of India - Holi - is marked with much fun and fervor throughout the country and other parts of the world. People come from all over the Globe to join the ever growing madness of Holi and whats better than enjoying this colourful festival at the heart of Pushkar (Rajsthan), the world famous Pushkar Holi Festival! My words might not do justice to this experience but I can surely give a try.
I am always attracted to places famous for their festive nature as it gives me a way to meet new people, understand culture and to experience the festival itself at its best. Holi is not the only thing Pushkar is famous for, it also has the one & only Brahma temple in the World. There is no other place with Brahma temple on our globe.
So along with a office buddy i started this exciting journey to mark the Pushkar festival of Holi off my bucket list.
How to reach Pushkar?
There are different routes to reach Pushkar, Rajasthan from Delhi via car or public transport and usually takes 6-7 hours.
The best way to reach pushkar is via Jaipur, capital of Rajasthan. The destination is merely 140km from the capital city. The highway is amazing with all the local/standard dhabas, so you can Eat more and drive more!
We reached Jaipur around mid-night after driving for 5 hours straight and decided to stay over night at a relative's place, after all relatives do come handy. We need to wake up early as the Holi festival starts around 9am and it was a 2-3 hour drive.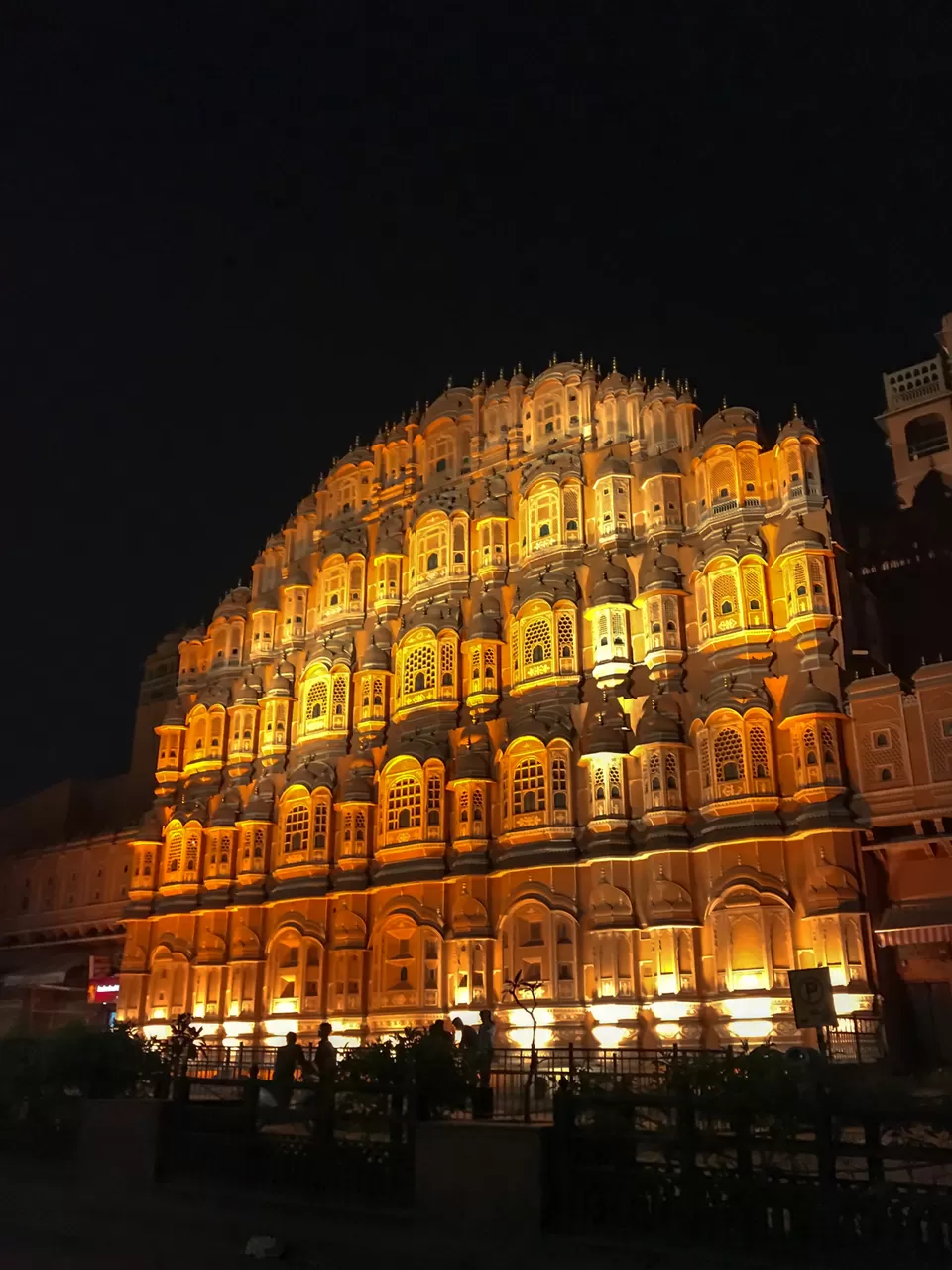 The day has arrived...
Waking up early I was so excited to reach pushkar and put my hands on the colours and start playing holi. After 2.5 hours of drive we reached Pushkar around 9.30am.
Maaaaan!! What can I say about this place, the whole city was palying holi on the streets. It was so unusual to see large music systems placed on the side of the roads playing psychedelic, trance and EDM music. It made me realize that I made the right decision.
Where to stay?
There are number of places to stay in Pushkar but it is advised to make an advance booking as one might find places (hotel, hostels, guest houses) expensive or might not find at all.
Bunkyard Hostel: The place is 3km inside the city with out door swimming pool. The hostel is very well structured with a pinch of rajasthani tradition. I decided to stay here. They also do a qawwali session at night every second day. What else anyone wants ? *sighs with joy
Zostel: It is similar to bunkyard hostel with outdoor swimming pool. They have a friendly staff and also has a common room to chill. One might love to stay here as foreigner also prefer places like these.
coming back to my experience..... As the whole city was on streets it was hard to find local transport to reach the epicenter of the holi festival but thanks to locals who gave us lift to Brahma ghat.
As we started walking towards the end of the lane, the loud music started tempting me to run as it was not visible from one corner to another but as I reached there.....
15 humongous speakers!! Can you believe it, at one end of the street there were 15 huge speakers with a DJ playing all kinds of EDM, trance and psychedelic music. Wow Just wow!! Mind it there were 4 more speakers in the middle-side of the street. It was a one of a kind experience.
Highly geared with natural colors we walked out looking pretty delighted on the streets. It began with wishing the local ladies and kids who were waiting outside their respective houses to color each and every person passing by from head to toe. We clicked selfies with the locals and danced.
All kinds of people playing holi at one place is a rare sight to see. It does'nt matter whether you are alone or in group enjoyment was at its peak. People were wearing all kinds of masks and fancy wigs to look different, sky was filled with multiple colours. Awestruck! From bollywood to psychedelic trance music; this holi festival caters to all genres of music. Thousands of us were jumping, pumping & merrymaking on the same beats like one family. It was pretty hot that day but who cares! We all were having the best time of our lives. The organised chaos of the festival has its say. What started out as a festive getaway turned into much more.
Advice: Cover your camera as much possible before entering the festival.
Bhaang
The nature's gift to mankind. During holi festival local people put up small shacks to sell 'bhaang lassi'. The herb is mixed with lassi and served in kulhad and is a must try. The catchy thing here is that the beverage is sold in open and bothers none.
WARNING FOR GIRLS:
You have to take care of yourself. People will push/touch/grab and you wont even be able to figure out who did that. You have to be prepared and ensure you are safe and with a good company.
The day ended beautifully while we watched the sunset at the Ghats! It was serene and much needed after such an action packed day. But in a rare sight again a group of women, all foreigners, were reciting bhajans (lyrics were on their iPads) in a temple at brahma ghat. Thats not all, we went back to hostel just in time for a surprise, a qawwali session was about to start. Guess who had a great day!!
Next day morning.....
Everything comes to end and this was no exception. So we packed our bags and started our journey of back to reality but we were not alone as we were taking back the memories of the world famous Pushkar Holi festival. We went back taking blessings from Dargah Sharif, Ajmer.
Until next time....!!
Happy traveling and keep exploring.
(All pictures used are original)