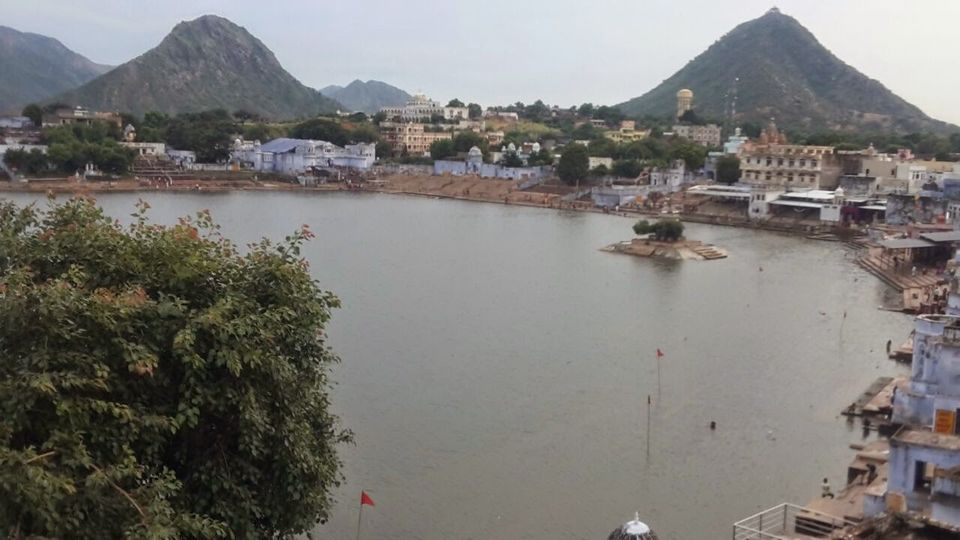 There's nothing quite like sitting on a rooftop with the shimmering holy lake smiling at you. It's where the morning prayer bells greet you. The luminous patchwork of flickering lights sets the evening sun behind the Aravallis. And Pushkar smiles at you. Sharing its side of the story. The world knows about the sacred temples that Pushkar boasts of. Especially, Lord Brahma's. A proof of the faith is seen as a muddle on the streets that are crowded with tourists and hippies alike. But Pushkar is more than that. From the plush Puskar Palace that sits right on the ghats of the holy Lake, to something as small as the Lake View hotel, different myriads of lifestyles amaze you. All co-existing, blending perfectly together.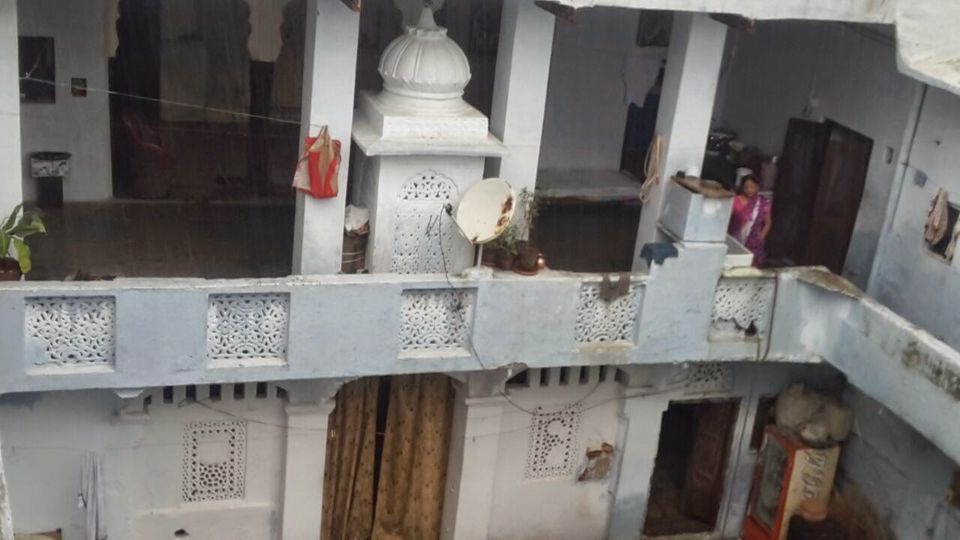 History is not just a name here. Walk through the swanky corridors of the Pushkar palace and relive the era of the Maharajas. And if you are looking for something more basic, stay where I did. Get in touch with the Lake view hotel. The house belongs to the Parikh Brahmans from Kalva, a village in Parbatsar, Rajasthan. Some 200-year-old house that this is, it belongs to Sita Ram Ji Mant Maharaj who now runs the clan of Shri Sudarhsan Das Maharaj. The verandahs remind you of a time when families lived in big clans. This one still does. With a small kitchen to serve you all you want, the chefs are not the kind you find elsewhere. They are a part of the family too. Adding to the company of chai and their bestselling Ginger Honey Tea is an array of books, most left by tourists as a token of their gratitude this family.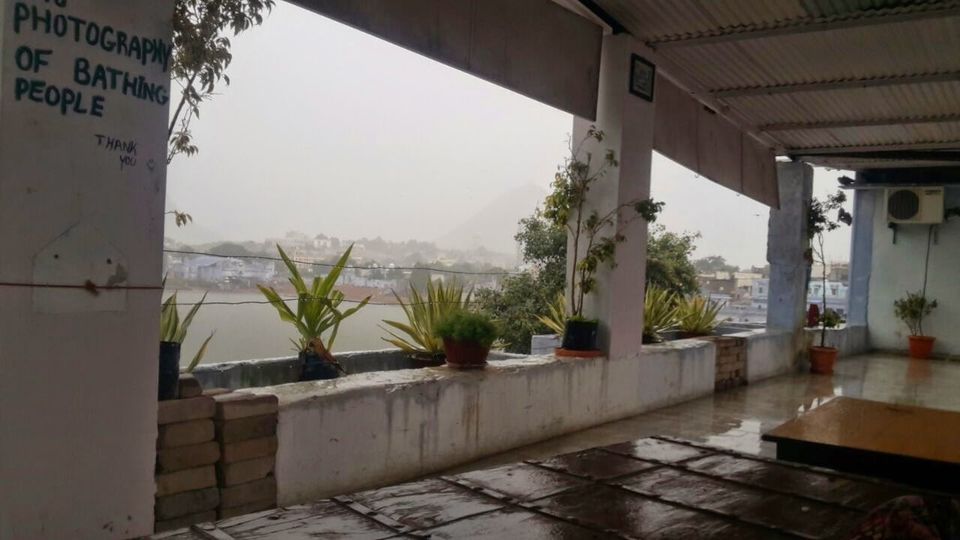 They say it takes forever to find your calling. Pushkar will prove you wrong. Somehow in the middle of all the chaos and the madness, the dusty lanes with myriad shades of life, you find yourself. And how. From the woman with the heartwarming smile selling souvenirs on the streets to the many shops sprawling in the crowded lanes of this little chaotic religious town, various aspects of life are seamlessly interwoven in Pushkar.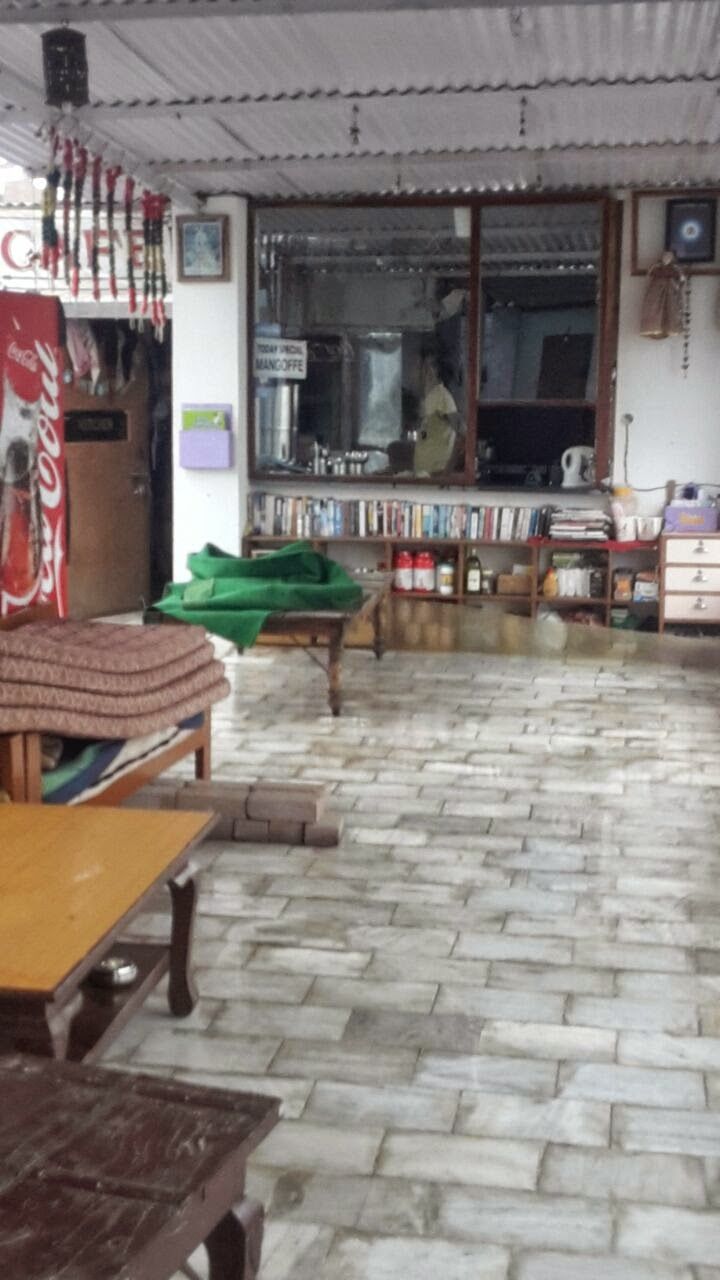 Think about food and there are more cuisines in those crumbled lanes than you can ever find on the same street. The stretch that outlines the holy lake is a hub of international cuisines. Run by Indians or people from different countries, they offer everything from Mexican to Italian. Pushkar is home to some of the most amazing German baking products as well as the most mouthwatering falafels.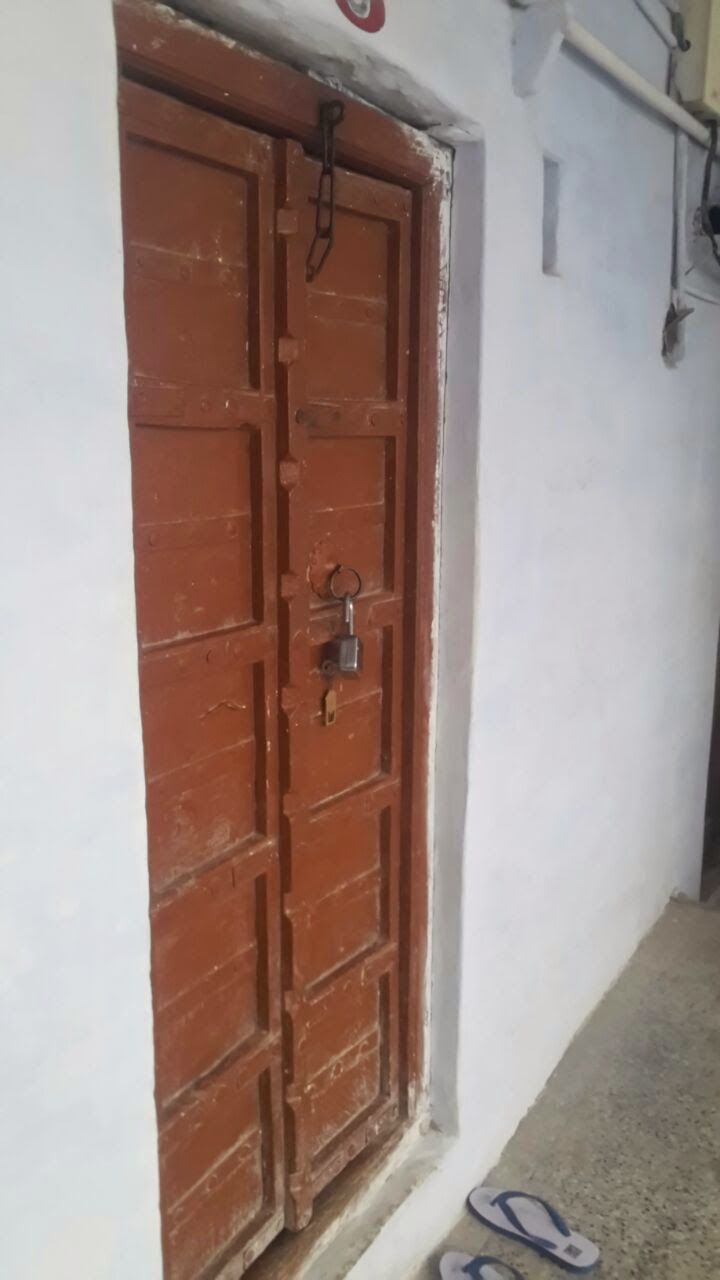 With a variety of cafes, cultures, history, and lifestyles braided together in one thread, Pushkar amazes you with everything it has on offer. There's more to this town of the only Brahma temple in the world than just religion. Take a dip in the Pushkar lake and look at life from a new perspective. Pushkar helps you do it. Pack your bags for the serenity that this place is.