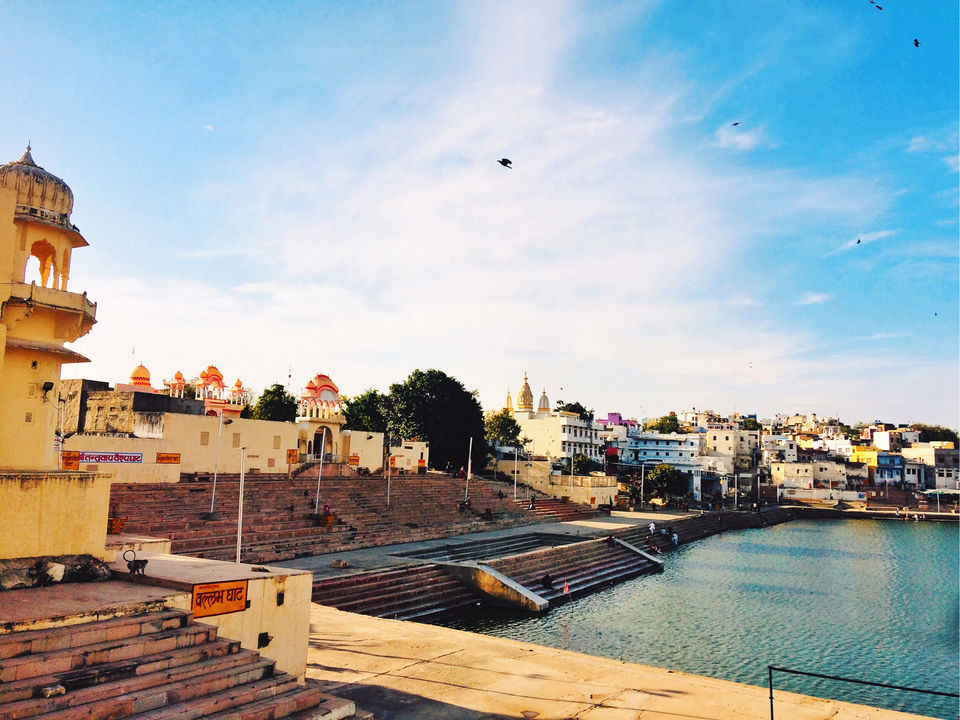 Pushkar will never fail to amaze you, no matter in which season you visit.
But best time to visit is during Holi festival. Bit expensive during that time but you'll love it the way celebrations people do their.
And yeah, how can I forget that such a lovely evening time where sound of Mahadev Arti, enjoyed while sitting near lake and the view ????.
Many more to say about my trip, brahma temple, desert and a lot.