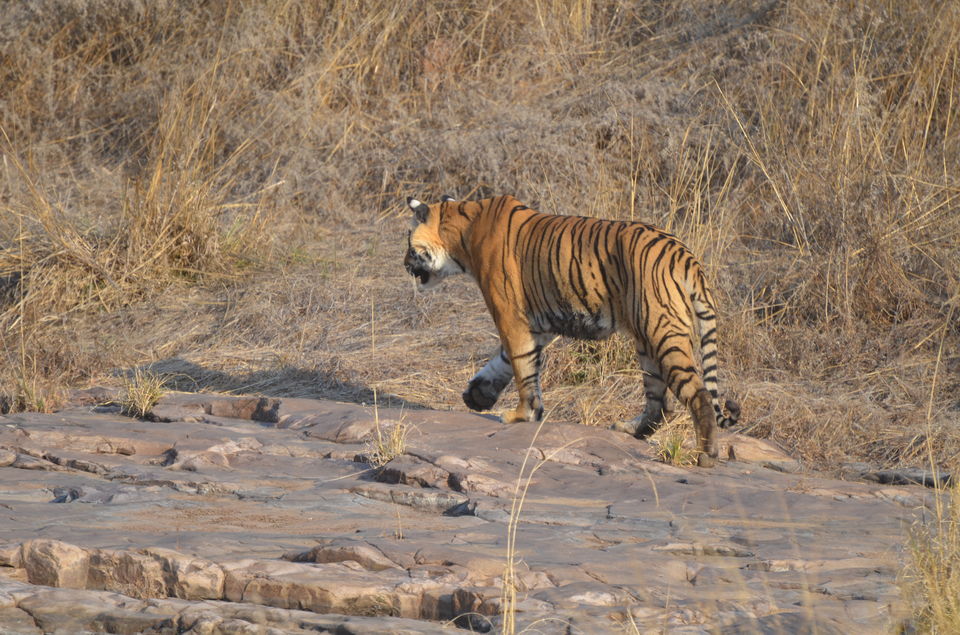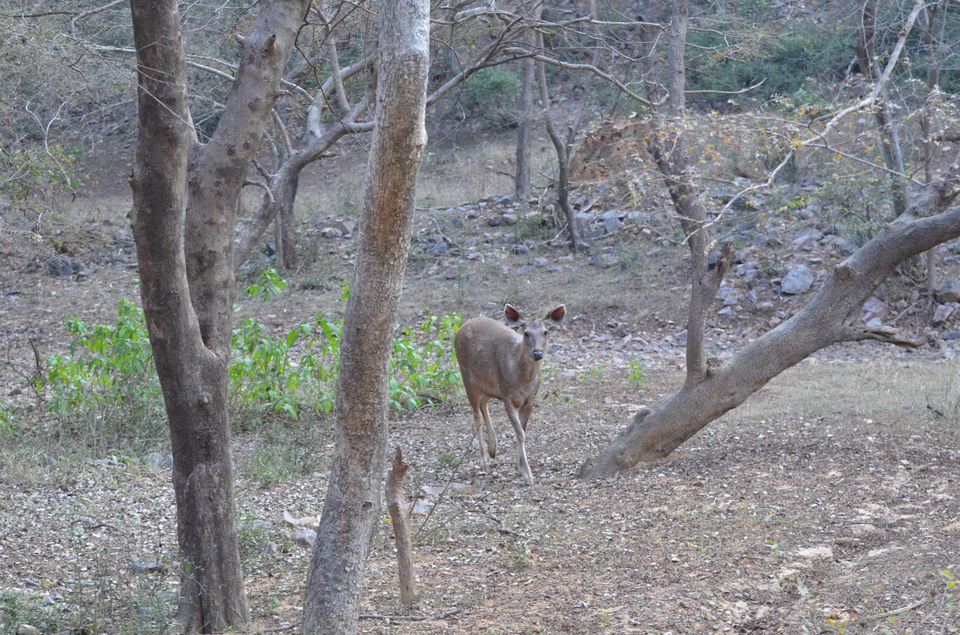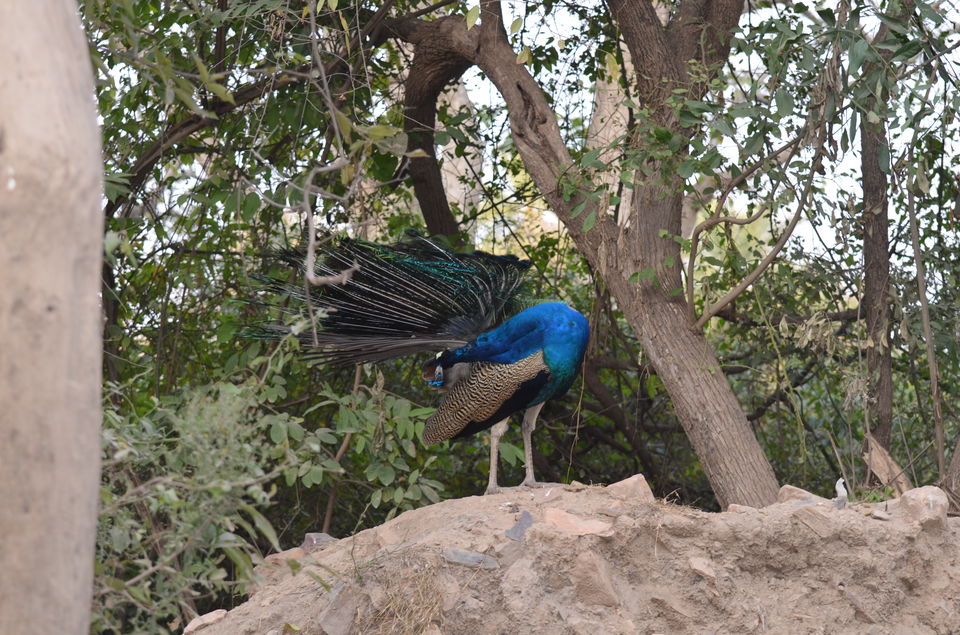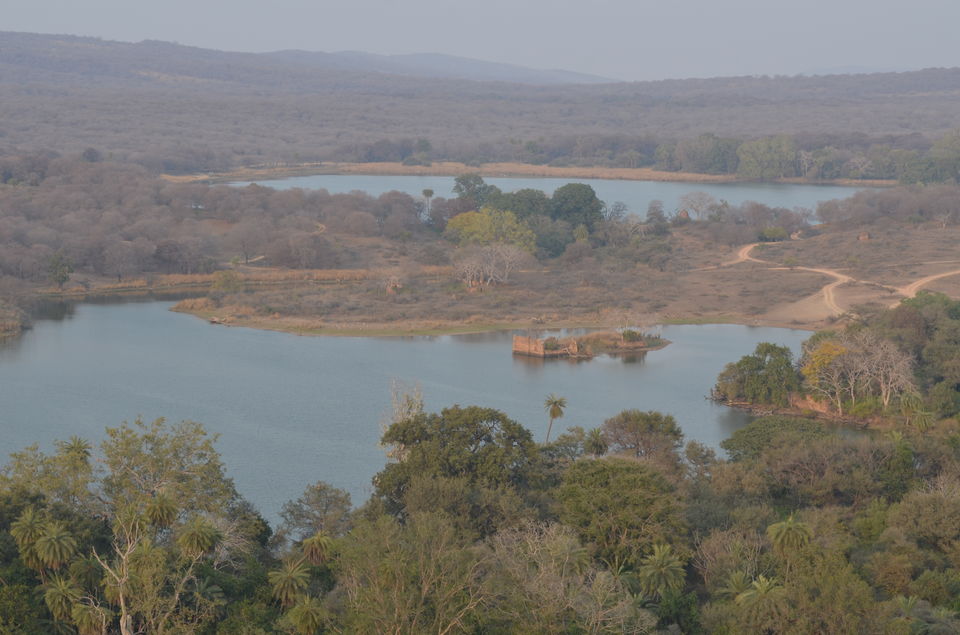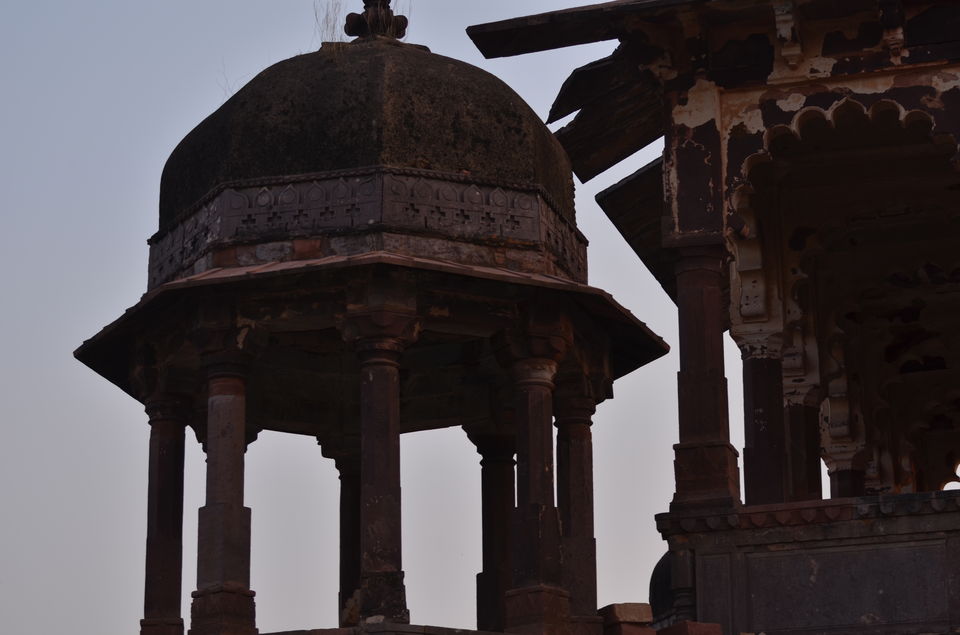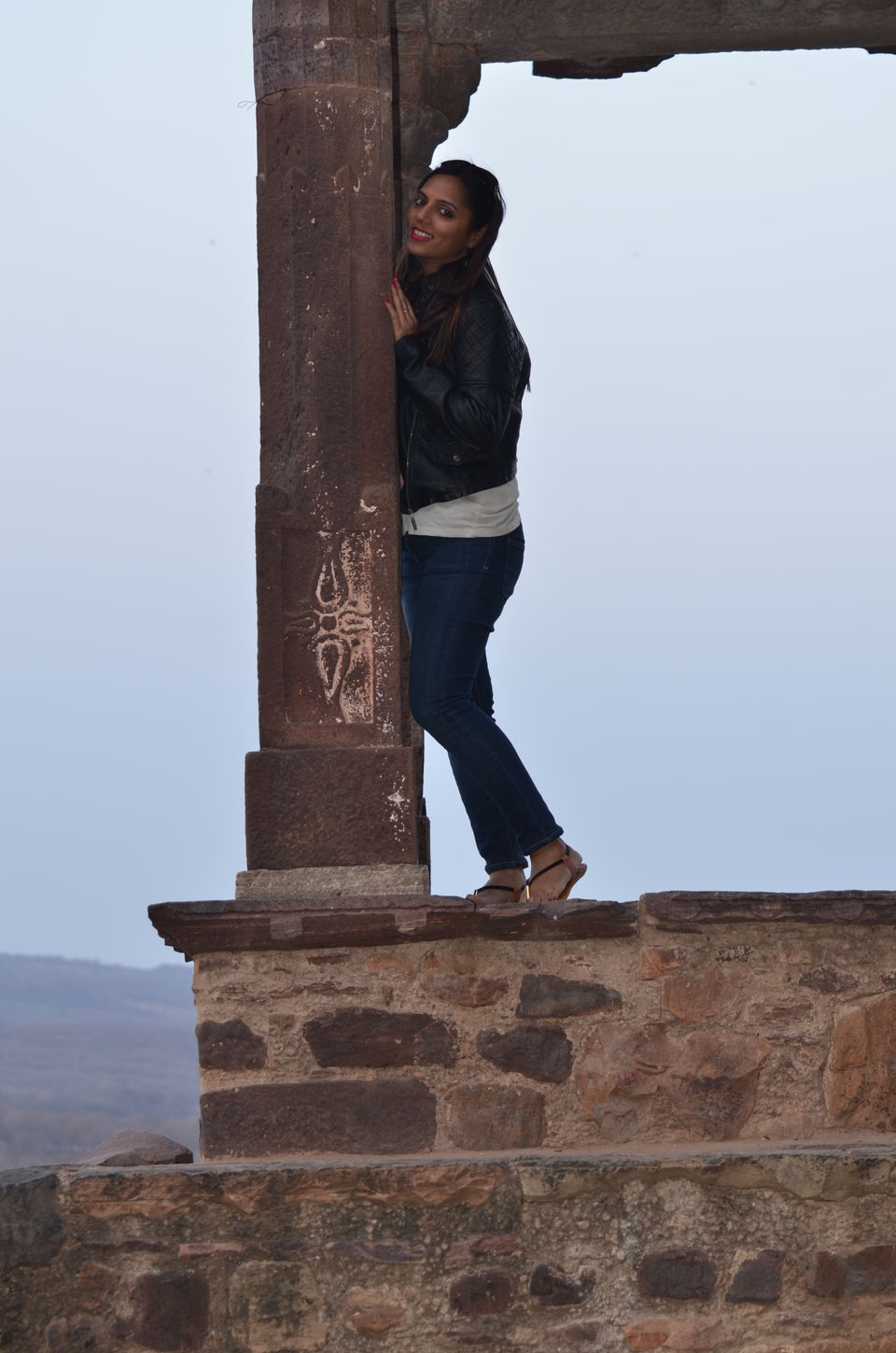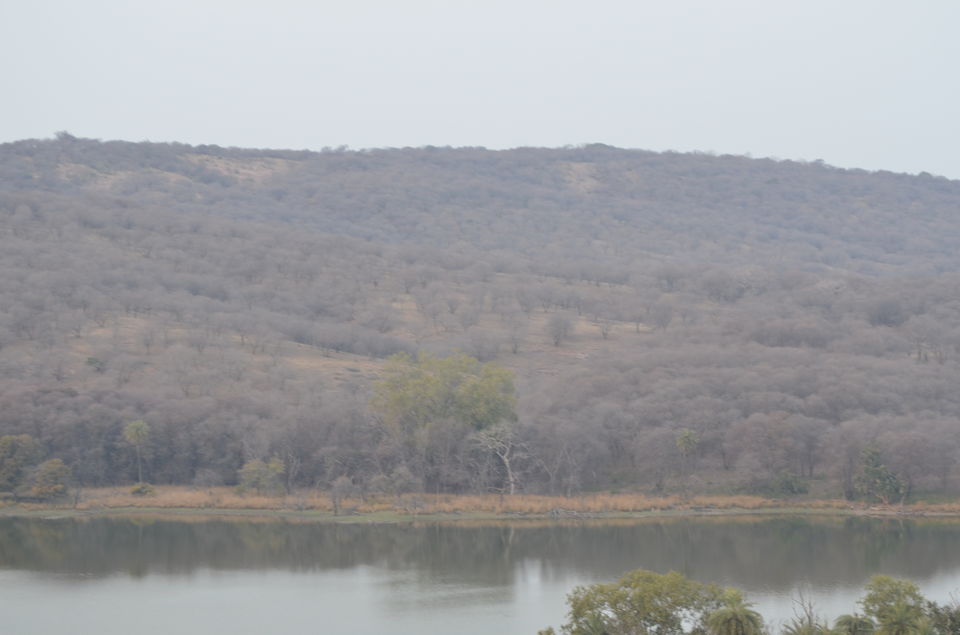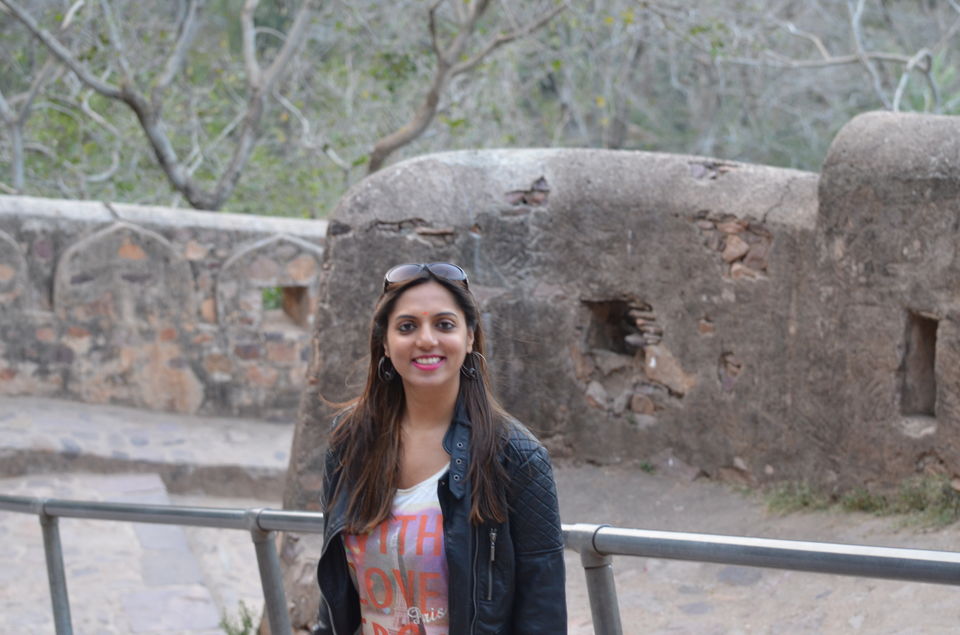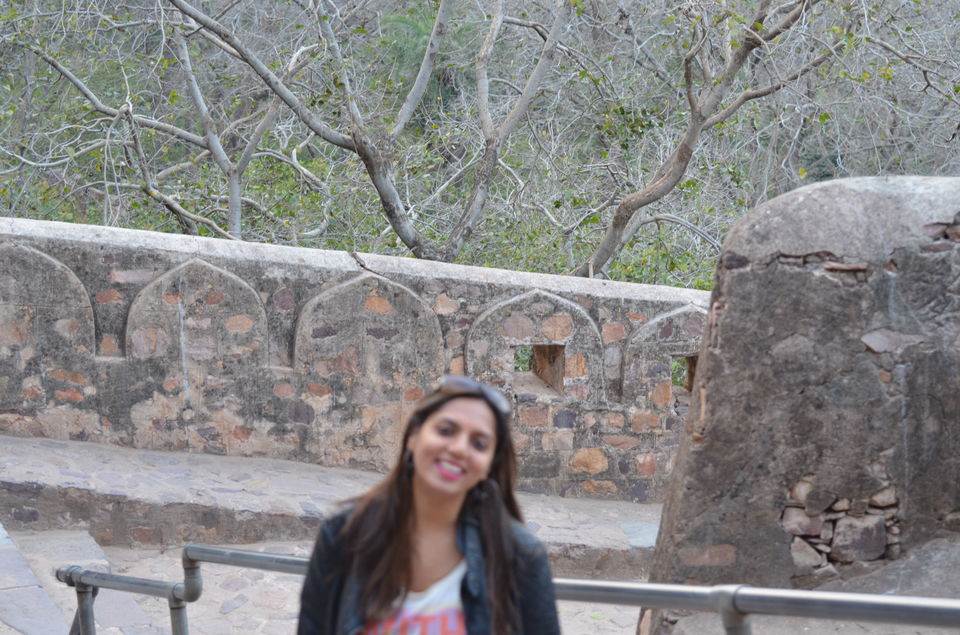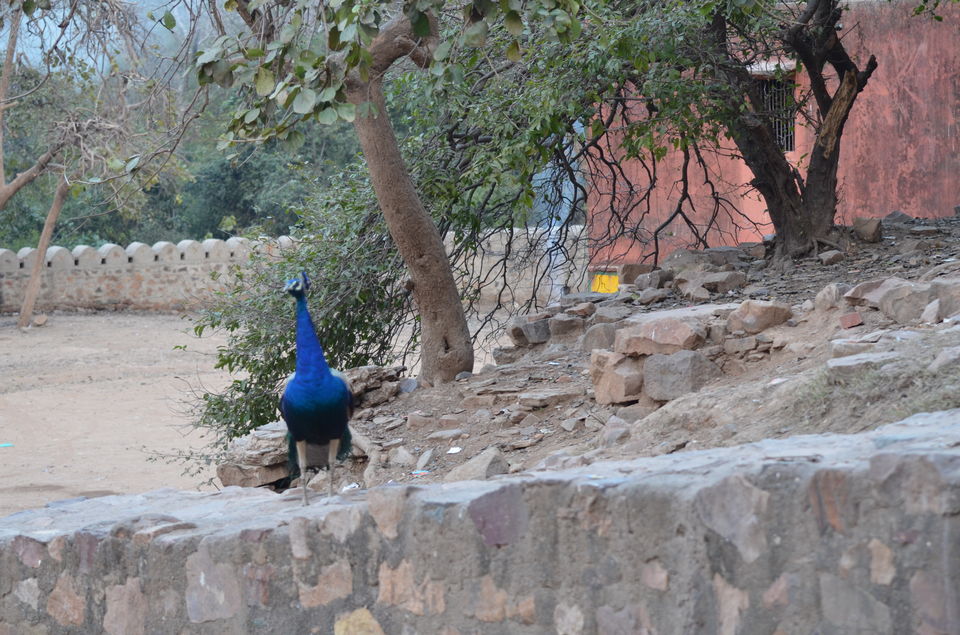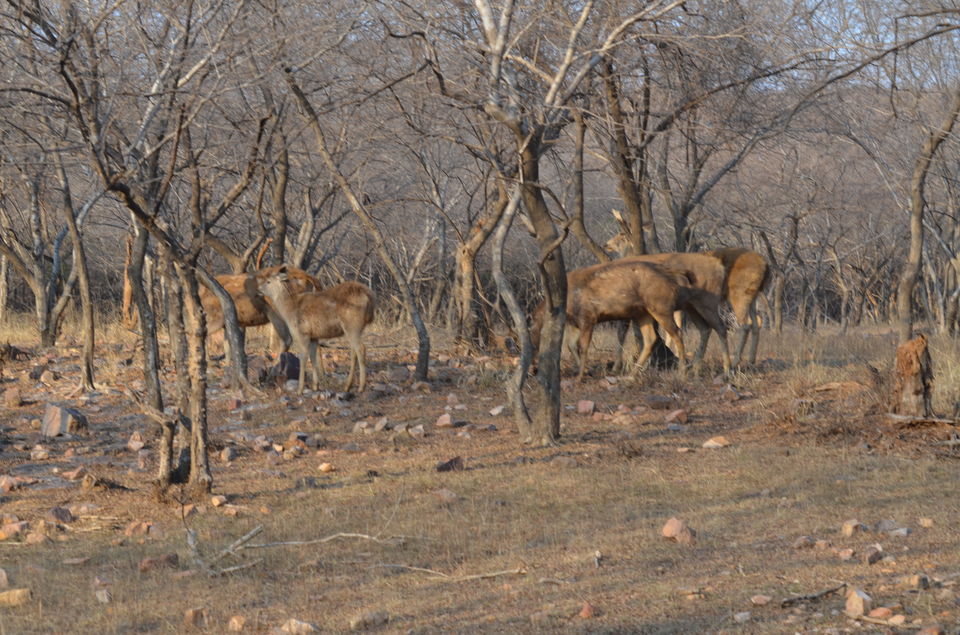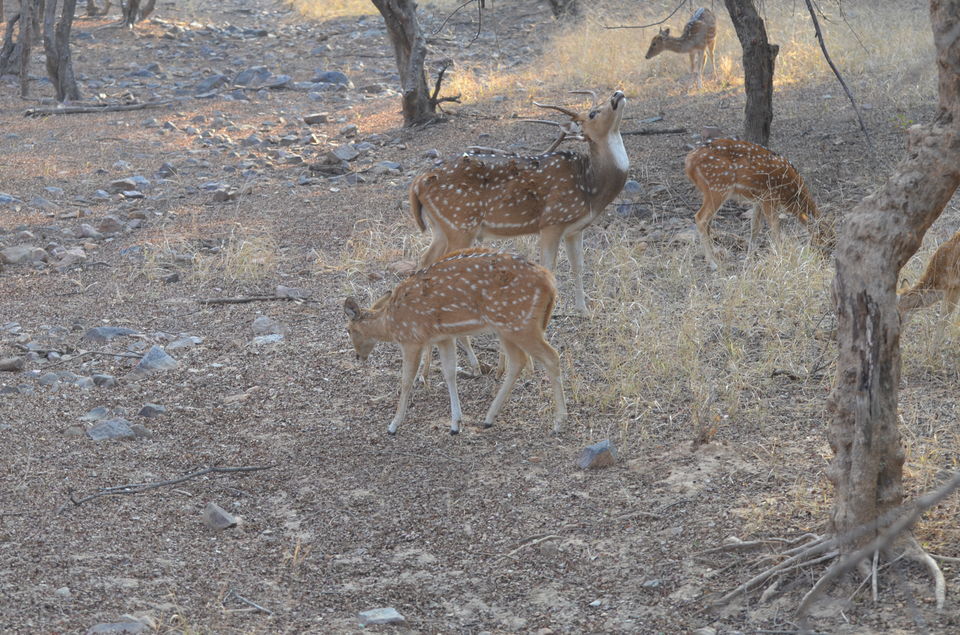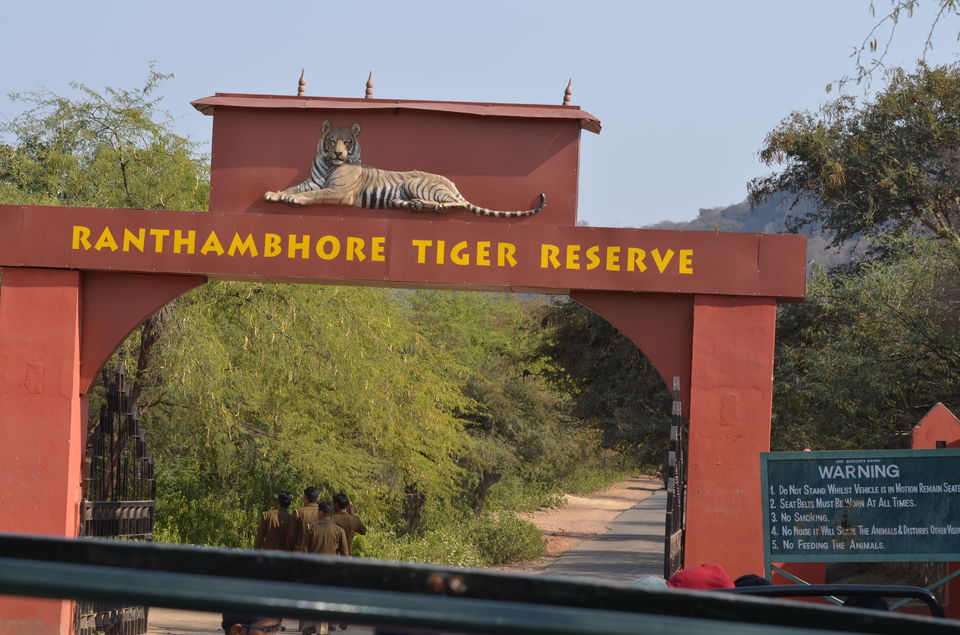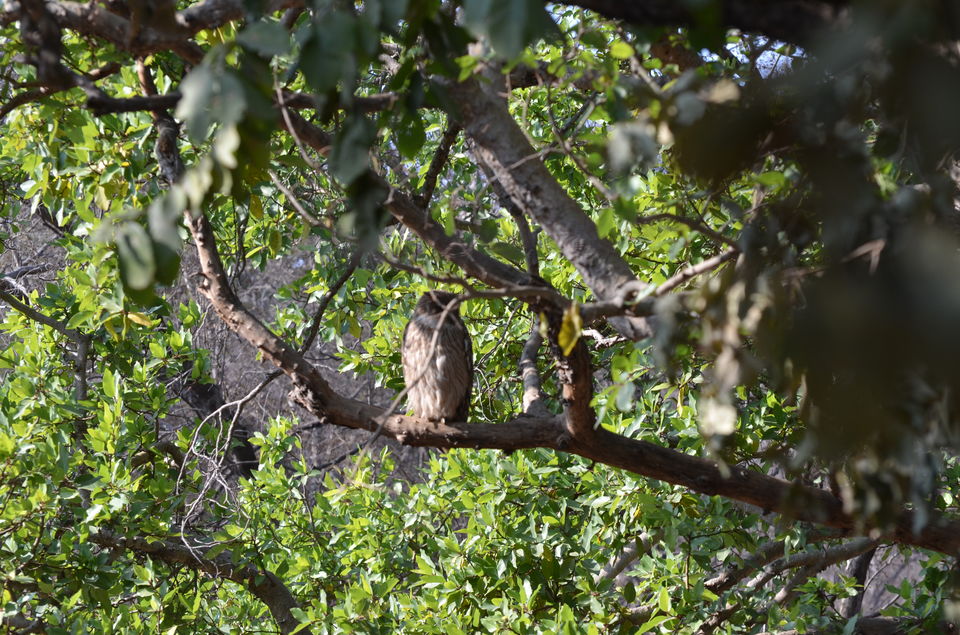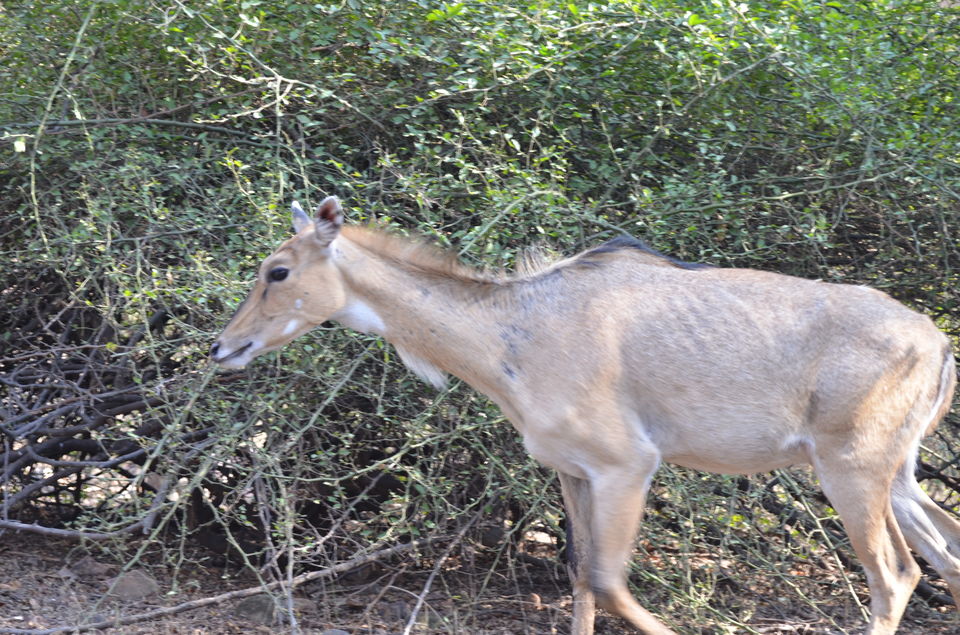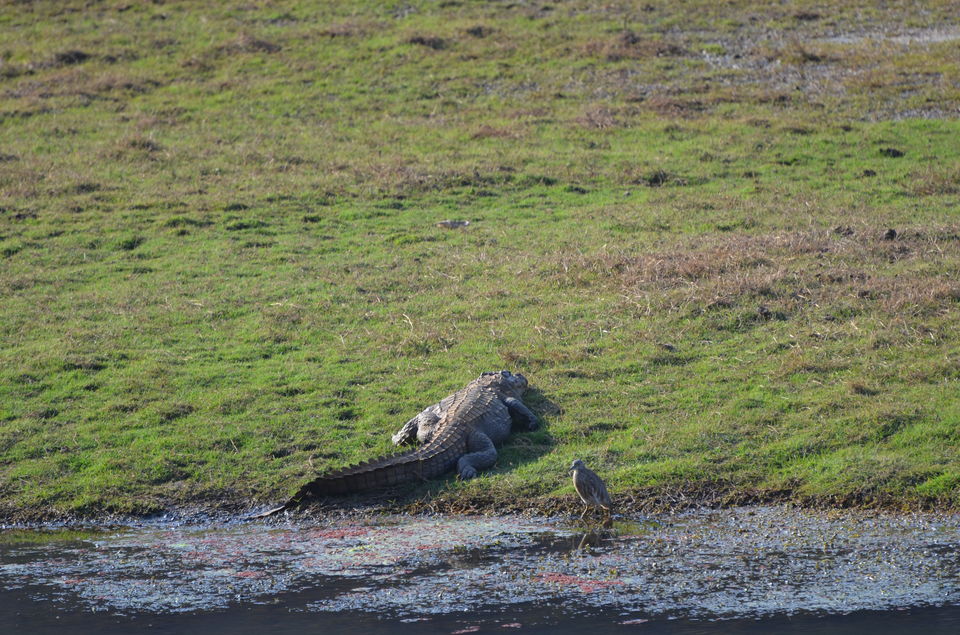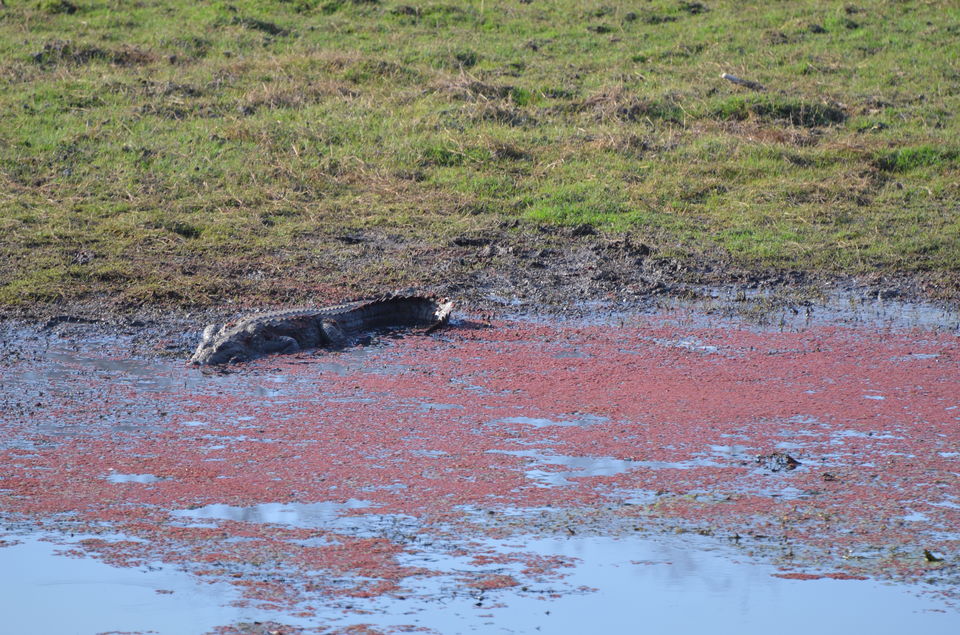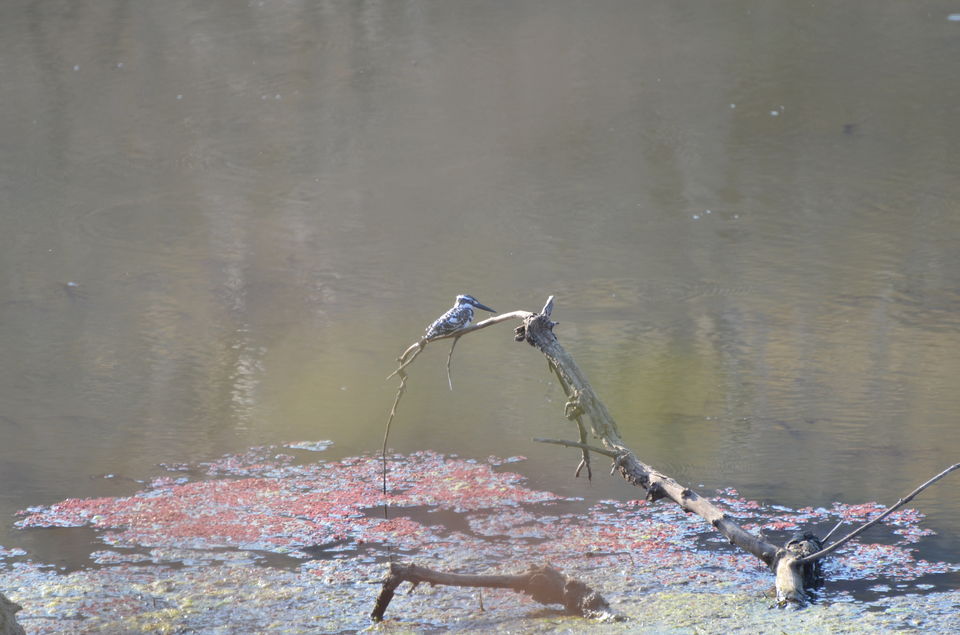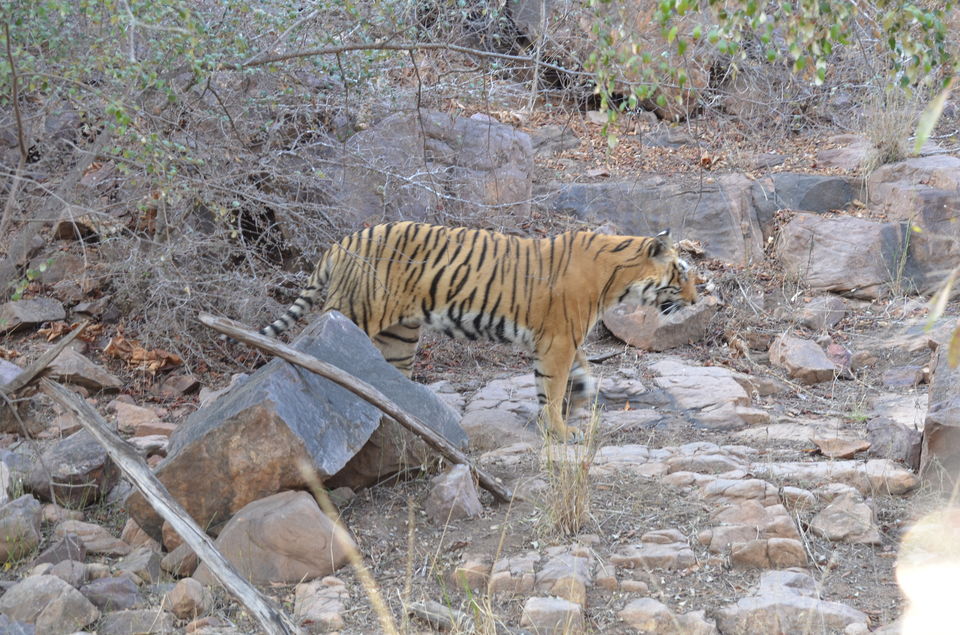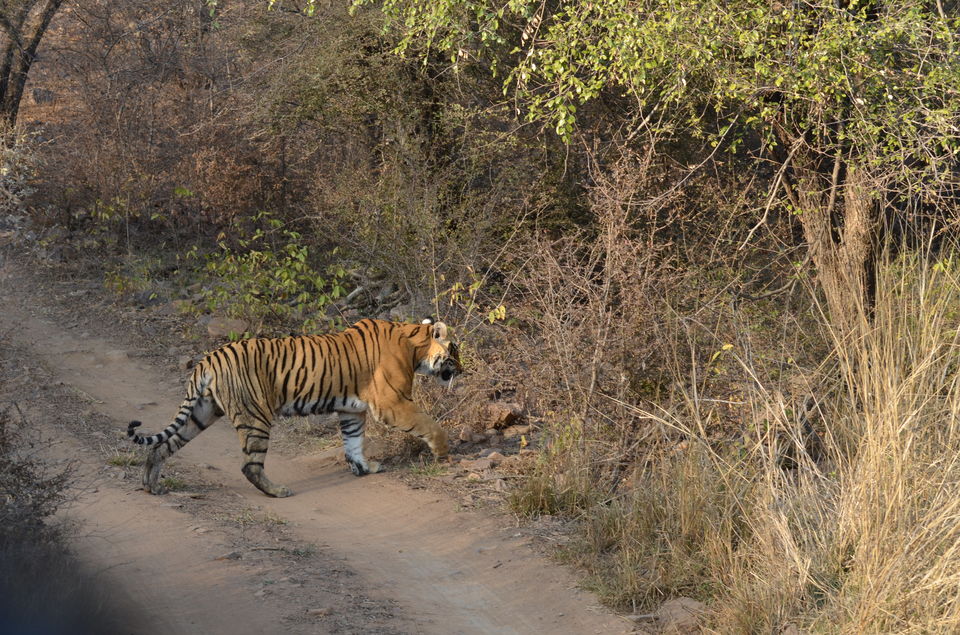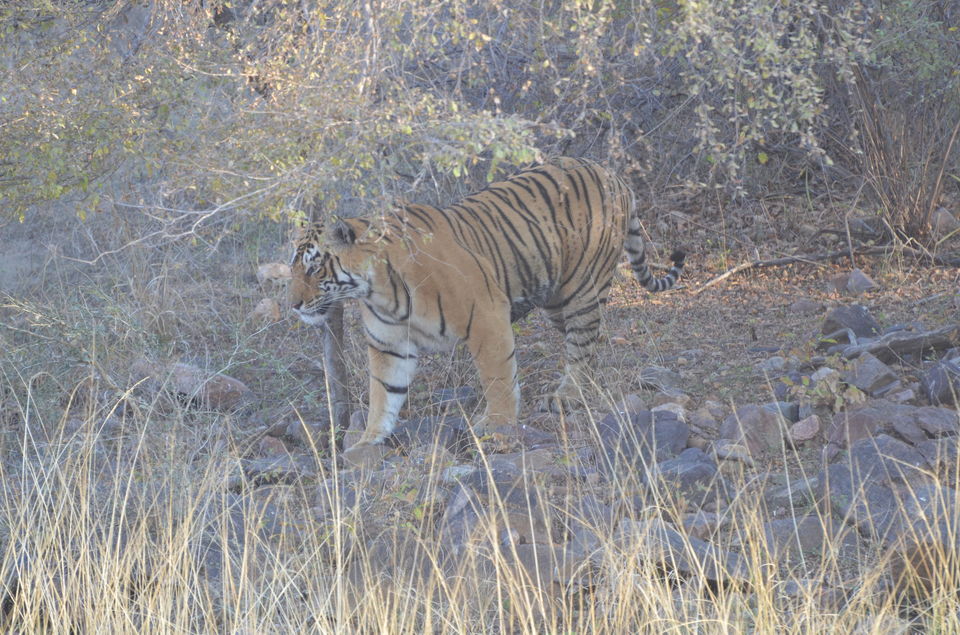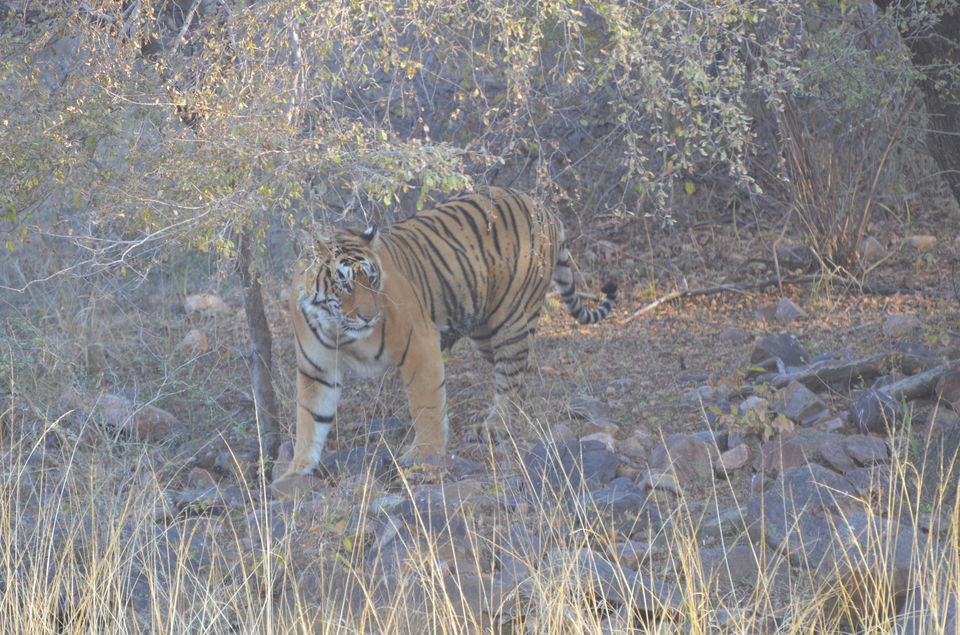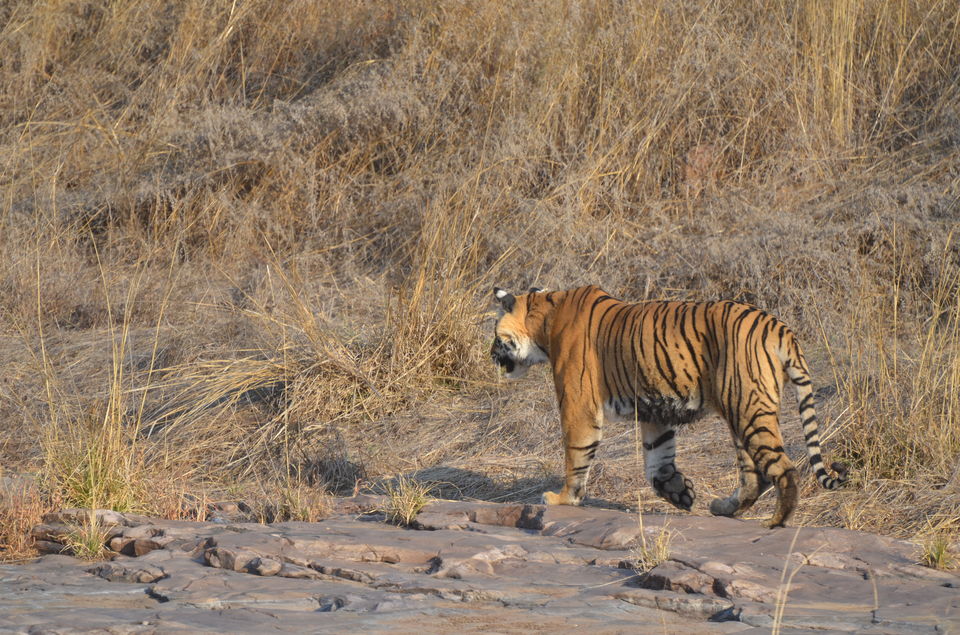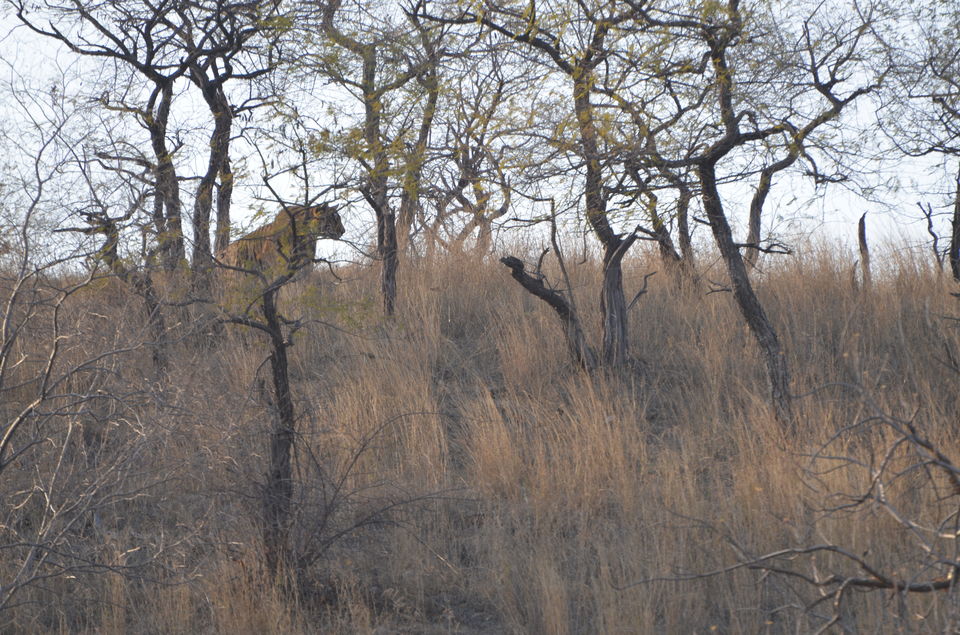 When the year 2015 started the only resolution I made to myself apart from staying fit was to travel as much as I can. We were in Jaipur for a college friend's wedding in Feb'15 and then it clicked that why not visit Ranthabore National Park. 
Sawai Madhopur city located in Rajasthan. It is home to Ranthambore National Park, which is UNESCO world Heritage Site. We took train from Jaipur to Sawai Madhopur it takes approx. 2-2.5 hours by train. Our train was from Jaipur at  11.00 am and we reached madhopur at around 1.30 pm.
It took us 10 mins to reach Ankur Resort from Sawai Madhopur Station. Auto wallas will charge approx. 70 -100 rs to reach this place.  They will ask for more money so don't get cheated. We stayed at Ankur resort for 3 days. Food and service is very good. It is approx. 1 - 1.5 kms away from the Ranthambore national reserve. One must try Lal Maas and dal baati if in Rajasthan.
After reaching sawai madhopur in after we checked into our resort and then left for ranthambore fort.  We hired private jeep and reached around 5 pm at the fort. Be careful there are lots of monkeys outside the fort, ensure you keep your stuff with you. Guides are available outside the fort if you wish you can hire one , they will take through the entire fort and tell you the history of the fort. Charge approx. 700 rs. Ranthambore reserve view from top of the fort is very beautiful. On top of the mountain there is small ganesh temple do visit the same it is very beautiful. Lot of ppl from local villages visits this temple. On your way towards this temple you will find lot of small houses made of stones, it is believed that those who visit this temple wish to build their own houses. Hence, they build these stone made houses. By 7pm fort closes and on our way back we saw panther walking on the cliff of the mountain. Very rarely do you find such siting.
Tiger safari timings are starts from 6.30 am and 14.00 hrs in afternoon there are only two slots. You can choose jeep or cantor for the safari. Tiger safaris are divided into 7 different routes.  Honestly, if your lucky you'll site tiger on your very first safari visit. We visited in month of Feb and it was very cold in ranthamore, hence would advice you to please carry jackets and monkey cap. Some resorts will provide you with blankets. Tiger sighting is more on route no. 3, 4 and 5. Tiger sighting is less on route no. 6&7 as these routes are closer to villages. You are required to provide your all your details along with identity proof to safari organizer night prior to your safari visit, as all details are to be given to forest officers before the visit. It is advisable to give all details in advance otherwise your safari tour will get delayed. In case, of foreigners you are required to give your passport details. Our first safari was early in morning we started at 6.30 am but due to some goof up from organizers side our tour got delayed and we missed on tiger sighting. As the sun rises they venture deeper into the jungle. Tiger sighting is more prominent early in the morning.  Sighting is based on tiger call which  sambar or spotted deer give to each other when they sense danger. During your jungle safari if you see lot of deer and sambar around  then please be assured you won't find any tiger in that location. We were very disappointed on our first visit as we didnt see any tiger.
We again for went for safari in the afternoon on route no. 4 we spotted different animals/birds crocodile who were busy sunbathing, Brown fish owl & wild boar. For two hours we kept roaming and didn't spot any tiger as tiger calling was happening in route no. 5. I was very disappointed had lost all hopes of sighting any tiger and then suddenly out of nowhere we saw tiger crossing the road. Tiger sighting is very rare without any call. I was flabbergasted at seeing this majestic wild cat in open right in front of me. It is very advisable to keep calm otherwise it will distract this wild animal or piss them off.
Small piece of advice when you go for safari please ensure your source of information for tiger sighting is reliable otherwise you will end up paying lot of money and come back disappointment. Not everyone is lucky to site a tiger.
Please do try local food out there espcially Dal Batti and Laal Maas.