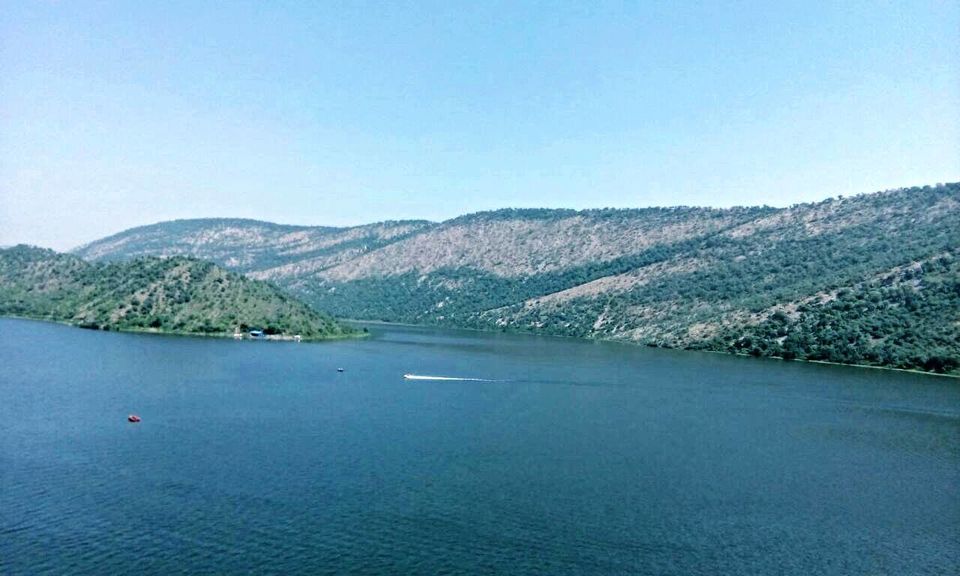 As I live in Delhi and one of the nearest travel destinations for a long weekend is Alwar in Rajasthan (Yes Raja's Sthan - home of the king) as the name suggest Rajasthan is big state in India and is a cluster of cities with beautiful and magnificent Palaces & Forts where Royals lived. So if you want to witness a part of Royal India - Rajasthan is the best state to explore.

It took me just an hour to check best route, places of interest, Hotel bookings and bag packing to leave the next morning for my weekend trip to "Alwar - The city of medieval Fort and palaces". Alwar is 158 kms from New Delhi by road, by Train it is around 143 Km. It took me around 3.5 hours including delicious breakfast at Dhaba on highway and 15 mns stoppage for fresh orange juice from organic fruit farm. The route can be found here (Prefer choosing route via NH 48).
I started late so the time I arrived at Alwar it was already 12 PM and decided to explore the city after relaxing for few hours and lunch at my hotel. After sipping hot coffee at hotel room and friendly conversation with hotel staff I decided to visit Medieval Forts - Dadhikar Fort and Bala Fort which a Hotel staff guy recommended.
This fort is around 11.8 km from Bala Fort which is now converted into a Heritage Hotel. Dadhikar Fort is located at peaceful area near village named Dadhikar. Here you can even stay with your family and friends on your trip to Alwar as its a Heritage Hotel now and I am sure spending some time here or staying overnight will definitely calm your mind.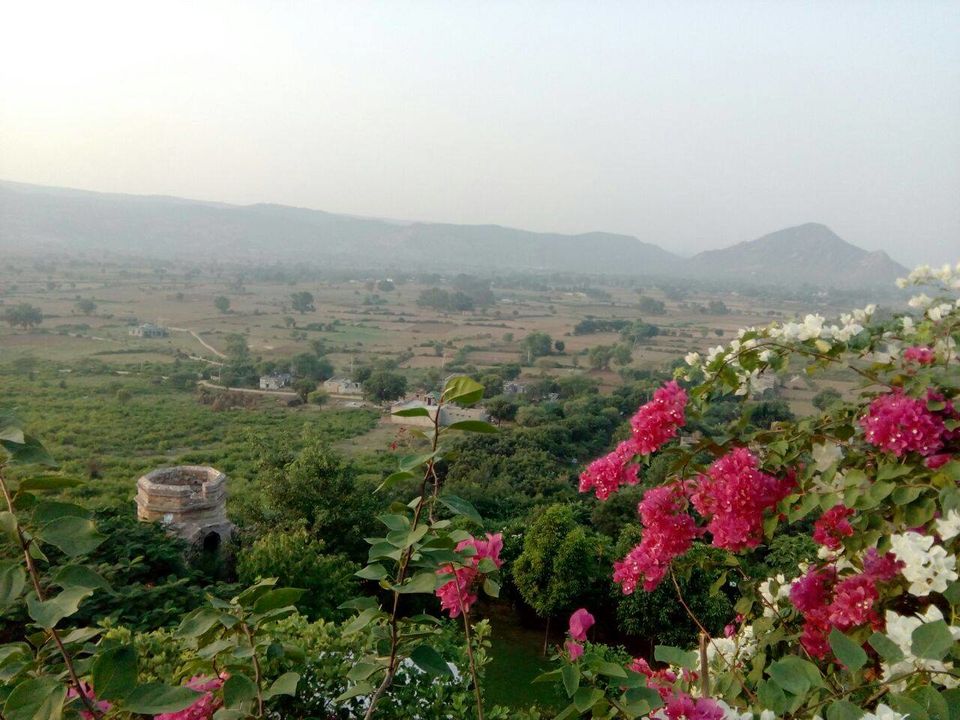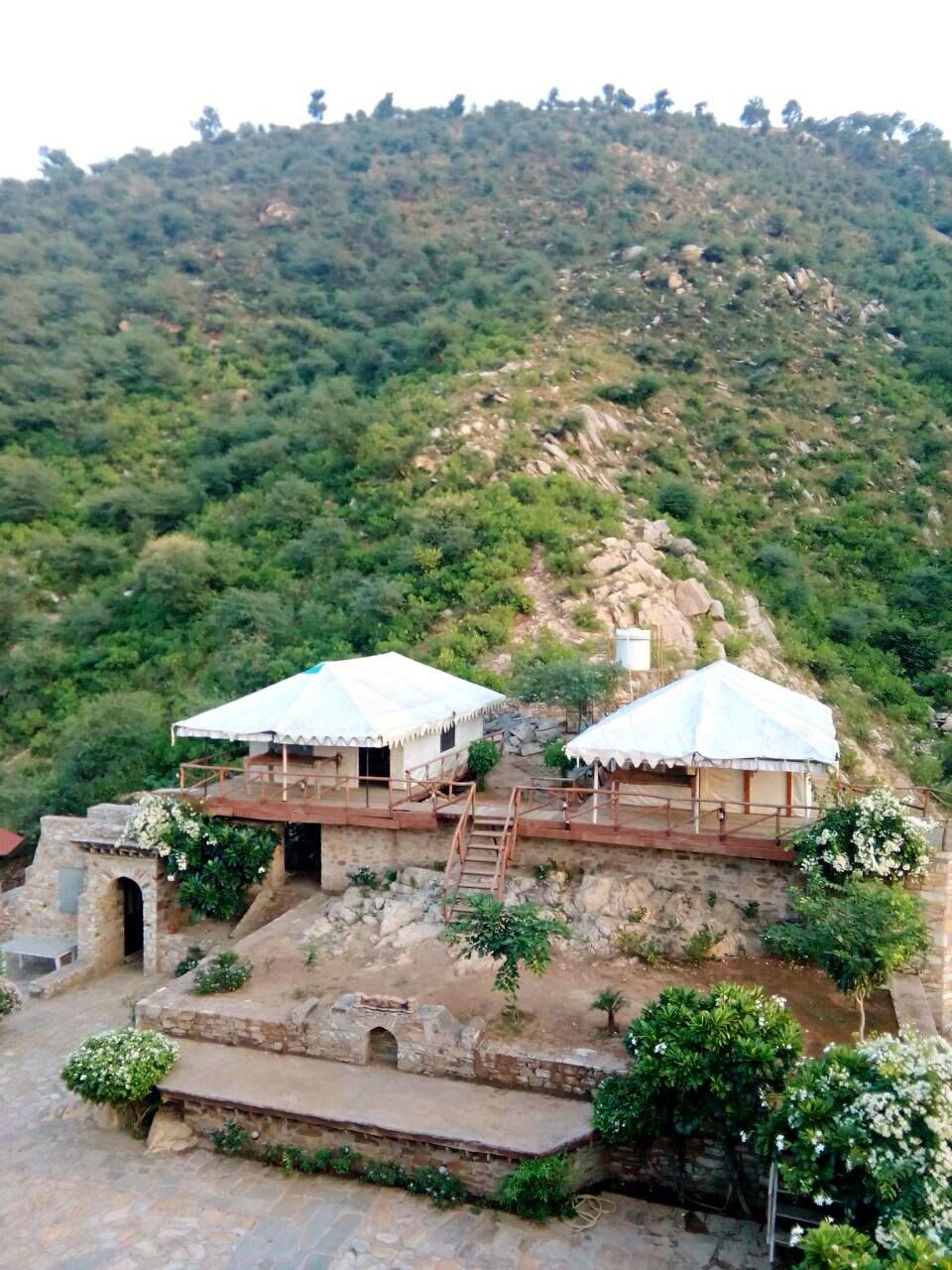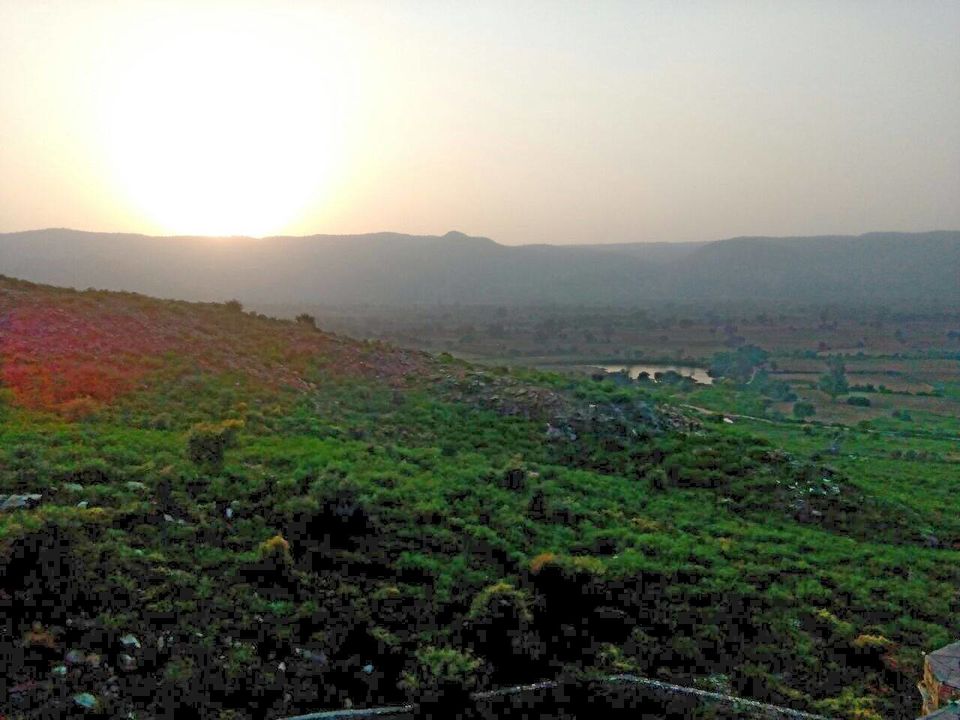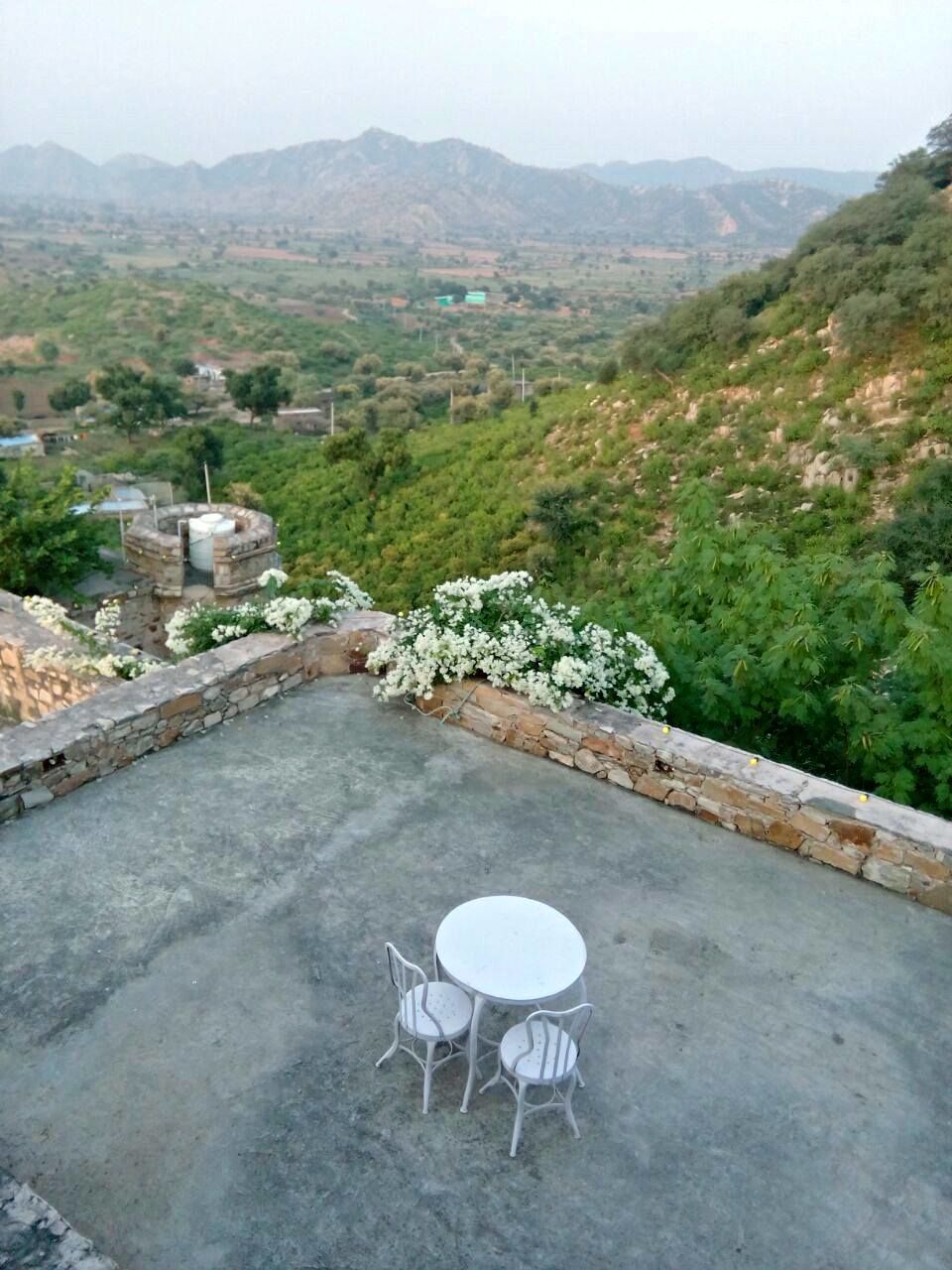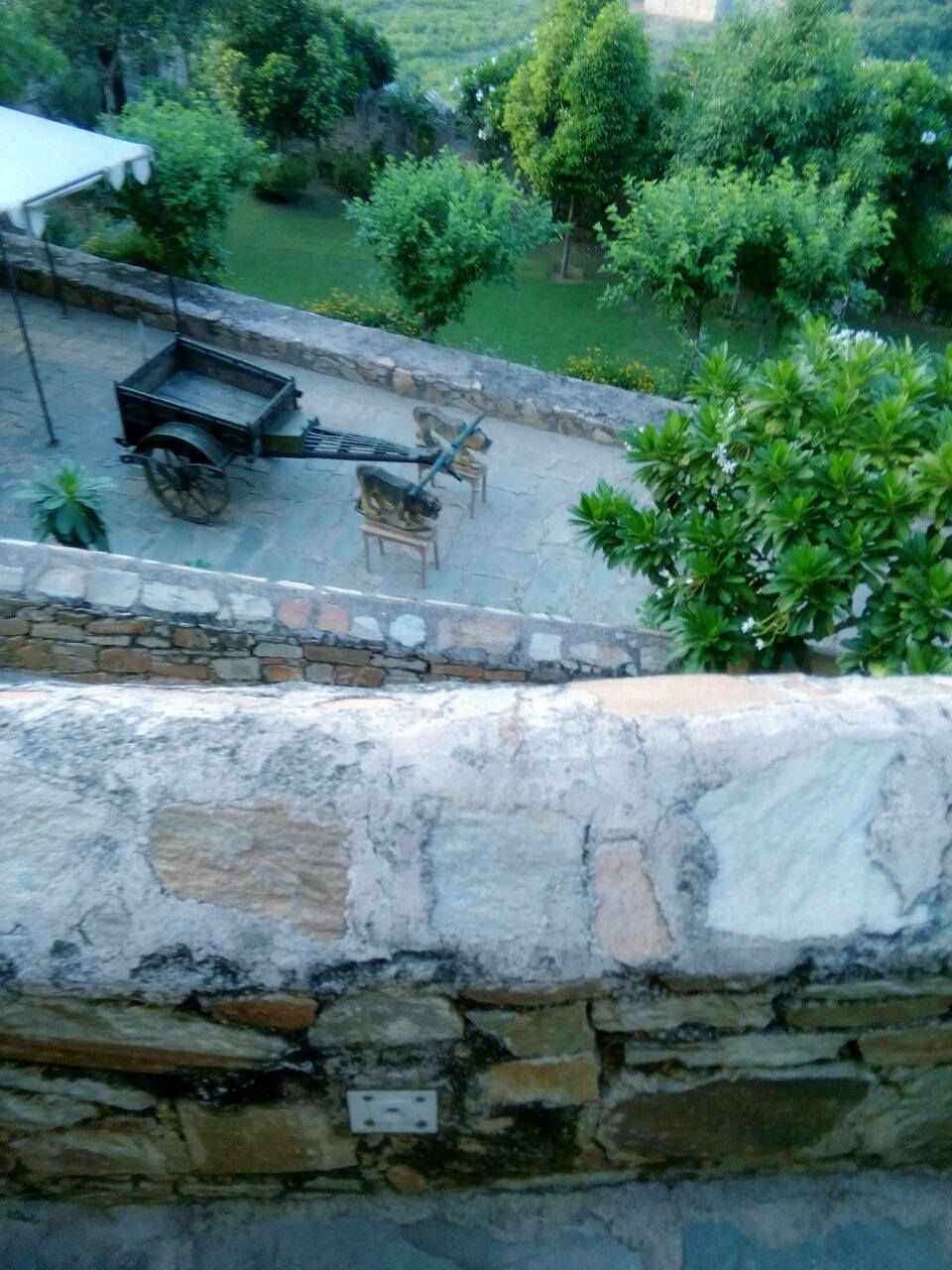 Bala Quilla is situated on a hill in the Aravalli Range, above the town of Alwar which was built in 15th centuary. The Fort boundary is around 5 kms in length and surrounded by thick forests where you can spot Deer and Sambhar on the route if you plan to visit early morning. The view from Fort's roof top is breath taking with lush green forest around it and admirable for people who adore medieval structure like me. The fort is open for Public from 9 AM to 6 PM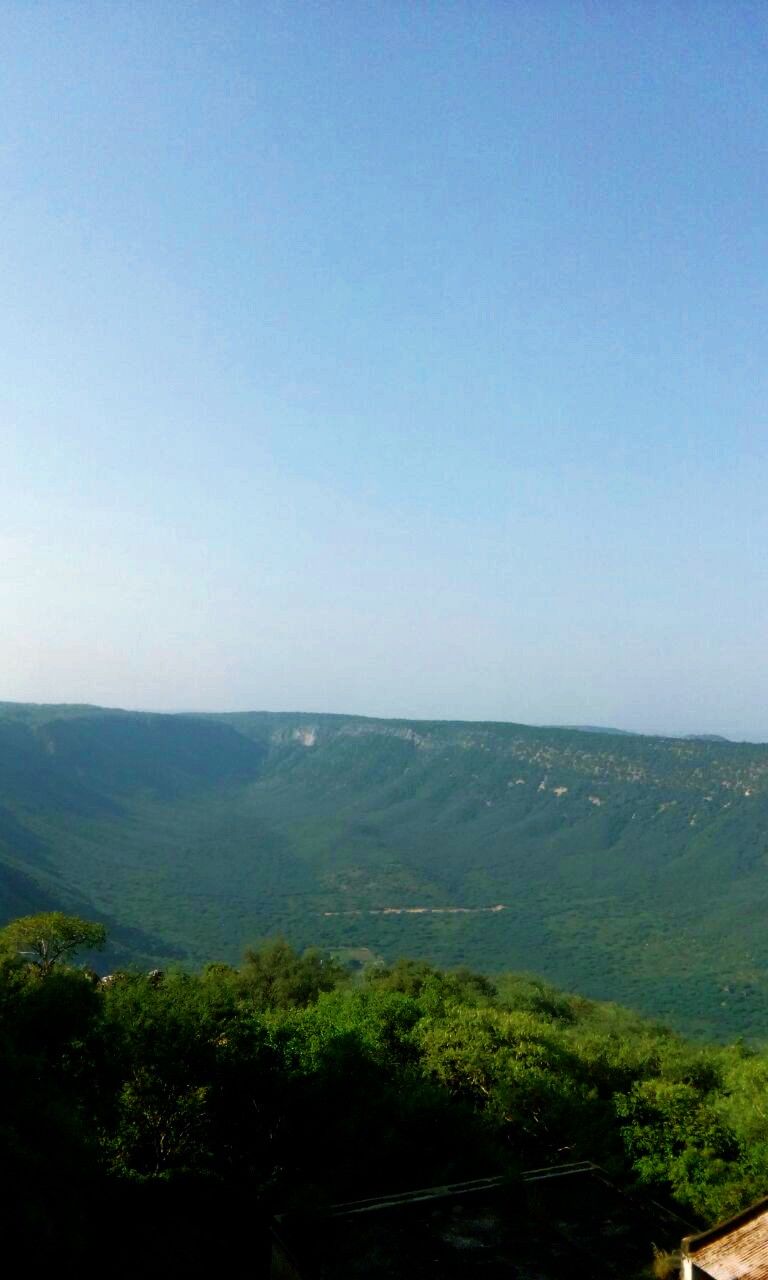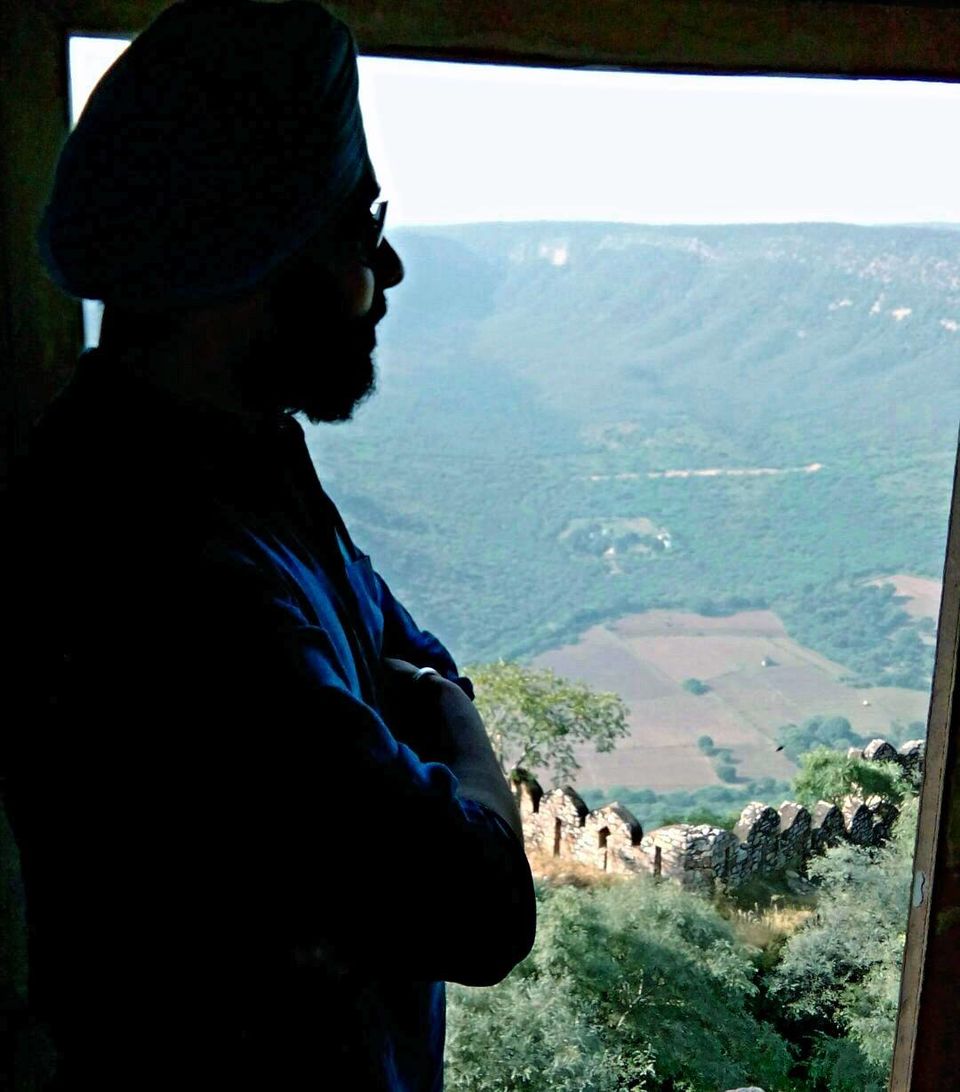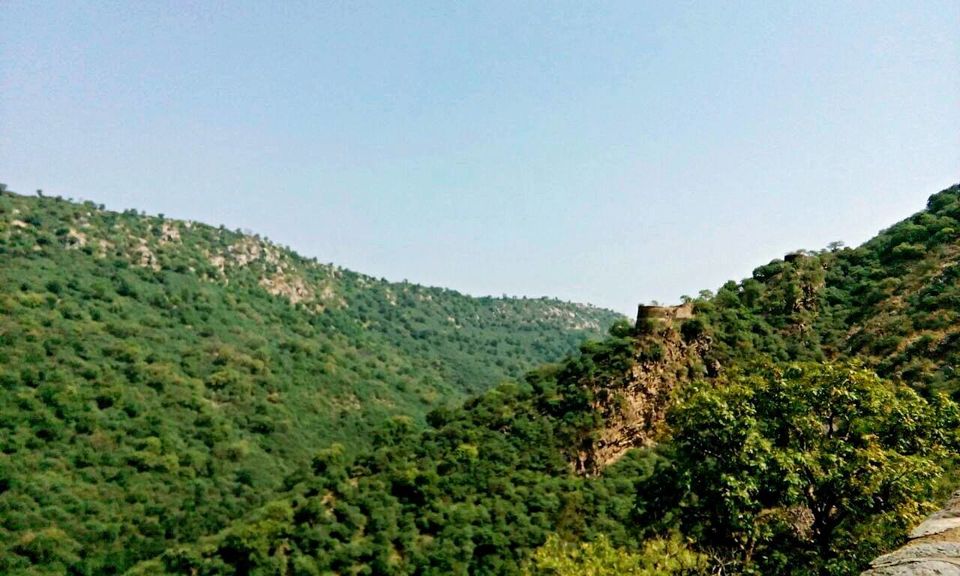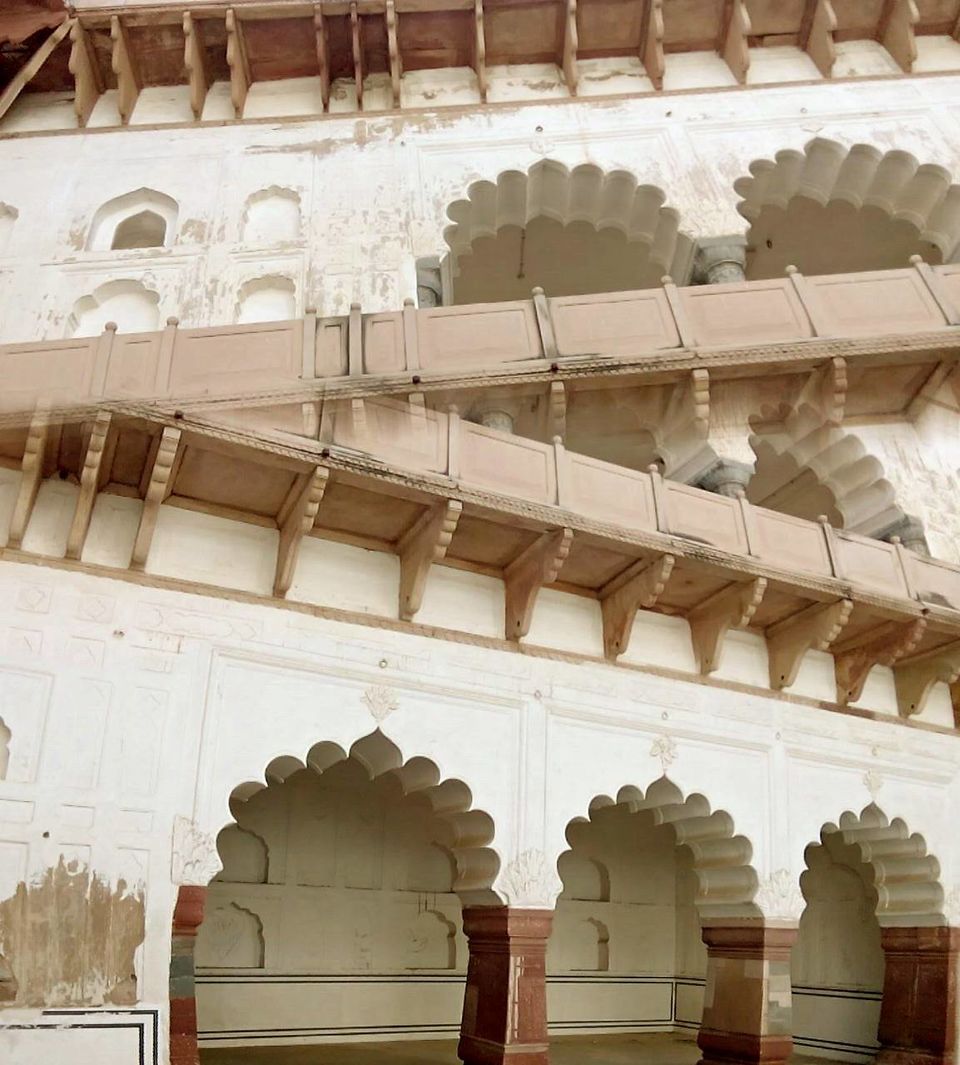 City Palace of Alwar was built by Raja Bakhtayar Singh in 17th century which is now converted into Government offices. The City Museum, located on the upper floors of the Palace have collections on display from Royal era. Photography is strictly prohibited within Museum premises so haven't clicked a picture to show displayed collection but as per my research, it have artifacts of the royal family of the palace which includes about 9702 coins, 2270 arms & weapons, 234 sculptures, 35 metal objects, 2565 paintings & manuscripts and much more. (source - www.rajasthandirect.com)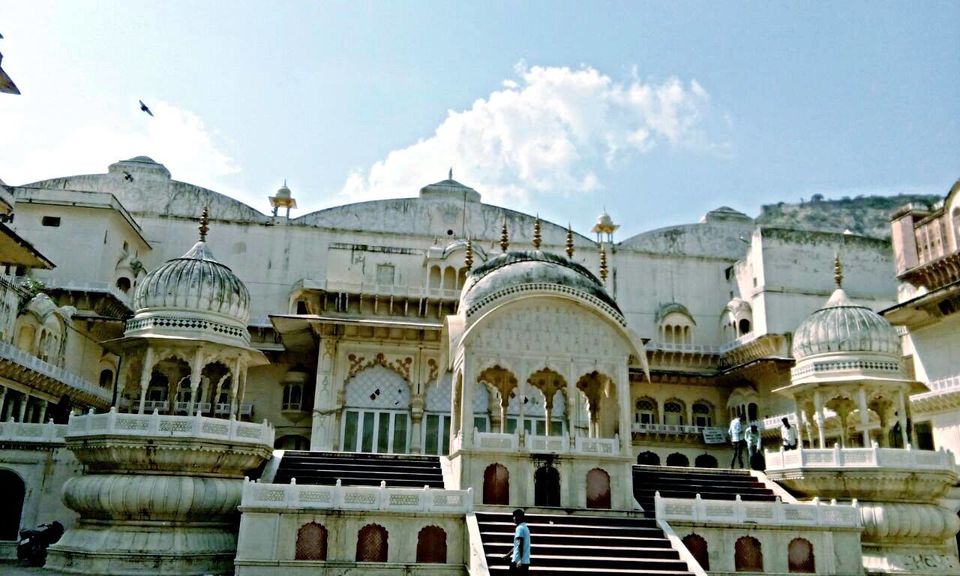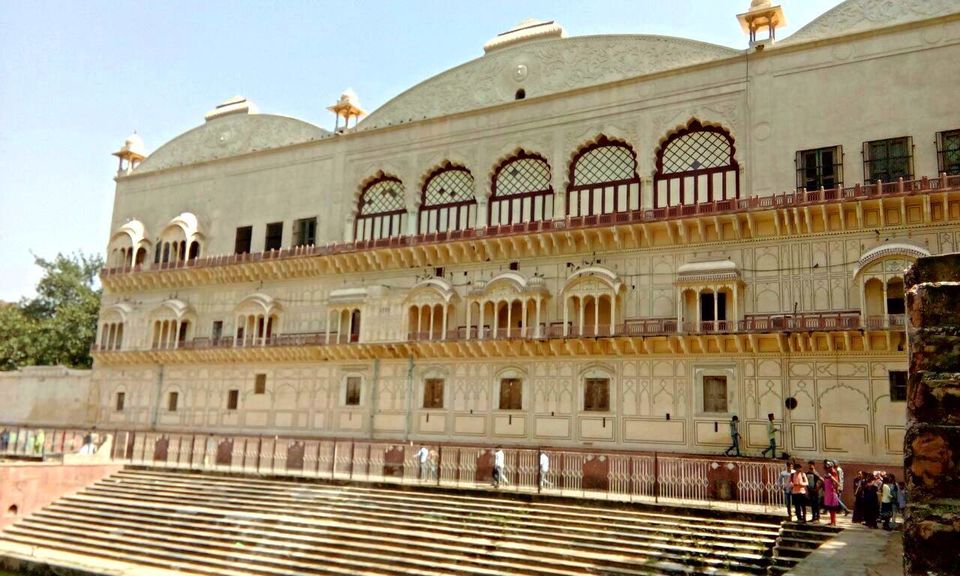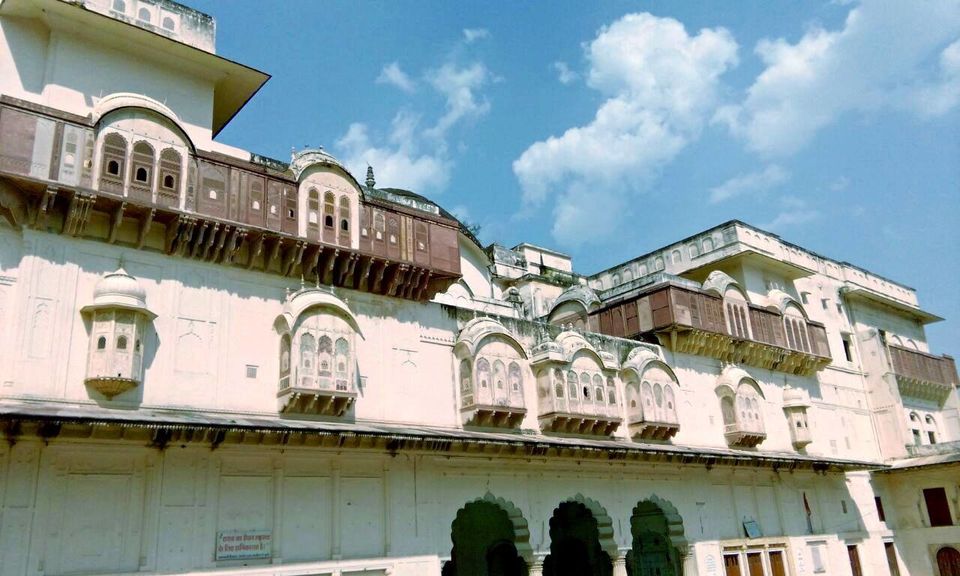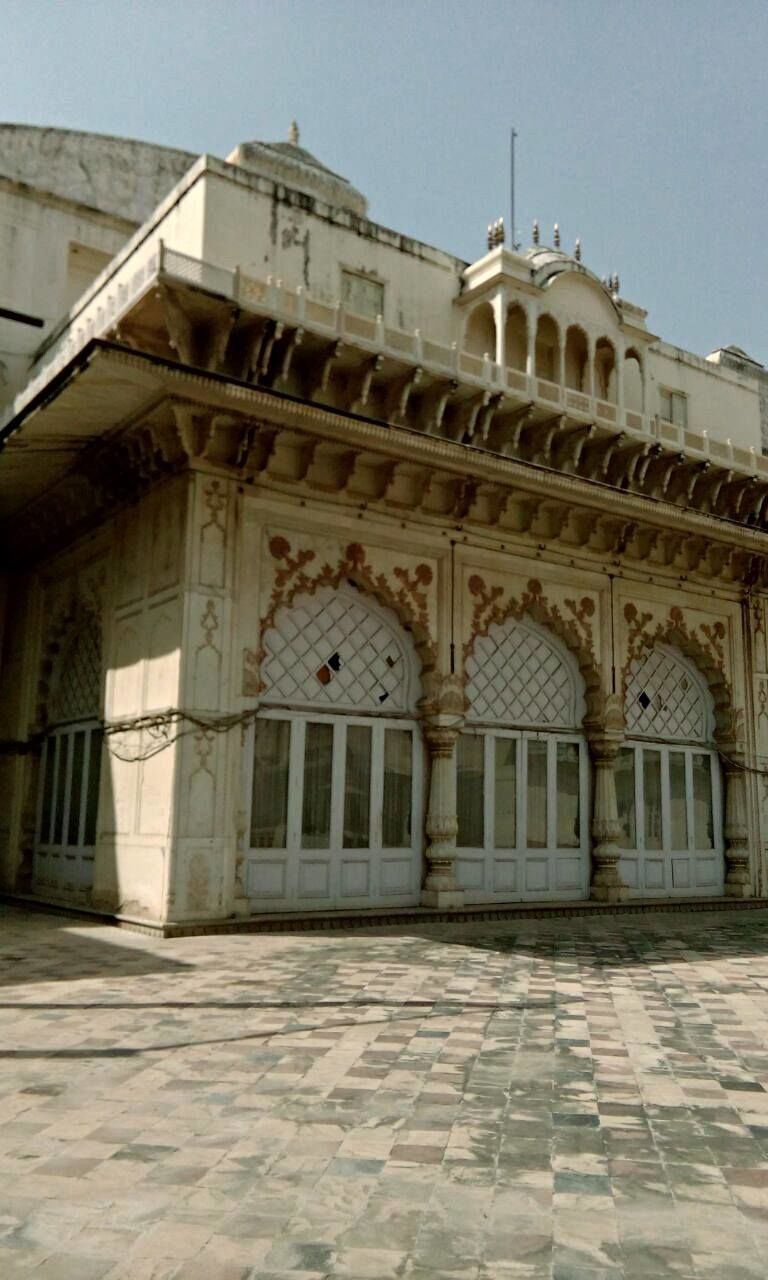 After visiting architectural monuments of Royal era I decided to go for safari at Sariska Tiger Reserve the next day. Sariska is around 47 km from Alwar by road with lush green plateaus on the way. The road trip is worth a look and enjoyed best in early morning if your planning to visit the National park.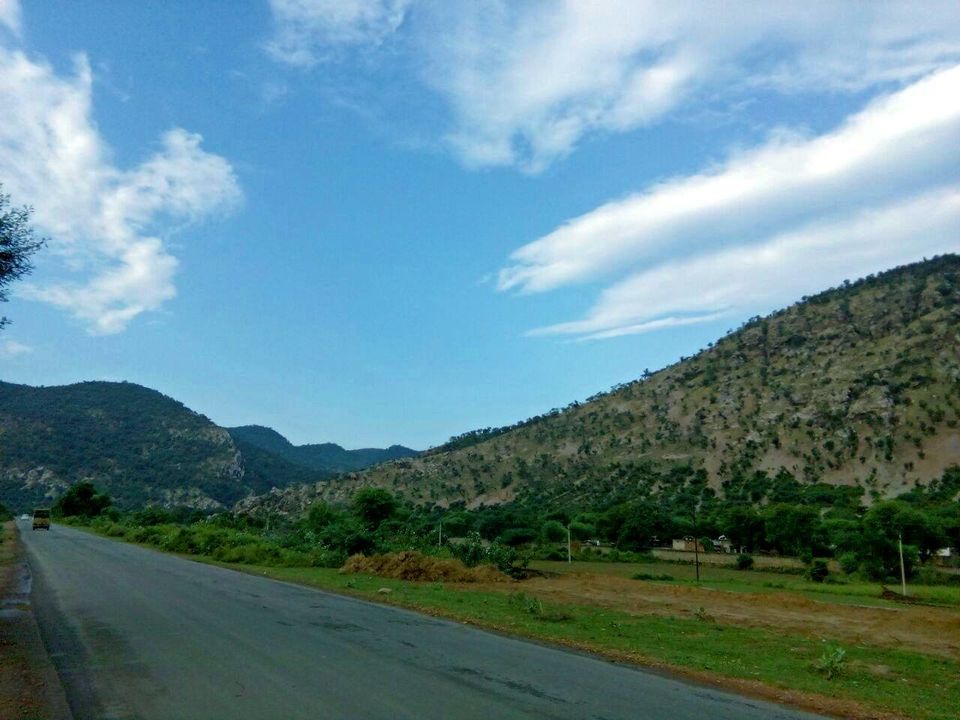 Finally reaching the National Park feels great. Here's the rate list for Tiger Safari: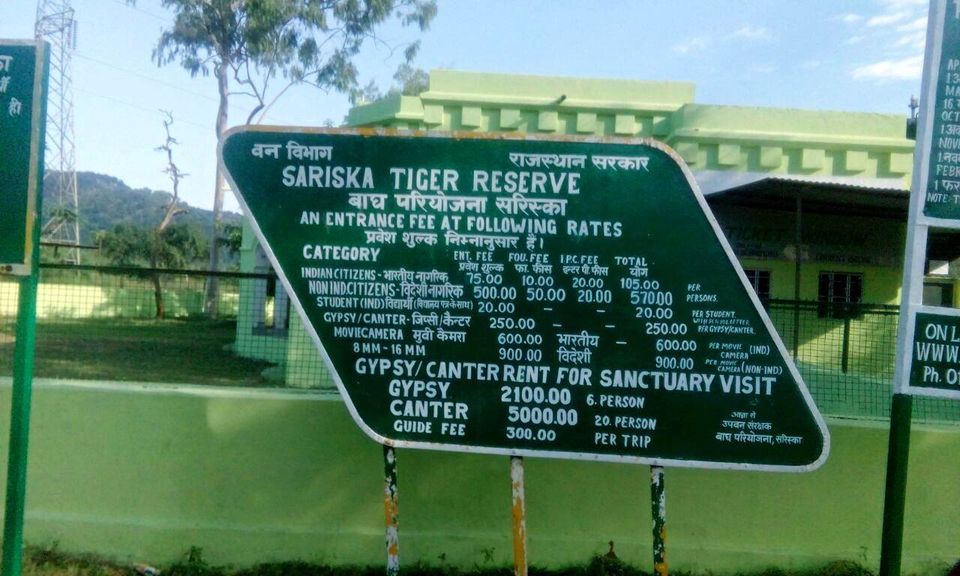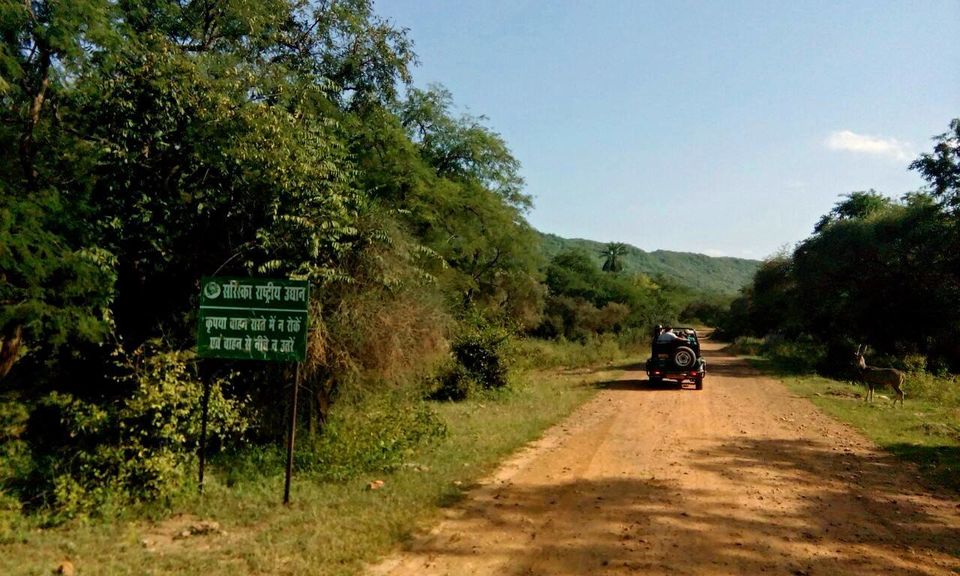 Apart from the Bengal tiger, the reserve includes many species of wild life, such as the Indian leopard, jungle cat, caracal, striped hyena, Indian jackal, chital, sambhar, nilgai, chinkara, four-horned antelope, wild boar, hare, hanuman langur, rhesus monkeys. (Source - en.wikipedia.org)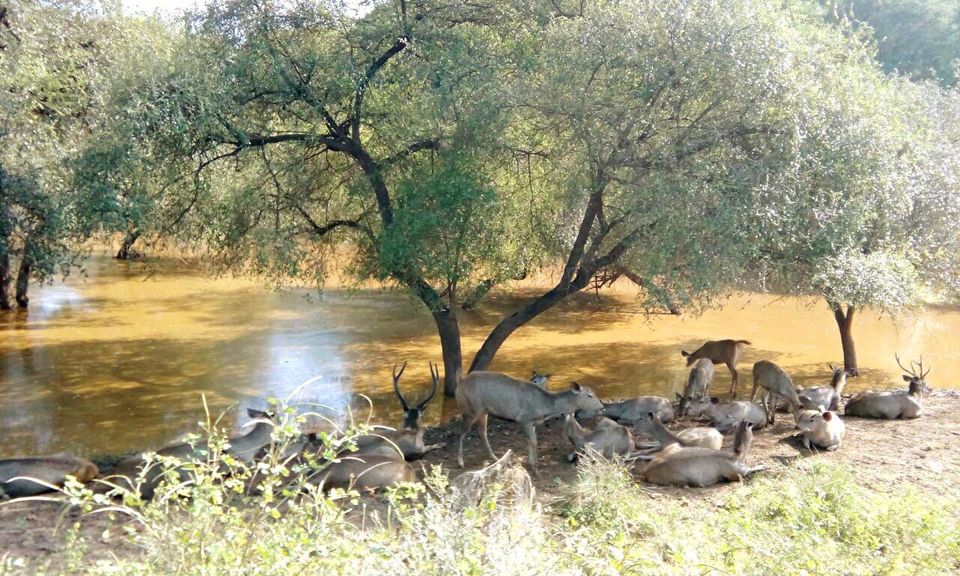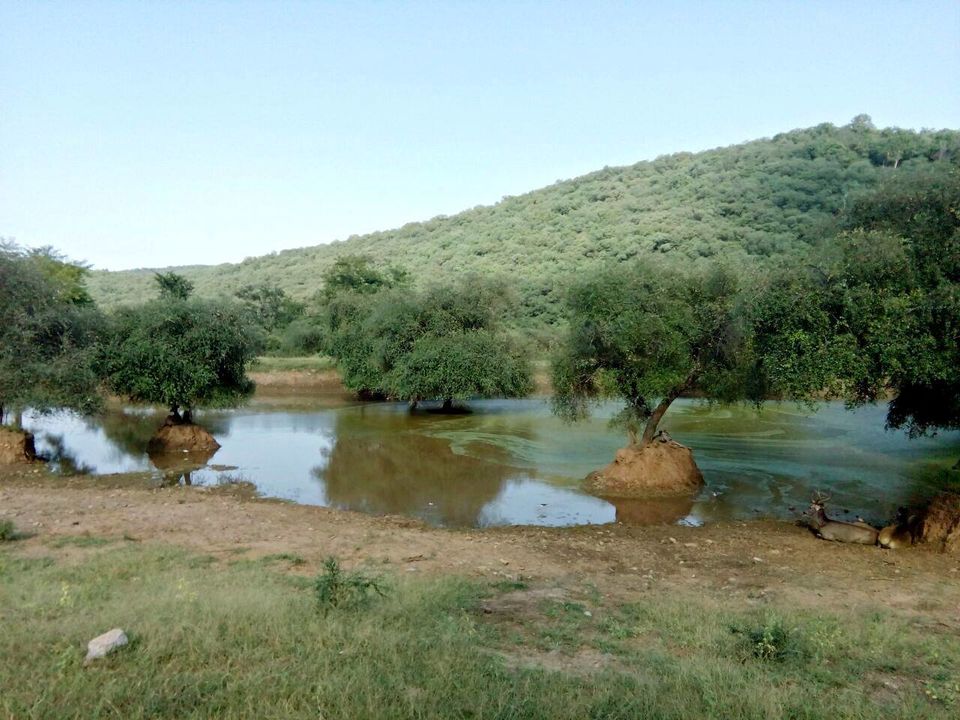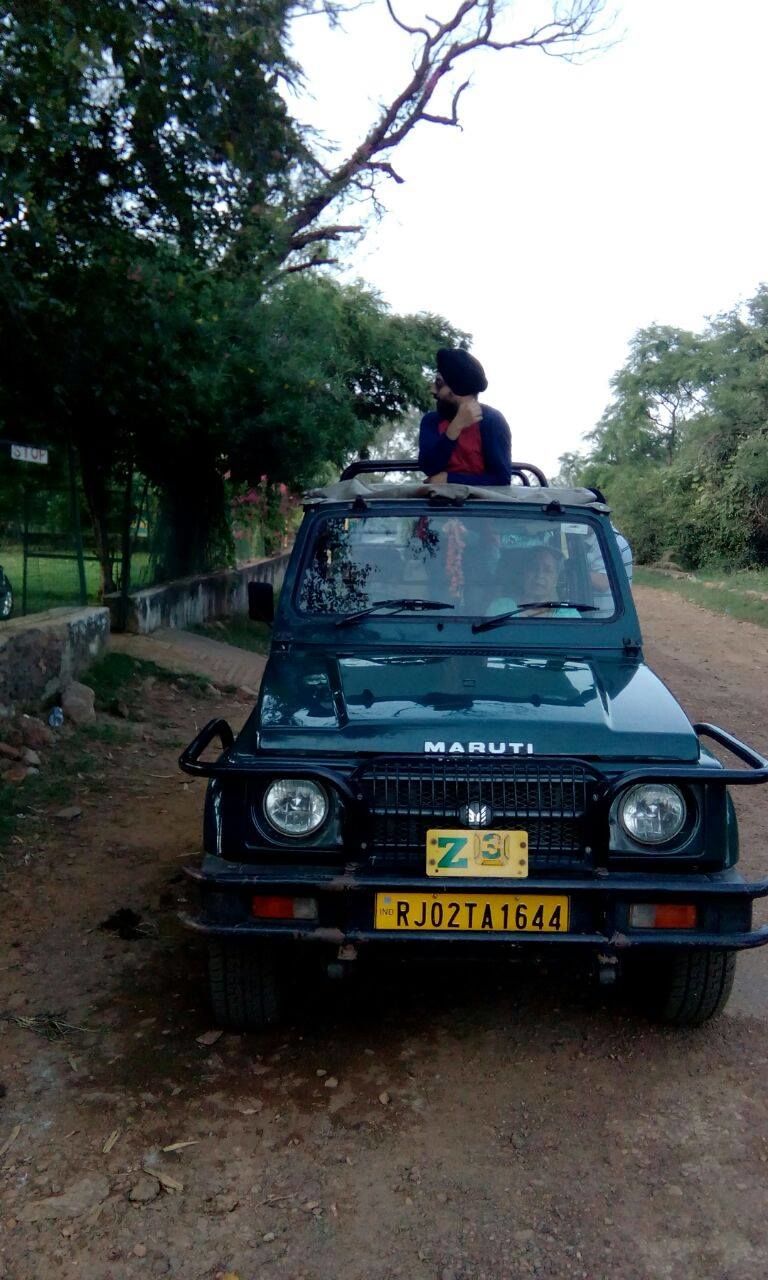 This holy place is located about 10 kms from Kushalgarh on the route of Alwar to Sariska and around 35 kms from Alwar. Taal Vriksh is an enchanting site where you will find hot springs renowned for its Sulphur content which is said to have healing properties. Langoors and Monkeys stroll around the temple of Rishi Mandav. Its a nice place to visit if you going to Sariska by road.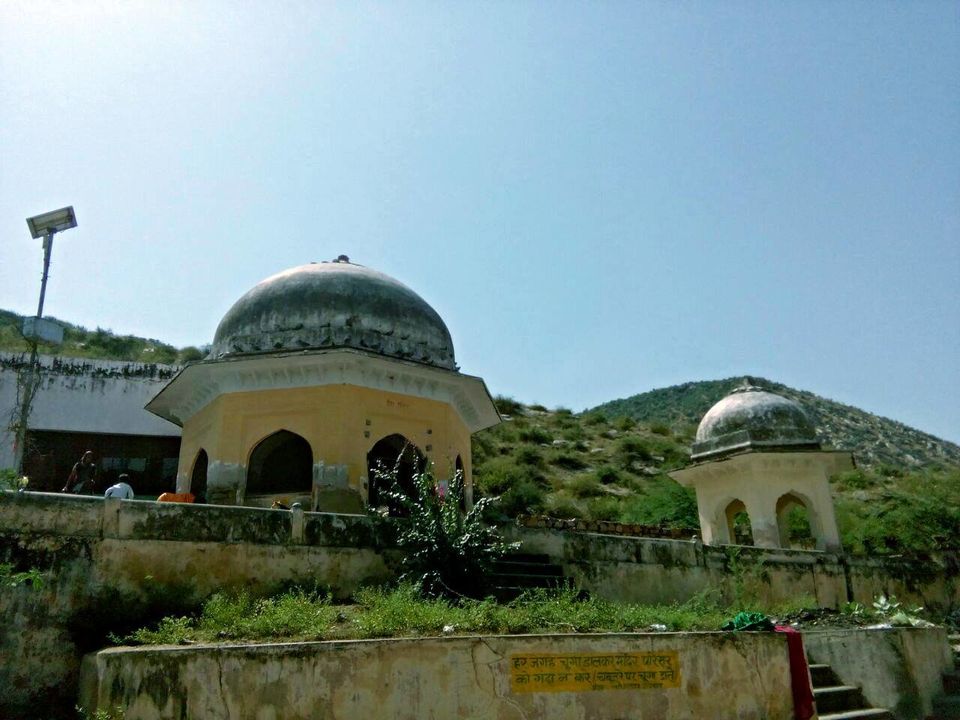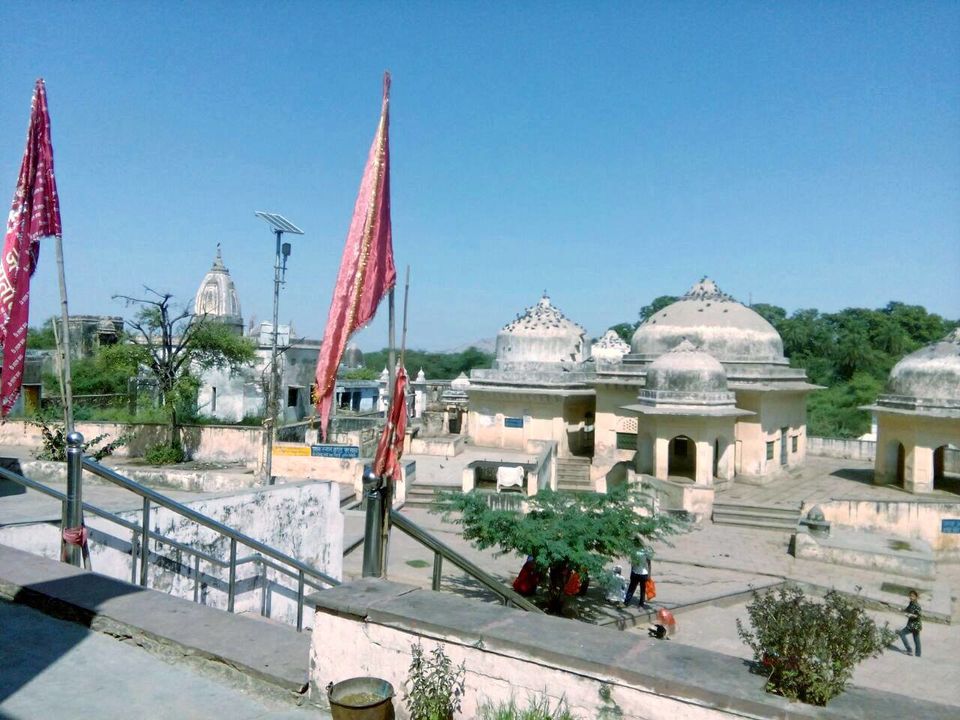 If you love plants, green cover & fresh air then you must visit this garden at Alwar. At the center of the garden is "Shimla summer house" built by King Mangal Singh where the temperature is a bit lower than external temperature and you could feel the air more fresh and rich in oxygen inside the Shimla summer house.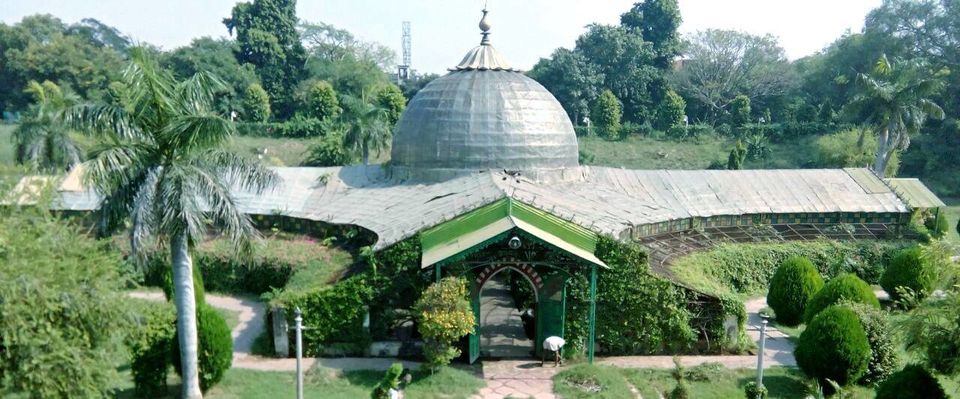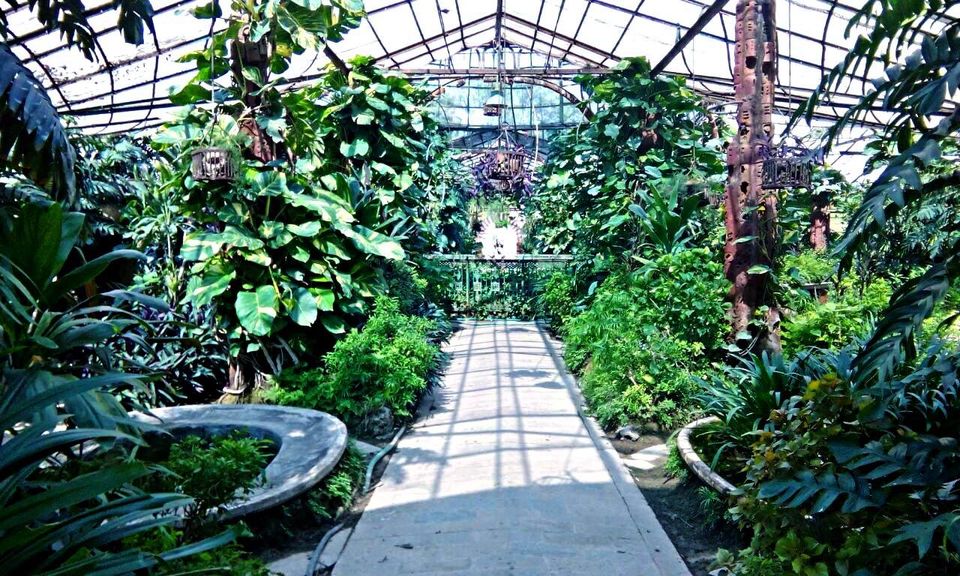 Its a must visit place for both family and friends which is nearby Alwar around 13 kms away on the way to Sariska from Alwar. The beautiful lake is inhabited by crocodiles which can be seen on the far edges and have fine restaurant within Lake Palace on the edge. The Lake palace is taken over by Government of India and converted into a Heritage Hotel, so you can even book a room and stay there overnight to enjoy the beauty around. View from Silisehr Lake palace is breath taking and it have water sport activities like water scooter, water boat in lake.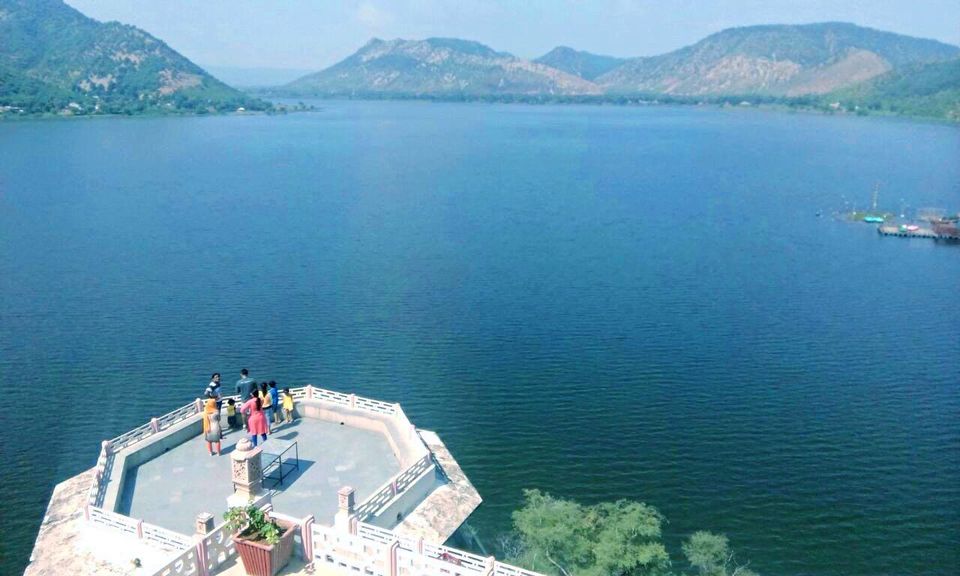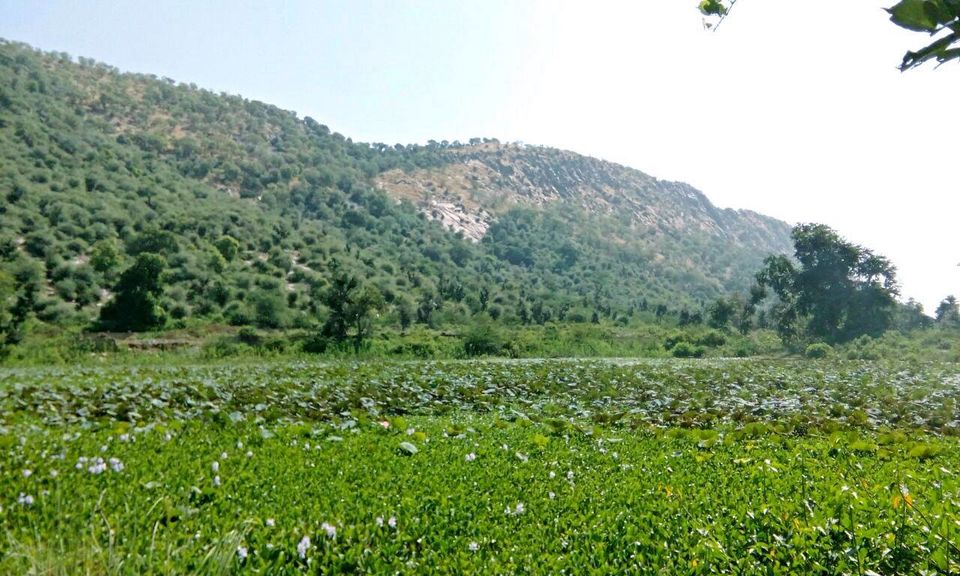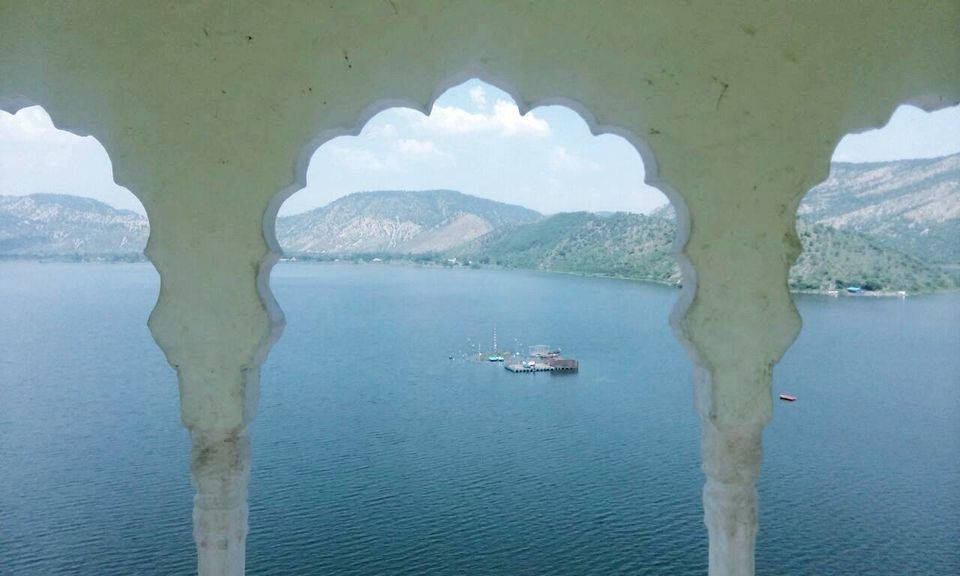 So, my overall trip was worth it as I enjoyed company of local people, food, monuments and culture of Rajasthan. The trip can be extended by visiting Jaipur or Bharatpur which are nearby to Alwar. Signing off with memories to cherish forever with Beauty of Royal Rajasthan.
Note: All pictures used in this travel blog, have been clicked by me, and I reserve all the rights to publish them here. If you need any further information regarding the place then comment or drop a message.