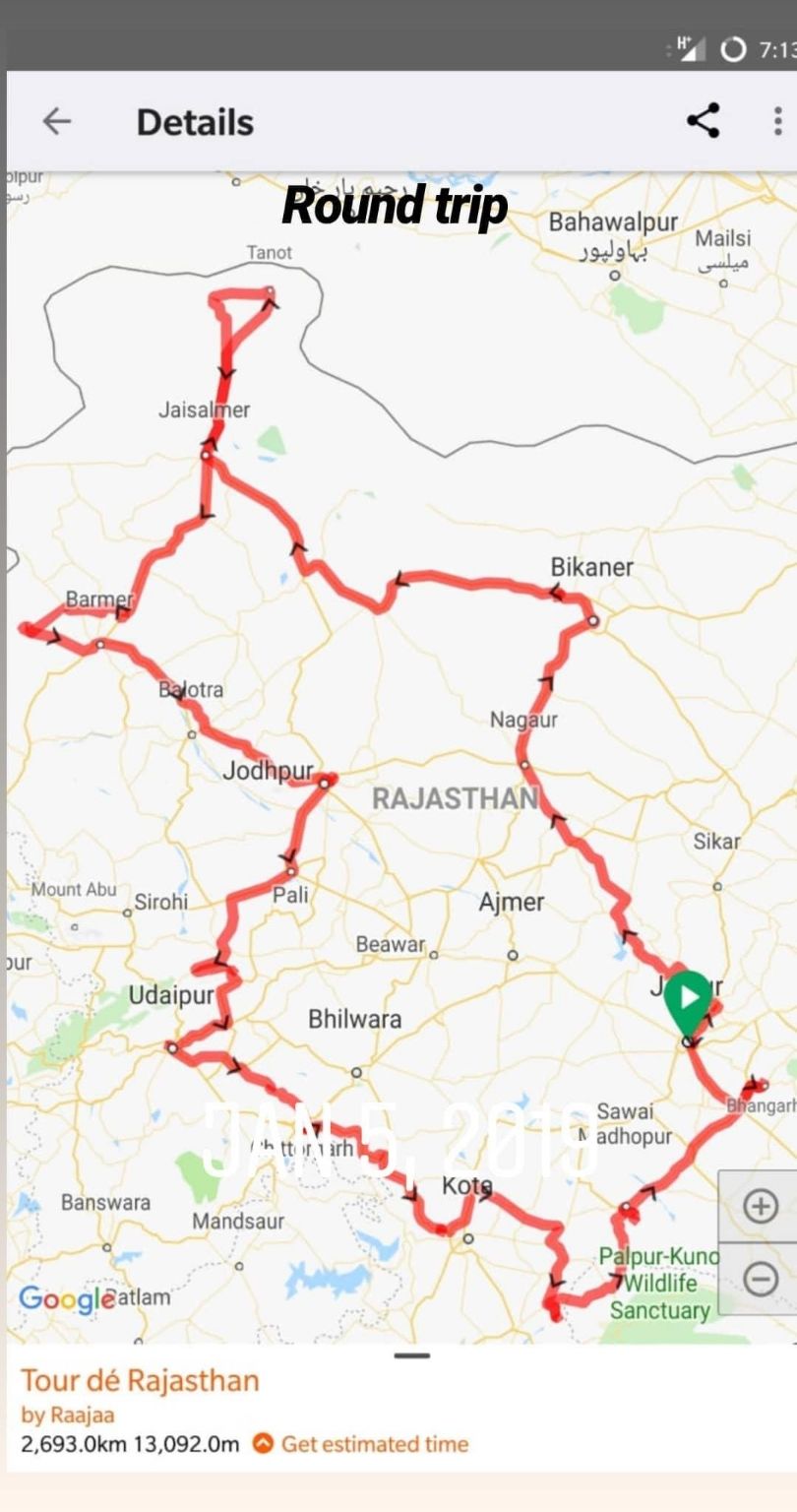 Ruined Monuments of Kiradu.
It is said that Kiradu is a cursed place where people tend to change as a stone statue of they stay inside the temple after 6pm.
Just been there to check if the curse is still valid🤷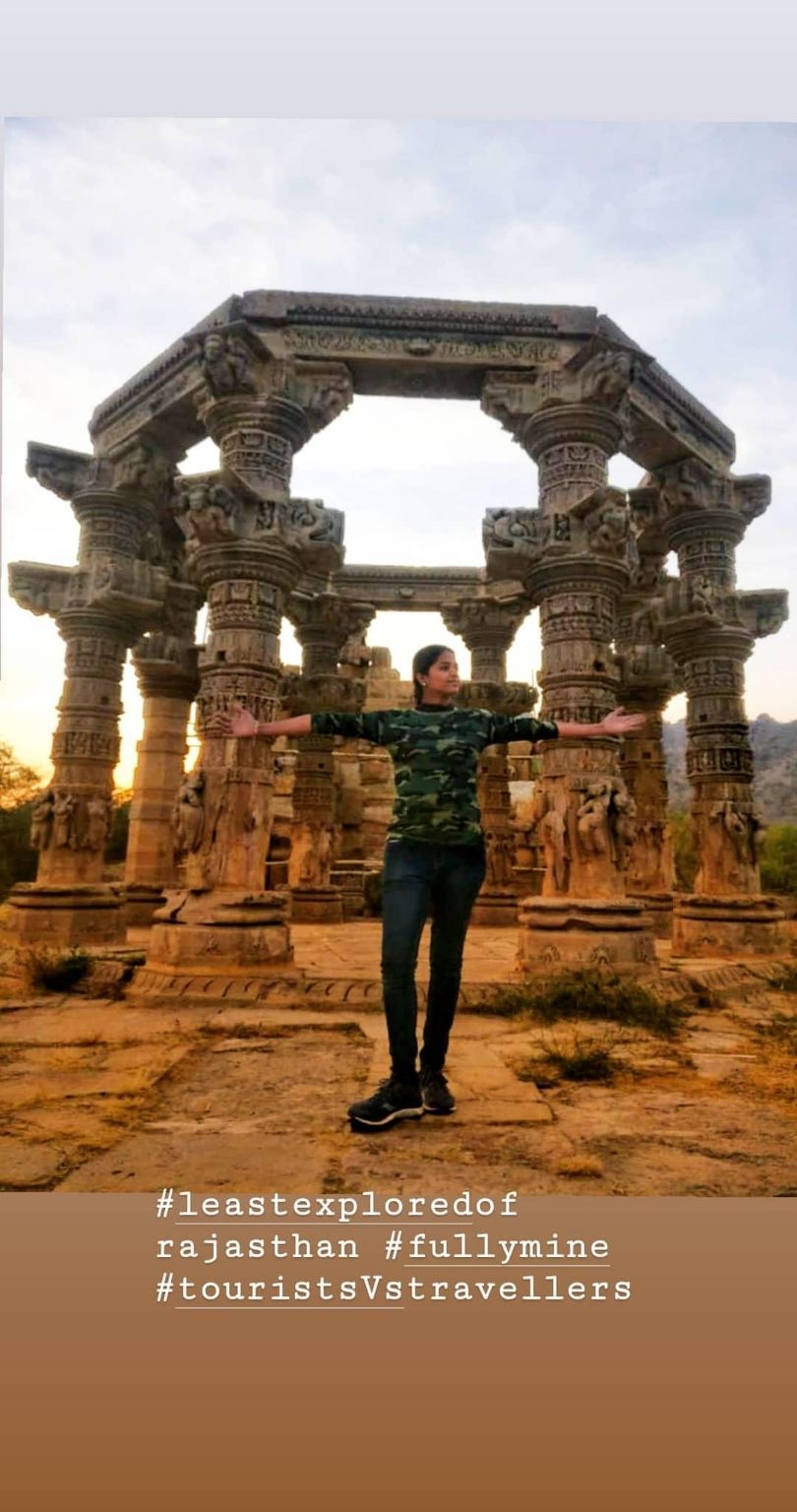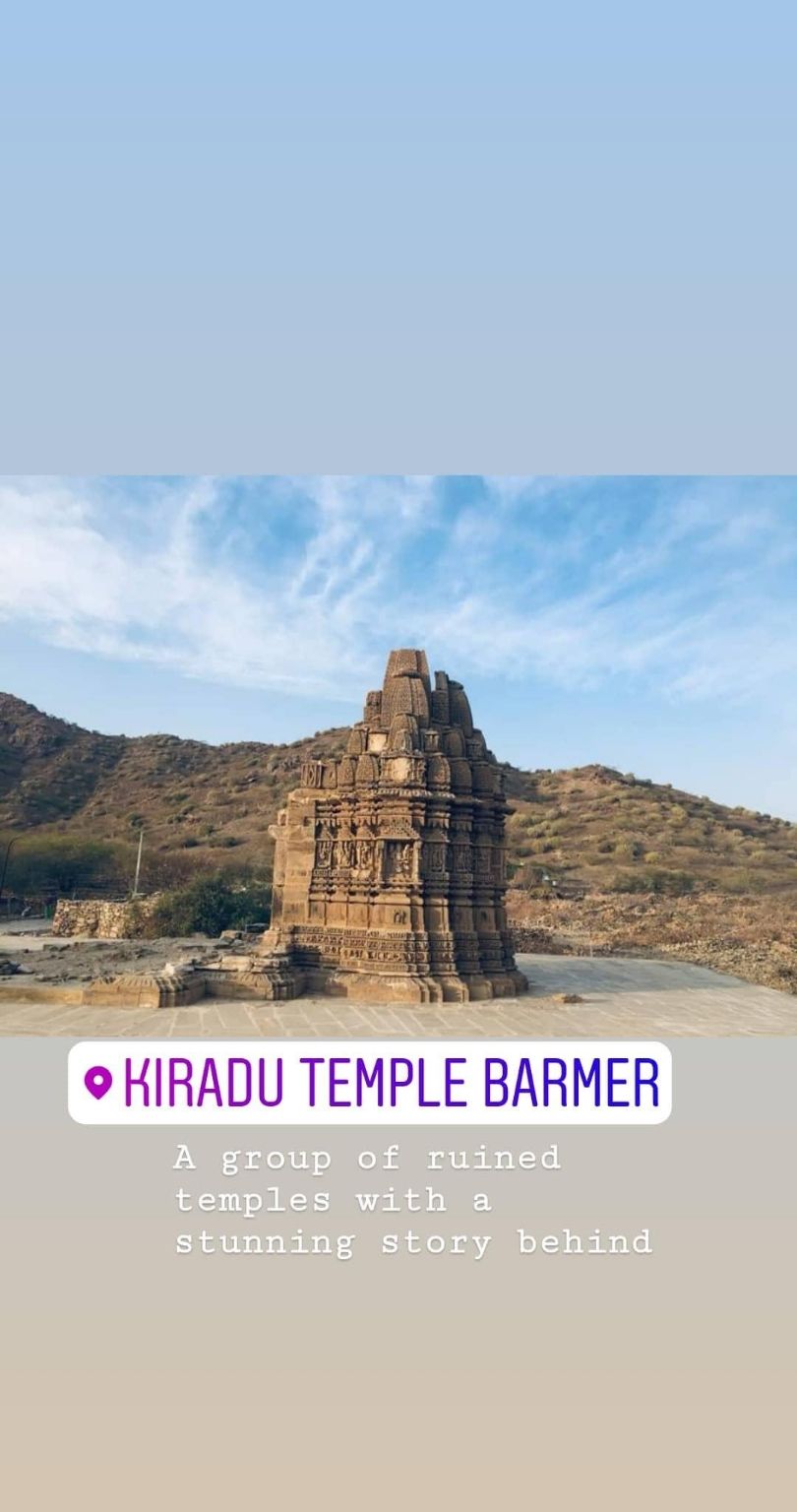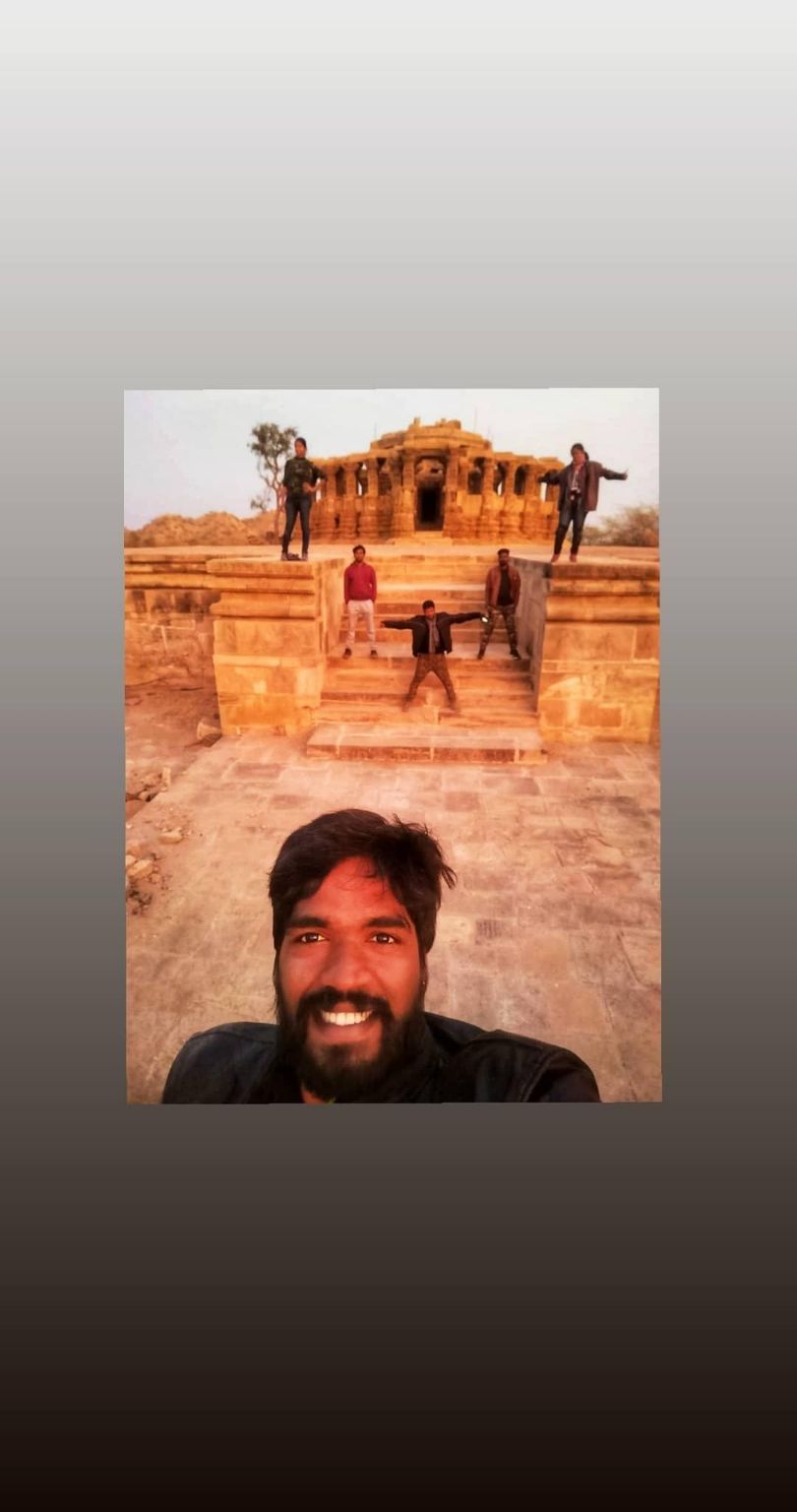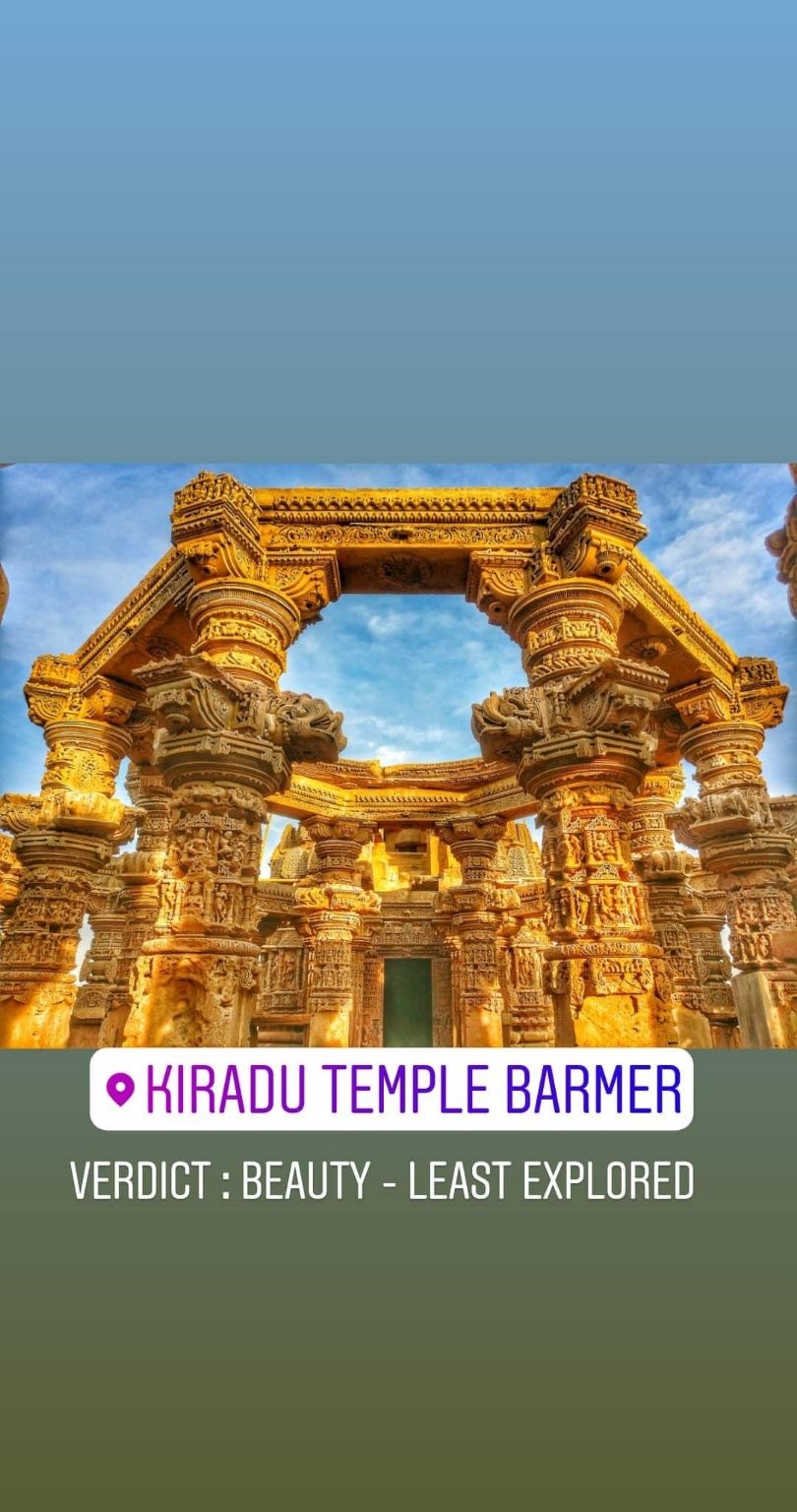 Chauntan Sand dunes
Explored for the uncommercialised sand dunes and chauntan was our find.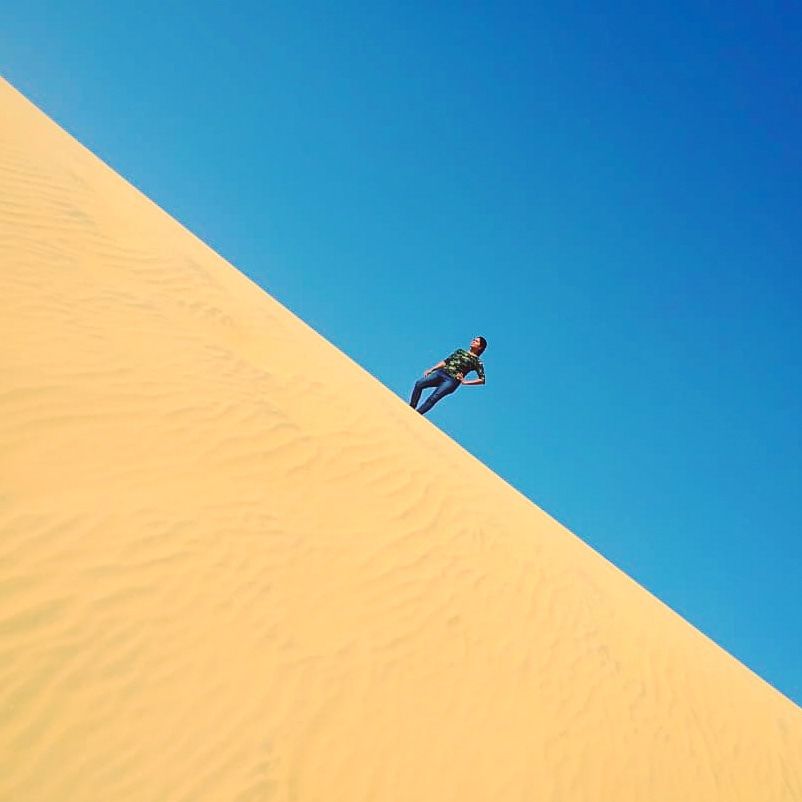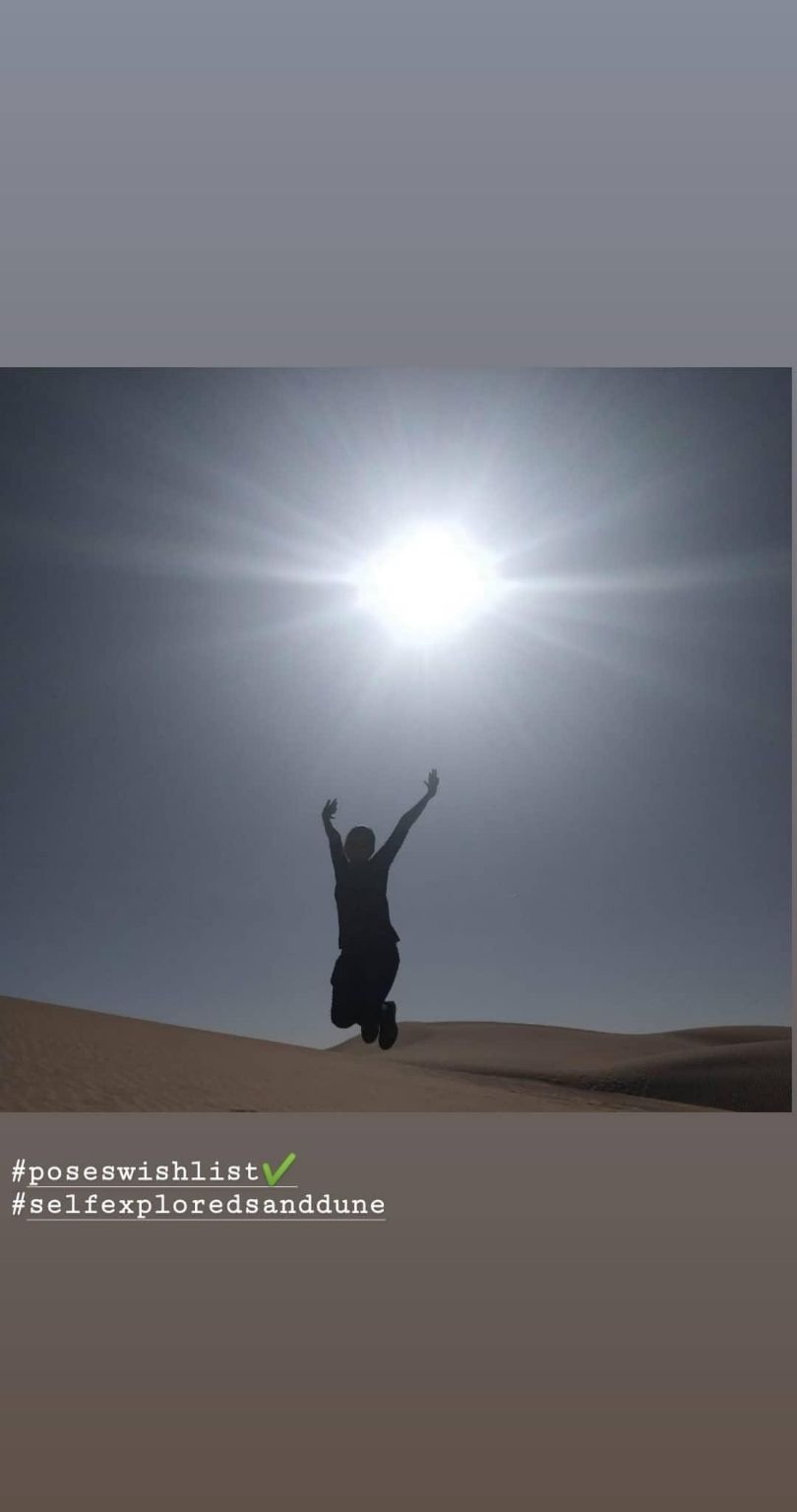 Tanot Mata Mandir-Indo Pak border
120kms long drive stretch from Jaisalmer with astonishing views and sand dunes of Thar Desert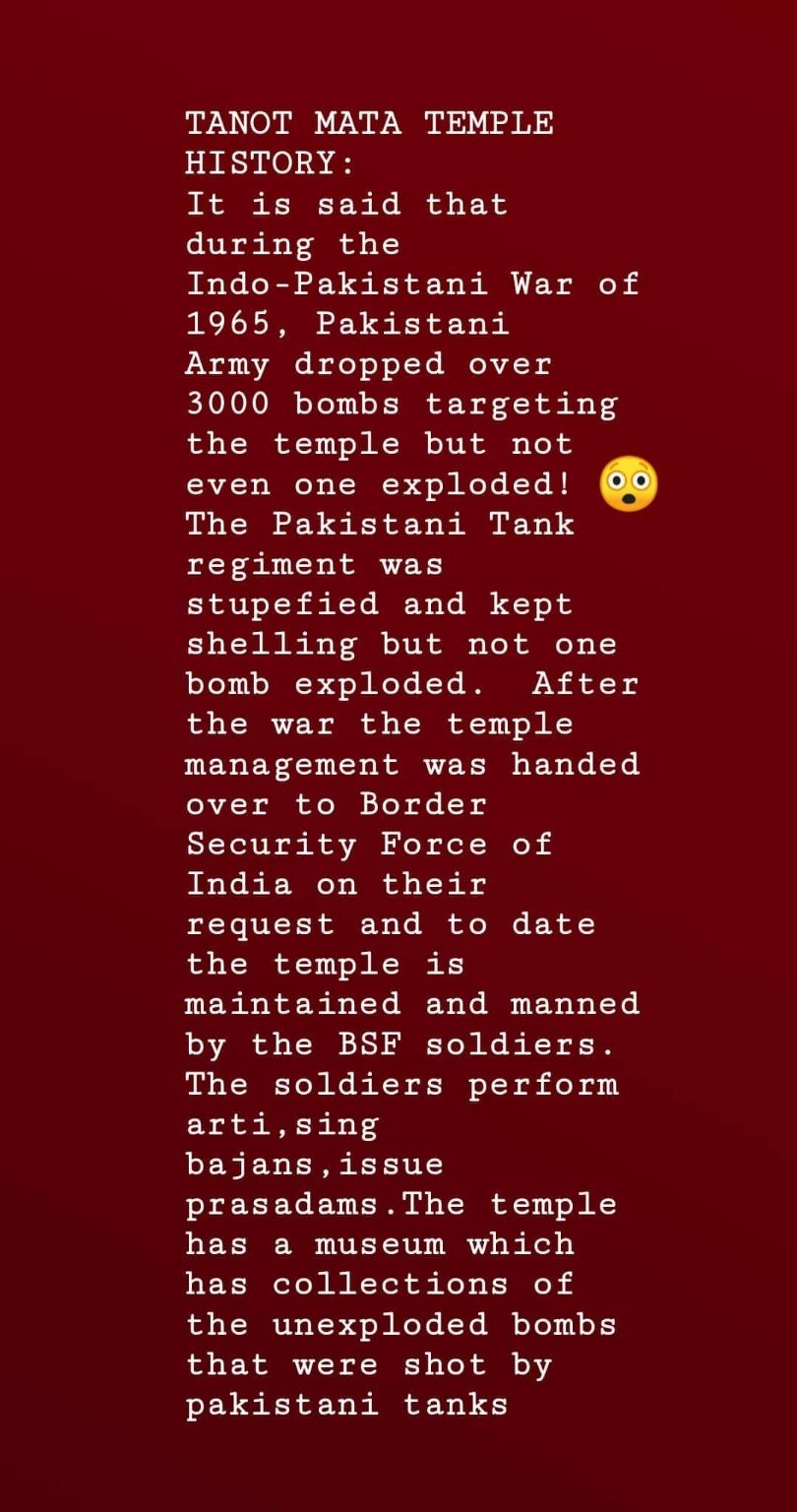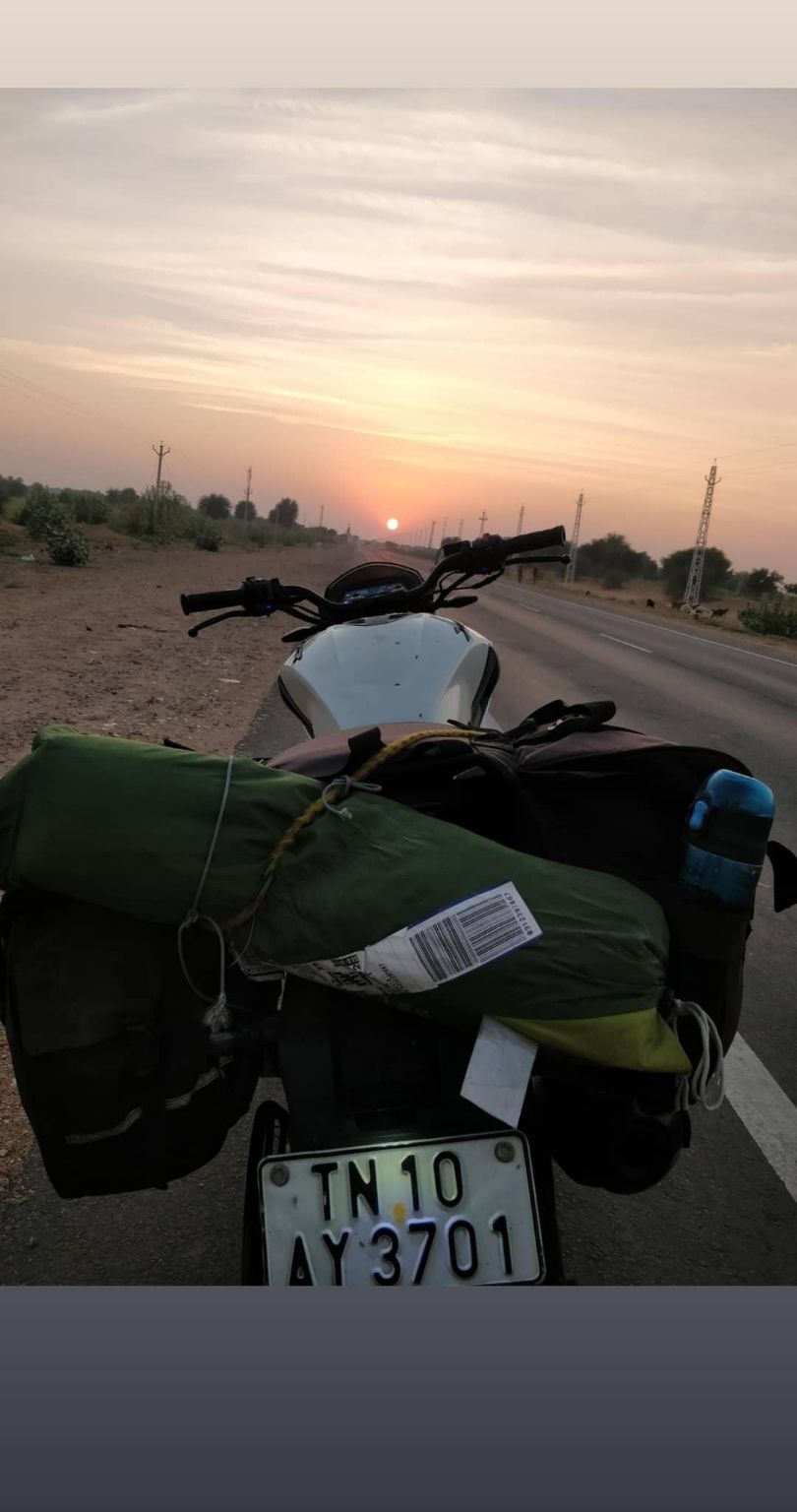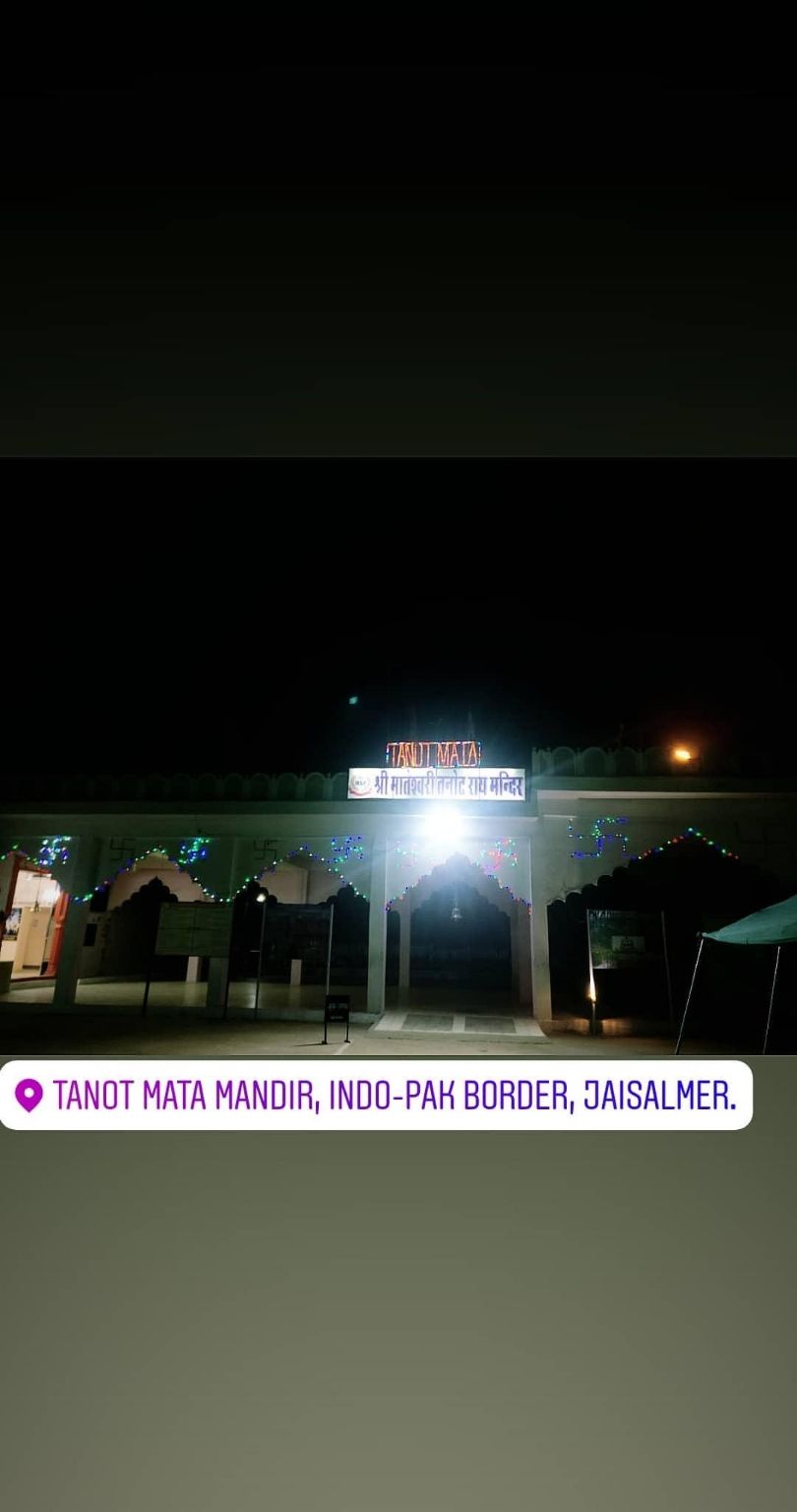 Ramgarh Crater
It has mini kajuraho remember in the mid of the Crater.
Crater:A large hole formed when a meteor hit the earth billion years ago.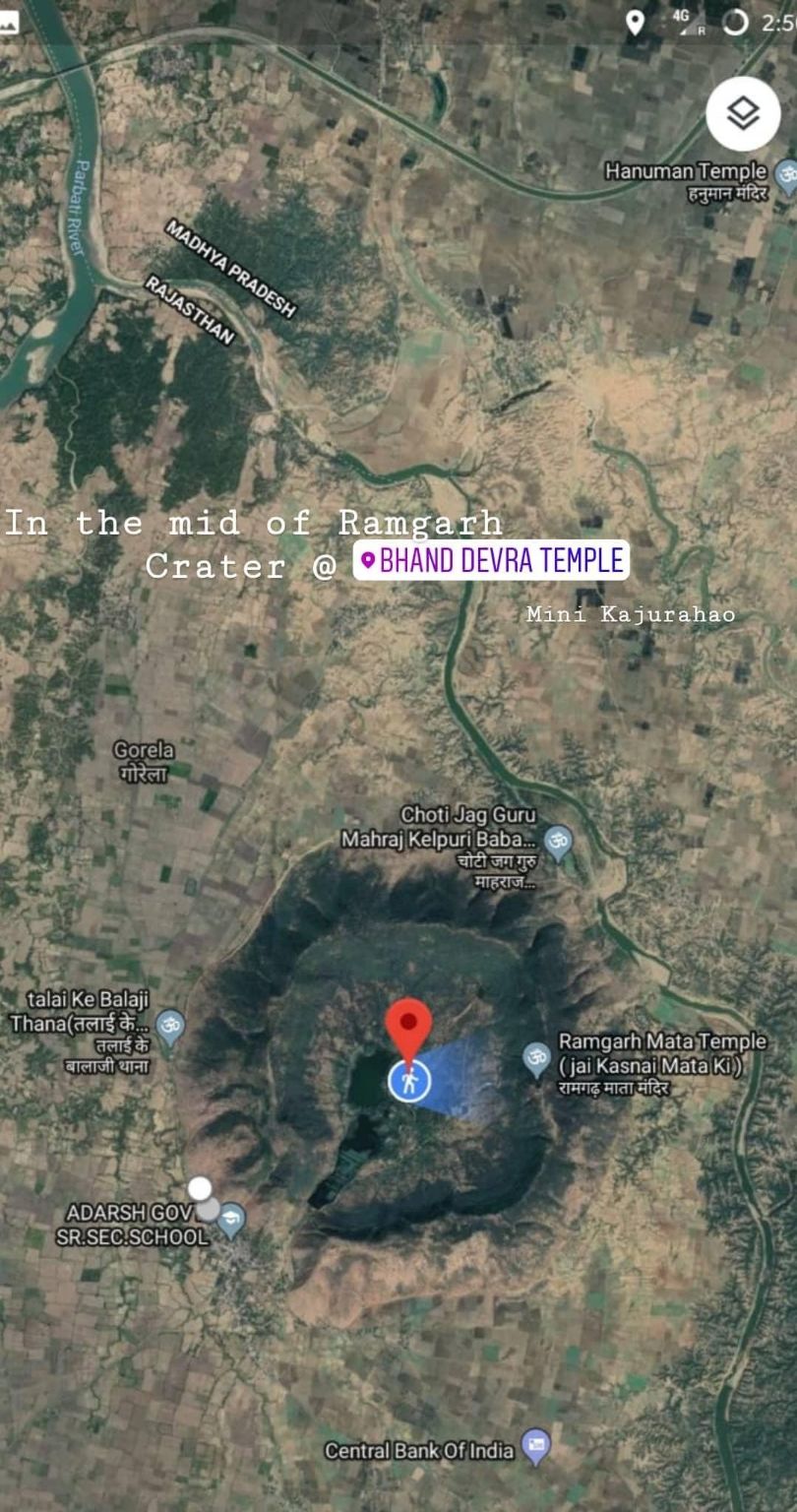 Bangarh Fort
Planned for a night camp at One of the Asia's most haunted fort.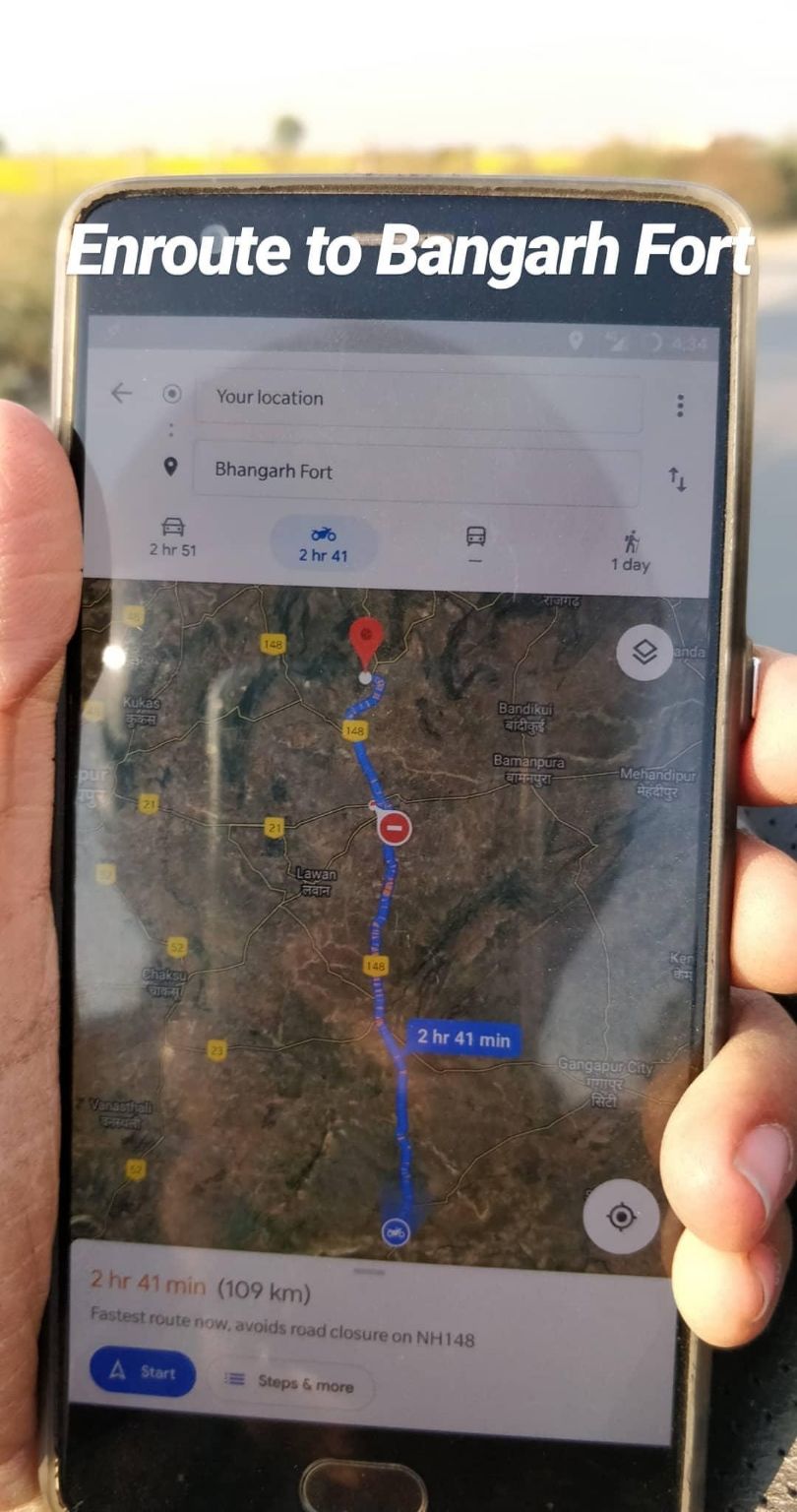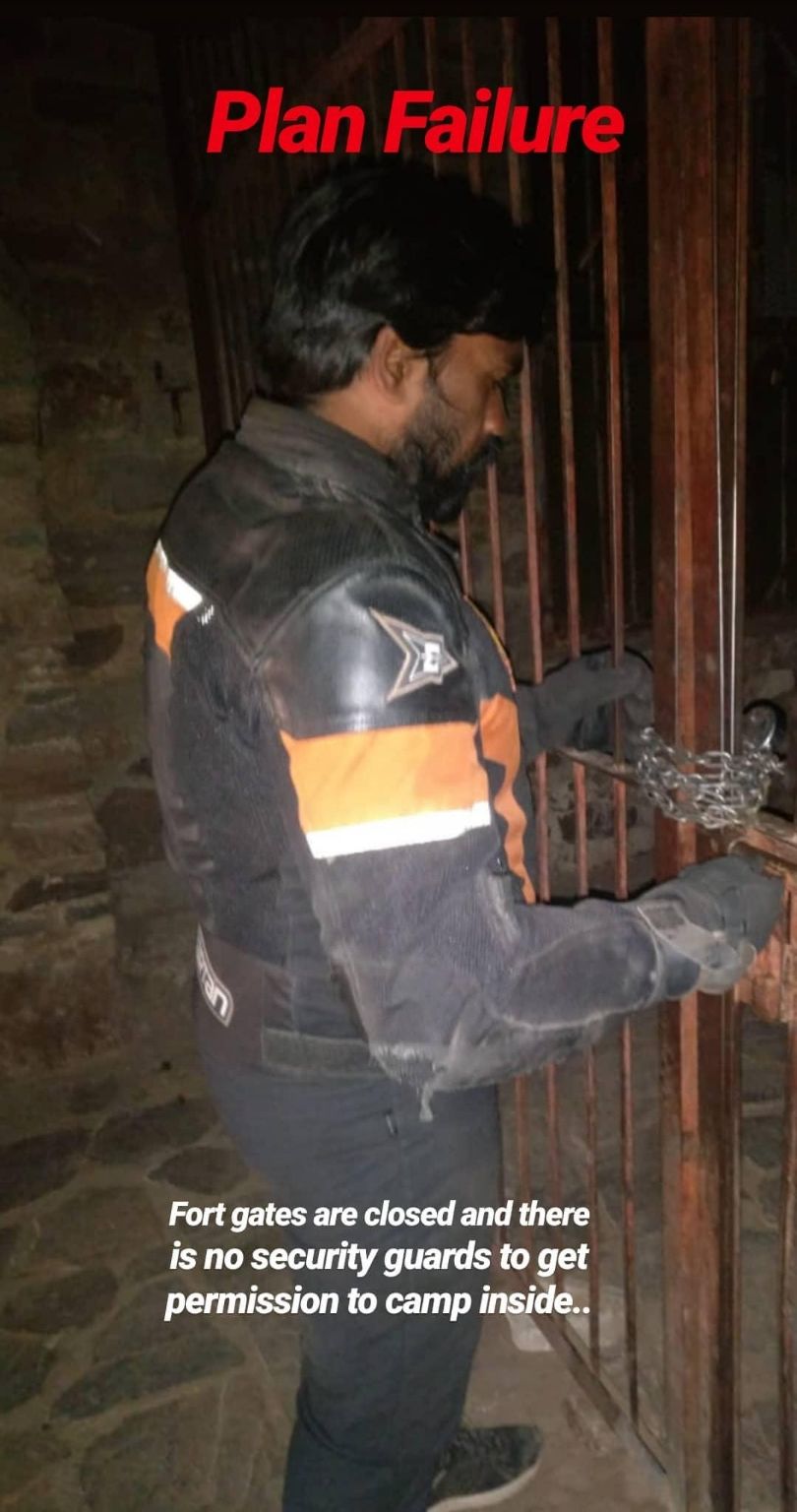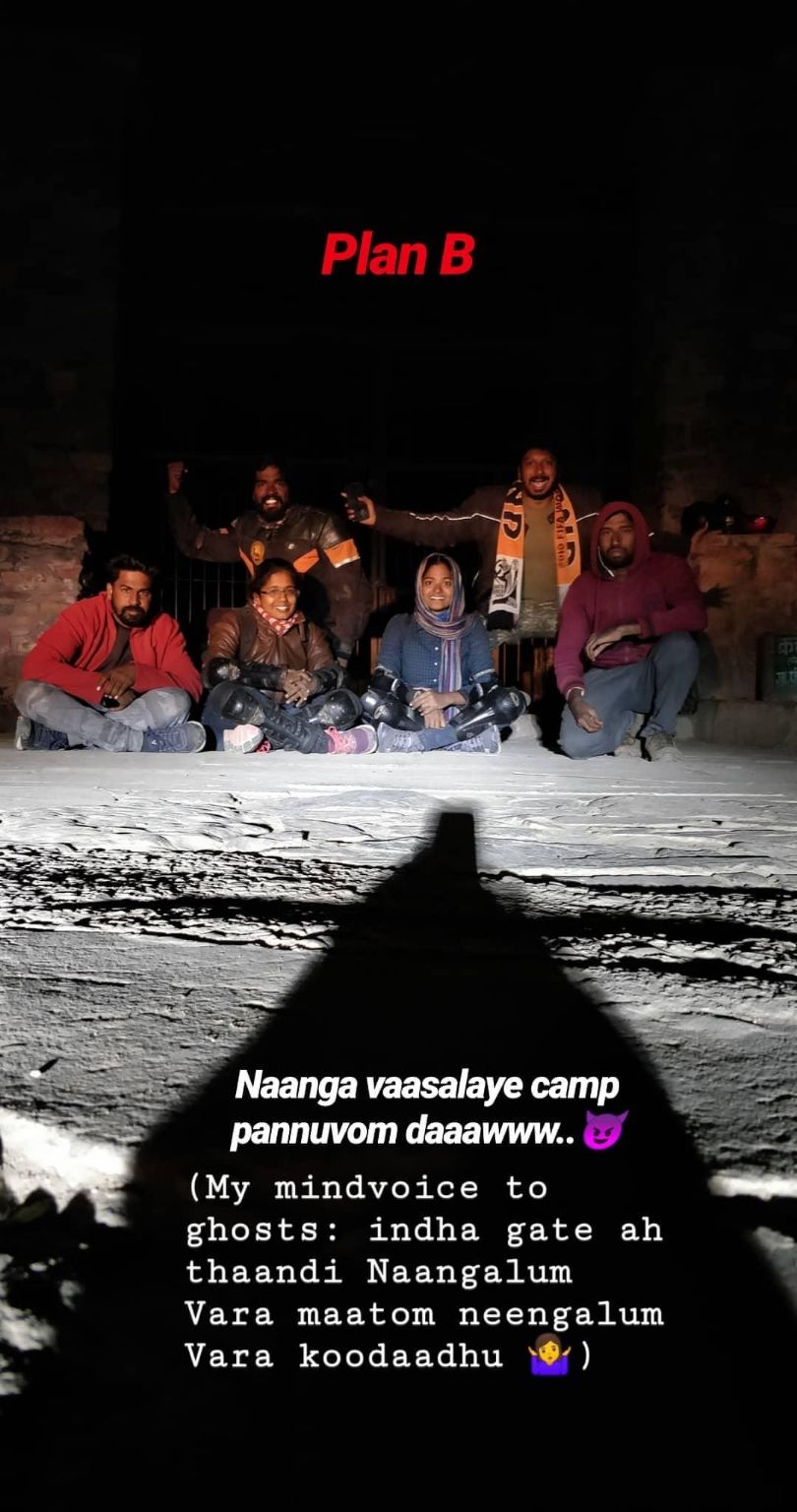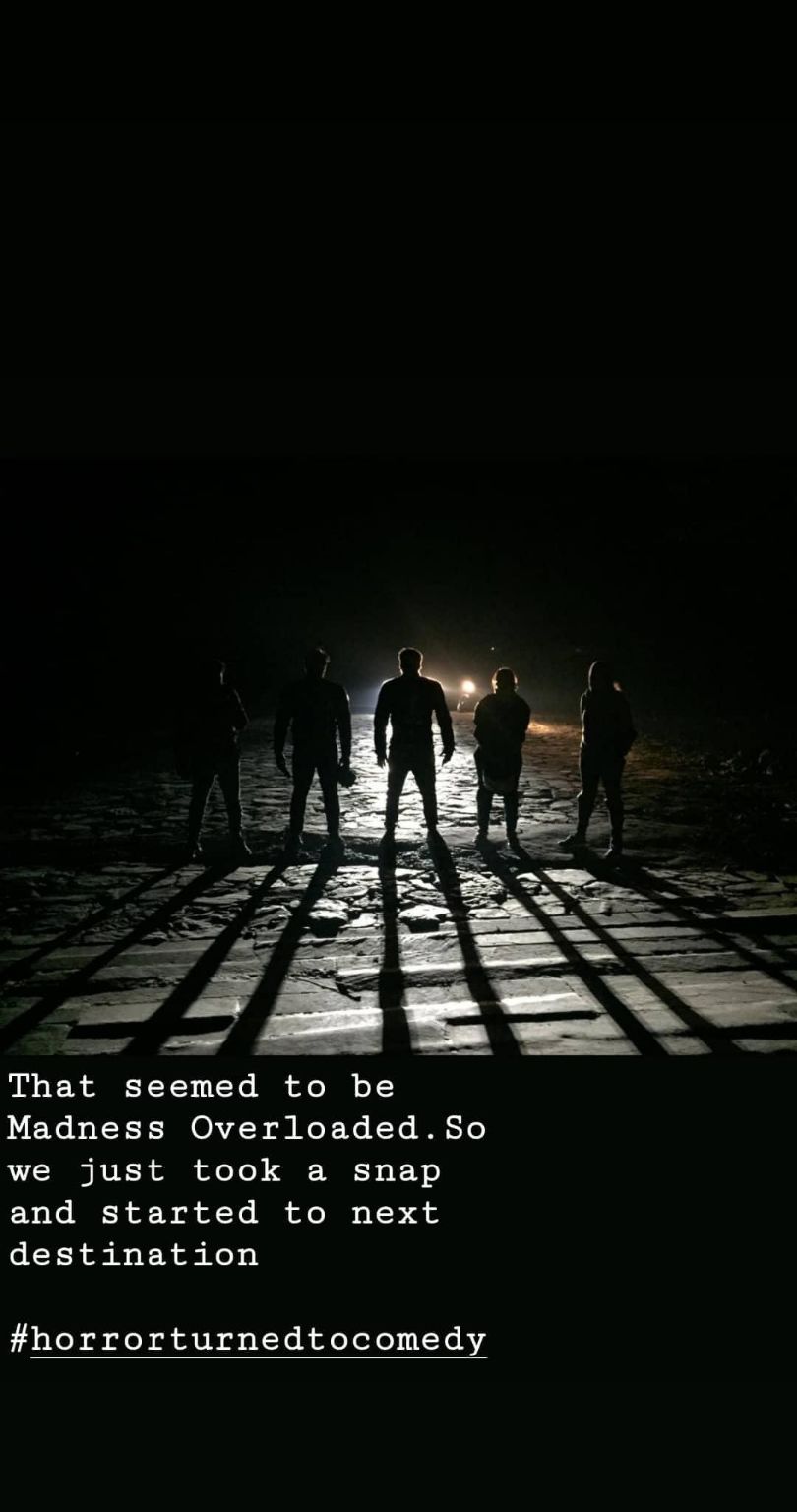 Kota - Night stay with the localities in Garadia temple and viewed sunrise from the Kota Canyon.