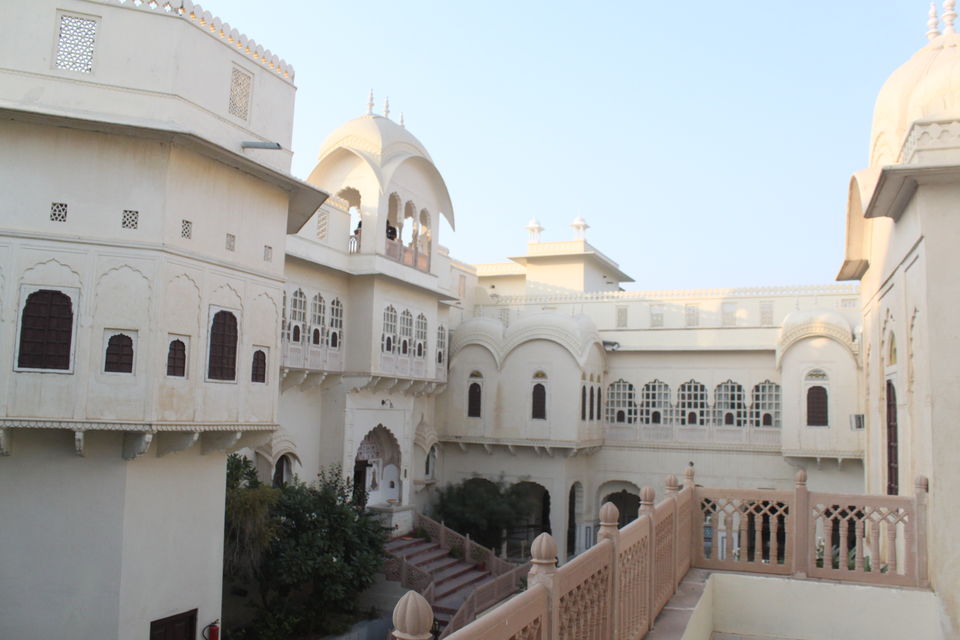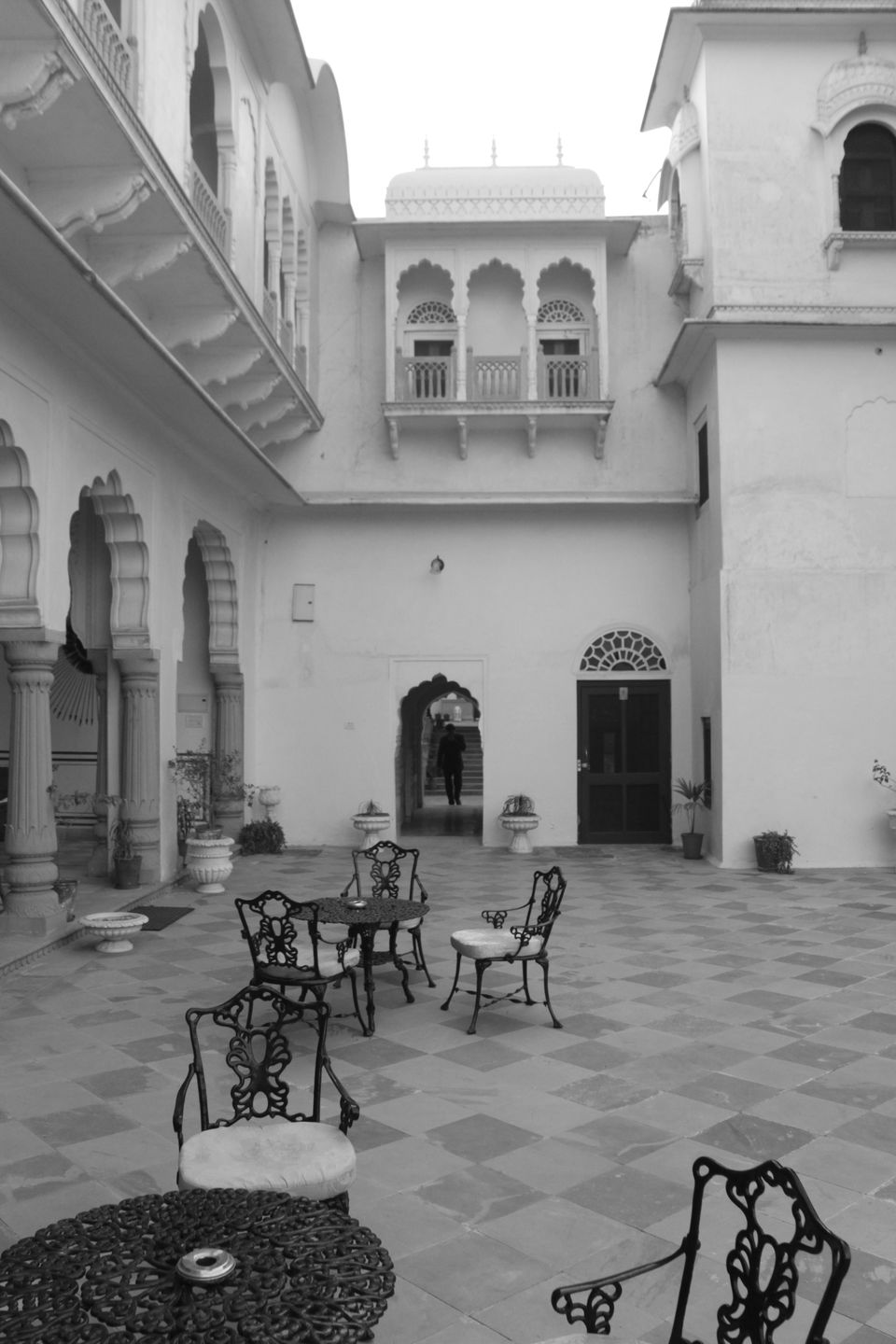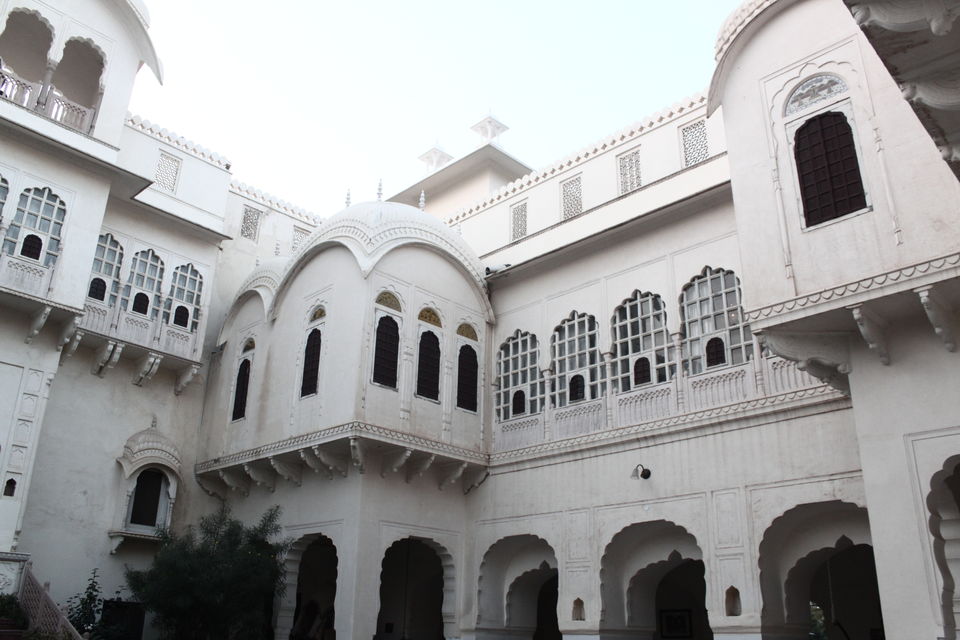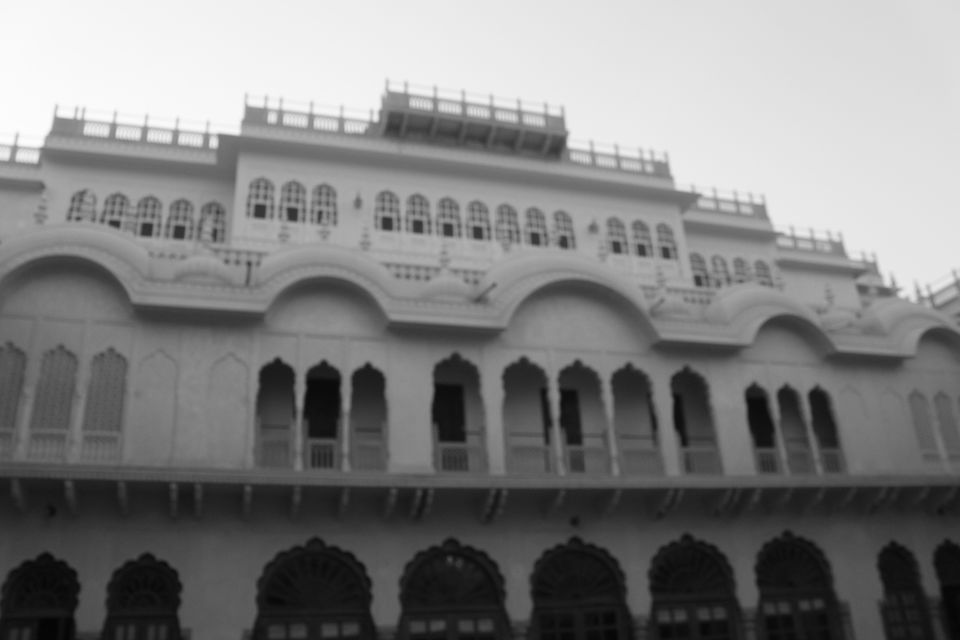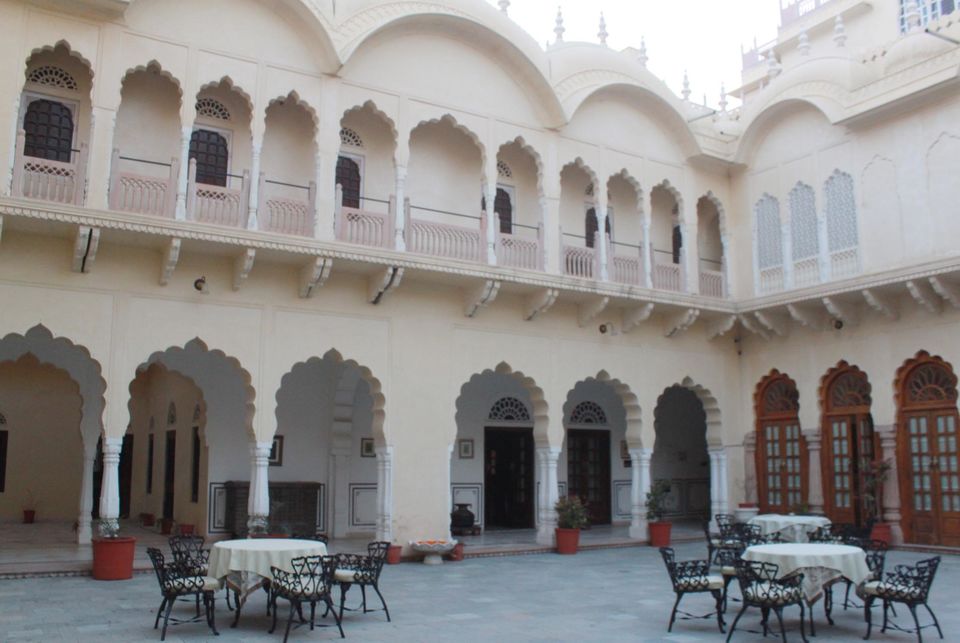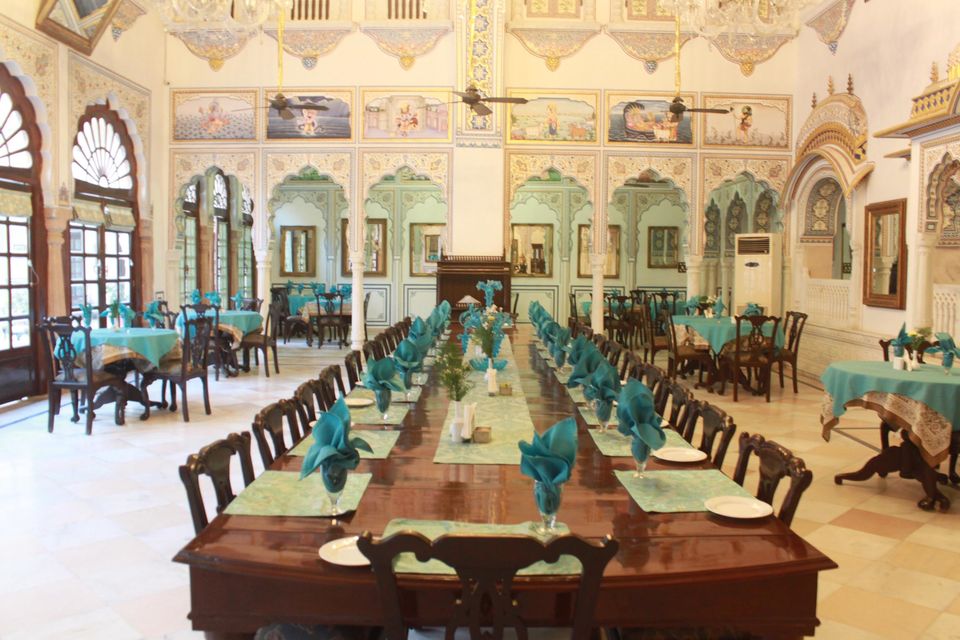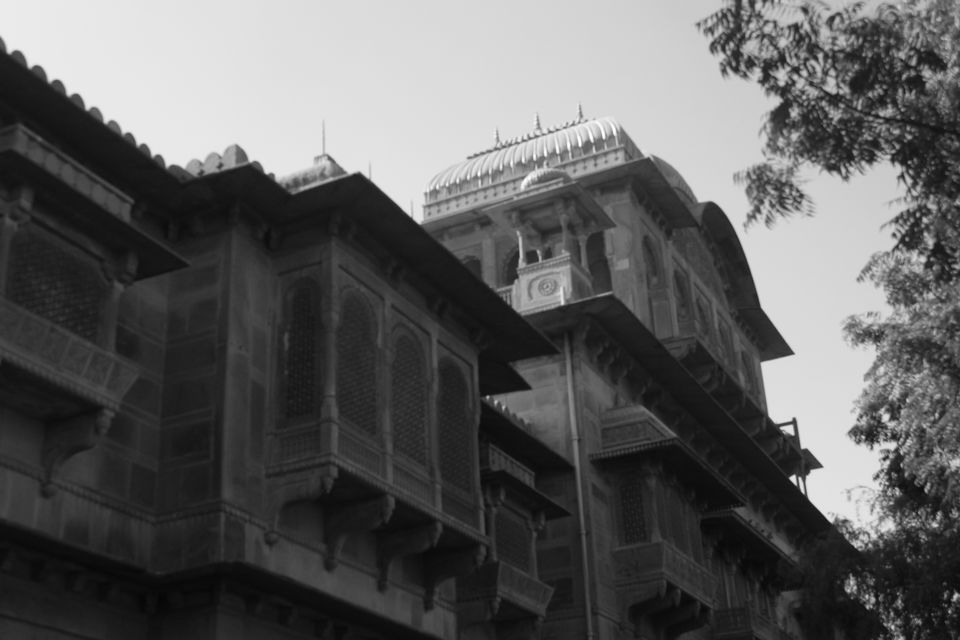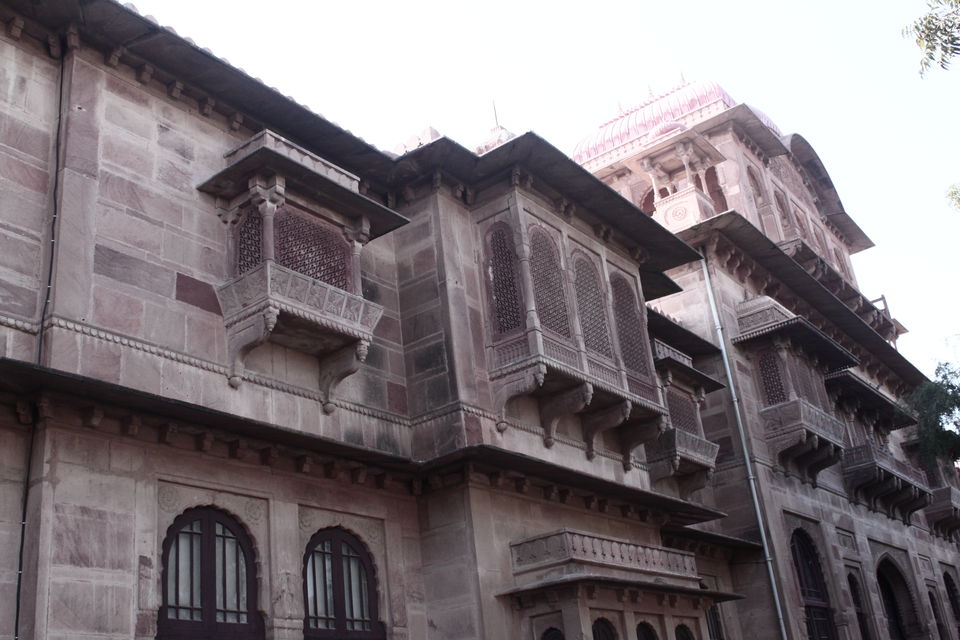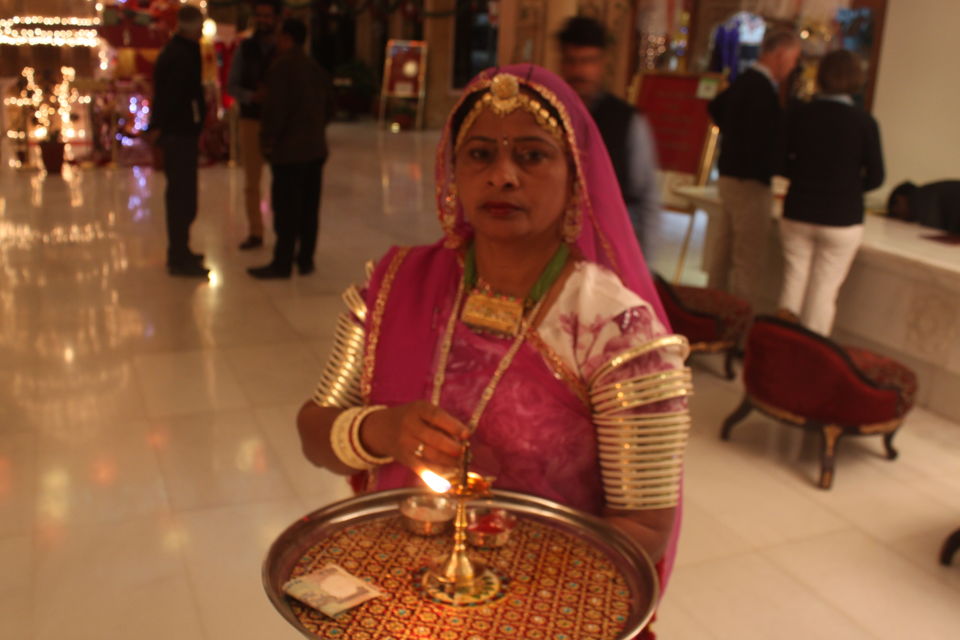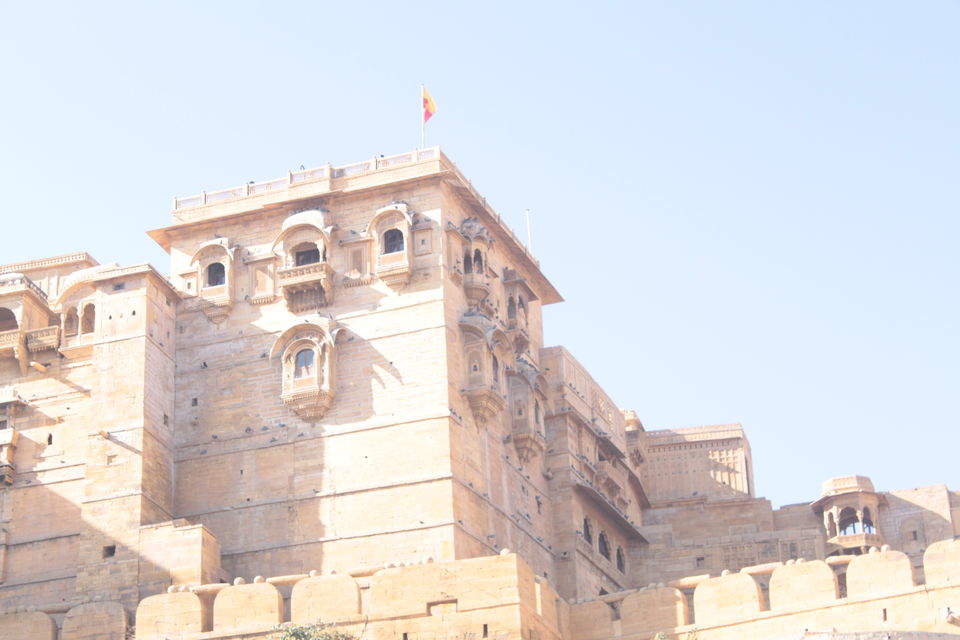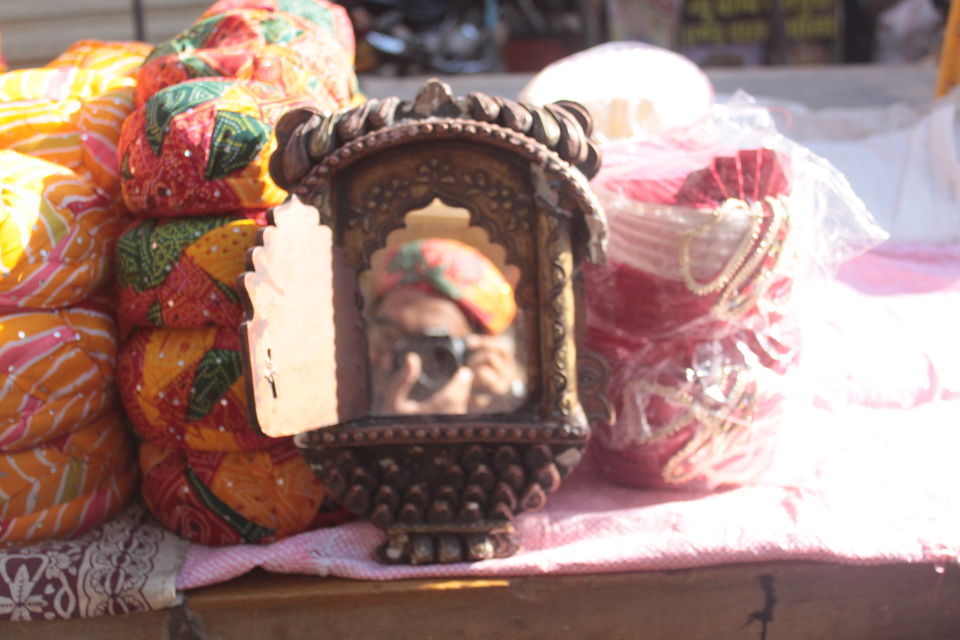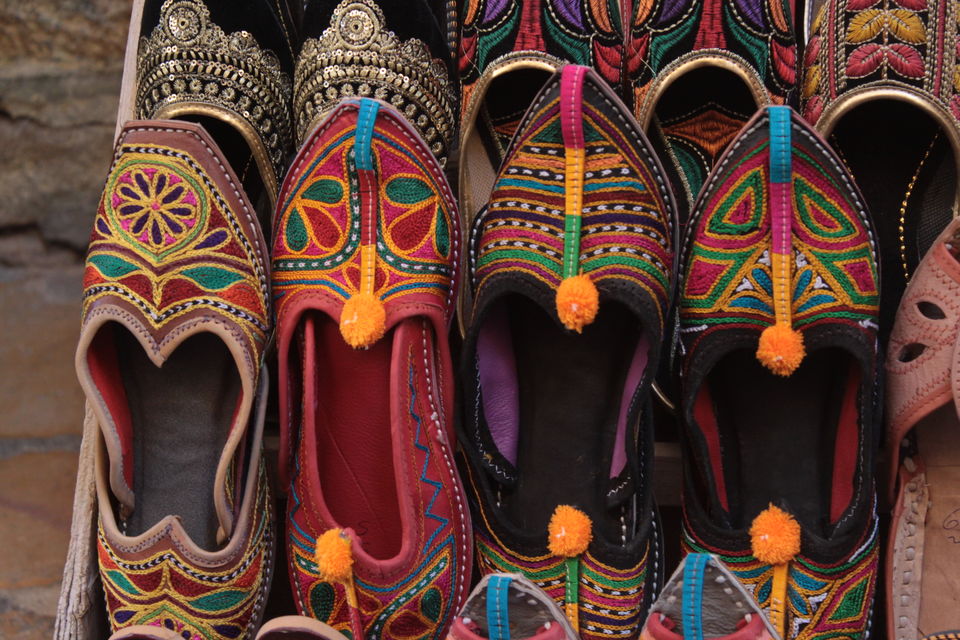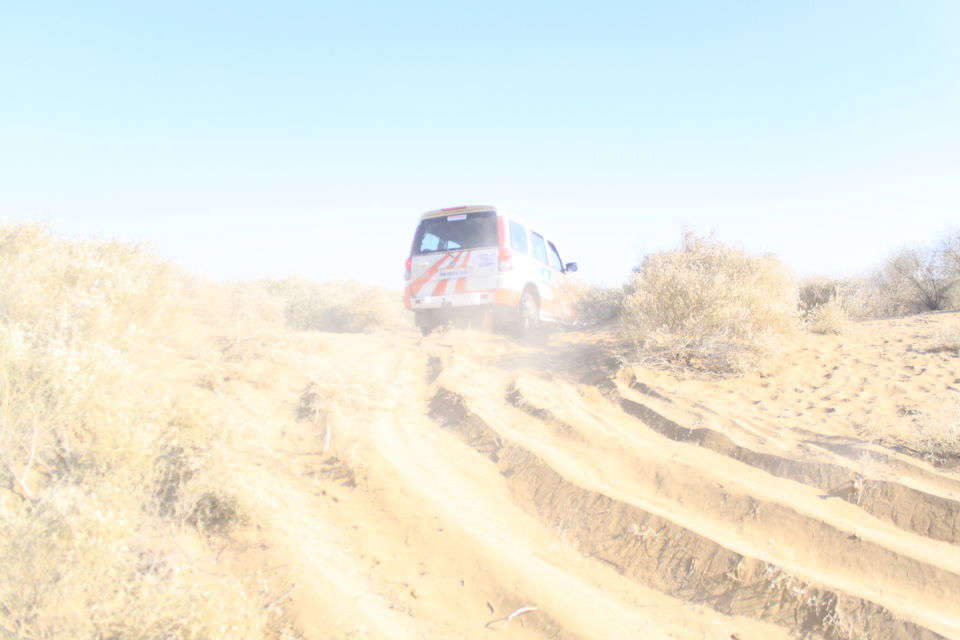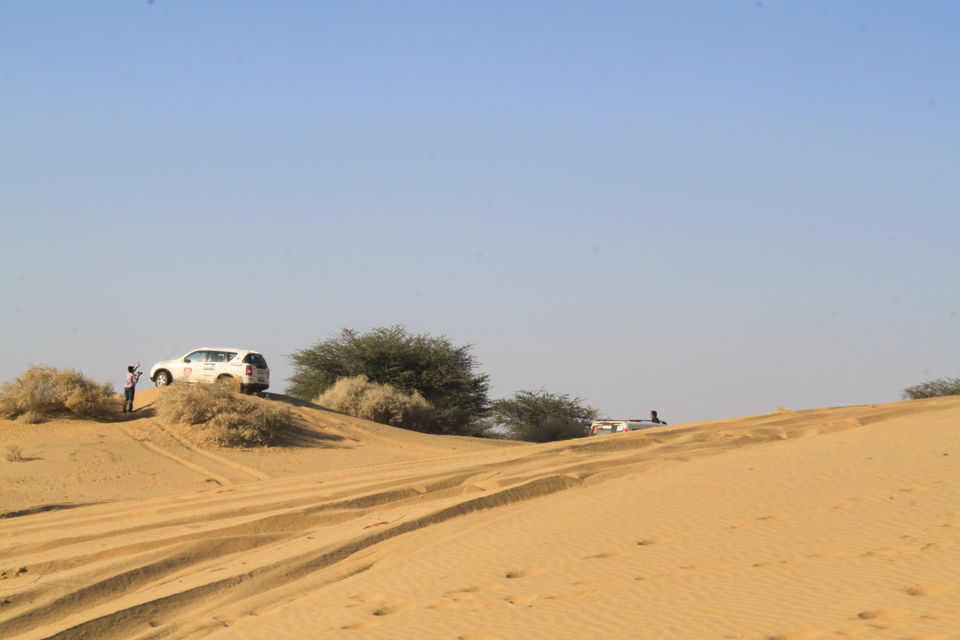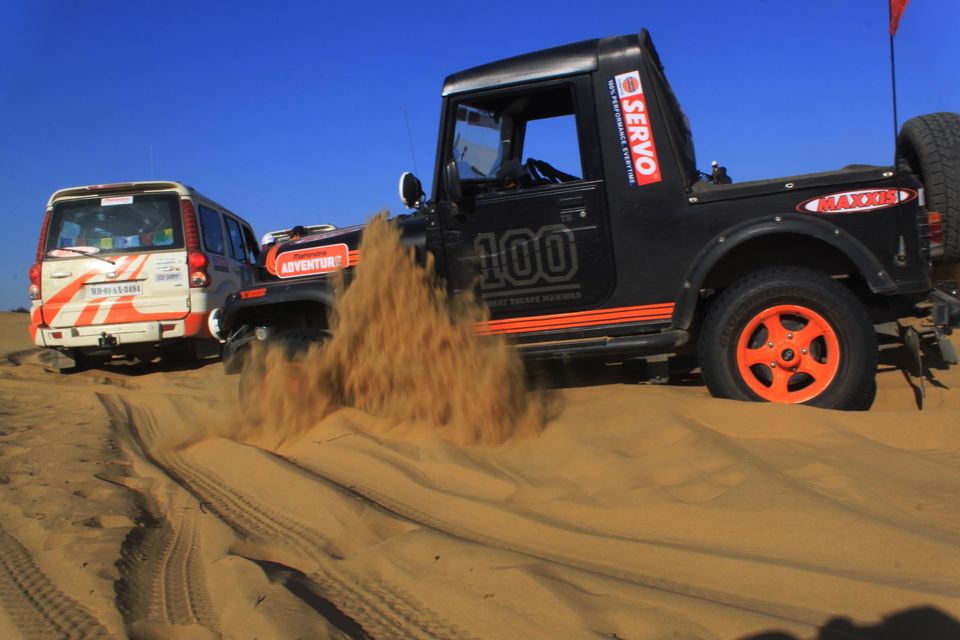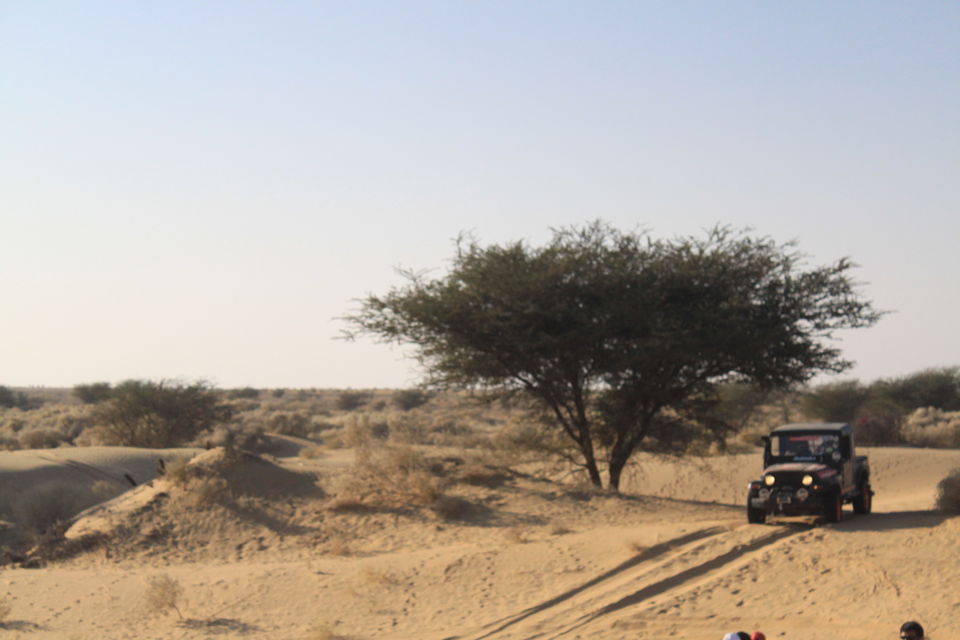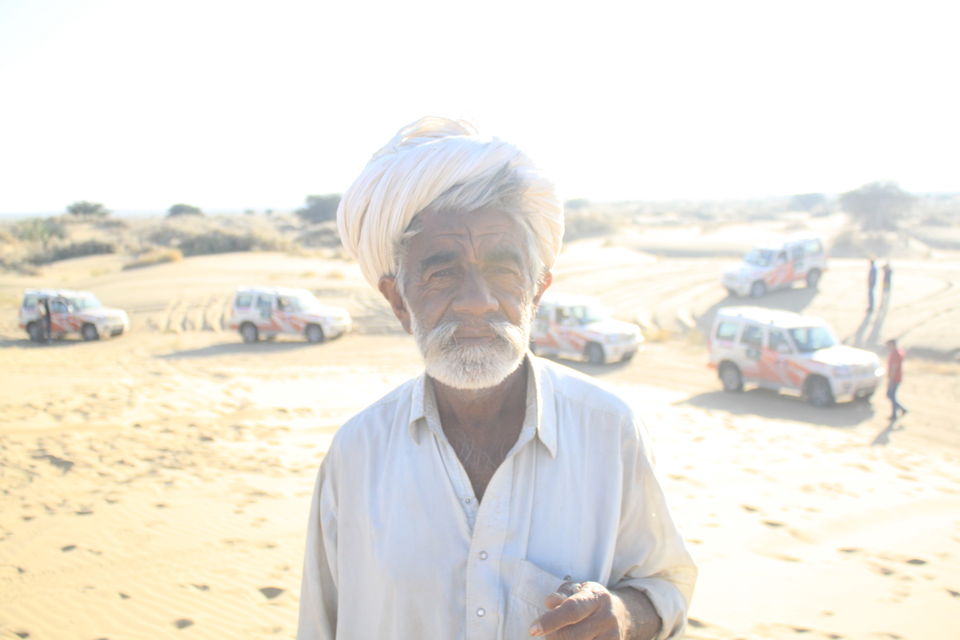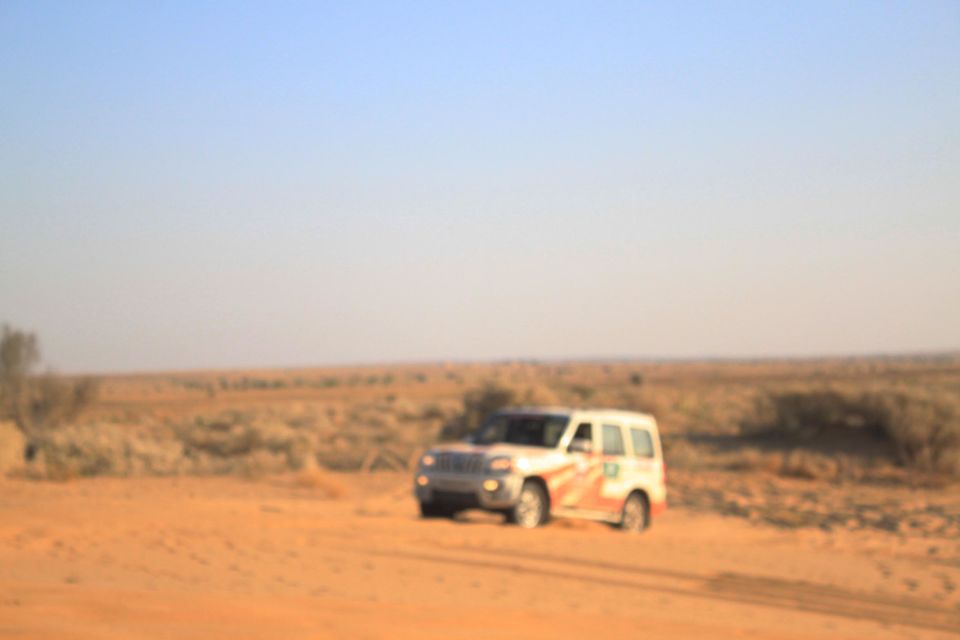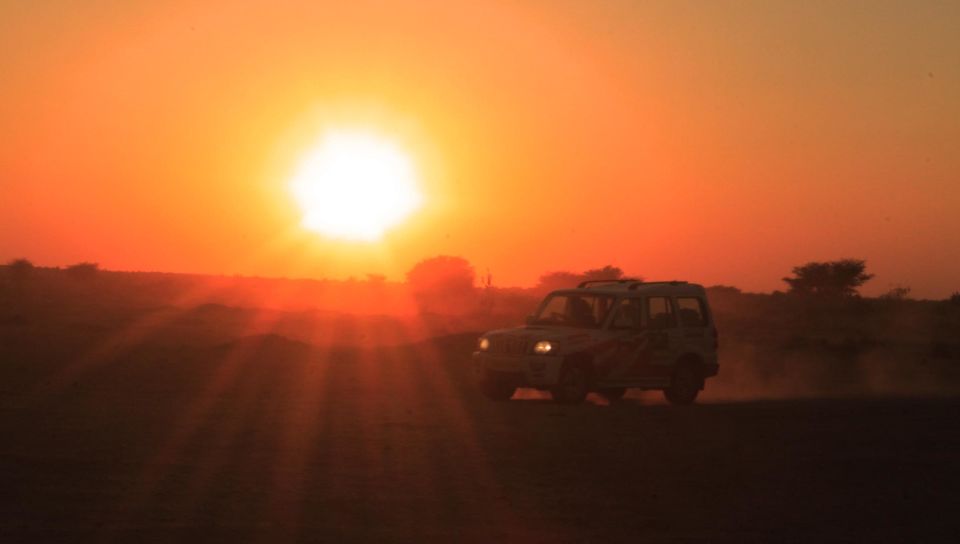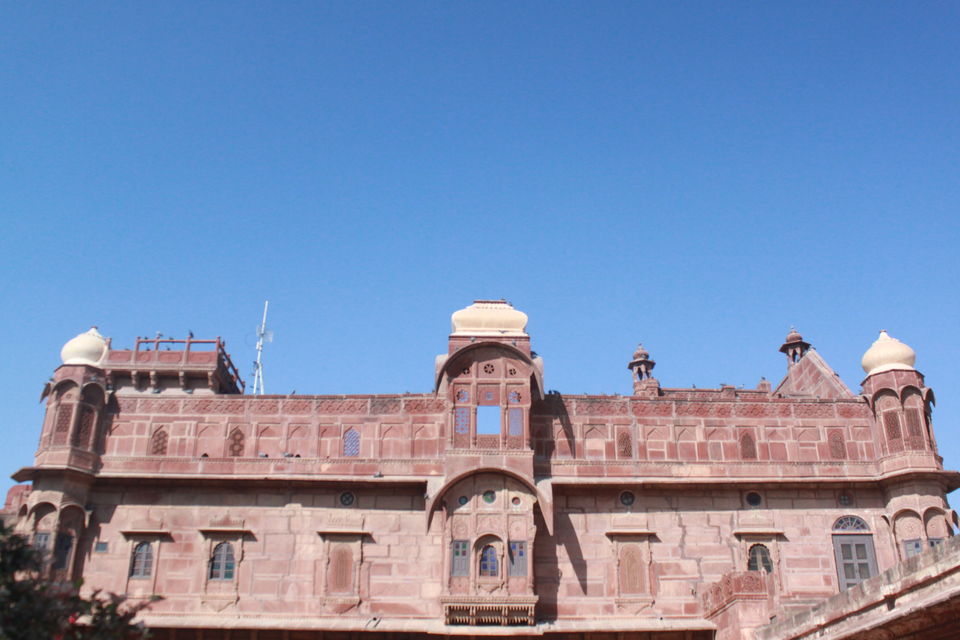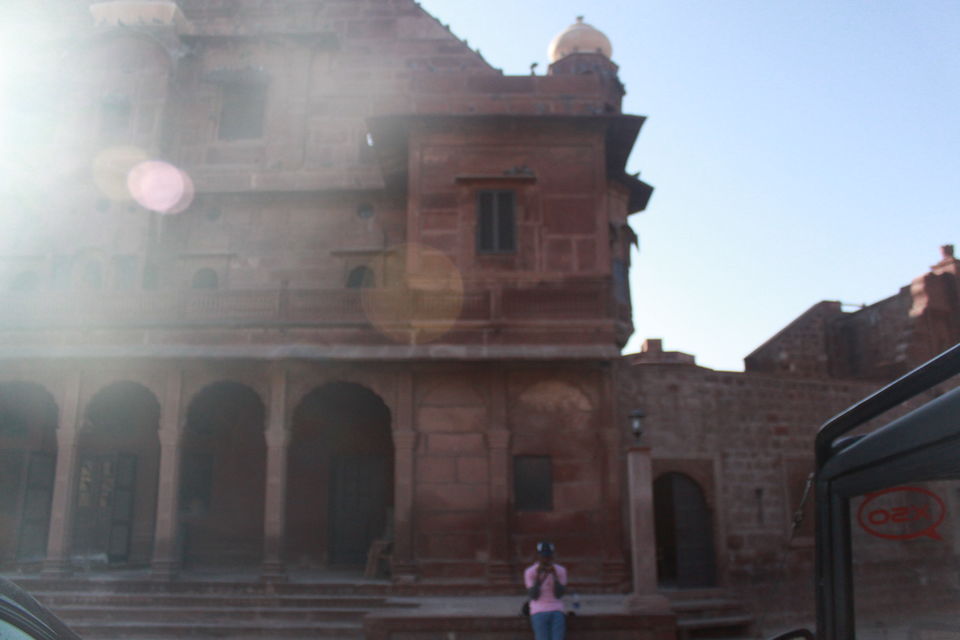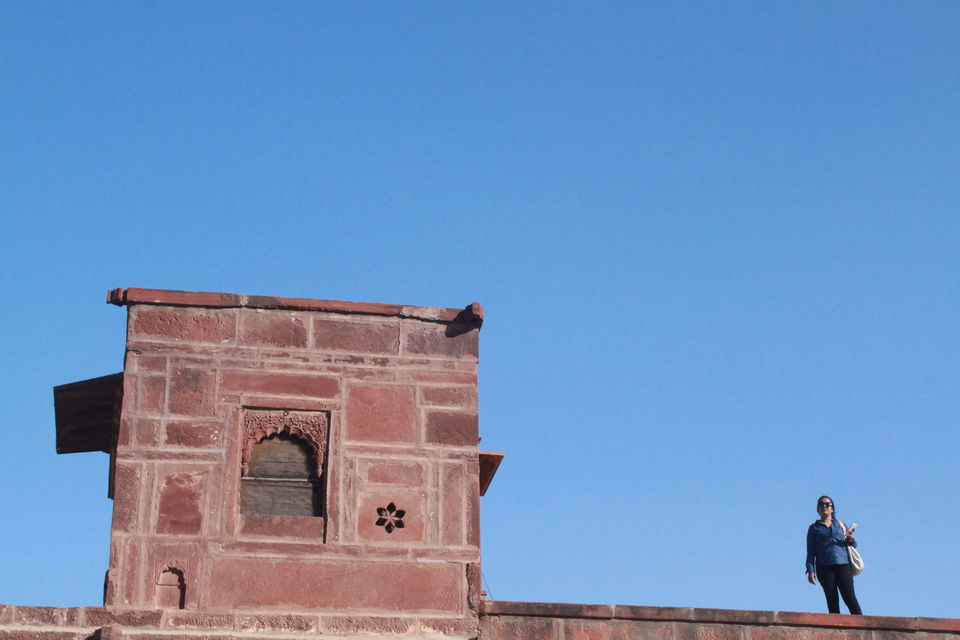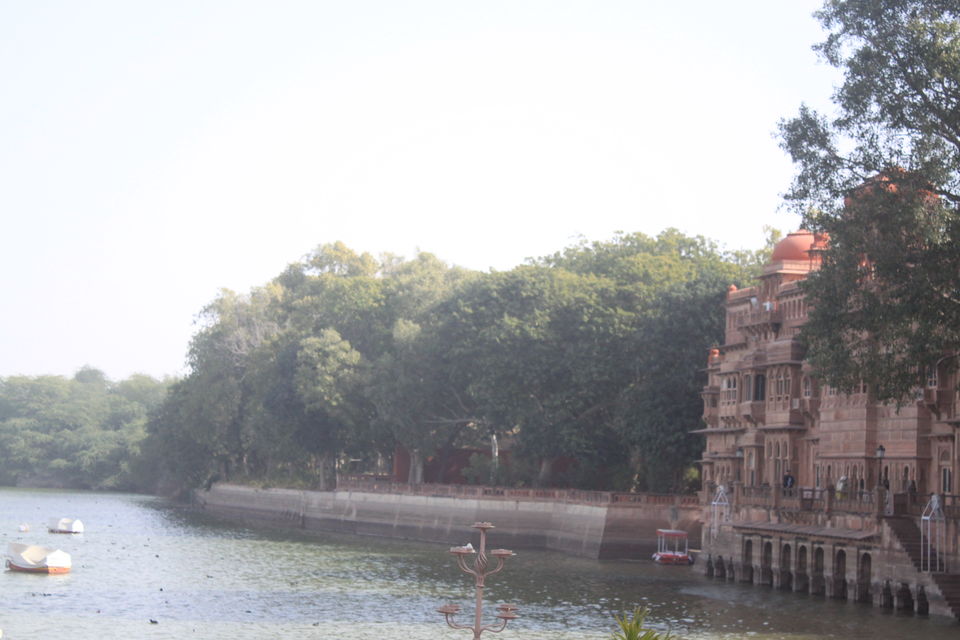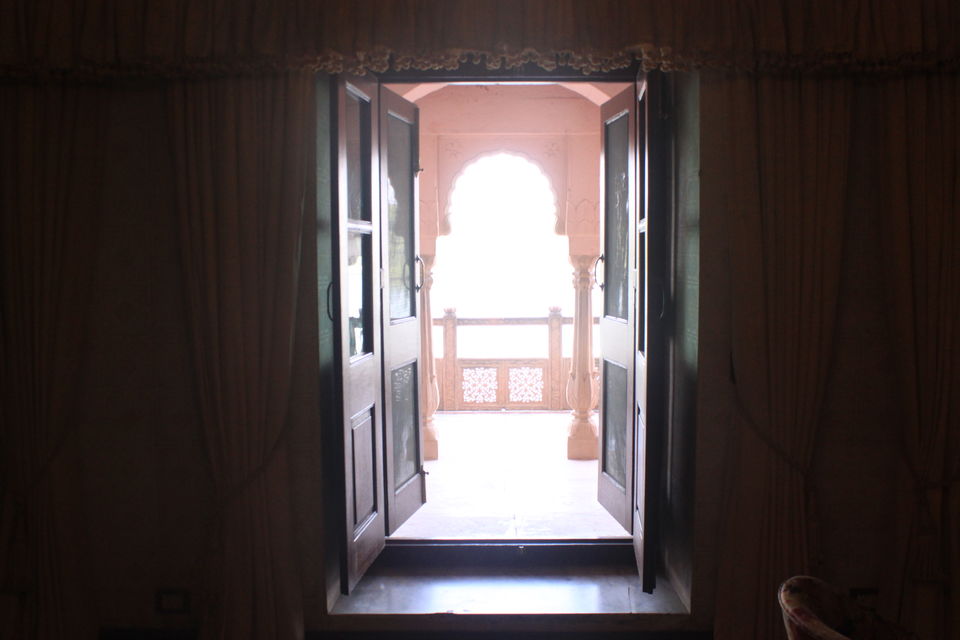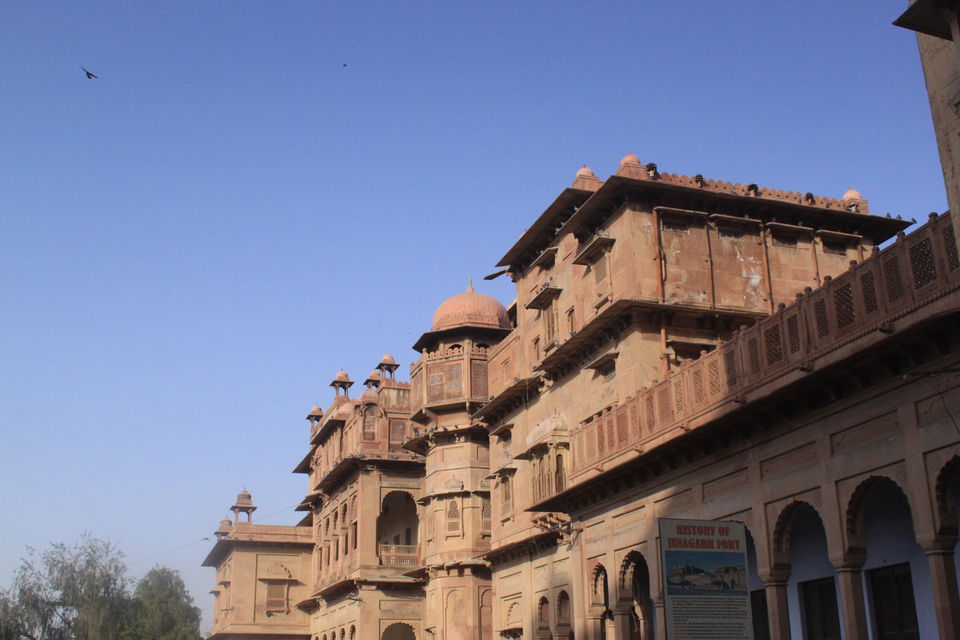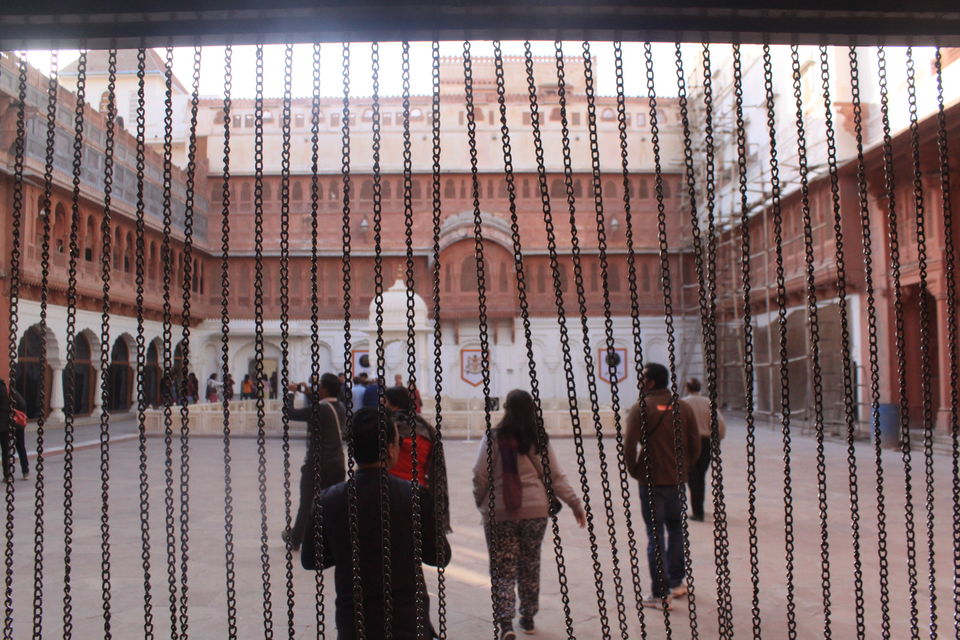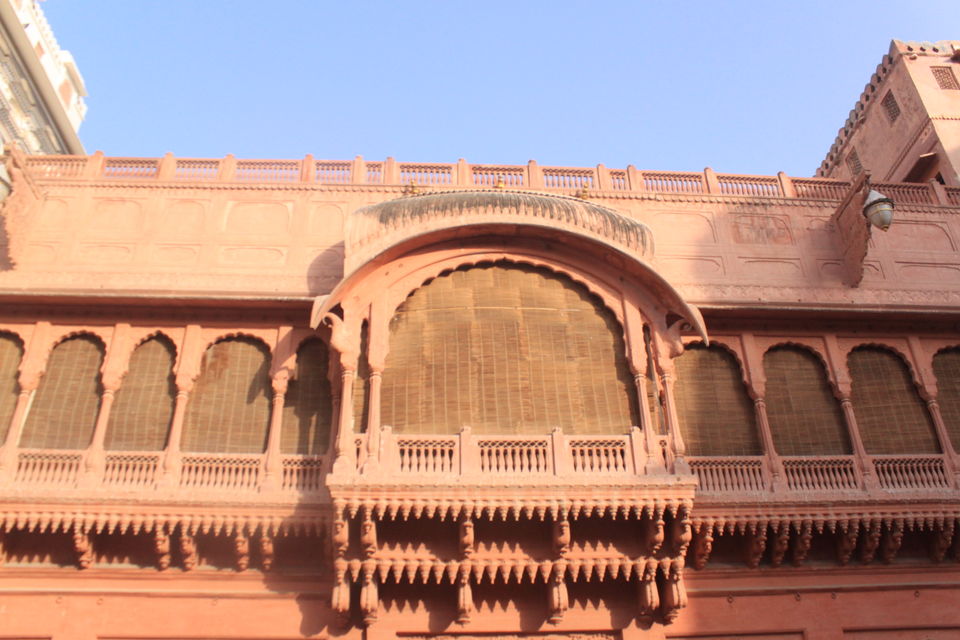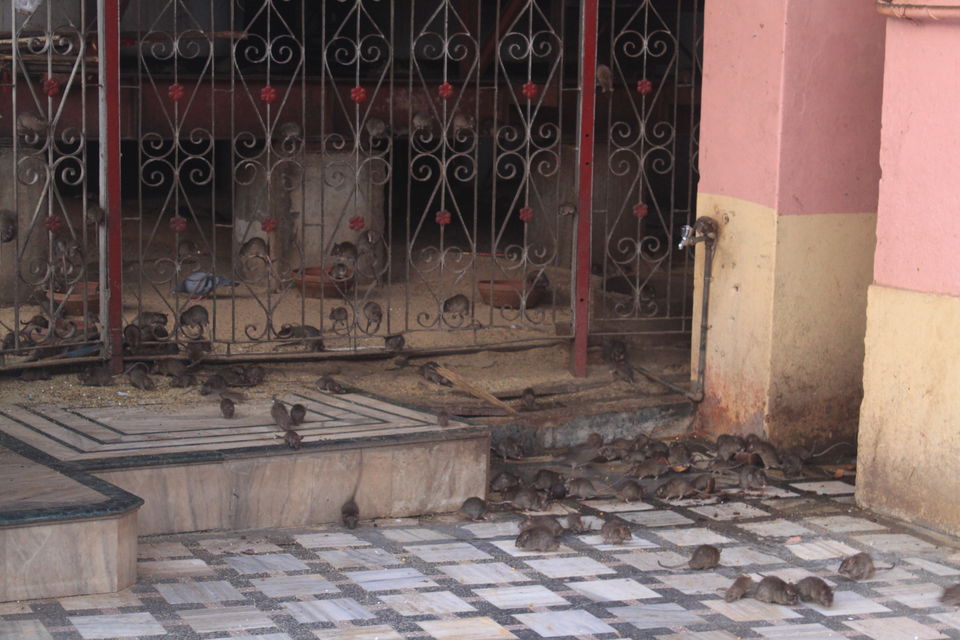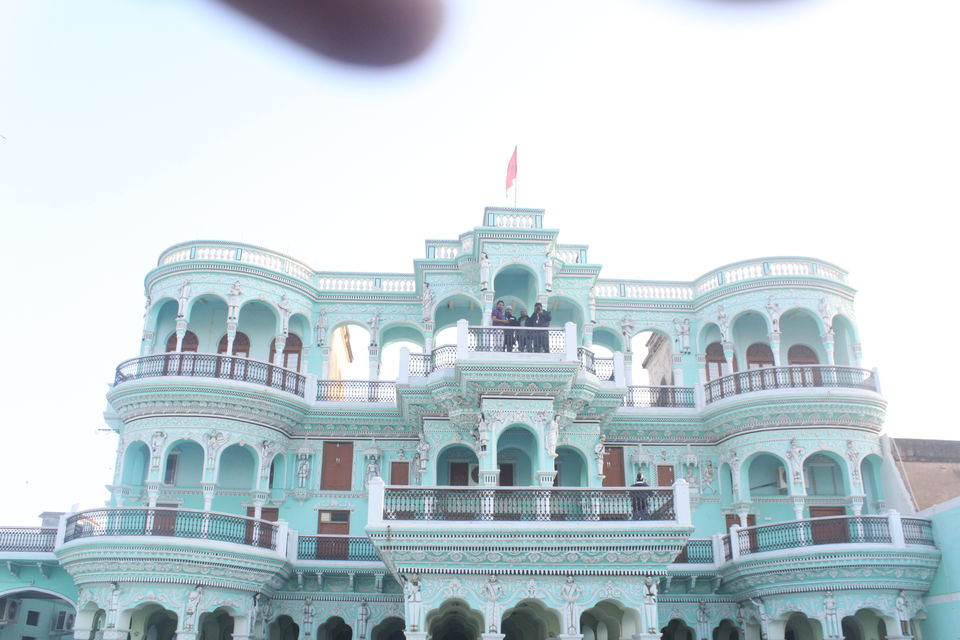 Wanderlustwanderlust
noun
1.
a strong desire to travel.
Royal Escape - Rajasthan 6 Days1600 + kms 35 Mahindra Scorpoios + Thar's100 + Participants and CrewAge 5 year olds to 65 year olds!And one big, Royal Adventure.
Gone are the days when the terms adventure spells rappelling down a mountain, crossing on a river, cooking your own food and living on the edge. Thanks to Woodland India and Mahindra Adventures, for giving adventure lovers, subtle adventure lovers the Rajasthan Royal Escape.
A perfect amalgamation of Adventure with a pinch of luxury, Royal Escape is a perfectly planned expedition for lovers of the road, driving, and travel in general.
I got the opportunity of a life time from Woodland to travel to Rajasthan and #DriveTheDunes thanks to their twitter contest! Being a travel and adventure junkie, an expedition like this one was a treat!
This travelogue would have me taking you through my entire trip with day to day happenings, trivia and all the fun! So buckle your seat belts and get set!
Day 1 - 26th December 2013
Me along with my partner, Nikhil, landed in at Delhi on a foggy winter morning, excited, thrilled, and enchanted of the rest of the day's happening, headed over to the Trident Hotel Gurgaon, where our Cars were parked and where the good folks from Mahindra would brief us about the expedition.
We were welcomed with a hot beverage at the beautiful architectural wonder , the Trident Gurgaon, inspired by Tall and Wide , square shapes , felt good to check in to our room's after an early morning flight! We unpacked, freshened up and headed to pick up our keys from a lucky draw as we were informed!
Much to our surprise, we were gifted awesome goodies, 2 Caps, 3 T Shirts, and an awesome back pack from Woodland! We put on our caps and headed out for a test drive and lunch at a nearby restaurant in Gurgaon! Delhi was cold and especially us Mumbai folks are not used to that climate, hence we packed our winter wear in excess! We were briefed in the evening by Team Mahindra and Team Xtreme Sports Organization, XSO, about safety, car handling, convoy driving, our schedule for the next 6 days, and so forth. It kicked in the excitement and we introduced our selves and got familiar with each other, each vehicle was given a number, and we had to address each other on the Radio with our respective Adventure Numbers, we were Adventure 18!
We had an early dinner and headed to our rooms, so that we can leave early the next morning, 7.30 am to be precise.
Day 2 - 27th January 2013
A lavish breakfast buffet and a strong black coffee later, at 7.45 am to the dot, we flagged off and left from Delhi headed towards Rajasthan. Alsisar Mahal in Jhunjhunu was our first destination which was roughly 300 kms away from Delhi. The target was to reach by 2.30 pm.
On our way, we were briefed on the number of pit stops, how many bio break's , though unplanned avoided, the number of tea breaks, etc. we would be having and at what time!
A few 100 kms of driving, we started spotting cars with the RJ (Rajasthan) number plate and realized we are closer to Rajasthan. On the toll booth which separates the state of Delhi and Rajasthan, we had a small pit stop at a famous Pedewala and Tea and snack boxes were provided to us!
All the families picked up Mawa Peda's and headed back to Alsisar Mahal in our respective convoy! The Convoy was a very planned set up. We had to maintain a certain speed and were guided on every turn, speed breaker, cattle suddenly appearing on road, etc. by the lead car. We were also informed and enlightened about interesting facts about places we would cross generally. The lead car was a Thar, there was Float who made sure the convoy did not break in between and all the cars were in line, there was a sweep car who was at the end of the convoy making sure the car's at the back don't stay too behind, there was Roving who stood on turns and made sure the cars don't take a wrong turn by mistake, Roving also was and carried the filming and camera crew, there were 2 service cars to make sure the air is filled, the cars are functioning properly and that there are no problems , if there are , they were there to fix those problems, Advance car who reached the all the locations, hotels, restaurants etc before the convoy , and made sure the arrangement are properly made, and there was the Media Car which shot a lot of visuals of the convoy!
We reached Alsisar Palace at around 3.00 pm, welcomed with Dhol, a Tikka and Flowers. A refreshing beverage followed. Beautifully maintained Palace property, we felt like Maharajas just at the entrance itself! We were guided to our rooms with the help of advance, who took care of our hospitality, and then lunch followed! The Palace was huge and we went exploring post a nice meal, had a few cups of coffee and just enjoyed by the garden, letting royalty kick in.
We headed back to our rooms and comfortably laid down before the sun went down, some adventure member's went to explore the town Jhunjhunu. Before it got dark, we wanted to make sure to get all our winter clothes ready, and after a quick nap, we headed back to thevaranda , where there were bon fire's set up, and dinner and drinks were being served. It was a relaxed environment and everyone had their share of fun by playing around, dancing, watching Puppet shows by locals, whereas I enjoyed by playing a few games of snooker with my partner, staying indoors.
Day 3 - 29th December 2013
Day 2 , once again early was going to be a long day! We had to drive from Alsisar to Jaisalmer, which was one of the highlights of our trip, the Sand Dunes. It was a long 500 + kms drive through Rajasthan, but we were still excited as we would get to witness dunes on the way, and a lot of beautiful palaces and haweli's as well.
We stopped in at around 1.00 pm for Lunch at the beautiful Lalgarh Palace in Bikaner. We were going to come back here for New Year's and spend our New Year's Eve here! We had amazing Laal Maas (Red Meat Curry) which is the specialty in Bikaner, and some authentic Rajasthani food at Lalgarh! We also got amazing pictures where our cars were parked in front of the palace.
After a few hours, of digesting our food and chilling by the park, we headed towards Jaisalmer!
One of the funny incidents that happened was that if you did not have an exact amount of Rs. 25 for the toll, the guys at the toll would give us 5 rupee packet of Bikaneri Bhujia. Without any arguments, they would just hand that over to us, well , turned out to be a good quick snack to keep us going!
We reached Jaisalmer at around 9.00 pm, all the driving frankly did exhaust us, we had Dinner and pretty much rested early!
Day 4 – 30th December 2013
Our check out time was approximately 12.00 pm, as everyone was tired from the day before coz' of the driving. But a few of us from the group, were up early for breakfast and decided to take one car, and head to the Jaisalmer fort which was a few kms away. It is said to be one of the more popular tourist locations where people live inside the fort which is 100's of years old!
I think that was one of the best decisions we made! There were a lot of tourists but it was an amazing little trek up to the fort. It felt as if we were walking through history books. The real taste of Rajasthan came through Jaisalmer fort, it was around 10.00 am and the sun was just up, the palace looked like its golden, the city gets its name from there I believe, the Golden City!
We shopped and forgot we were here with over a 100 people on an expedition. It was like a small family who has come for a holiday! We shopped for camel leather bags, Rajasthani Caps, Blankets, funky caps, and a lot more! And then reality struck and we got a call from the Management Team on where we were, and that the convoy was waiting for us to leave. We rushed back to our hotel palace, and put our bags in the car and headed for a near 30 kms drive into the dunes!
Long curvy roads ahead of us, long open kms and kms of sand and dunes, tourists paragliding over the dunes to see the beautiful scenic locations from that height, it was an amazing feeling!
We were supposed to be living in tents for the night on the dunes, which was a thrilling experience just by the looks of it! The tent was pretty modern though, had a decently comfortable bed, and a big bathroom, pretty much enough to live in one night. The tents were really close to each other and thanks to no walls you could hear what was going on in the tent besides you.
We played a little football with the kids on the dunes, till the whistle ran again for us to head towards our cars, for some Dune Bashing!
As soon as we reached the dunes, the Mahindra Adventures Off Road Team were present to guide us with instructions on how to drive on the dunes, train us on do's and dont's , and basically to just enjoy ourselves. We went on following each other's car's on Level 1, which was the beginner's level, but then started Phase 2, where the 1st 4 cars already got stuck in the dunes. There were extra cars from the crew called, I think mainly to help and rescue us! The dunes were an amazing experience, and it was mandatory that every single car got stuck at least once! But the rescue team was so well off, that they rescued everyone within minutes! A few cars were damaged and we literally spent almost the entire day on the dunes, it was a thrilling and adrenaline pumping experience! We took beautiful pictures with the sun setting down, with miles and miles of the Thar Dessert in front of us and back, we experience wilderness in its truest forms! No civilization, the silence, so calming to the senses, with the car engine's shut; one could literally hear the wind blow! We just lied on the cold sand as soon as the sun set, and it felt like the most amazing bed, the bed of mother nature!
We were, but of course very tired and dirty with all the sand and dirt, and hence we freshened up, and hunger struck! We were told by the crew that tonight's dinner would be a special one. And oh it truly was! We headed towards a restaurant, ON the dunes, Dinner, Drinks and Barbeque on sand dunes with traditional Rajasthani dancers with a twist. We experienced a performance by Queen Harish, who was a cross dressing dancer and apparently a very famous one! A true performer, he got everyone from the group, old or young, to dance with him/her on the stage! It was a happy vibe, with togetherness and a little sadness that the trip was coming to an end! The crew took some of the restaurant waiter's and performers for a little dune bashing at midnight, out of kindness, and the visuals looked amazing!
Day 5 – 30th December 2013
Almost at the end of our expedition, we headed towards Bikaner. A good 30 kms before the city of Bikaner, our destination / palace for the night was Gajner Palace. We reached Gajner about 5.30 pm in the evening, and it was a relaxed 3 hour drive. Our lunch was at Fort Pokhran, which was another beautiful hotel/palace property.
Gajner palace had a wide high tea set up for us, with cookies, tea and coffee. As usual, we got a royal welcome, Rajasthani style. Me and Nikhil , as usual before dropping our bags went to explore the property as it looked huge, and I realized that the palace, is not just an ordinary palace, it is actually, a Lake Palace! That proved the cool winds and the beautiful bird chirps. I think heading towards the lake view which was the freshest and most pure breath of air I had taken in a really long time! The lake was serene, could not describe what the feeling was at that point. We literally explored a sprinkler in the middle of a dessert! The birds flying in a convoy headed back to their trees and the Lake looked like such a beautiful source for water for the flora and fauna around!
Gajner by night had a pre New Year party by the Lake, which was just about gearing up for the New Year party the day after. It was even colder considering it was a lakeside location, but there was an indoor dining option available, which was very cozy indeed.
Day 6 – 31st December 2013
Last day of the year, and last day of the expedition as well! There were mixed feelings. By now we were like a family of sorts, we took a lot of group pictures and had an extended brunch, as the palace was hauntingly beautiful, and Lalgarh Palace, Bikaner was 30 minutes away. We headed back around lunch time to Bikaner, and rested in our rooms before a late lunch. The NYE Party was supposed to start by 8.00 pm at an indoor location at Lalgarh Palace, though, convoy members could explore the city and do whatever they wished to. I had never visited Bikaner and was really interested in going to the nearby Jungarah Palace and the World Famous Rat Temple!
We then booked a local taxi as our cars were being serviced by the Crew before a long return journey to Delhi the next day! We explored amazing facts by our guide Mr. Ramnath about the prestige Palace which is very well maintained in Bikaner, and heard interesting stories about Kings and their 100's of wives, and how those king's used to keep every single wife happy, well at least try to.
The palace had some really old artifacts and was a part museum as well, though very secured as there was pure gold worth 100's of crores of rupees on the interiors of those palaces.
Our next destination was something I was very excited about, the Rat Temple. I had to gather the guts to enter, but as I was standing at the gate, recollecting all the good things I've heard about this temple, my spiritual soul gave birth to this strong energy which made me go inside and take the blessings from the Goddess! And I succeeded! I obviously had to be careful of not stepping on to a rat, as they were all around the place, but they caused no harm! Word is that if someone spots a white rat at the temple, they're fate changes over night! And much to my dismay, my friend, right after I stepped out of the temple, spotted a white rat! He did take a video of it, and I saw it immediately, and to try my luck out I re entered the temple, but no luck! Let's hope the video still works!
We headed to a local market to pick up Bhujia and some savories from a famous eatery, and headed back to the Hotel to bring in the New Year!
We danced till mid night and welcomed the New Year with Fire Crackers and greetings from each other, and continued celebrating most of the night ahead.
Day 7 – 1st January 2014
As expected, every one woke up late and post a late breakfast, we left Lalgarh Palace and bid Goodbye to Rajasthan.
The journey made me learn a lot of things and gave me experiences that will last a long time. I met amazing people and once again would like to thank Woodland for giving me this opportunity!