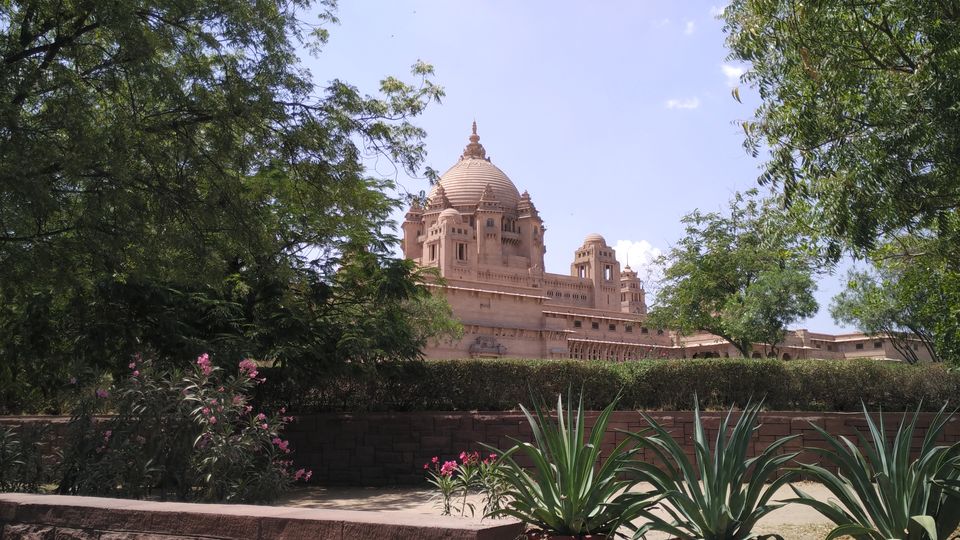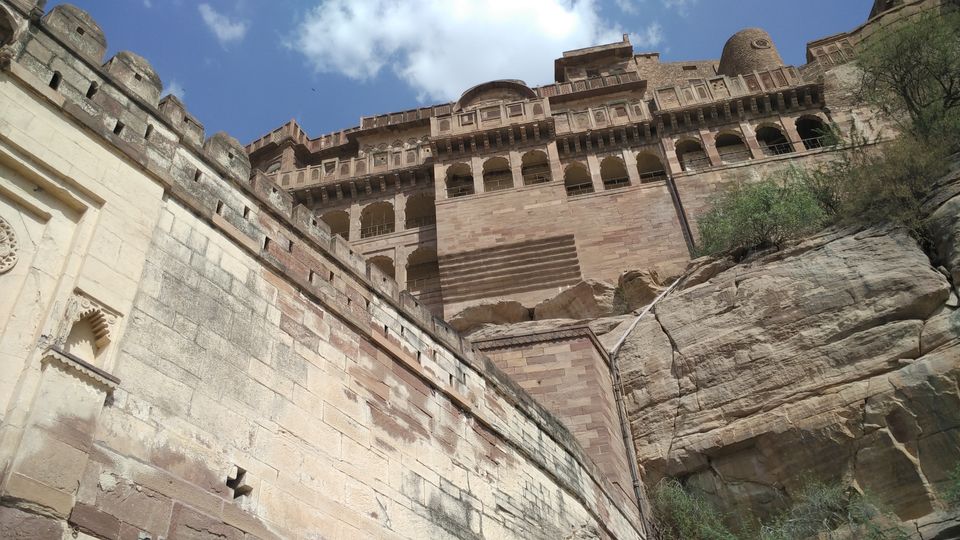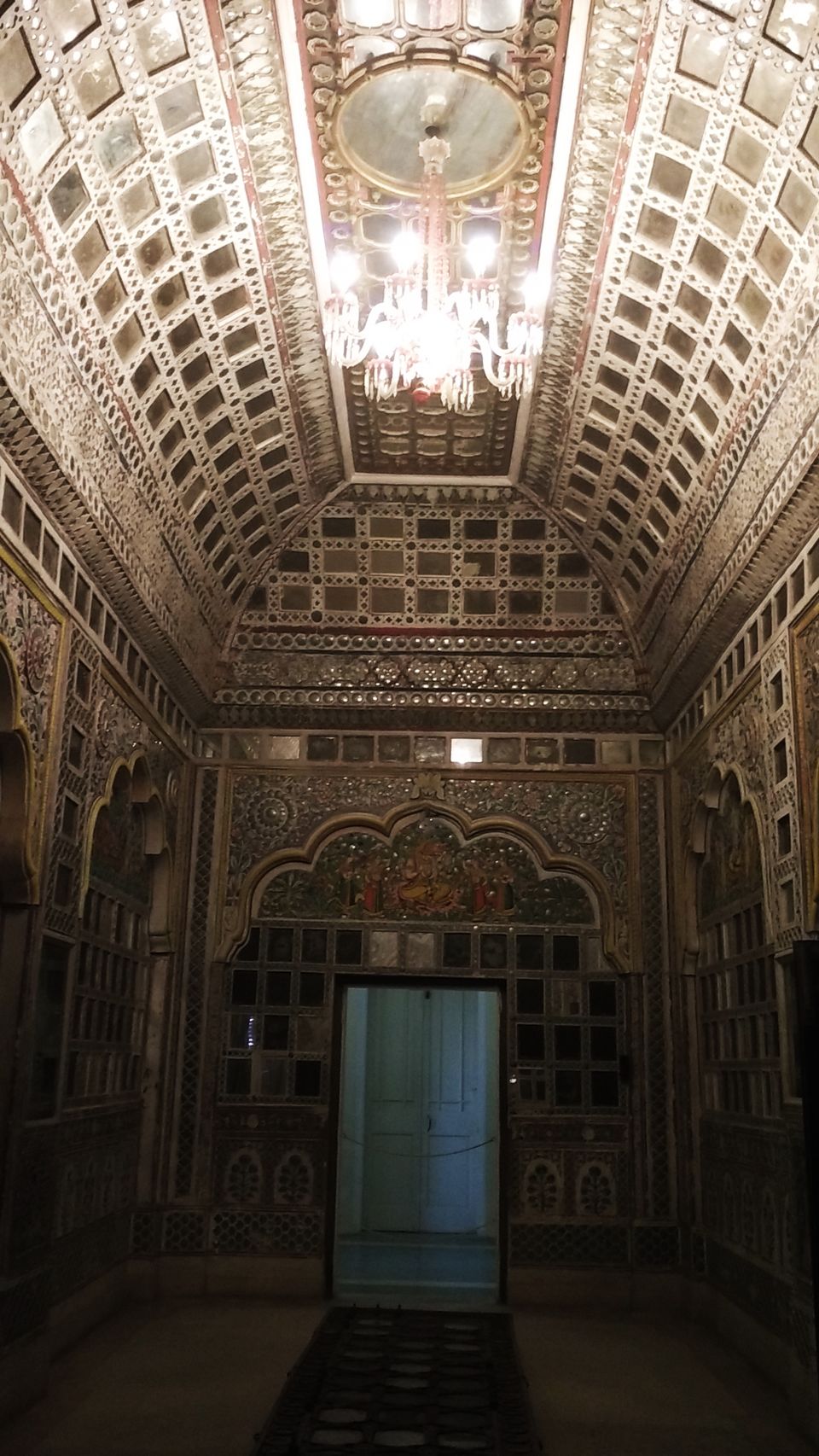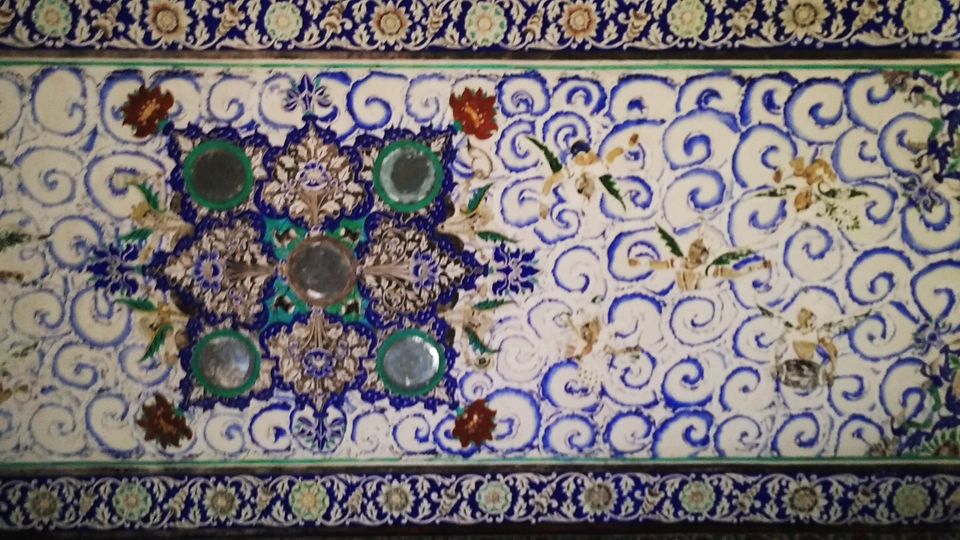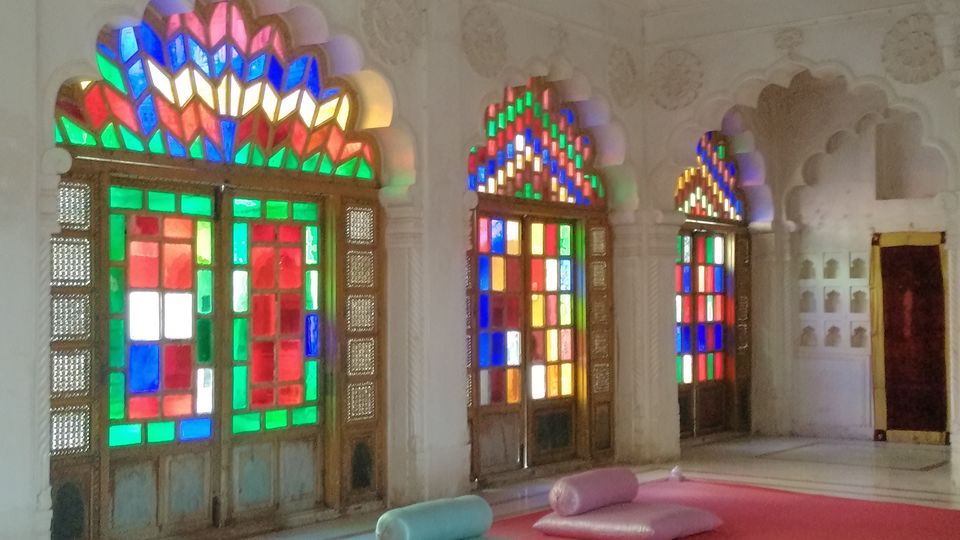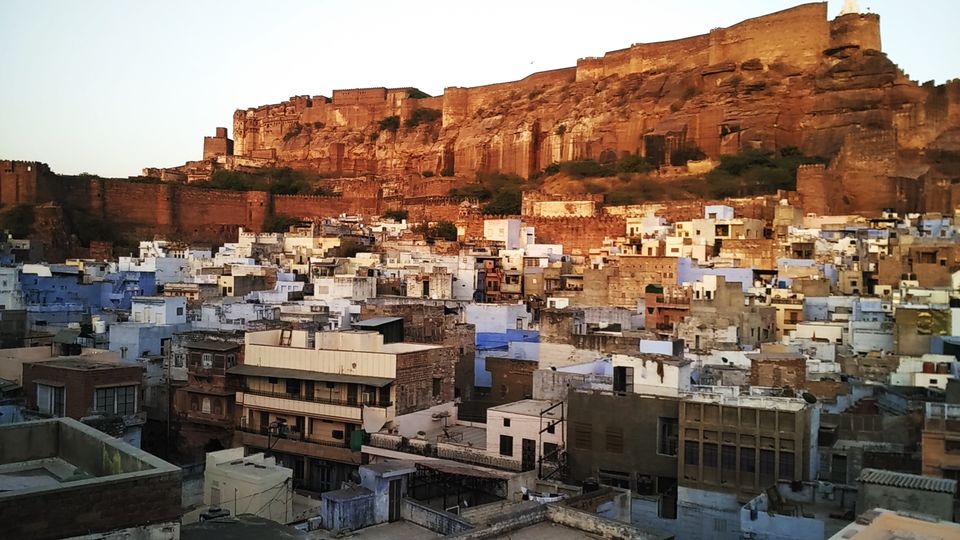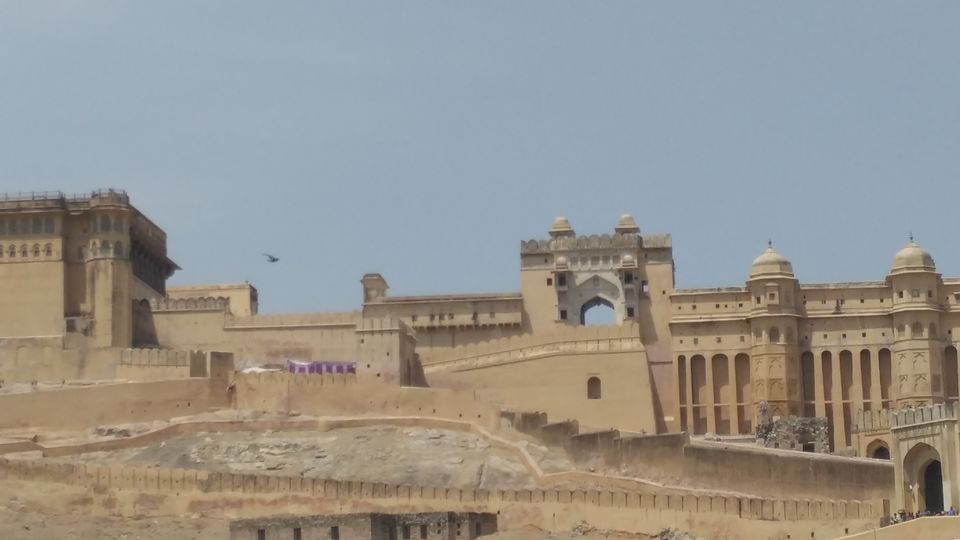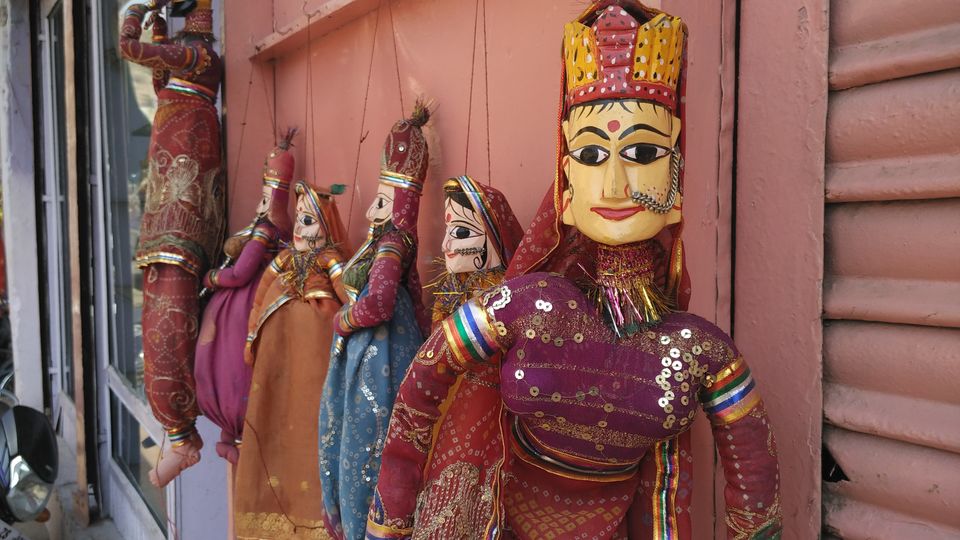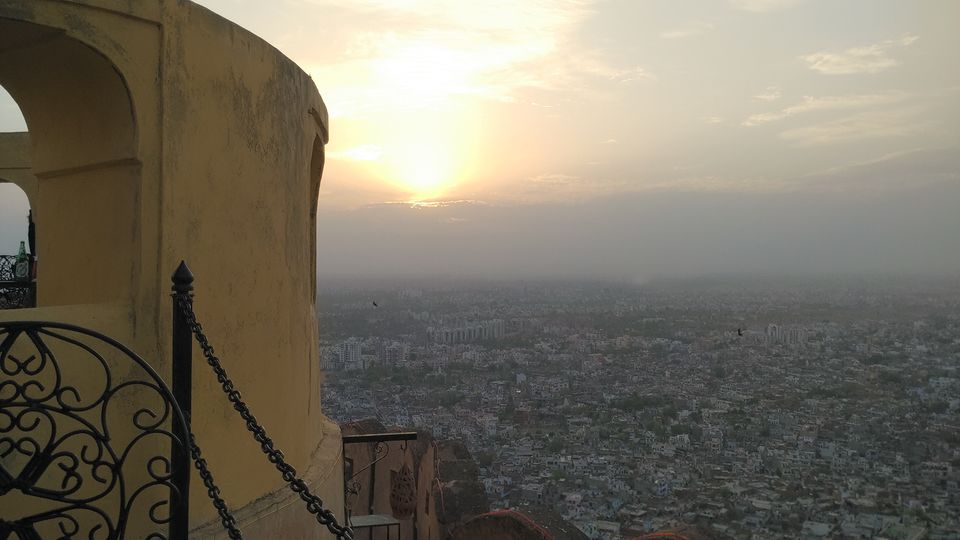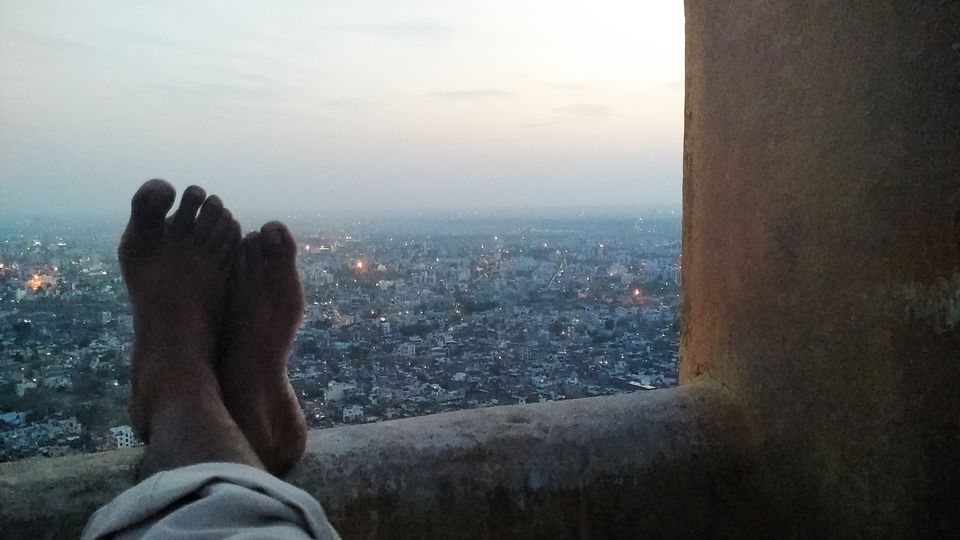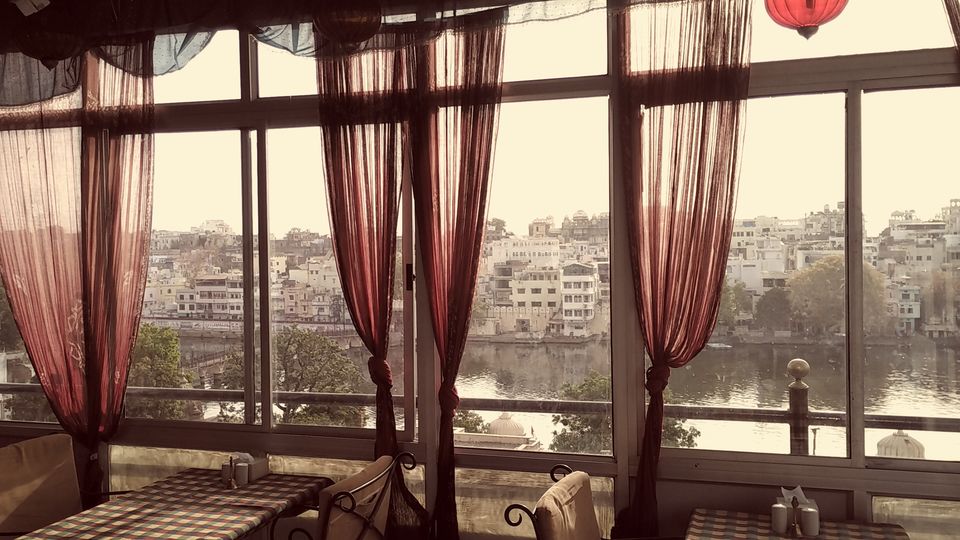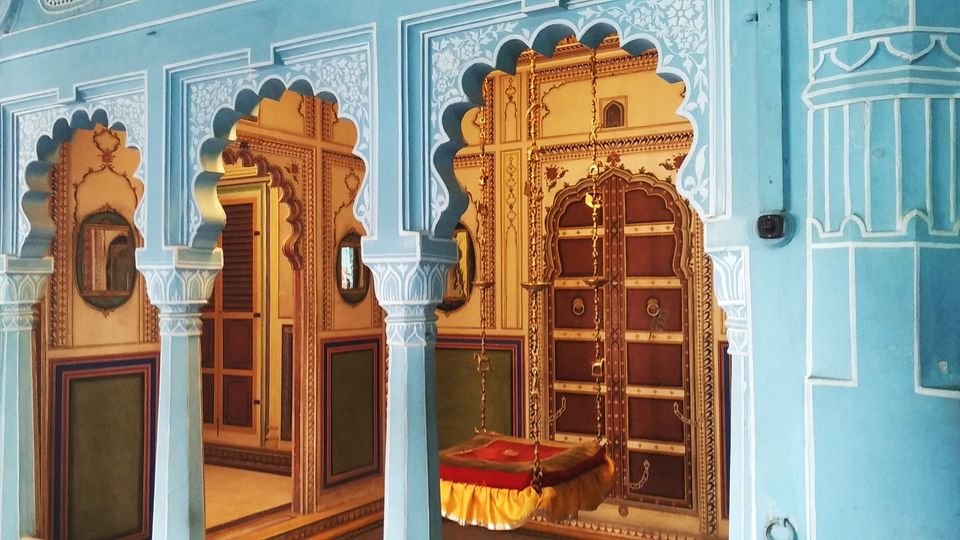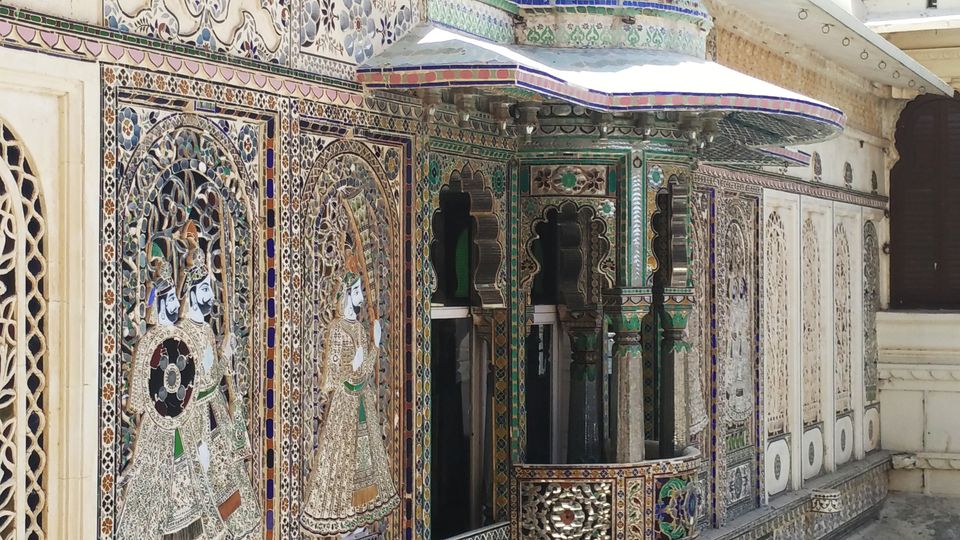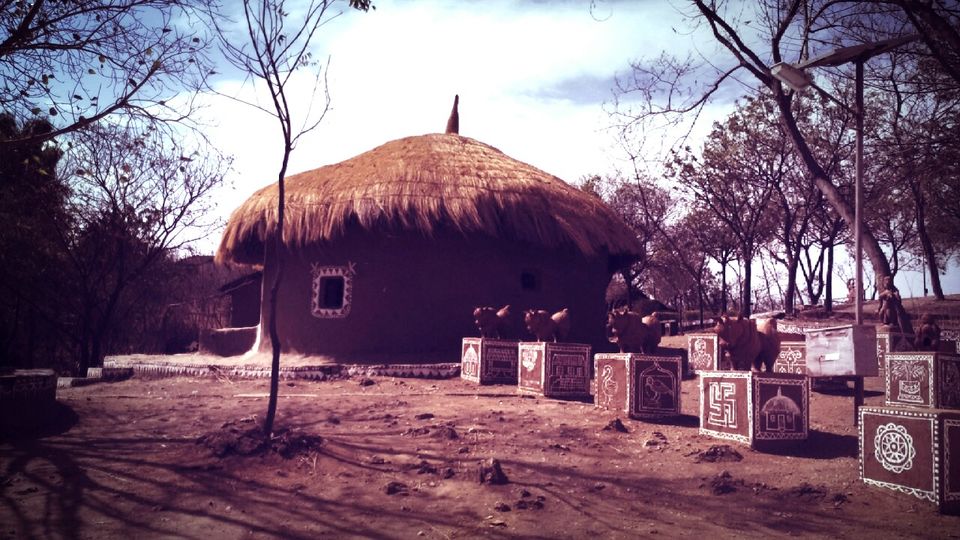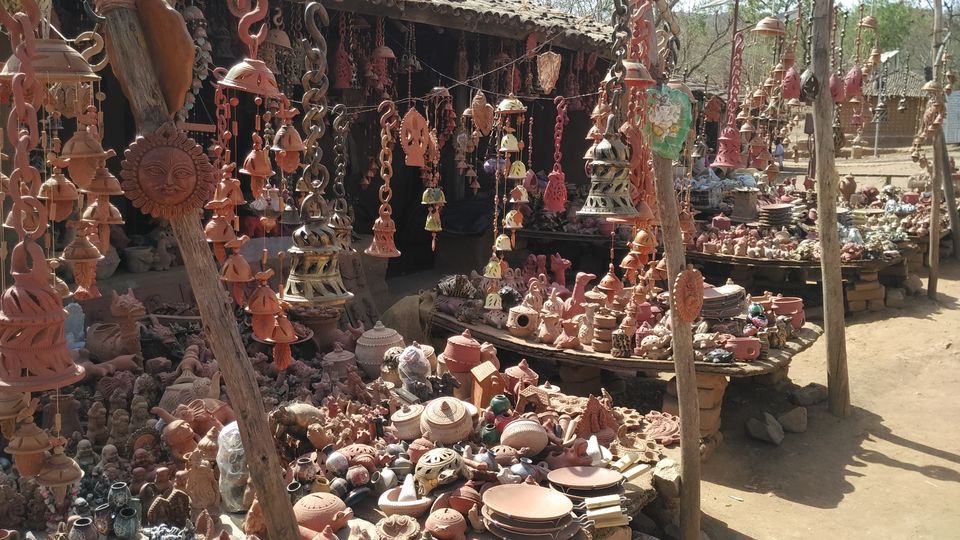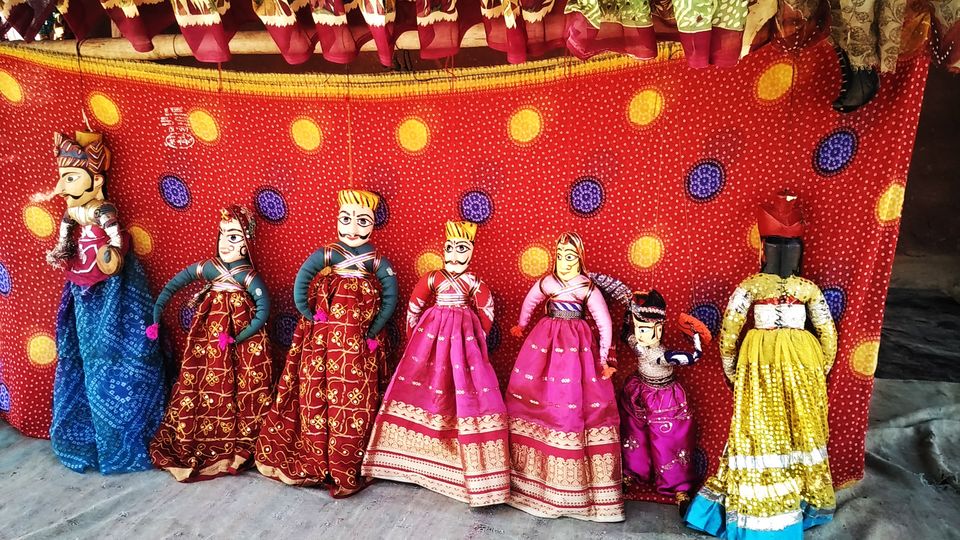 Hi Friends , 
This is my first blog about my three days trip in Royal Rajasthan and i want to share my travel dairy with all who are hungry for travel  and explore the new places. We took flight from Mumbai to Udaipur first and booked a prepaid cab for Jodhpur ,it was our first destination and it is summer,so we had to cross the whole road journey before sun to reach on top. We  started our journey from Udaipur airport, on  between the road you will get lots of dhabhas , if you are foodie lover like me so you can have.
Jodhpur - I booked some typical Rajasthani cultural hotels from internet so i selected Jewel palace haveli ,it is very nice hotel to stay  and cheap too. It is a typical old haveli ,which they have make a hotel and sunset view from its roof is very awesome ,yeah one more thing if you want to book another hotels there; those are also available but i will suggest Jewel palace haveli on priority.
Jaipur- Next day we reached Jaipur and stayed in Amer view Hotel in Amer,View from this hotel is also awesome and staff is very nice.
We walked till Amer fort which will take 2-3 hours to complete and hired a autorick for Jaigadh (which is on the top of the hill). This fort has world's biggest wheel tank. and view from this fort is also awesome, then we went to Nahargadh Padao restaurant, it is the best place  i ever visited, beautiful sun set, some snacks ,what else you want in life. 
Udaipur - Next day we reached the city of Lake. and we took rest and stayed in Panorama view hotel. As i said , i mainly focused  on the views from hotels so this hotel  had also awesome scenes. We went city palace first  which is must place to visit and then we went Jagdish temple and Shilpgram where you can feel the our Desh ki Mati , here they prepared the whole village type of culture which represent the Indian's villagers life style and also you can watch here many fog dances, and at last we went Monsoon palace which is the highest palace in udaipur and here sat for hours and we were thinking how beautiful Our INDIA is.
on the next day we returned our karma bhumi MUMBAI (city of dream) with sweet and royal memories