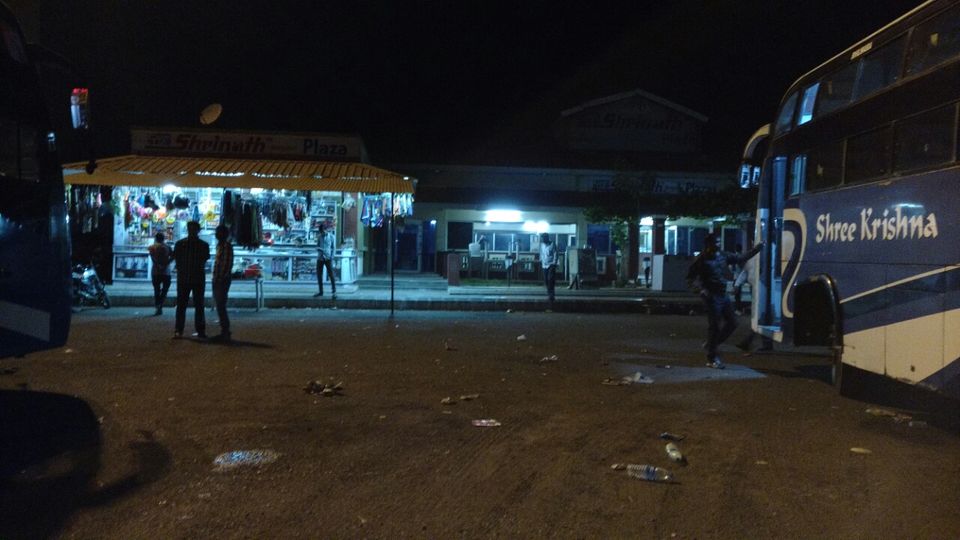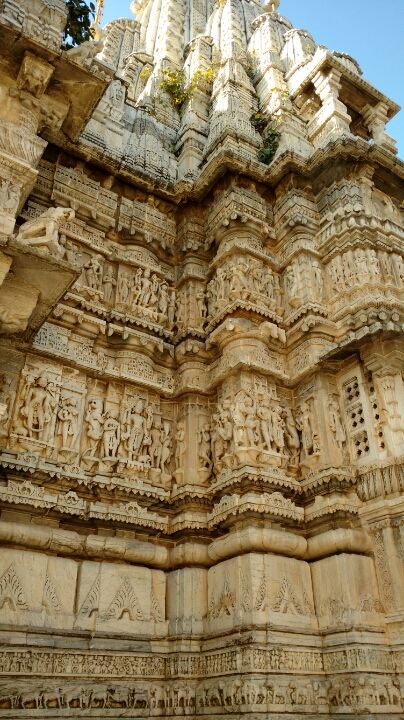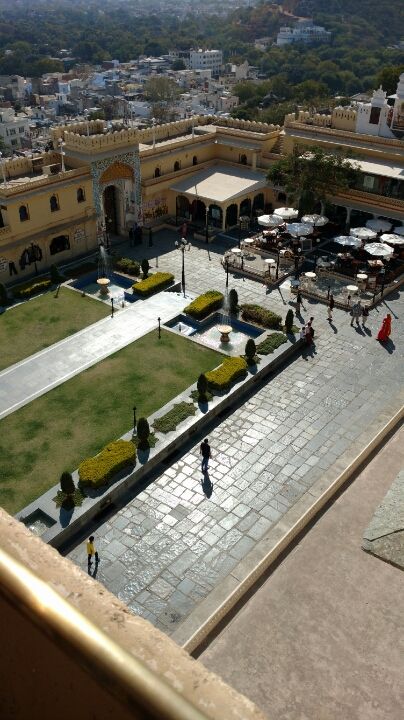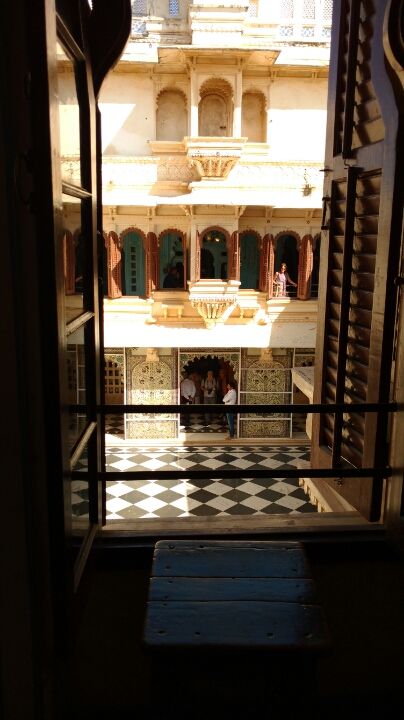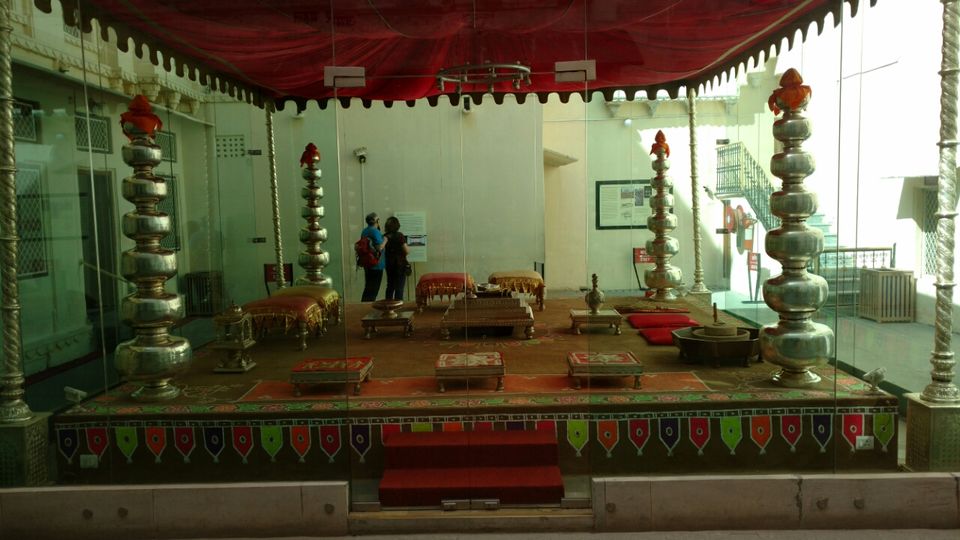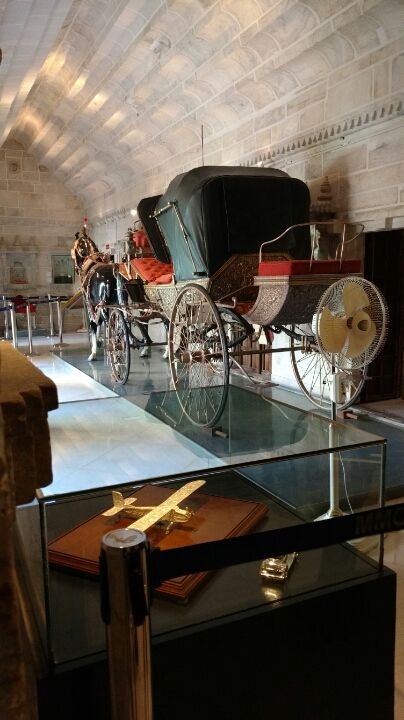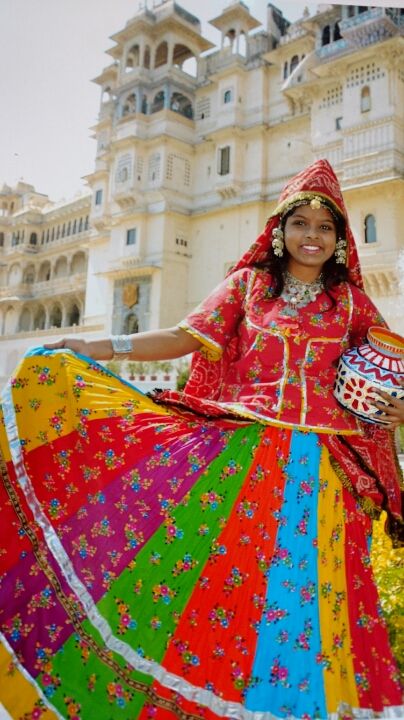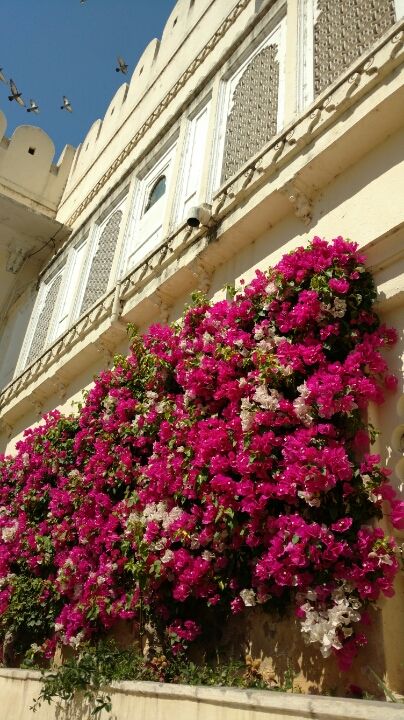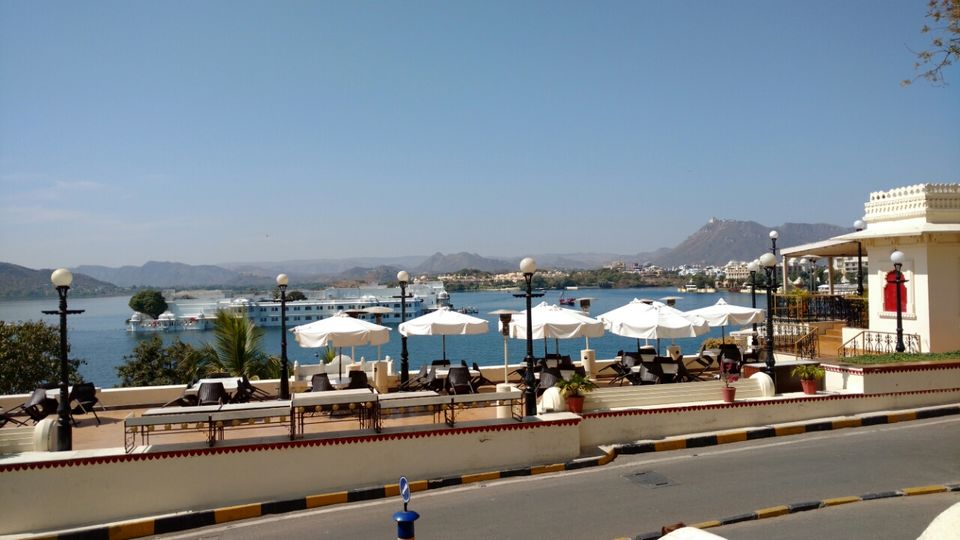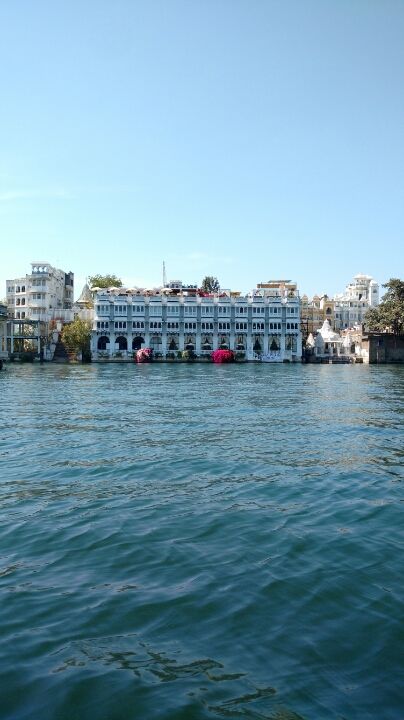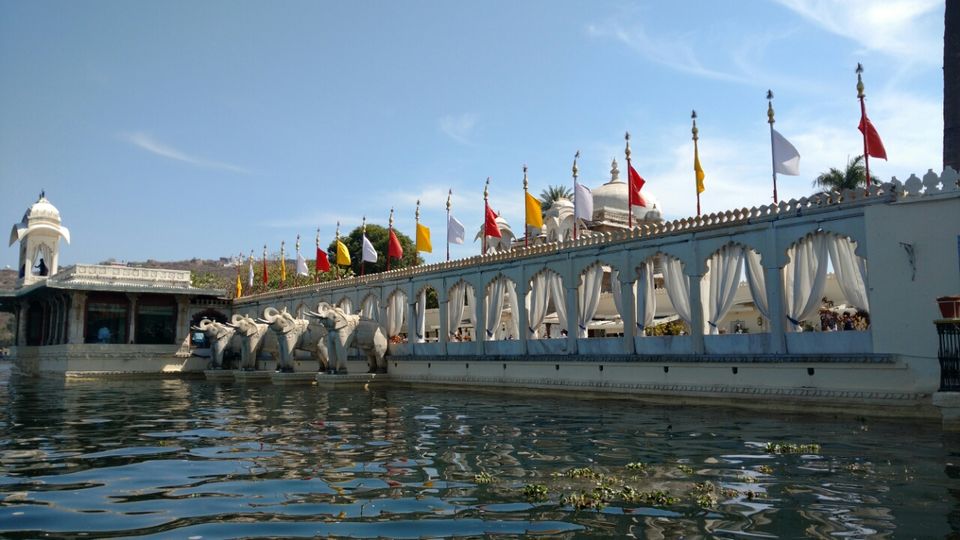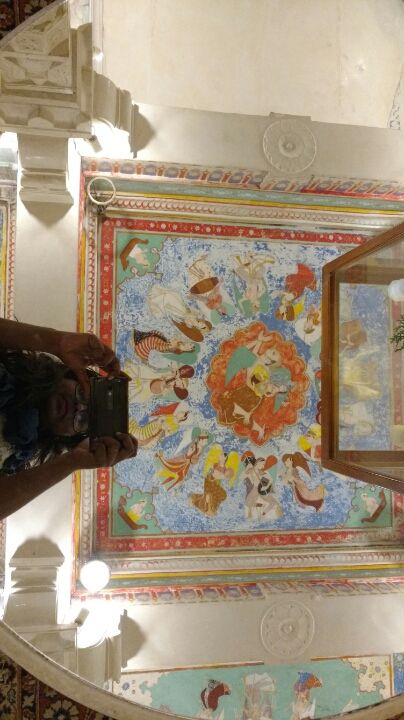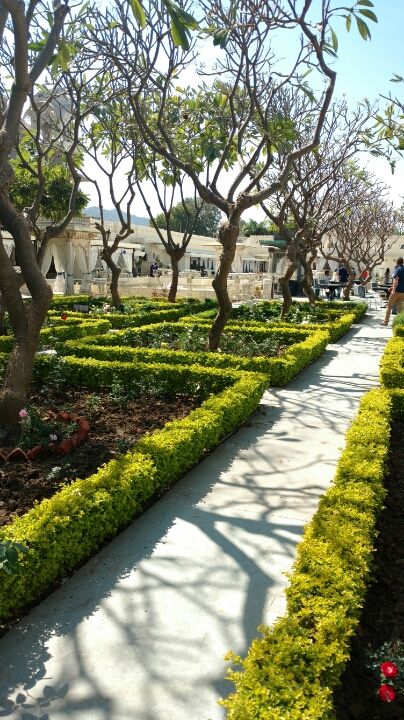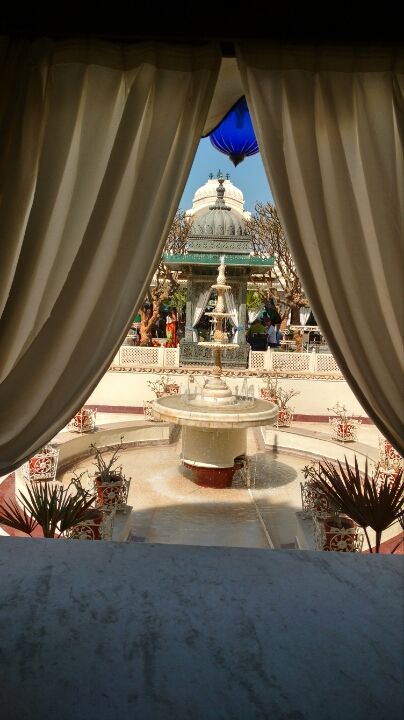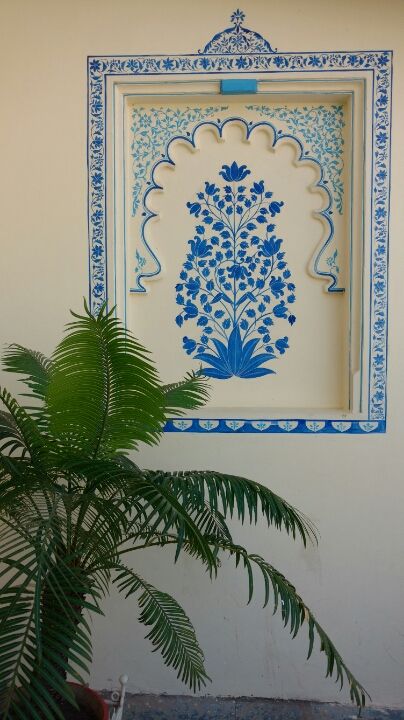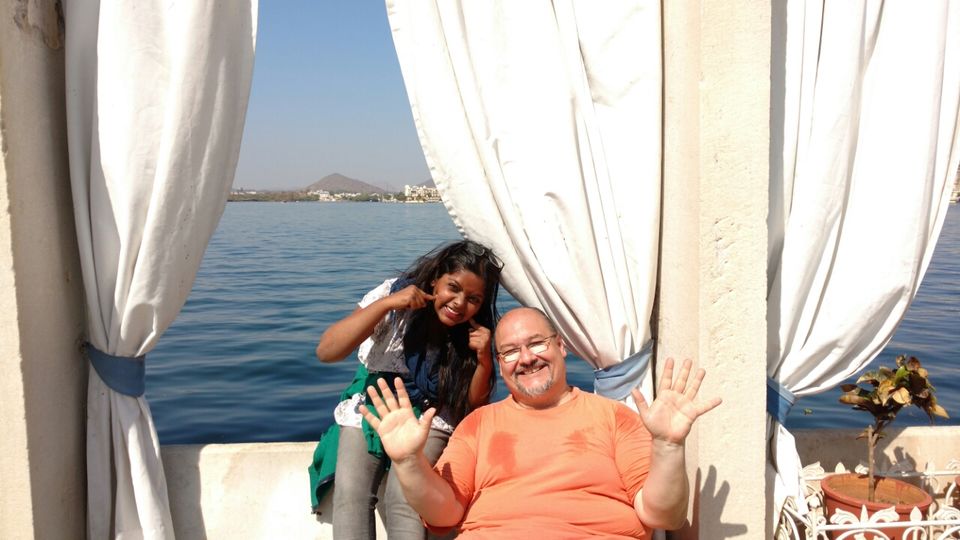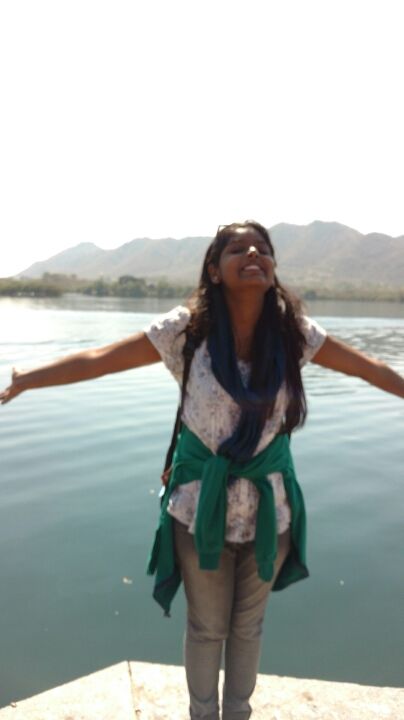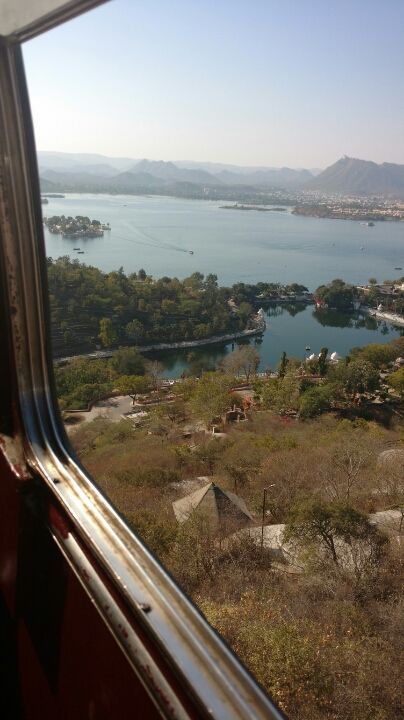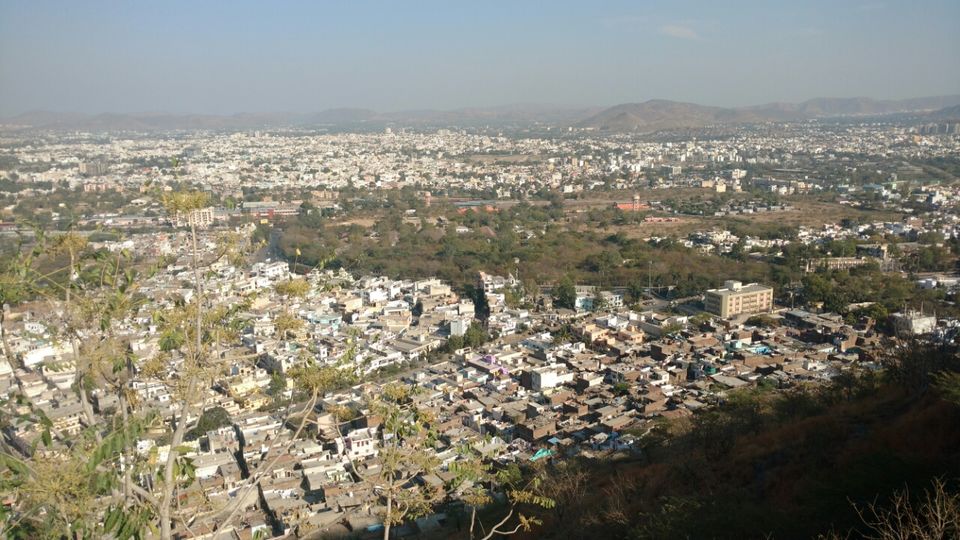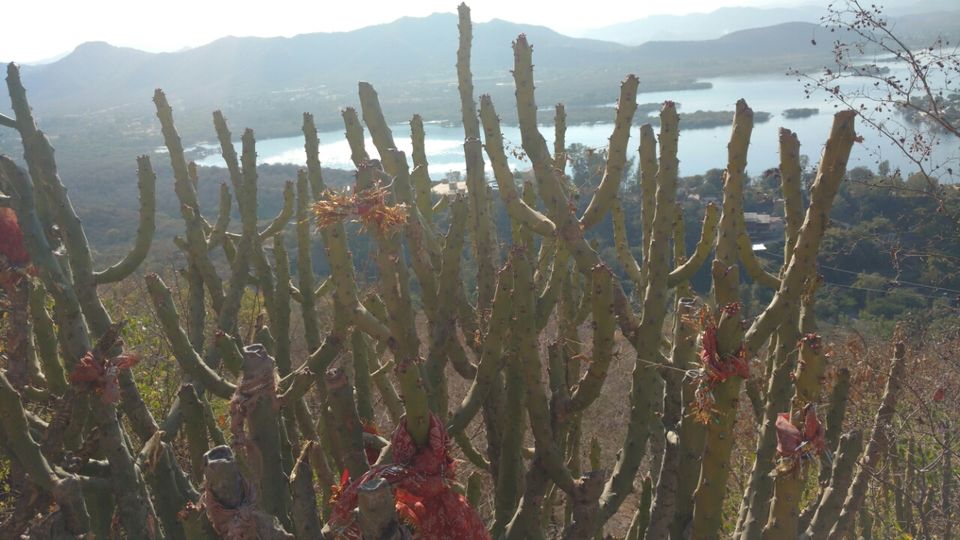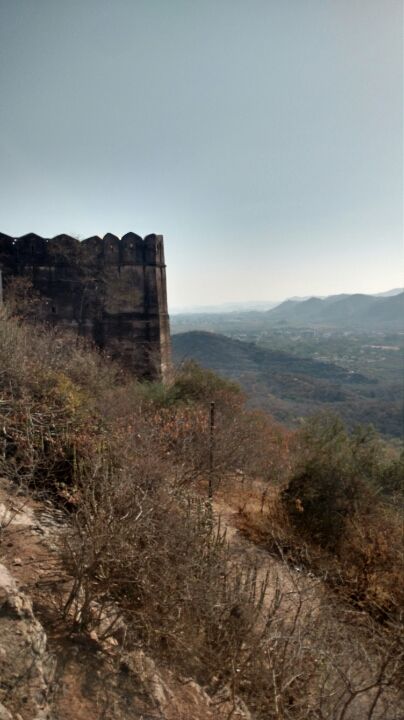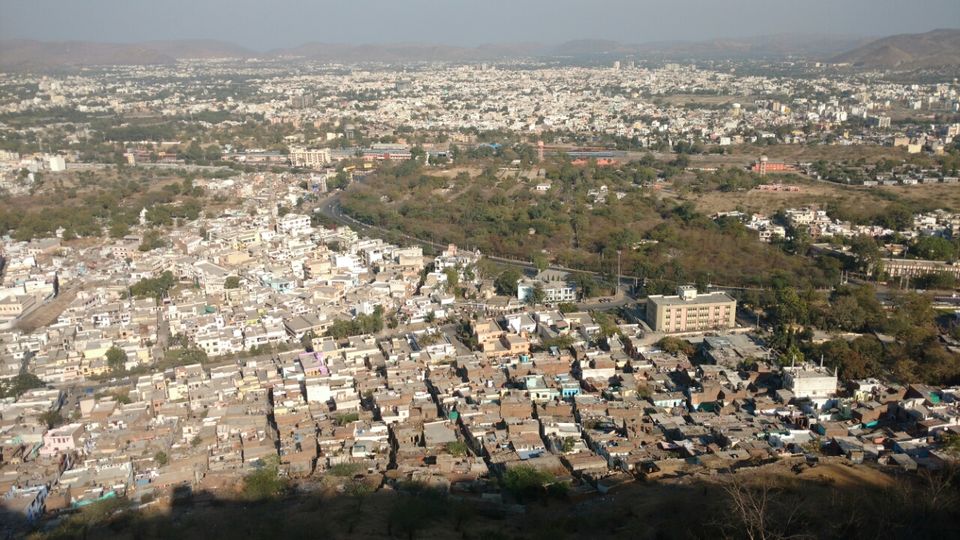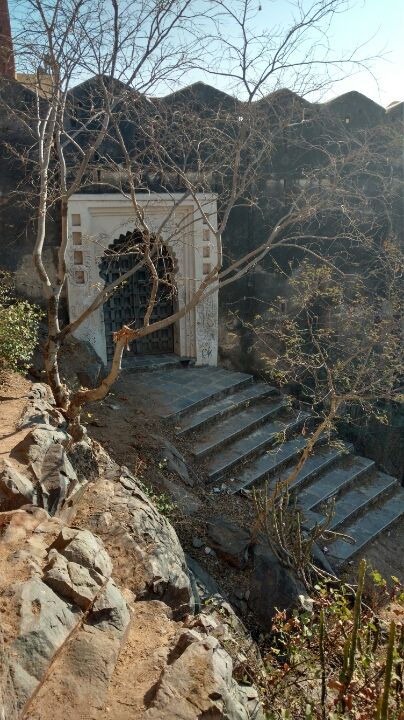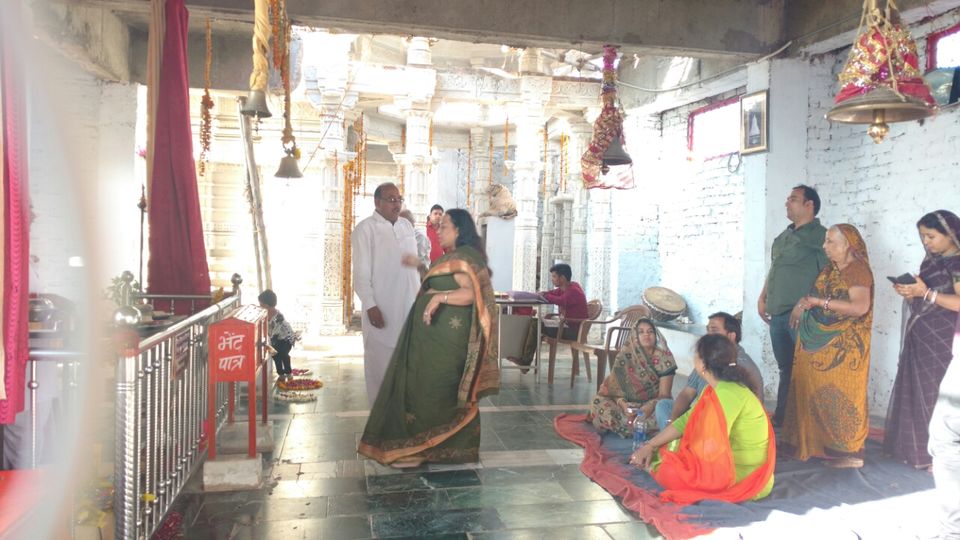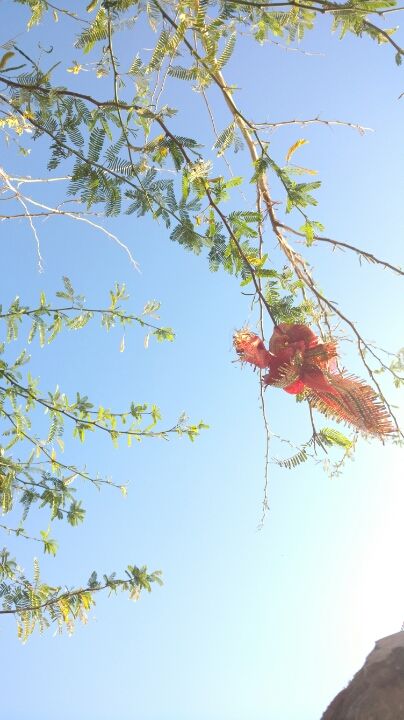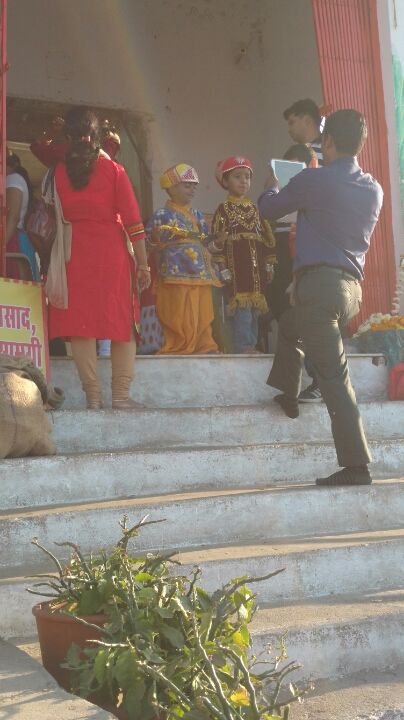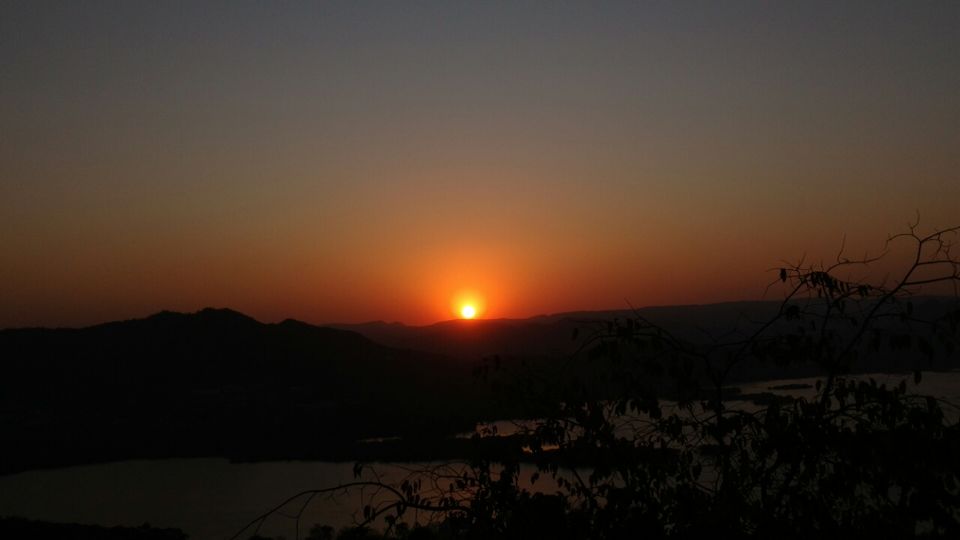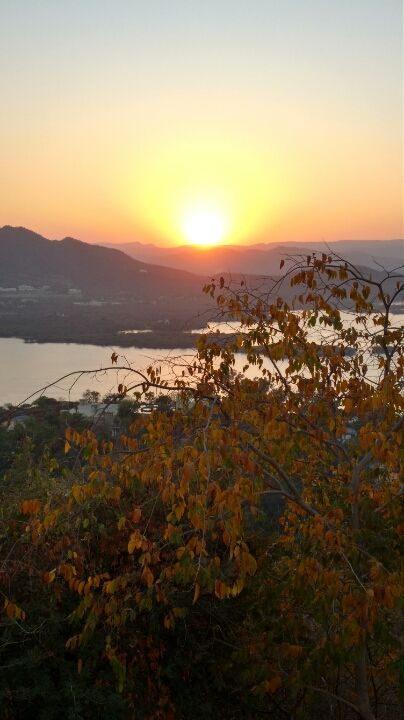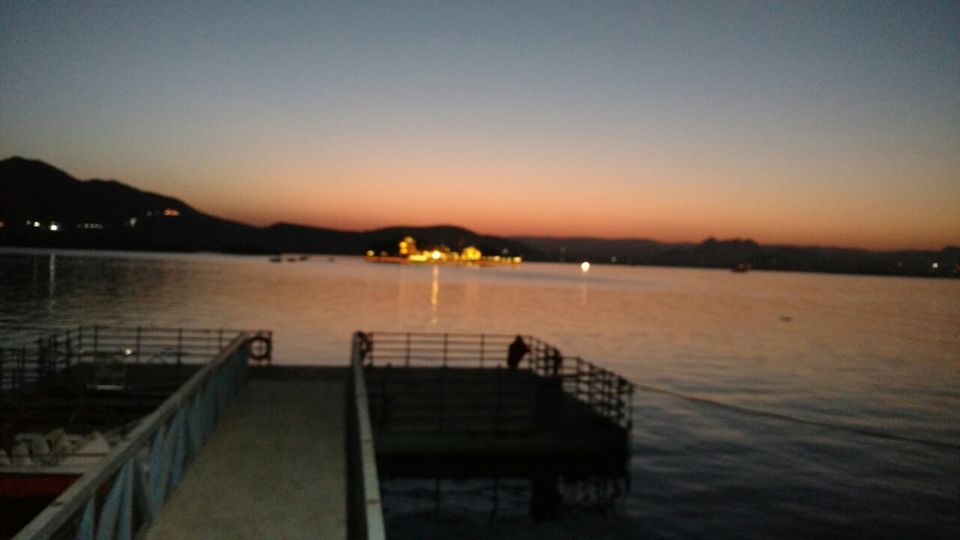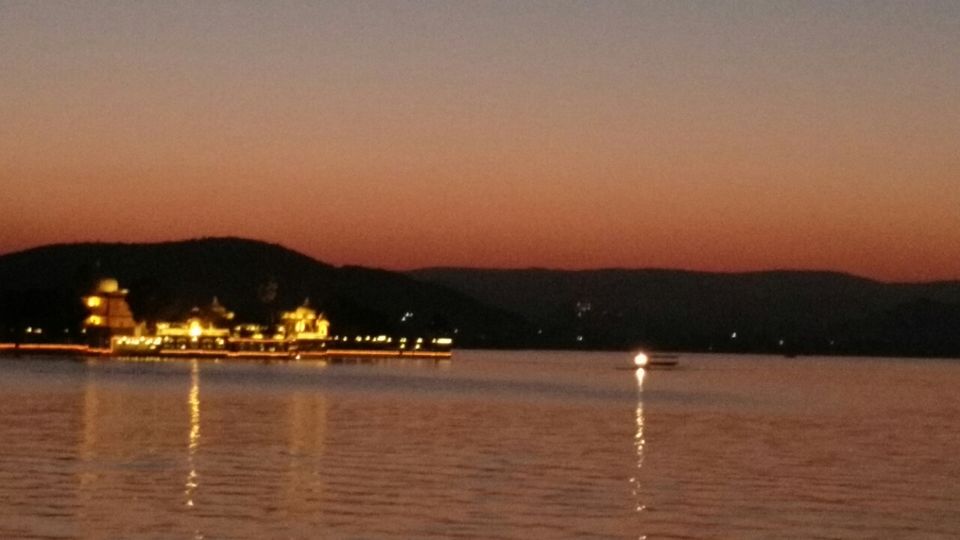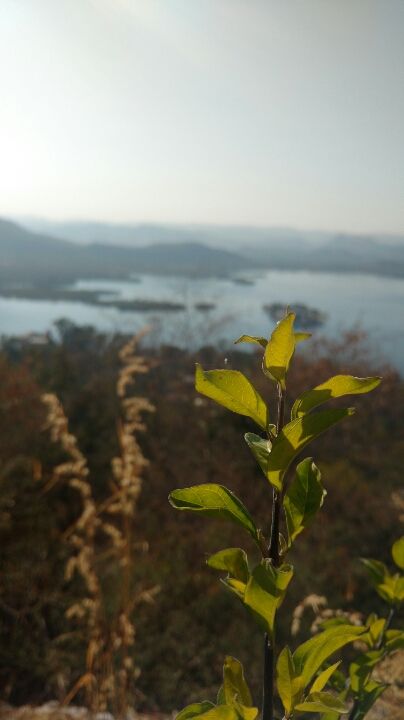 I must thanks to tripoto for inspiring me to take my first solo trip and there are many more people to thanks who encouraged me and helped me.
I had only one day to explore the city , so I decided to walk and explore the real essence of Udaipur as much as I can.there were times , when I was tempted to take cab but I had better time by believing my feet.
If you don't have a lot of time in a place, walking can be counter-intuitive way to spend it.you have spent money to reach there, you want to maximize, find efficiency, and get the most out of trip.
You see the sights , you move on but walking around the city without particular agenda gives you past sightseeing experience.
I was excited at my peak, when I boarded the bus at 2 am and couldn't sleep whole night, I was just gazing through the windows .at 8 am I reached Udaipur, and from there I took a sharing auto to hathi ni pole.from there I walked to city palace which was wonderful.the early morning walk, people going to work , opening shops, it was just awesome.I was enjoying each n every single moment.before city palace, you will come across jagdish temple which is beautiful example of art n architecture and the carvings on the wall were beyond words. Then I roamed around the market which is outside city palace.it has the most unique handcrfated diaries, with beautiful vintage locks, it was very tough to control myself to buy those as I was on low budget trip, but I suggest you to buy those as souvenir .and then there were other shops of leather bags , textiles and many exciting crafted things .then I entered city palace after buying 100 RS ticket for museum (student discount) and 250 for clicking pictures.
And then I entered though TRIPOLIA gate , all words came into my mind , grand, elegant, amazing when I entered the large courtyard, manek chowk.as you walk towards you will find many shops for the traditional textiles and other crafts.
In city palace I spent almost 4 hours as it is very large and I didn't wanted to miss anything.
I covered all, darikhana, ganesh chowk, mor chowk,salekhana, ganesh deodhi, badi mahal zannana mahel, and chitra shaili.
To visit the entire palace, please take a guide with you, which will really help you and tell you intresting stories and facts about the palace which is obviously not wriiten anywhere.
From there, I bought tickets INR 400 (700after 3pm)for boat ride to pichola lake which I enjoyed but it's over priced.
The palace is very well maintained, with armed guards who are also very helpful and won't get annoyed even if you ask them 100 questions.
After I the boat ride I returned from the other entrance gate which leads to dindayal park and ropeway.
In short city palace, is full of unbelievable architecture, beautiful murals, paintings, royal lifestyle of kings and queens and the vintage pictures, apart from city palace there were other palaces and museums too but their entry fee was very high,so I didn't go for that.
So I walked towards ropeway, instead of taking auto ,which I regretted later as it seemed near bit it was very far.I bought INR 80 RS for ropeway.through the ropeway you can enjoy the aerial view of whole of Udaipur,so it was worth taking it.I had whole evening to visit other place ,as I had one one day but I opt to end it here and sit there calmly  and waited for the sunset. After the sunset.I came down and quickly covered few places like fateh sagar, sukhari gali which is hub of street food and so ended my journey here and boarded bus to amdabad again.
P.S. if you have only one day to explore the city, don't hurry to see all the sites and spots cause I learnt somewhere, how much you try you will miss out something in life, so better where you are enjoy that moment.I did the same I explored the Udaipur by walking through the lanes and local neighbour hood,this Street view style can give you any' place greatest hits and this is my favourite slow motion style. :)