You would have never expected Rajasthan to be this green and watery.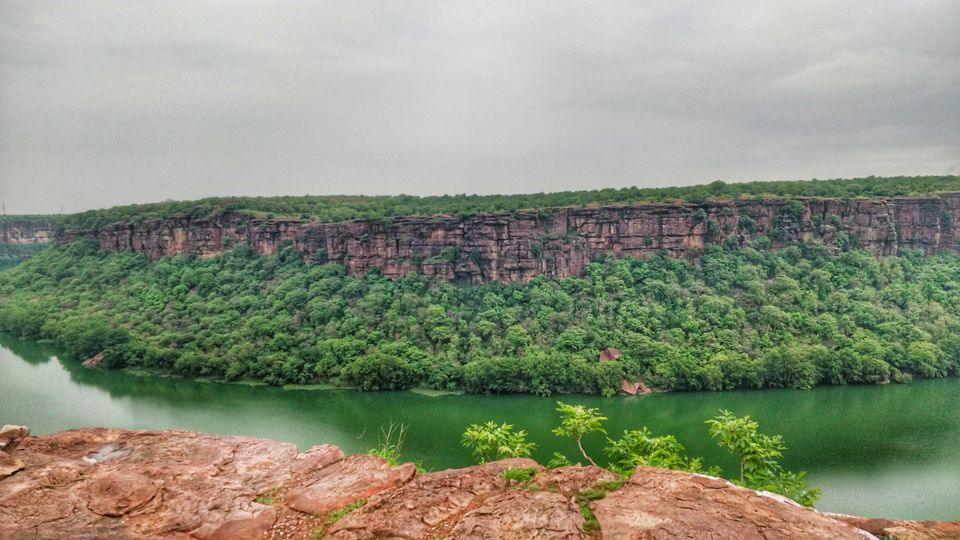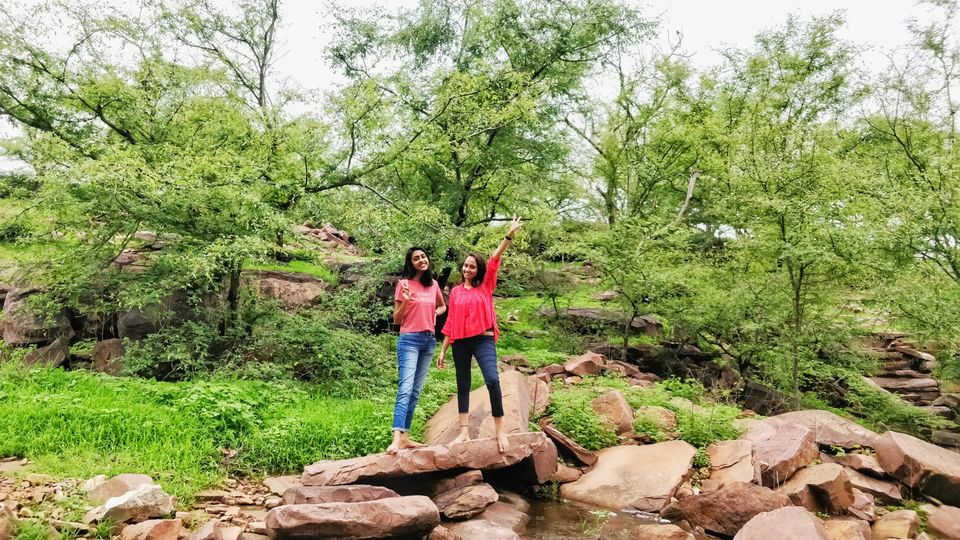 Rajasthan is also rich in wildlife. It has one of the biggest national reserve in India which is home to many tigers.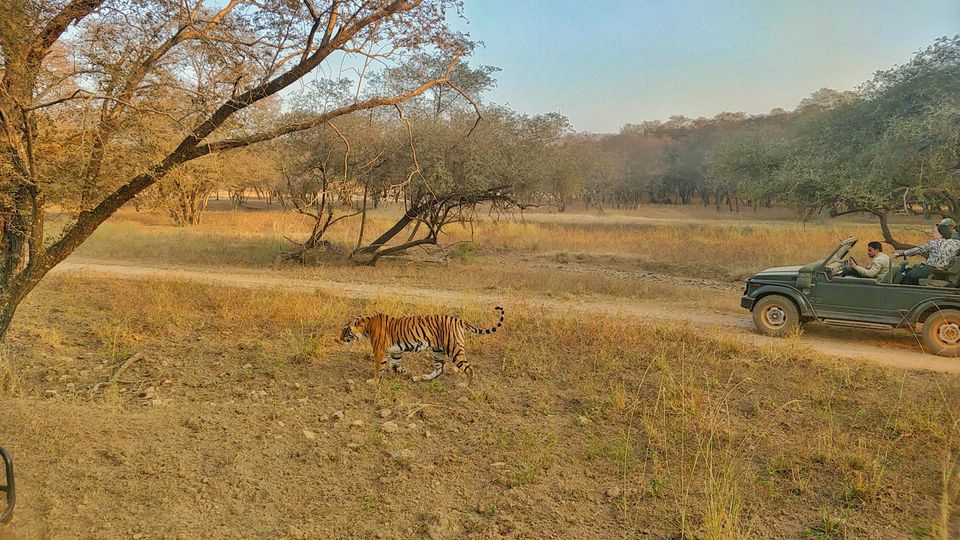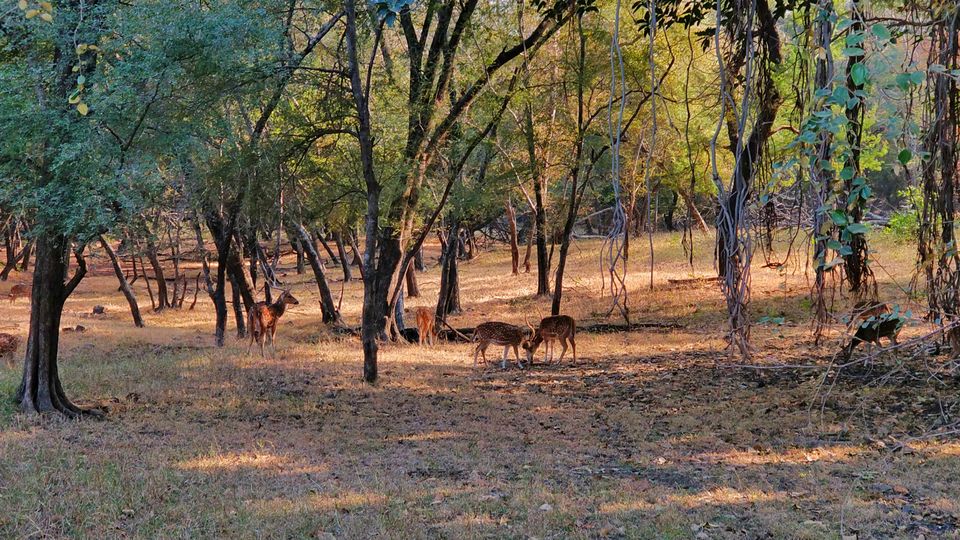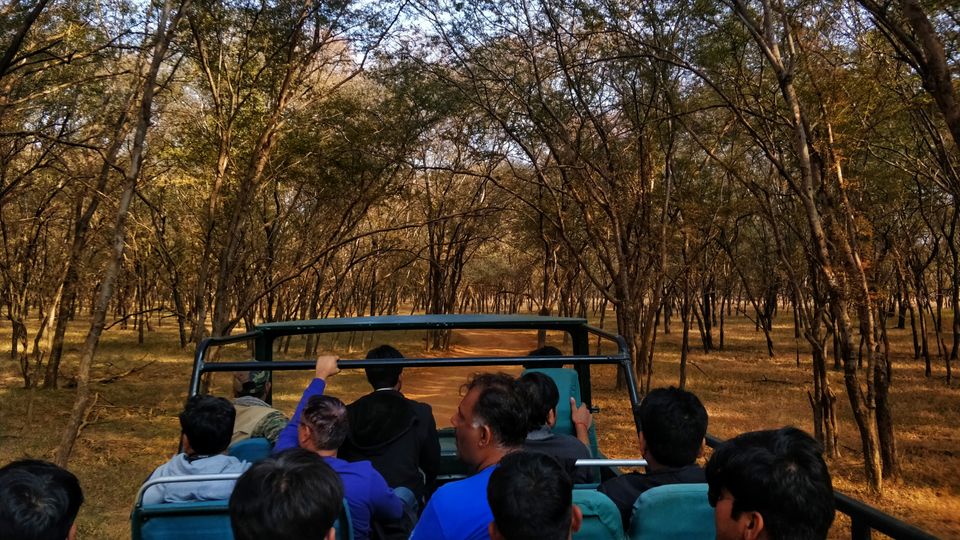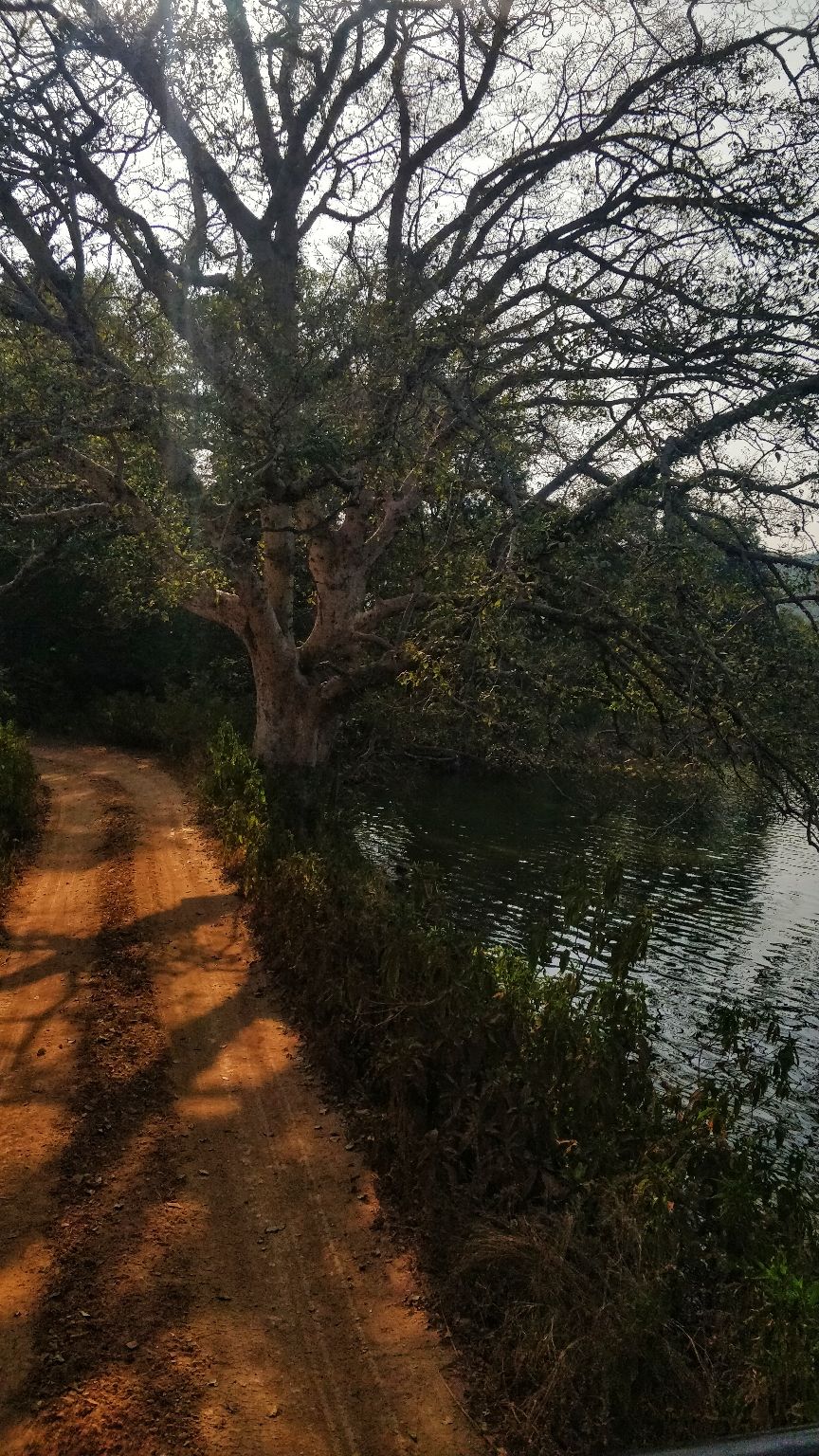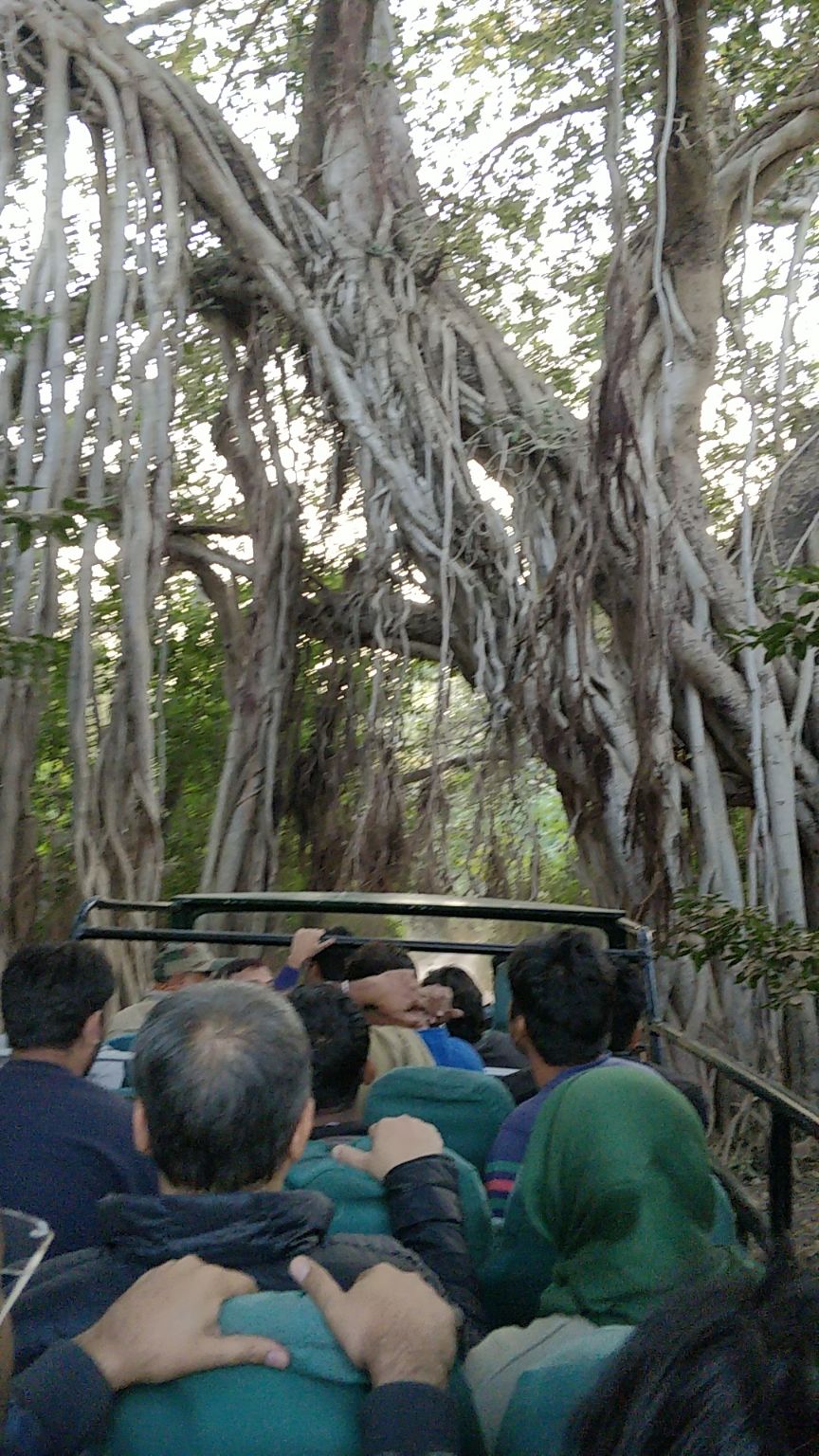 Are the shades of yellow the only colour that comes to your mind when you think about Rajasthan? Like the colour of sand or the camels? Well, that might change now.