Many travelers coming to India try to cover the "Golden triangle". The capital-Delhi , Agra with its mesmerizing Taj Mahal and Jaipur-The Pink city. Seldom had I ever thought that I would get a chance to visit the same while doing my MBA summer internship.
Terrified by the thoughts of Rajasthan summer , I could literally feel the heat from my appointment letter every time I read JAIPUR-JLN on it. My journey started on 5th April 2017 and as days passed by...needless to say... I started loving the city.
The state of Rajasthan, seeped in history and culture with its majestic palaces and camels swaggering through the desert offers an absolute delight.
The royal Jaipur city palace with most of the royal artifacts intact and the realization of the royal family descendants still living in the other half of the palace...does gives me goosebumps.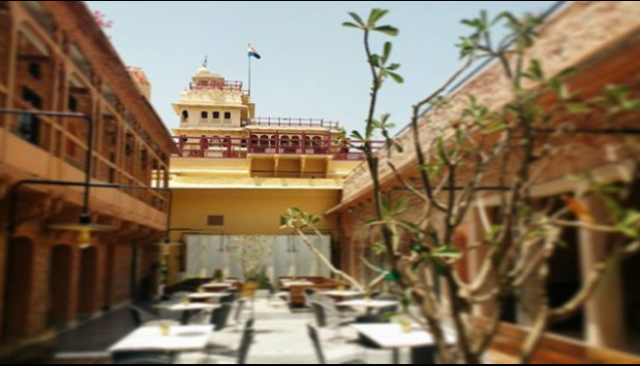 and of-course.. how can one miss the "The palace of winds"... as they say... "May your walls know joy...may every room hold laughter and every window open to great possibility"
The tour around the city of Amer...where princess Jodha lived helps one have "Jodha Akbar" scenes running at the back of their minds. The courtyard for elephants , being still present and functional , the stepped well and the historic water reservoir (Amer sagar) tells one about the creative architecture of this city.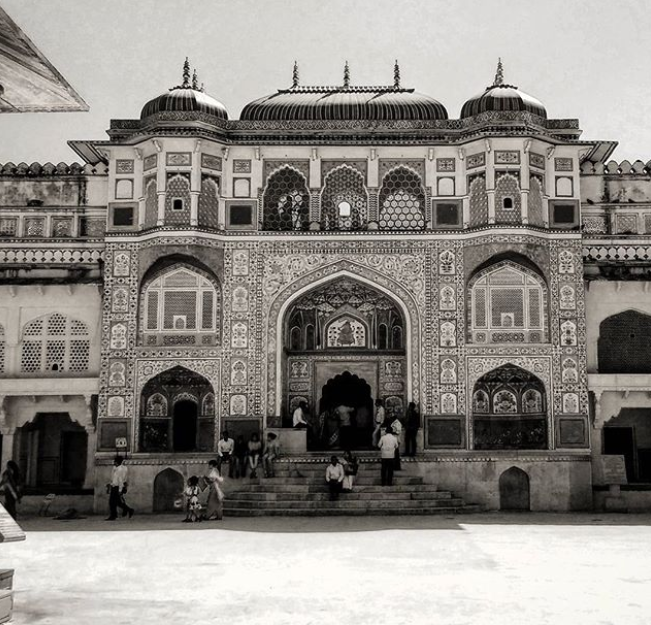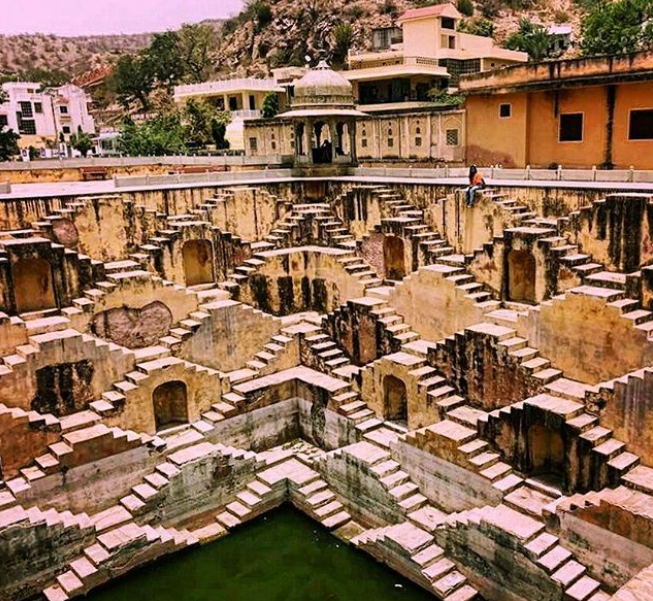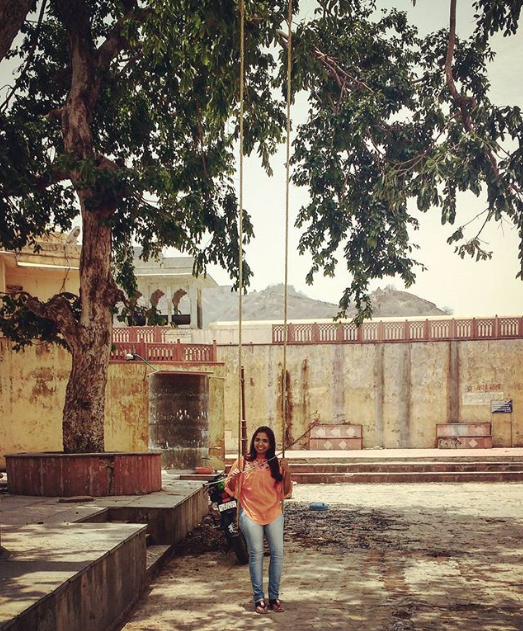 On the way back , one can stop by to have a look at the breathtaking view of Jal Mahal. This palace, located in the middle of the man sagar lake once has been the shooting lodge for the maharaja and now is the shooting sight for photographers!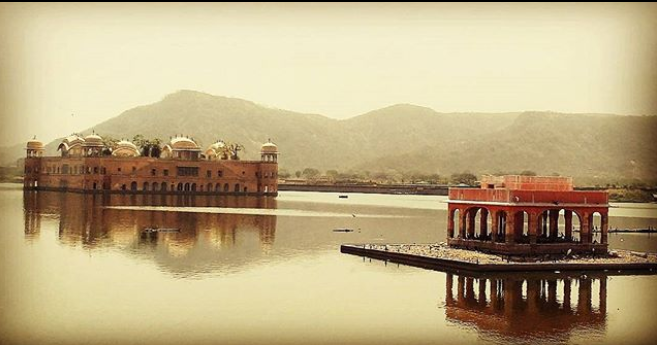 This city spreads so many colours around that one just can't escape its warmth and affection. Even casual walks around the Albert hall museum can be as comforting as the walks around WTP.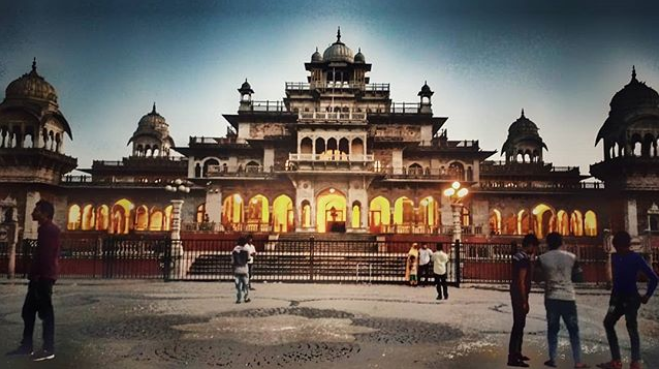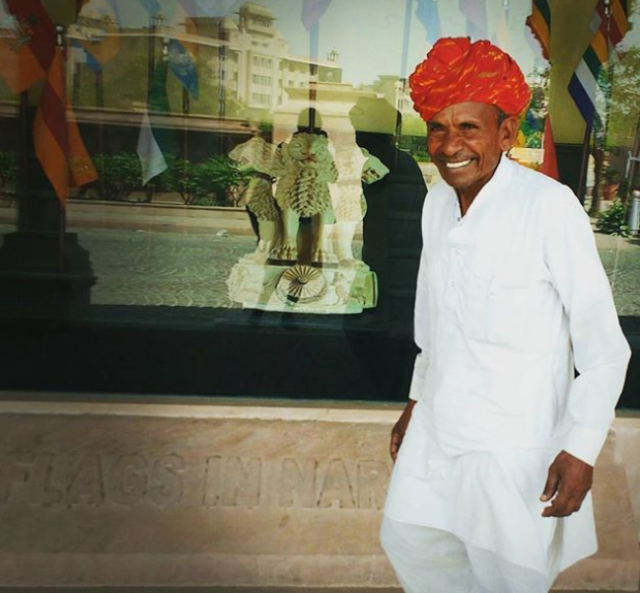 Everywhere one can see the riot of colors and flavors and there is a tale on every face...and that's why they say... " Kesariya balama , padharo maare des ..."
-Sharayu godbole