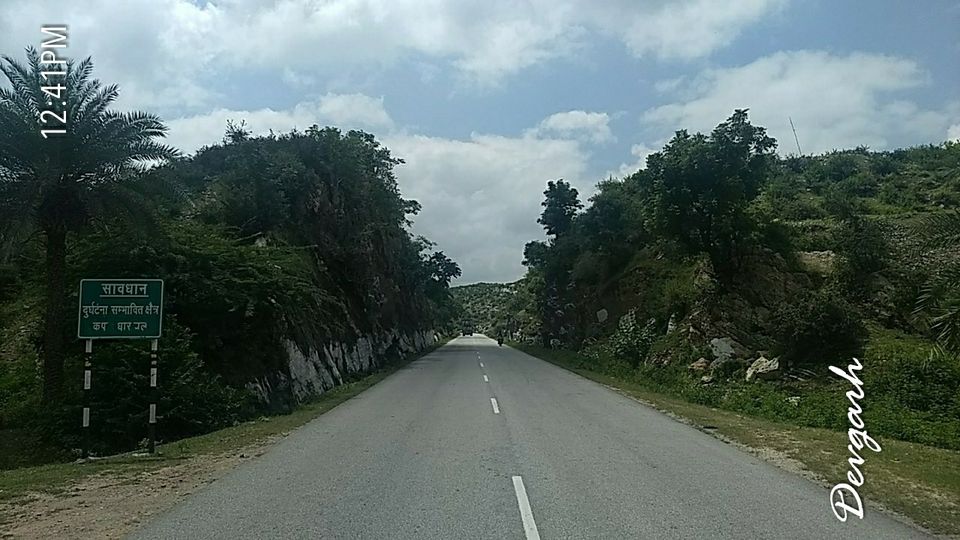 We started from Jaipur at 0900 hours and after 375 kilometers and 6 hours of driving, we reached Udaipur.
As it was late in the afternoon, we decided to go to the monsoon palace. Monsoon palace is situated on a hilltop and you can practically see the whole of Udaipur and the Aravali range. Since the monsoon season had just come to an end a week ago in Rajasthan, there was greenery as far as the eyes could see. As the weather was on our side, we witnessed the best sunset of our life!
We decided to have dinner at the Ambrai restaurant. That place is jam packed throughout the year, and without prior reservation, our chances of getting a table there were pretty slim. But nonetheless we decided to give our luck a try, and we got the only vacant table at the restaurant. The reason why this restaurant is so famous is not only because of it's food but because of it's location. It is located right on the bank of pichola lake and the view from there is completely breathtaking.
After having a delicious dinner we decided to call it a day.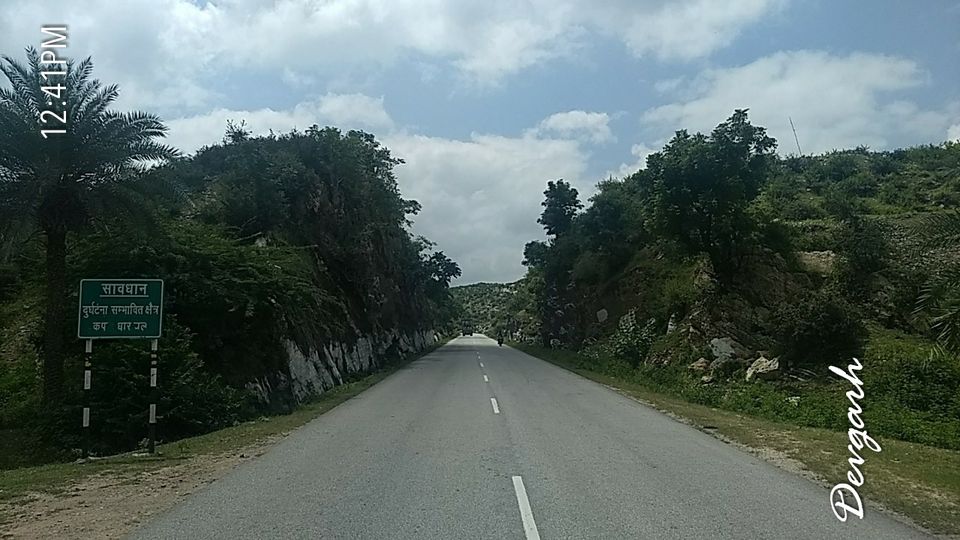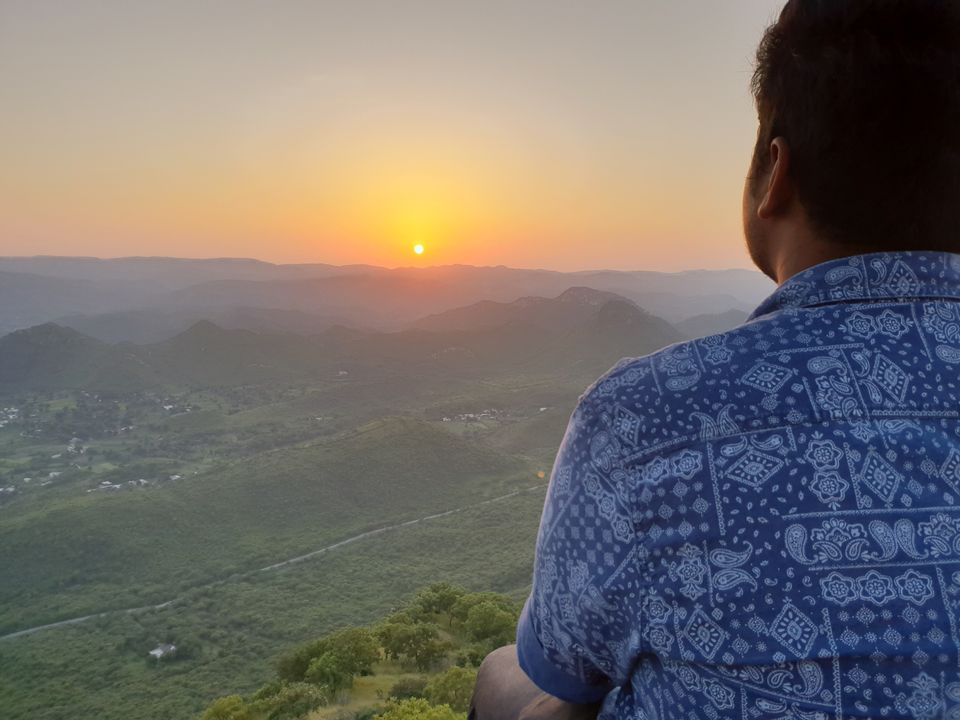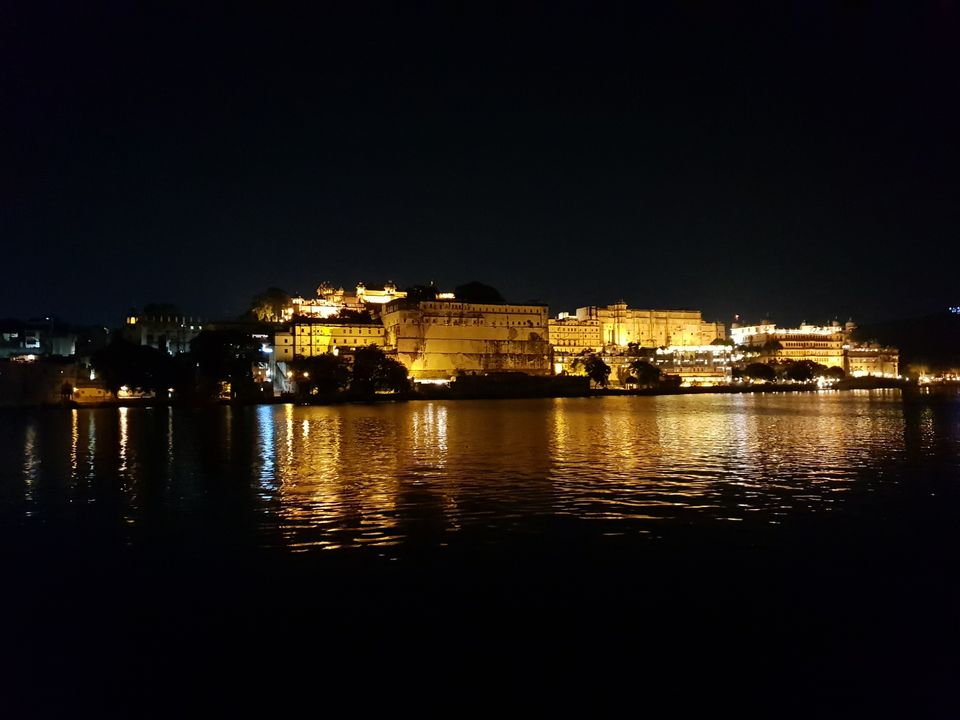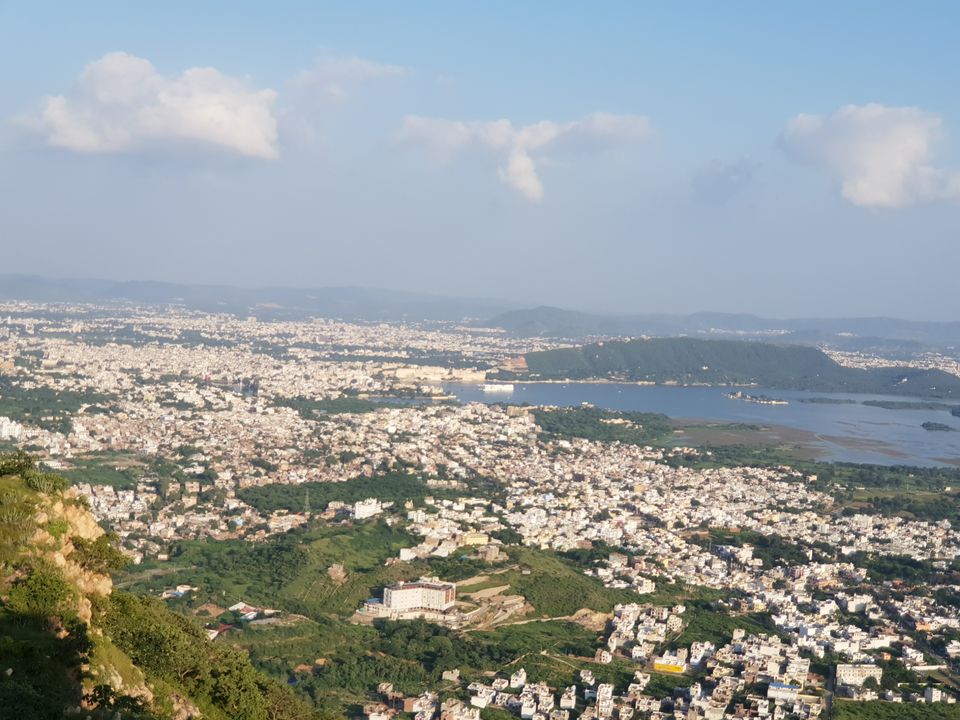 Kumbalgarh fort is at a distance of 100 kilometers from Udaipur. It is the second longest wall in the world after great Wall of China extending for up to 80 kilometers. It has been declared a UNESCO world heritage site. It is also the birthplace of Maharana Pratap. When I was walking in the courtyard of the fort a thought dawned upon me, that at some point of time a king would have walked this place, this place would have been so lively, but it's deserted now, that you cannot defeat time, time always wins. So stay humble, stay kind and live your life to the fullest.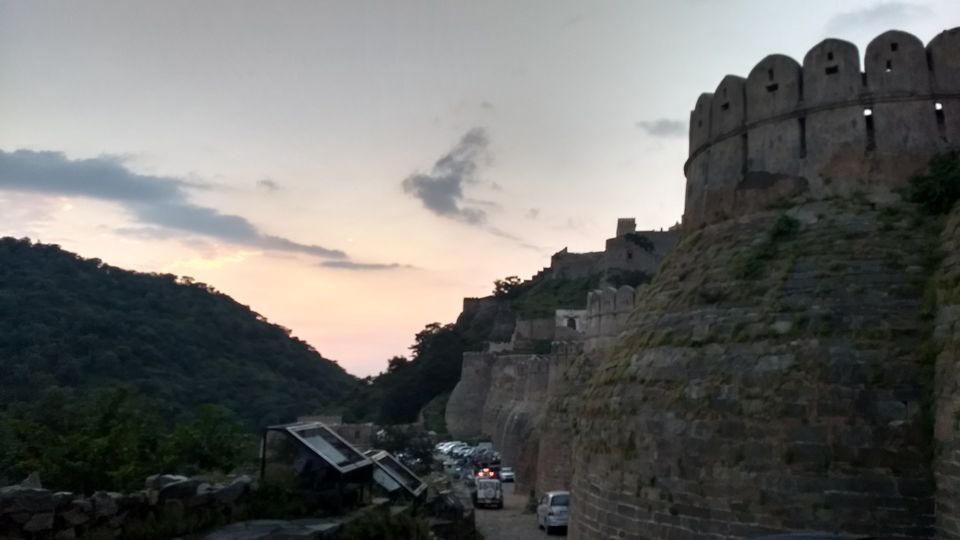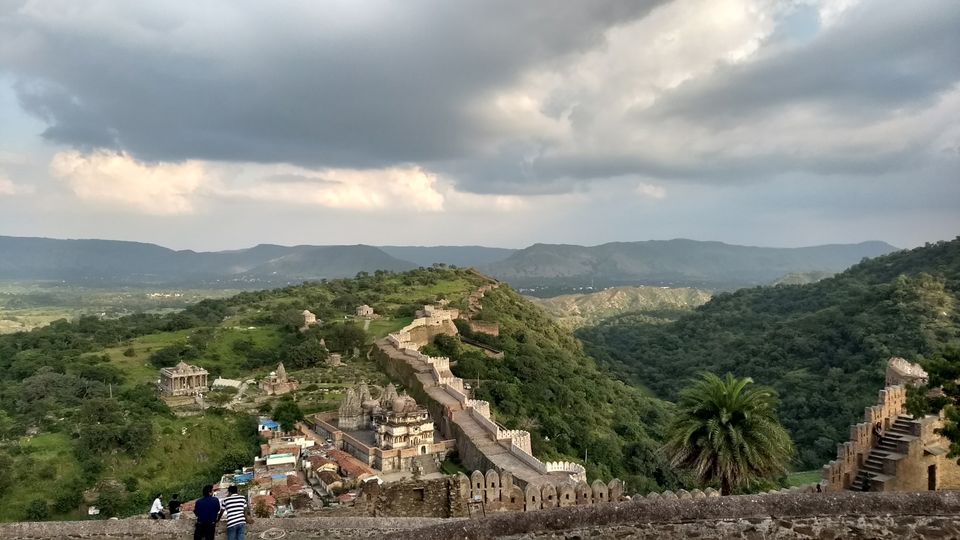 Any trip to Udaipur is incomplete without boating in one of the lakes. So we decided to go boating in the lake pichola. We decided to go early in the morning so as to evade the afternoon sun. The boating experience puts your mind at peace. Moreover you also get some beautiful views of the city palace from over there.
After boating we decided to go to the karni mata temple, which is situated on a hilltop and we had to take a cable car to reach there.
Then after that we went for a tour of the city palace. The way that the place has been preserved even after 300 years of it's construction is appreciable. The king still lives there and only 60 percent of the whole palace has been made into a museum, the rest 40 percent is where the king lives. The original sword, spear and the armour used by Maharana Pratap is kept over there for us to see. Even the armour used by Chetak( Maharana Pratap's horse) is kept there.