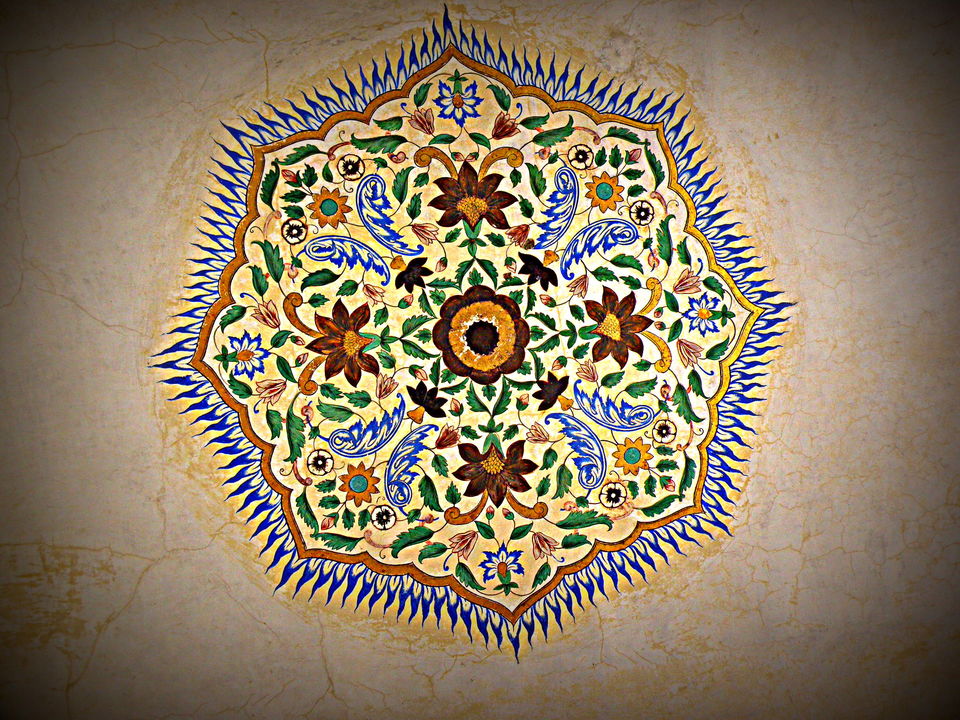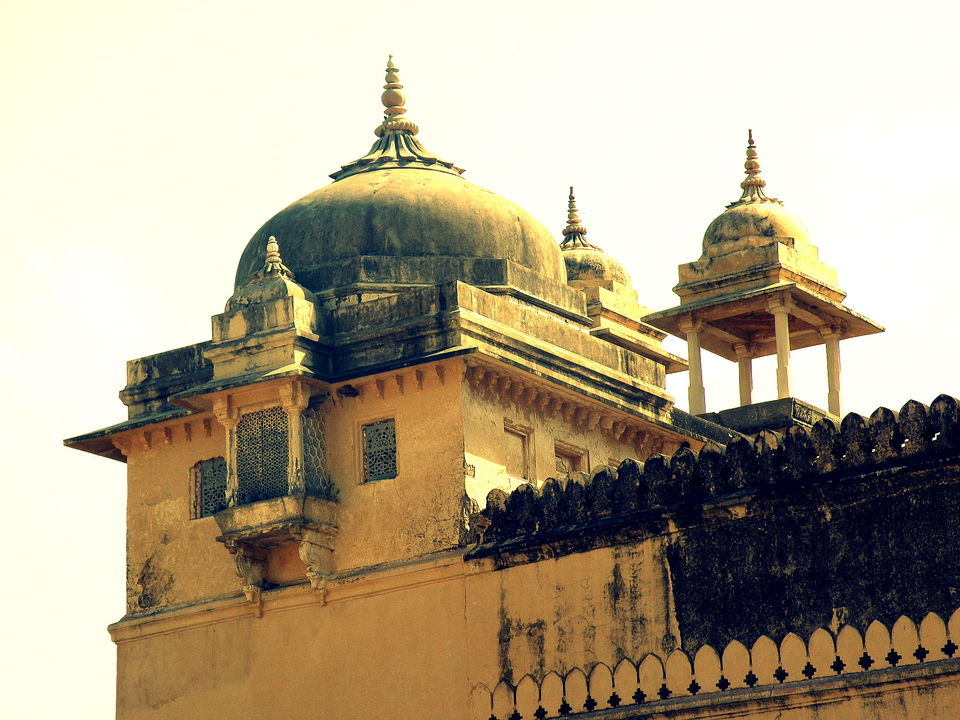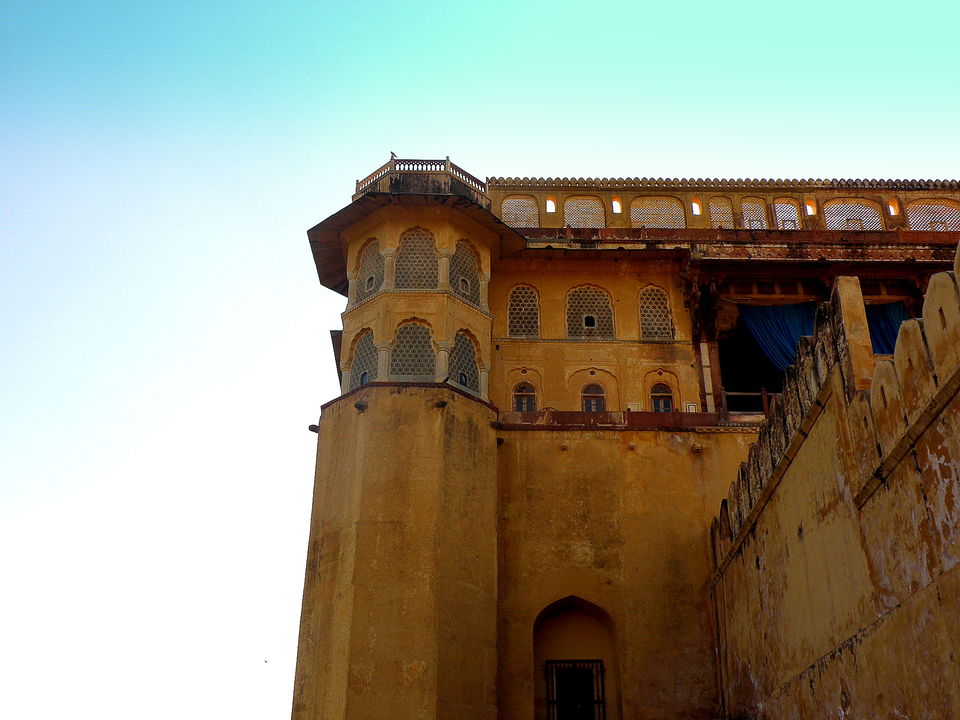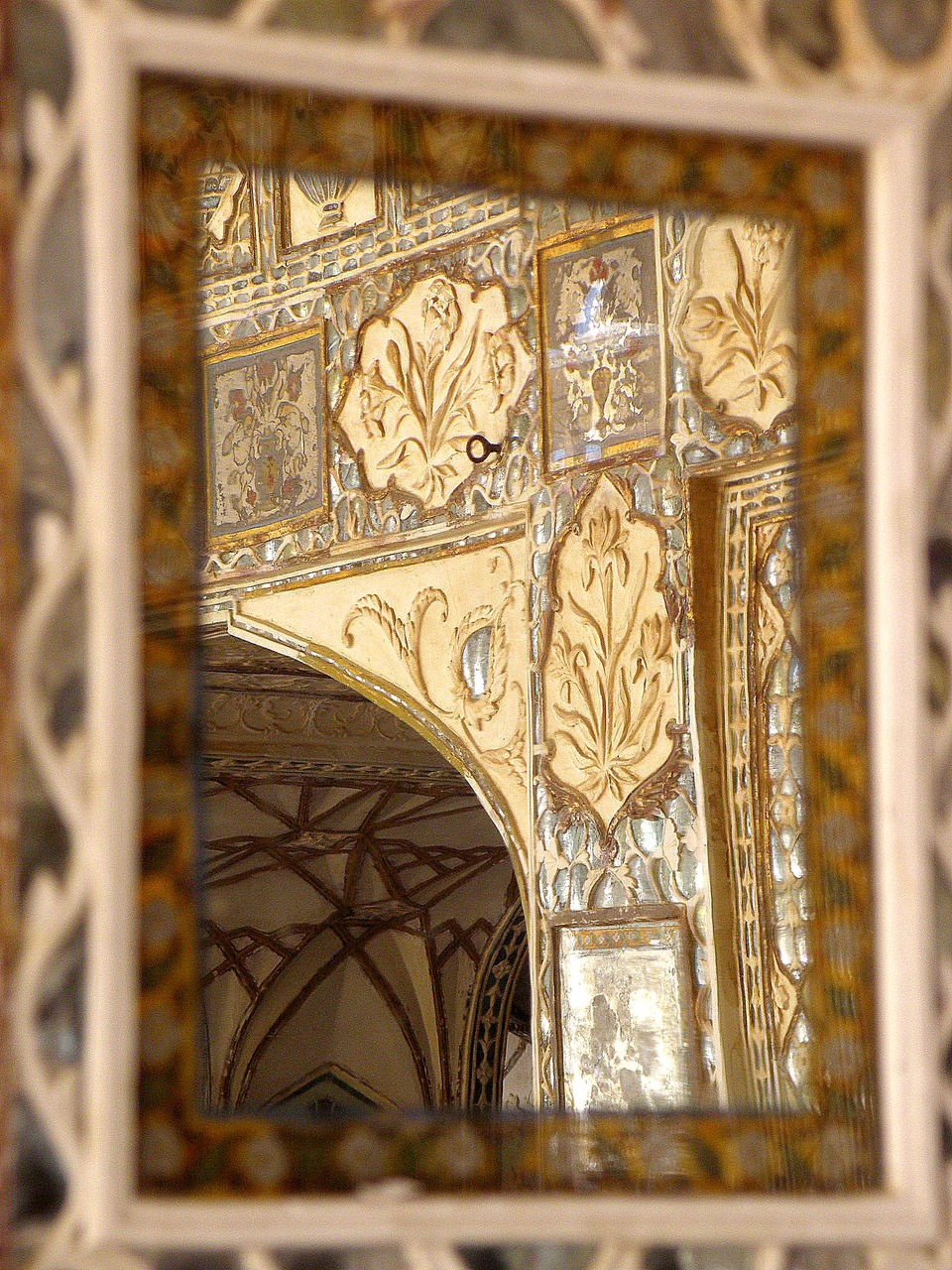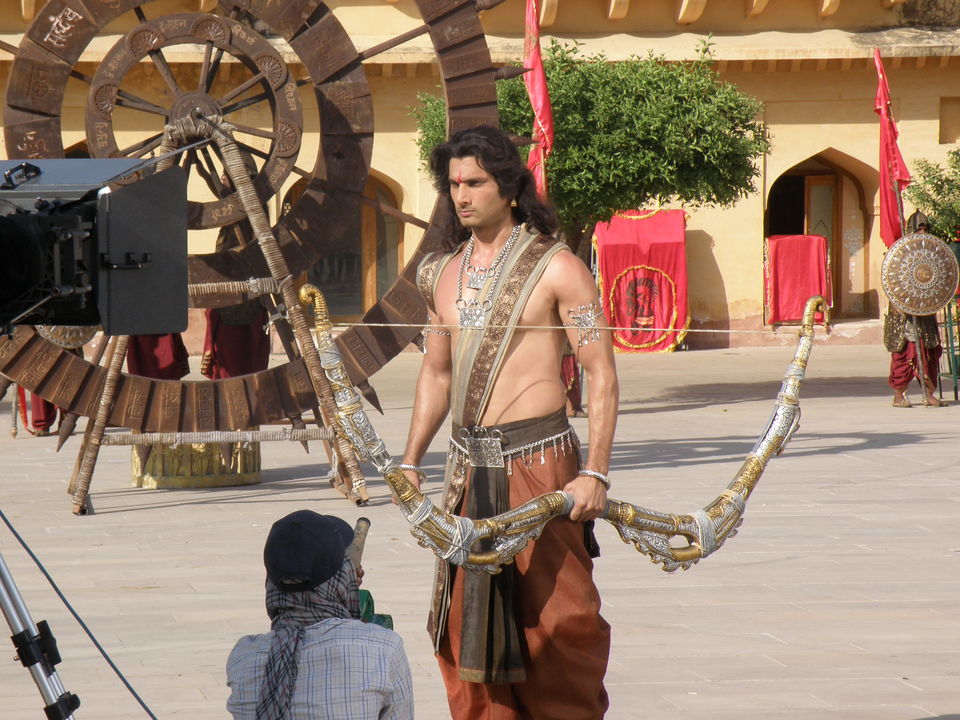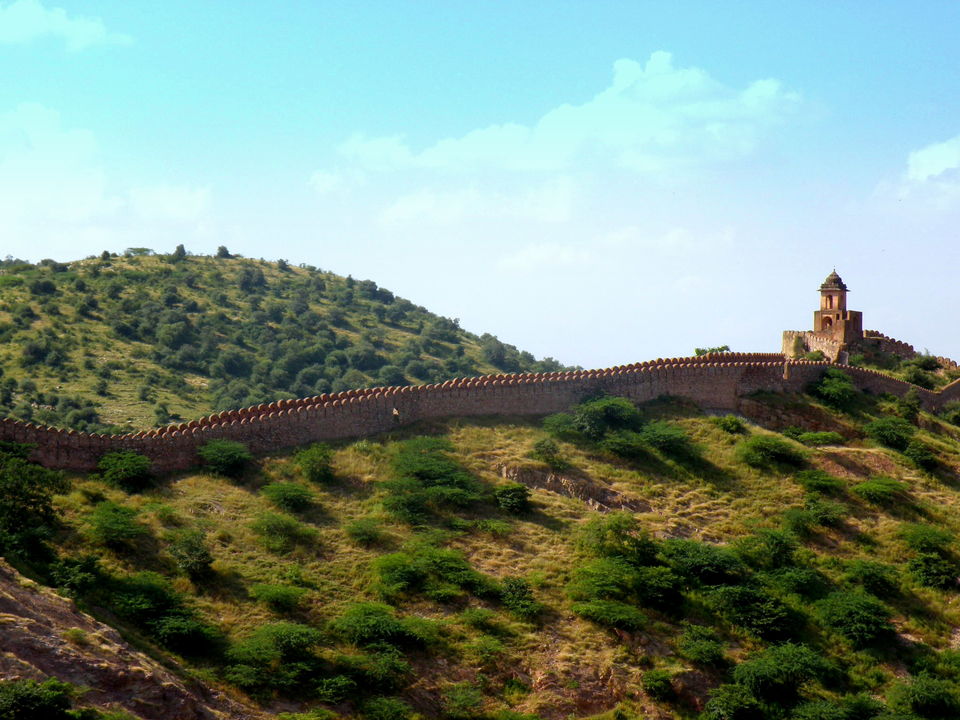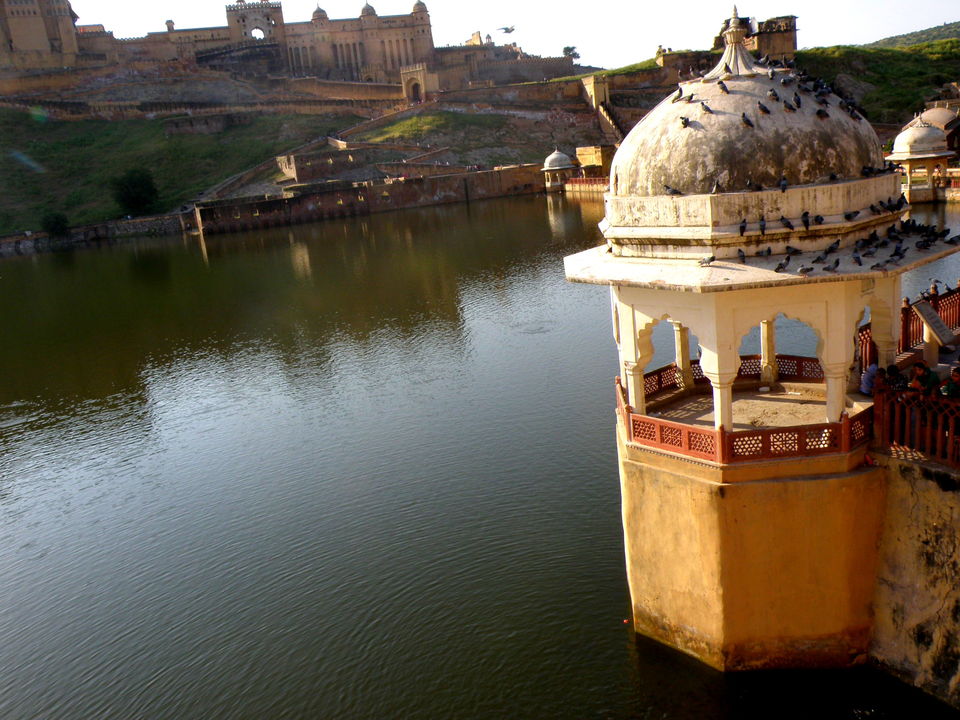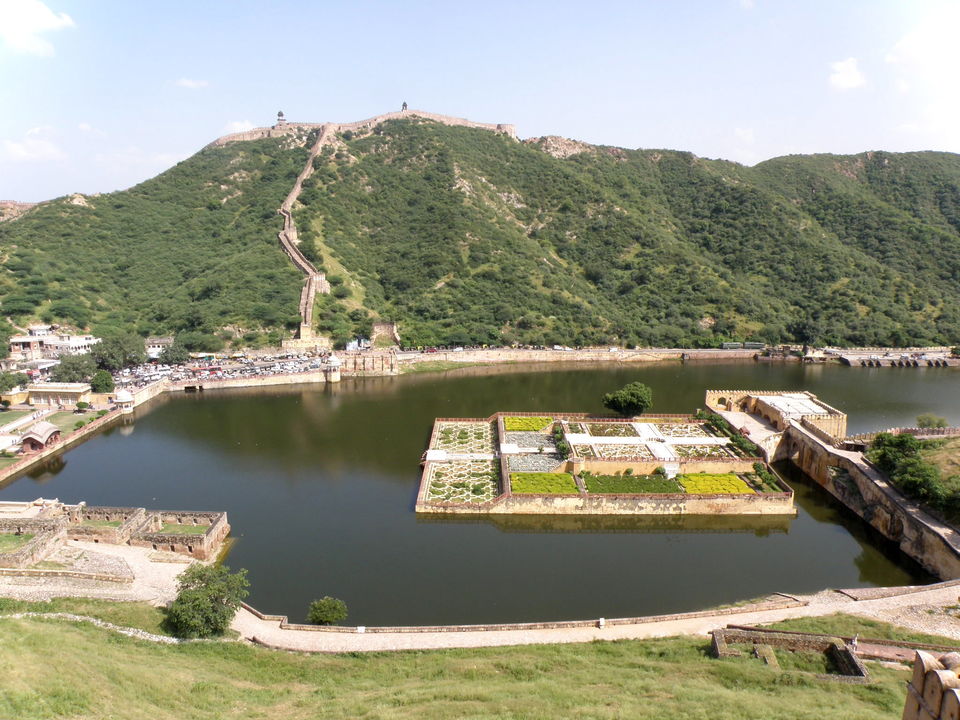 As soon as I got my first job in Gurgaon, I was looking out for a good option to invest my money on travelling. I hadn't taken a single leave in the 2 months that I had been working for and then a friend arrived. Along with my roommate, I decided on the Friday night that we would be travelling to Jaipur and I had this superb idea of catching a train from Gurgaon station early in the morning. It was assumed to be a not-so-serious plan by the other two. Early in the morning next day, I almost coerced the guys to come with me. On reaching the station, we were told that we needed reservations for the particular train that was to arrive in the morning and the next train wasn't going there to be soon. Hence, we decided to take a bus from IFFCO chowk. We took the first bus that came there and owing to its modesty, we couldn't reach Jaipur before 3pm. 
We found a decent room in the pink city area and moved out to find any place that would be open post evening. I had been to Jaipur before and had a little idea about the visit-worthy places. We were told that Chokhi Dhani was one place that was open in the night. And we hired an auto to the place who was cool enough to wait for us and drop us back in the night, Chokhi Dhani being on the outskirts of the city. Chokhi Dhani is one of those village themed resorts that you find in abundance these days, but it was one of the earlier ones to be established in the city. Having watched the Rajasthani dances and other shows, we went on to have a sumptuous Rajasthani dinner. We were dropped to our hotel later.
Next morning, we went on to have Rawat's Kachori, which was at a walking distance from our hotel. And then proceeded for a tour to the city. We began with the Albert hall, which is a museum. We went ahead to Hawa Mahal, the iconic building of Jaipur and later had lunch. The city palace was next on the list, but the other two guys had got bored of museums, so we went on to shop. And of course, we didn't have much of an idea of what to buy. 
However, Jaipur is a cool place to buy stuff for your girl and we ended up buying for womenfolk. The Aamer/ Amber fort was the next stop. It is one huge fort that takes a lot of time and energy to explore but is worth it. Lately, they have come out with CCD and other stuff inside the fort itself. As soon as we entered the main gate of the fort, we witnessed people dressed up in traditional clothes. There was a shooting in progress for Ekta Kapoor's Mahabharata, and this one was particularly for the introduction of Karn and Arjuna. That was an unexpected add-on to the tour. It was late by the time we moved out of Aamer, hence we thought of watching a movie in the iconic Rajmandir palace. The movie was shuddh Desi Romance, actually shot in Jaipur. But we were fortunate enough to not get the tickets for the movie after standing for long in the queue. We ended up having dinner in KFC instead. Later in the night, we took a bus to Delhi which dropped us in Gurgaon early in the morning at 4 and I had enough time to get ready for my office, which I chucked and went on to watch the movie The Conjuring with my friend.