I am from Ahmedabad and Udaipur is hardly 4-5 hours of journey by bus and from train it will take more than 7-8 hours depends on the train. I would suggest to go by bus or personal vehicle unless the distance is long.
It was sudden plan and also it was first time I was travelling like this. I and one of my friend went on weekend for this trip. We booked the bus tickets which cost us 300-400 per person. We booked the nearby hotel to bus stand because we arrived at Udaipur at 4.30 in the morning and we stayed at the hotel which was just 2 minutes of walking.
Udaipur is not a big city but it is very beautiful because of the lakes in and around the city. You will find all kinds of hotels according to your budget. We had a limited budget and so we found the best hotel in our budget that costed us 1600 for 2 days. But before booking any hotel or any place to stay you must set the objective of staying. Suppose if you are coming alone hostel will fit in your choice perfectly and if you are coming with family or group of friends airbnb/Hotels will be right choice for you. You can easily select best deals for you accordingly.
1. City Palace : It is indeed a beautiful and one of the important place to visit in Udaipur. You can walk around the palace for free of cost and you if you want to go inside the palace then you have to pay fee for that.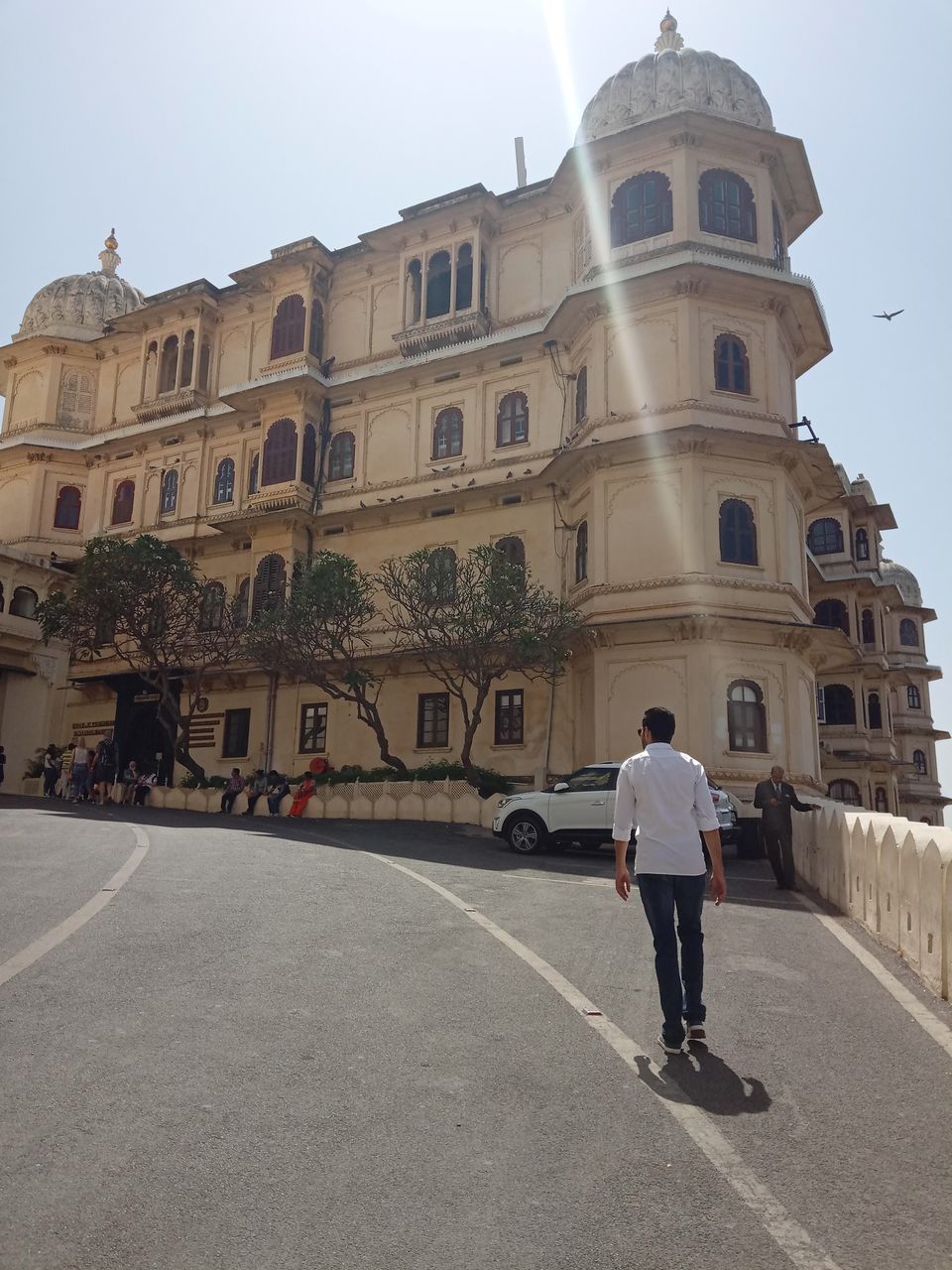 2. Ambrai Ghat
It is one of the three beautiful ghats in the city. You must visit in evening to see the beautiful view of the City Palace from Ambrai Ghat.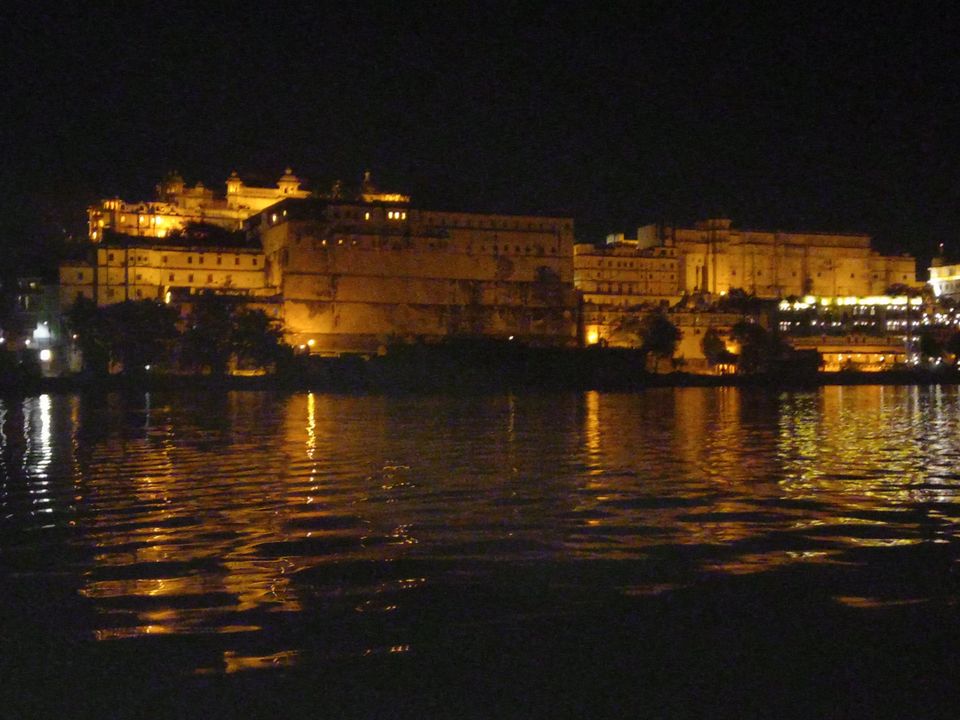 Sajjan Gadh:-
Also known as the Monsoon Palace. It is such a beauty especially if you visit in Monsoon as the name suggest. This palace is situated on Aravalli hills.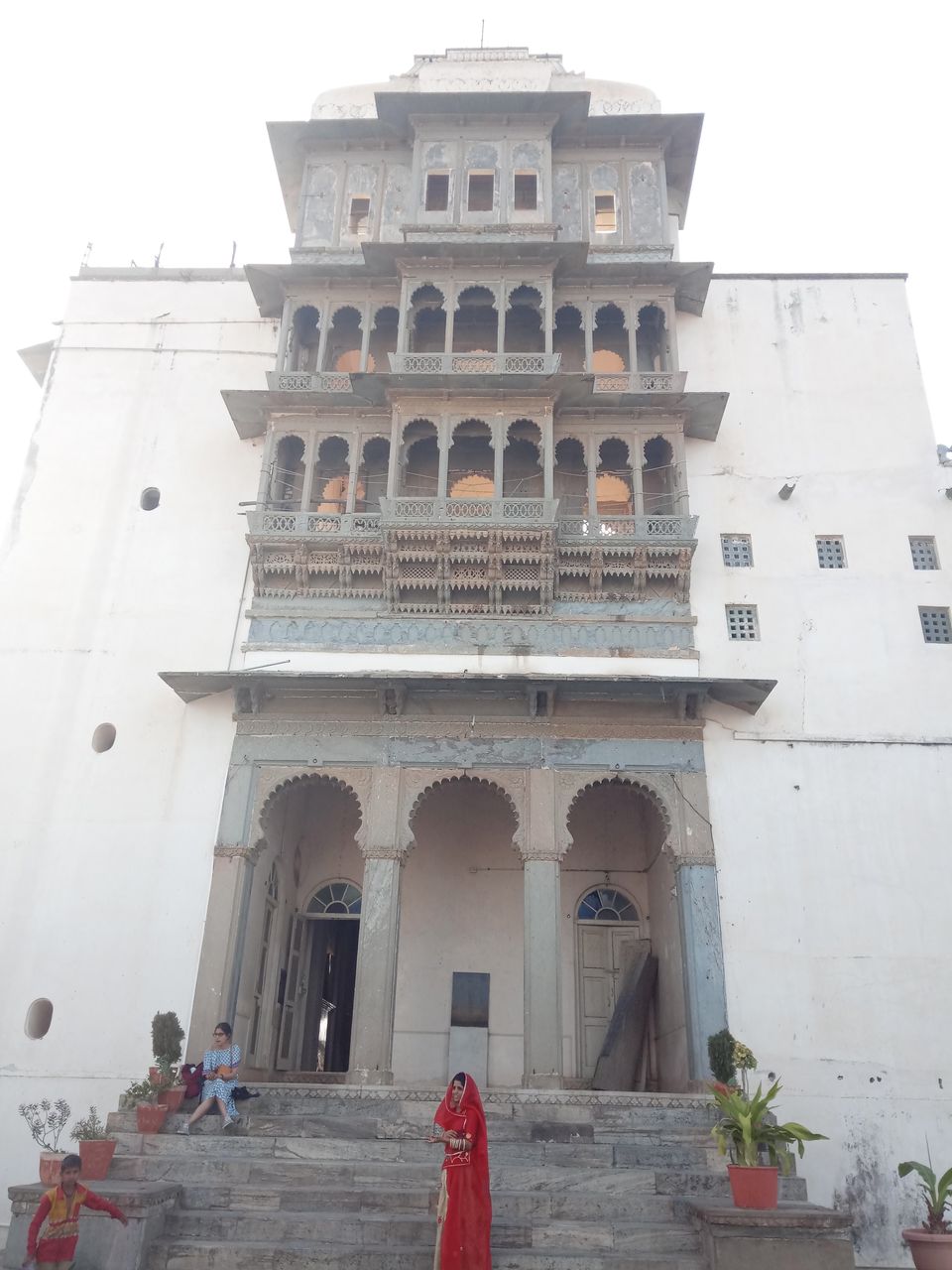 Fatehsagar Lake:-
This is one of the lakes with less crowd. You can see the beautiful sunrise and sunset here. There were kinds of learning swimming with a tutor. Generally, in the evening people come here for the walk.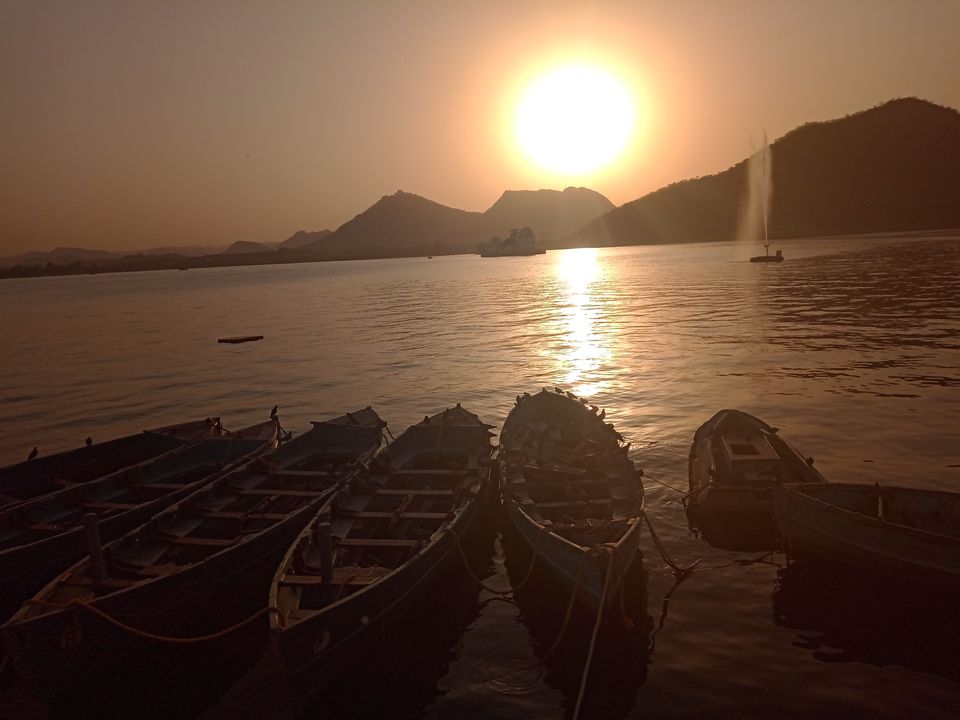 Saheliyon ki Bari:-
This place has a history associated with. It was built by King Rana Sanga. It was built for the princess. she used to come along with her friends(Saheliyan) and it is named after them. It has also a flower garden associated with this.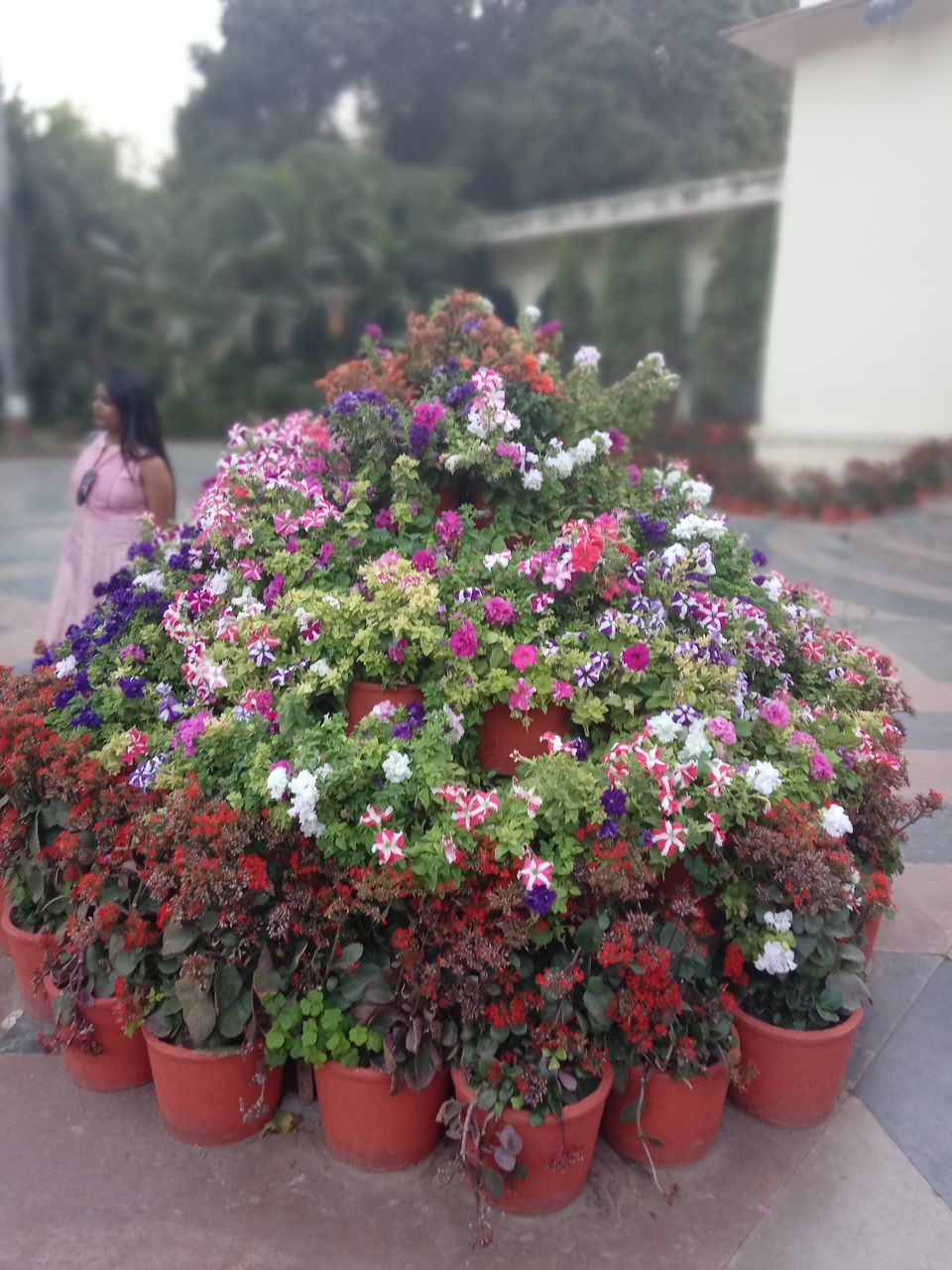 Ahar Civilization:-
Ahar civilization is less known place. This place is also a historic site. The site was under construction an museum is also is constructing. Those who love history and Architecture will love this place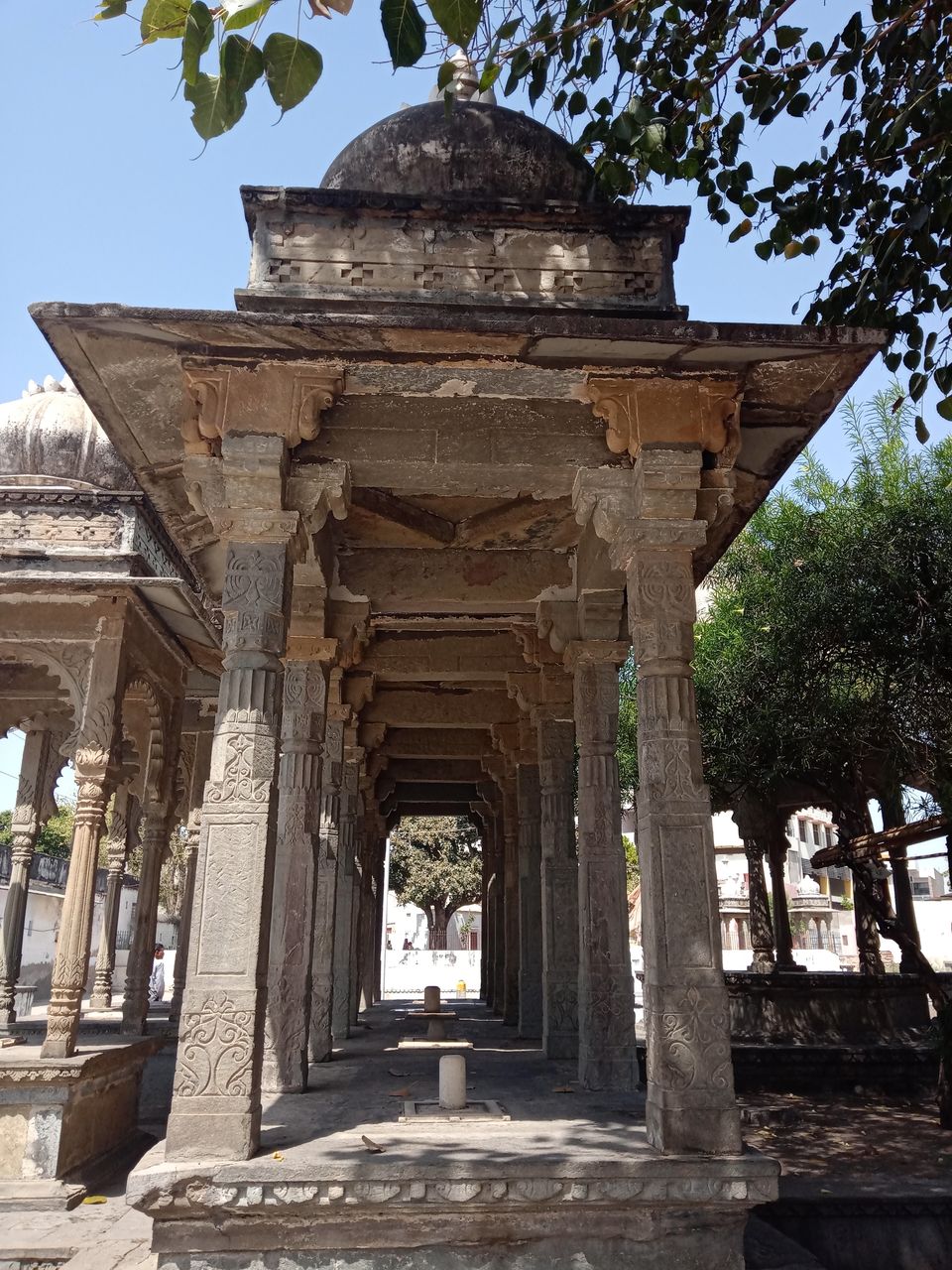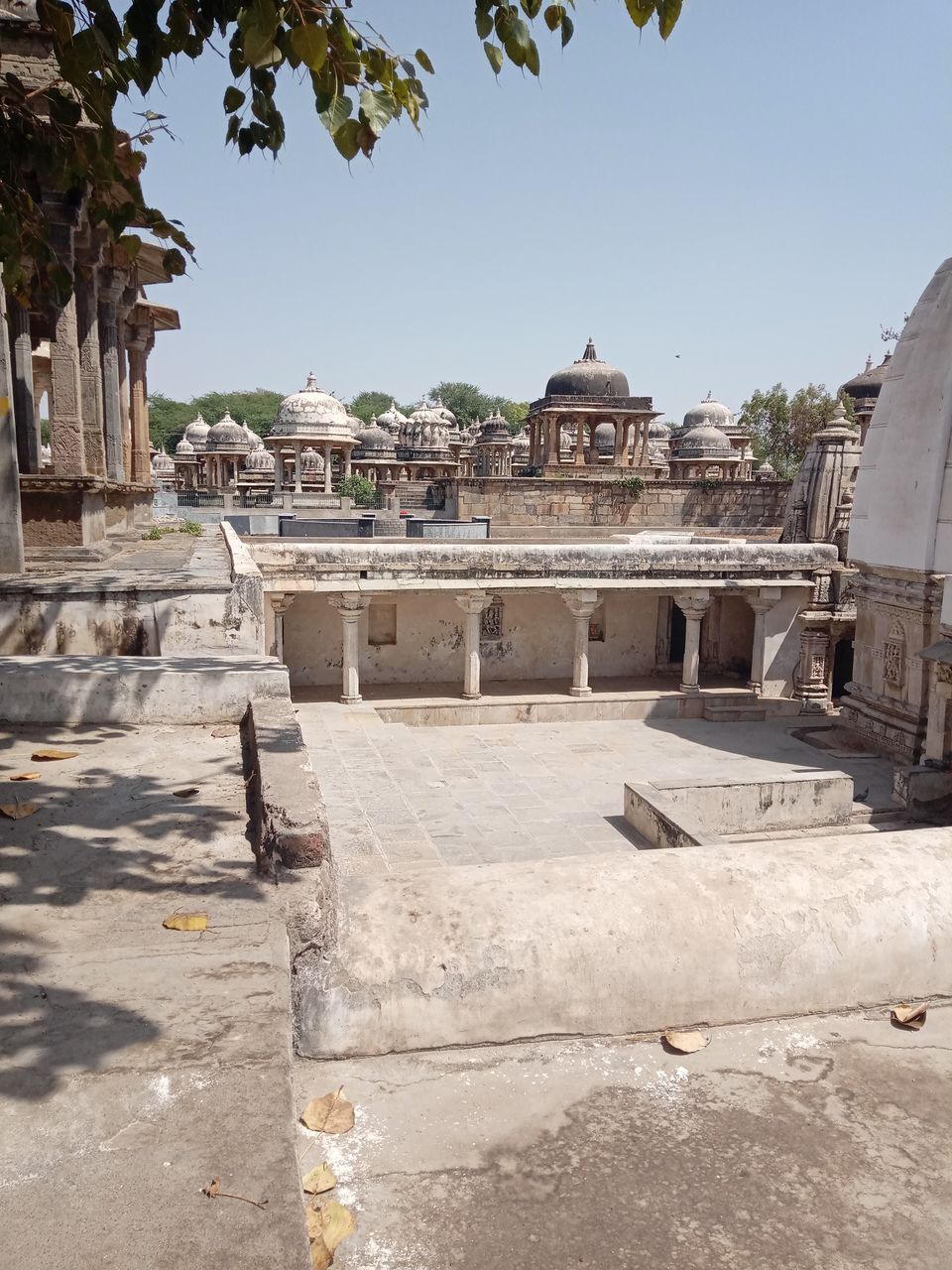 Overall, it was a great experience! There are other places also which I have not mentioned in this. Also, it is a budget-friendly place if you plan accordingly.