I with my family planned to visit a Madadev Temple named Niliya Mahadev Temple situated in Chittorgarh city of Rajasthan. We booked a van which costed us around 1000 rs and we visited this place. It was a 3 4 hours outing with family. We left from home situated in city to the temple in early morning. And came back by afternoon.
About this place, its a beautiful small Mahadev Temple situated in lap of nature midst of a forest and having a waterfall near it.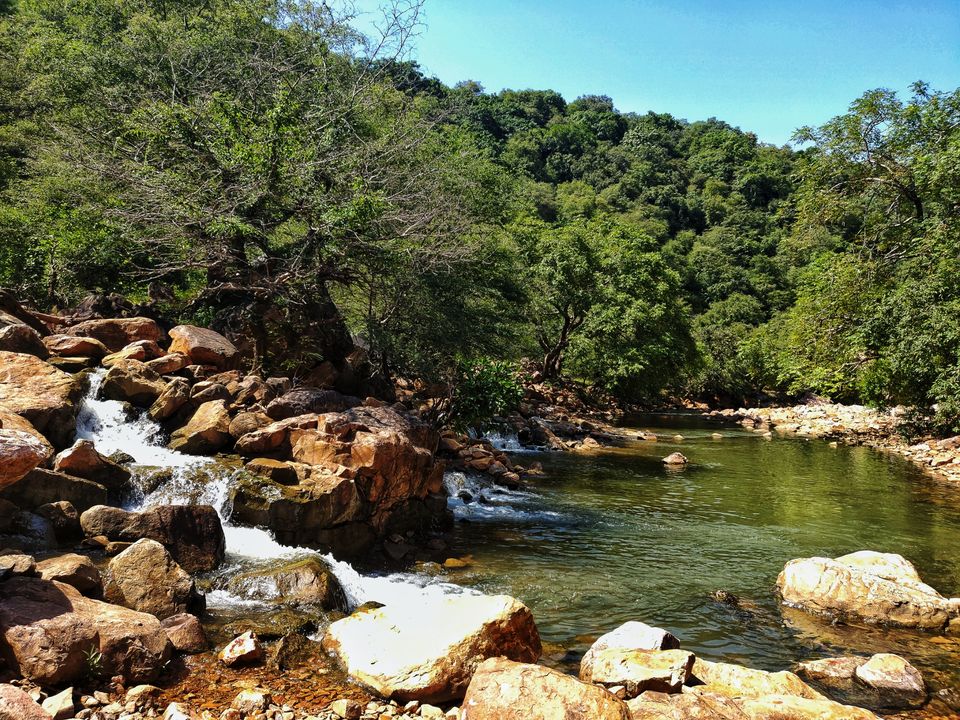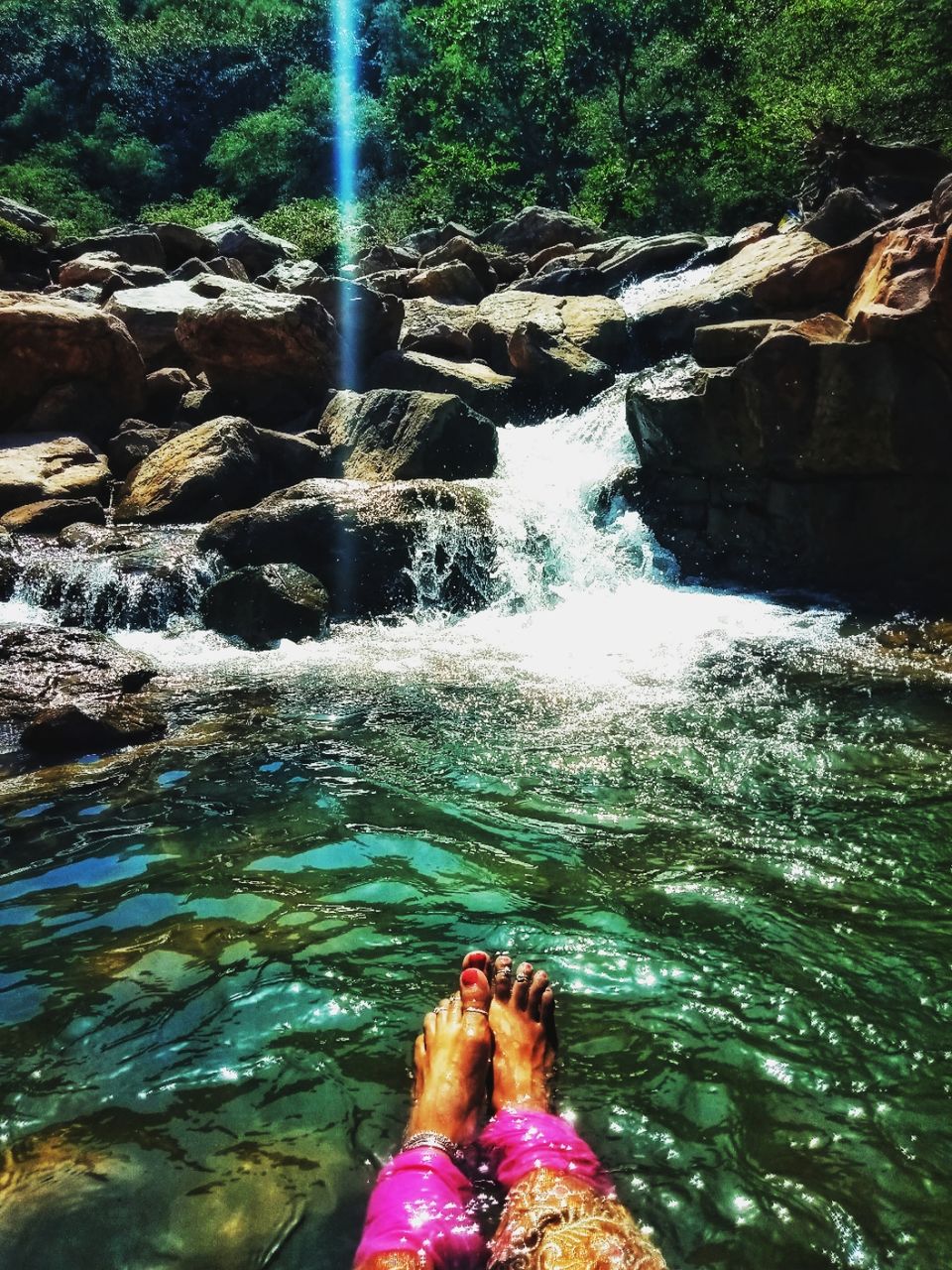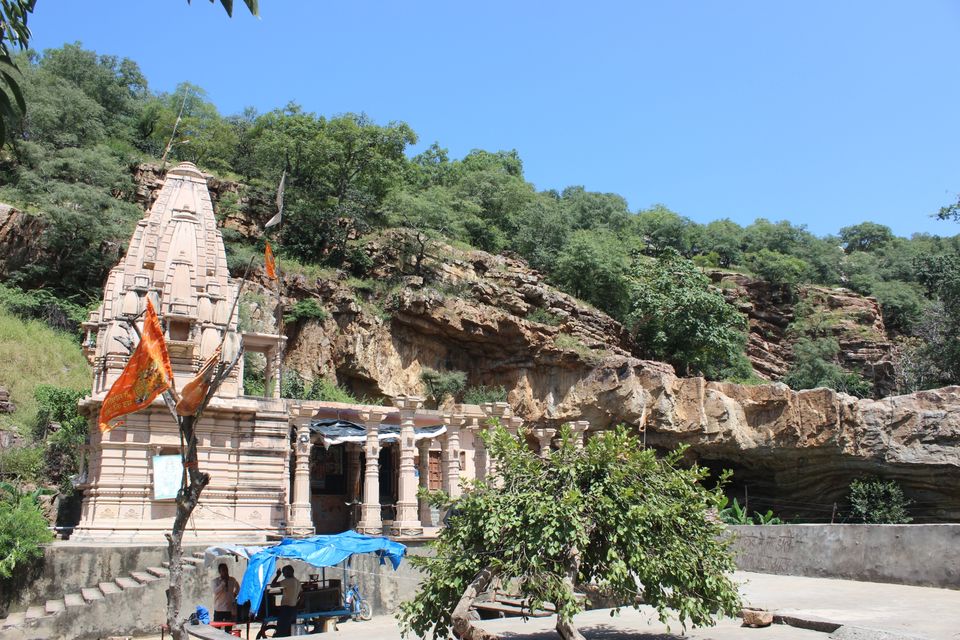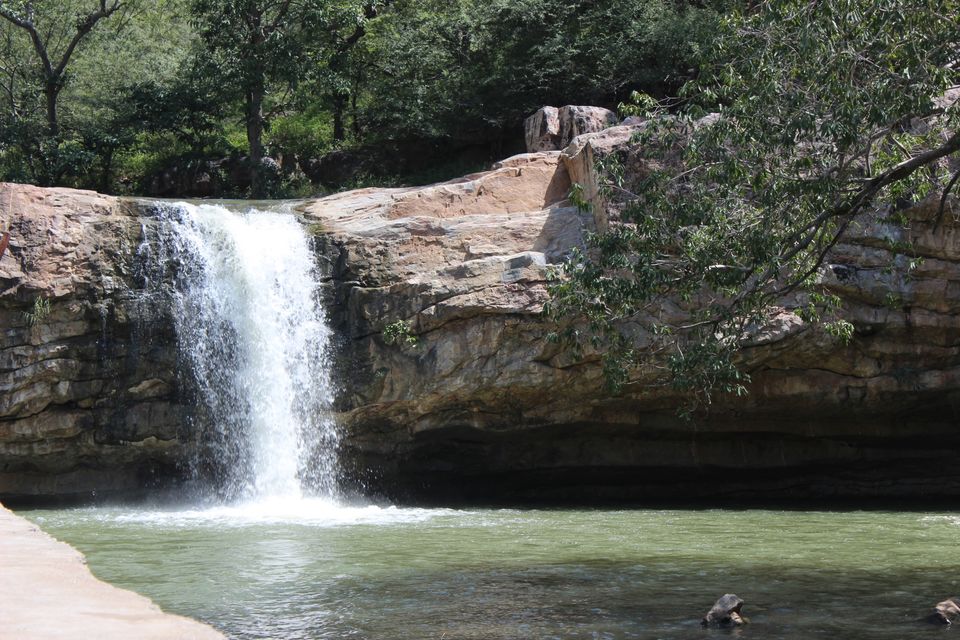 A Beautiful Shiv temple in a forest with a serene waterfall aside.