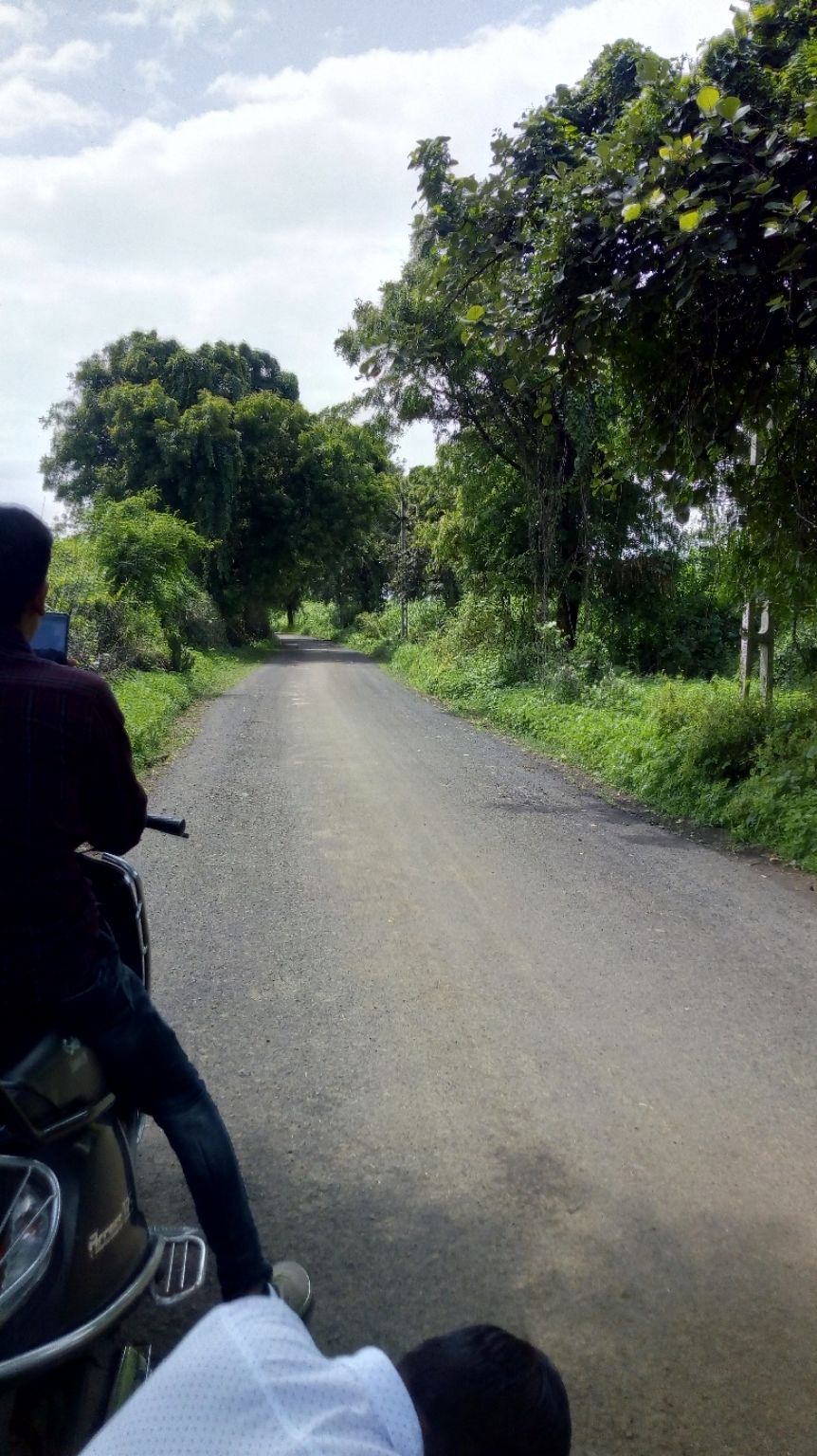 Bedla is village which is 36km from Rajkot city on sardhar highway. From that village we have to start our some what off road ride which is parallel to the river Beti. This road leads to another village named Fuljar. From there original views will start.
From that village we visited Nagbai Temple which is 5km from Fuljar Village. At that Temple you can witness thousands of pigeons in one place and very old banyan trees plus water stream which is passing by that temple. If you are lucky enough you may see number of  peacocks in one place particularly in early morning or in evening 4pm.
On that road we can enjoy lush green hills full of little grass and few trees in between and wind turbines. It is that place where you can feel that you are in whole different place. It is a hidden gem nearer to Rajkot.
Yes, definitely it is the place for photographer particularly landscapes are very serene. You can witness bluebulls grazing on grasslands.
Highly recommended place for the people who like photography and nature. In addition to that home food in that place would add more fun in such trips.