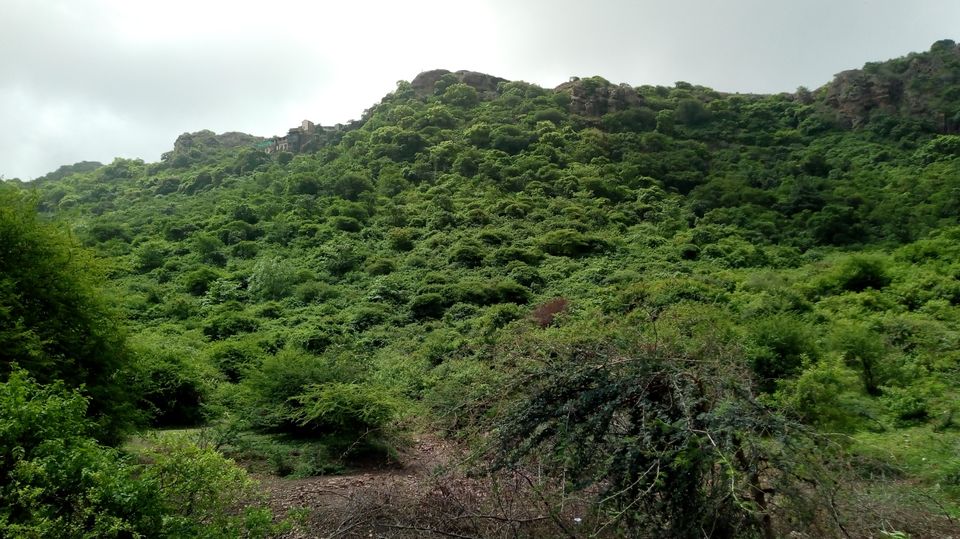 Osam Hill is situated in small hamlet named PATANVAV, in Rajkot district. Patanvav is almost 20km from Dhoraji Taluk.
We departed from Ahemdabad by night 12AM, overnight journey to dhoraji and from there we got local autowala who took us to Patanvav.
We stayed in patanvav village in Patel community hall.
We got normal facilities. It was a very kind experience. People of this Village are very generous and helpful.
We started trekking by 10AM, with new landscapes and lush green rocky hill in front of us. Name of that hill is Osam , really awesome just like its name. Anyone can spend their whole day here.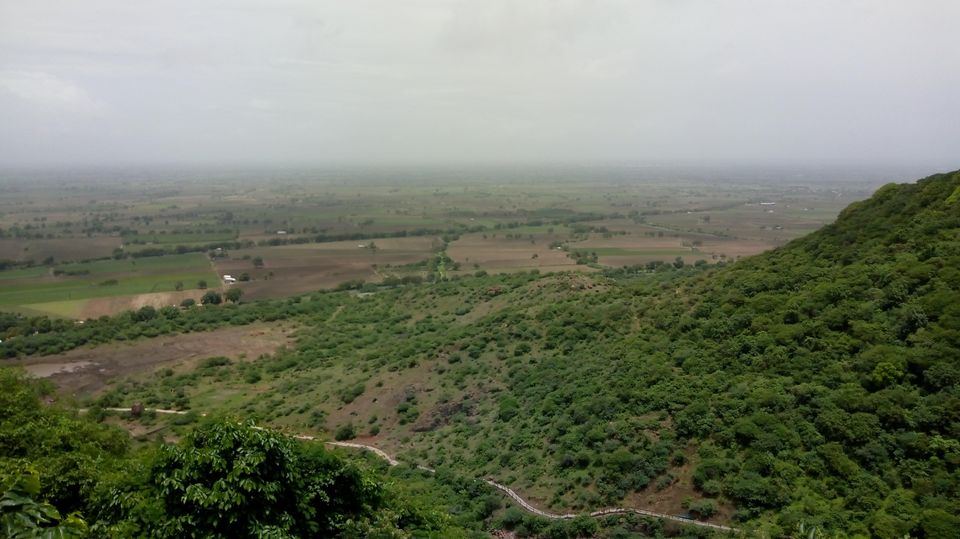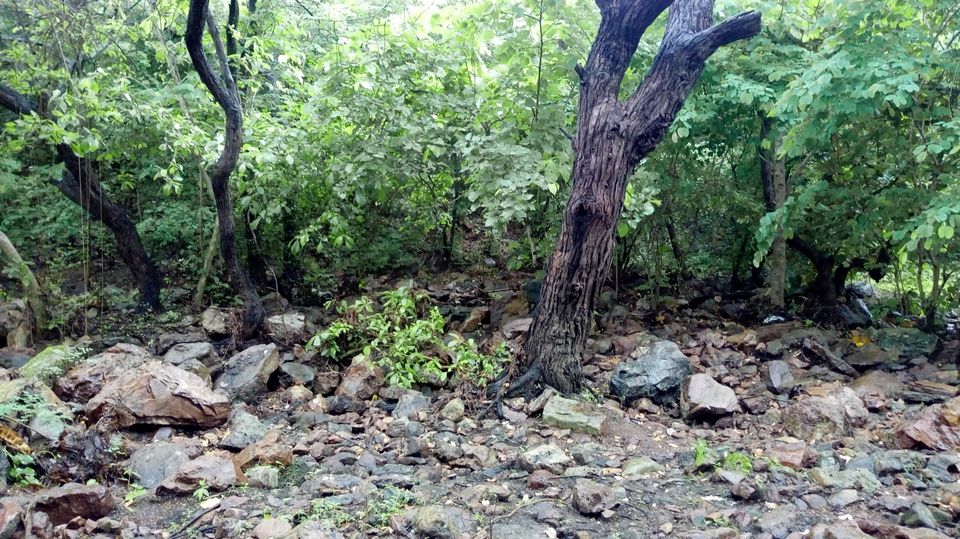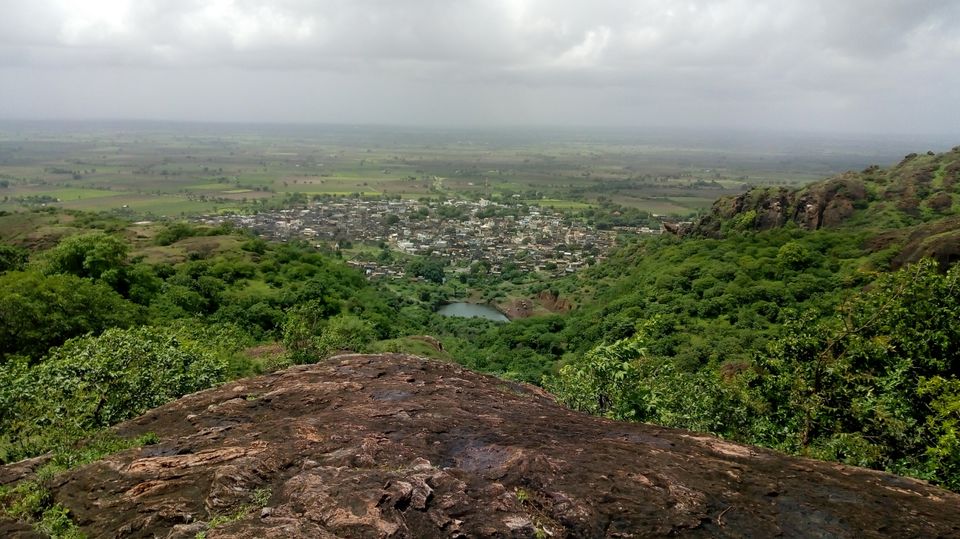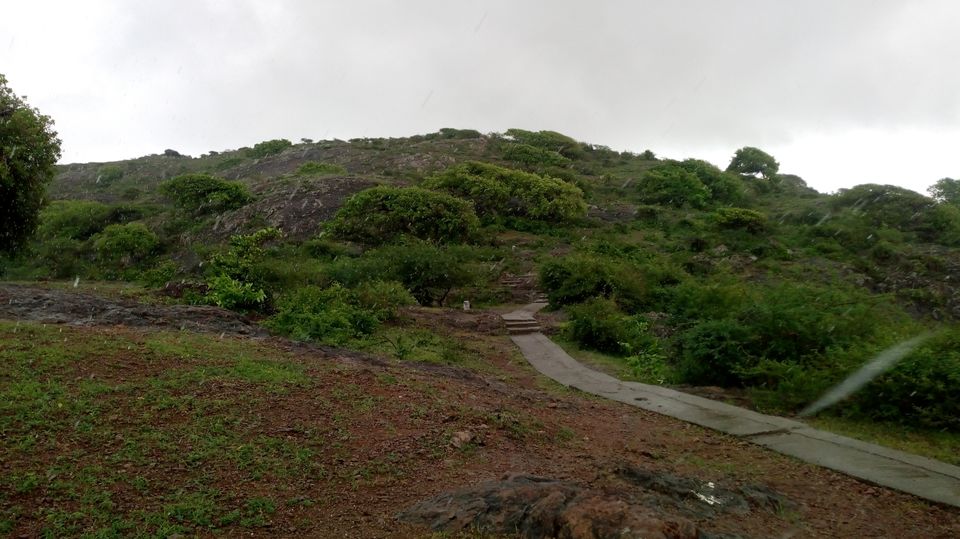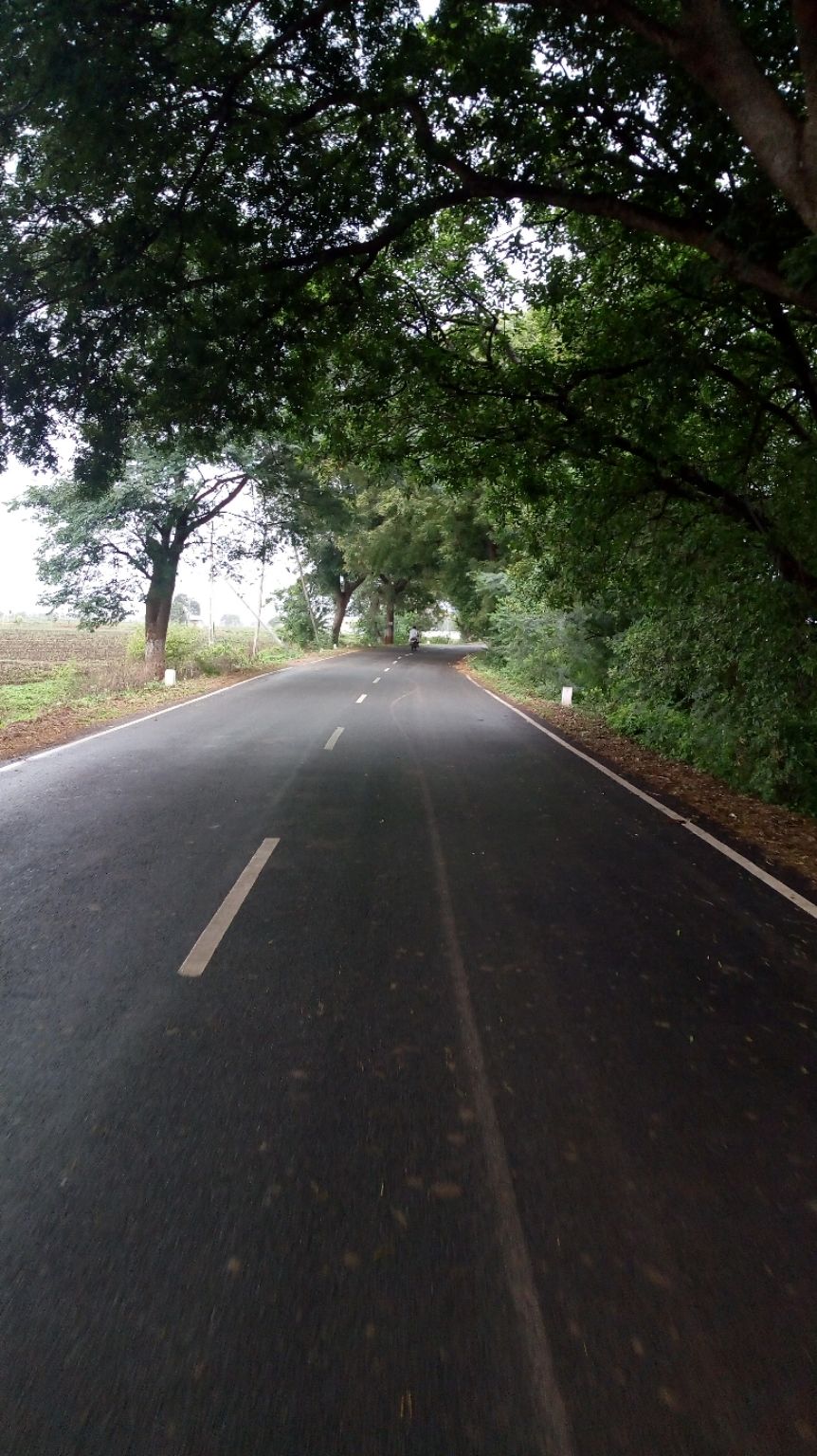 On that hill 'Tapkeshwar Shiva temple' is situated after little climb. If you are lucky enough you may see waterfall beside this temple. On top of it  Jain Temple, Muslim dargah, little lake and some ancient monument is present. Best thing is surface area of the hill is almost flat so it would be more fun for trekkers.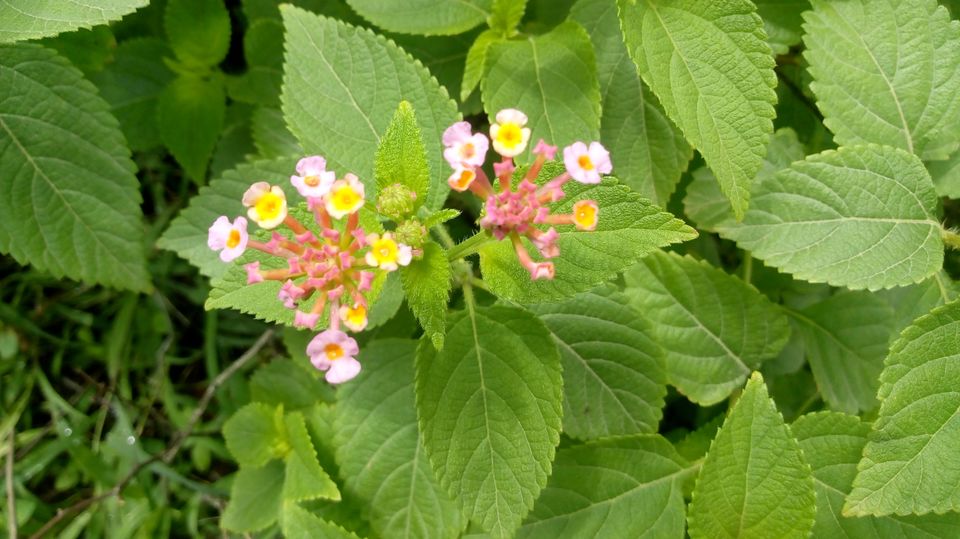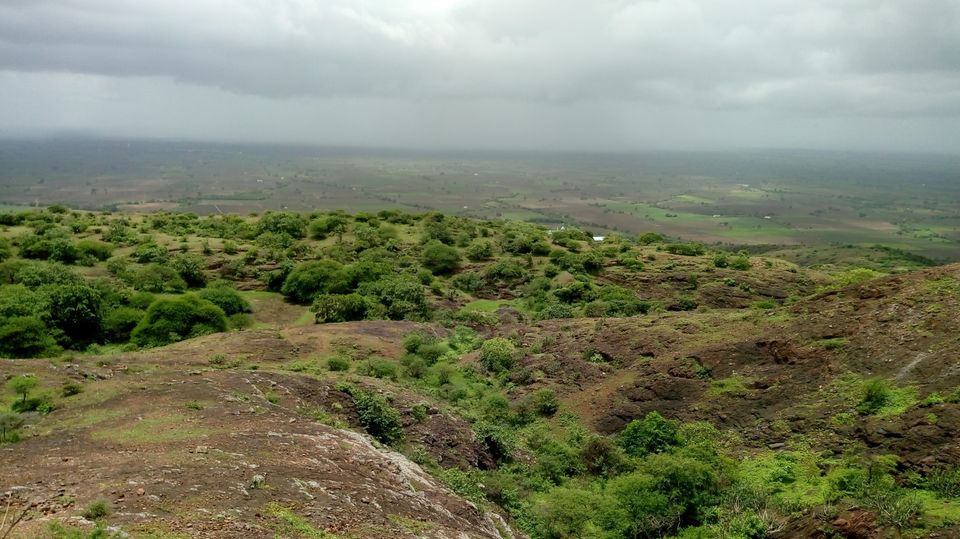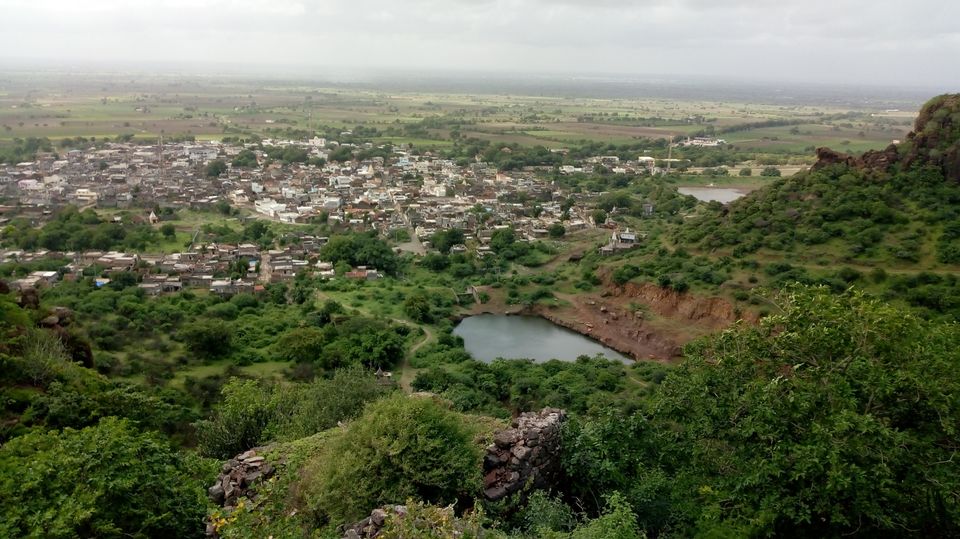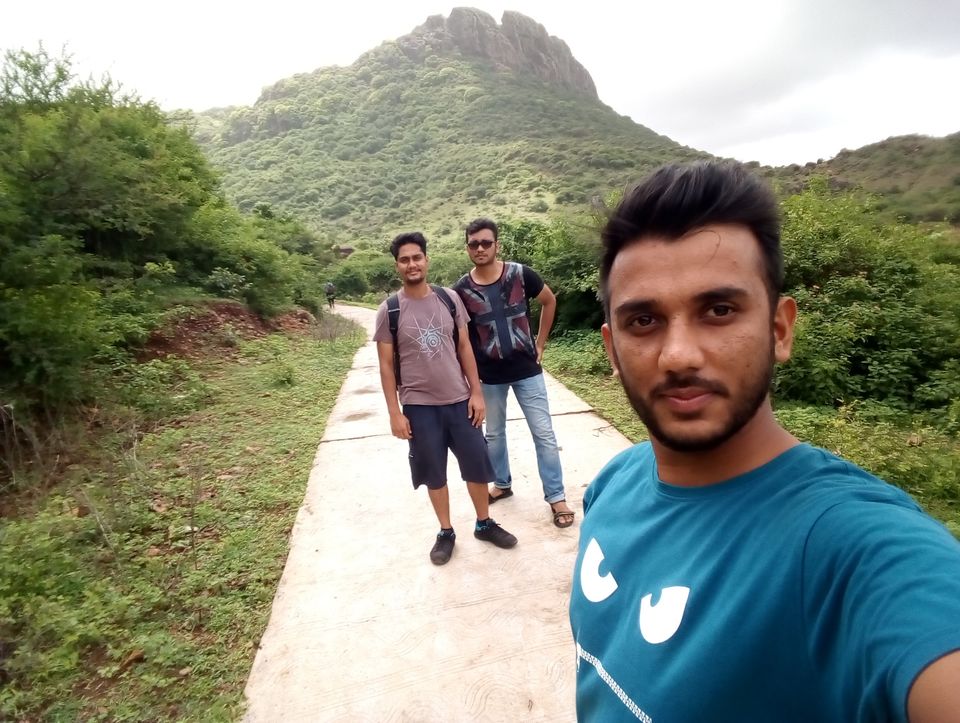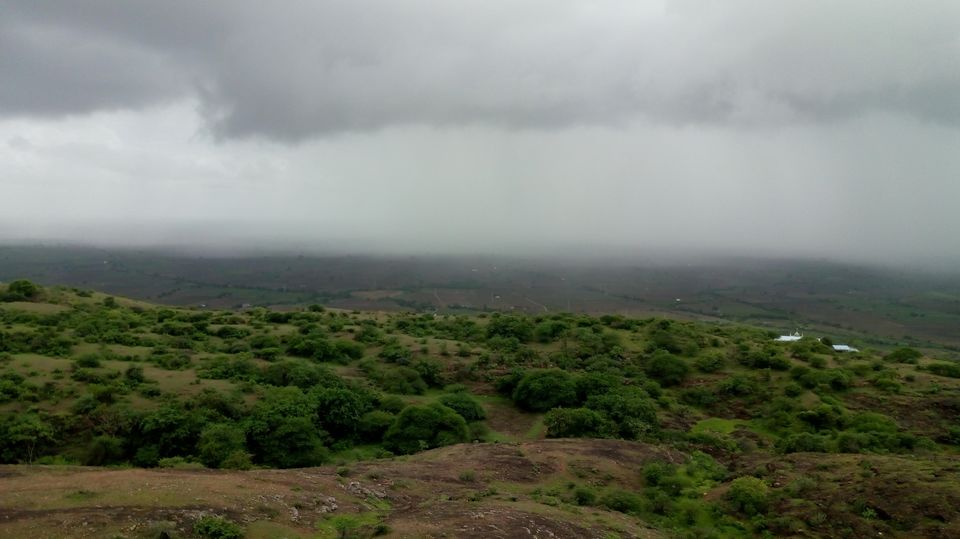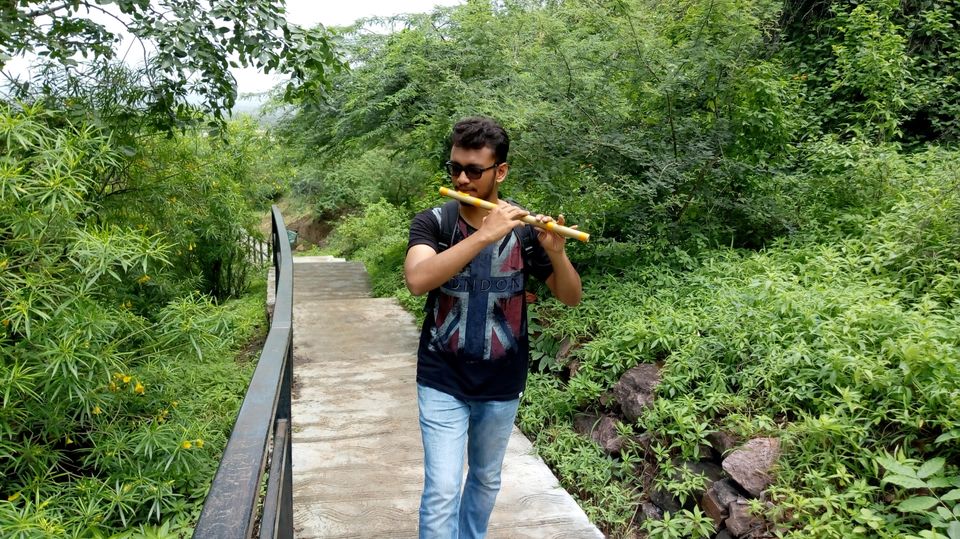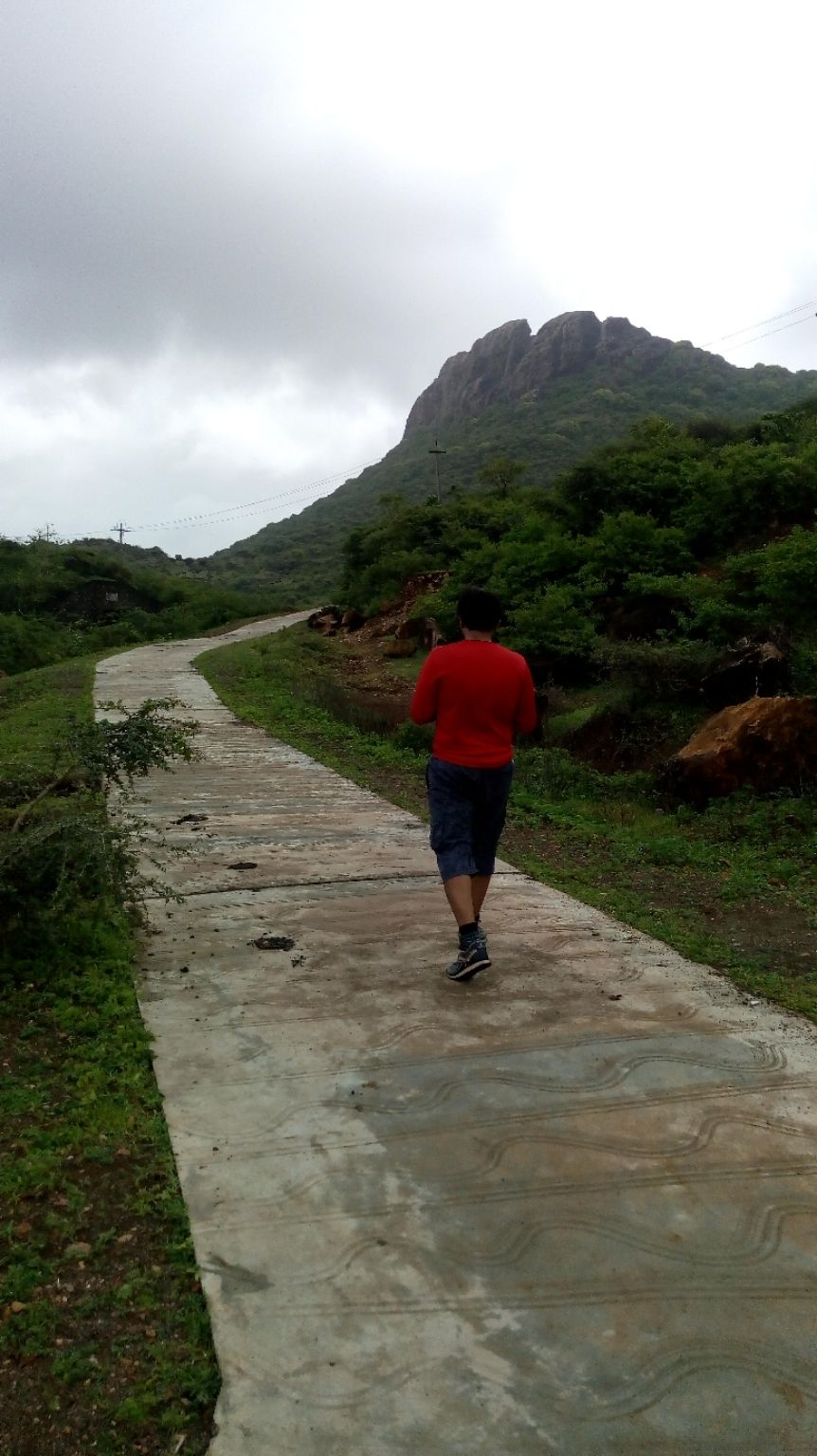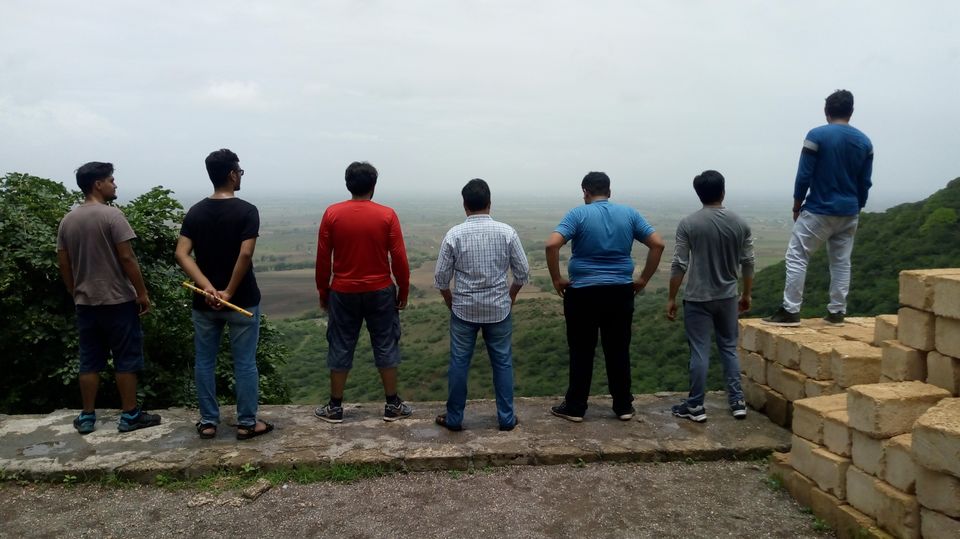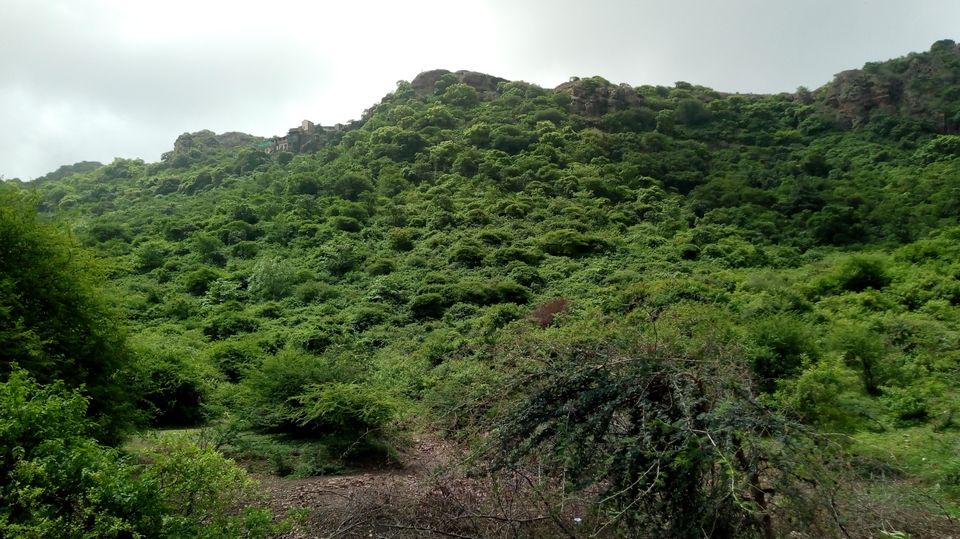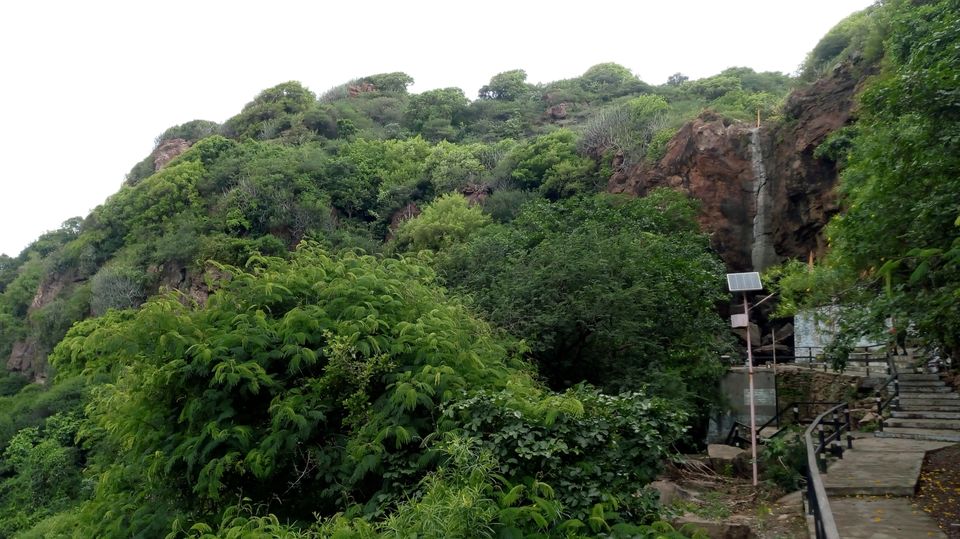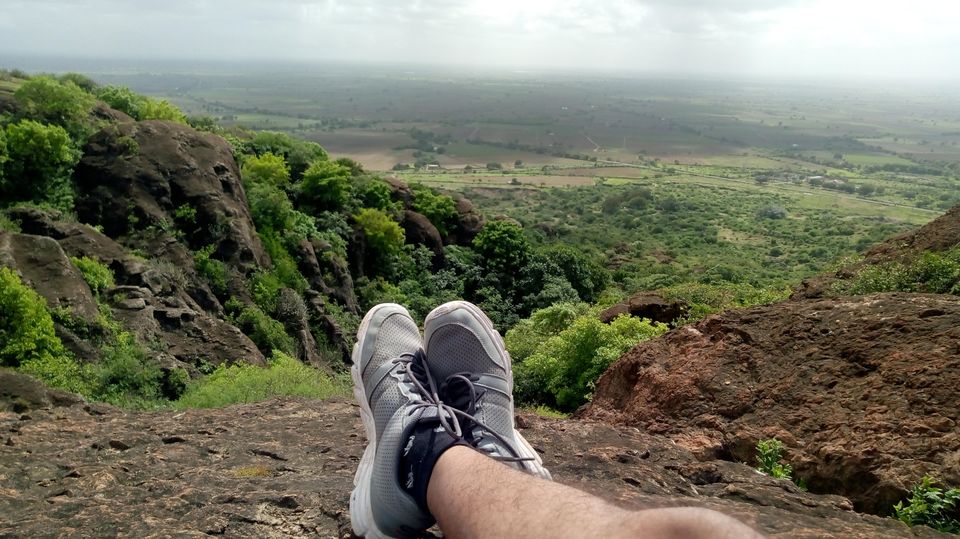 On top of hill, small cement pathways are present for the purpose of direction finding, so there won't be any chance of getting lost. In monsoon season this hill become one of the most beautiful site in that area. Best thing about this Village is , Cleanliness! What else you need now!