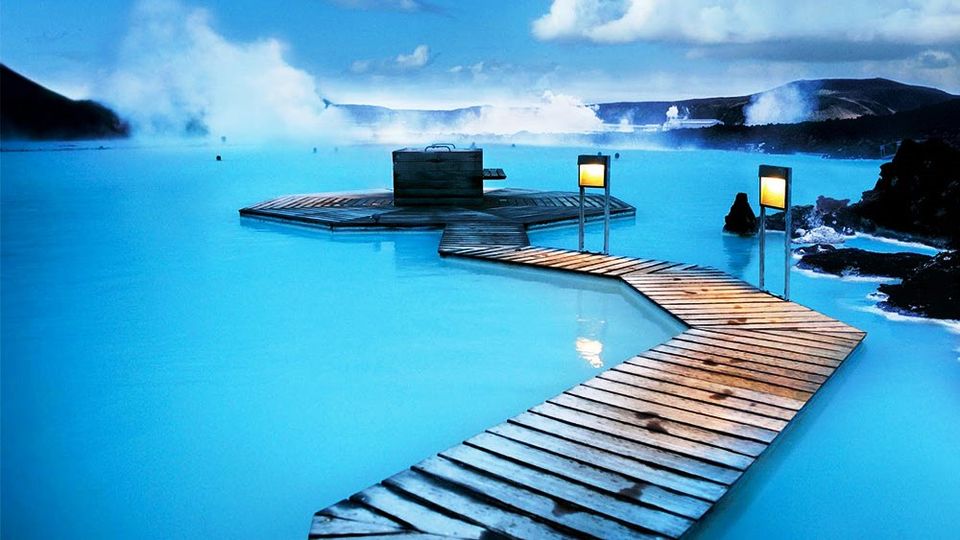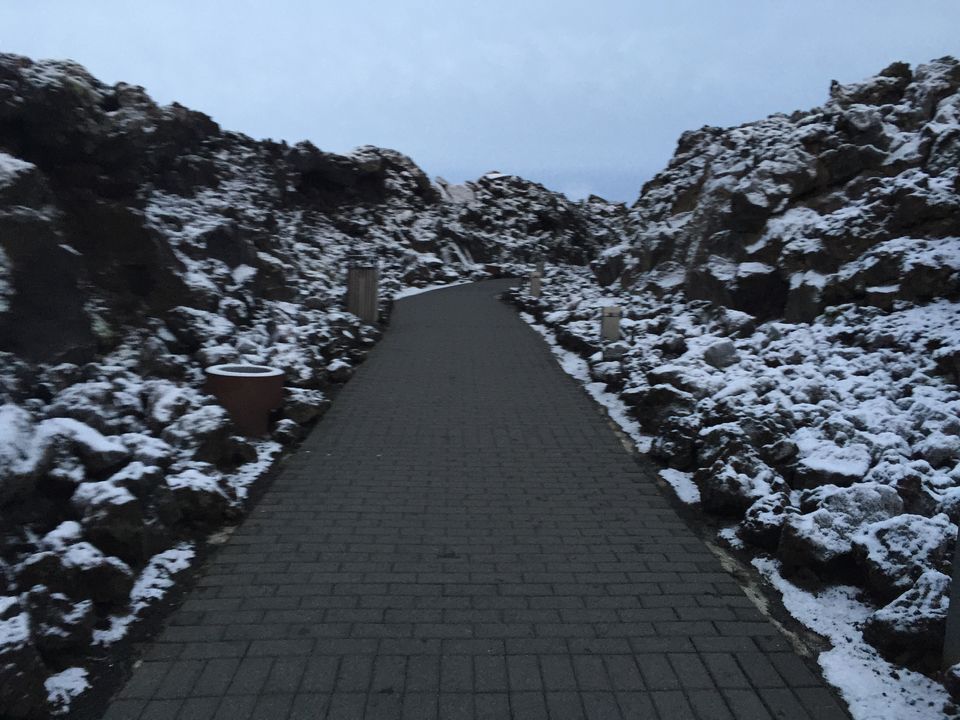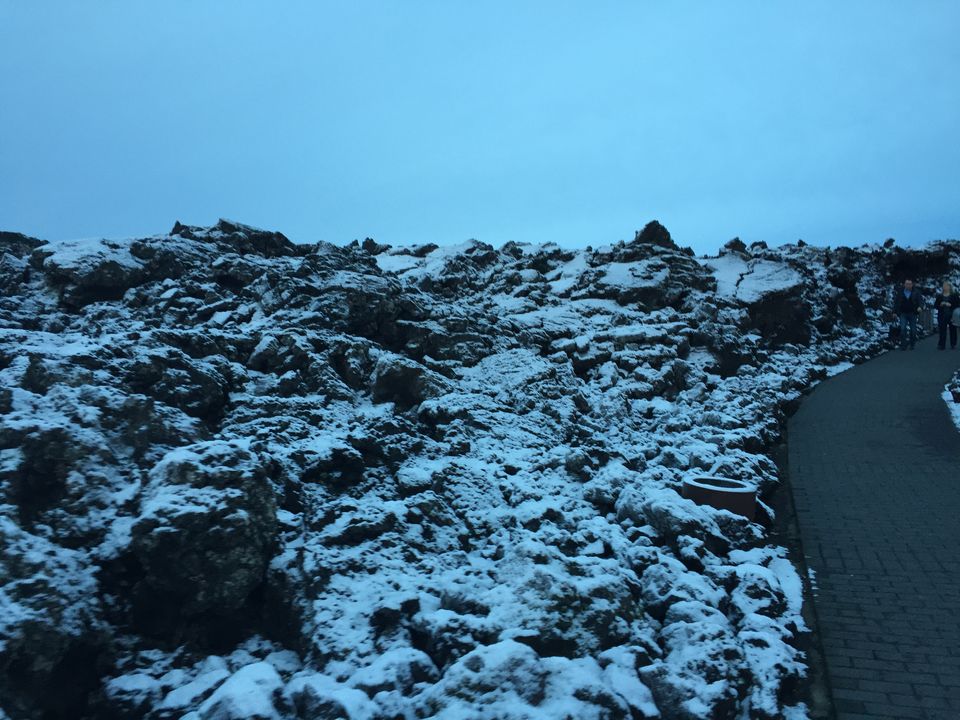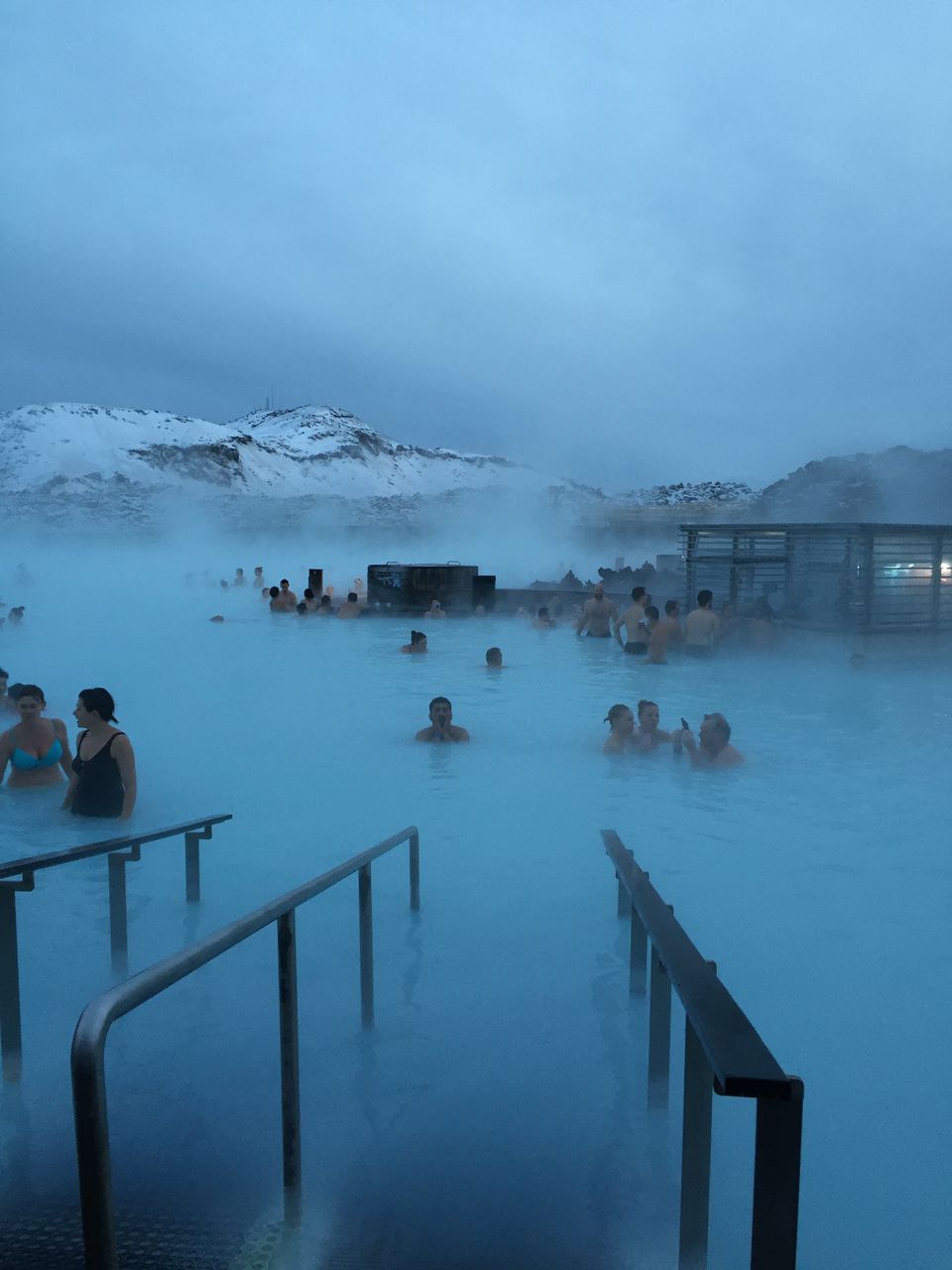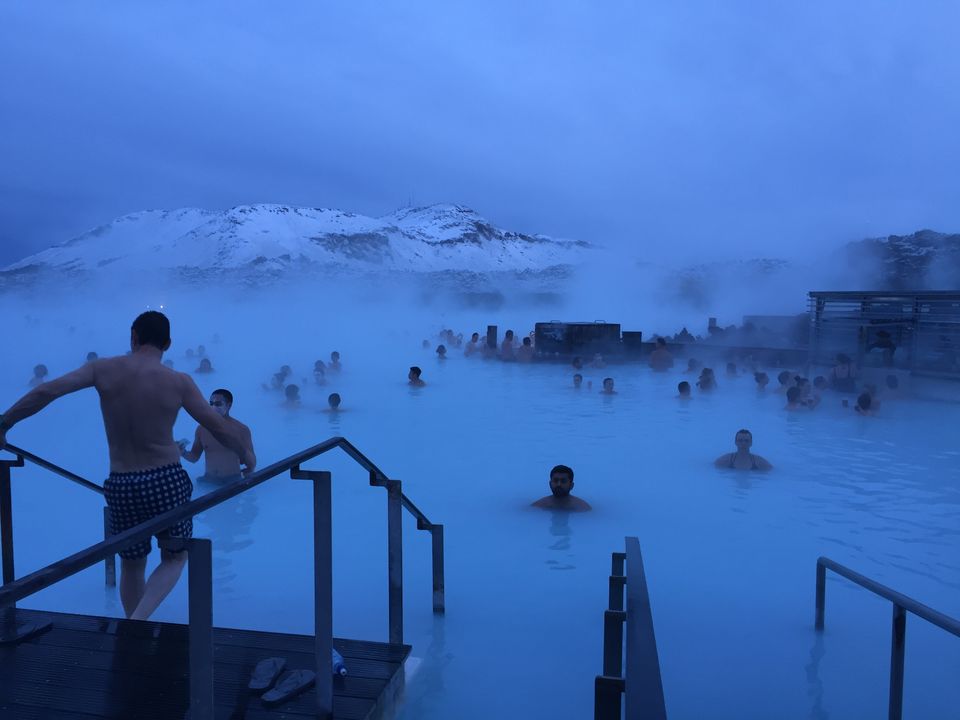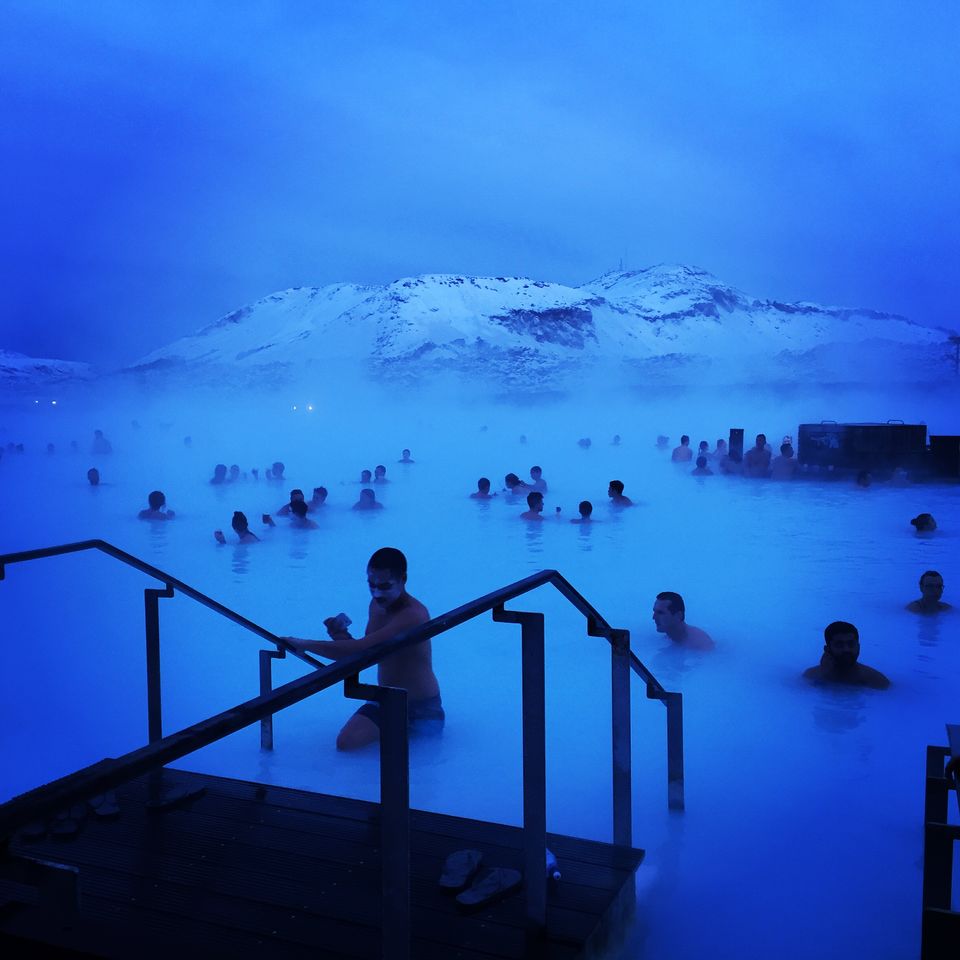 Iceland – Finally!!! After planning for a year, postponing and cancelling the plan many times , we made it to Iceland. And I am so glad that we finally did that. It is truly the most volatile and magical place on earth, its vivid stories, molten lava fields, sea, geothermal pools and much more.
So we landed at Keflavik airport on a cool Sunday evening, picked up a booked car at Budget/Avis Company and headed straight to Blue Lagoon.
Blue lagoon is not far more from airport, just 30-40 minutes drives towards Grindavik. You will see sign boards on the road with Bláa lónið, so no chance you will miss it.
At this time of the year there was not much of traffic, from what I have heard during the summer months as well it is more or less same, we reached on time at Blue Lagoon. It was surrounded by snow and snow-capped peaks. Blue lagoon no doubt is very famous and touristy place.
When you enter the building, you will be provided with a wrist tag that you will be using to lock down your lockers, pay for drinks if you fancy one when you get into the pool, or a meal or even a fack pack or massage. You can pay all of it together while leaving the lagoon.
So when you will come out of changing rooms and head out to the pool, I bet the first reaction will be something like – OMG, WOW, Am I really here :) , I have been seeing these pictures from last year and Yey finally I am here. Oh yes I was so delighted and joyful to be here. Initially Ash was not that interest in going to blue lagoon as he thought pictures on internet makes it look beautiful, one might not know how it will look in real. But guess what after an hour in the pool, ash was the one who was not ready to leave the pool :) :)
This pool is magnificent, with it's blue waters & steam looks like a fairy tale place. It is truly in the lap of Mother Nature.