January last year, my two friends and I ventured into Iceland and took a road trip driving in a circle around the beautiful land of ice and fire. The road is awe inspiring, sights are surreal so often and the nature is humbling. This trip showed us how much Icelanders are in tune with the nature and also reminded us what we are missing out on back home in our pursuit to become a part of the developed world.
Night before we were about to start the road trip, we were welcomed by a snow storm in Reykjavik. With no prior experience with driving in snow we were a little worried, but eager to start the adventure.
The road started serving us majestic sites very early.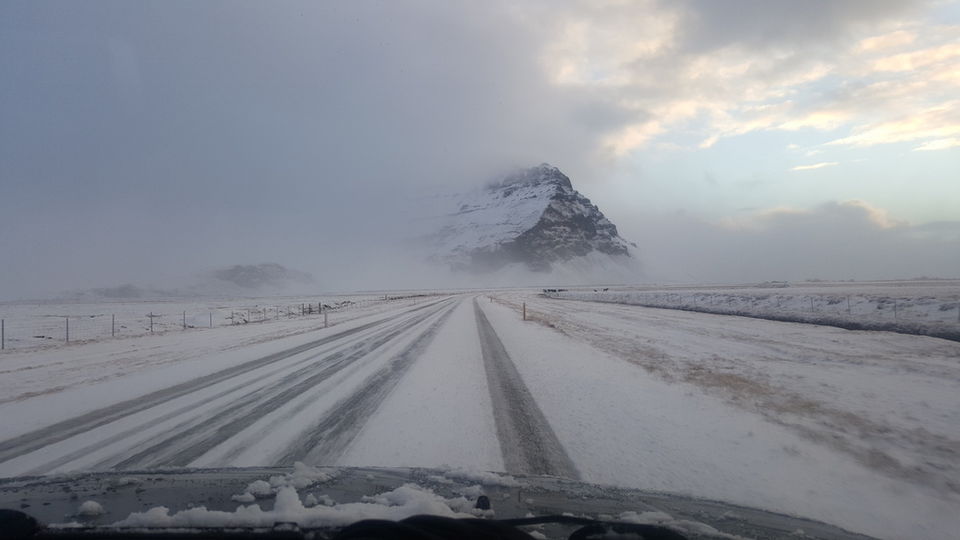 One of the many waterfalls that we saw on our way was Skogafoss
After some snowfall, the sun started to play hide and seek.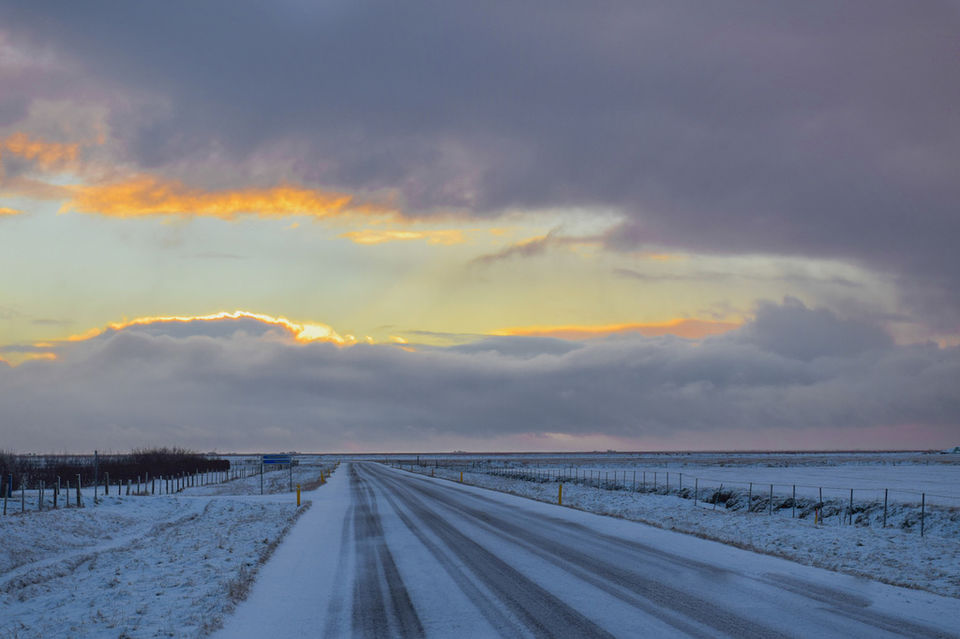 Every time we saw Icelandic horses we couldn't help but pull aside and admire their magnificence.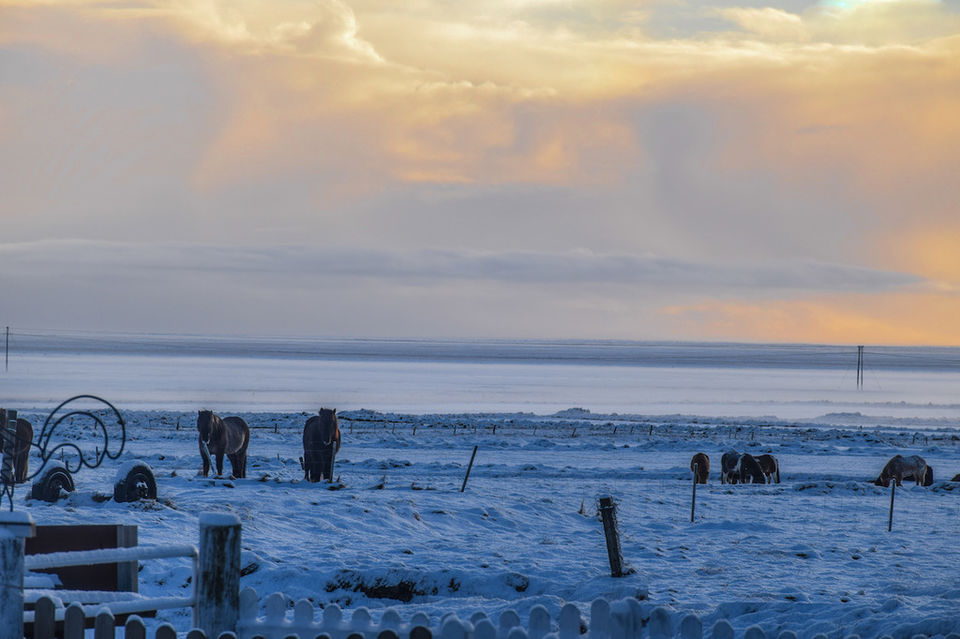 Finally we reached our base for the day, Jokursalon, it's a glacier lagoon that can give ever windows wall paper a run for it's money. We found out that this glacier featured in a Bond movie, and to freeze the water for the shoot, it was cut off from the sea for few days. We also did some night photography in the are(at -6 degree C).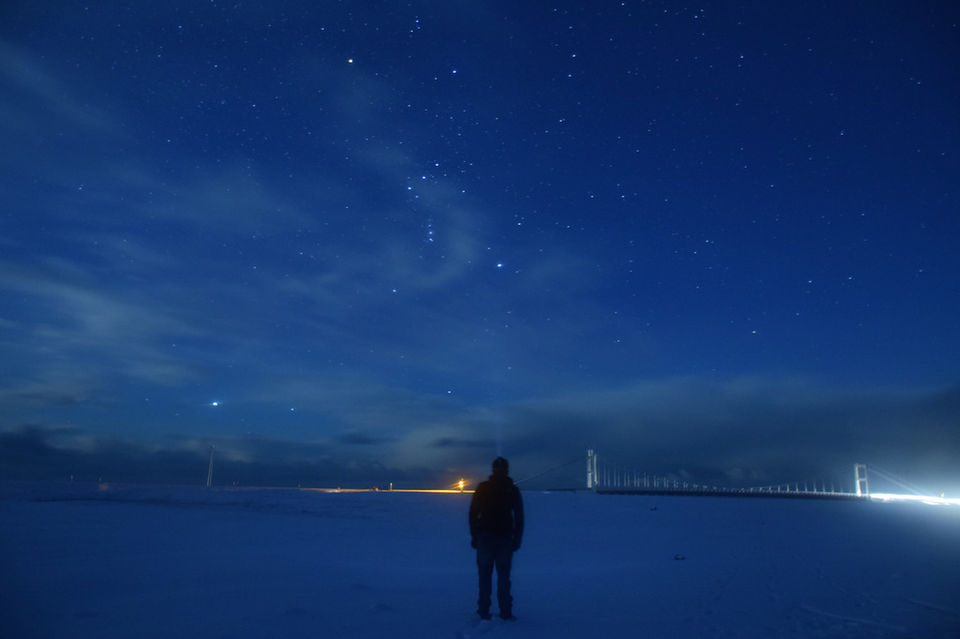 For the next day we had planned to venture into the ice caves in the area.
If you talk about Iceland, one thing that surely comes into your mind is Northern Lights, and yes we did see them, not once but thrice. I will share some northern light pictures in the part 2.