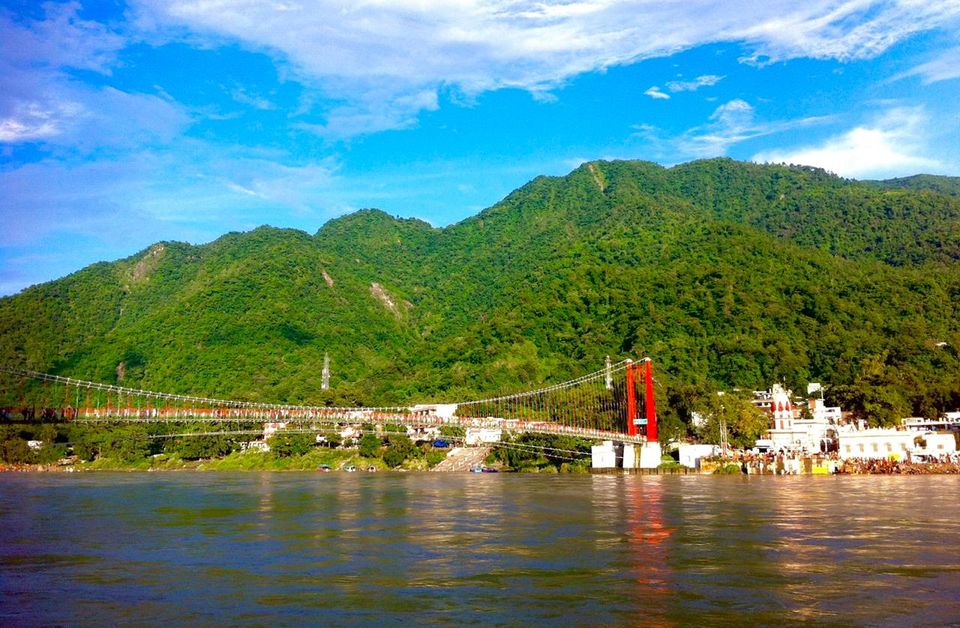 when i was child I spent my 10 Years in Rishikesh, But never Travelled around. My uncle lives there, So i been there during corona pandemic.
I didn't know that there's many peaceful places but people don't observe it. and also there's Ganga River maa. of course there's no peaceful places like Rishikesh, But i'm gonna tell you about something more peaceful what i've felt there.
I love to stay close to River and Nature so i choose 3 days yoga retreat in Peace Yoga Retreat which cost me 5000 rupee only. and i found it very cheap. So i stayed for 2 nights.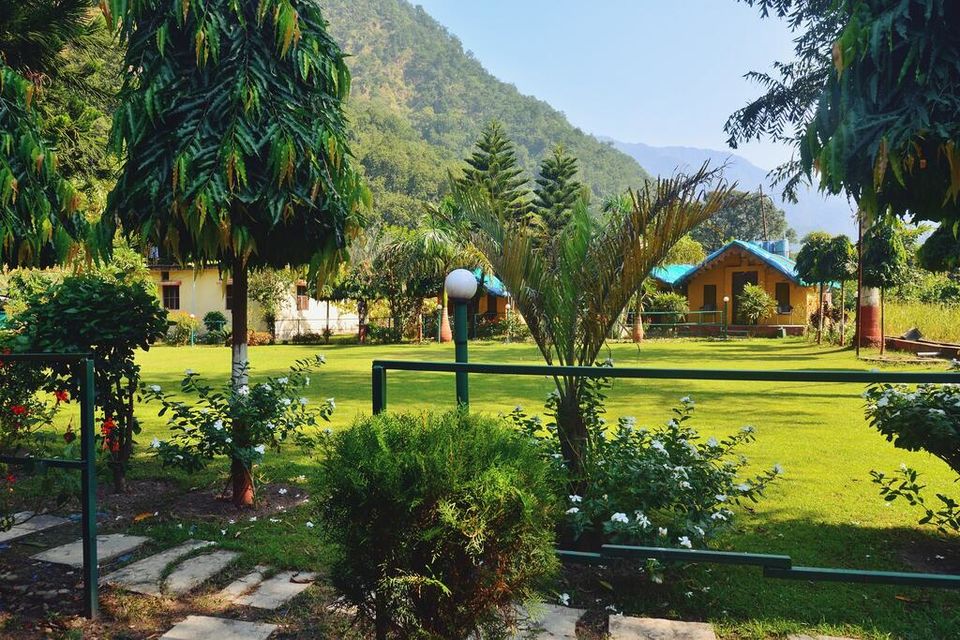 Goa Beach ( Ramjhula)
And the manager there was so nice and friendly, he told me about first Goa Beach, So he tool me there at night during 6pm - 8pm. He told me to lay down by the river and look at the star. i did this and believe me that lightning will fill you up with peace and inner joy.
I've travelled to many asian countries and i love to stay close to water so i always book places close to beaches or river. but the energy of this place at night is unbelieveble. when you'll come to Rishikesh don't forget to Visit Goa Beach close to Ramjhula.
Triveni Ghat aarti
There's Two places in Rishikesh to sit Close to River at Night, Ramjhula and Triveni Ghat. I went there next day for Ganga aarti in triveni ghat. and if you like to bhakti yoga so this place is for you. after beautiful live evening aarti, they started Satsang and people started to dance. one of the best devotion towards the God. I bet you that vibe will move you from inside. so once you arrive in triveni ghat aarti, Shut down your phone and leave everything behind and enjoy the aarti.
Aarti time is 5pm - 6pm in winter and 6:30-7:30 in Summer. make sure whenever you plan to go in aarti, always try to arrive 10 minute before because there'll be too much crowd in aarti so maybe you won't find front seat.
But when i sat there at night, i didn't find that vibes what i found last day in goa beach, Ramjhula. because of crowd and too much people.
Patna waterfall
The same day after the awesome yoga class i've been to patna waterfall which is 1 km away from peace yoga retreat.
you can't swim in patna waterfall but if you just like beauty of nature and peace then this waterfall is for you. you must visit patna waterfall. but you need good stamina to reach there. it's 1 km mountain trek. but no worry you can take horses to go up there. just go and sit there and enjoy the beauty.
Neer gaddu waterfall
another waterfall was neerguddu. there's 3 waterfalls in neerguddu, basically it's same water but flowing down. so when you visit there, go to upper one. where you can find clear water. and beautiful view. and you can swimming there.
Please let me know if you want blog about Yoga in Rishikesh....