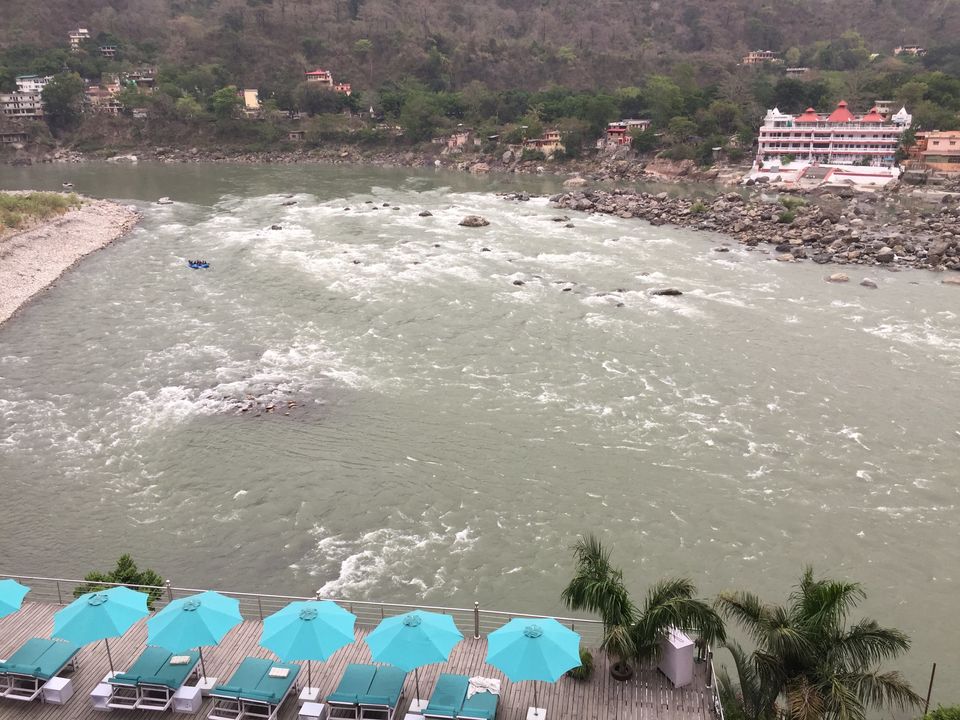 Rishikesh, is popularly known as the "Gateway to the Garhwal Himalayas" and "Yoga Capital of the World". But for me it would always remain a place that would keep cropping up in my memories from time to time for its simplicity and serenity. It is a pilgrimage town but offers solace not just for the spiritual but also the adventurous.
For starters, book an accommodation overlooking the Ganges. You could just spend hours gazing at the tranquil waters. I would recommend Aloha on the Ganges or Divine Resorts and Spa for the luxury traveler. For the budget conscious (that's where I stayed for a night), Divine Ganga cottage with breath-taking views of the Ganges. Because Rishikesh is a center for Yoga and meditation, you will find a lot of hostels here:
https://www.hostelworld.com/findabed.php/ChosenCity.Rishikesh/ChosenCountry.India
Just walking down the streets dotted with cafes, yoga schools, the amazingly beautiful Laxman Jhula and Ram Jhula will transport you to a surreal place. You could hire a bike and tour the place. Do visit Laxman Jhula and Ram Jhula in the evening as well. At night the bridge looks ethereal. You could sit in any of the cafes and enjoy the beauty of the Ganges. Pumpernickel Coffee is the best I have had in India so far (Sorry Starbucks)! You could either go to Babylon Restaurant, Pumpernickel German Bakery or Little Buddha Café.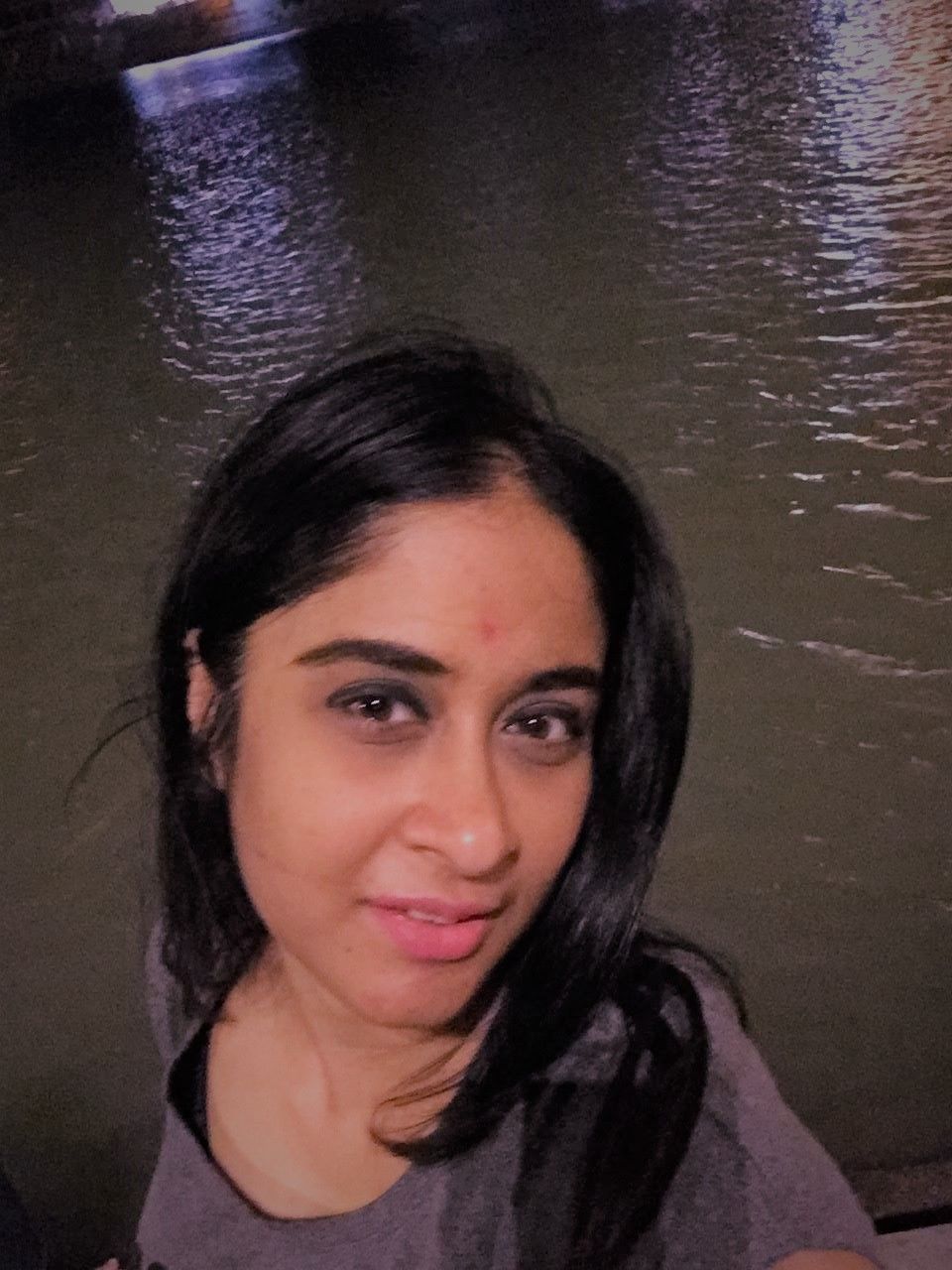 I went during the monsoons and the rain drops on my body with the soft touch of the breeze on Laxman Jhula is an unforgettable memory that I treasure. If you are a Beatles fan, Delmar café is not to be missed. Something that takes the cake for me is definitely, the Beatles Ashram. It's eerie, adventurous and must visit for every Beatles fan.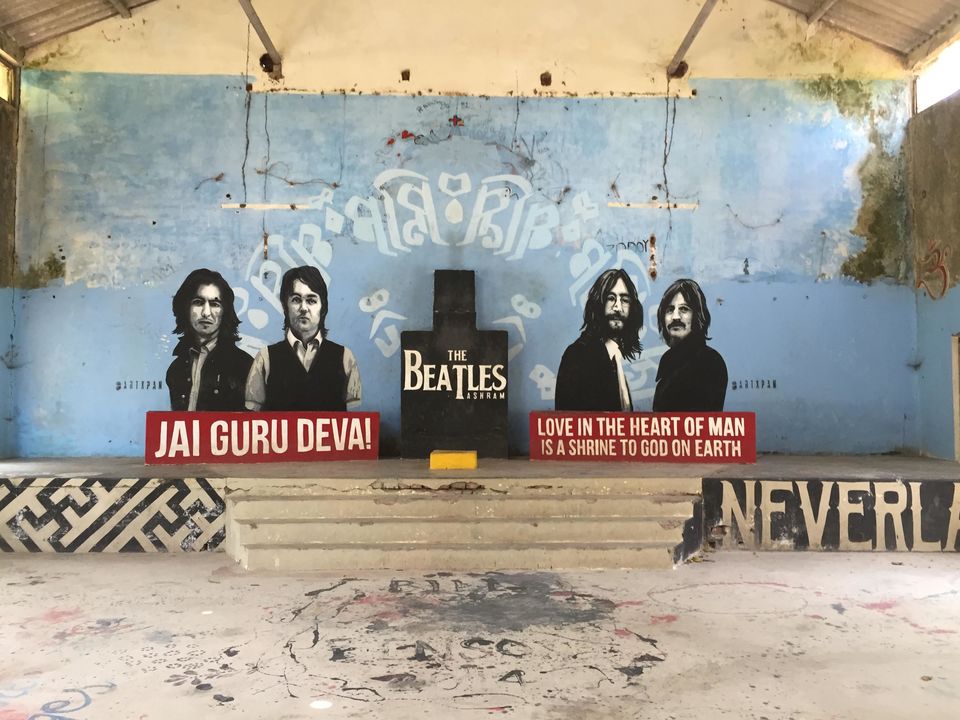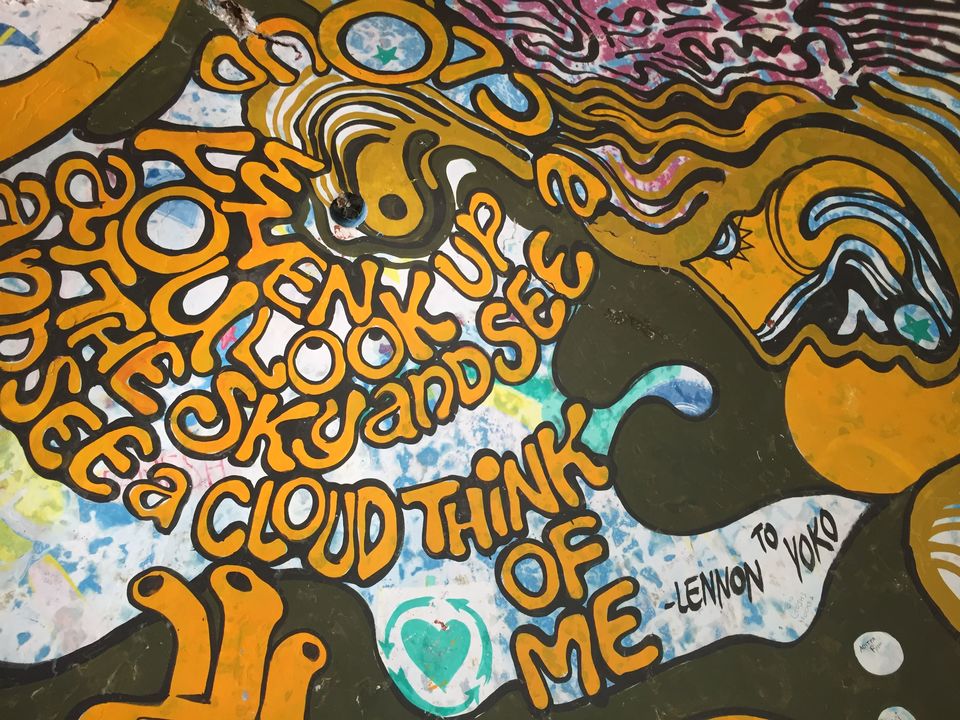 Chotiwala is another iconic restaurant that you may visit for Indian breakfast or lunch. Don't forget to try the Ramphal fruit that is sold on the road side in Rishikesh. For those who wish to experience the adrenaline rush, do try the river rafting while you are there. You will find rafting options, rapids' information and booking details here:
https://www.euttaranchal.com/packages/rafting-packages-in-rishikesh-rafting-only-132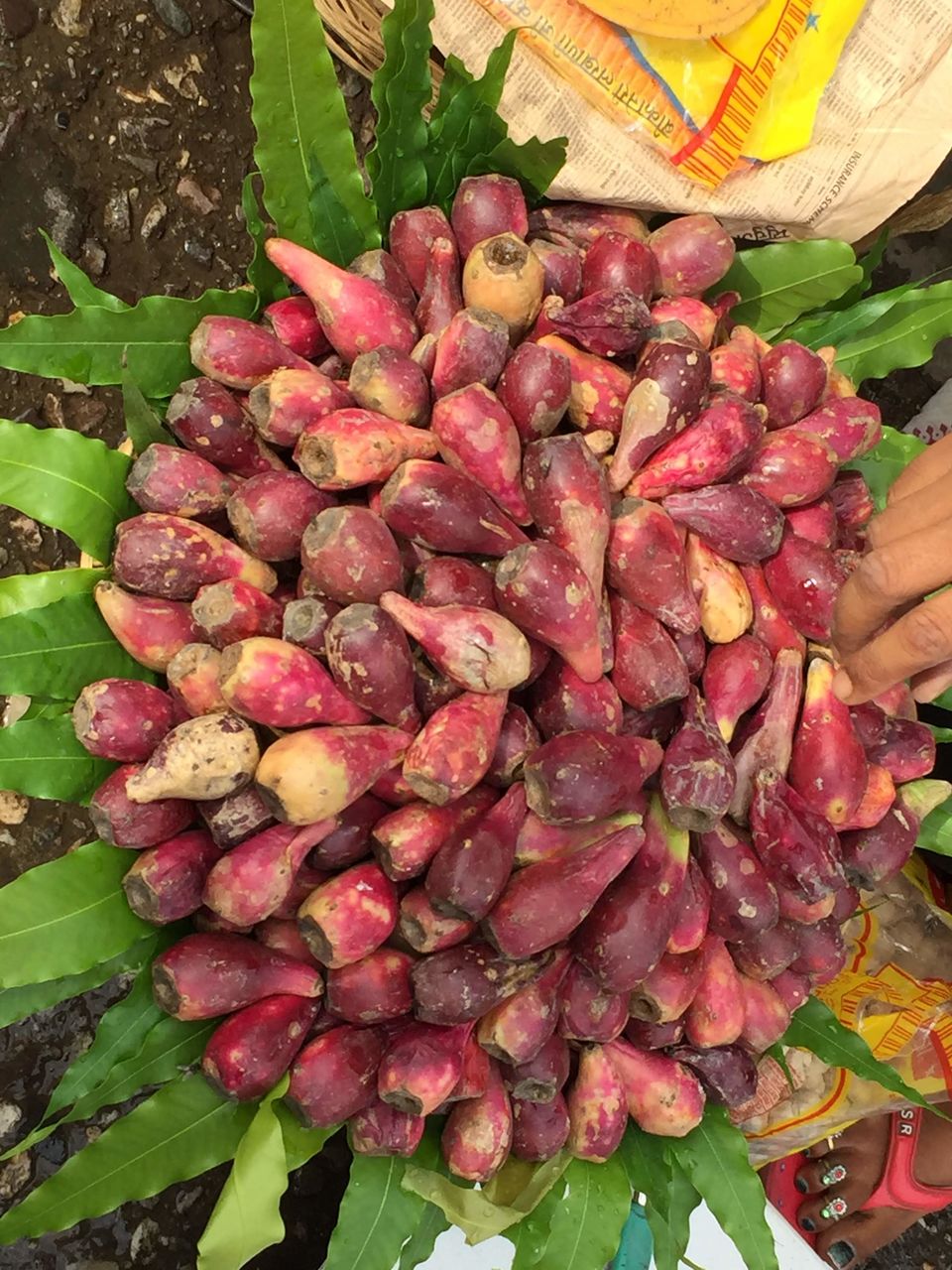 In this write-up I have captured all that you can do in a day or two in Rishikesh. But given that the place has so much to offer, you cannot not go back to it. The essence of Rishikesh can be best captured in the lines:
Here are places I'll remember
All my life though some have changed
Some forever, not for better
Some have gone and some remain
Rishikesh will firmly remain entrenched in your heart for a long time to come…
Just a few snippets from my short trip to Rishikesh.