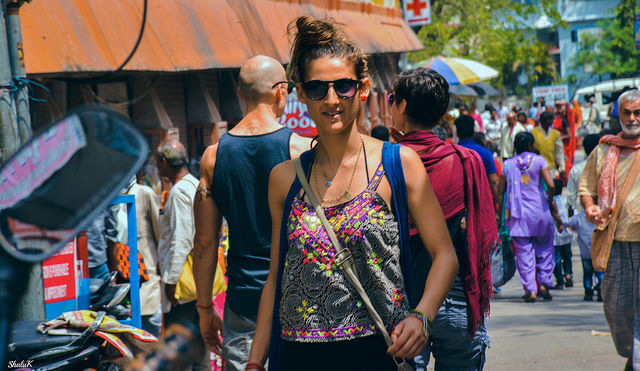 Rishikesh is a street photographer's paradise: fleeting moments, candid expressions and stories that we often miss in a hurry are easy to find at this beautiful city. These are some of the many stories that I came across on my trip.
1.  Start your day by visiting the Ghat as they offer a panoramic view of the various early morning activities - from ablution to workout - of a multitude of people, for whom the river is the be all and end all of life.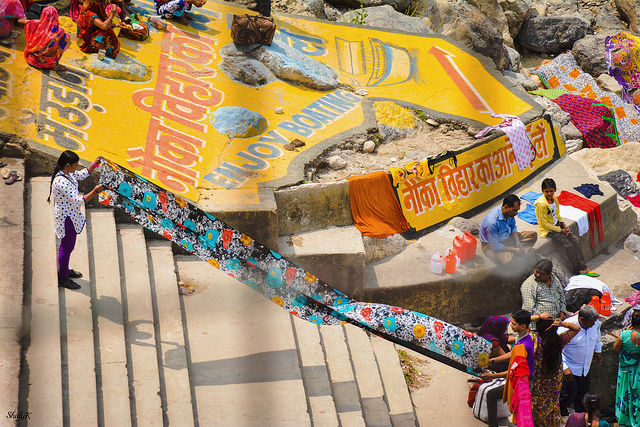 2. You Wear Clothes, We Just Cover Our Bodies In Ash!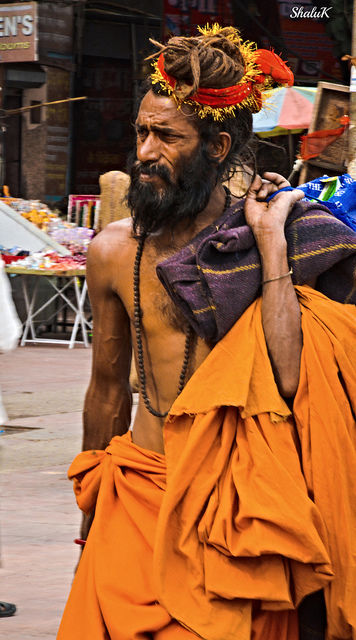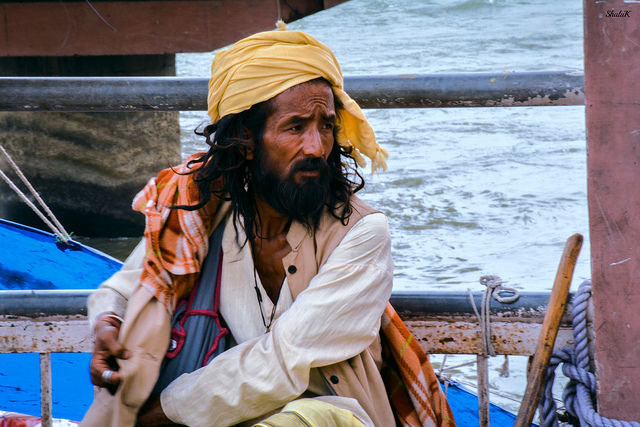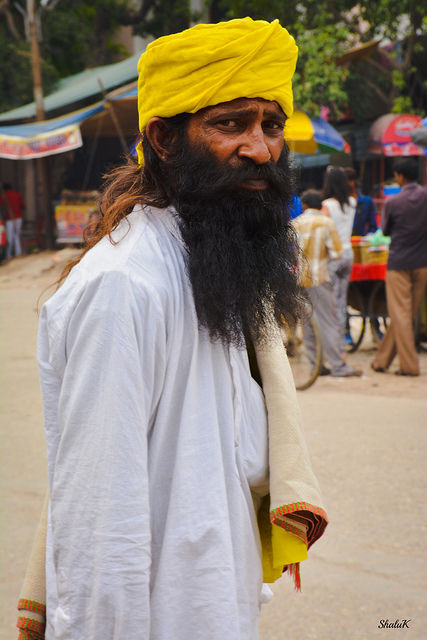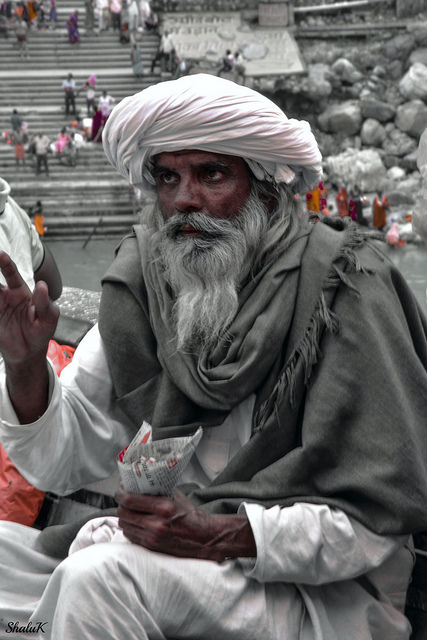 3.  Graffiti is one of the few tools you have if you have almost nothing.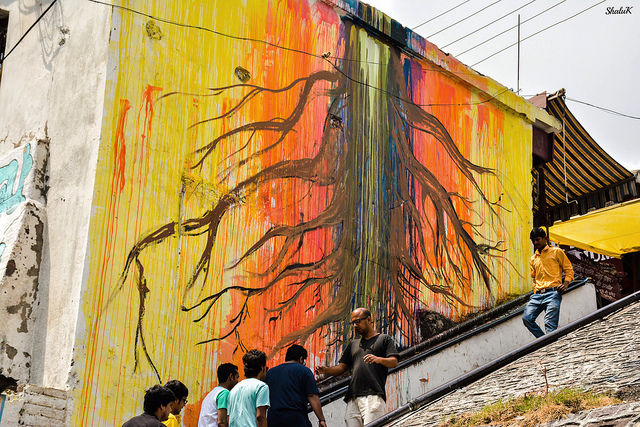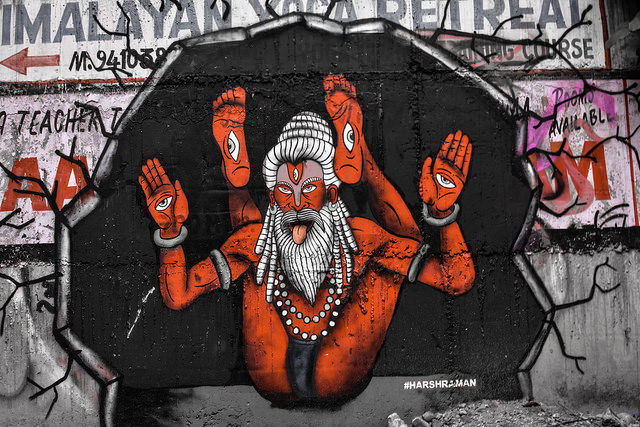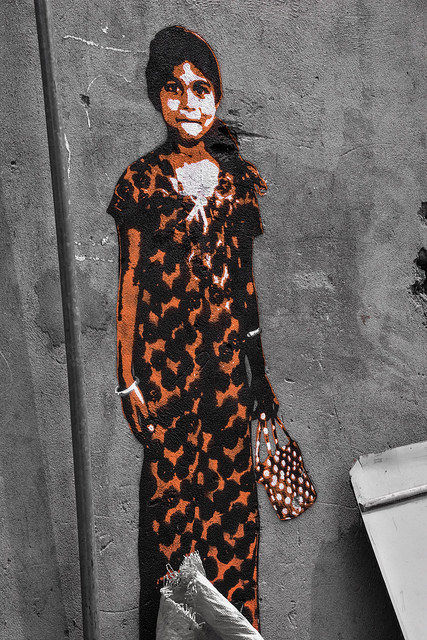 4. Kindness is the language which the deaf can hear and the blind can see.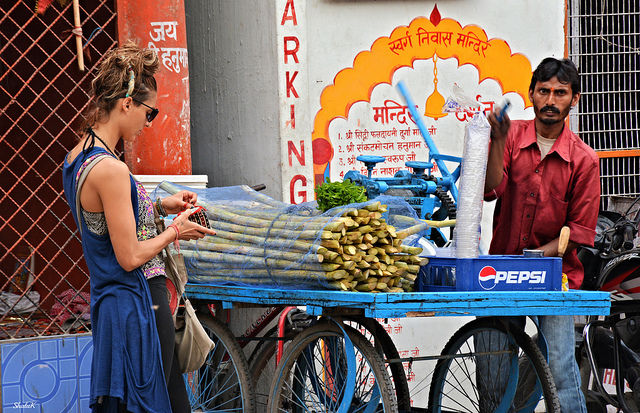 5. A Heartfelt Blessing.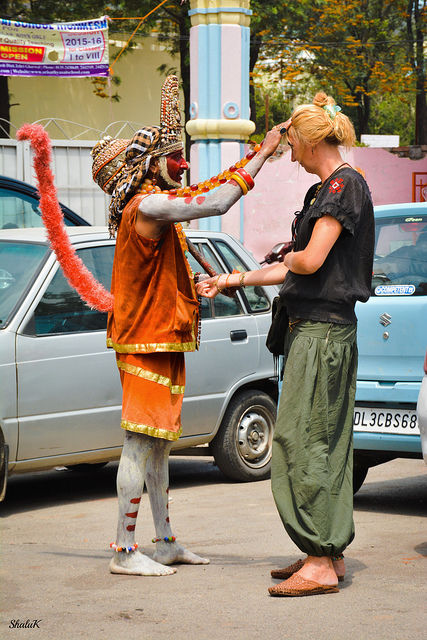 So, Pack your bags and get ready to click some amazing pictures.