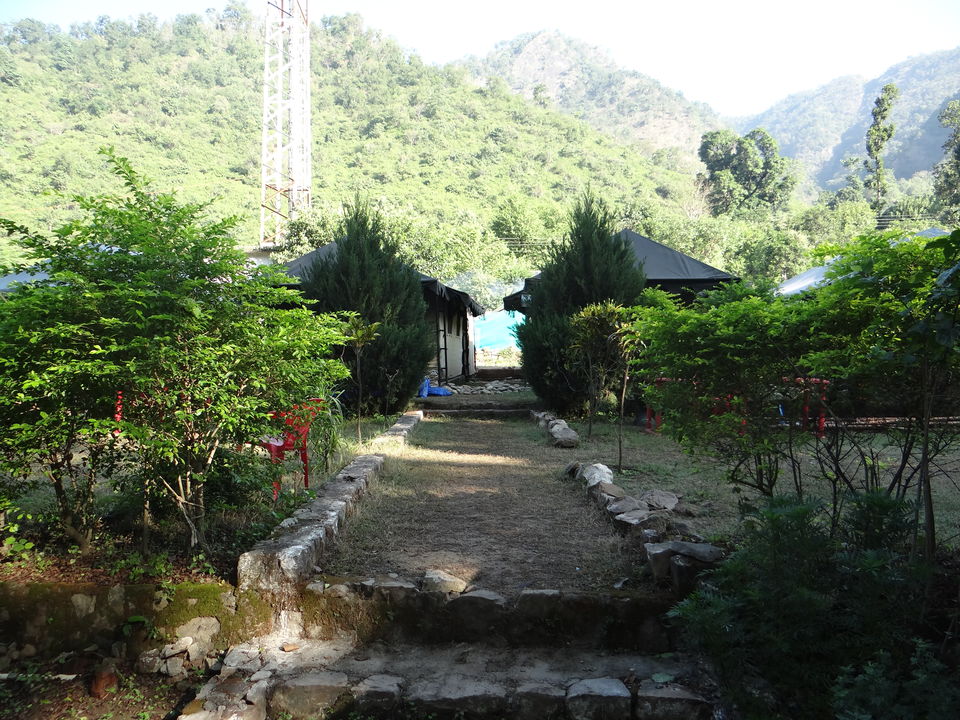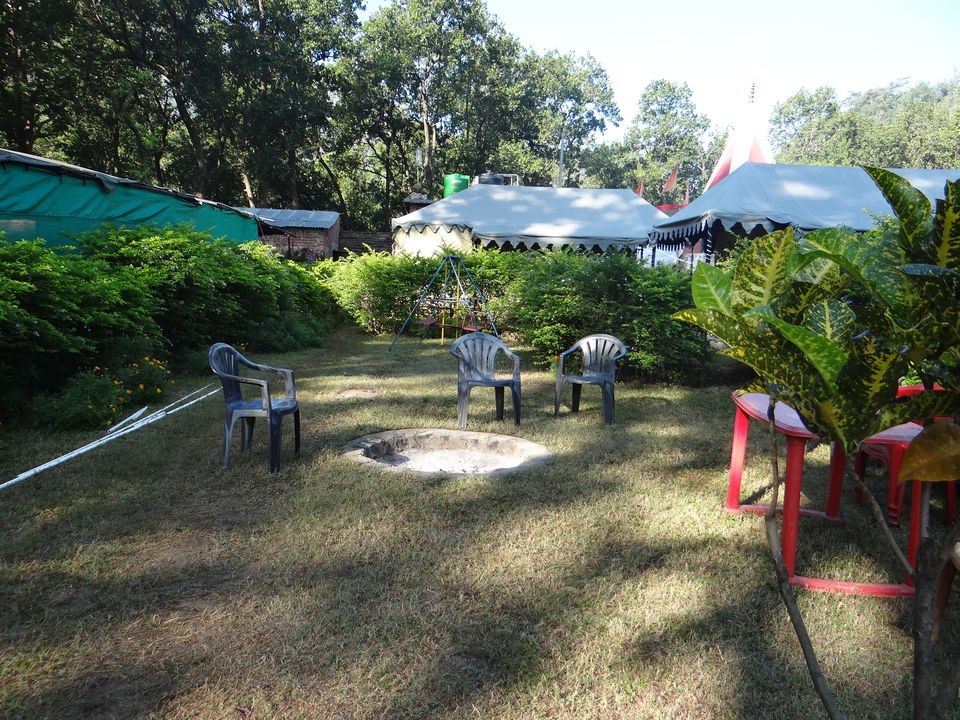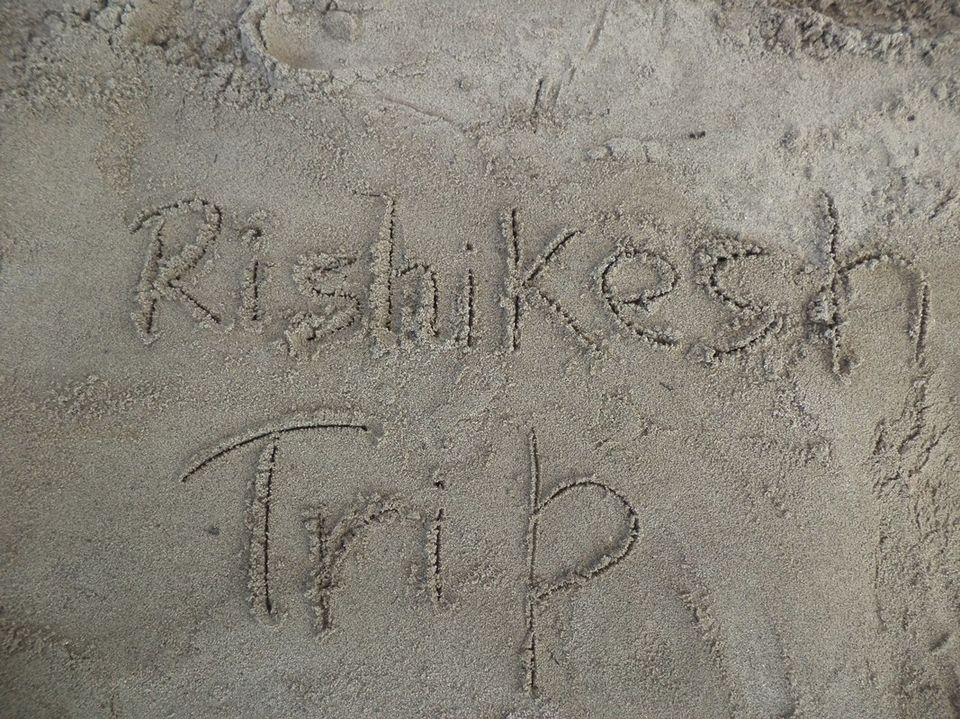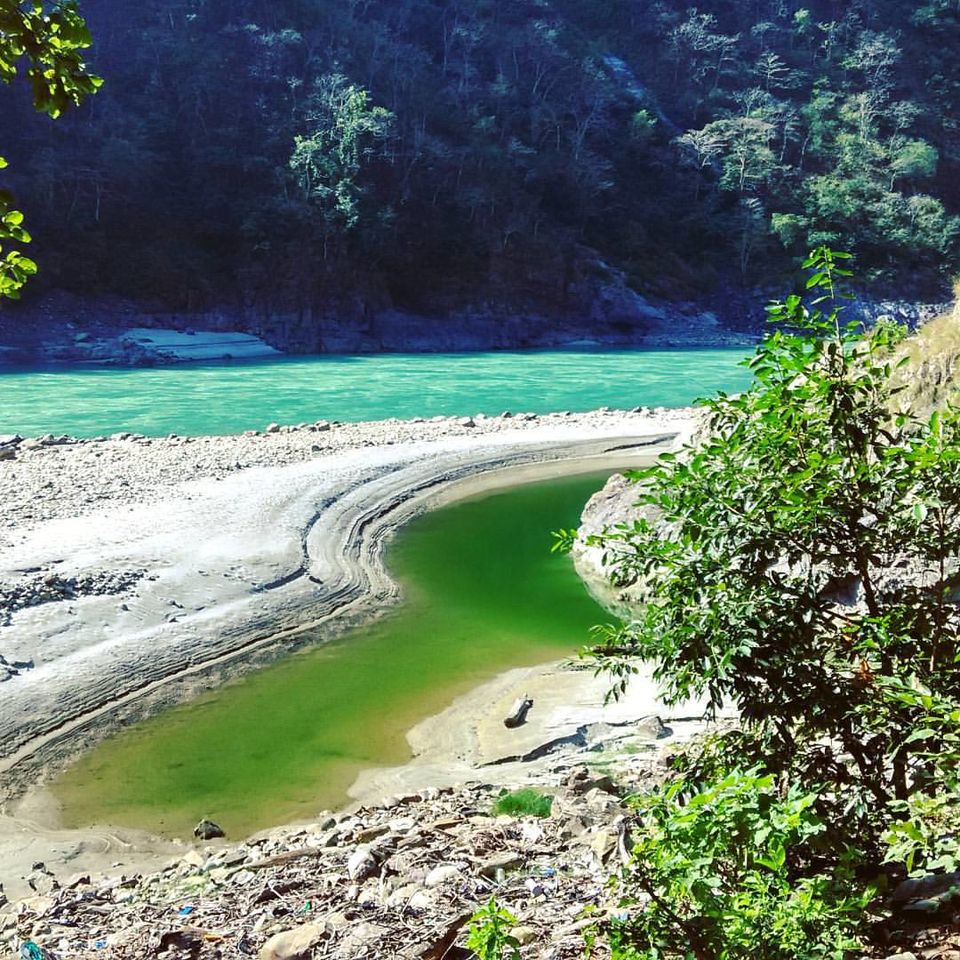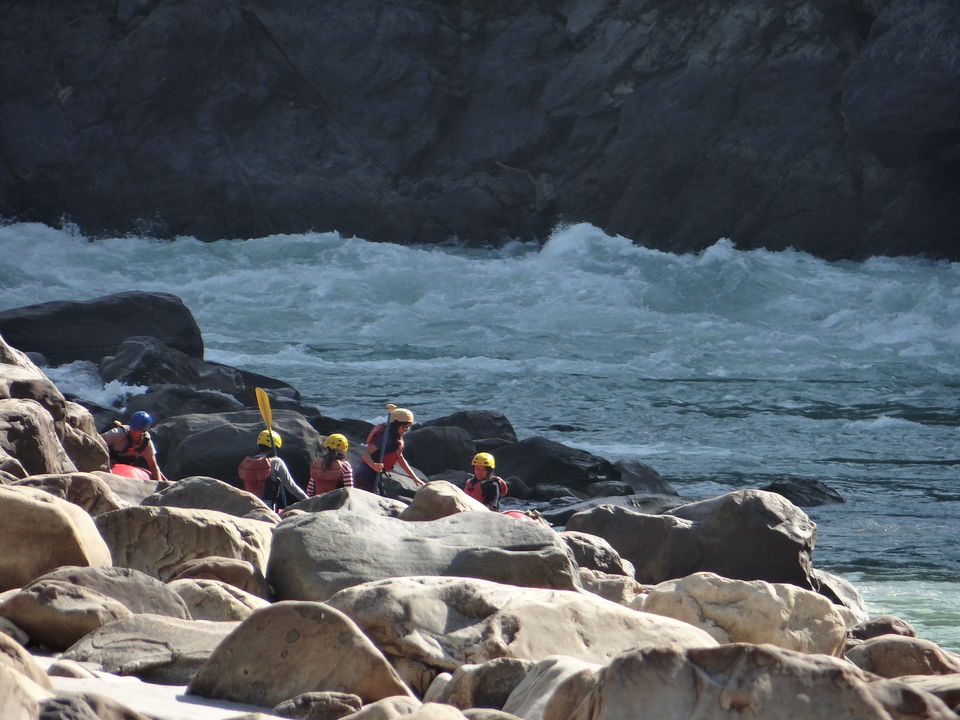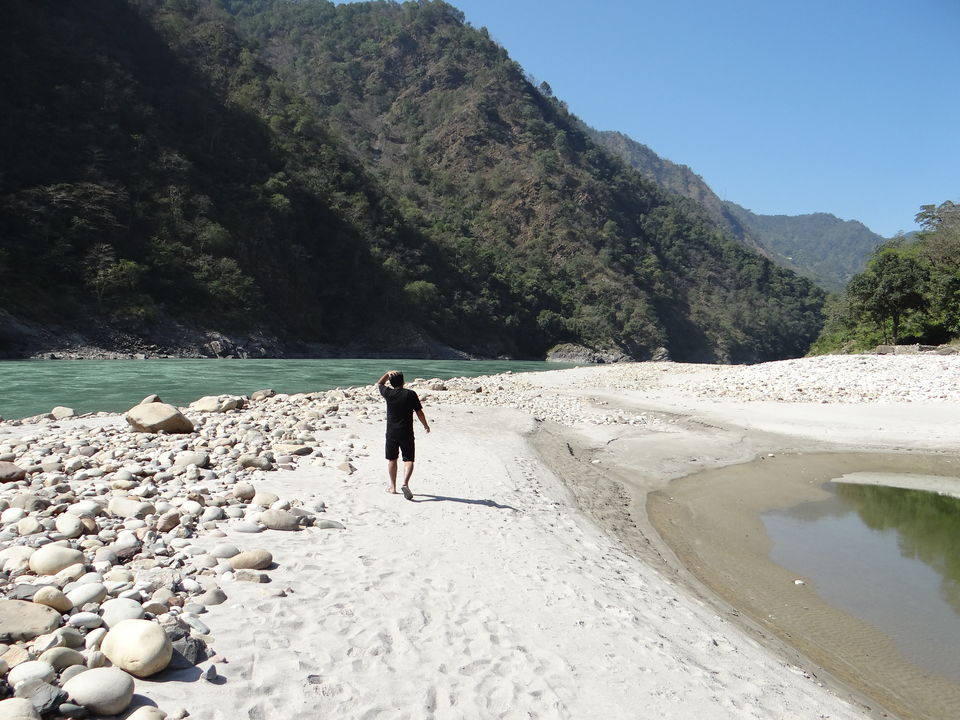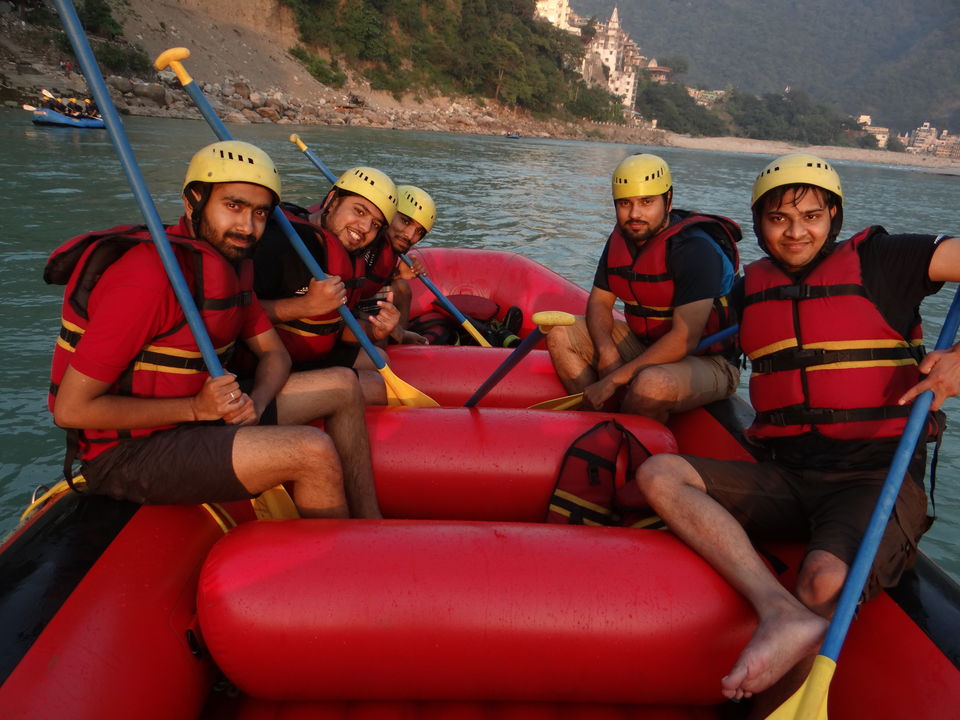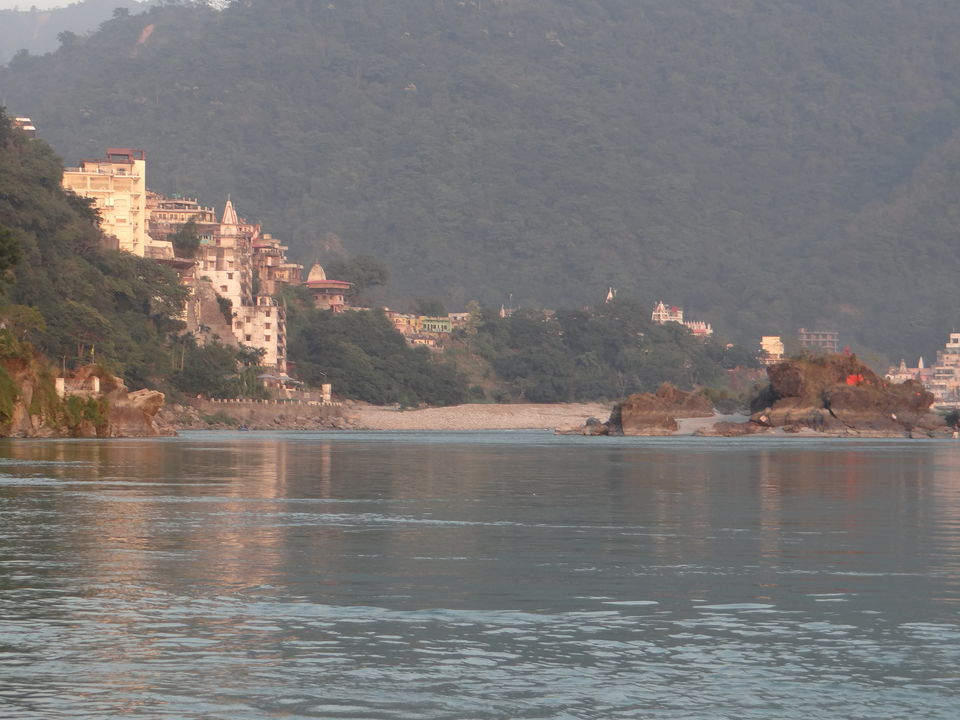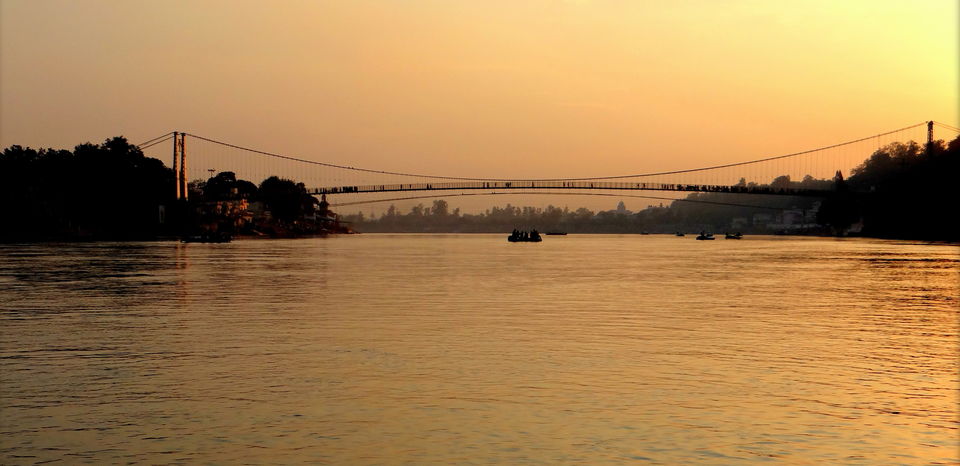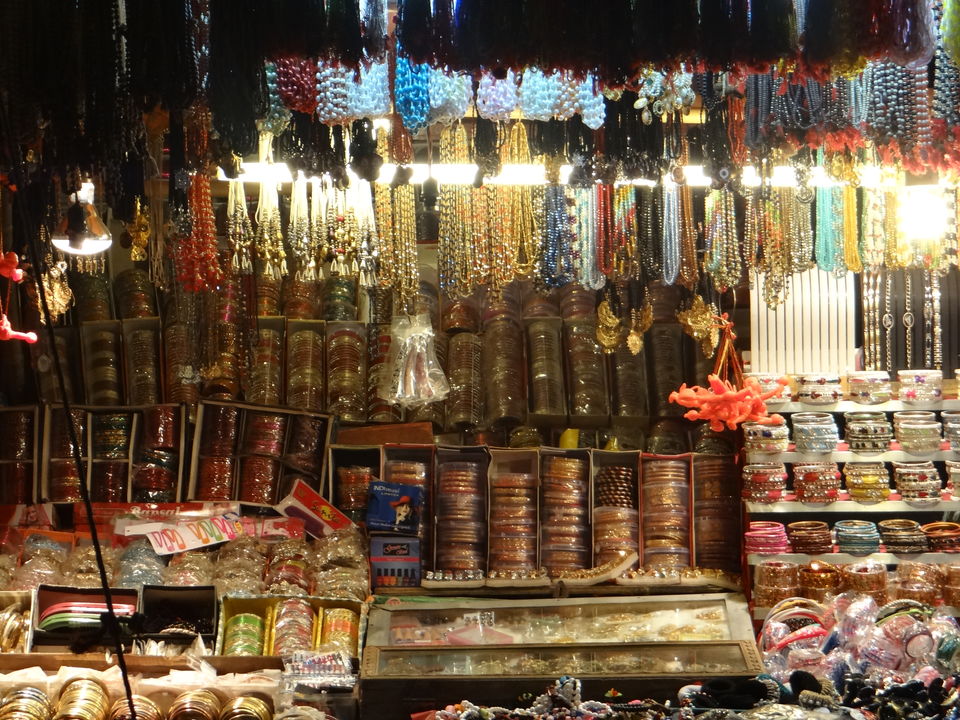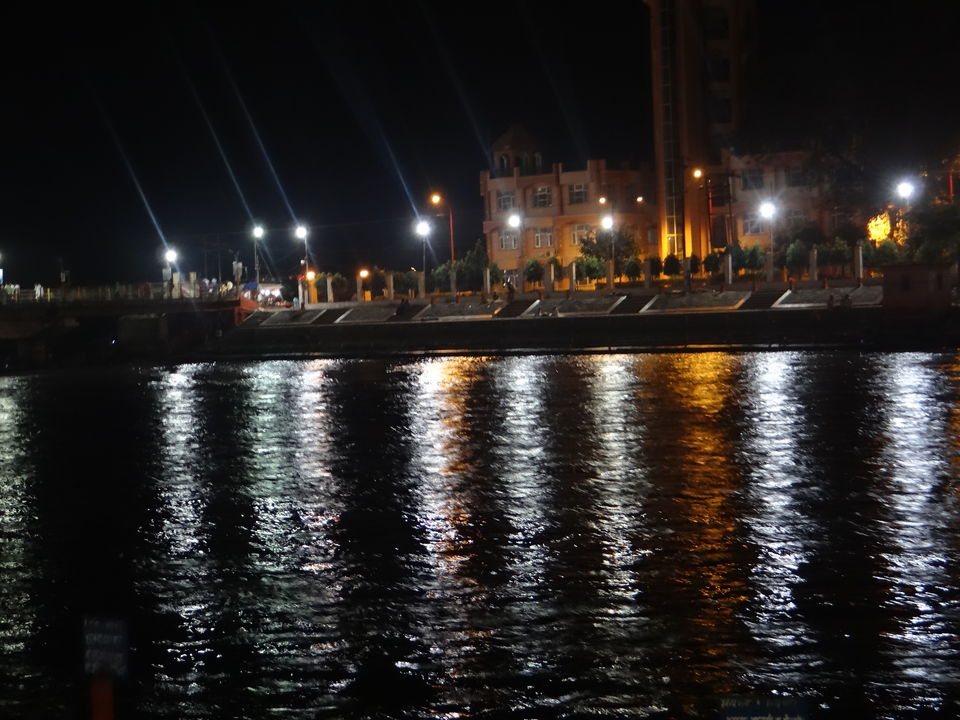 A Place where spirituality meets adventure and excitement rise along with serene - Rishikesh which offers a package of emotions where a person would feel the emotion of joy, thrill, peace , faith and belief.
Rishikesh is a place for all kinds of travel addicts and is an impeccable weekend getaway throughout the year except in monsoon. If you crave for adventure and you desire a beach side camping or you just want to spend your time lonely in admiring mountains and river or you are of religious and spiritual type, Rishikesh would not disappoint you in satisfying your thirst.
How To Reach, well it is quite easy but when it comes to by which mode then it differs with different mindsets. You can go either by train, bus or car. We were a bunch of young folks so we did the road trip by car initiated from Delhi. Frivolous of time and engulfed by the high spirits of fun filled with music where everyone who are accompanying you tries to compete you with his/her playlist is what makes a road trip more avid.
Luxurious and budget hotels are answers to Accommodation but ignoring beach side like camping with mountains in backdrop and turquoise Ganga prancing ahead composing roaring music complemented with sunbath would be injustice to nature's abode. There are several registered adventure clubs who would make all arrangements and offers combos which include camping, three time meals, rafting and other physical activities (cliff jumping, trekking, Zip Lining) at reasonable price and yes bargaining do work here.
Rafting, that word arouse vivid feelings at three phases. You would indulge in the feeling of ecstasy, thrill and excitement before rafting, later you would encounter with feeling of sheer scary, your adrenaline would go up and down many times when you would be actually doing it and after it finishes you would feel extremely exhilarating. The whole experience would imprints on your mind and heart.
Rishikesh is not just about adventure, one could attain peace through yoga either practicing solo or with a group at various 'ghats' of Ganga. Other spots like Ram jhoola, Lakshman jhoola and various temples are must visit to keep yourself occupied in exploring more and more of Rishikesh. Last but not the least 'Ganga Arti' in evening at 'Har Ki Paudi' rejoice every devotee present there with the spiritual feelings that lasts forever. Whole environment filled with chanting and prayers of Holy River and numerous diyas floating on it depicting a picture of yellow amidst dark. It is an epitome of faith and belief.
So one way or another everyone's lust would be satisfied by experiencing this hub, Rishikesh.