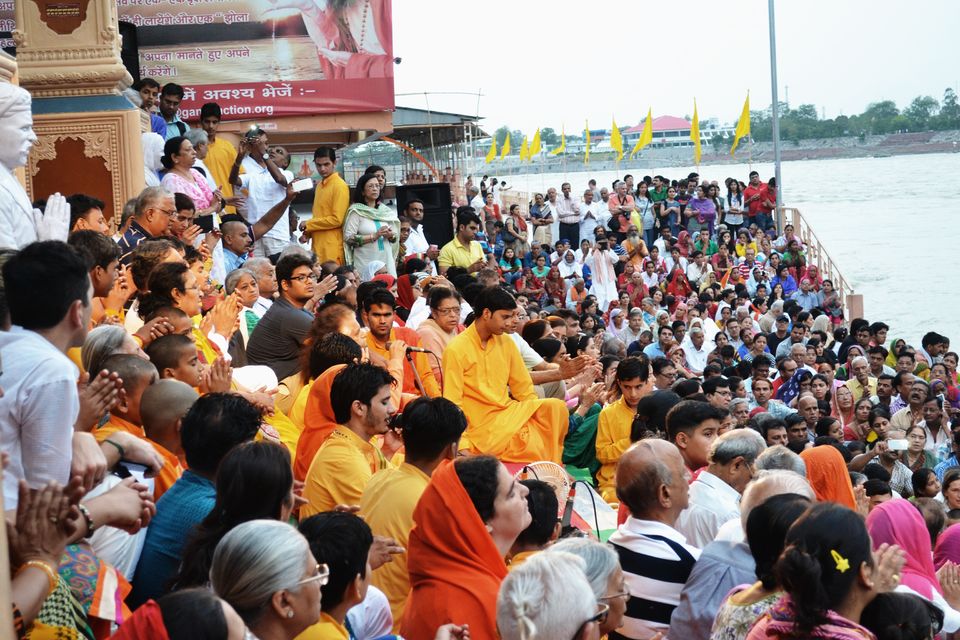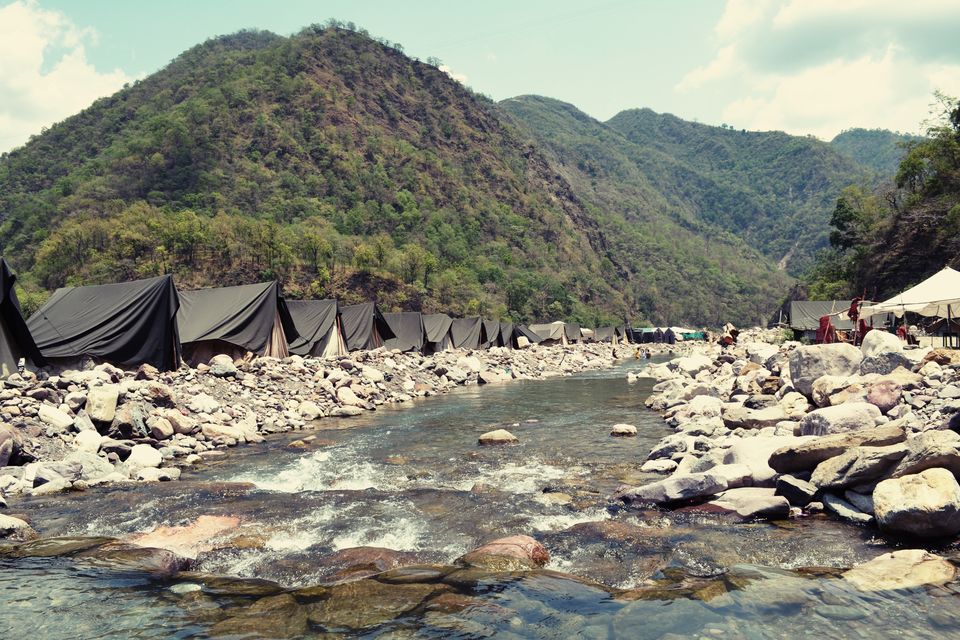 Rishikesh – Gateway to Himalayas!!! A town that offers a piece of its beauty to everyone…
Far from the maddening crowd right in the lap of nature is the beautiful town – Rishikesh, situated on the banks of Ganges (Holy River Ganga), also known as "Yoga Capital of the World".
Soon after my mountaineering experience with NIM, I landed into Rishikesh. One can see the mystical town along the banks of the Ganga from quite a distance. Ever since I read or heard about Rishikesh, there was an "anxious me" wanting to experience the beauty… And here I was… Initially I thought I would only plunge into the adventure sports as it has become popular in the recent past among the "adrenaline rush" seekers…. but once I set my foot into the city, I was thrilled by the vibrant colors and the diversity of the place.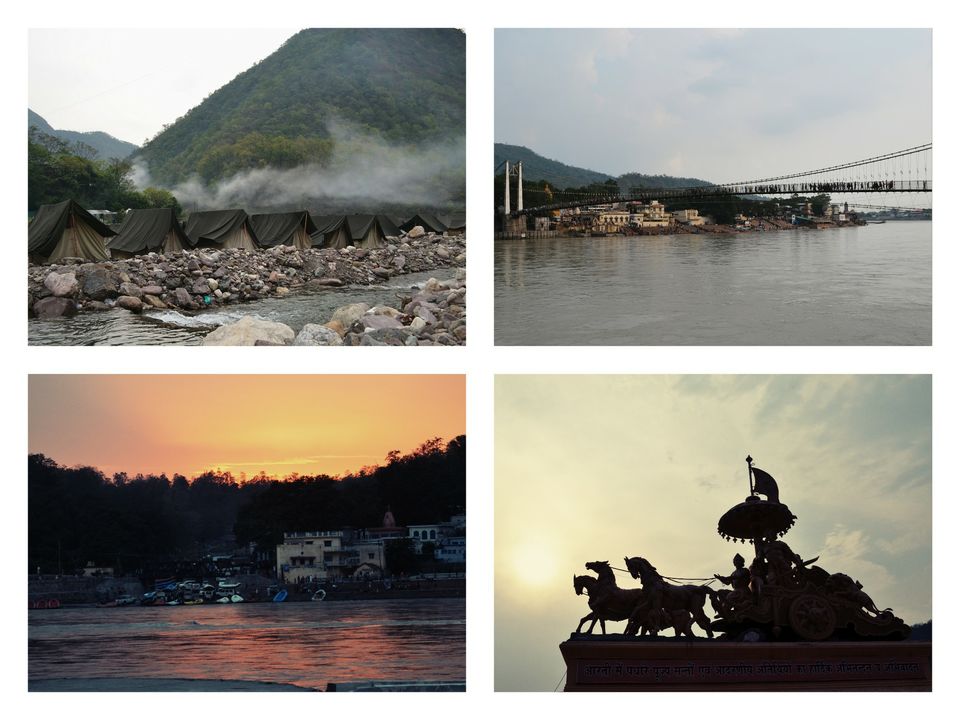 So here are the 5 reasons why you need to be Rishikesh'd before it's too late!!!
· No Doubt, you 'Live only Once' – So be crazy, be wild, and let go of yourself with the flow of the river. An enthralling White Water River Rafting and Camping in Shivpuri..
No Adventure trip is complete if you have not camped a night.
That dive into the river alongside the camp, eating that yummy delicious food under the sky and crashing in the exquisite tent would definitely add to your memory basket.
Just for the information for all you folks with aqua-fear, swimming is not a prerequisite for rafting, and is absolutely safe.
Best month for Rafting is April.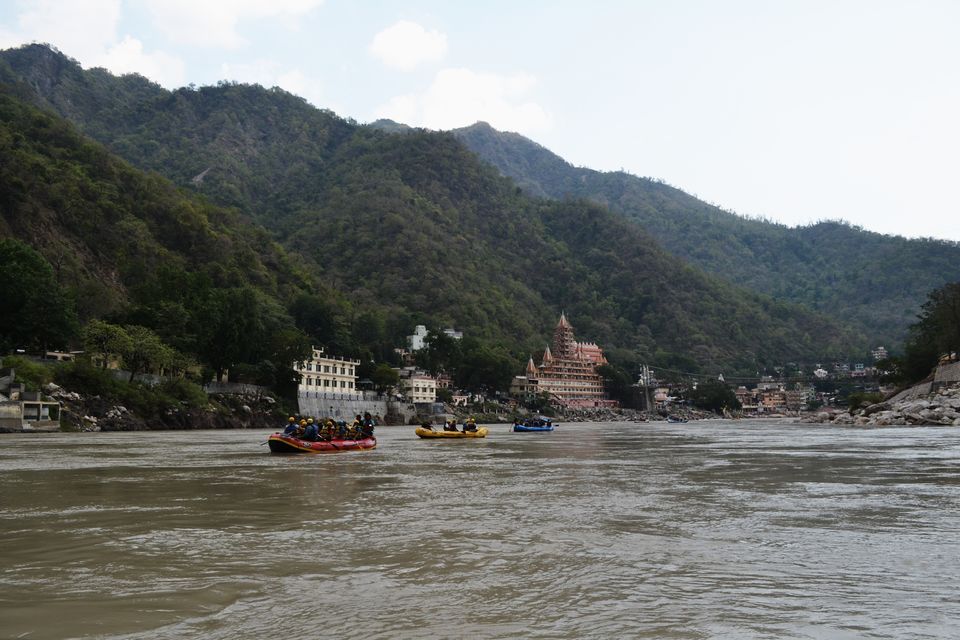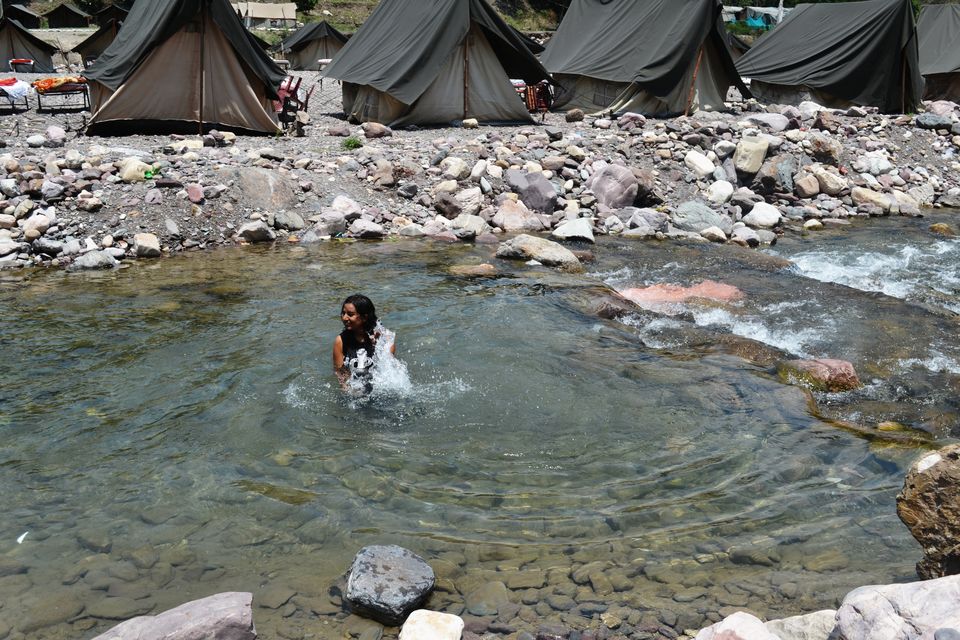 · Yes WE[ED] Can ;) – For all the pot lovers… "Roll" your eyes on one of the best ones at an amazing price.
· "Ganga- Aarti" in Ram Jhula – Worshipping the goddess Ganga at the dusk and dawn is a ritual that happens in Parmarth Niketan. It's performed by the ashram residents and is an absolutely majestic experience that one cannot afford to miss.
· Gourmandize in "Little Buddha Café" - A place to spend lazy afternoon relishing the Israeli food with a perfect view.
· Pamper yourself with the Ayurvedic Spa – Rejuvenate yourself in the aroma of naturopathy in this peaceful and deeply spiritual town. Most of the resorts offer the spa service, the best one being Ananda Spa and Resorts.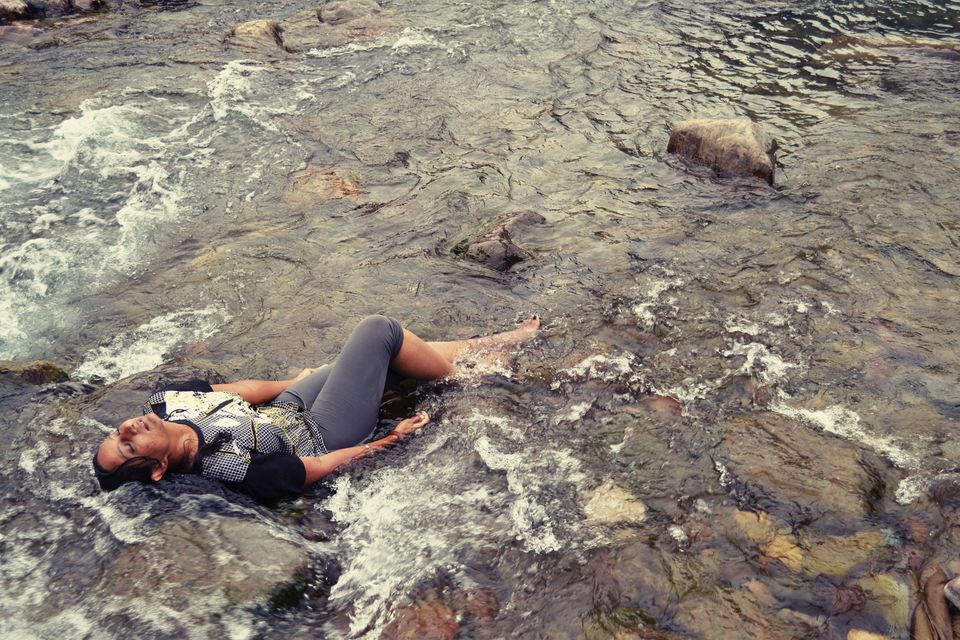 And after all these, if you haven't had enough of Rishikesh yet….. Get down for some tasty street food and "Beadful' shopping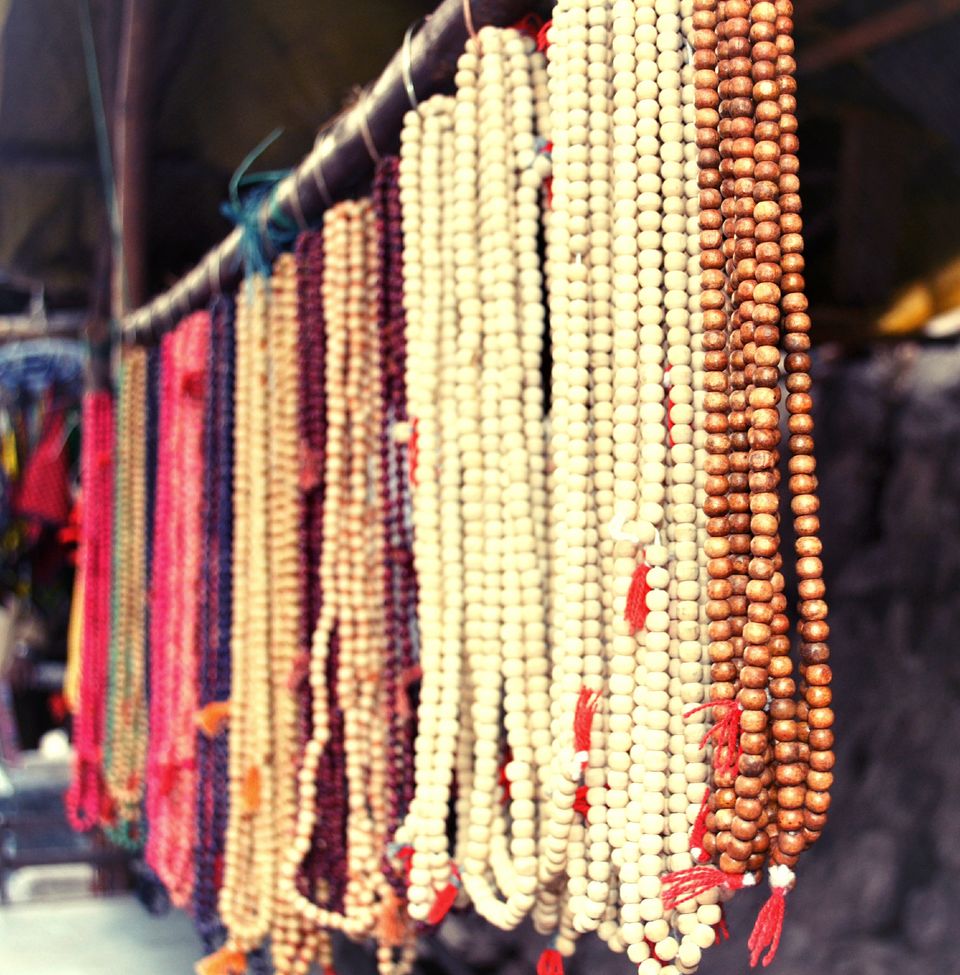 Frequent searches leading to this page:-
beautiful places in rishikesh, rishikesh 2 days package, important places in rishikesh, delhi to rishikesh trip package, rishikesh tour package from chandigarh