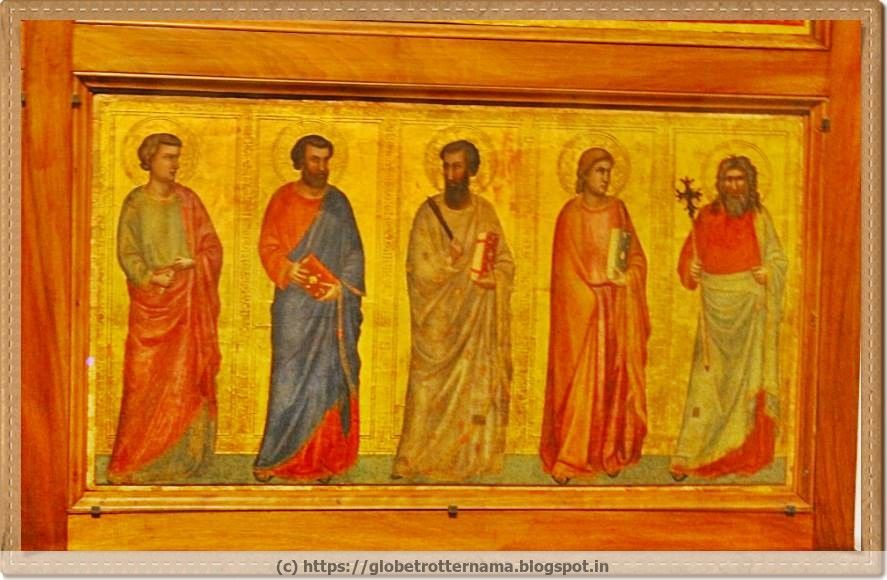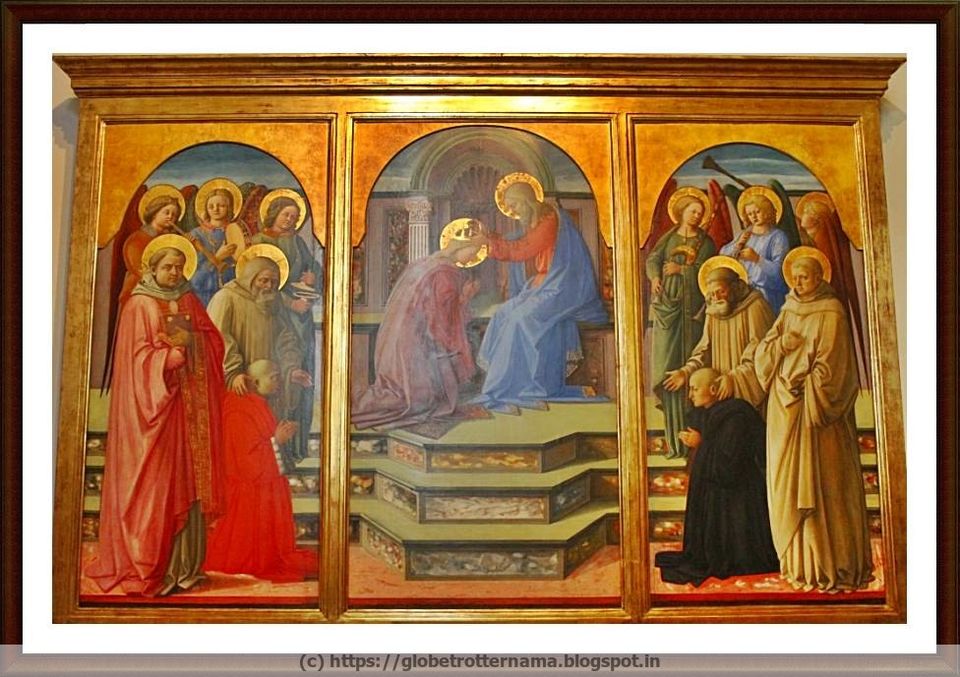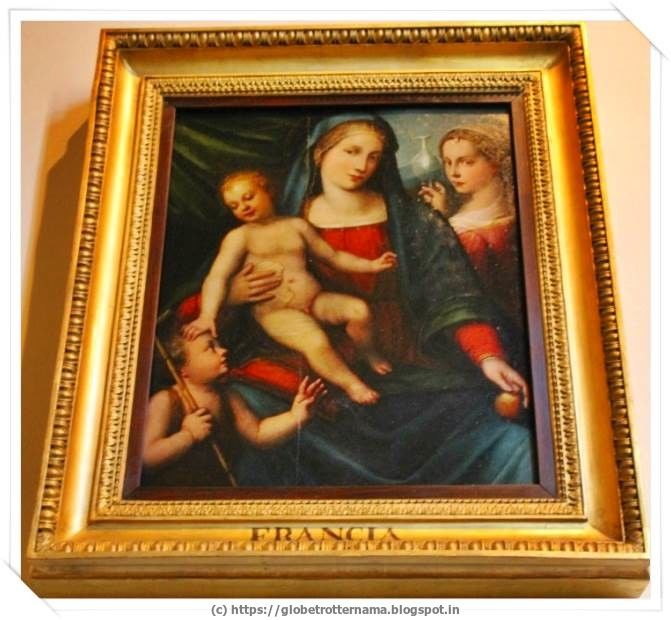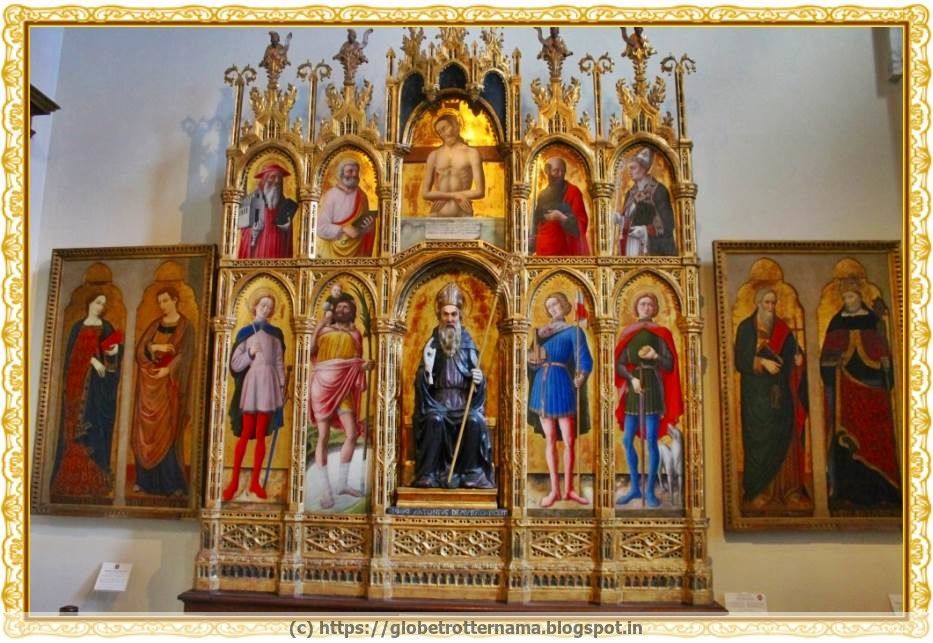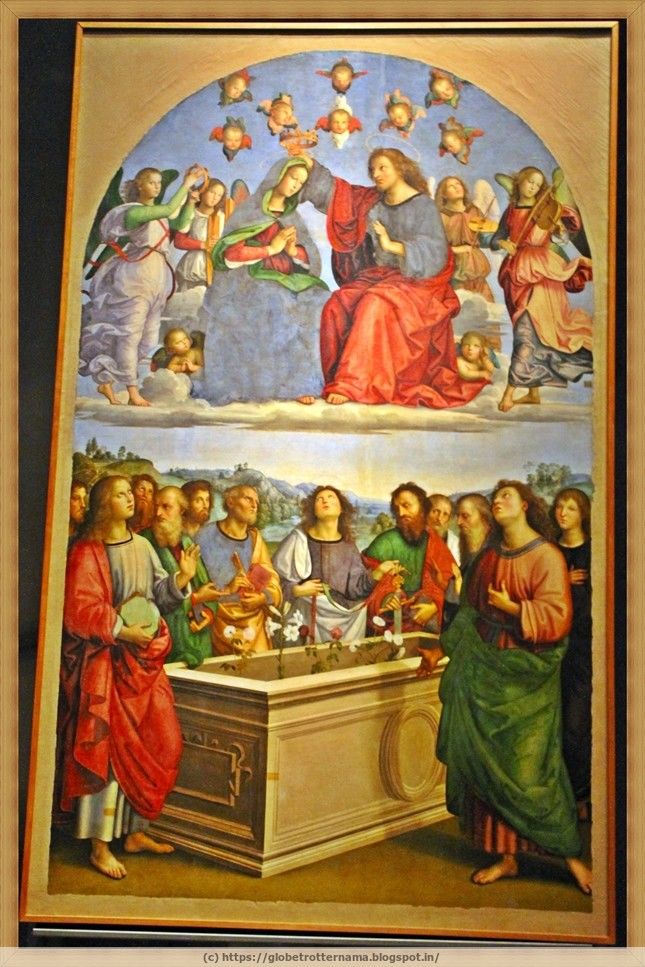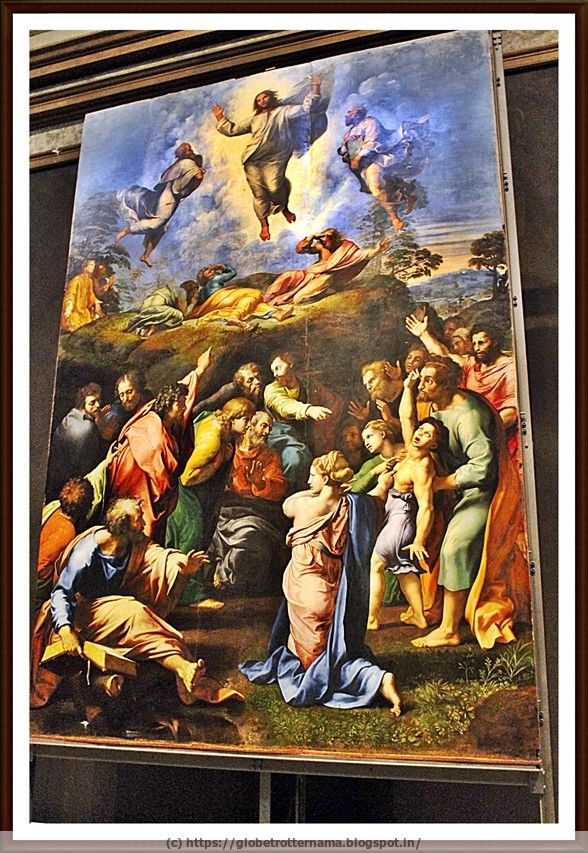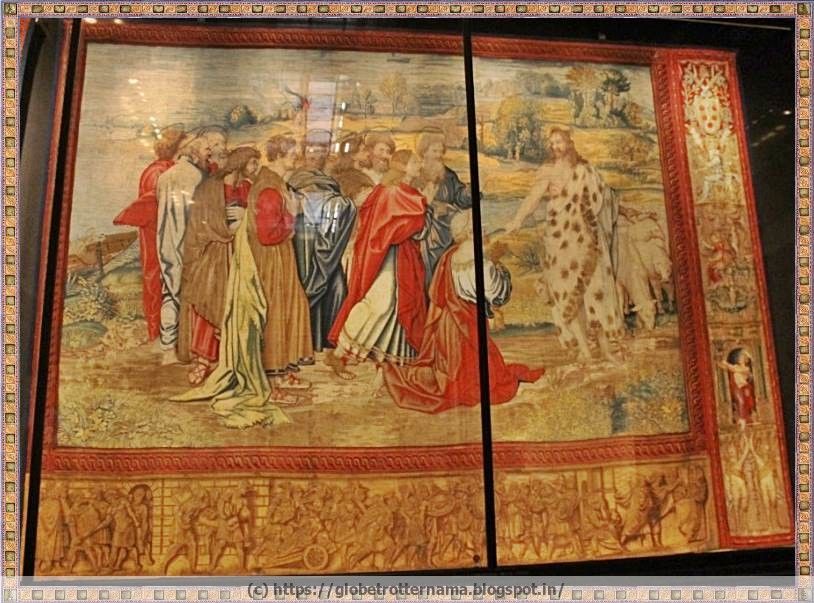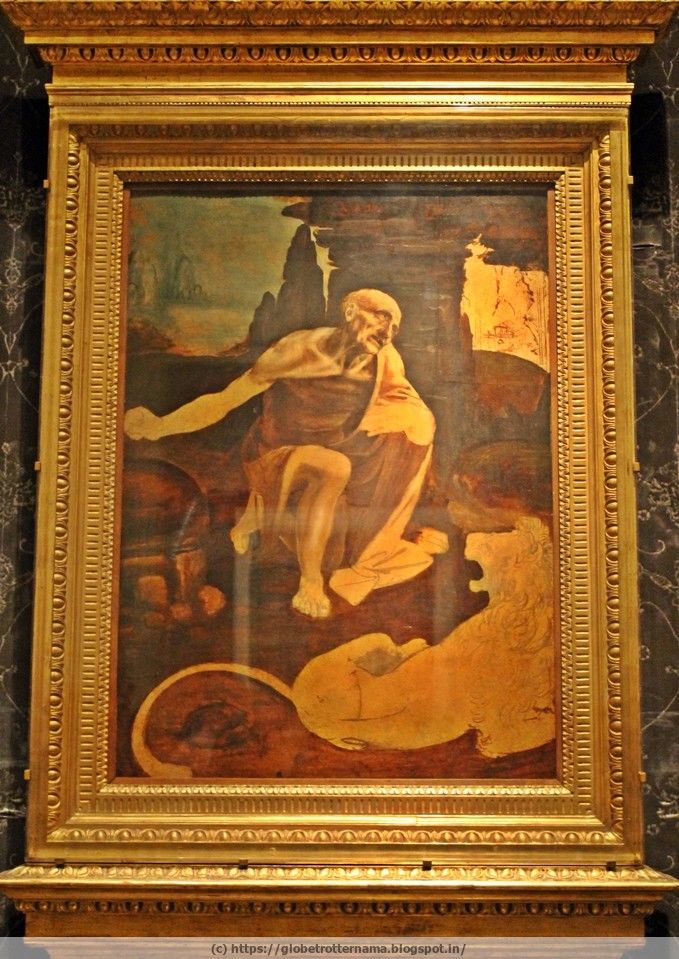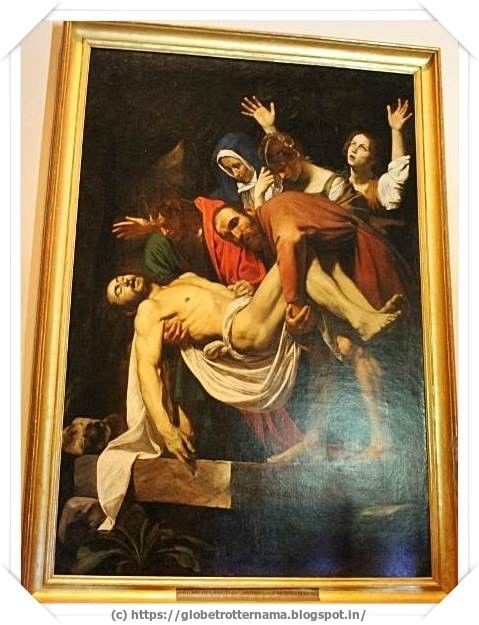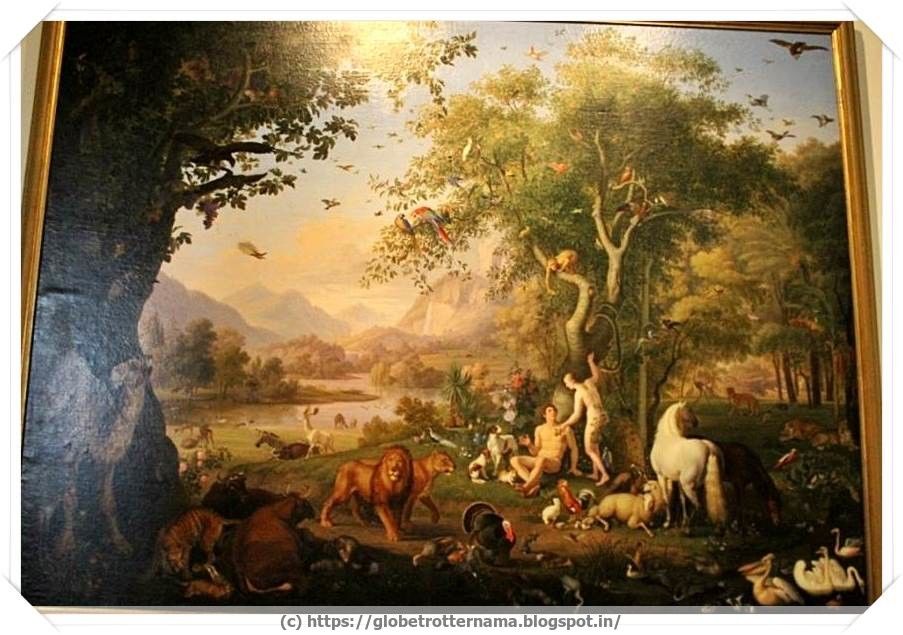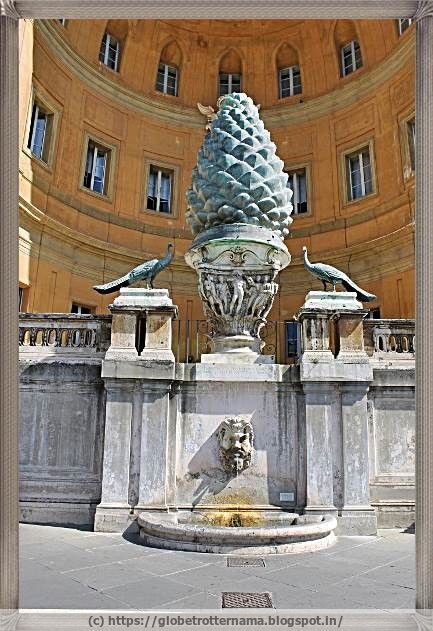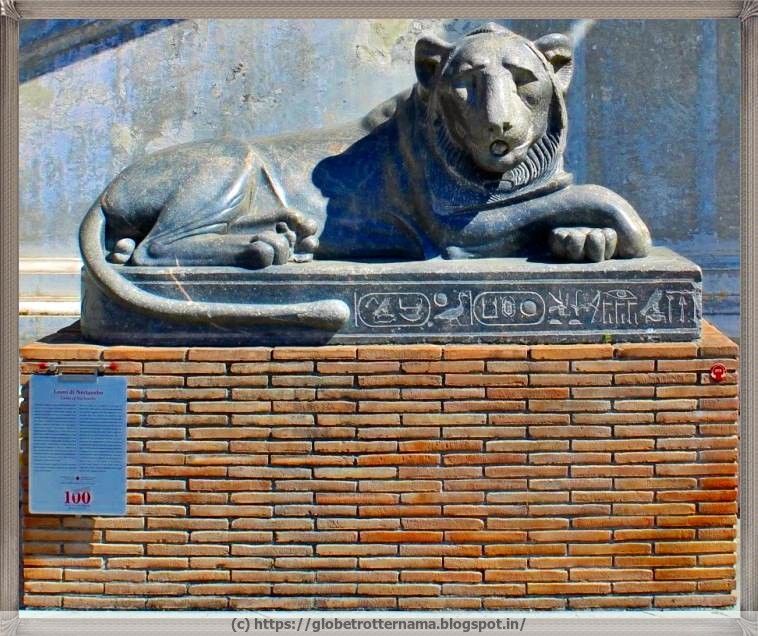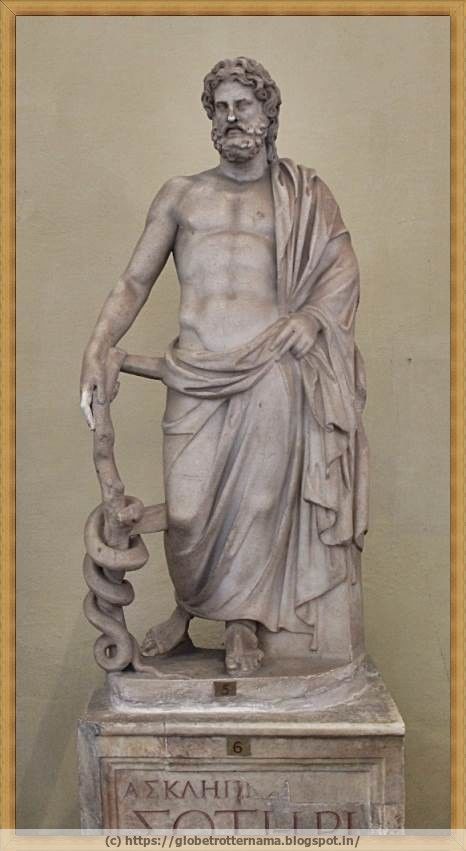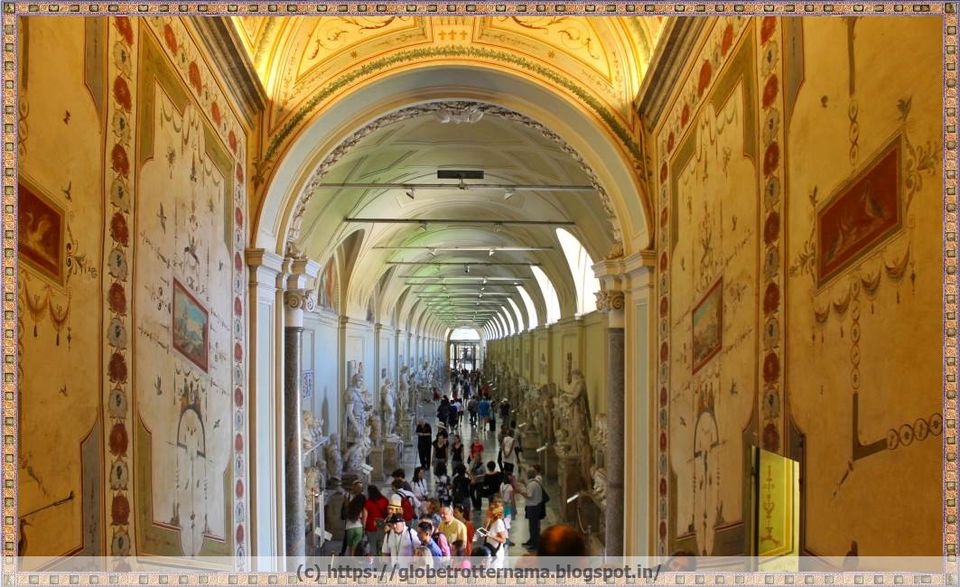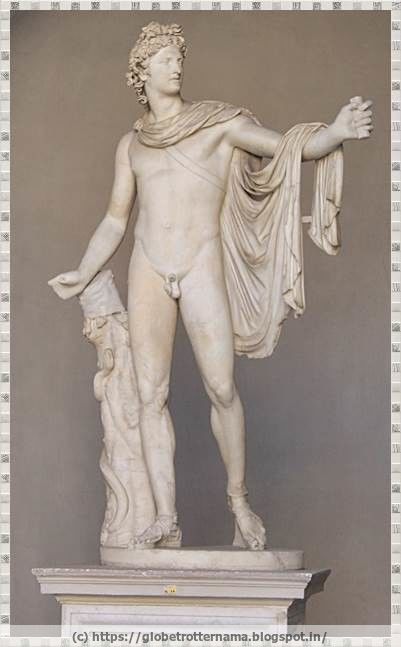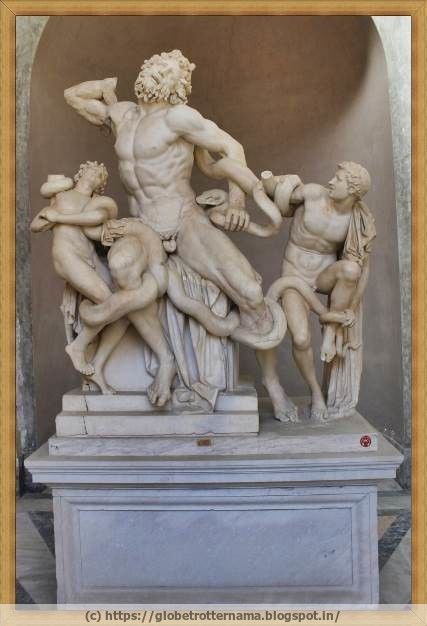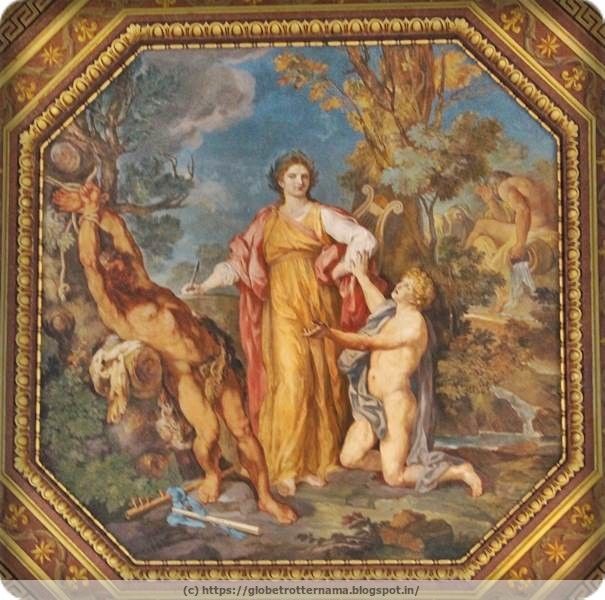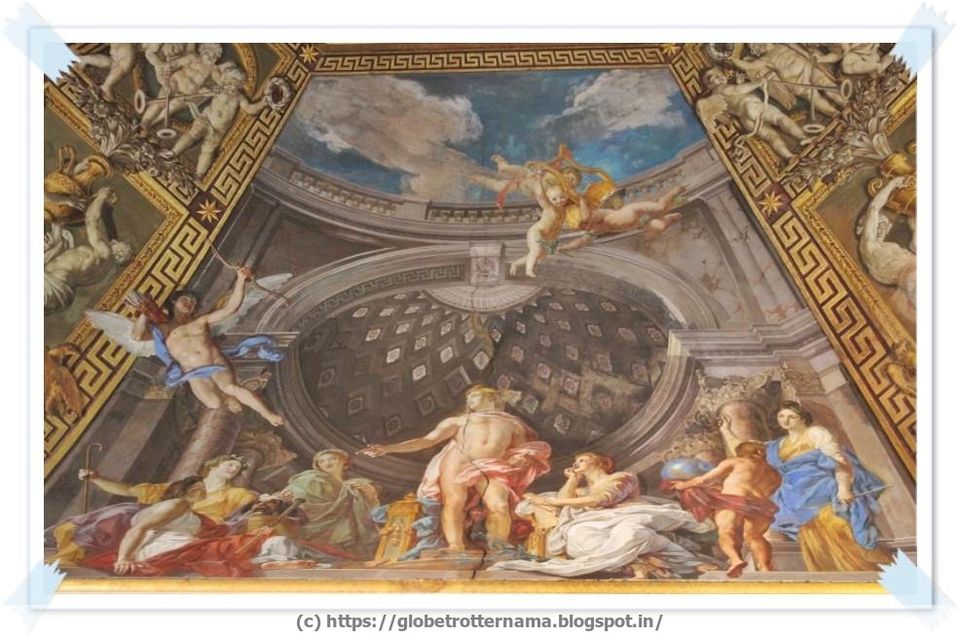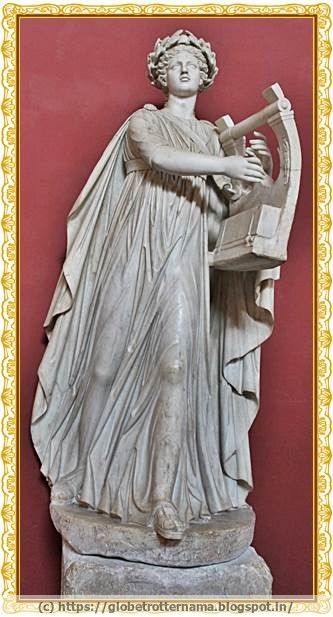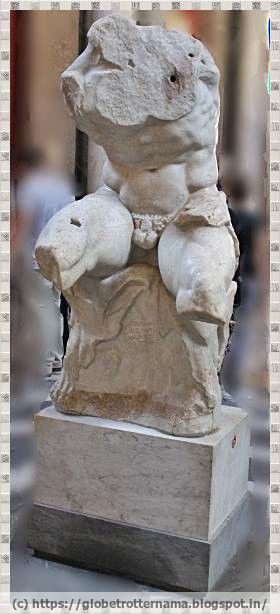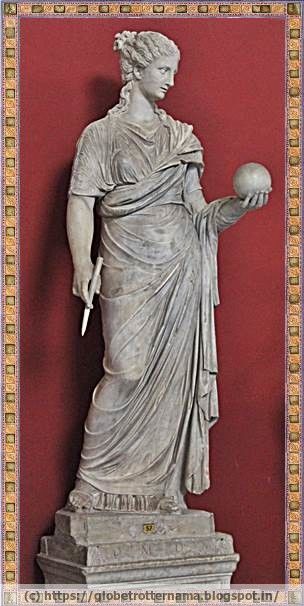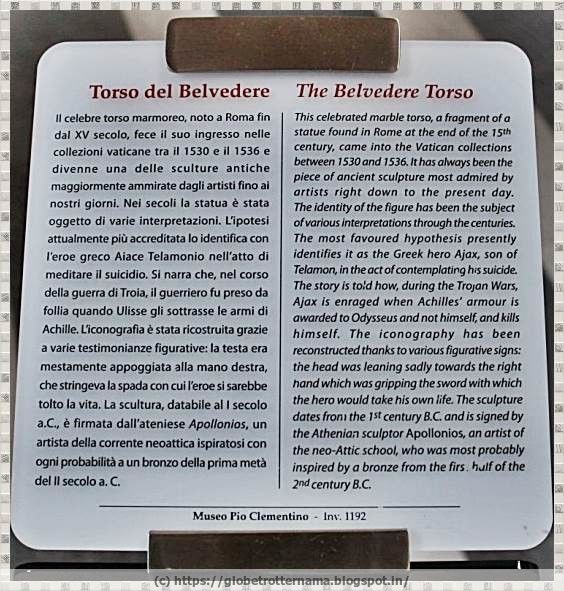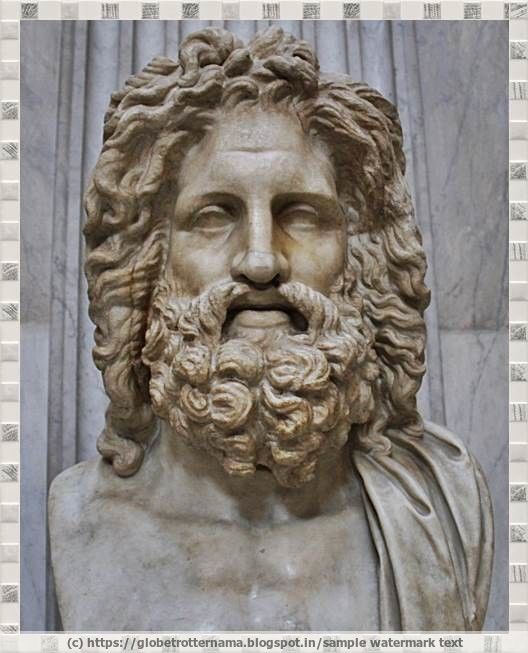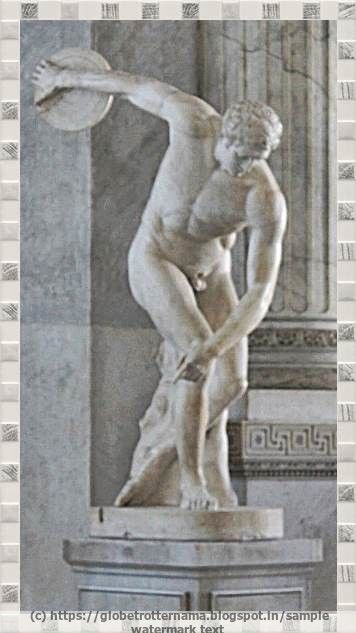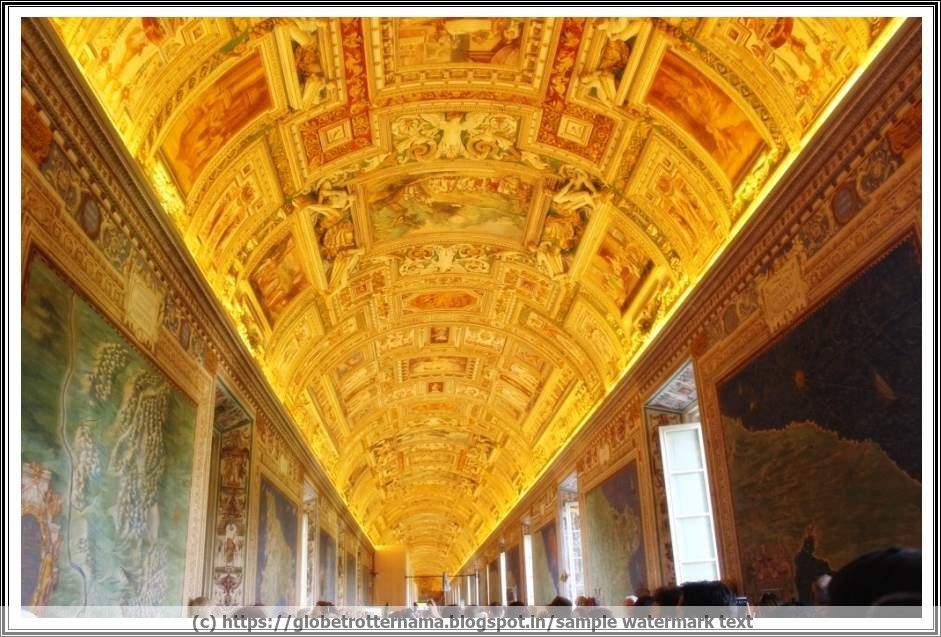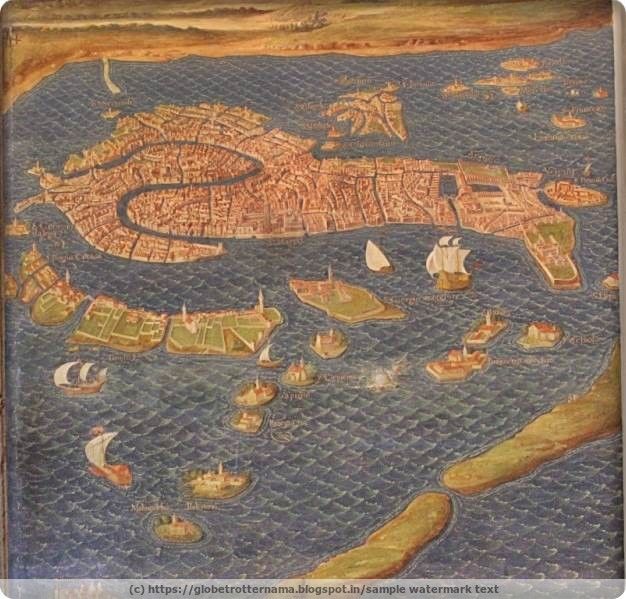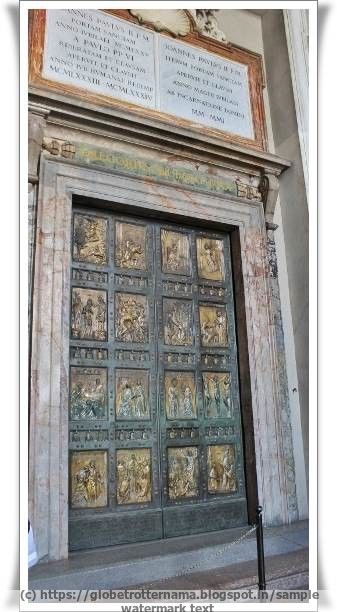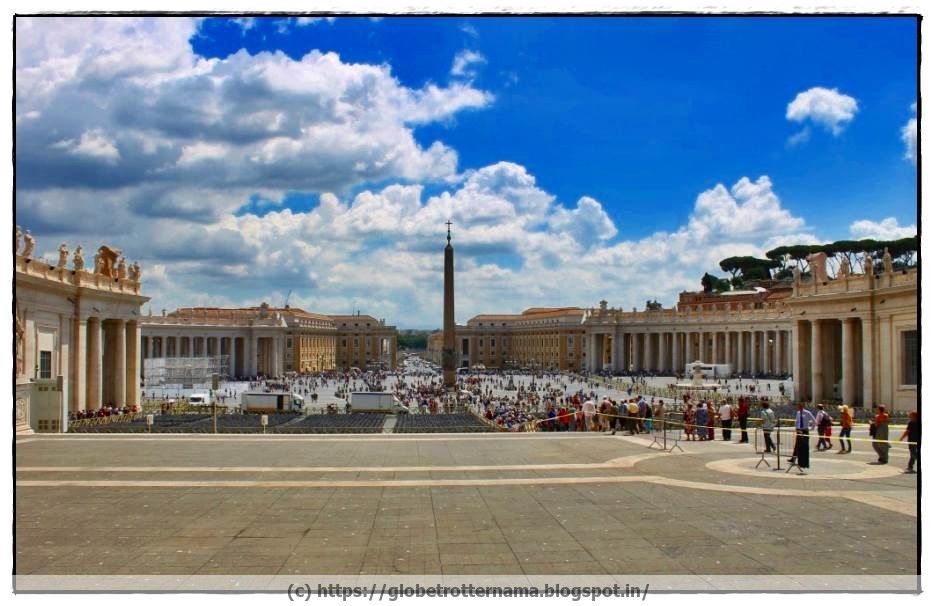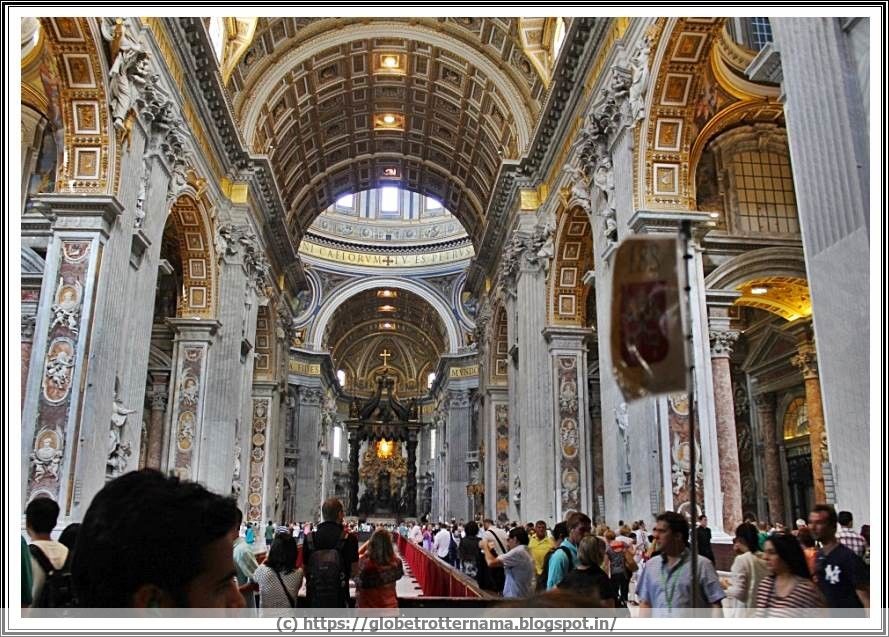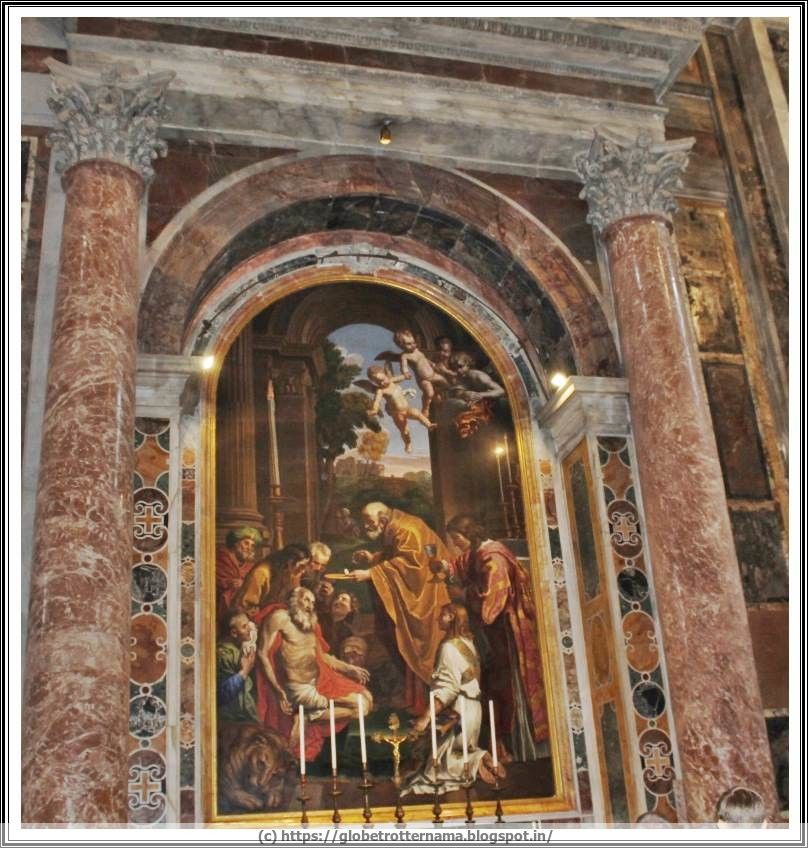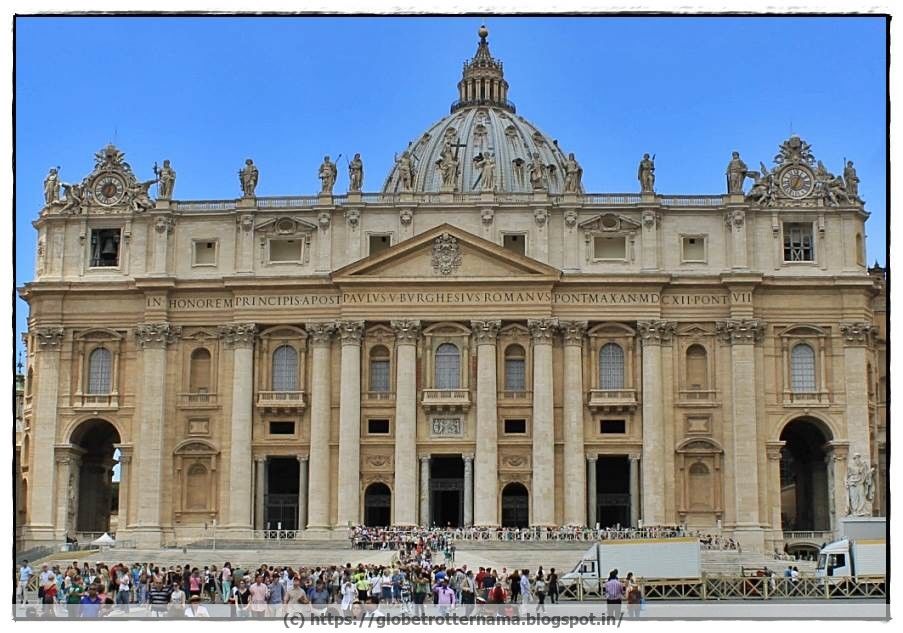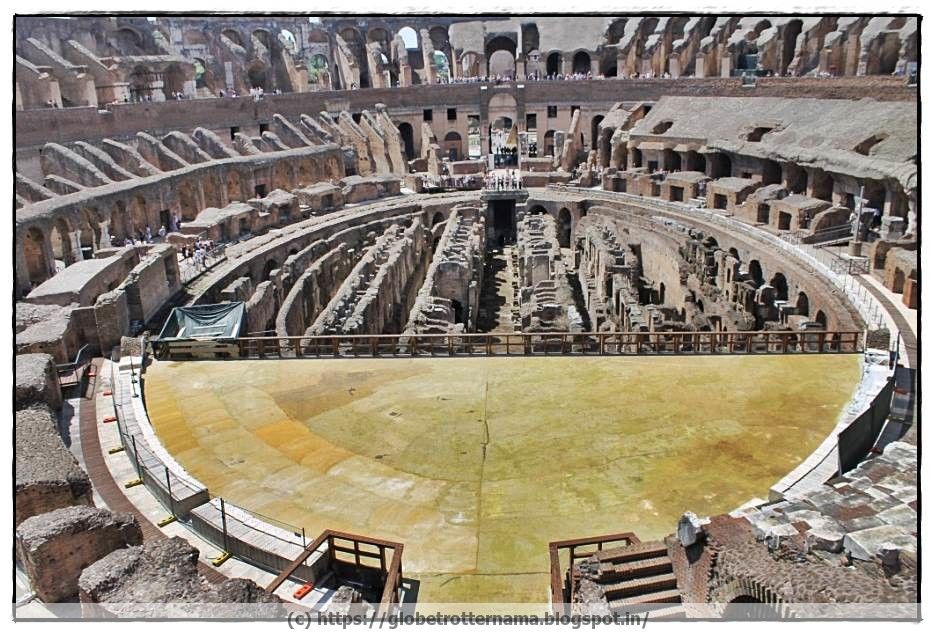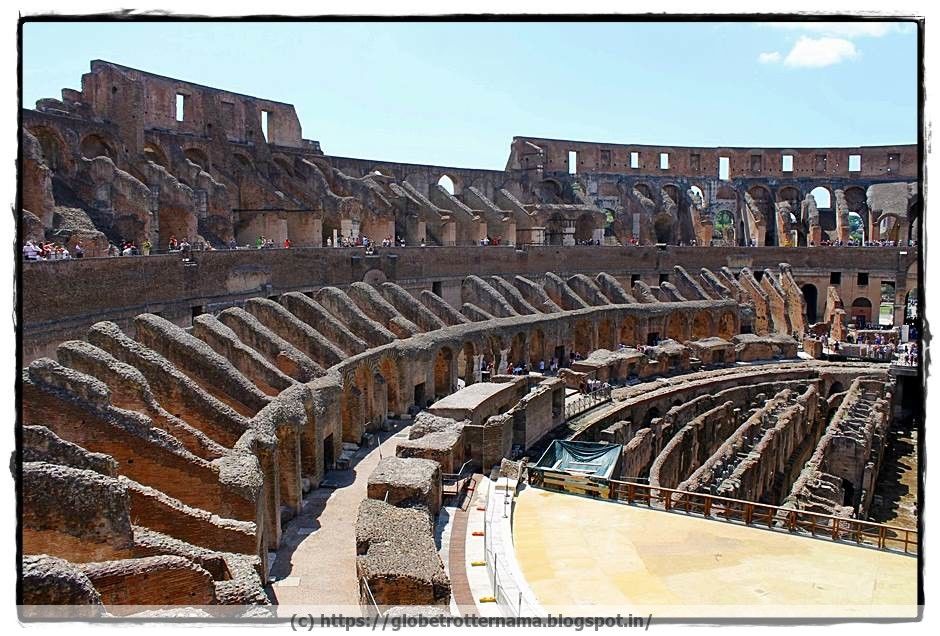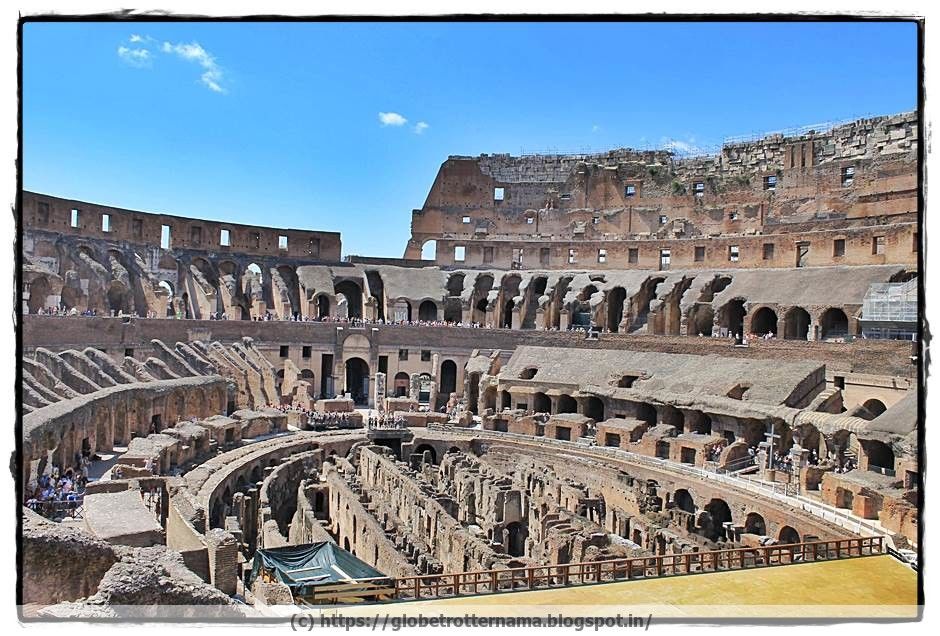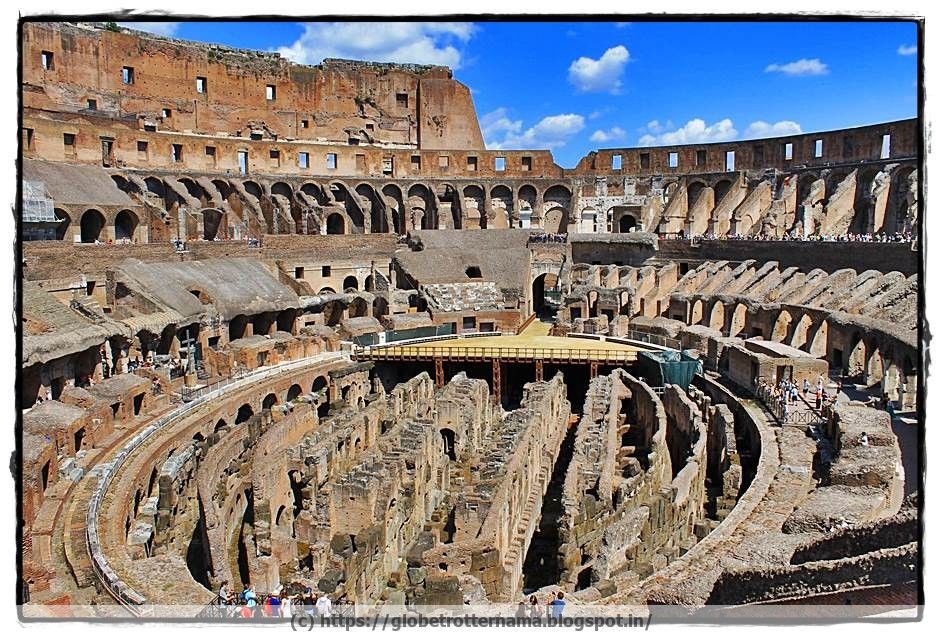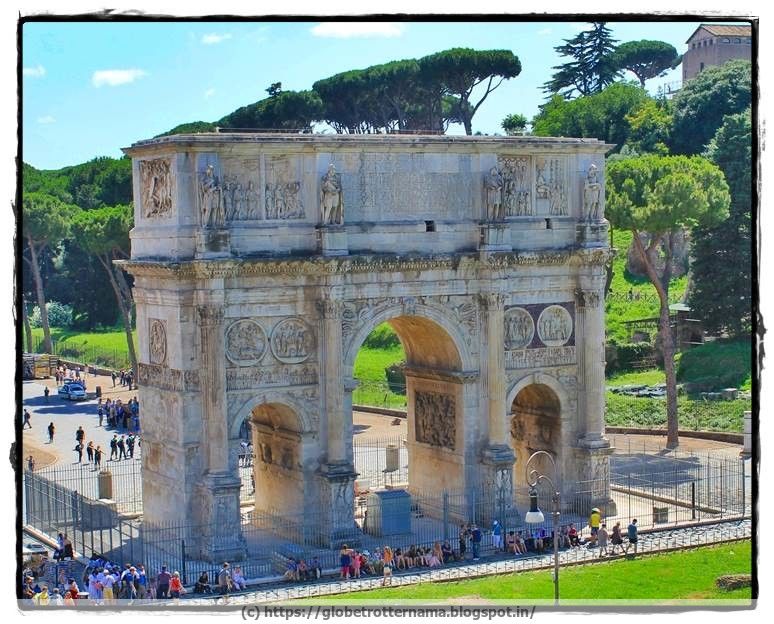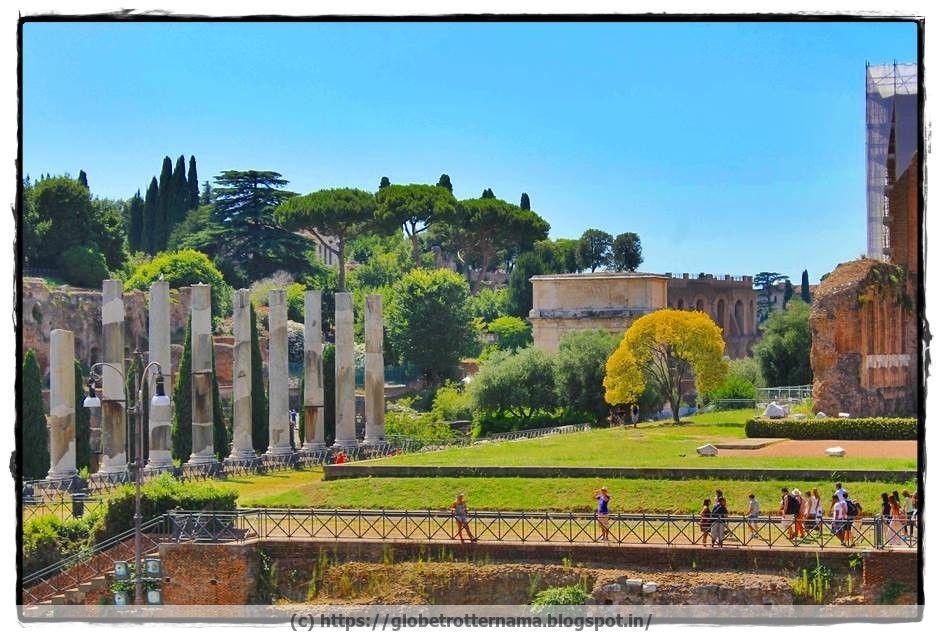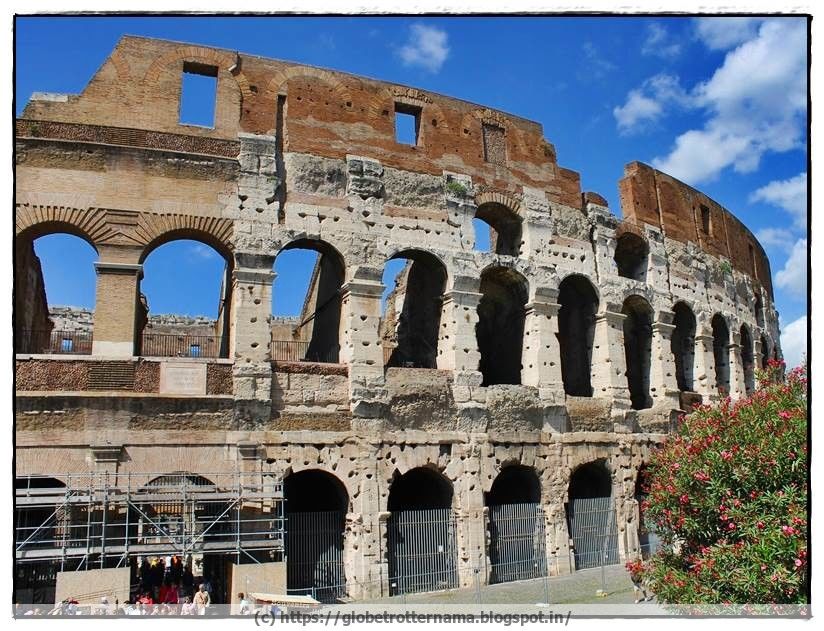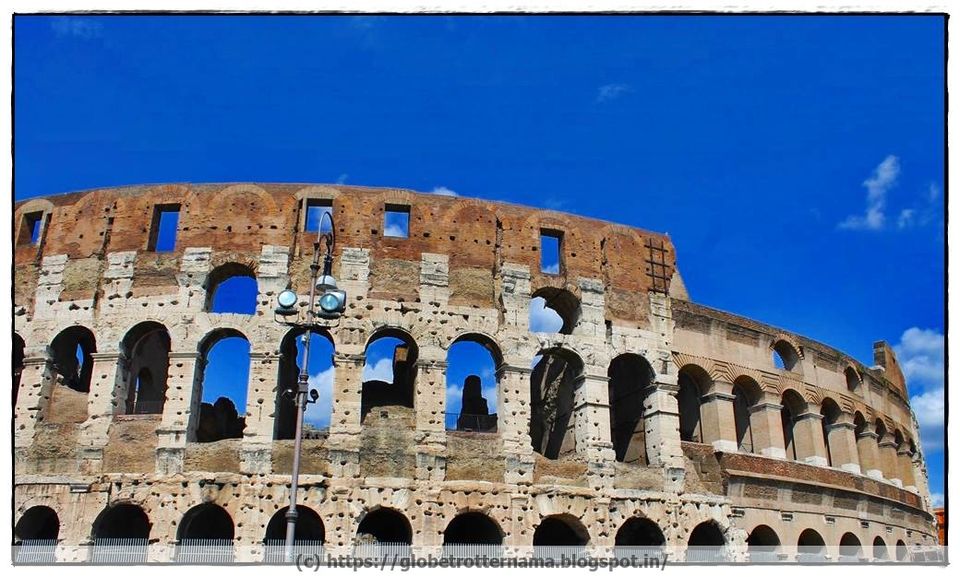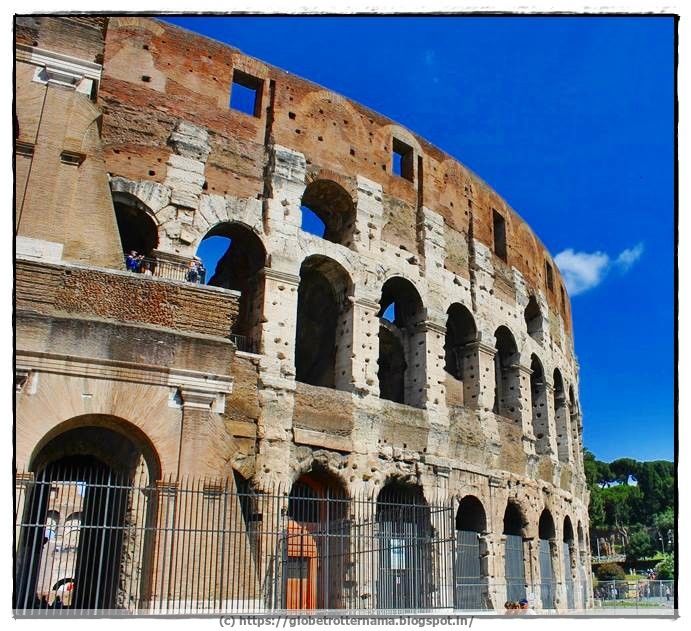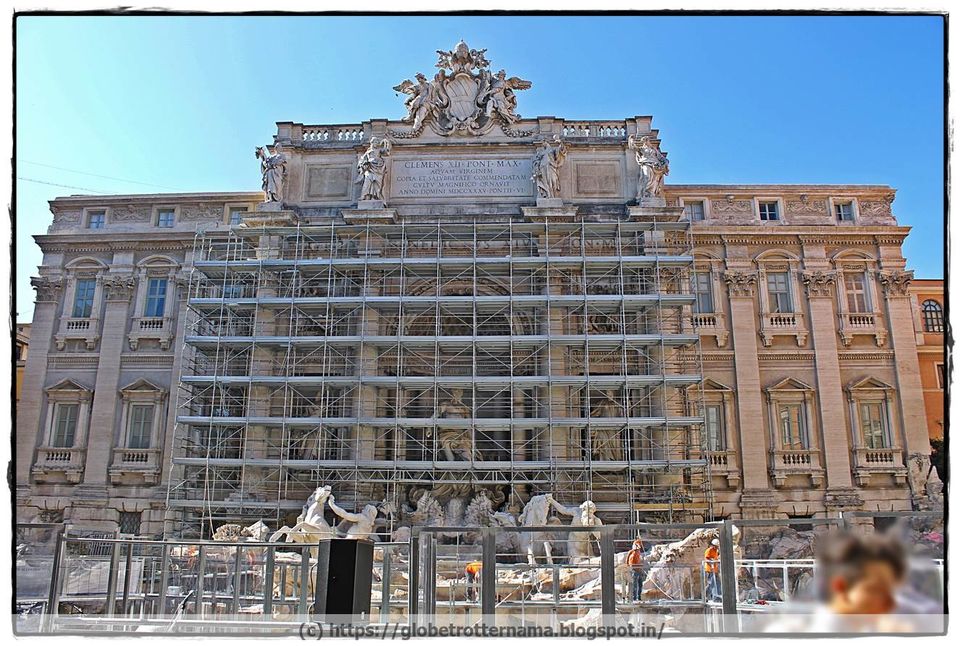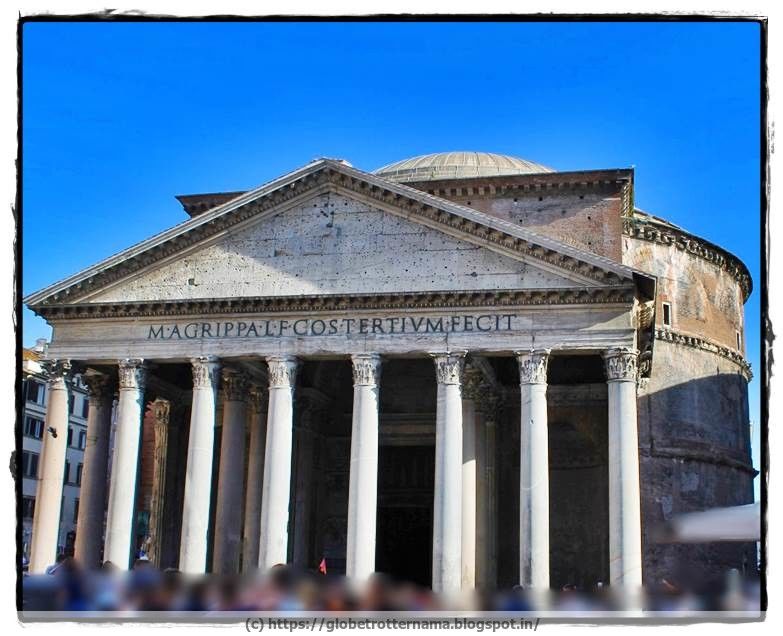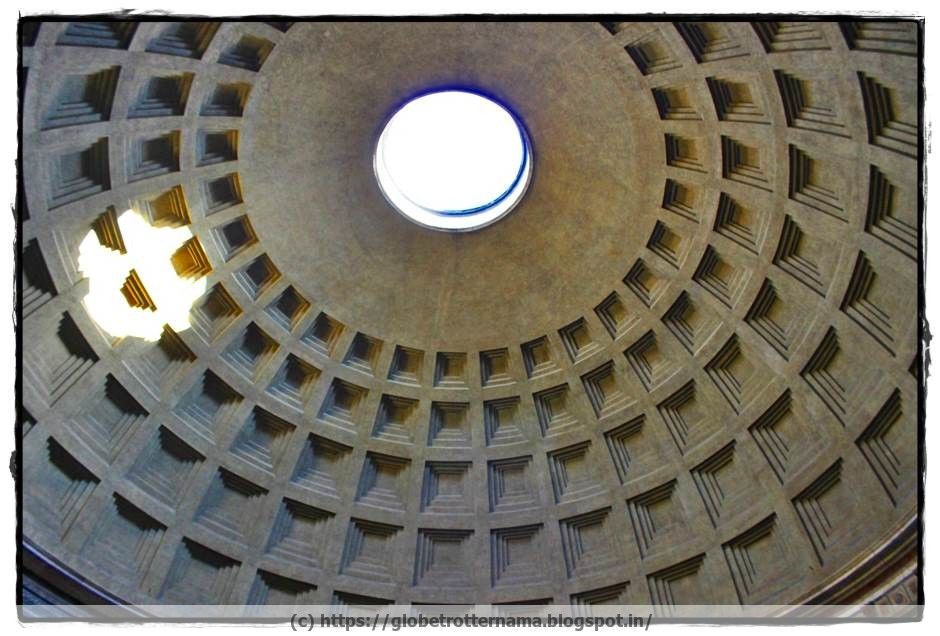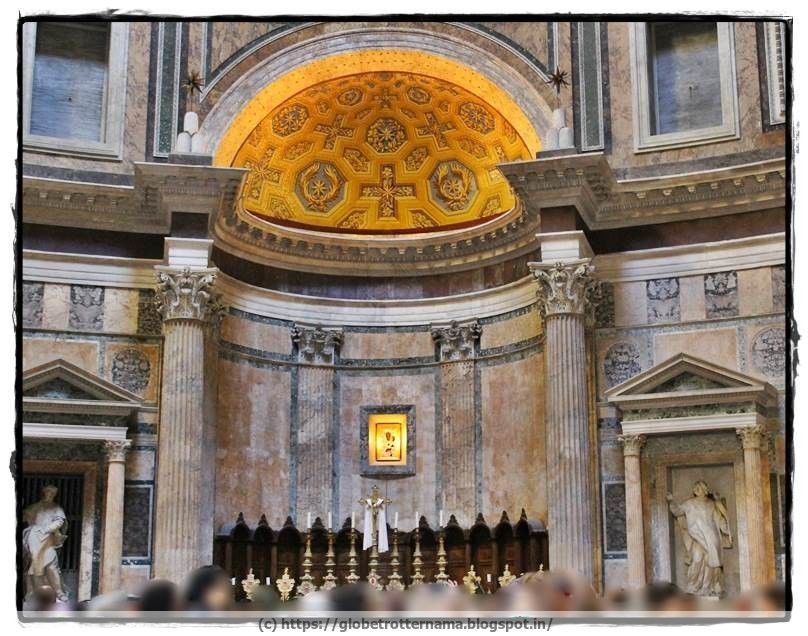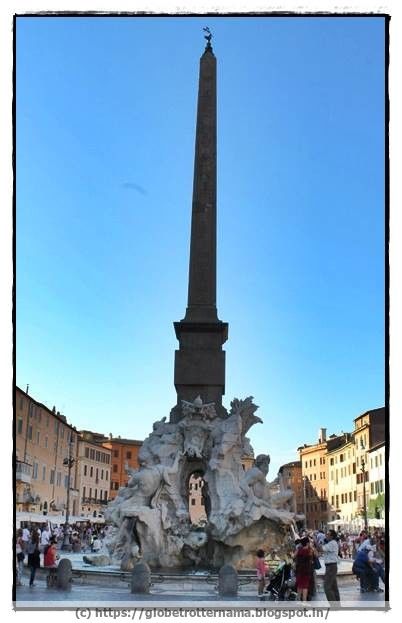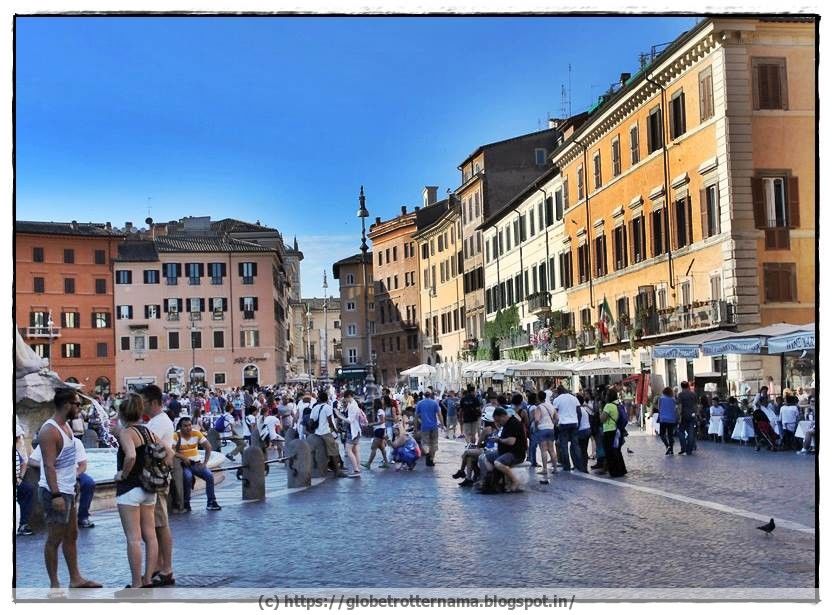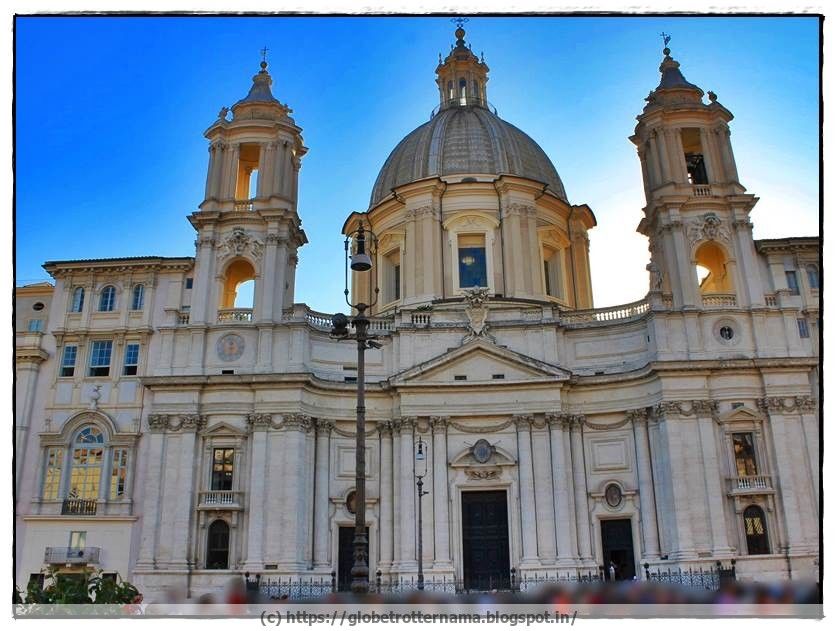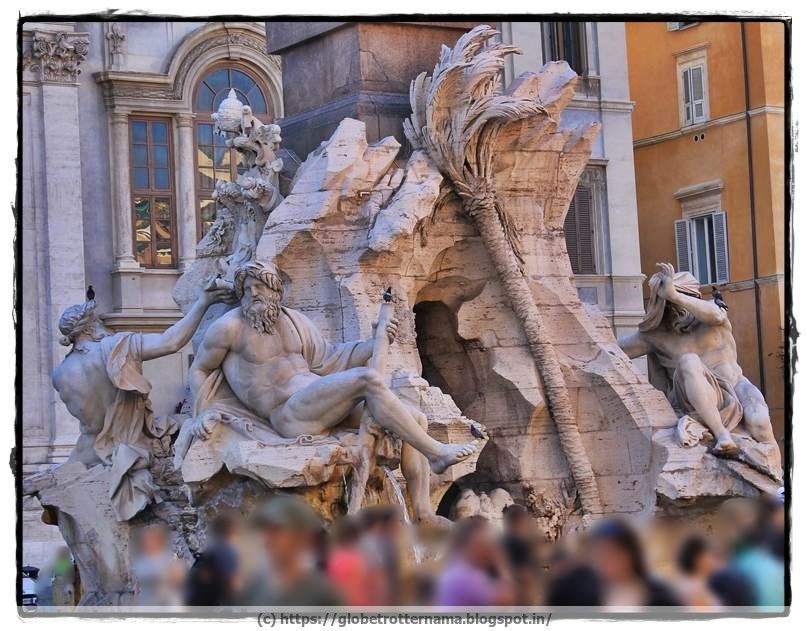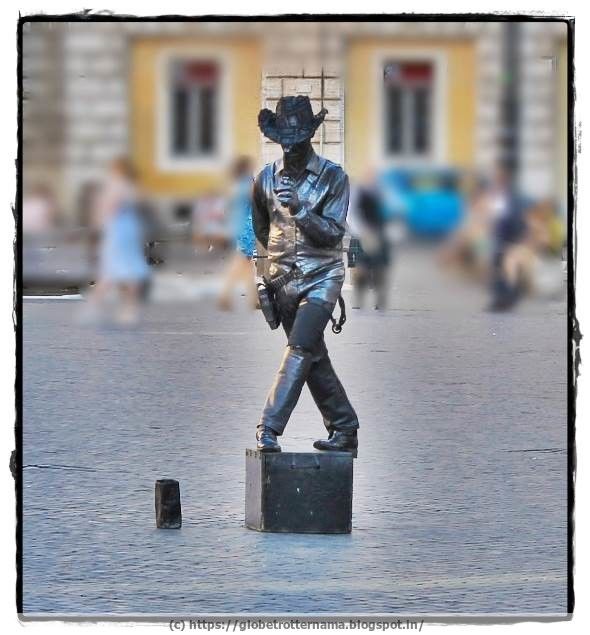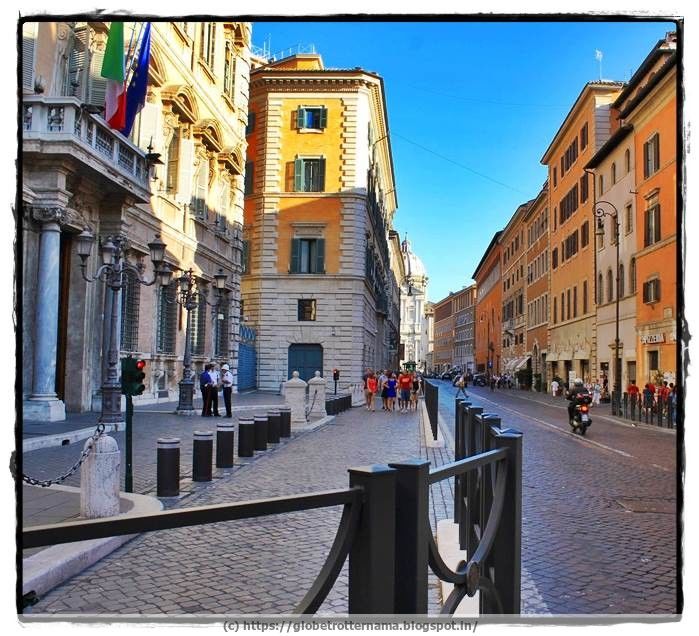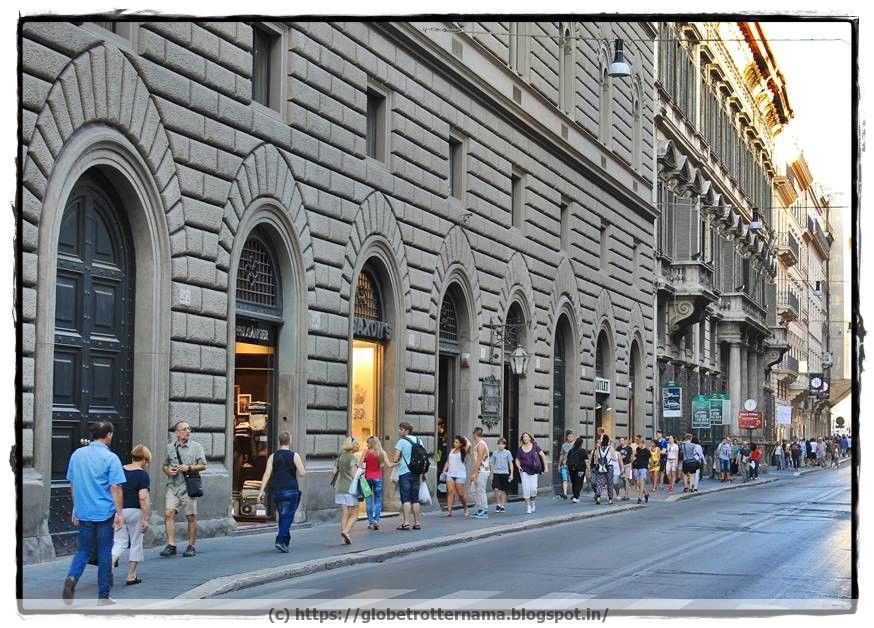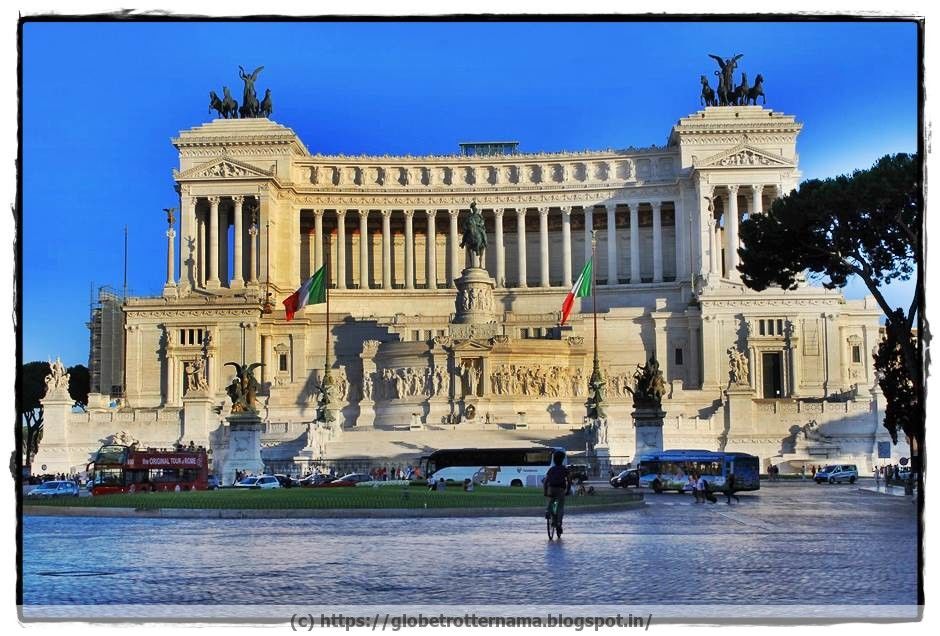 This is the fourth post of the series.  Rome - the city which has existed for more than two-and-a-half millennia.
We were to cover as much as possible in a single day.  After the debacle of the previous day which almost jeopardized the whole day's plan we were extra cautious and set out early for Vatican City. We took the shuttle operated by Camping Village Roma to Vatican City.  We reached Vatican City museum entrance well in time. We had booked guided tour named "Vatican Museums and Saint Peter's Basilica - Art & Faith (duration of the tour was 3 hours)". Click here to know more about the tour also book tickets online. The tour follows an itinerary which includes: the Pio Clementino Museum (classical antiquity), Museo Chiaramonti, the Gallery of the Candelabras, the Gallery of the Tapestries and the Gallery of the Geographical Maps (Renaissance Art), the Raphael Rooms, the Sistine Chapel and St. Peter's Basilica. For next three hours the guide fed us with a humungous amount of information. She sprinkled the tour with interesting anecdotes.
To read the entire story of the trip please visit Art, Faith & Fashion Trip - Rome.