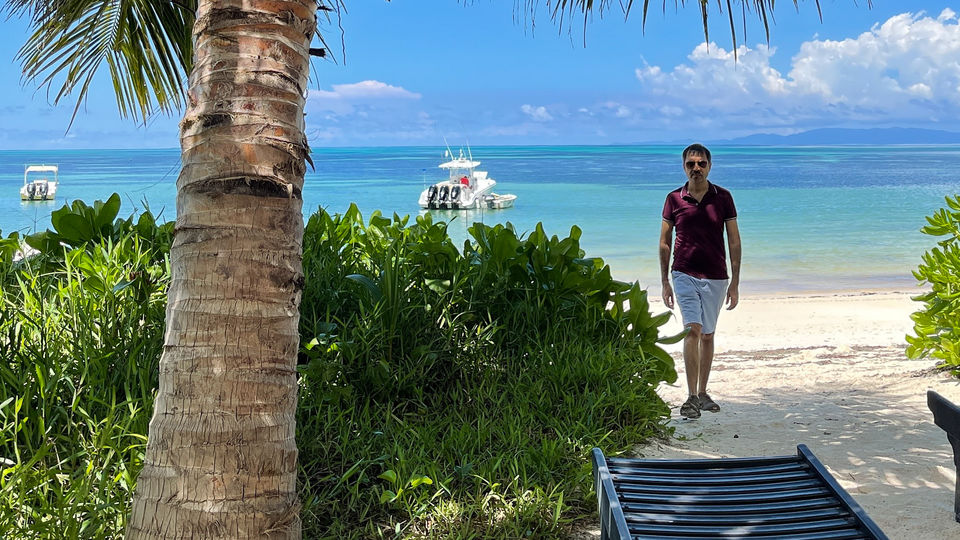 When we travel to a coastal destination, beach is undoubtedly the most important attraction.
Down ahead is the video of my property location at Praslin, Seychelles. I spent 4 nights at a beach side villa and here are the top 5 reasons why I recommend staying only at a beach side villa:
1. You can go anytime to the beach without having to worry about the transportation.

2. You can take a beach walk at Sunrise or Sunset without much effort.
3. You can grab a drink and walk on the beach. However, make sure you do not create any nuisance or break the law.
4. You can have a romantic dinner on the waterside, listening to the music of waves on the shore.
5. Private beaches are mostly less crowded and you can have some nice pics of yourself without someone photobombing or being a curious onlooker.