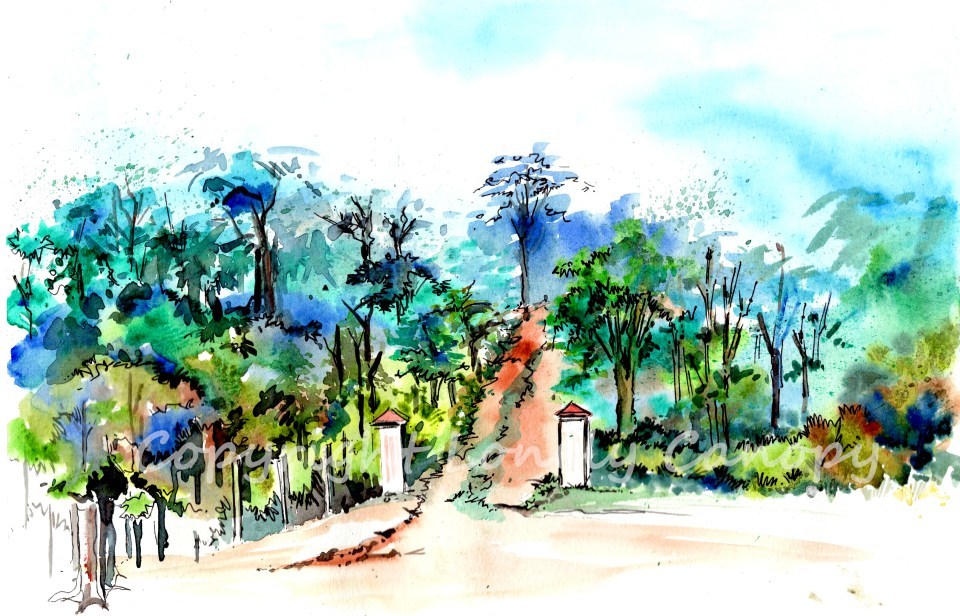 It was 24th December. I didn't expect to find rooms for six people. However, Hemanth, who manages the place offered us a spacious dorm-type of a room overlooking the coffee plantation. We got the room for 3000 rupees for six people, which fit our Christmas budget quite well.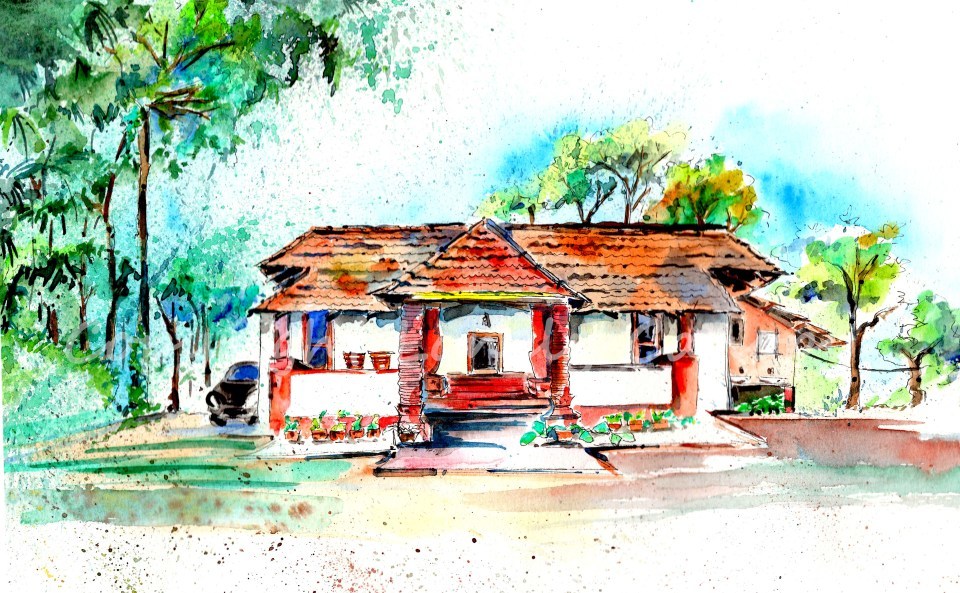 The small property makes for a good one night stay. Our cottage had a balcony from where we had a nice view of the sunset. The open-air dining area gets lively with festival lights at night.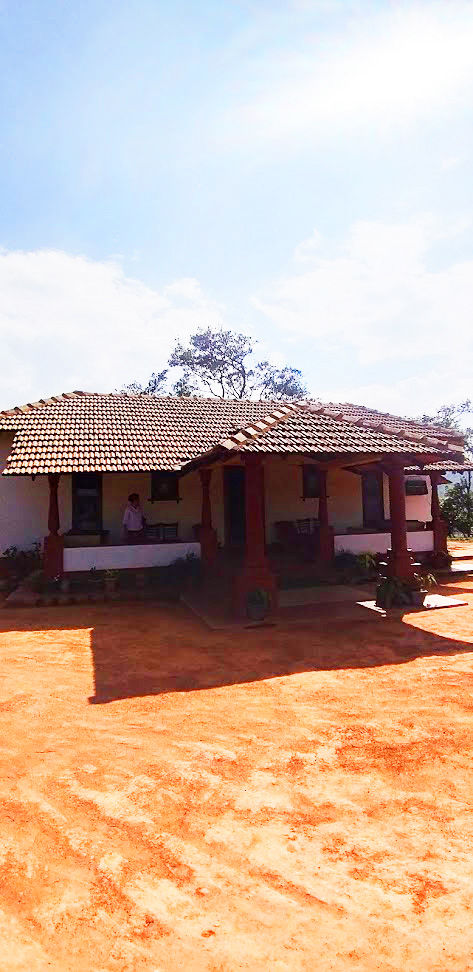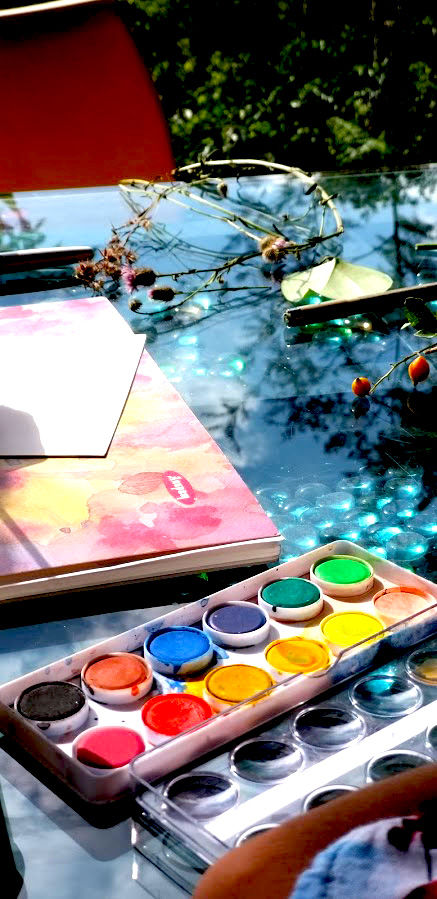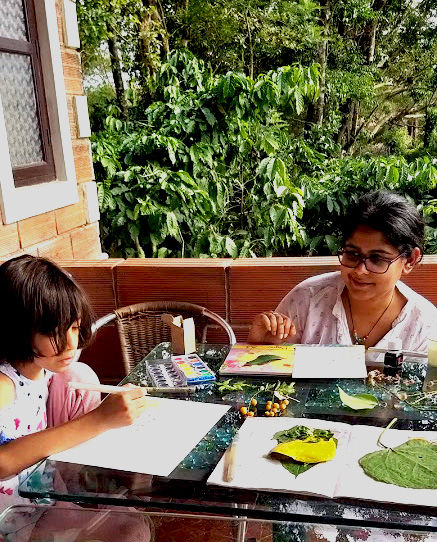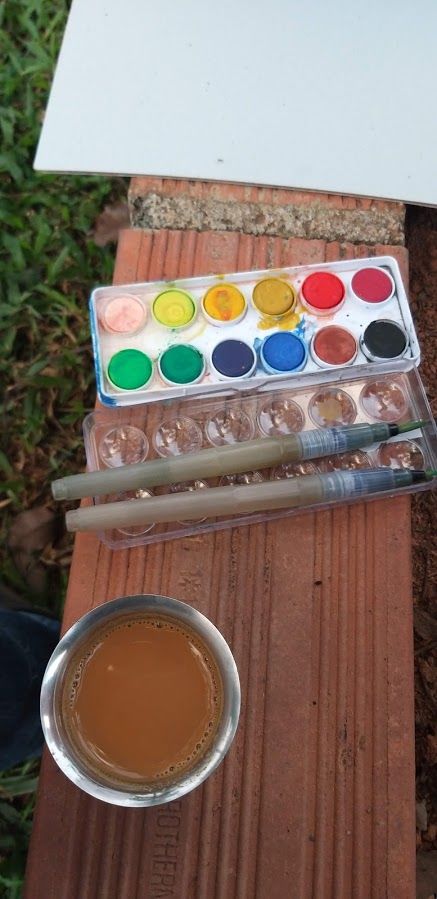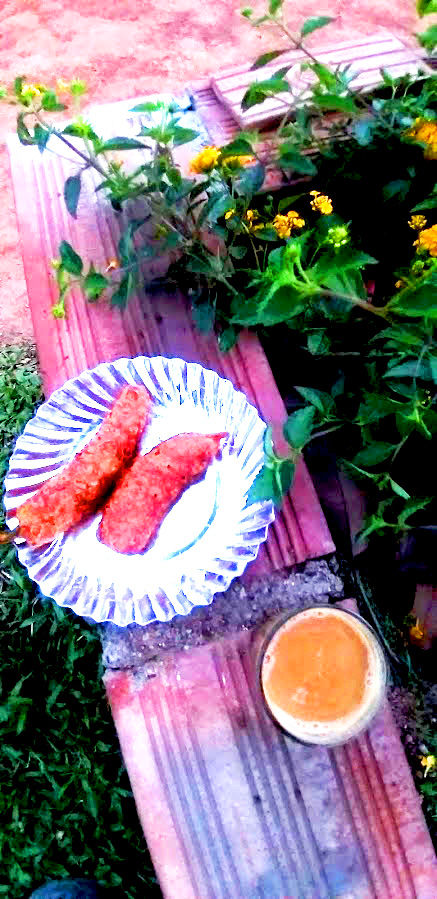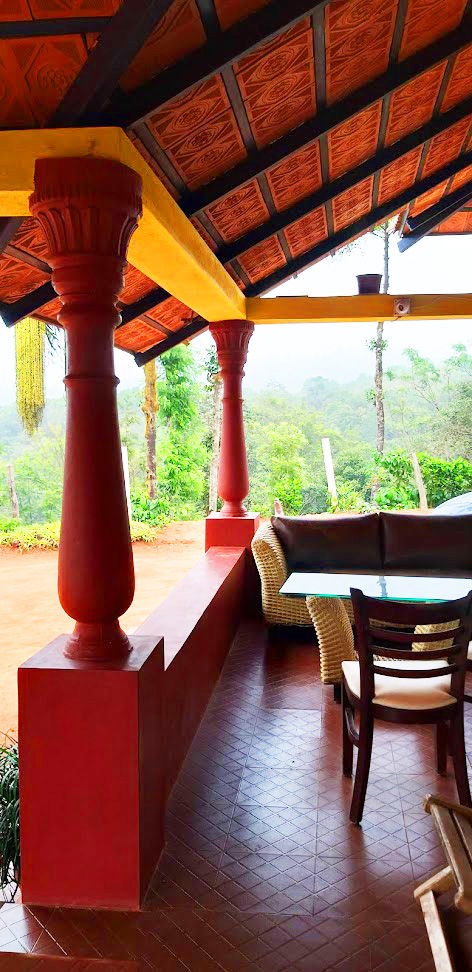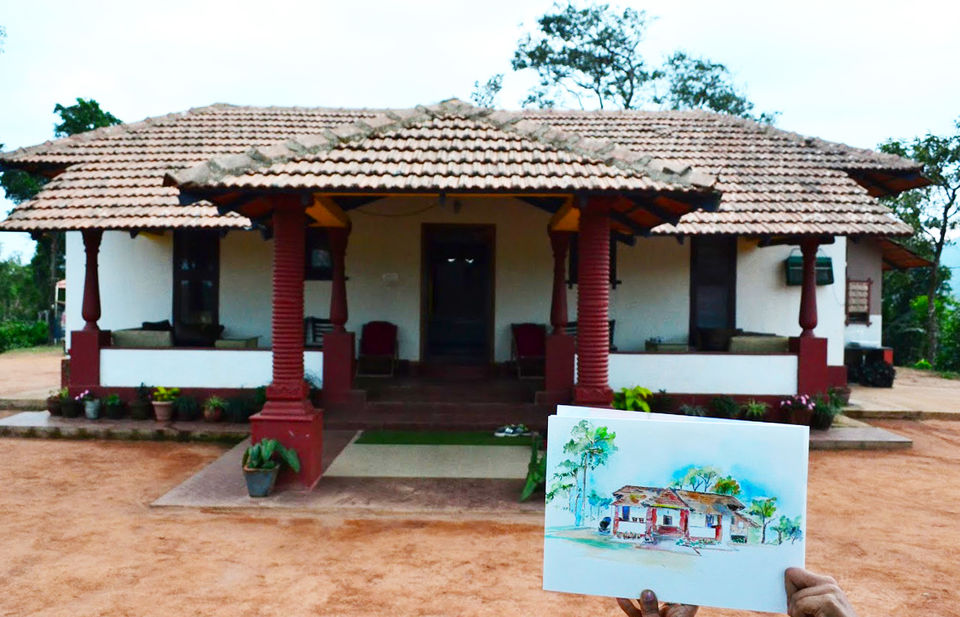 We played some retro hits on their Sony music system which provided for some relaxing time around the bonfire and was quite the perfect Christmas eve night for us.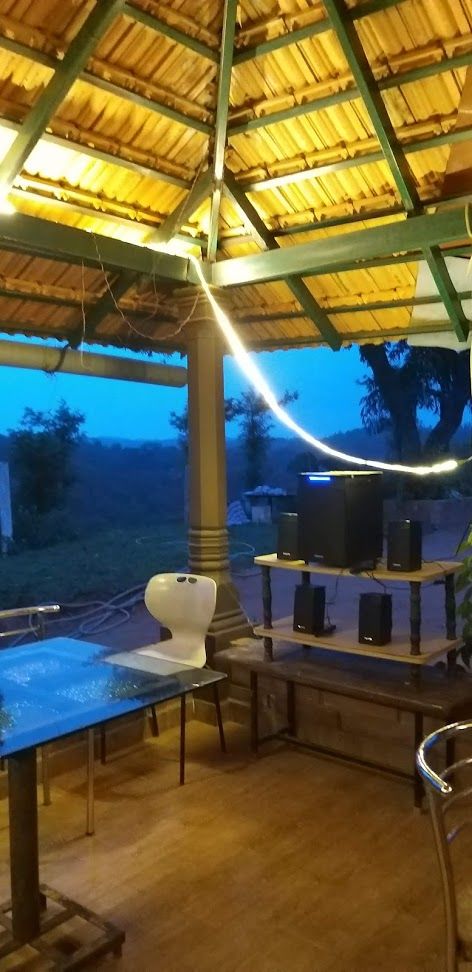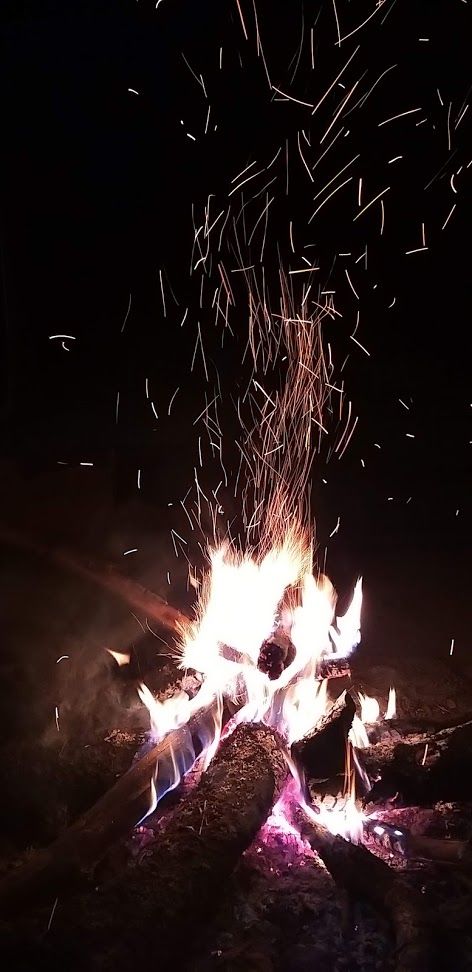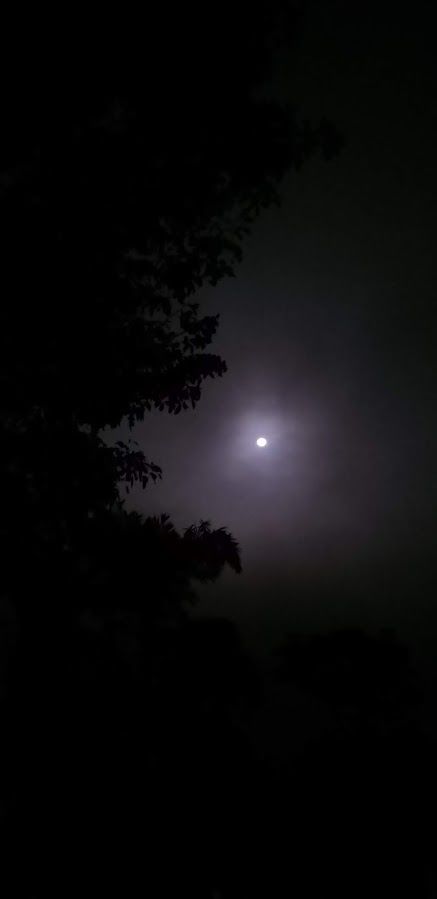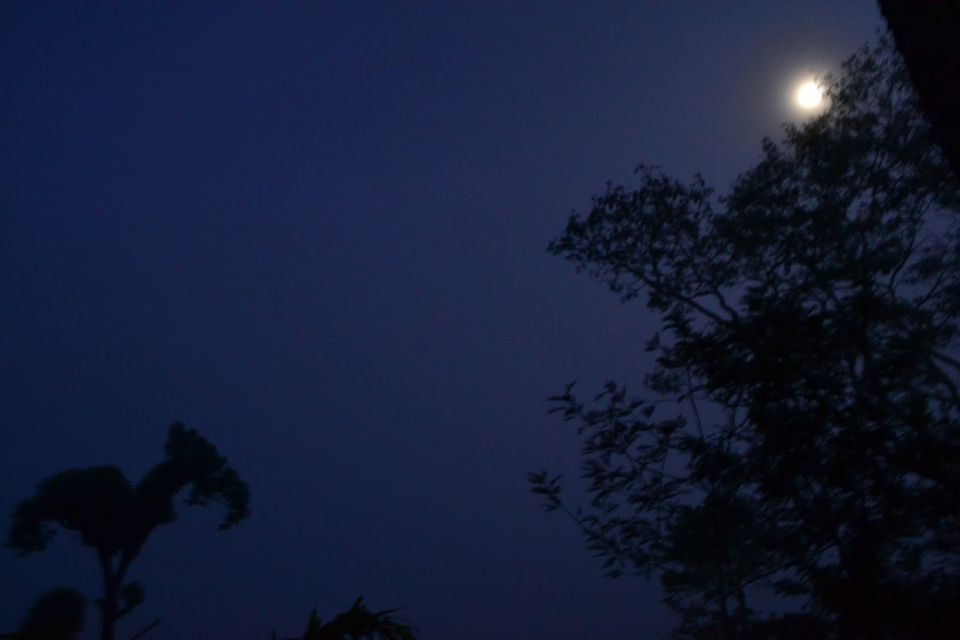 Weekend
In our last holiday trip of 2018, we were returning after a wonderful weekend stay at Attihalli, Sakleshpur. Our hearts still yearned for some more time in the hills. My husband happened to notice a rickety signboard, Western Hills, beside a dusty path that disappeared into the hills. It looked interesting, so we followed our instinct.
Here, everything is easy to arrange be it drinks, getting some Maggie made for the kids, or getting bread from the market. Food was average, rather on the spicy side. The lovely view made up for it.

We had a lovely Christmas celebration in the wilderness.