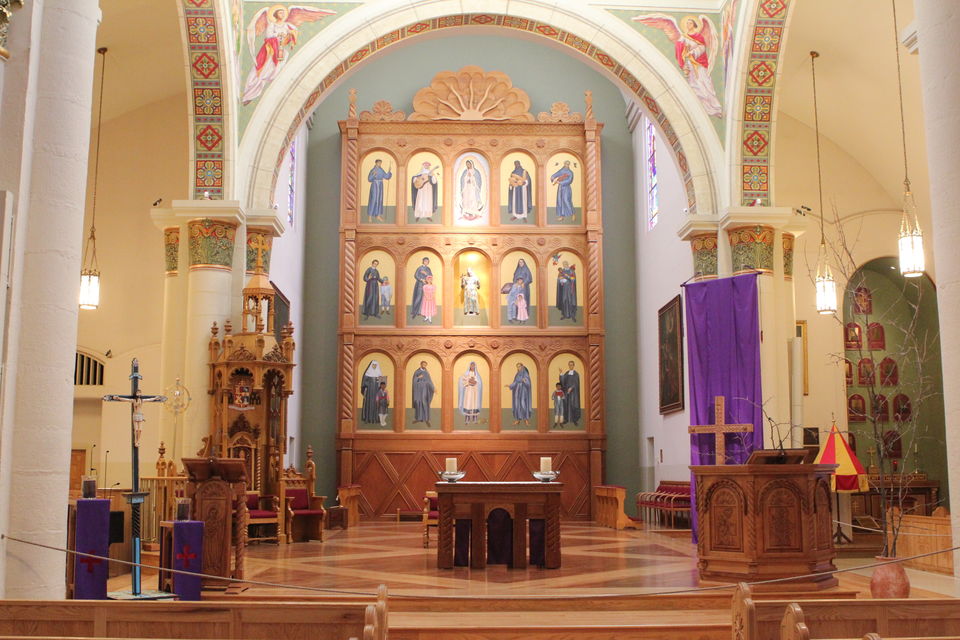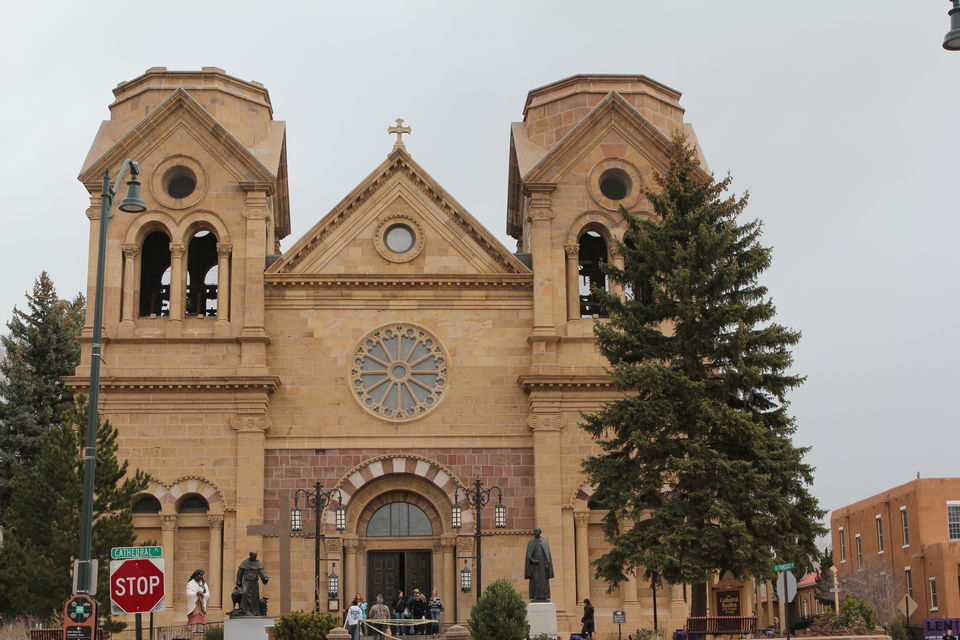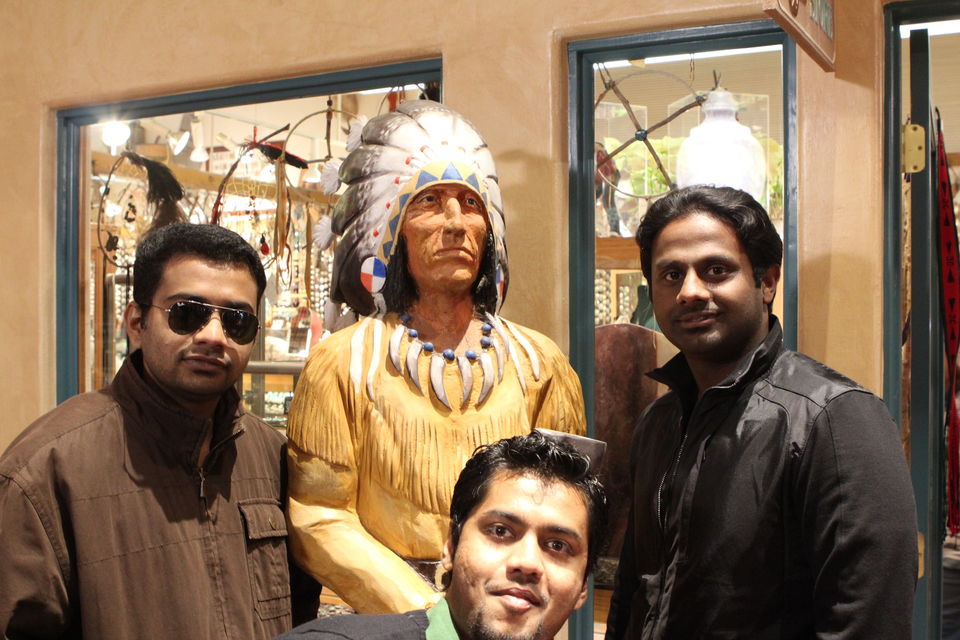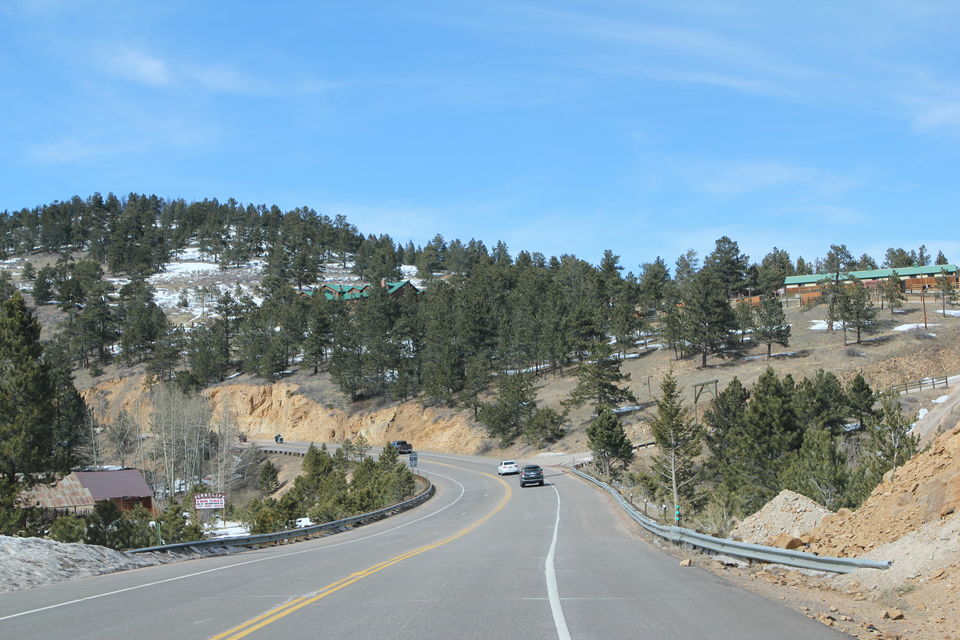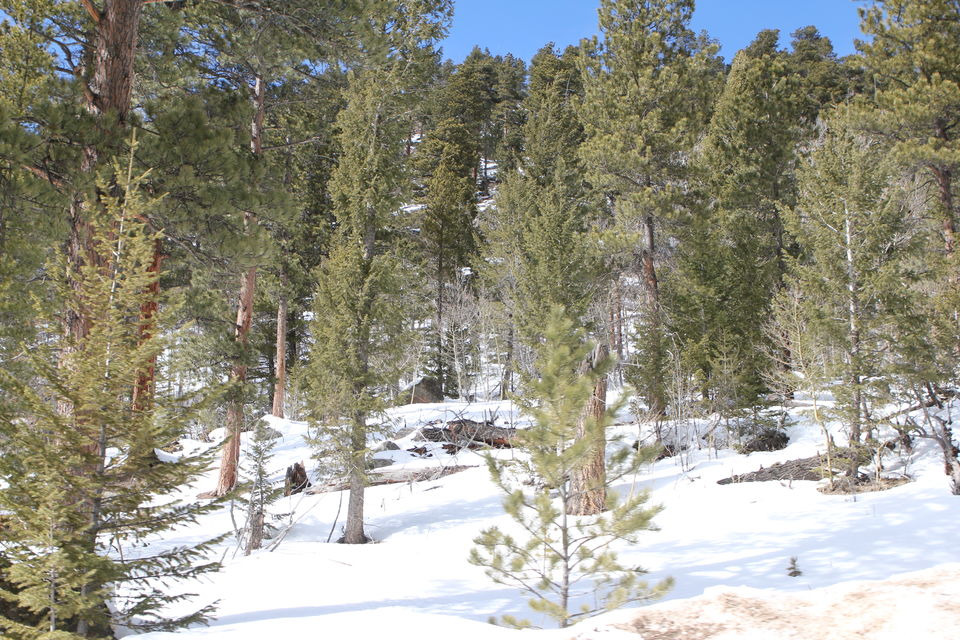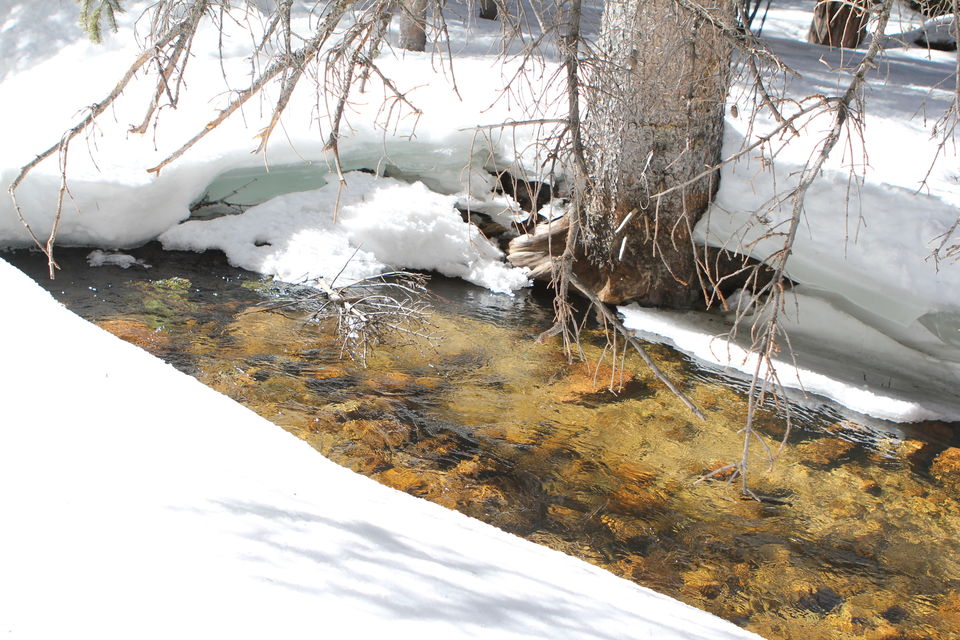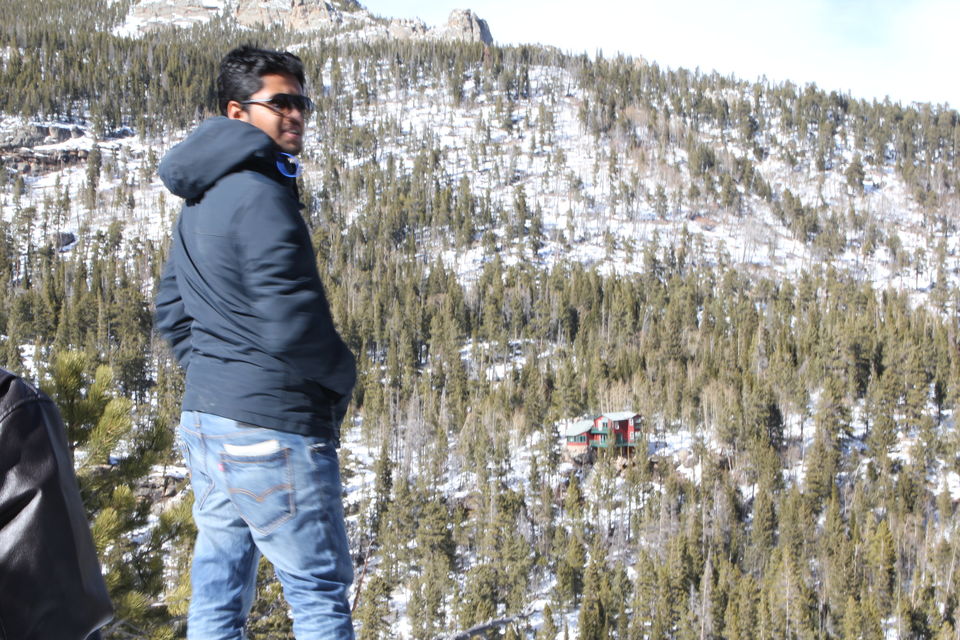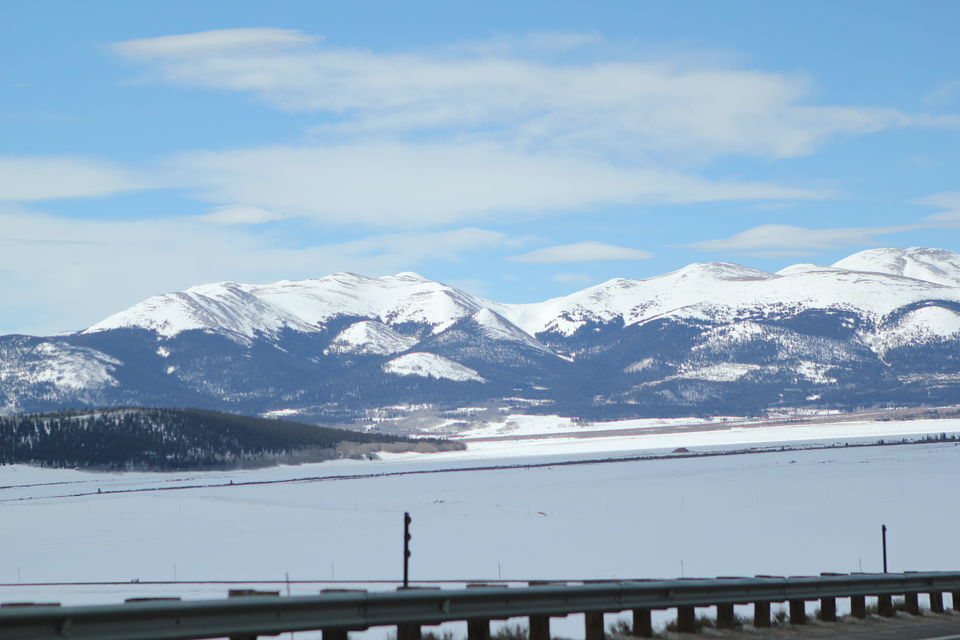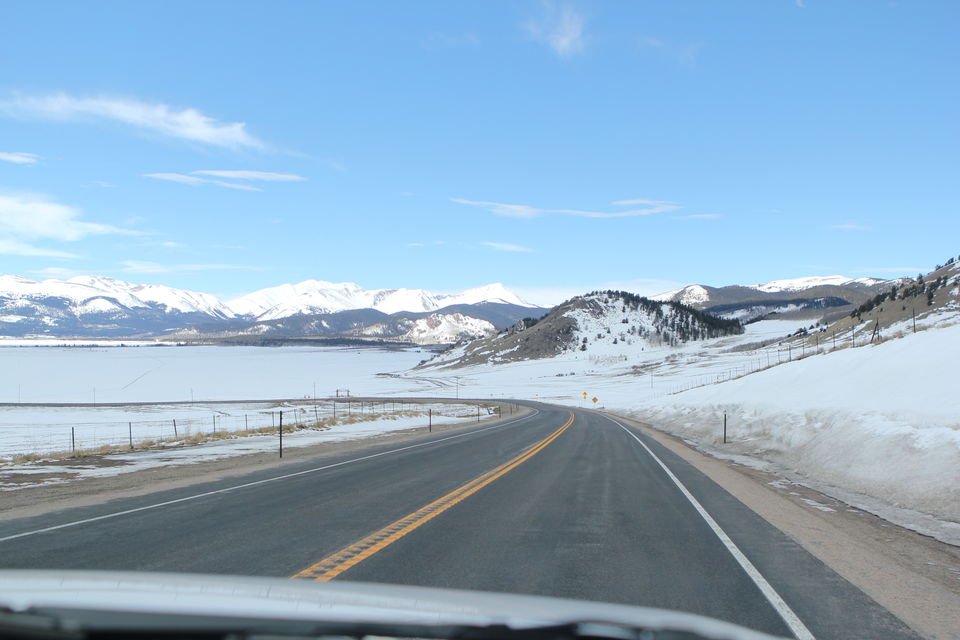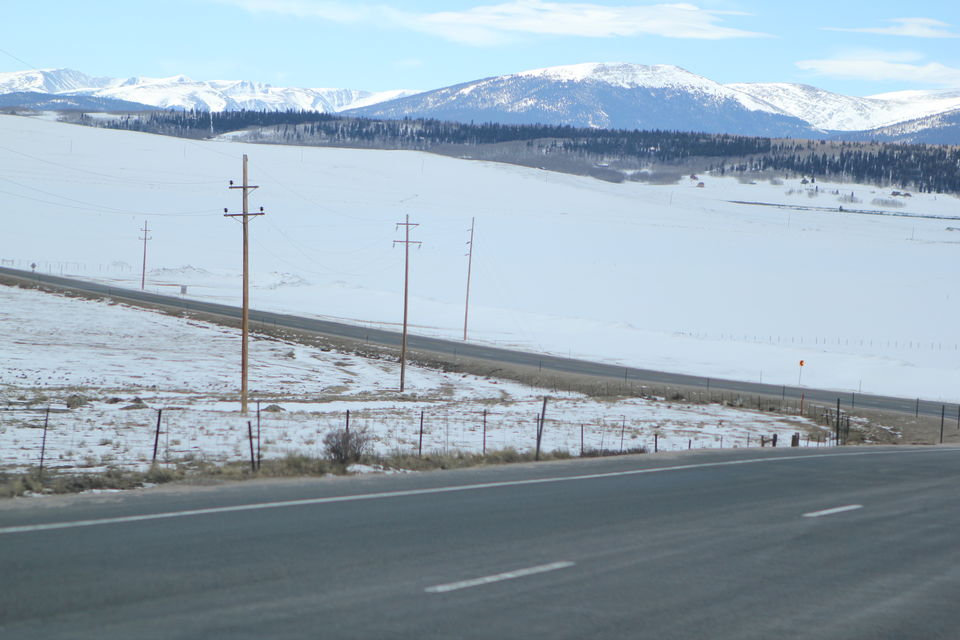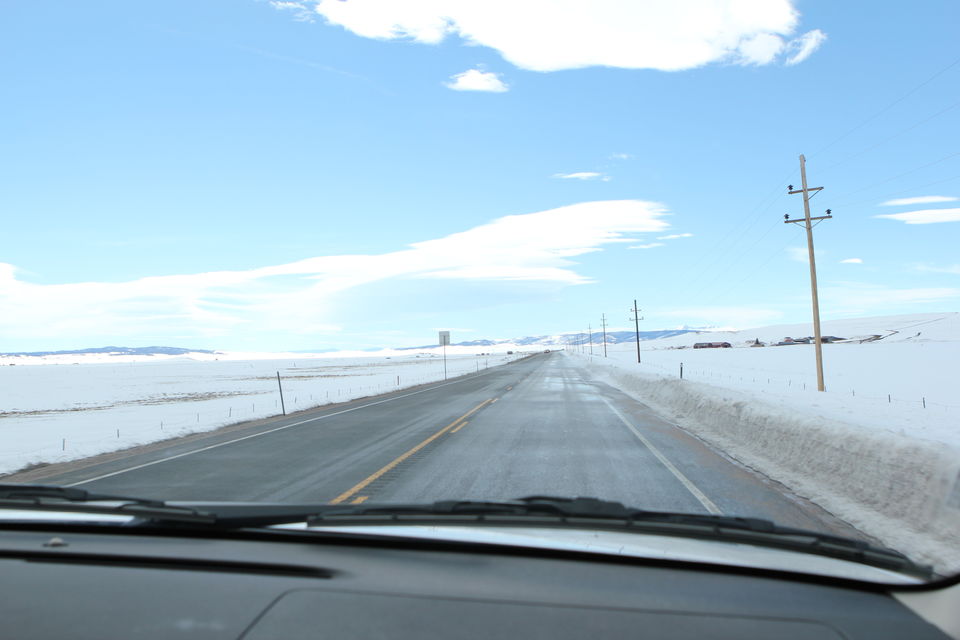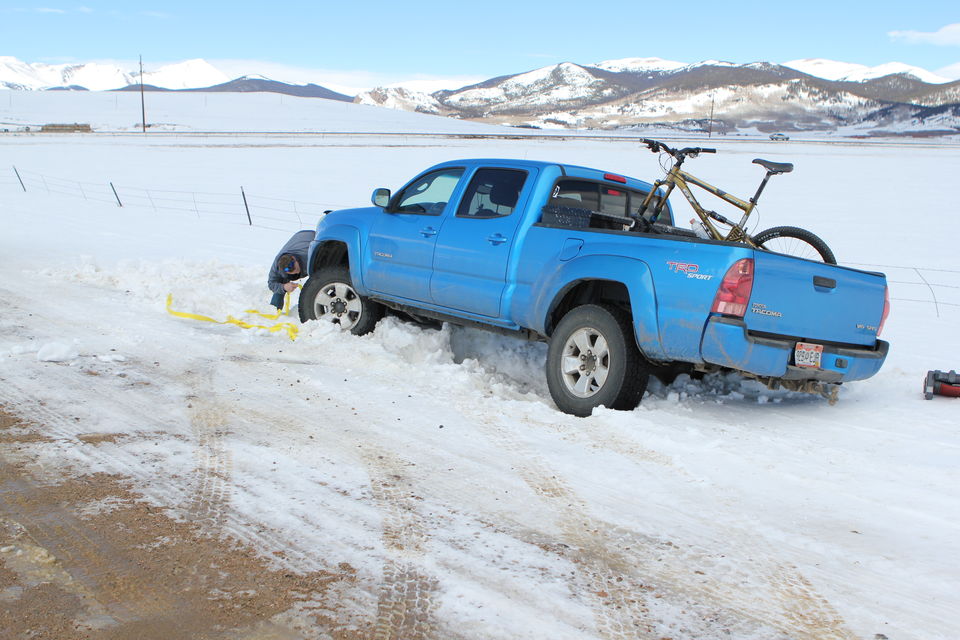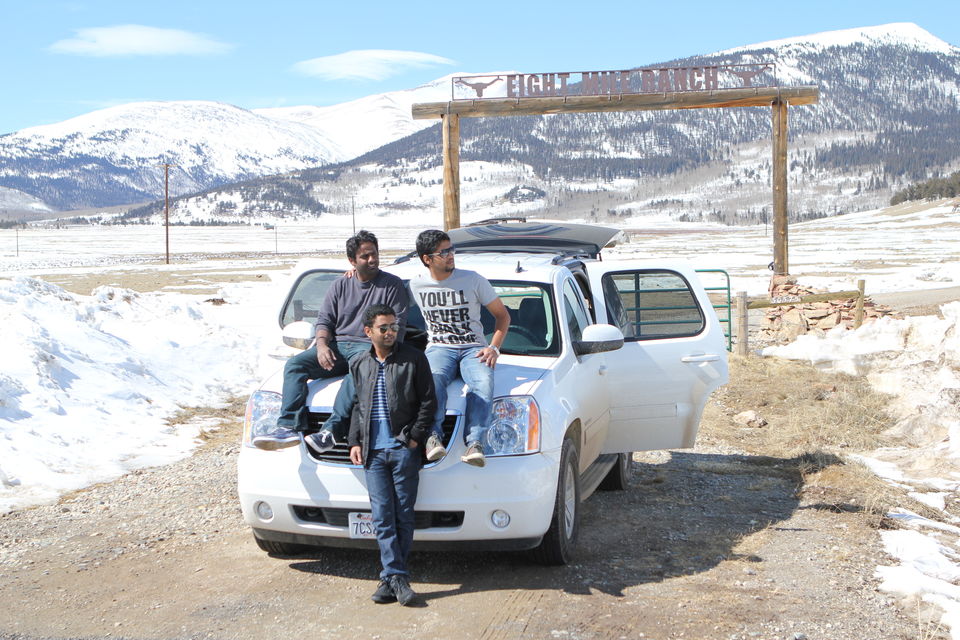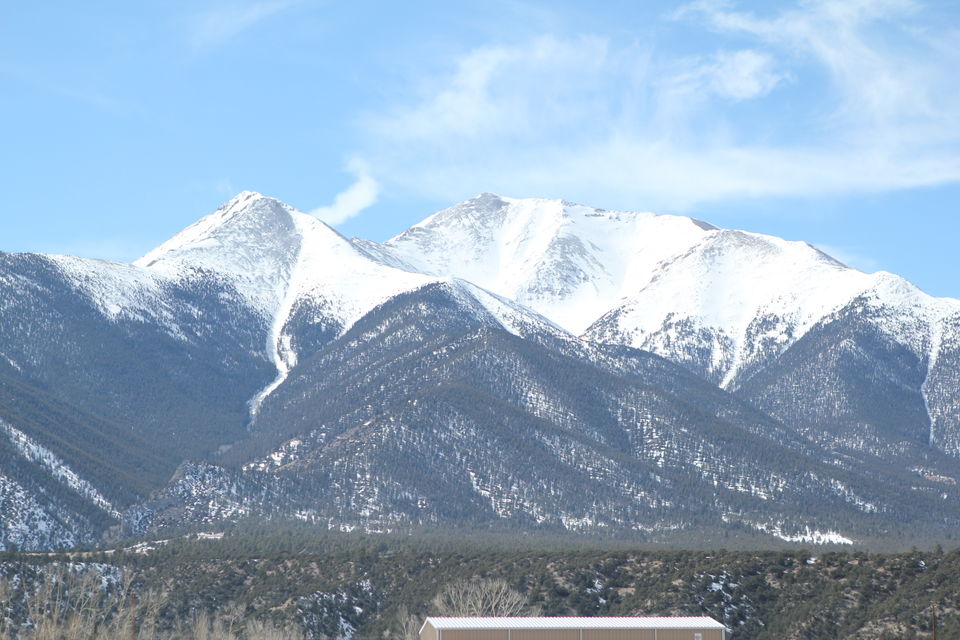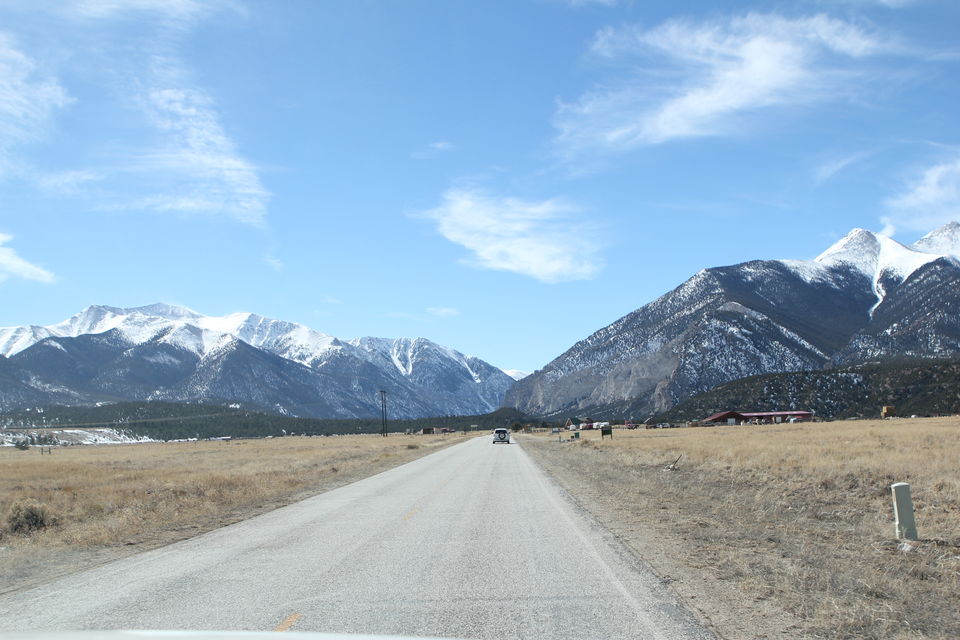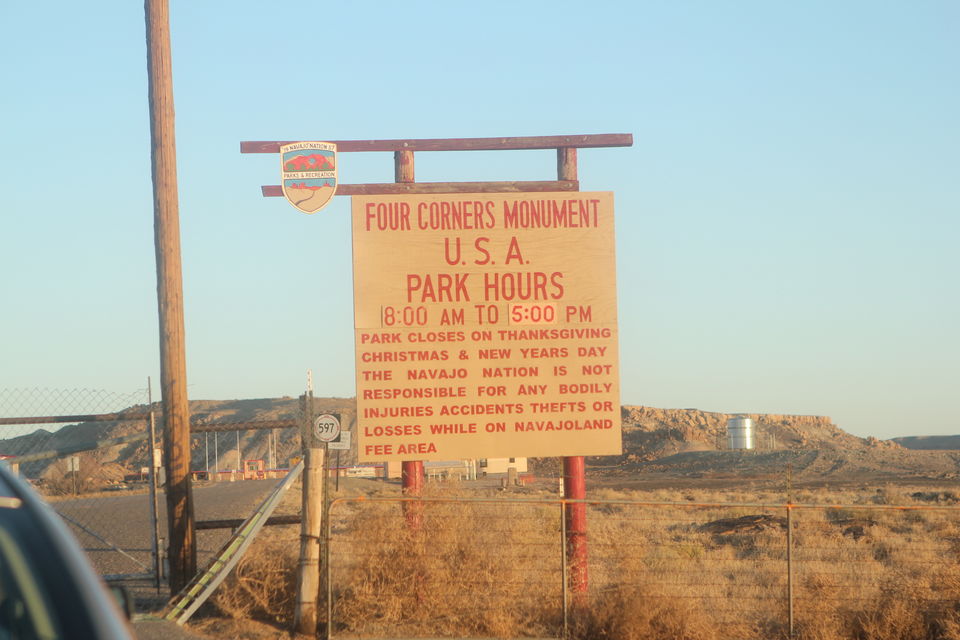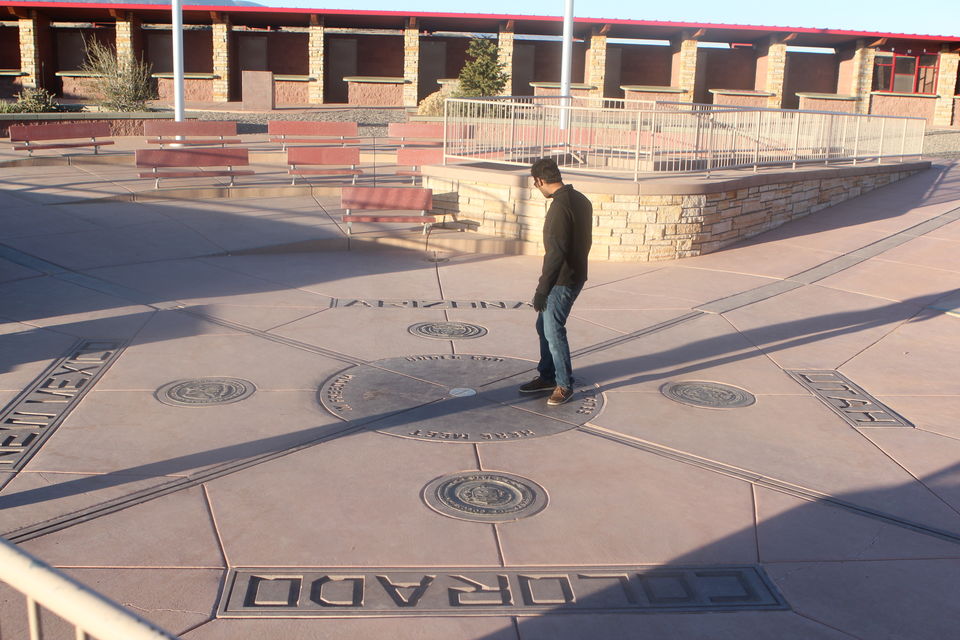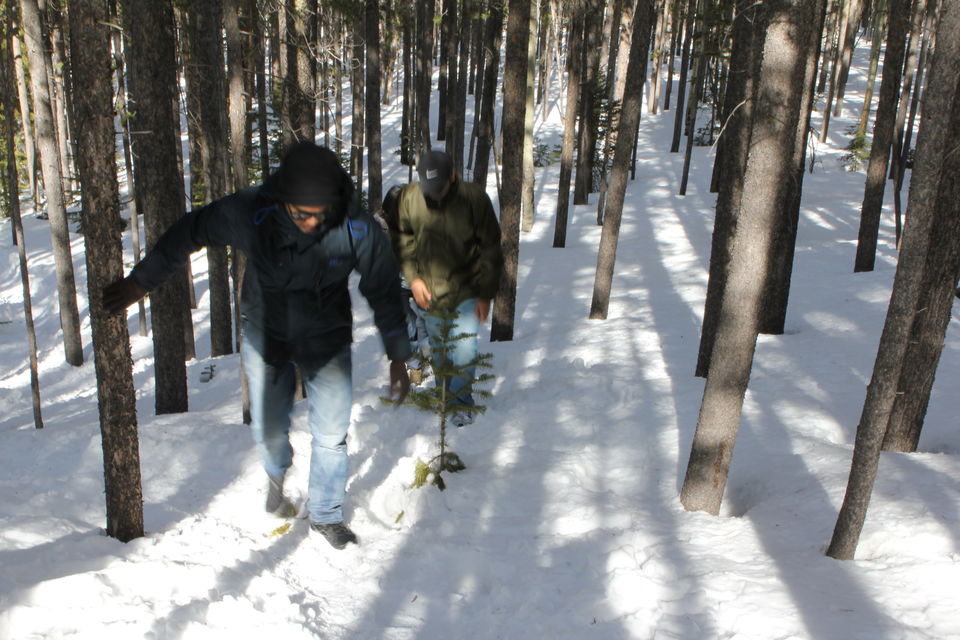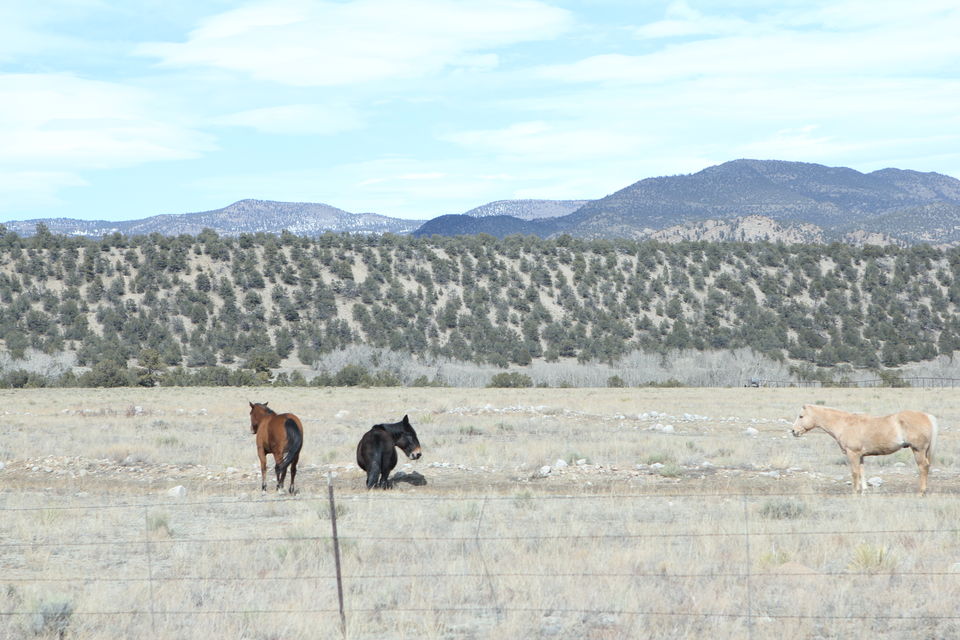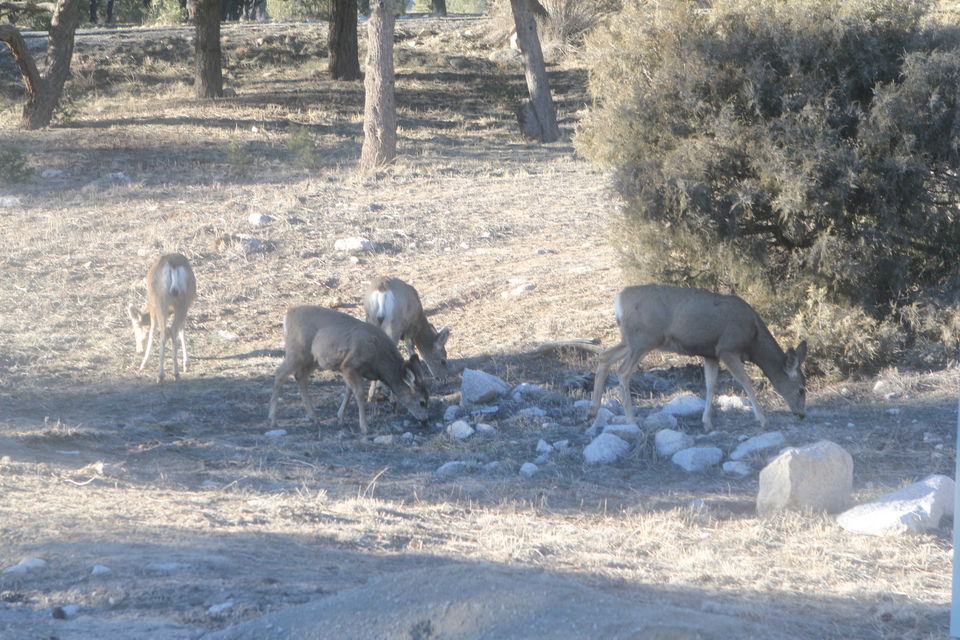 Like famous travellers quote, "It was not about the destination ...It's about the journey". This road trip to Rocky mountain national park, Co from Tempe Phoenix was all about the journey itself .We covered about 2000 miles in these four days. We started from the arid deserts, with its amazing and beautiful rock formations spanning across miles of uninhibited lands in Arizona, the state famous for the Grand Canyon (which is a road trip in itself described in a later entry). Our first destination was Santa Fe in New Mexico, a small town which has preserved the native Mexican culture to date. Walking through the downtown and surrounding areas one gets to see the wide array of shops, restaurants, museum where there is a fine blend of modern American, Mexican and historic Aztec culture blends in finely. Anyone visiting here should browse through the shops selling Native American artifacts, necklaces, handicrafts etc. We even saw a shop that just sells cow boy hats and even make personal hats ship it to any country. While we were here we visited the historic Cathedral Basilica Of St. Francis Assisi built in 1869 and has a beautiful architecture complete with intricate carvings and wall paintings making it a treat for the architecture buffs out there. Once you're in Santa Fe you should try the original Mexican cuisine from any of the family run old Mexican restaurants, the tacos, enchiladas and carnitas is a must try. We experienced snowfall during the day and a small sow storm while leaving Santa Fe.
Our next destination was Denver which was a long drive on the way there's nothing much to see but there are certain areas of natural beauty. It's mostly a vast expanse of literally nothing. Denver is a big city and you can experience the fast paced city life here. We stayed with an old couple who we found through airbnb.com. The next day we went to the rocky mountain national park about 90 minutes drive from the city .I would recommend if you're there for nature you should live somewhere in the mountains. There are a lot of good ski resorts and cabins up there. Rocky mountains is a must visit, at 12000ft covered with dense pine forest it is an amazing get away for trekking, skiing, camping, fishing, biking etc. We spent the day there and trekked to the top and the view from up there was simply breath taking and was work the climb. There are a couple of lakes up there and one should plan the trip so that you have time to trek several miles to reach these attractions and spent some time there.
Next day we left for Durango, Co. It was an 8 hour drive and it was just awesome .For us a bunch of Indians who haven't seen a lot of snow this drive was the most memorable part of the trip. Dotted with small towns with population hardly coming up to 100, covered in snow; it was simple beautiful .One can see vast stretches of snow filled areas with small ranches on the side, with a lot of greenery .One the way we stopped at a hot spring resort and took a dip. That was one of a kind experience with cold water flowing in the middle and hot water at the sides. So US 160 has got it all mountains, rivers, springs. On the we passed several national forests and scenic view points .One should take time to stop and enjoy these .Our little diversion to the hot springs left us no time to explore Durango but our plan was to visit Mesa Verde national Park.
Next day morning we started back to Phoenix on our way stopping at Four Corners National Monument where the four state Utah, New Mexico<Arizona and Colorado share boundaries. This stretch of drive we get a glimpse of the Grand Canyon, flag staff and Sedona where one can always stop which are the major attractions in the state of Arizona.