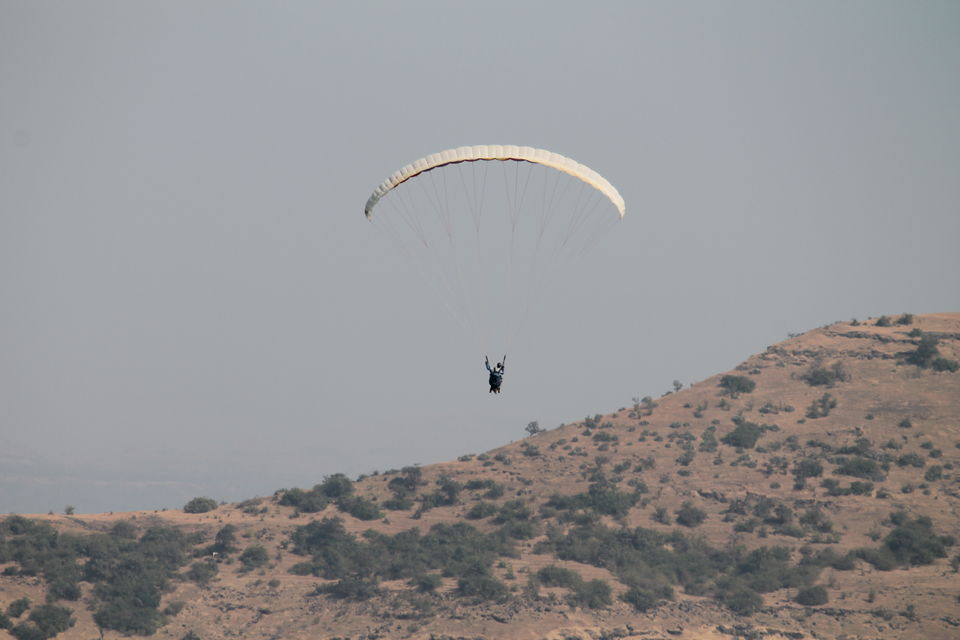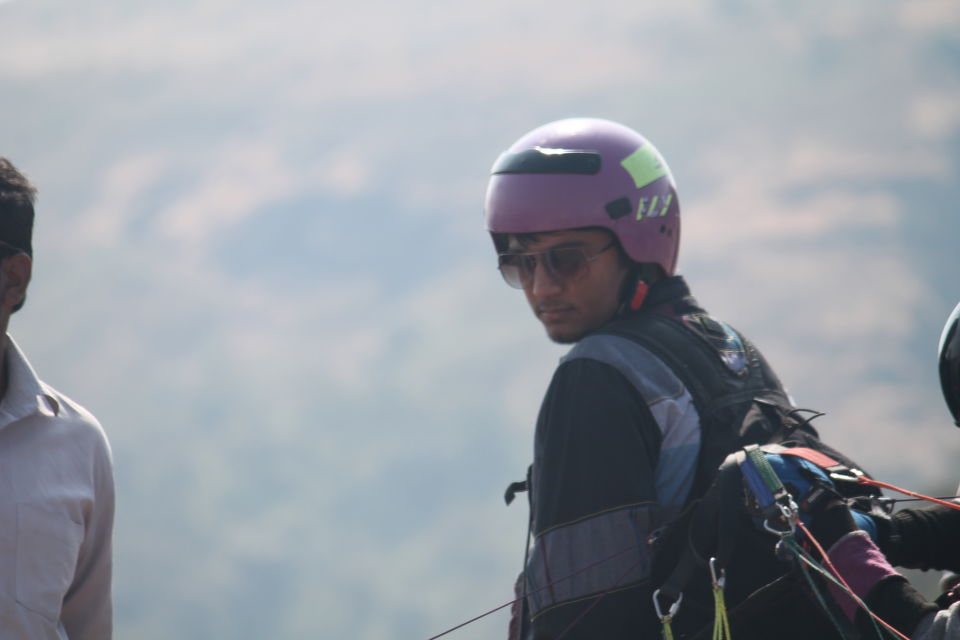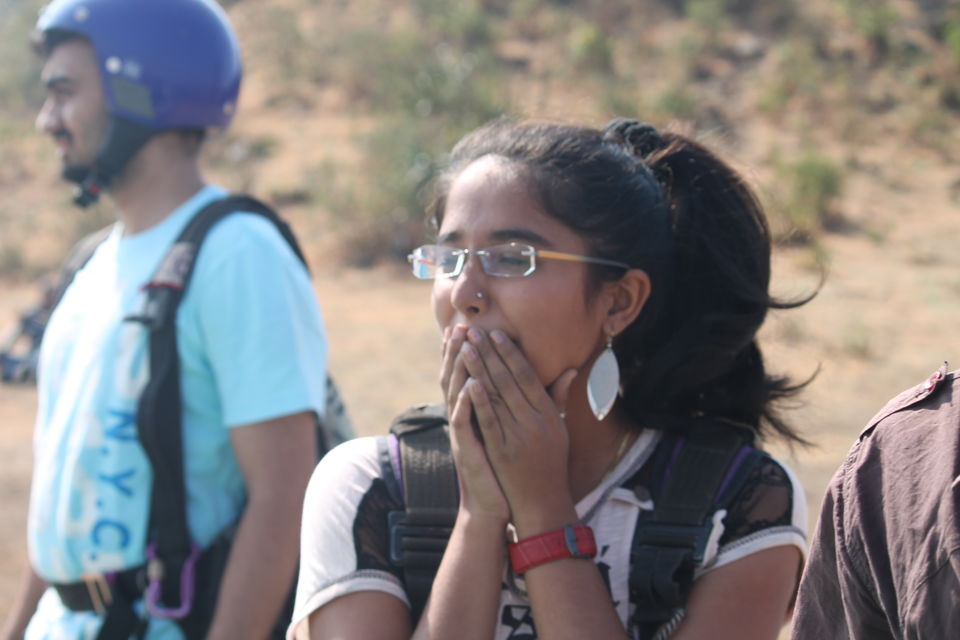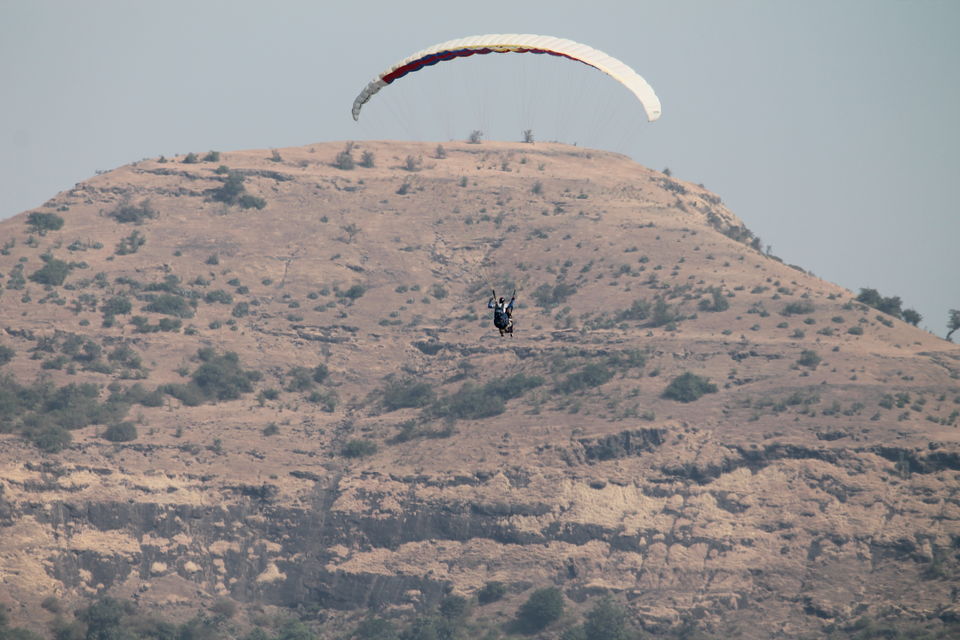 #TripotoTakeMeToSandakphu
The wish to go to Saputara took birth when i saw the hoarding of Saputara hill station at Junagadh, Gujarat. So, I decided to go to Saputara with my family. It was the time of winter (December). We decided to go there by road. We took our car and traveled all the way to Saputara from Bhuj. We started in early morning. And the journey was mind blowing. Nothing compares to a road trip with your loved ones. we sang at the top of our lungs, got lost; found new roads and much more.. If you want to add more fun to your trip it's good to use google maps; because it shows the shortest path, however those paths may not be highways. We passed through many villages, where roads were barely there, but fun surely was!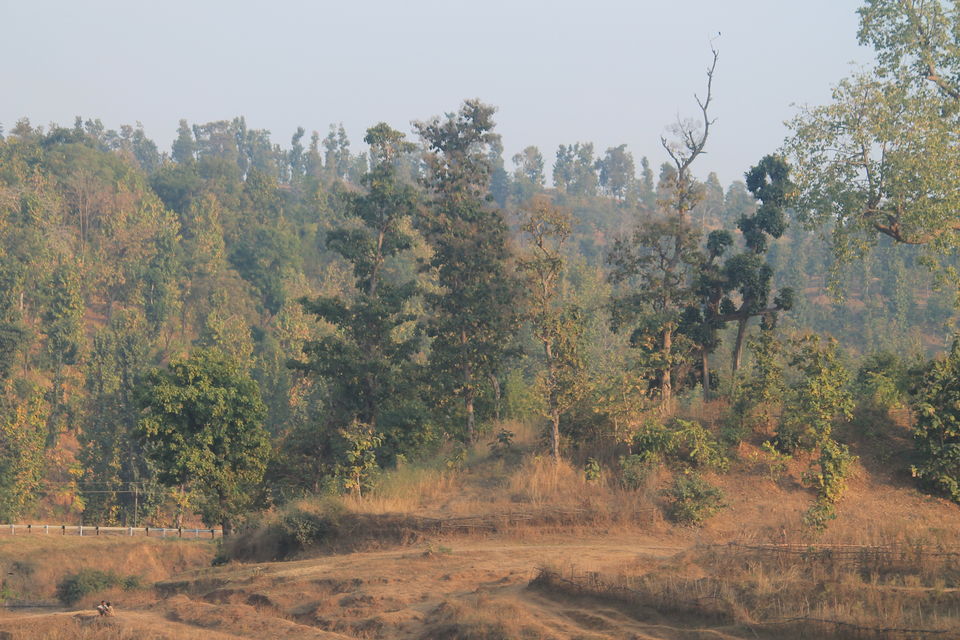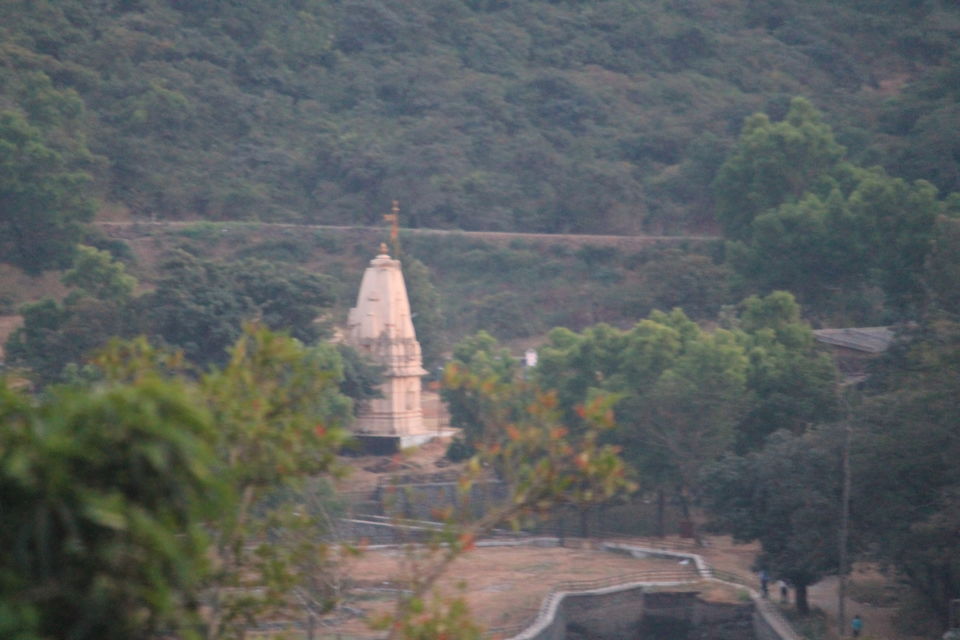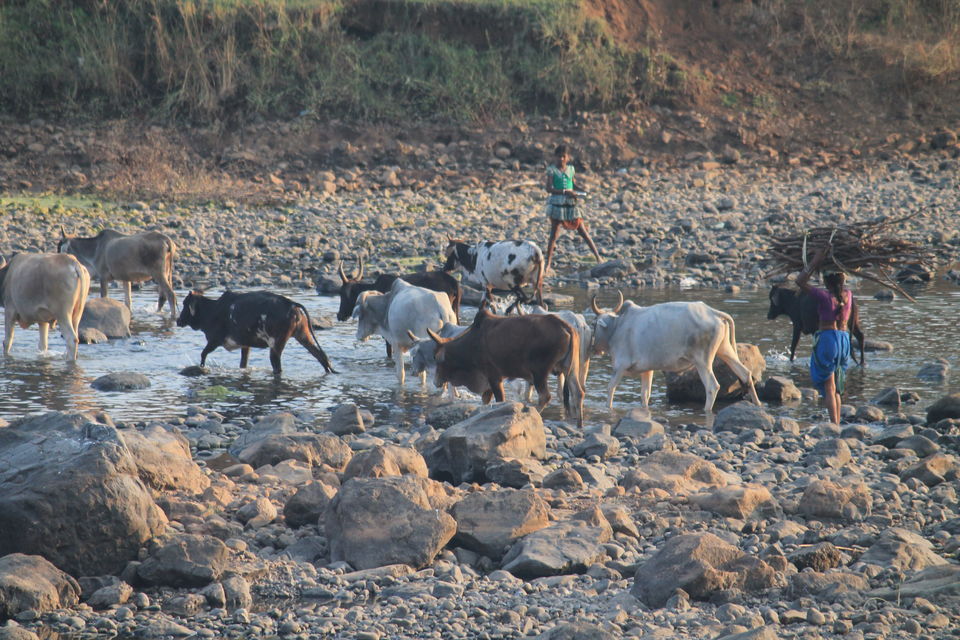 People doing their regular work, also leaves us to awe. There's a different feel of coming away from the hush rush of city and enjoy the nature. Saputara is situated in the Dang district of Gujarat and is 2500 ft. above sea level. Saputara means Abode of Serpents. So after a looooong journey we reached Saputara at night. We haven't booked any hotel for the stay. So we went in the search of hotel. Finally we found one affordable hotel named Chitrakoot. We rested, sleep came easily after a tiring journey.
The next day we woke at sunrise. The view from the hotel was awesome. Fresh, non polluted air welcomed us. After enjoying the morning at hotel we went to have breakfast in town.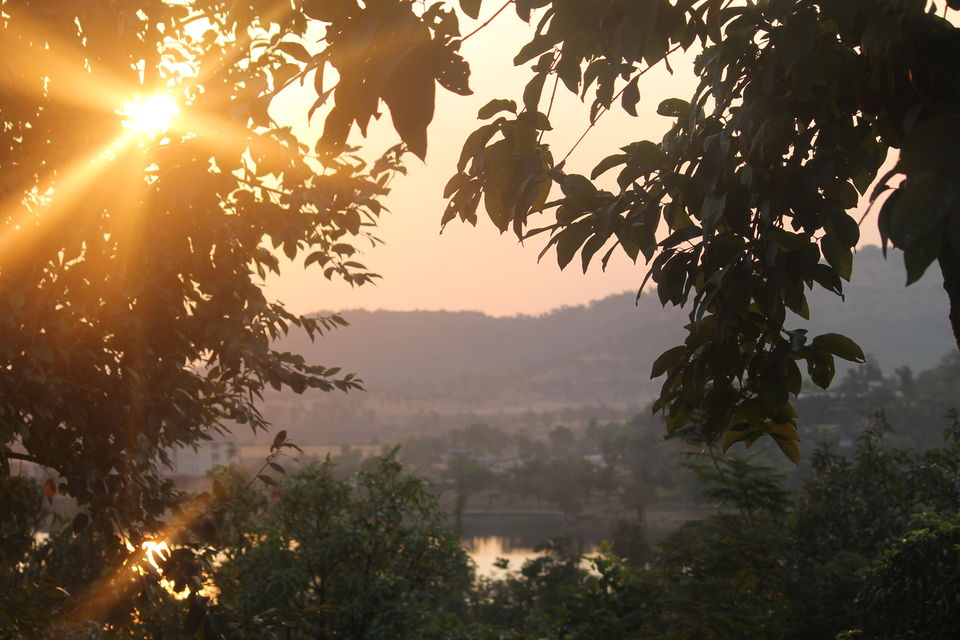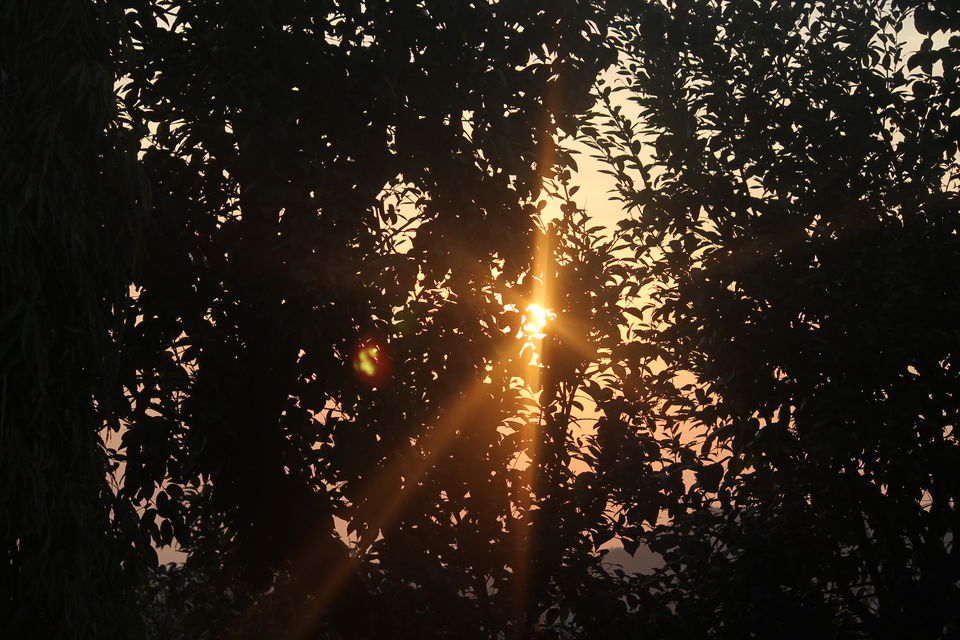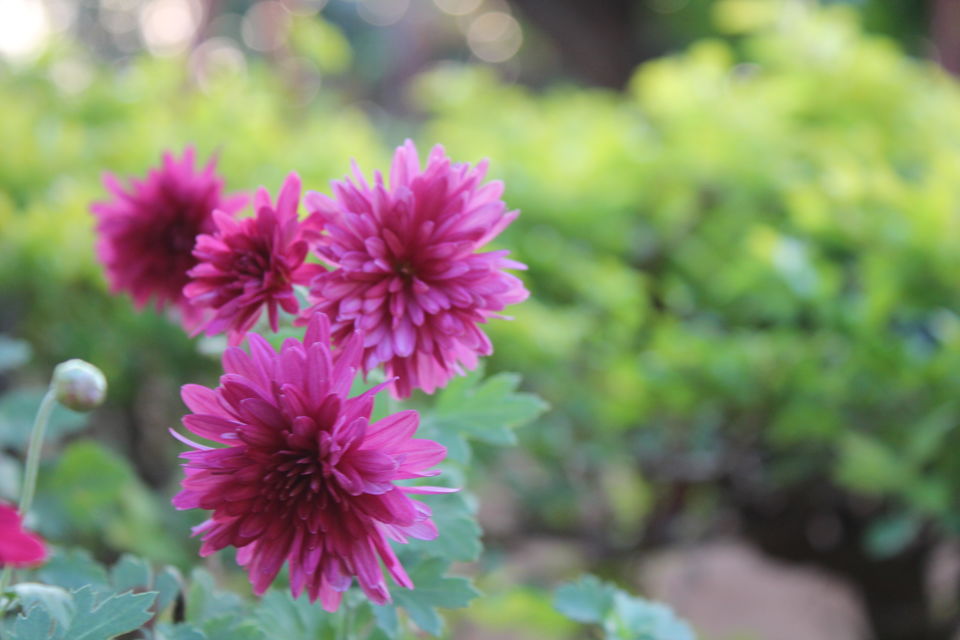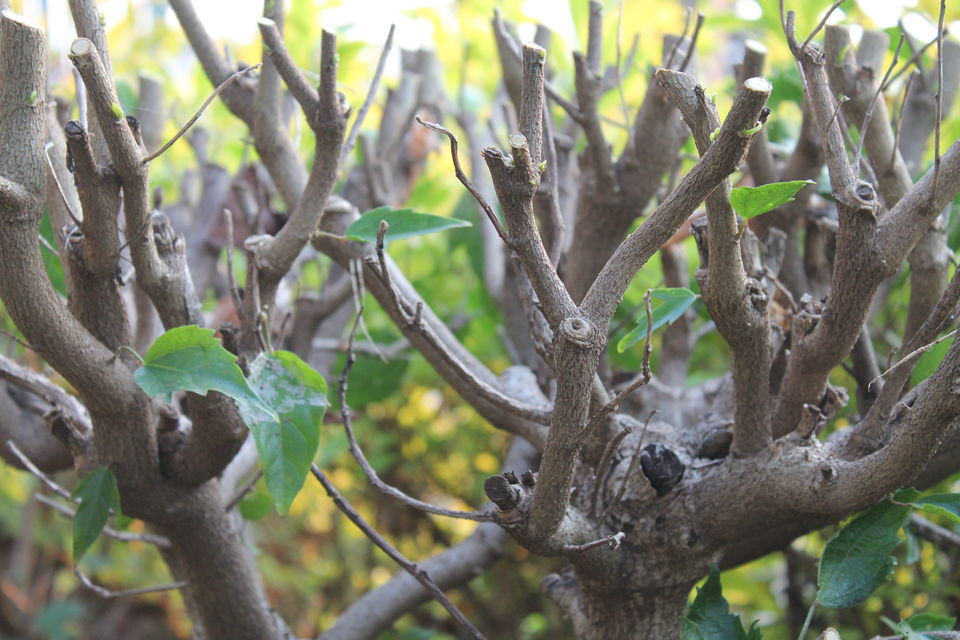 The main attraction of breakfast was strawberries. It was the sweetest and juiciest strawberries i have ever had.yummmmmmmm..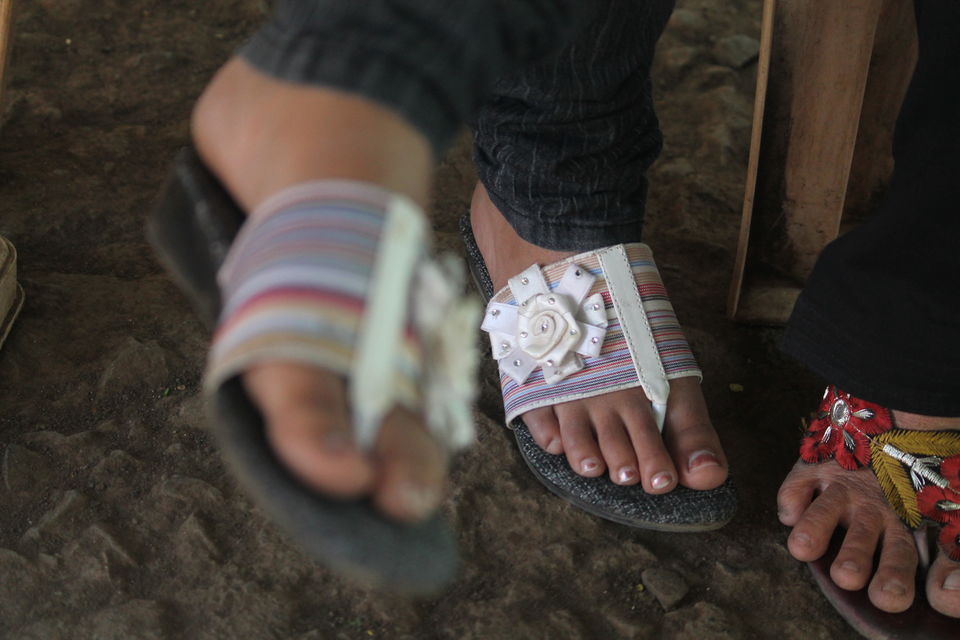 So, firstly we went for the rope-way ride. It is the 10 minutes ride to sunset point; those were scariest 10 minutes of my life. The condition of the rope-vehicle isn't so good.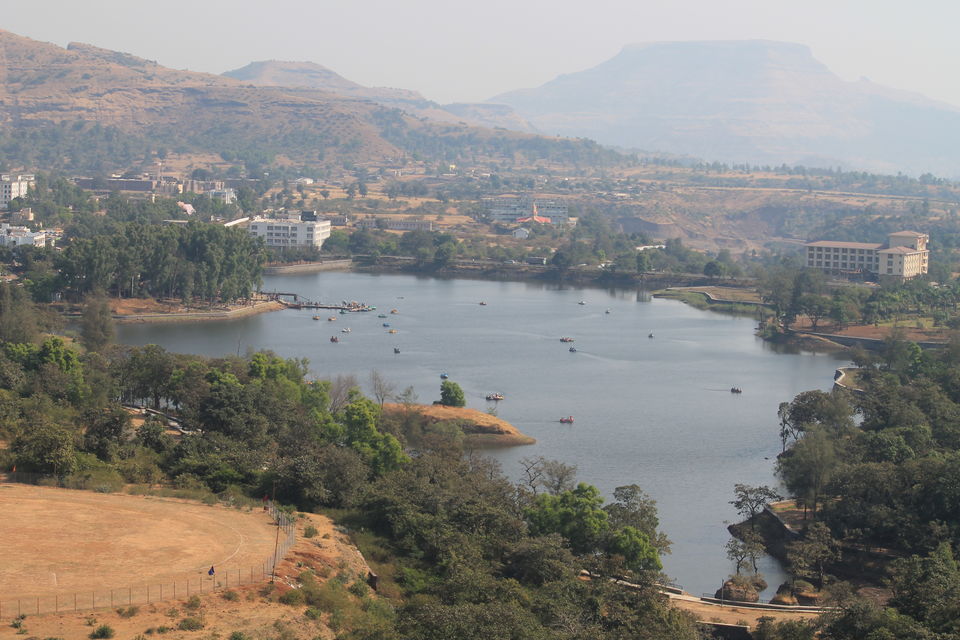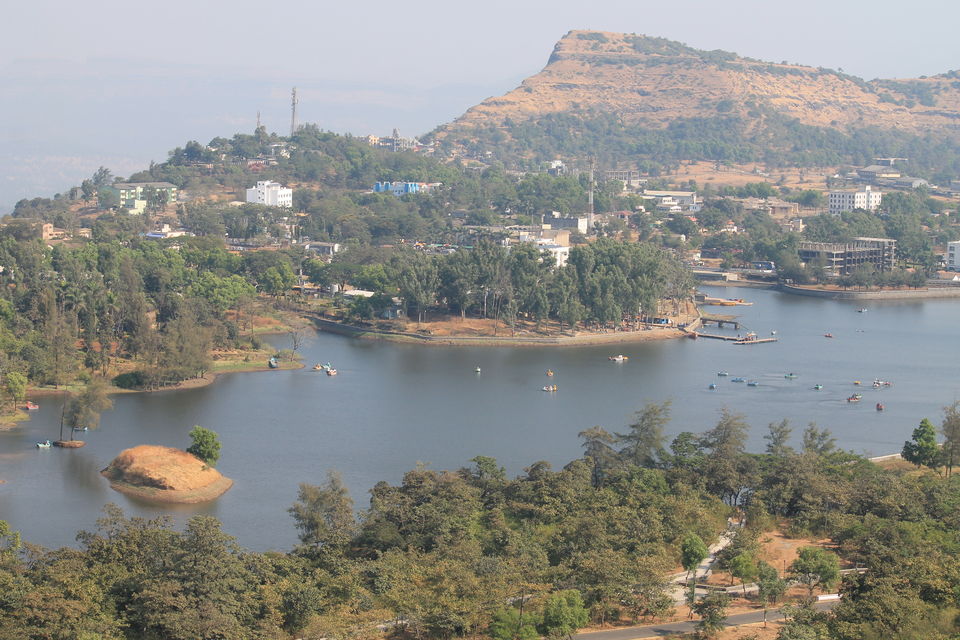 We were thankful that we returned alive from it. After that we choose to have some adventure at paragliding point. It's a childhood wish for every person to fly. I was about to fulfill that dream. My heart was pounding against my chest. I was surely nervous but i was also excited. We had two options there; either go solo for gliding or go with the professional. I was a newbie so i was accompanied by the professional. Paragliding is all about wind; if wind is strong than we have to wait till it ceases.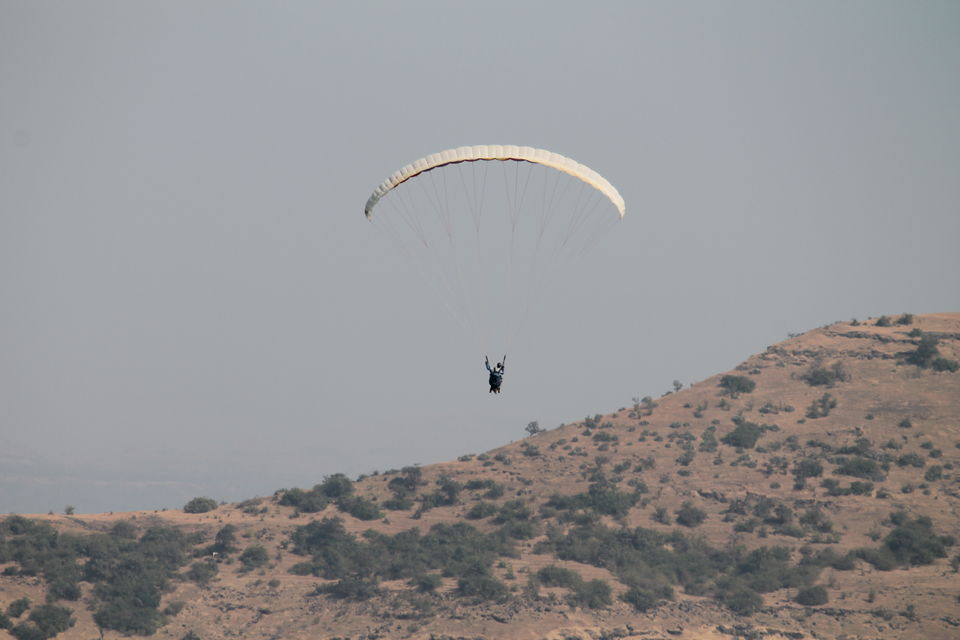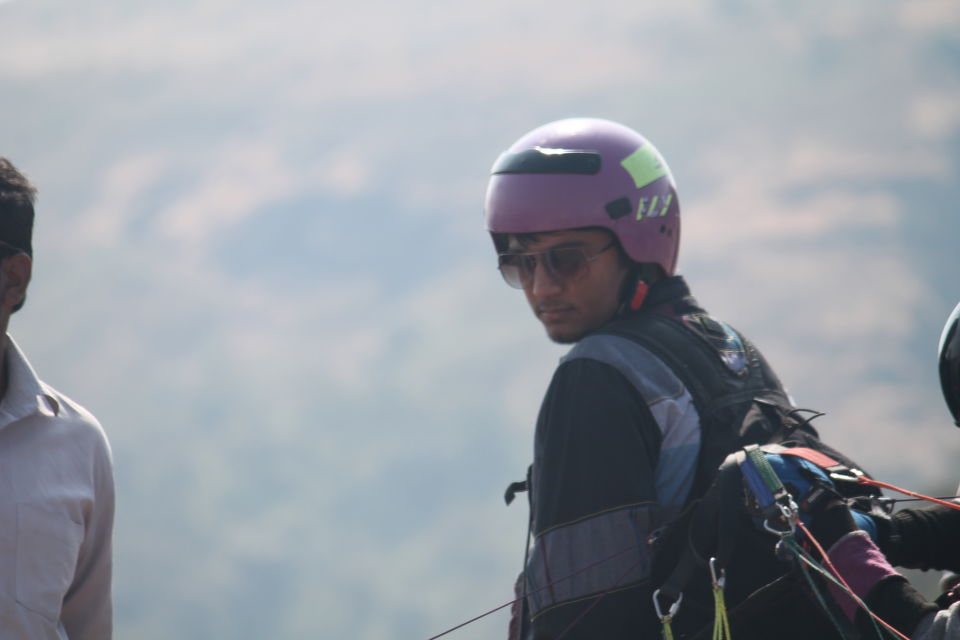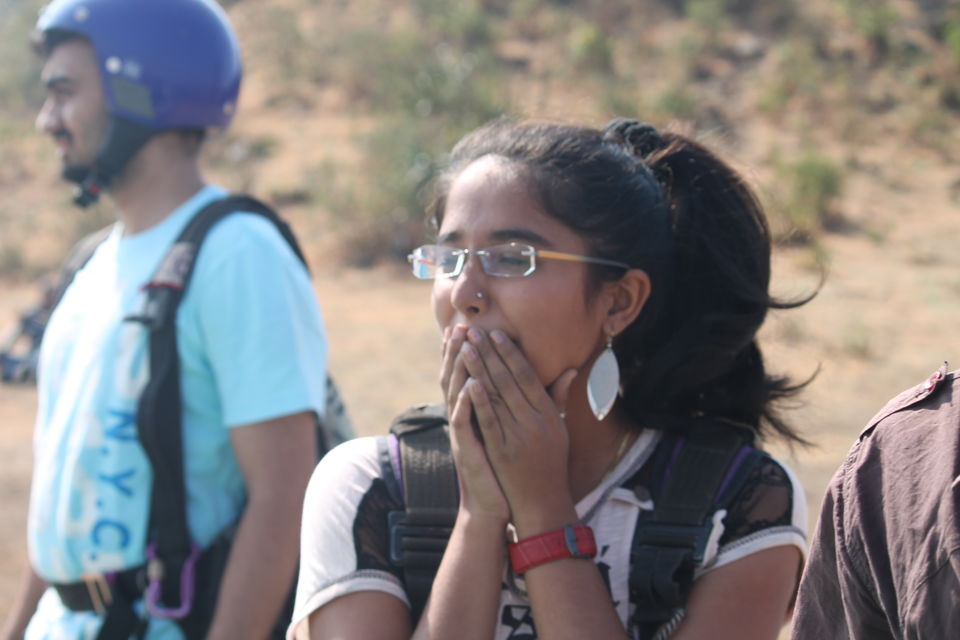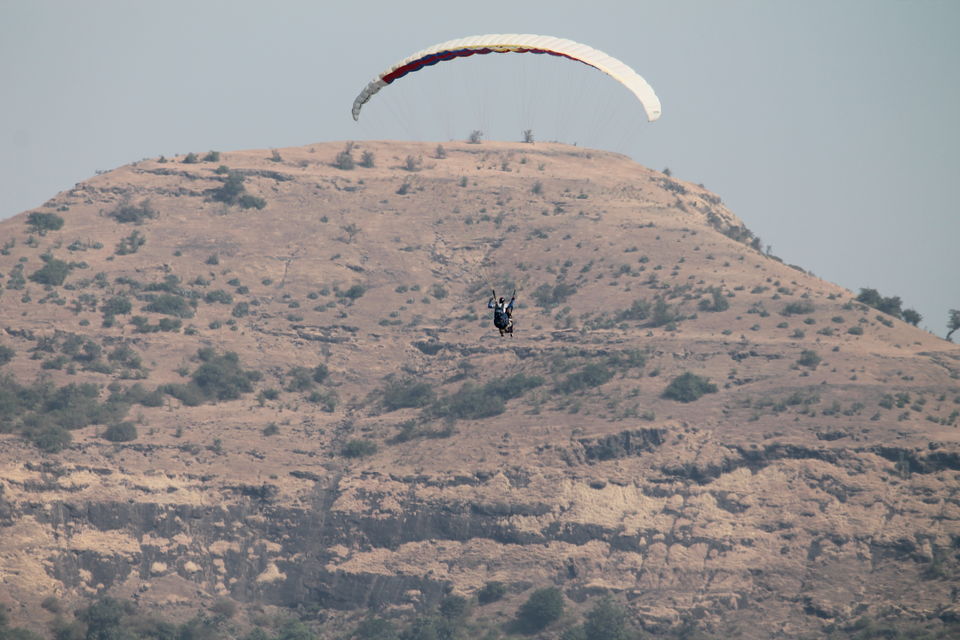 After this thrilling ride we went to the tribal museum of Saputara. It depicts the culture of adivasis. Culture may have vanished but it was preserved very well at the museum. It shows our ancestors, what we passed through to become what are we now.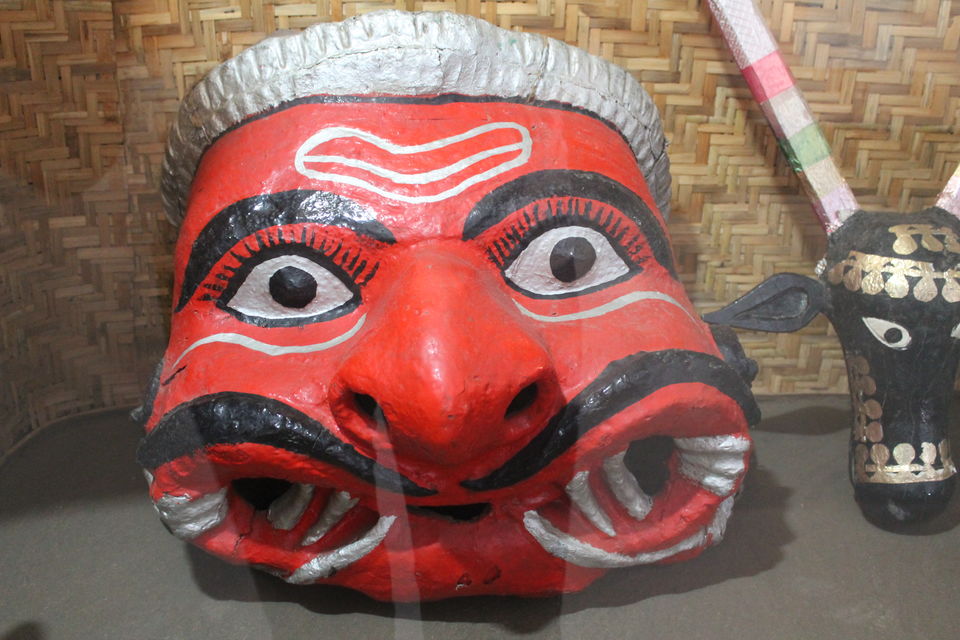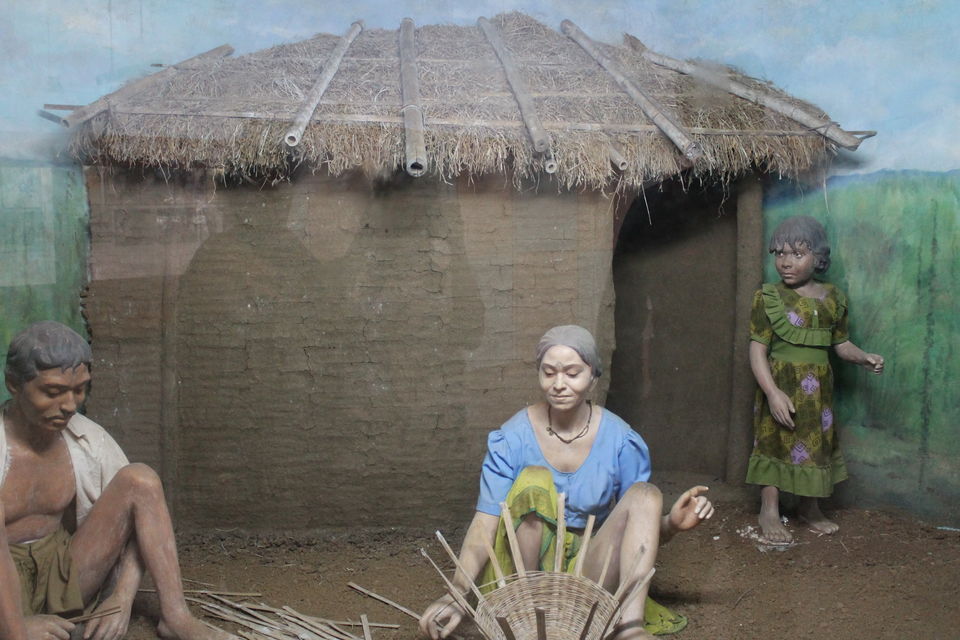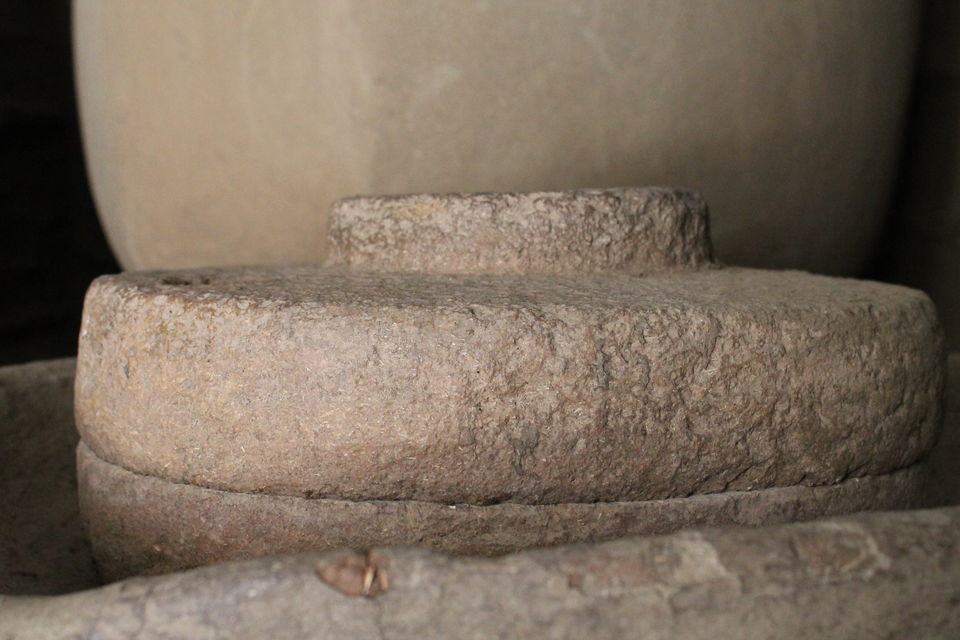 After such enlightenment we went to see the beauty created by the flowers. We went to the rose garden. It's really a good place to tighten the bond with our families.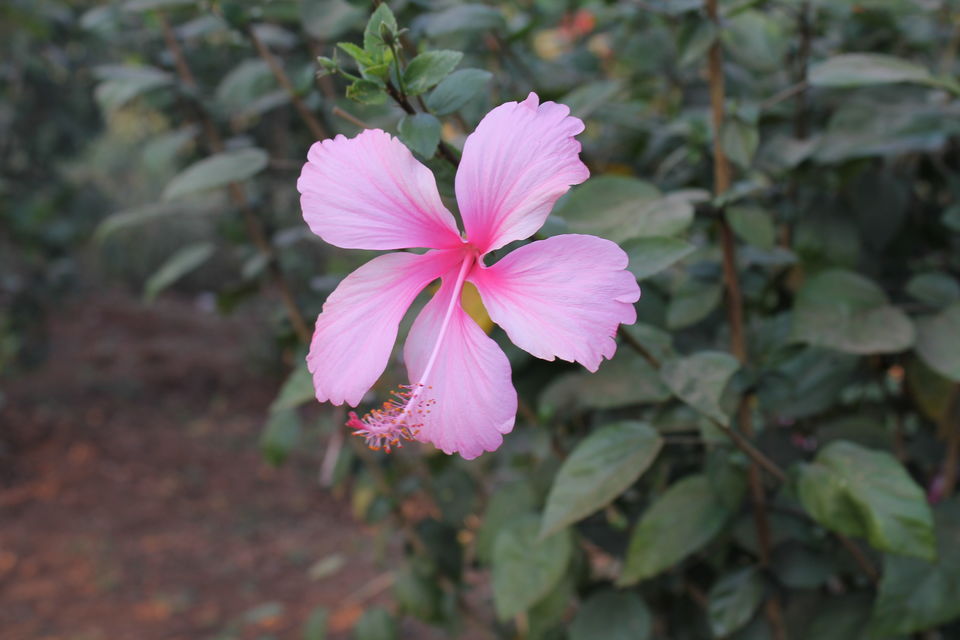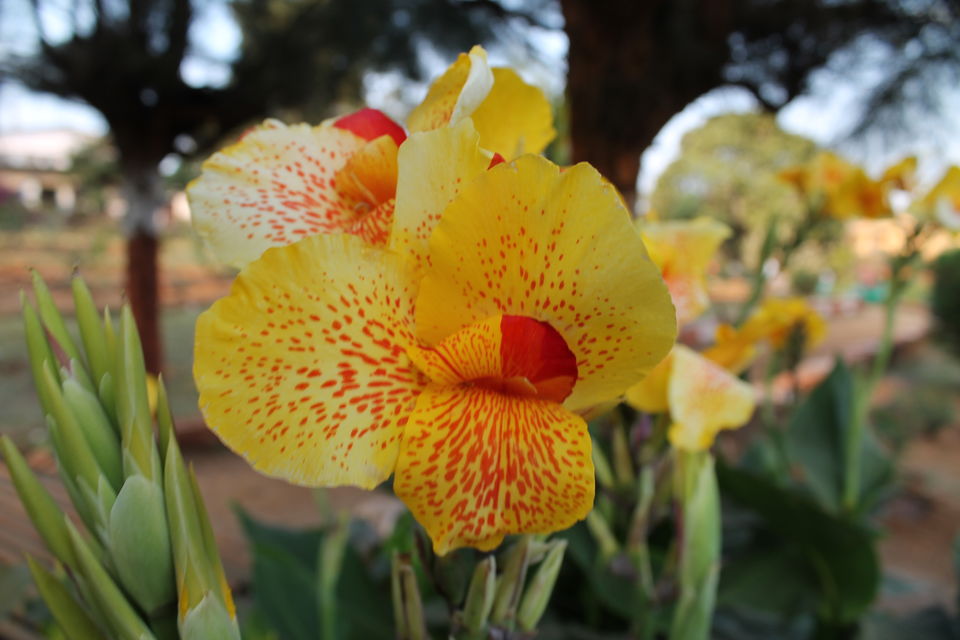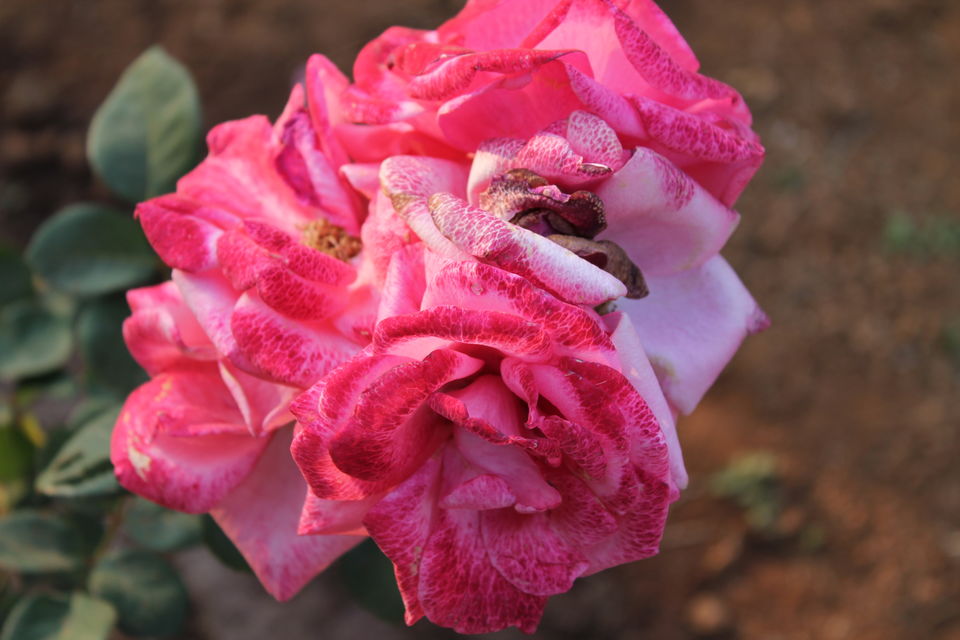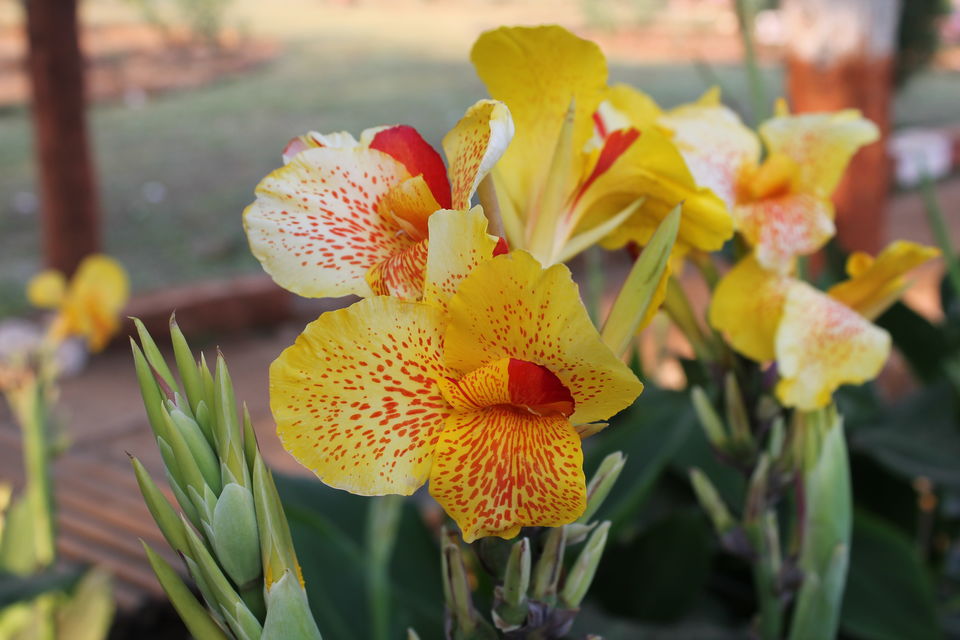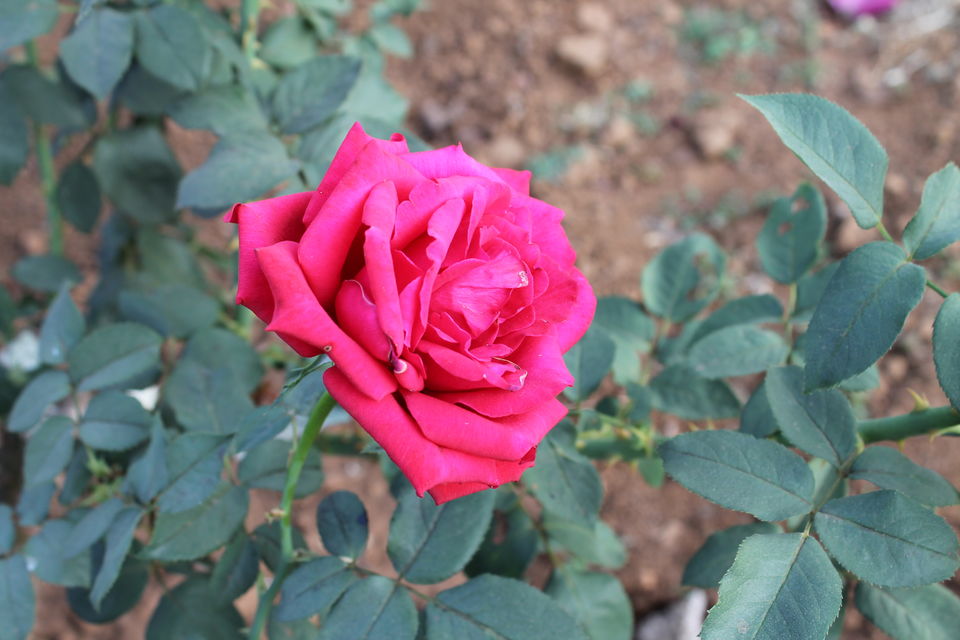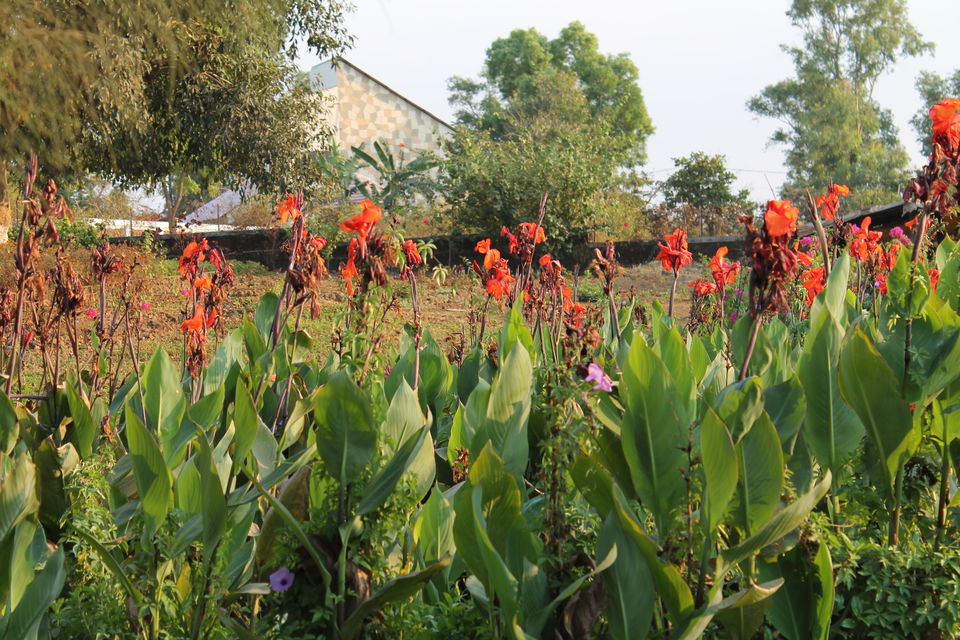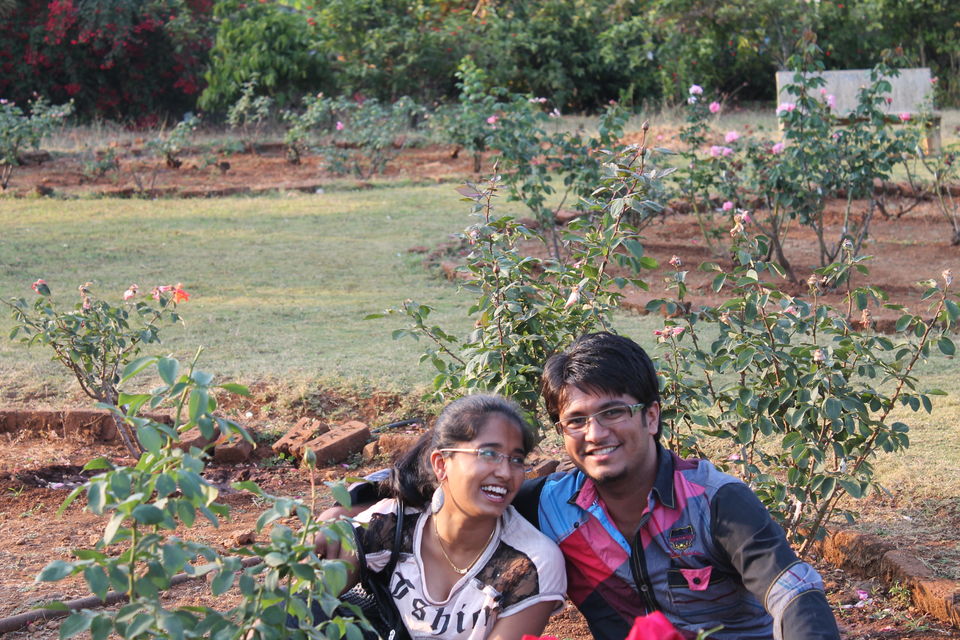 We went to the bee breading center then. I am phobic of bees but though i was fascinated. All that matters to bees is their queen bee. There you can find various kind of honeys and ayurvedic face packs too.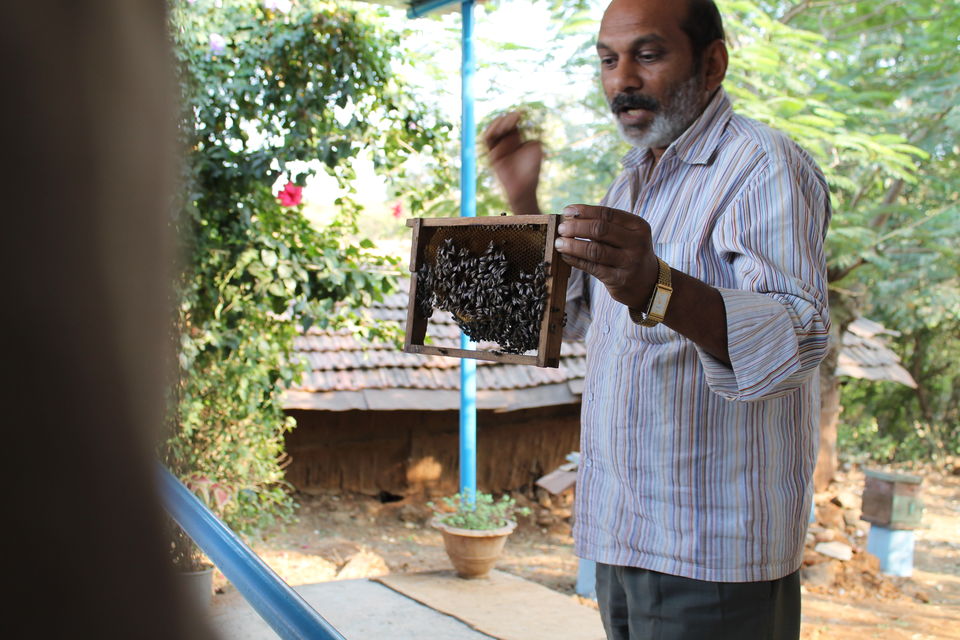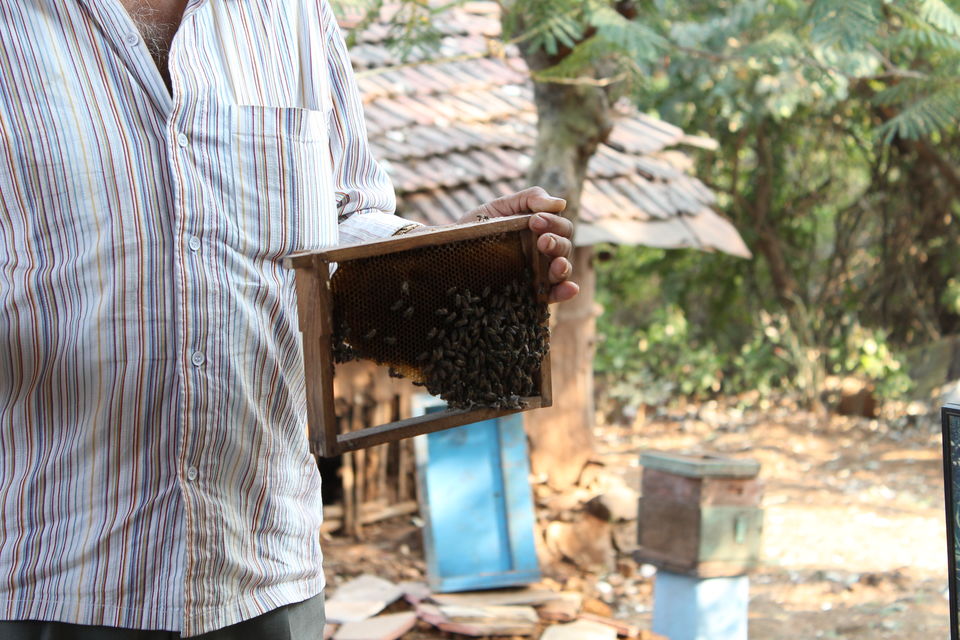 We had planned to go to Gira waterfalls, but since it was December the falls wasn't active. Gira falls is perennial falls. So after we roamed in the town and visited to the Saputara Lake.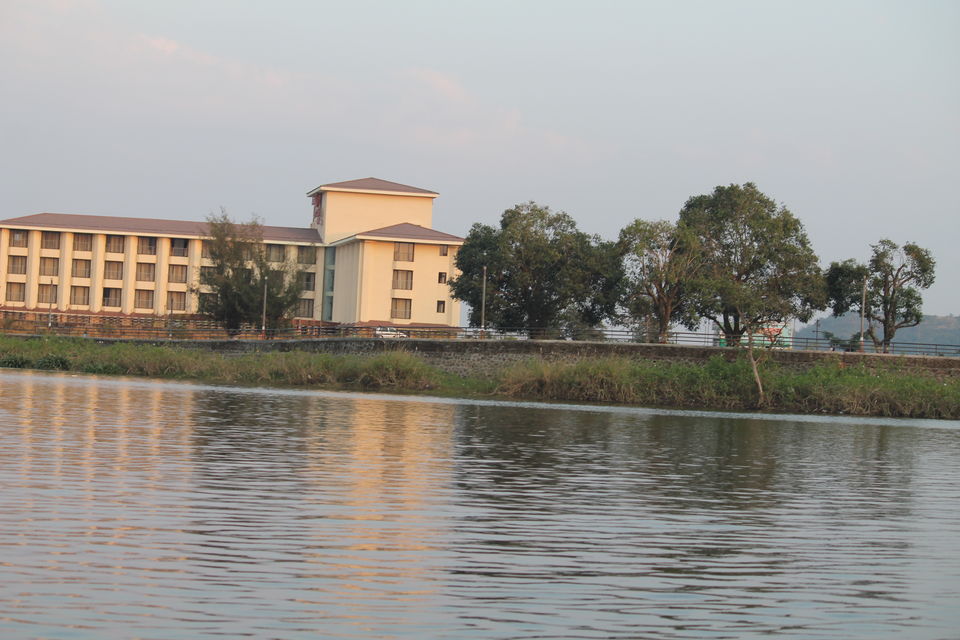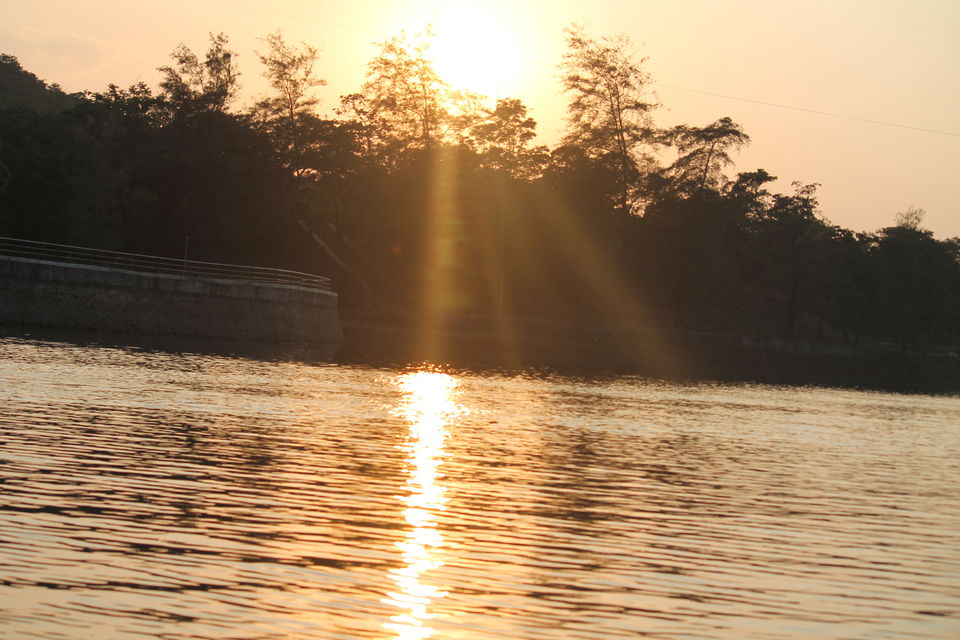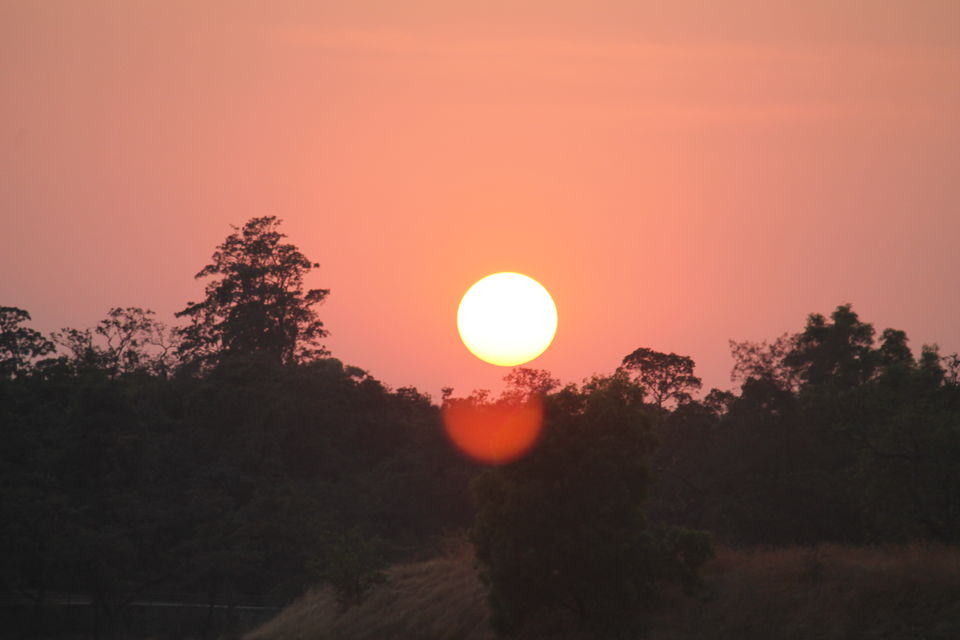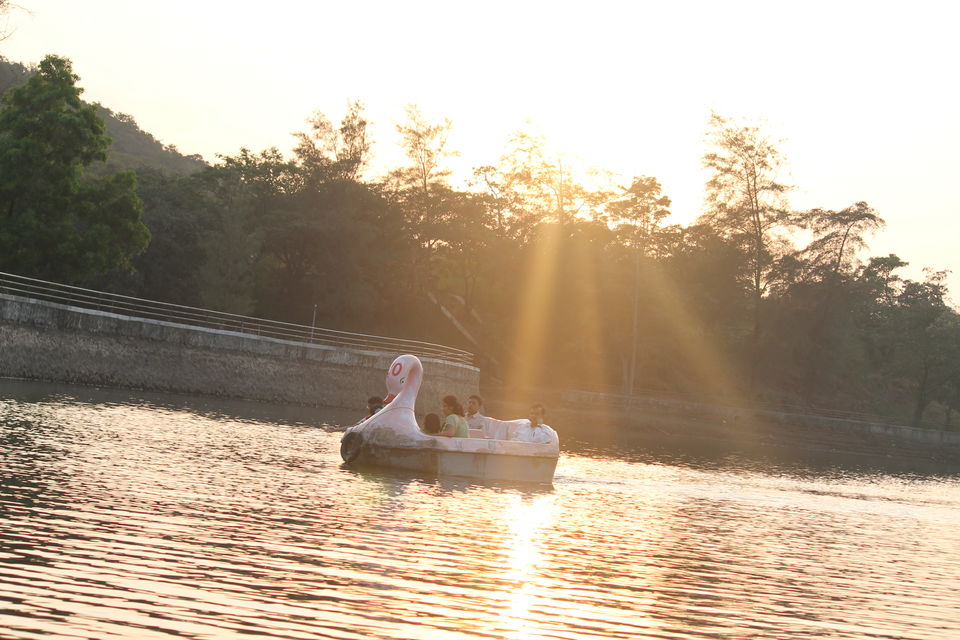 We had dinner, and slept peacefully at the hotel. The day ended.. but memories were imprinted in our mind and soul forever.
It was time to go home. We started at early morning, the way is filled with twists and turns. There was a biotic park and a wildlife sanctuary on the way down. We visited both of those. Though, sanctuary isn't recommended if your vehicle is domestic kind of. There a jeep is required. It is a deep forest.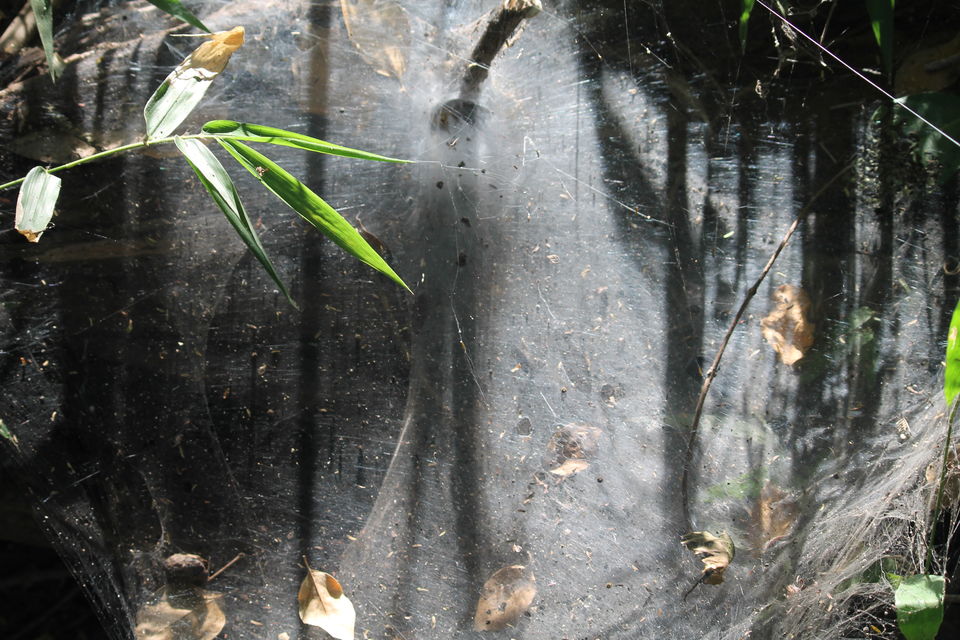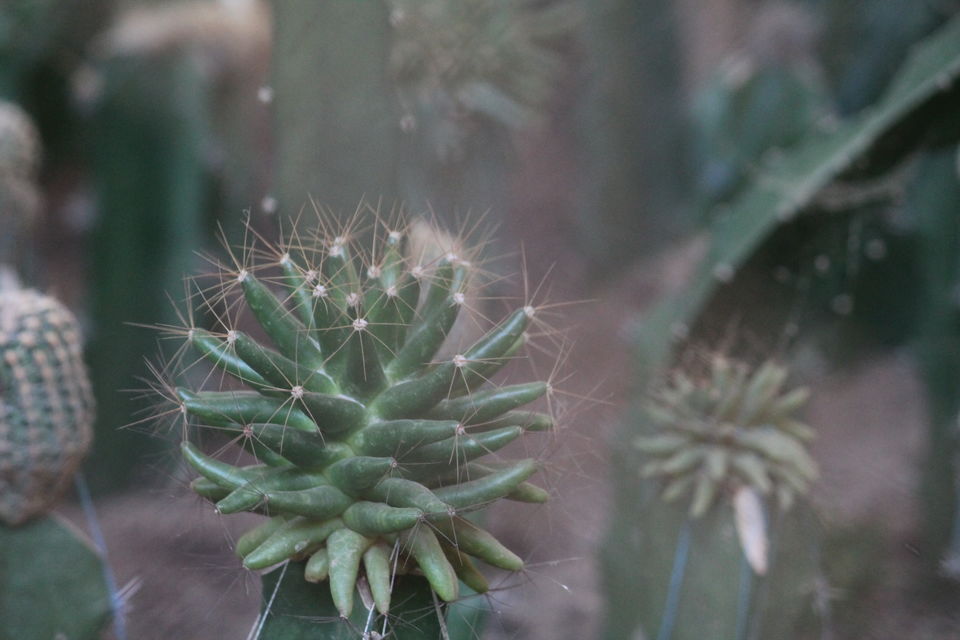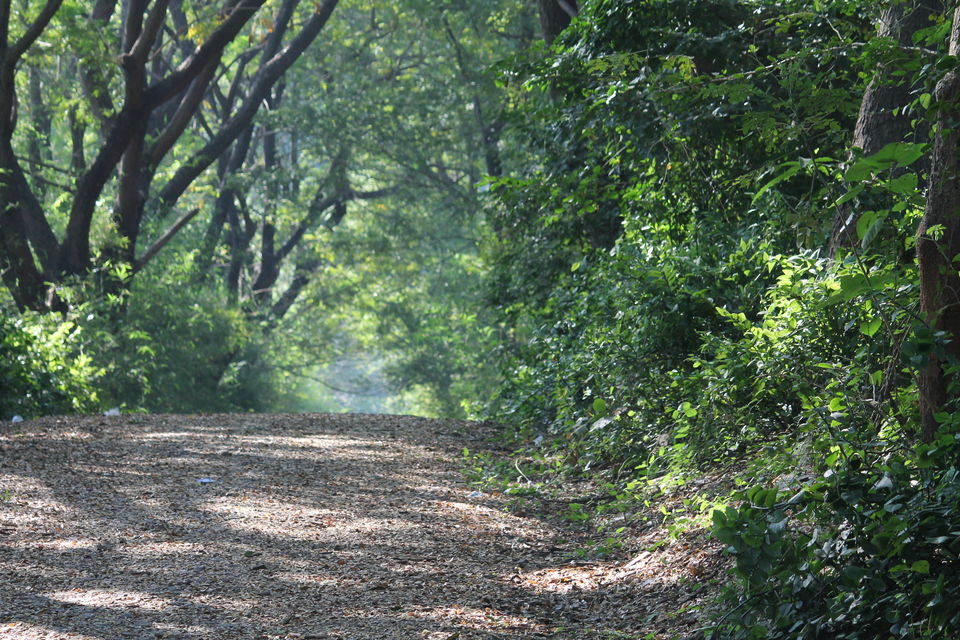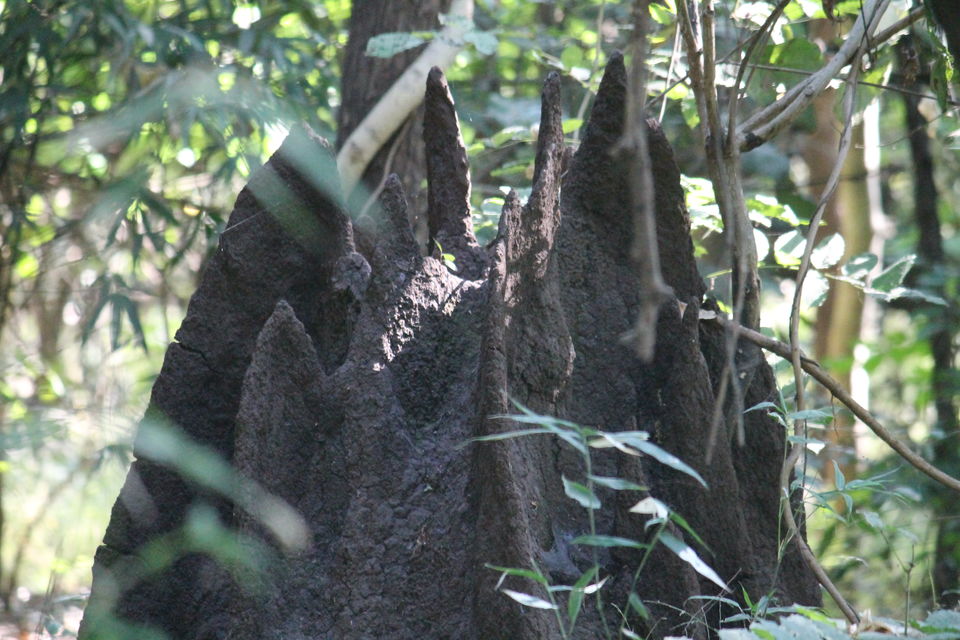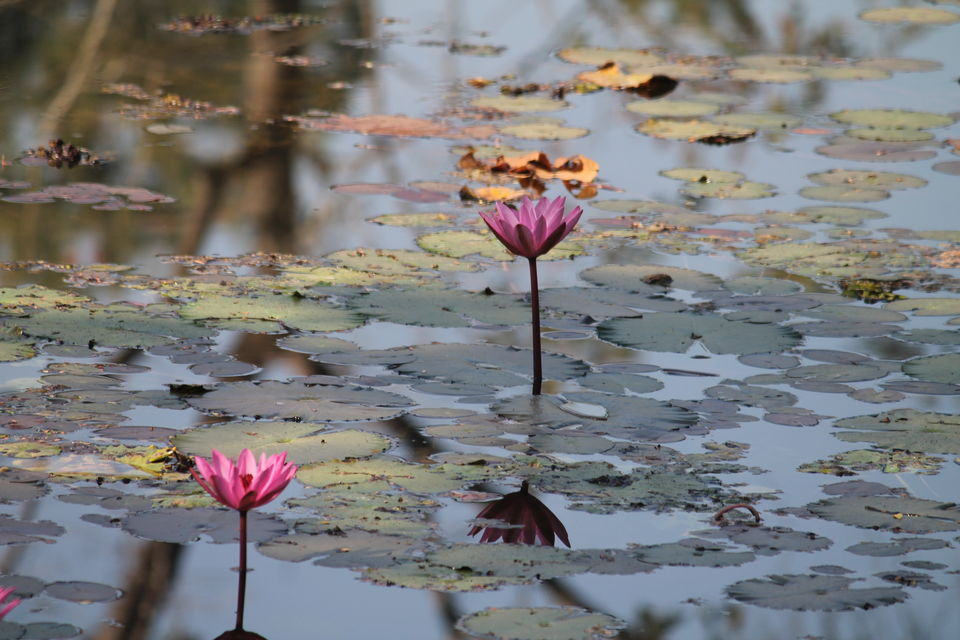 It was a good trip; in between nature, uninterrupted peace. The best thing about nature is, it doesn't need any validation from anyone. Its simply beautiful, no proof required.