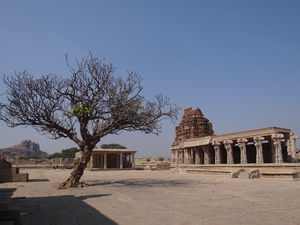 Don't worry, get Hampi !!!
4 Days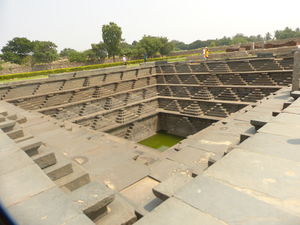 Roads to Heritage - Mumbai to Hampi
The Route to Hampi: Been on the Mumbai - Bangalore many times for our earlier trips (sometimes with same buddies) but this time we were on a new voyage, we took the Mumbai - Pune Expressway, which is a well-known road for us, and from there the diversion through the Pune city led us to Solapur and then to make our way to the first destination, Gol Gumaz, Vijayapura....