Travel Guides and trips for buda C3 B6rs hotels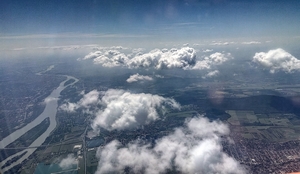 I say Buda, you say Pest, BUDAPEST!
It all became clear when we started walking towards the 'Buda' side of the city that night....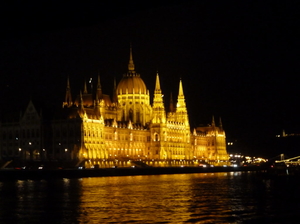 I am Buda and you are Pest!
Walking along the streets of Budapest I finally discovered the New York Cafe, tucked inside the Boscolo Hotel, and I struggled to disagree....
---