Travel Guides and trips for duna C3 BAjv C3 A1ros
Trips and Itineraries
7 Days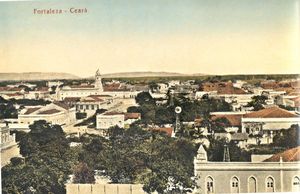 The Rising Phoenix : Fortaleza
 Fortaleza is the capital city of the State of Ceará. ...
11 Days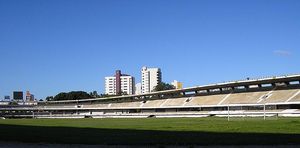 Natal, Brazil : A Coastal Paradise
As usual, the guide took me to the most sought after spots like Forte dos Reis Magos,Ponte Newton Navarro,Parque das Dunas,Teatro Alberto Maranhão - Praça Augusto Severo etc. and told me tales such as the history behind the construction of the Three Wise Men fort ( Forte dos Reis Magos ) ....
---