Travel Guides and trips for in kuala besut pulau perhentian kecil kuala besut terengganu malaysia
6 Days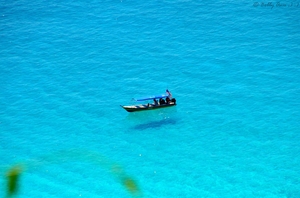 Perhentian Islands, One stop Beautiful Island
Consists of Pulau Perhentian Besar (The Large Perhentian Islands, more resort based) and the Pulau Perhentian Kecil (The Small Perhentian Island – much better backpacker scene)....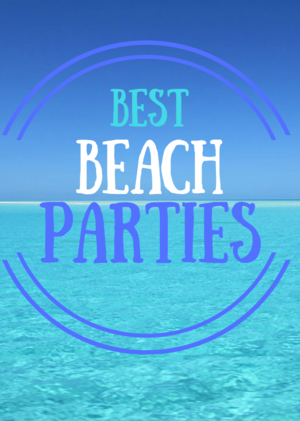 6 Wildest Beach Party Destinations In Asia For Single Men
Perhentian, Malaysia Credits: Aishifu Ash Why you should go: The USP of this place is that it can be exactly whatever you want it to be....
---
About Terengganu Malaysia
A candid confession here! I never knew adventure seekers could go wreck diving too! Yes, my idea of sea world adventure started with snorkelling and ended with cliff diving. Of course diving and coral reefs figured in the list too. But reading about Malaysia tourism, I landed on this crazy discovery - wreck diving! And adventure freaks can try this off Redang Island, Terranganu. Partly a marine park, this island has around 31 dive sites that include two World War historic shipwreck sites. Not just wrecks, but there are also beautiful coral gardens here. Oh, I want to see them all!
Best Time To Visit
Best time to visit Terengganu Malaysia is from December to February
Book a Package Tour
Relevance
Recent
Popularity