Travel Guides and trips for in simla the ridge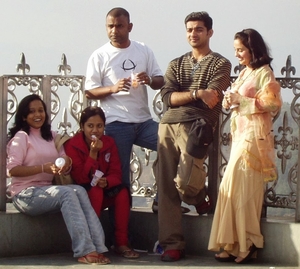 Mid Summer Surprise- An unplanned Simla visit
Simla trip was one of those shocks....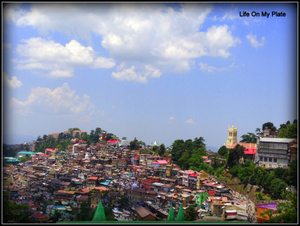 3 Days in Shimla – The Perfect Itinerary for First Timers
This is where the historic Simla Conference in 1945 took place btw....
---
About Simla
January is the perfect time to visit the summer capital of British India in peak winter. 'Simla', popularly known as Shimla has changed drastically over the years. During summer months this hill station has an overload of tourists, but you can witness the pristine old world charm that used to be its main attraction, in winters when there are hardly any tourists which makes it the best place to visit in India in January. Simla has some amazing boarding schools with fantastic architecture that you can see. Travel to Mashobra and its nearby regions for a day to have a perfect wintry holiday!How To Reach: Shimla has the quintessential Kalka-Shimla Railway route. The nearest airport is in Chandigarh, which is 120km away. Shimla is well connected by road and daily buses go there from every major town.
Book a Package Tour