Travel Guides and trips for nara prefecture
20 Days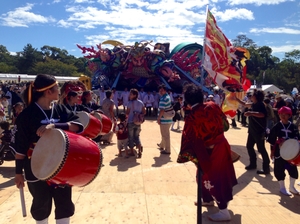 After this I went to experience my home stay experience in Nara with my host family....
22 Days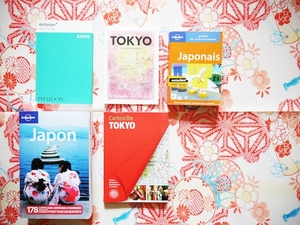 Japan in 3 Weeks - Travelettes Itinerary
Japan: A sincere opinion Should you go to Japan?...
---
About Nara
Deers and Buddhas: Nara (1 day; easy day trip from Osaka, or Kyoto) Nara is a breathe of fresh air after the big cities. Spend the day patting and feeding the sacred deers that roam free around the site, looking for the best angle to photograph the pagoda (seriously — anybody else having trouble getting pagoda photos right?) and exploring the serene temples. The encounter with the Daibutsu, the immense bronze Buddha that inhabits Tōdai-ji (an ancient, massive wooden temple), is bound to leave you a long-lasting impression. Climb the hill to the Nigatsu-dō in time to see the hundreds of lanterns become silhouettes as the sun sets over the views of the valley.
Book a Package Tour