Trips and Itineraries for Port Blair
1 Day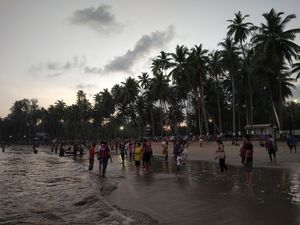 Don't forget to include this rare, hidden gem in your travel plans when in Port Blair!!!
4 Days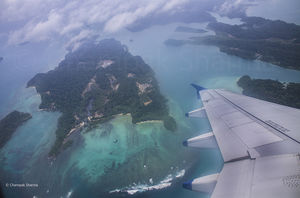 Work says "NO LEAVE!"?Here is my 4 day plan which might help!Andaman Escapade –Day 1,Port Blair 

---
---
About Port Blair
Andaman is blessed with the best of nature in the form of virgin beaches bordering the turquoise sea. These islands are the proof of God's vivid imagination. Islands of Andaman & Nicobar are located in the east of the Indian mainland geographically.I arrived at the Port Blair Airport late in the afternoon to a warm welcome by our tour guide!The first stop was the Cellular Jail. It was a colonial prison used by the British especially to exile political prisoners to the remote archipelago. Today it serves as a National Memorial Monument. Next and the last stop for the day was Corbyn's Cove Beach, one of the most popular and most crowded beach in the city. Best place to relax!
Best Time To Visit Port Blair
Best time to visit Port Blair is from February to August and October
Book Port Blair Tour Package