Travel Guides and trips for things to do india mysore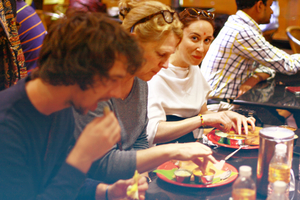 Best of Mysore - A Royal Treat
Mysore was a princely state till 1947, till India gained Independence....
2 Days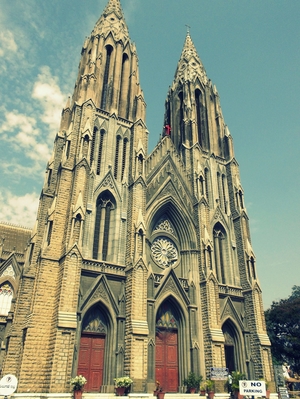 Mysore: Solo Indian Woman Tripping V1.0
And yes just like any other religious site in India, this temple too was overflowing with humanity!...
---
About Mysore
Once the seat of the Maharajas of Mysore for six centuries, Mysore is now the third most populous state of Karnataka. But not much as changed in terms of its cultural ambiance and heritage, hence deeming it as the cultural capital of Karnataka. This city is popular for its year-round pleasant climate, silk, sandalwood and many majestic palaces, such as Lalitha Mohan Palace, Jaganmohan Palace and the most visited and grand one being the Mysore Palace. To get an exclusive insight into Mysore's culture, Folklore Museum would be the best place, where a plethora of carved wooden figures, ceremonial headdresses, vibrant masks can be seen along with puppet shows depicting Hindu mythological stories. Mysore Zoo is perfect for animal and nature lovers while the Regional Museum of Natural History serves those interested in ecological history. For those looking for unwinding strolls or simple relaxation, Karanji Lake and Kukkarahalli Lake are the best to visit, preferably early in the morning or evenings. More attractions include Brindavan Gardens, Railway Museum and St. Philomena's Church. Cauvery Arts and Crafts emporium is renowned for an array of silk sarees, carved sandalwood, wooden toys and inlay work, whereas Devaraja market is ideal for a more local shopping experience. Restaurants such as Hotel RRR Restaurant, Malgudi Cafe, Vinayaka Mylari, Sapphire and Anu's Bamboo Hut cater to popular local and international cuisines. Mysore comes alive during the 10-day festival of Dussehra, celebrated in October, when one can witness the entire city bedecked with lights, colours and music, making Mysore a memorable visit.
Best Time To Visit
Best time to visit Mysore is from September to April
Book a Package Tour