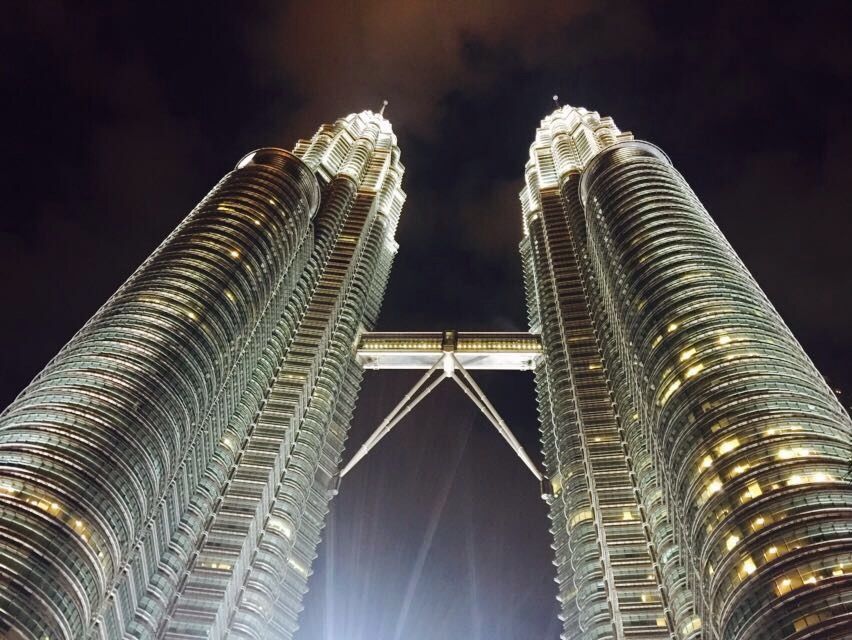 We were on a school trip. As it is the last year of school, the management planned a trip for us. It was initially to Singapore, but changed to Malaysia later on. I didn't mind, as it is going to be my first international trip. Our flight was at 8 in the morning, so we reached the airport at 5:30 in the morning. The management did the roll call and we eventually entered the airport.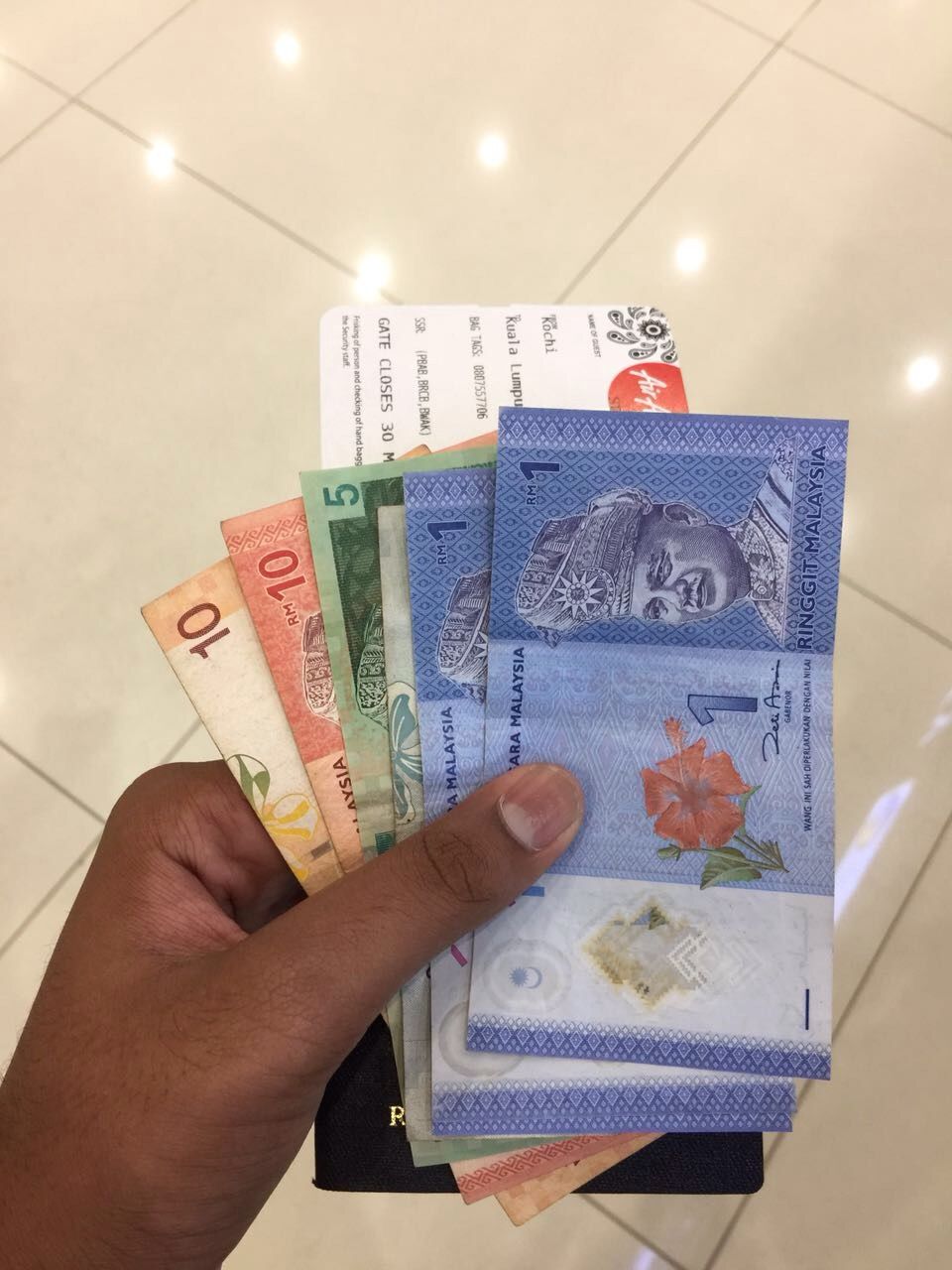 After 3 hours of cramped flying and a 2 hour time variation, we landed in Kuala Lumpur. The airport was far better than the ones in south India. After some official documents were signed, we went on to pick our bags. Fret not, the boring stuff ends here!
The first stop was the Hotel itself. We stayed in Pearl International Hotel. It has the best views!
The first location was to KL tower. I was pretty much psyched at the visuals from the tower. The whole city was well below us and lit. The tower was a staggering 420 m tall building.
You know how it feels to be in an amusement park. Its awesome. We were running late and entered at 11 a.m. We thought it is going to take hell a lot of time for each ride. My mate and I decided to rush to each rides. I recommend that you get a premium pass. We didn't, and we waited at least 15-30 minutes for every main ride. Out of all, my favourites were Vuvuzela, Monsoon 360 and Pirate's revenge. Of the whole team, my friend and i rode most of the attractions, a whopping 10 of 'em. It is pretty high if you went in at 11 and walked out at 4. Some fellows wanted to shop and shortened the time for the park. So, we had to walk out at 4. It sucks.
The malls in Malaysia are good, but i didn't see any legit stuff there.
The next day was a hectic one. The last day is always special.The first stop was in Independence Square. We went to KLCC Aquaria
We boarded the bus and went to Batu Caves. The climbing was worth it. The caves were heavenly and had a special feel to it.
The day had come to a slow but obvious halt when we stood in the airport. I certainly miss Malaysia.
Things to Remember:
Always change your cash in the departing airport. My card was not ready for international transactions and it was hell.
Thefts are common in Malaysia. We didn't happen to see one as we were a bunch of travellers with a couple of guides. Be careful
Taste local food. We didn't happen to taste any.
Enjoy every moment. Happy travelling.
P.S: I will try to link my Flickr post where i will post some pictures. Thanks. Please like, comment and share.
Frequent Searches Leading To This Page:-
Top Malaysia tour package with price, top Malaysia tourist places, Malaysia tourist visa from India price, Malaysia tourism packages from India, cheap Malaysia tour package with airfare from Delhi, Malaysia tour packages from India for couple, Malaysia tour packages from India for family
Later, we were on our way to Genting Highlands. The Itinerary read cable car and coffee terrace. The cable car part sounded good, the coffee terrace part didn't. We were wrong.
After looking at various exhibits of the man who created Genting, we went to coffee terrace. It is by far the best restaurant i've ever been to. We took the cable car up and down. Before we start to the airport, we went to a strawberry farm.
We checked-in our bags and the management told us to get some Ringgits. I changed all the spare cash to Ringgits, unaware of a big problem yet to arise. I had all my cash in my card and thought it wouldn't be a problem.
Eventually, we got into the flight and my first International trip had officially begun.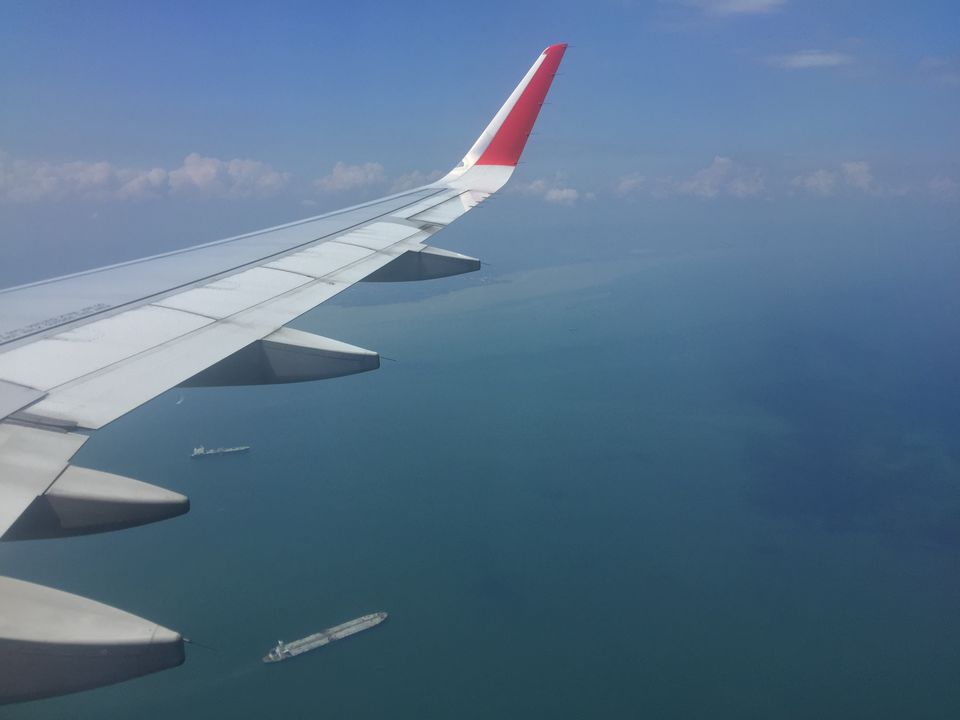 The next stop is the unofficial face of Malaysia. You guessed it, The Petronas Twin Towers. Pretty dope for a Petro-chem office.
An hour later, we boarded the coach to have dinner. It was a nice North Indian restaurant. We all preferred to eat Malaysian Food, but it was package-included. Damn.
The next day was the fun part. We had Breakfast and were on our way to the SUNWAY LAGOON!!! Since our phones weren't waterproof, we left them at the room. So y'all have to imagine the rest. Sorry. They actually provided waterproof bags.-*facepalm*