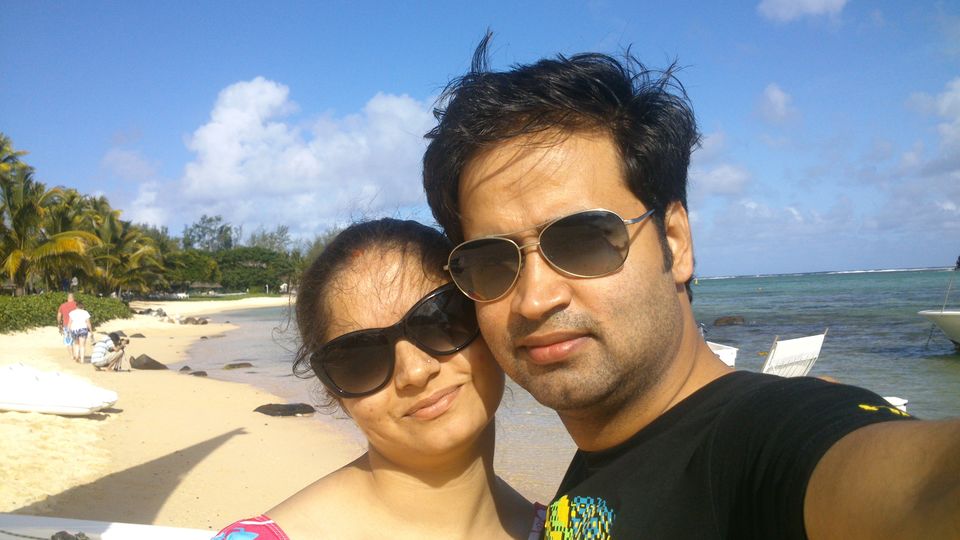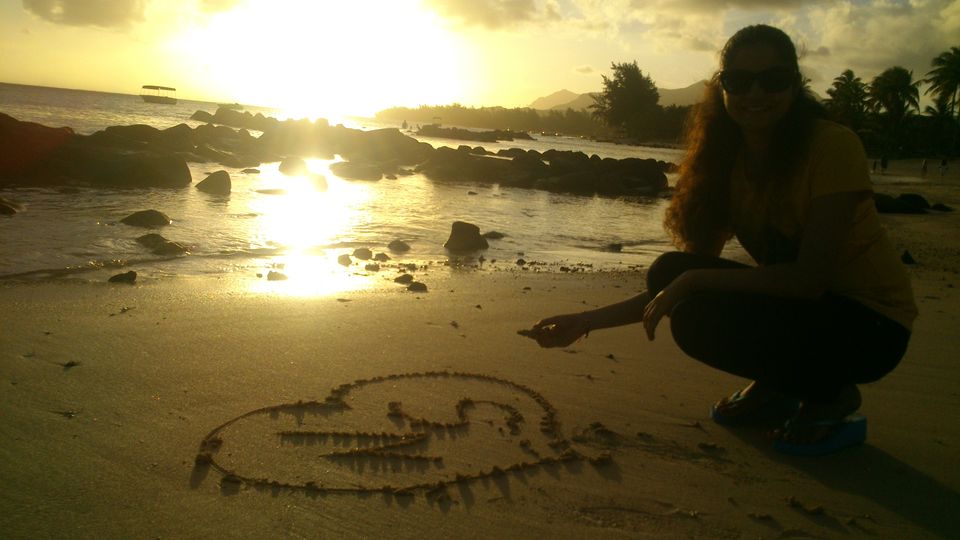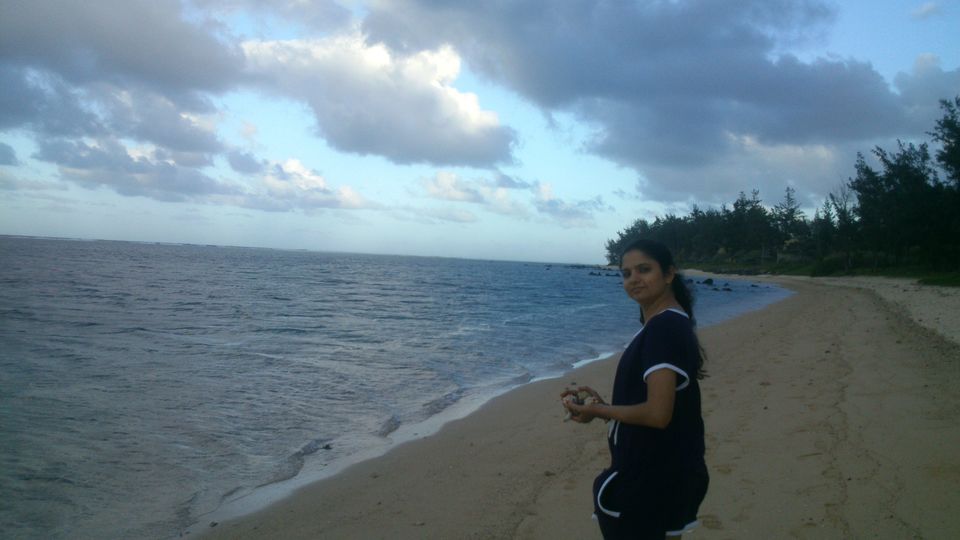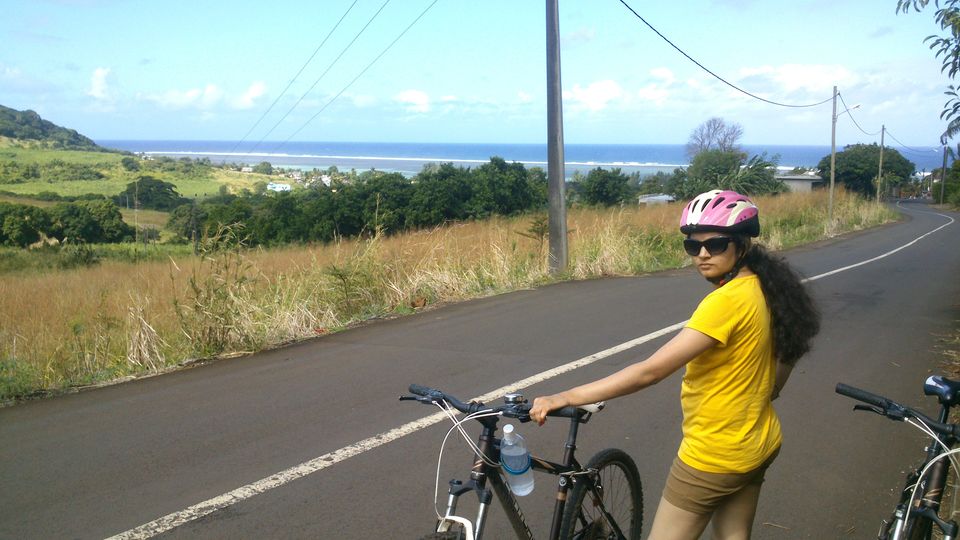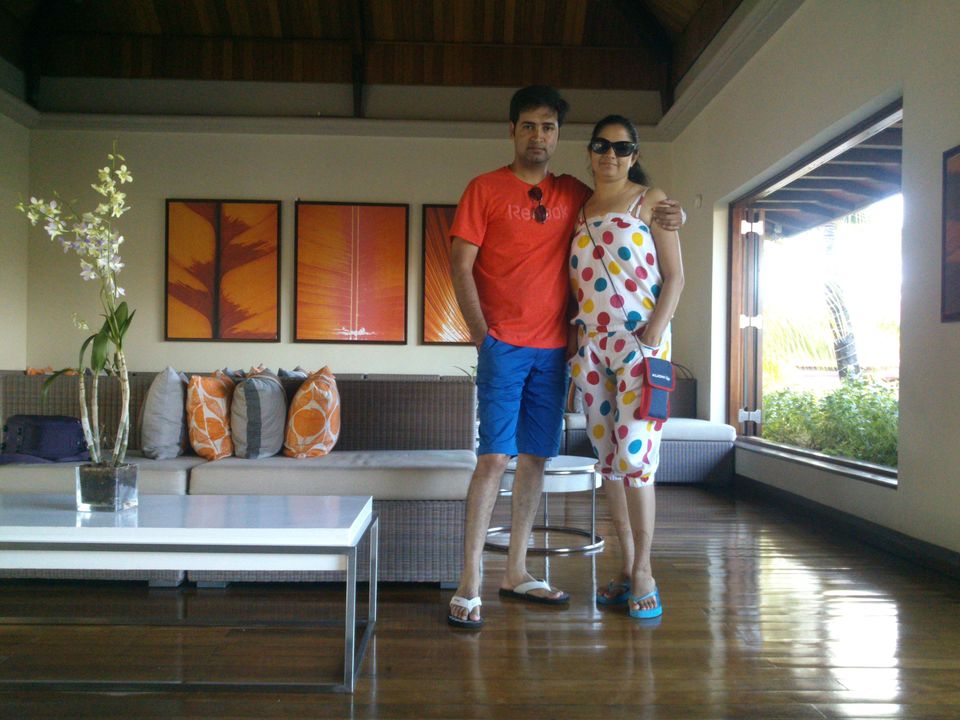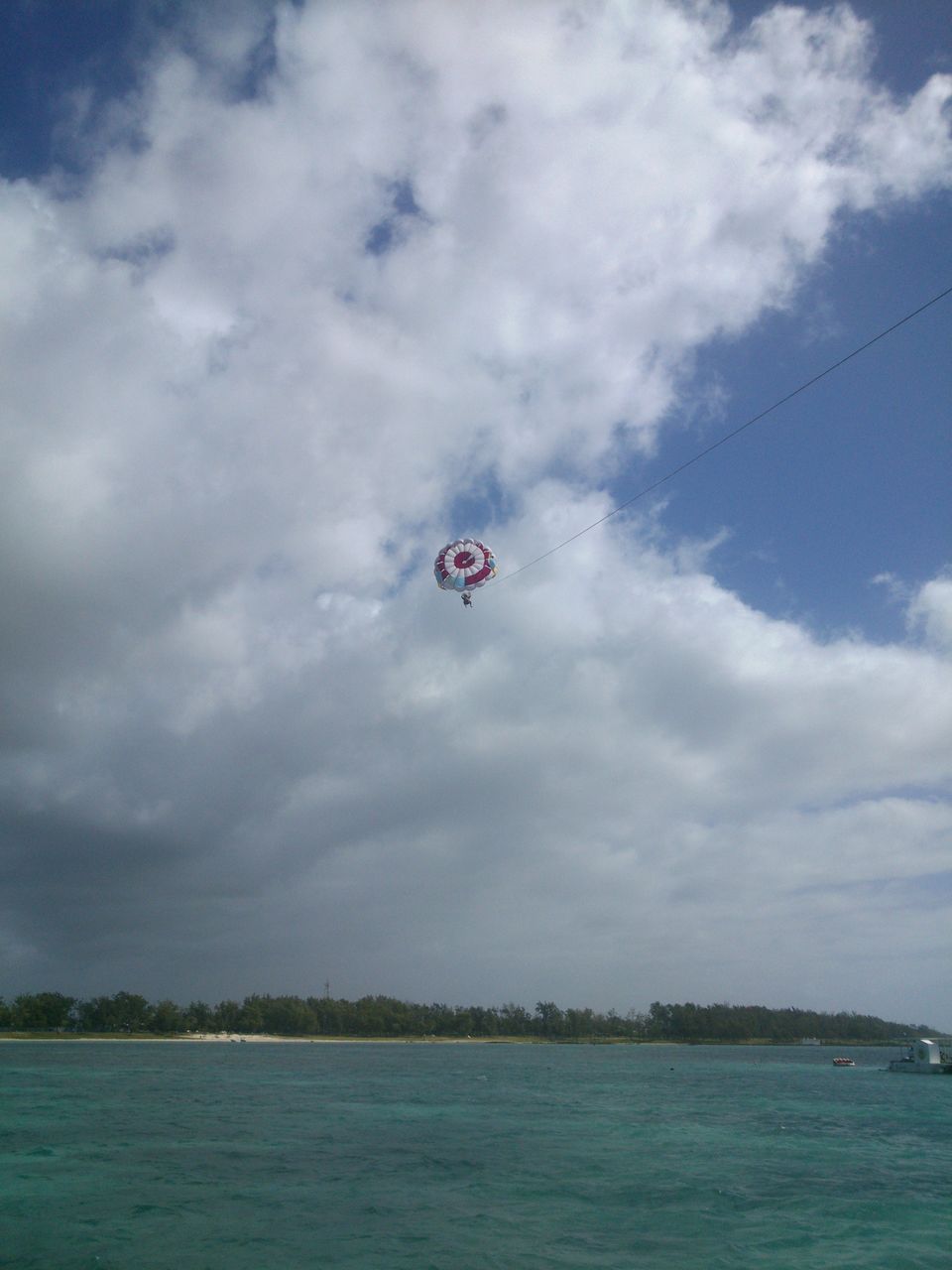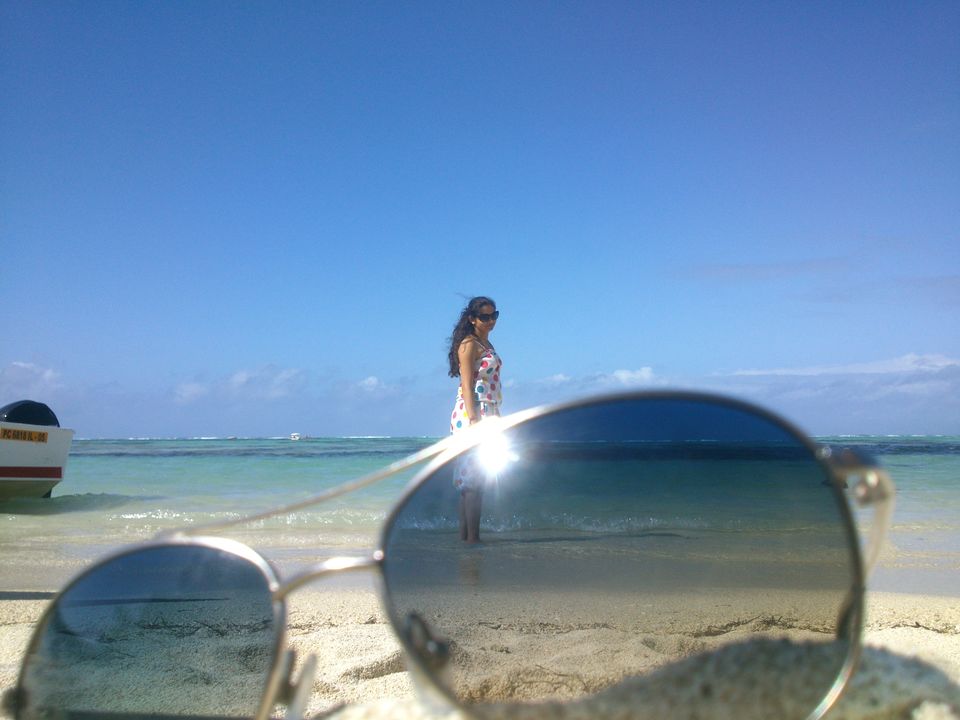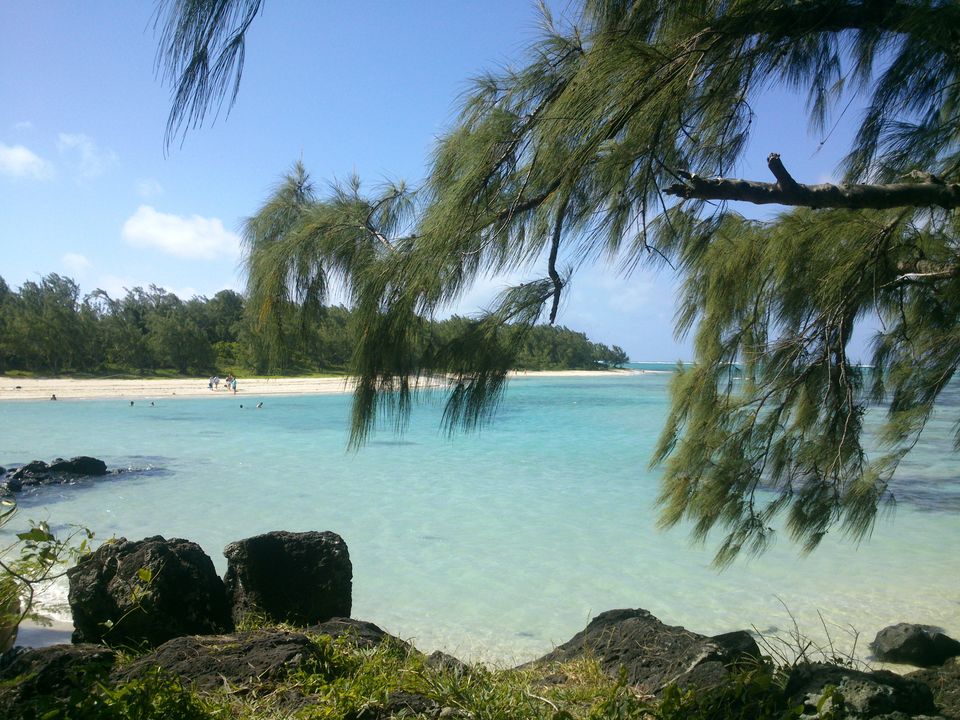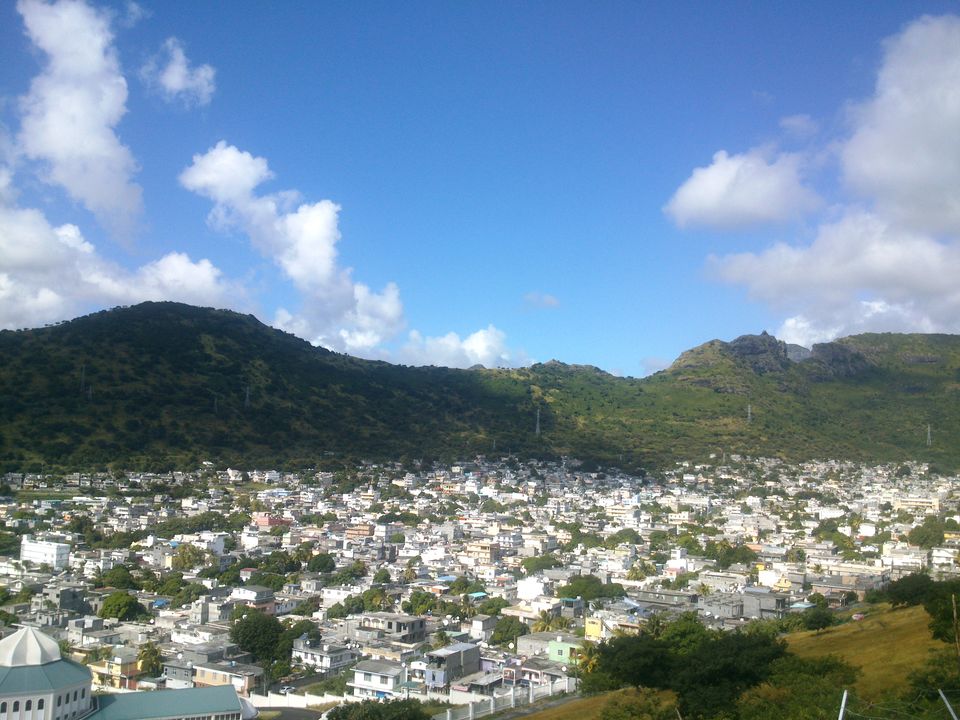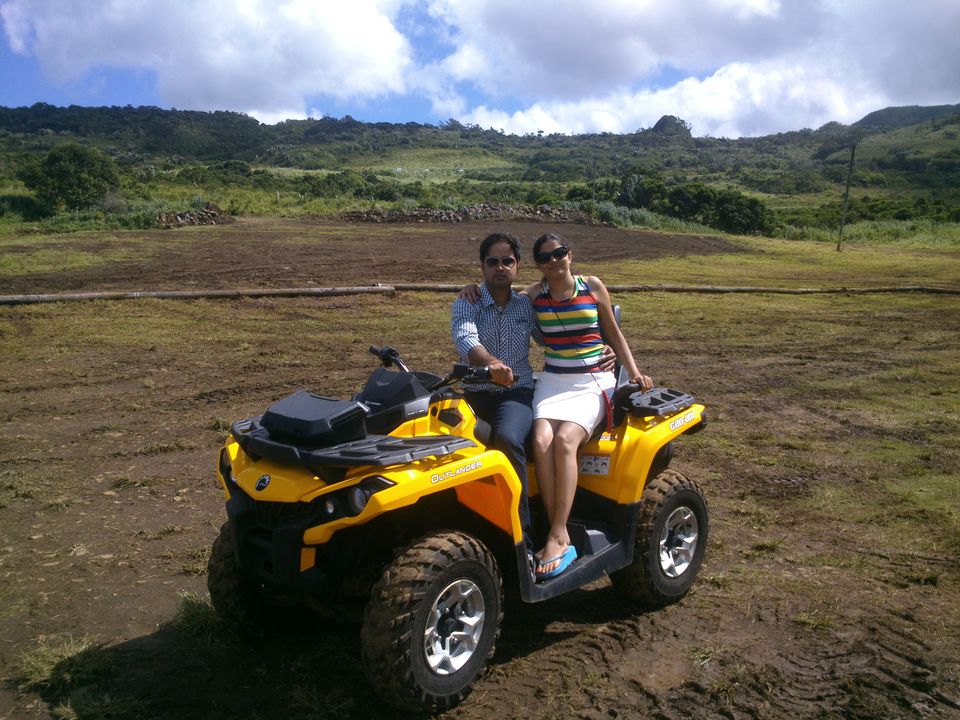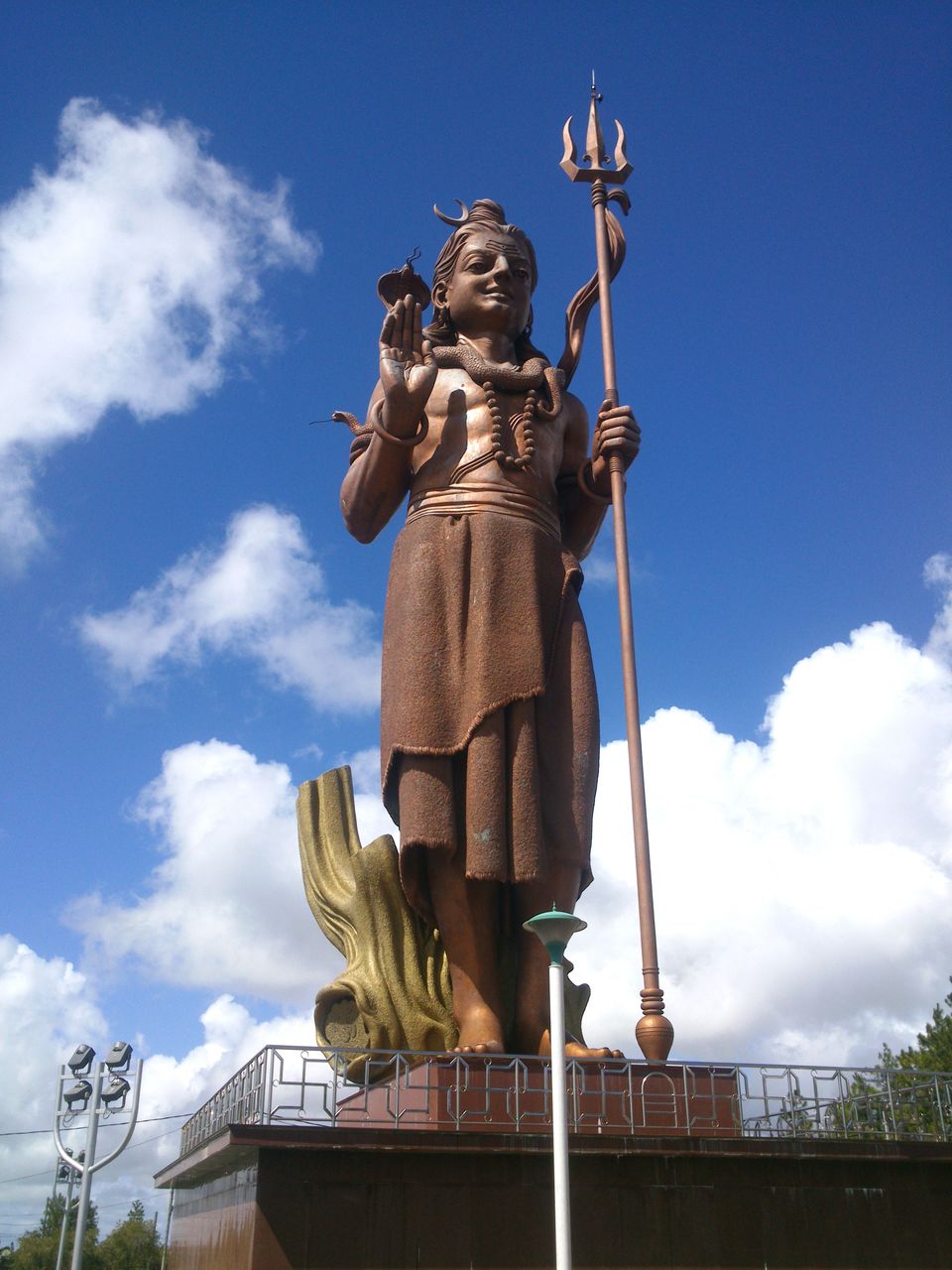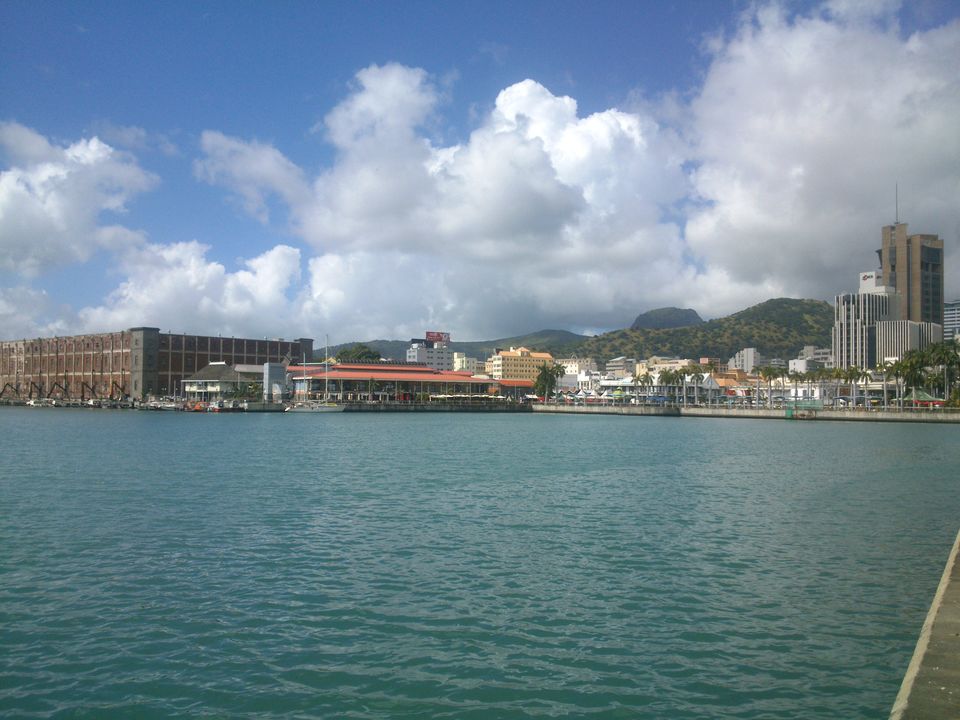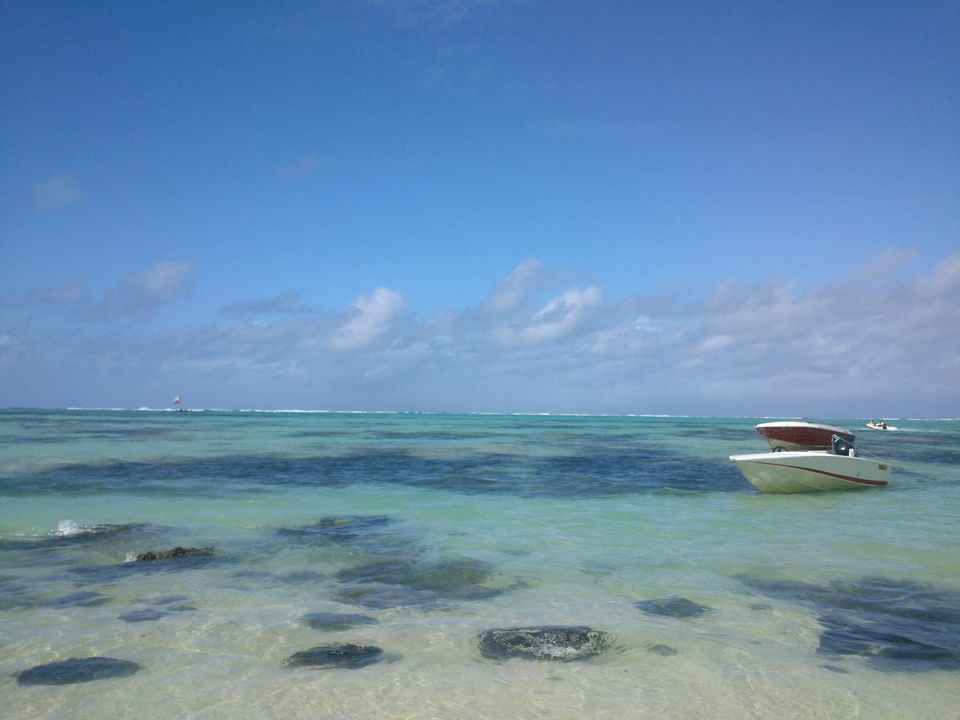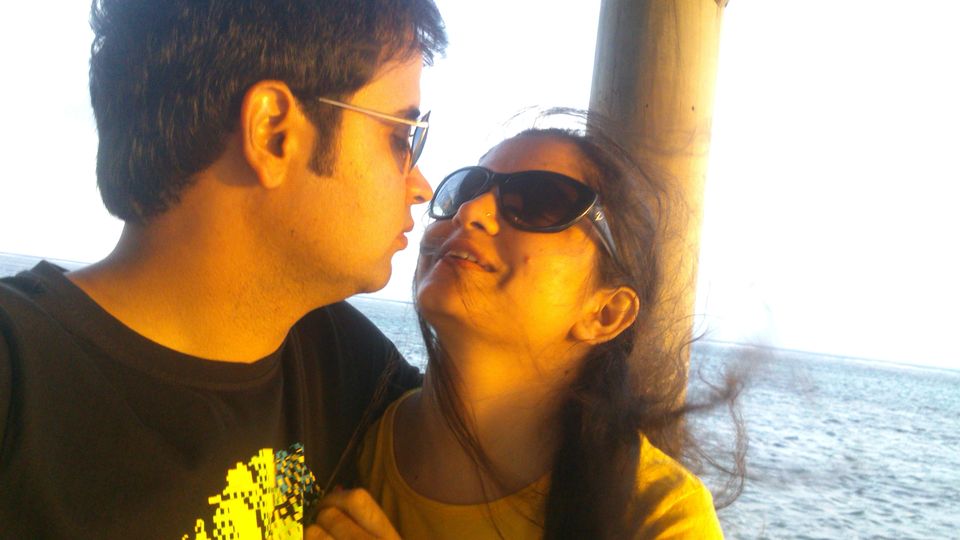 The feelings were like an infant bud petal. Everything was so new, so soft, and so romantic. As it was a dream come true when we reached here..in Mauritius - which was actually planned and so many times discussed during night calls & chats.
The Beginning.....we reached and started the travel with full of excitement. Our private cab was waiting at the airport and we stuffed in and started heading towards Tamassa Beach Resort, Bel Ombre, our tour guide from Tam Tam Tours, gave us full tour details and day wise excitement to be lived.
The next day started with good breakfast and we had Jacuzzi and Sauna bath which was very relaxing and soothing. We also joined morning yoga and meditation at the beach with enchanting sound of waves.
Around 10 AM, we began with our full day North Island tour with Caudan waterfront. It is an commercial urban developed in capital city of Port Louis. This is a harbor which includes banks, street shops, casino & clubs, world famous restaurants and marine.
Next day was South Island tour with Shiva Temple, which was actually 13th Jyotirlingam we never heard about. Later that day we visited spectacular valley of colors with its 7-Colored-Earth (actually it has 23 colors of sand) which is one of its kind in entire world. We traveled through numerous waterfalls which was splendid where we did quad biking and experienced trills.
On our third day we had full day Ile-Aux-Cerfs tour with speed boat which was really breathtaking. This was most thrilling experience we ever had. Full speed boat ride in heavy rains, gigantic ocean waves tossed us in the air several times and there was no land visible. At-least within our view that time. We did lots of water sports activities like undersea walk, parasailing and tube ride. That's how we made that day super adventurous.
On the go, we enjoyed authentic Indian food and taste of local cuisine made by Creole people. It was simply delicious and can be found any where and almost every restaurants.
In between we also snapped some time under the stars late nights. We also enjoyed a movie on the beach. Fortunately I got a chance to celebrate my husband's birthday with a romantic candle light dinner with a nice birthday cake.
We ended up with the memorable experiences to share in life and the best part of the trip was we both got our first international assignment in Mauritius.