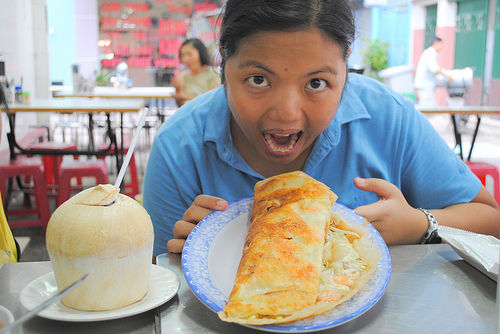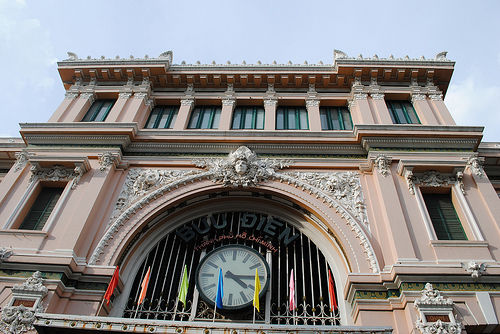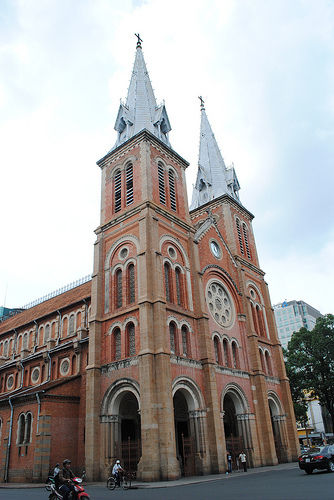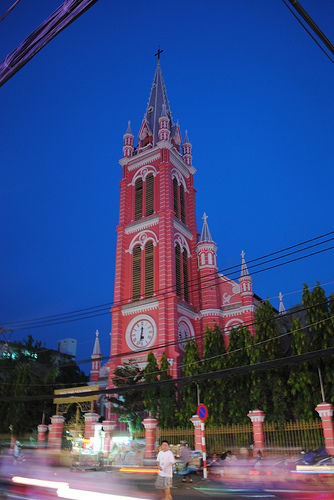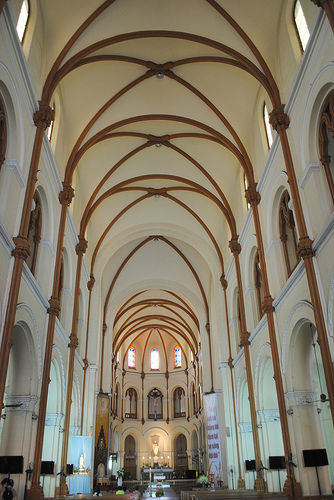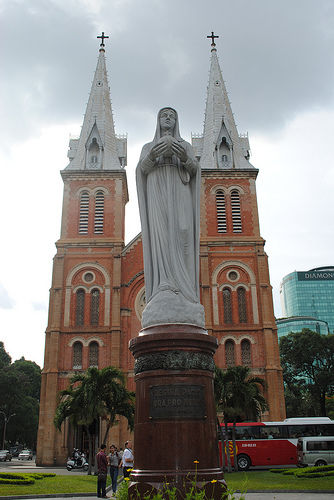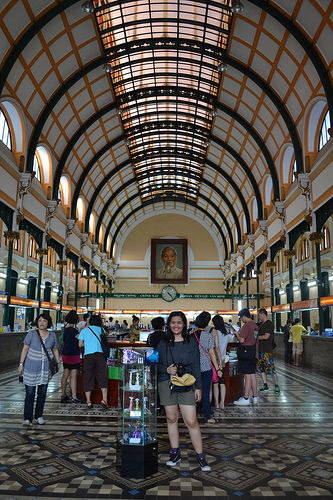 The entire trip reminded me that there's so much more outside of what I know that's worth spending my time learning about. It also provided me with a renewed longing to visit more historical places in the Philippines. And, yes, after our backpacking trip to Siem Reap, Phnom Penh, and Ho Chi Minh, I vowed to go around my country and go beyond the what I'm used to. After all, the places that I'd be visiting have their own stories to tell and I am committed to learning about them and sharing them with my family and friends.
We visited the Notre Dame Cathedral, a Catholic church and a core Cathedral of the city. We said a prayer of thanks for how wonderful the trip had been for us.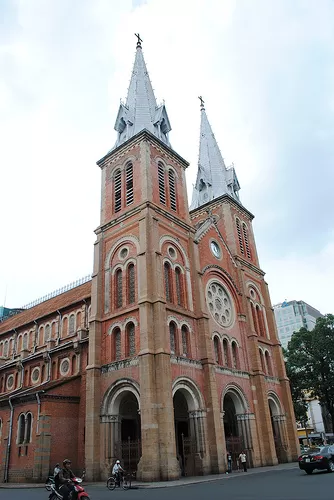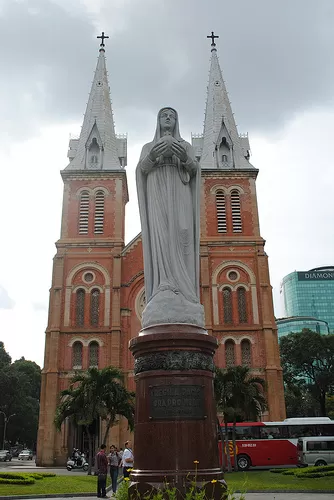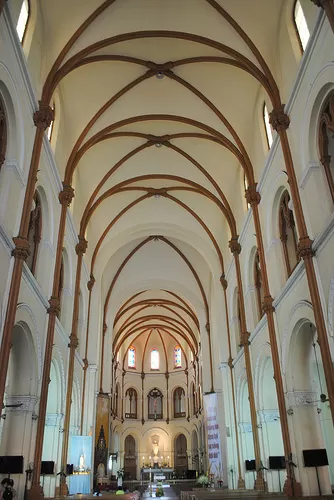 A few steps from the Cathedral is their post office, designed by Gustave Eiffel of Eiffel Tower. We then decided to have the Vietnam fried pancakes, locally known as Banh Xeo. We didn't know that it would be in such huge servings that most of us failed to finish what we ordered. But, all the same, it was delicious!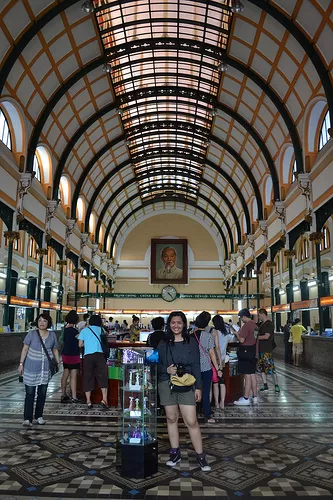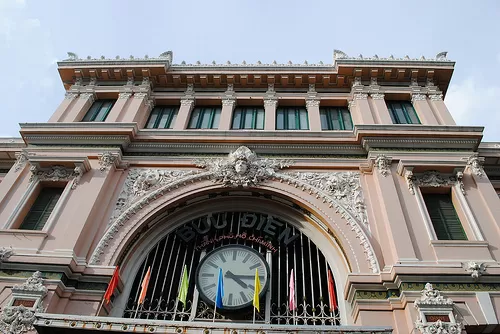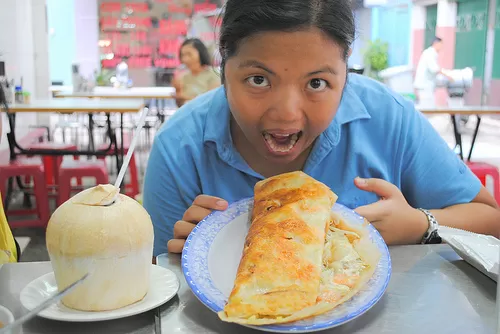 While waiting for Angge to get her eyeglasses fixed (it was sat on by Angel!), we saw this cute pink church, the Tan Dinh Church. We then went back to the hostel to pick up our stuff and headed to the airport for our flight back to Manila