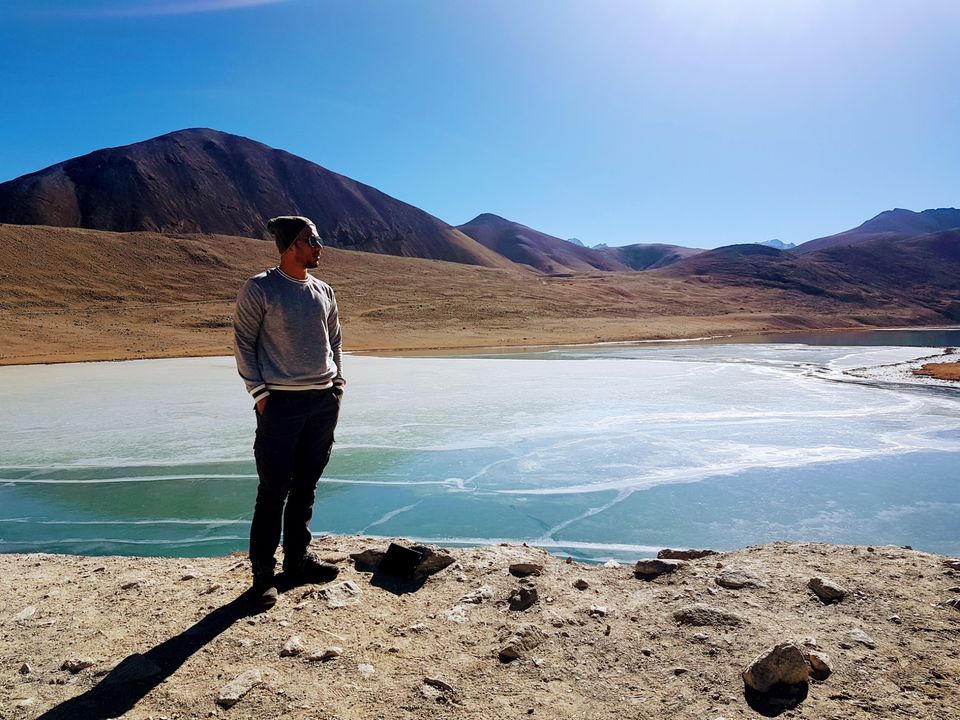 Arrival at Bagdogra Airport, West Bengal by afternoon 2:00pm. As the nature of this  trip was unplanned we booked a cab on the spot from Bagdogra to Gangtok, East Sikkim. Distance is almost 120km and journey duration is 4.30 hour in case of low traffic enroute. For home stay Airbnb is pretty helpful, convenient and cheap also.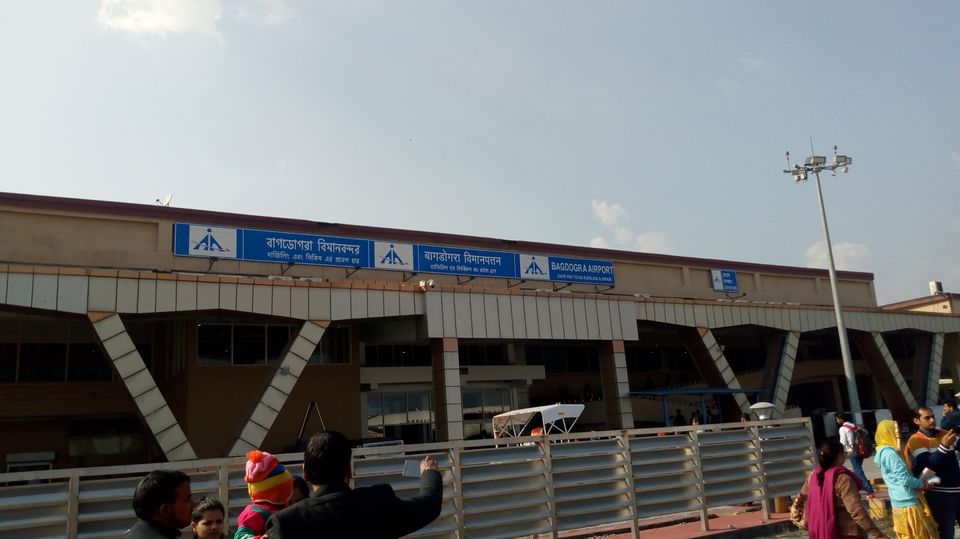 We planned prior for this day as we need to issue a  permit to visit places outside Gangtok. We planned for Changu Lake, Baba Harbhajan Temple and Zuluk - Ancient silk route. We departed after we got permit for those places.
(Hint - Get familiar with driver if you are booking private vehicle it would be very helpful for getting permit and might save your time and energy.)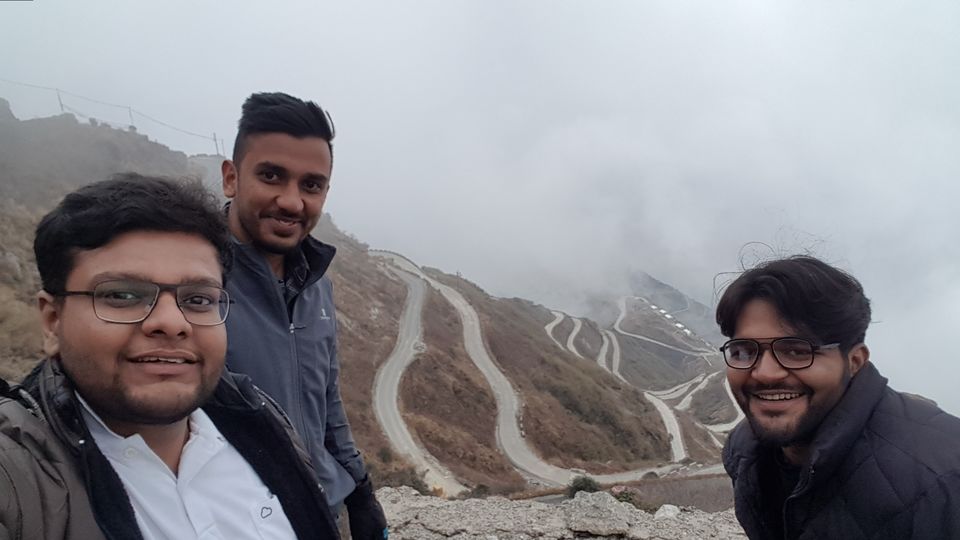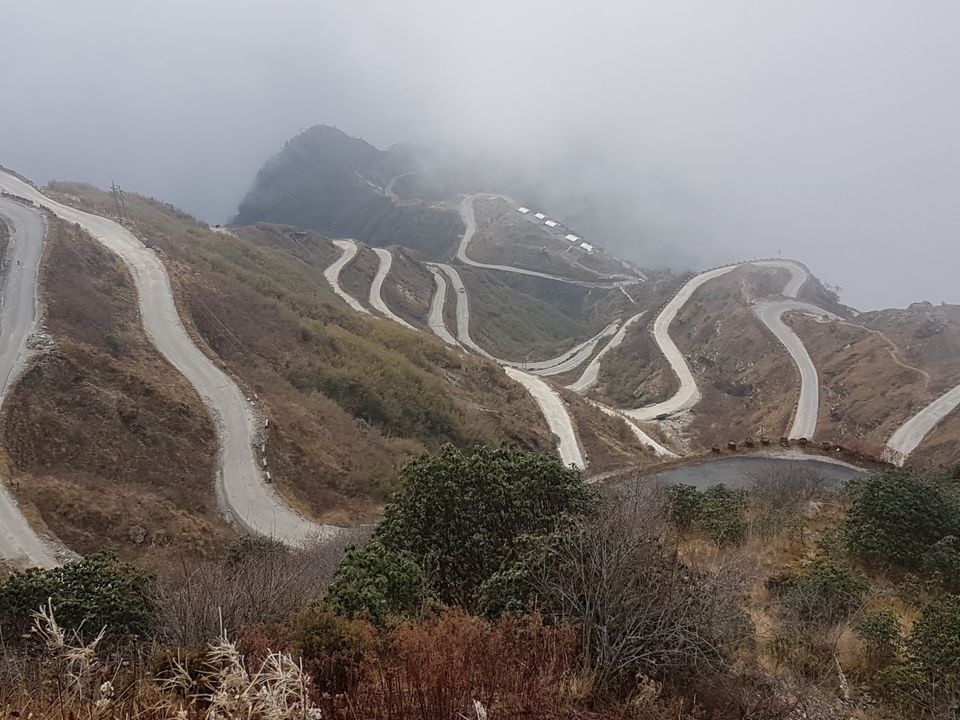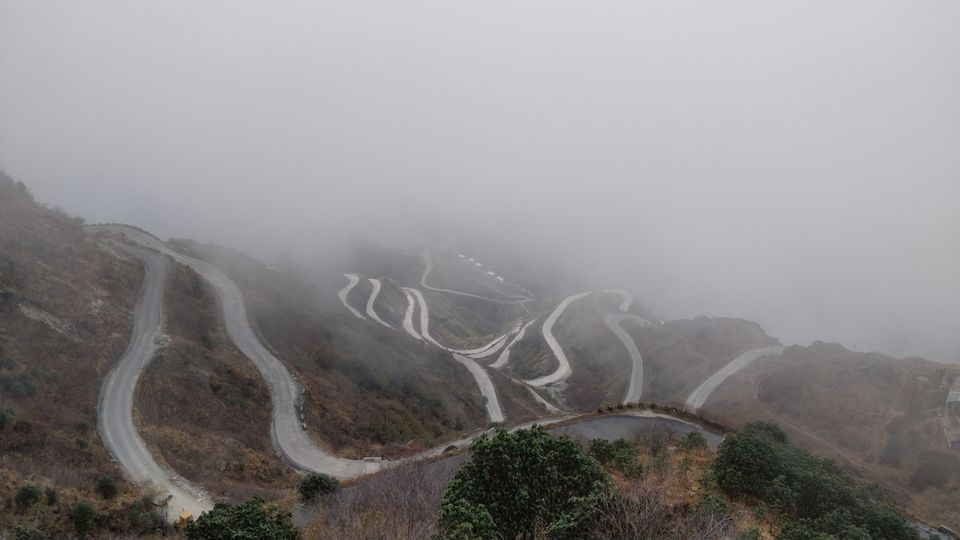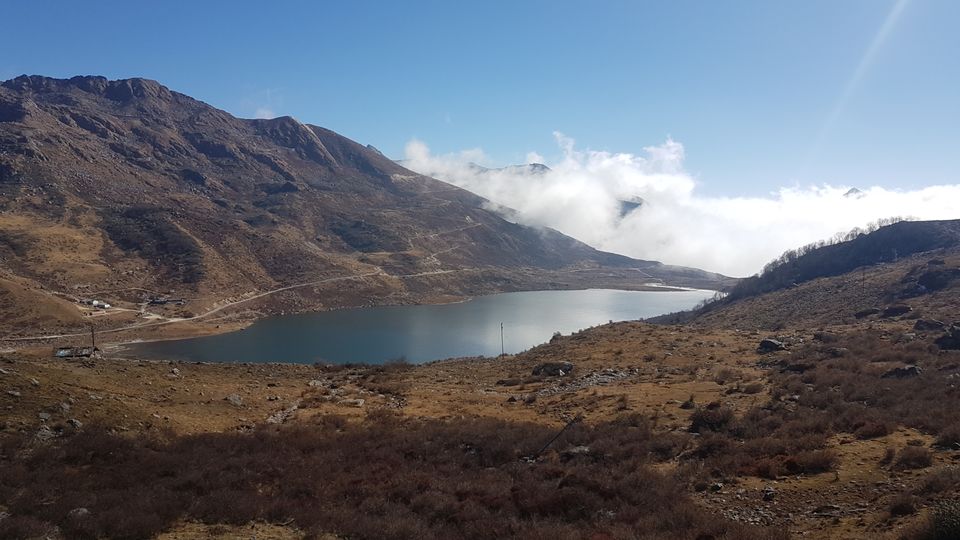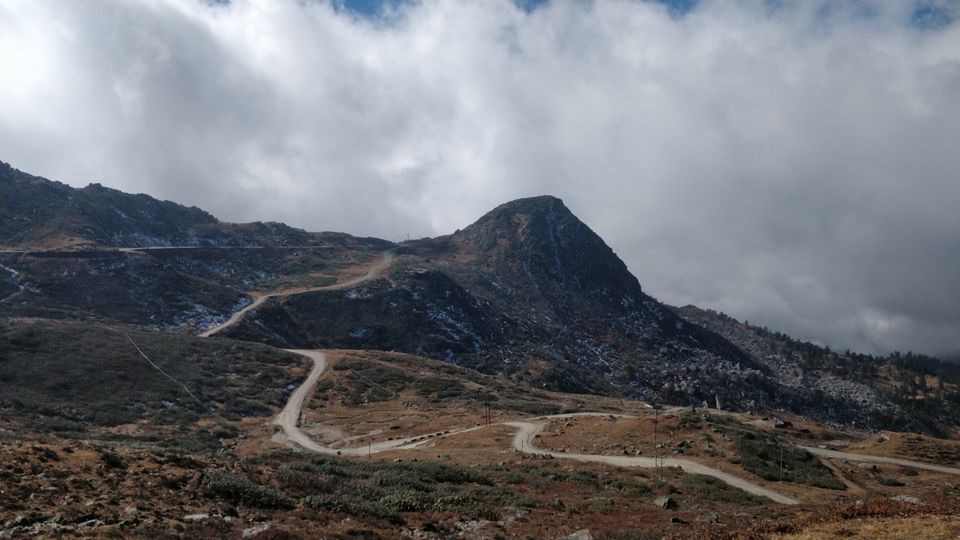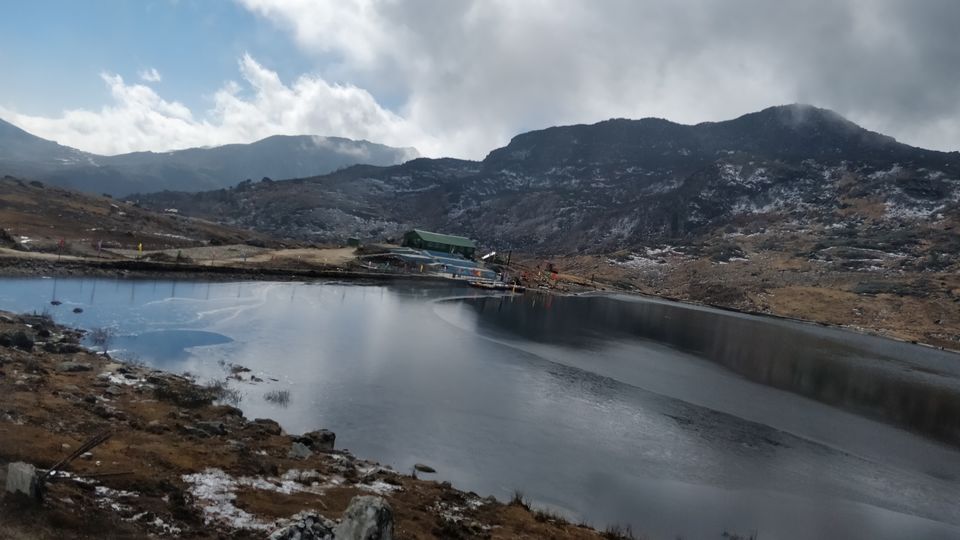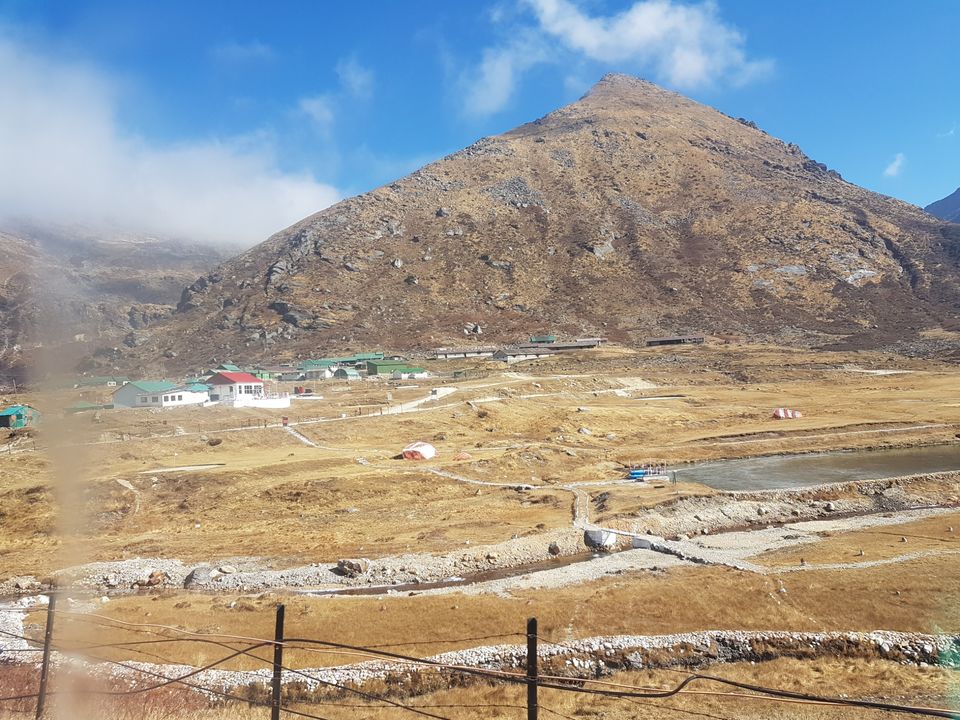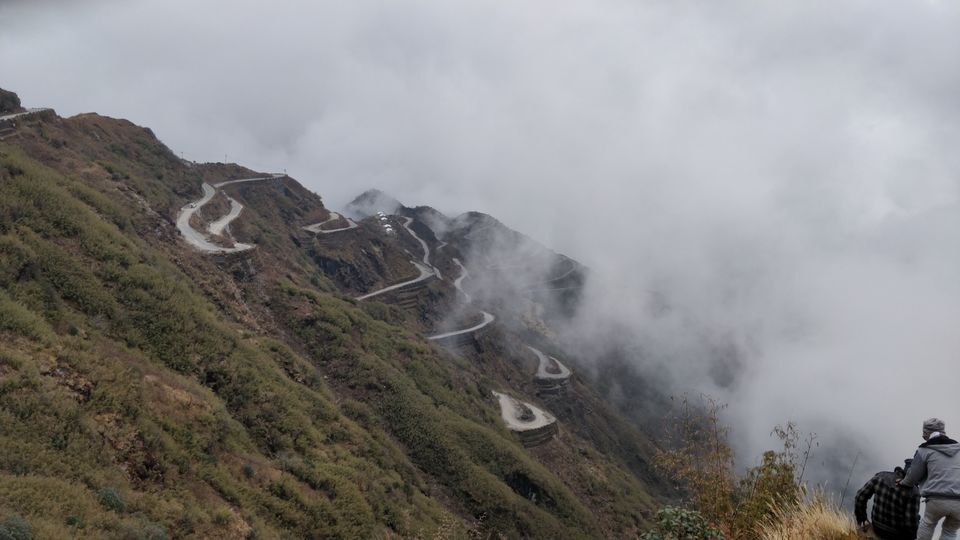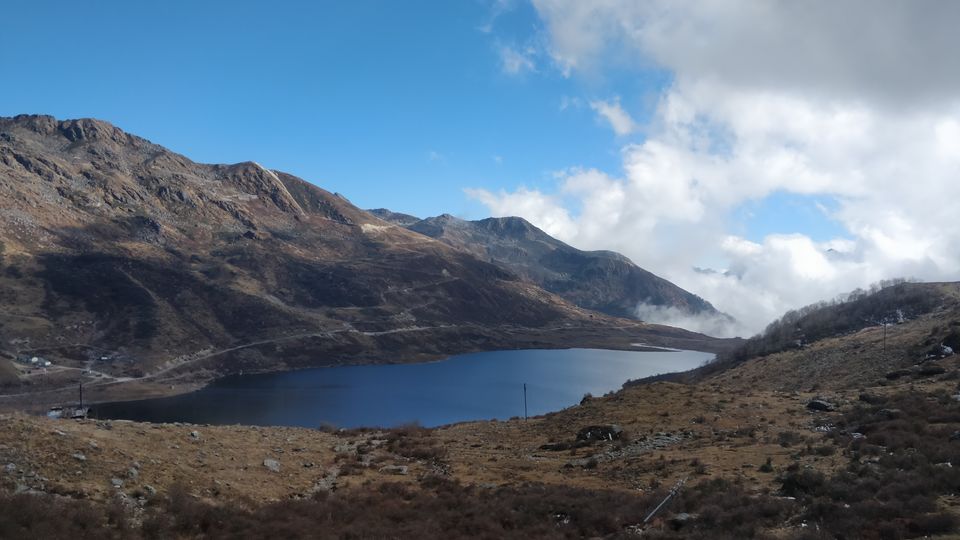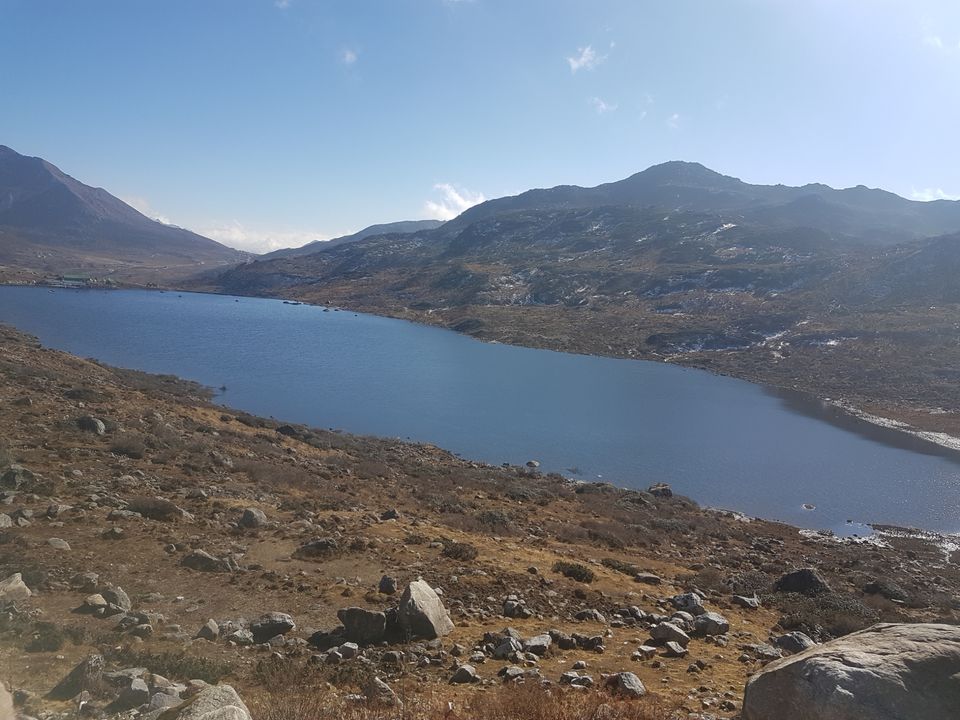 Legend has it that army officer named Harbhajan Singh is believed to be doing his duty even after his martyrdom in the war against China. Indian Army has built a temple in his memory. Beside this temple, there is a big Shiva Idol on nearby waterfall.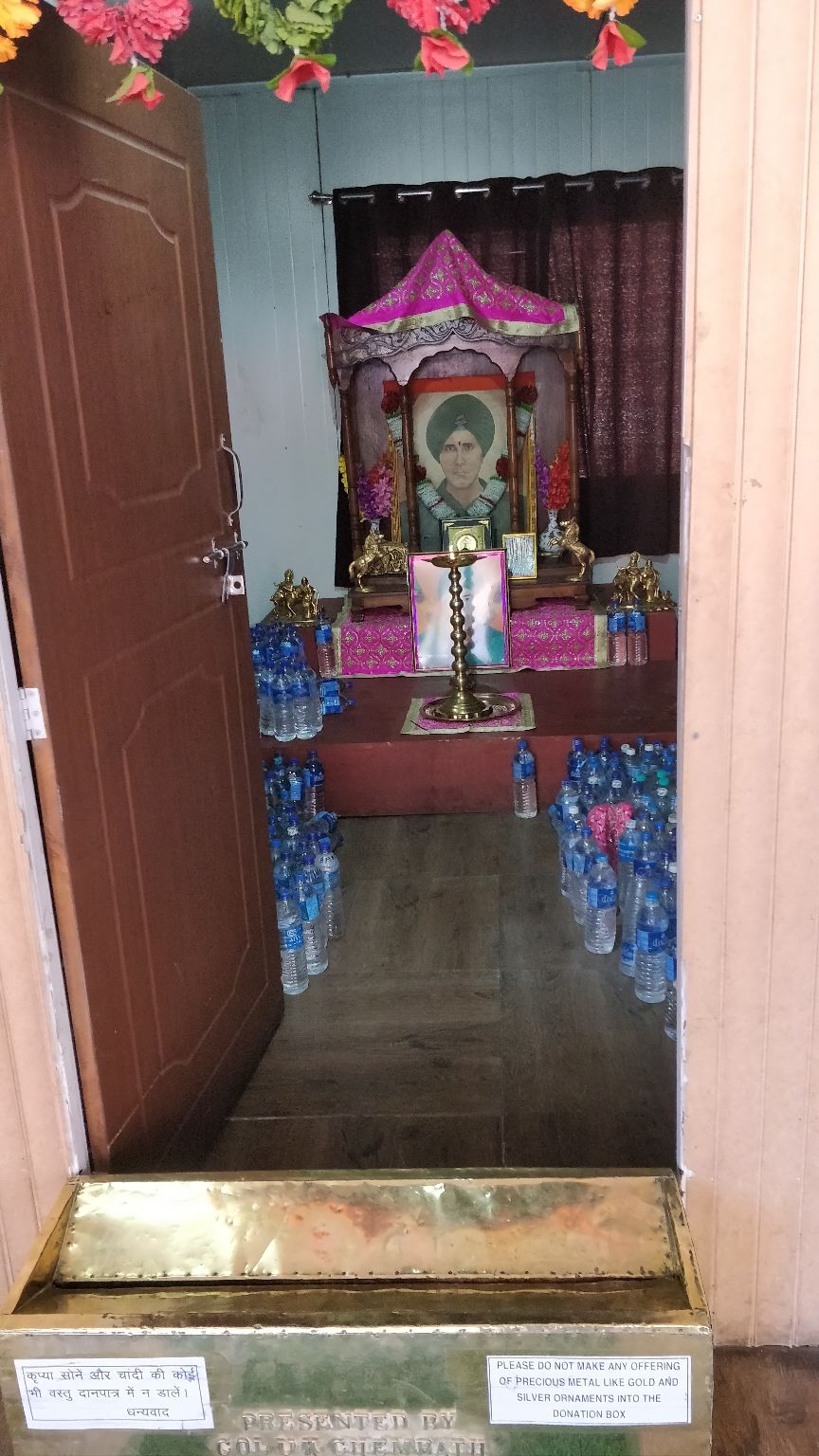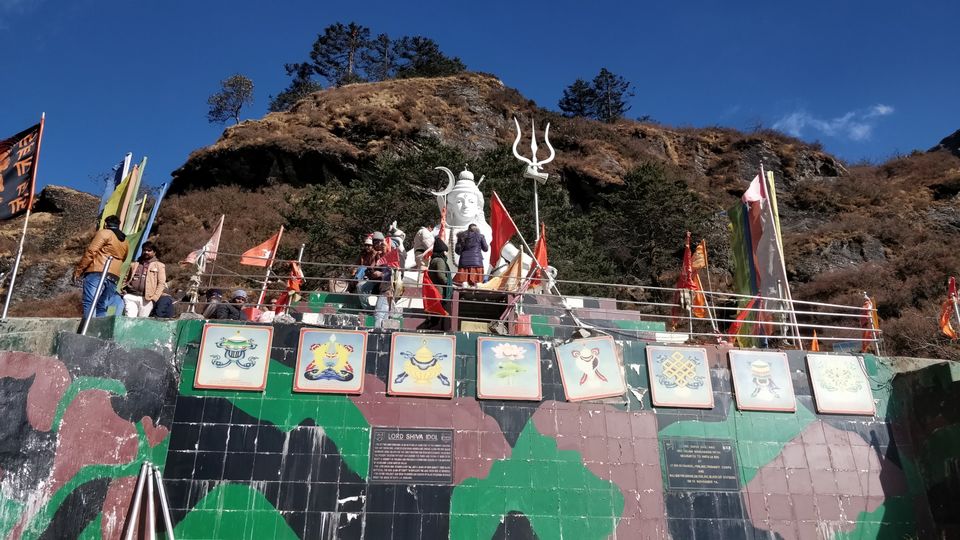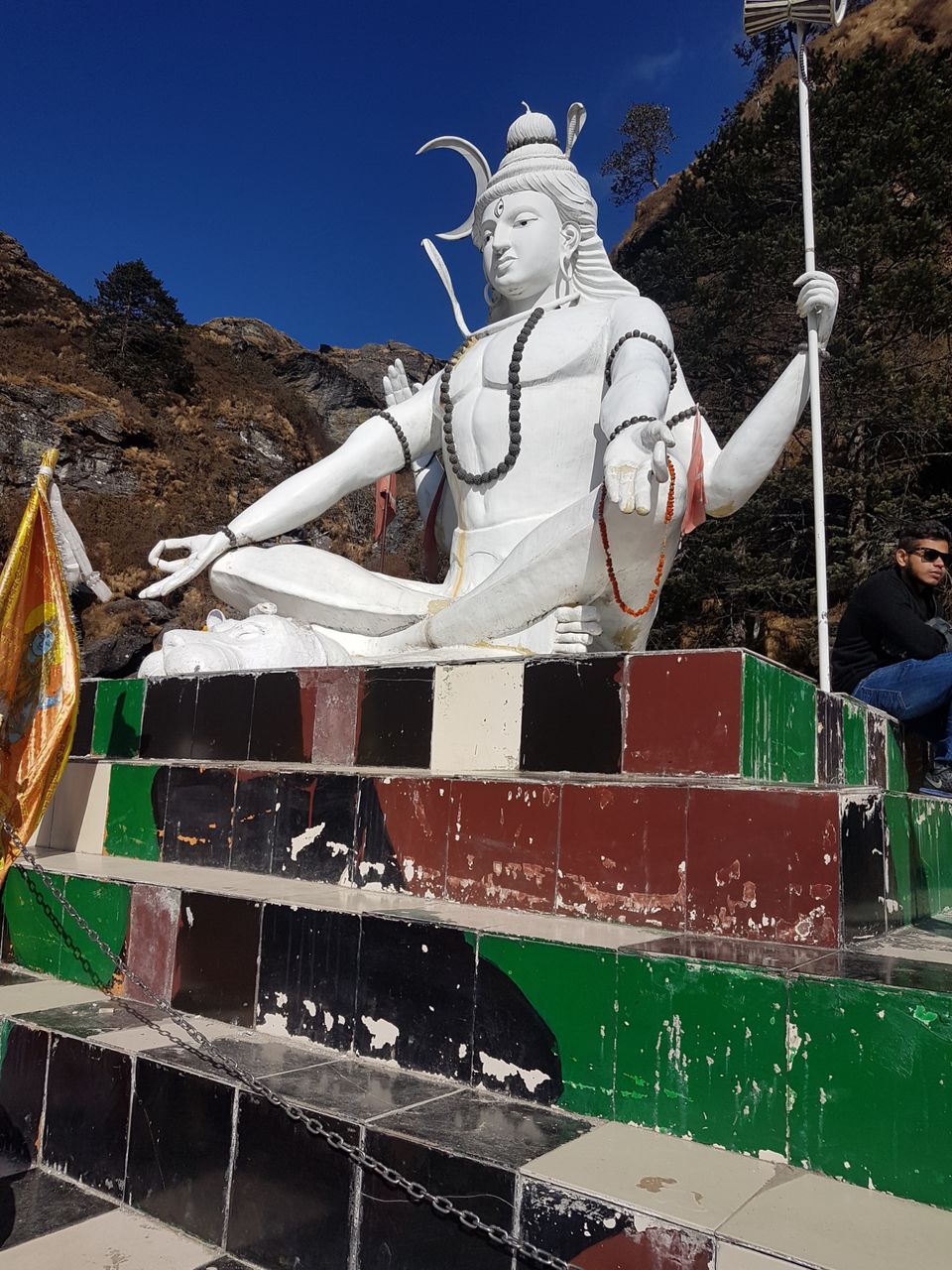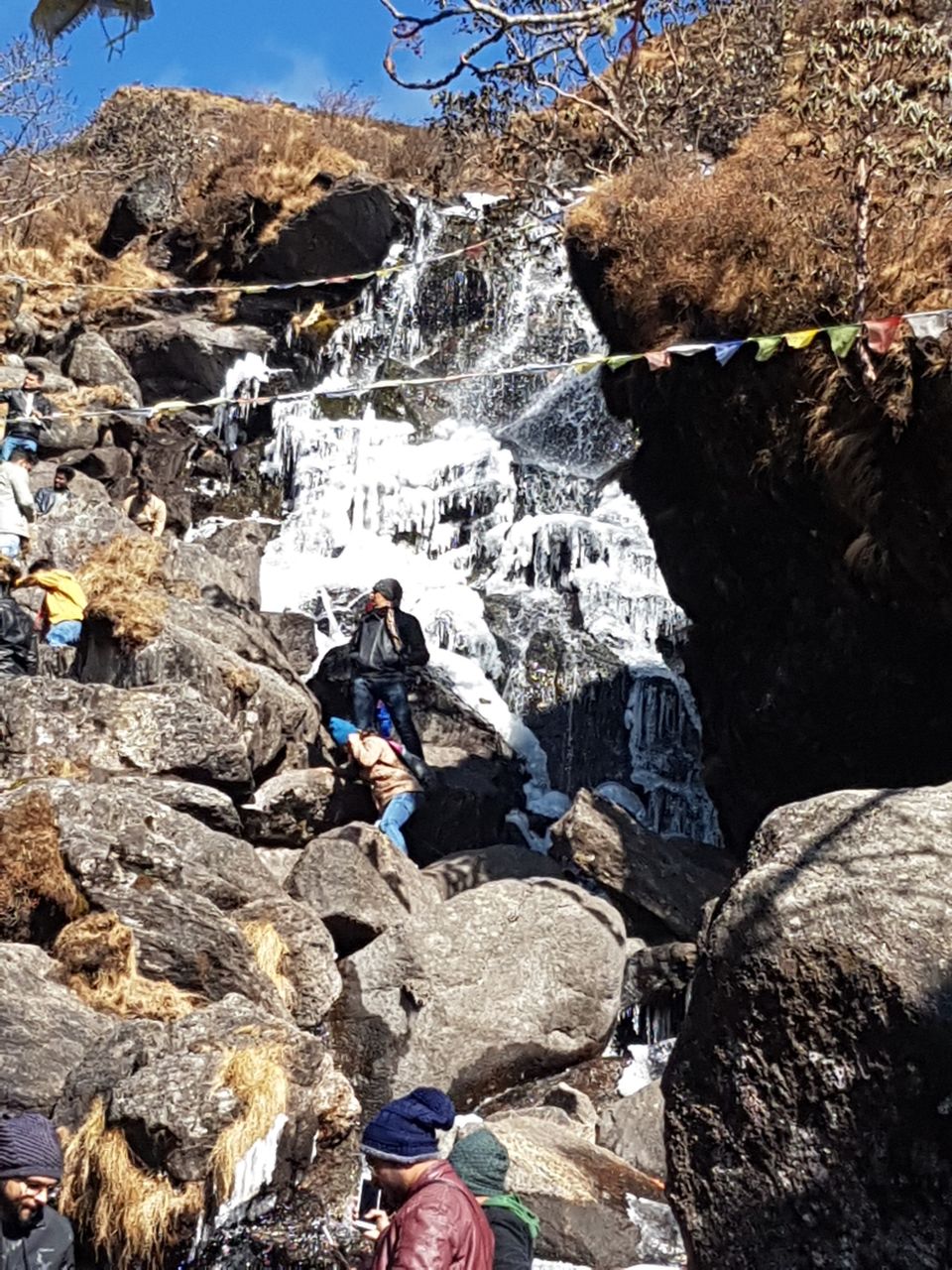 Tsongmo Lake also called Changu Lake. It is a very beautiful and serene lake on the way to Zuluk. Yak ride and rope way is famous here and give you a panoramic view of whole lake.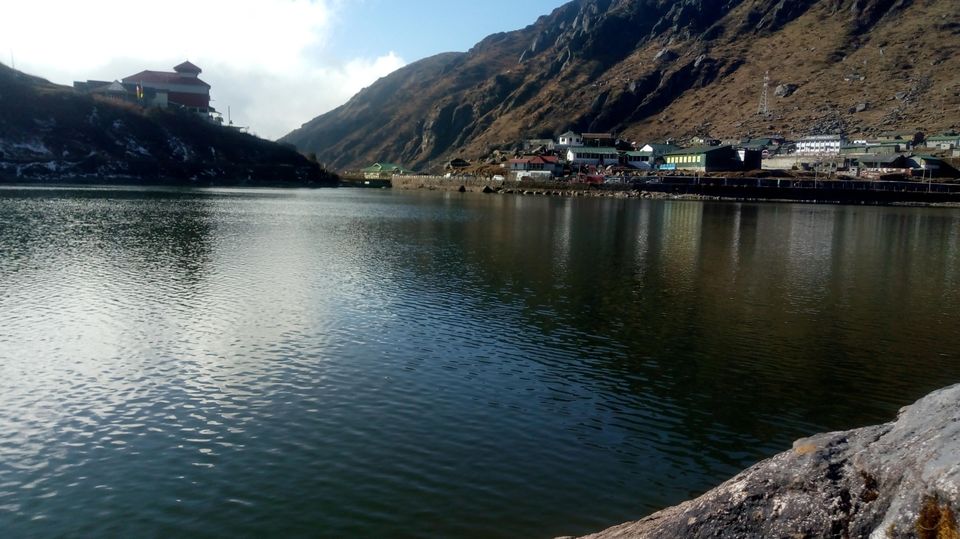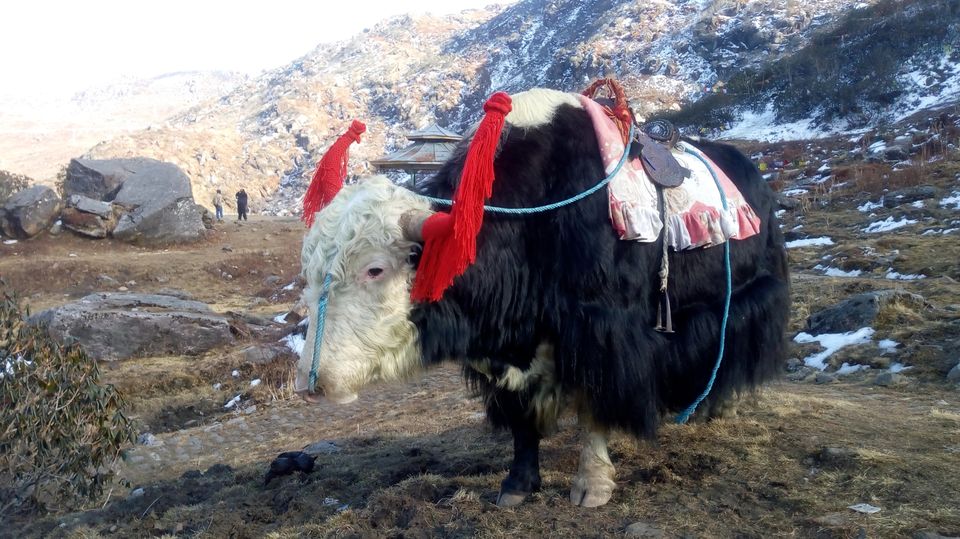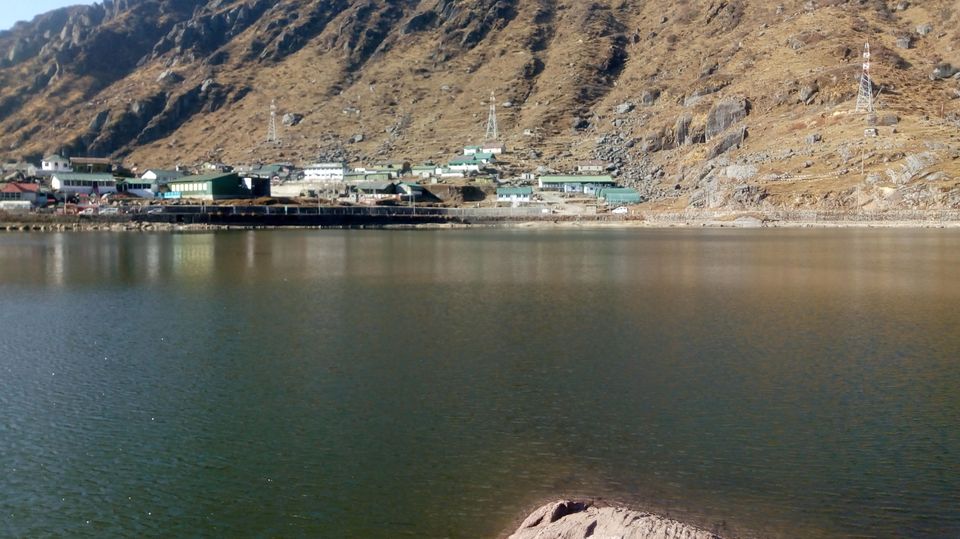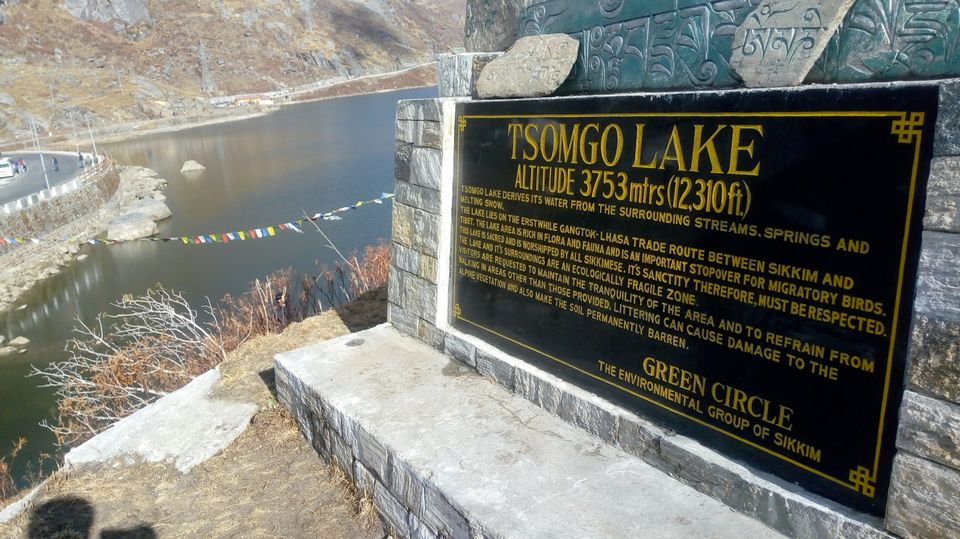 As we have decided earlier, according to our plan we departed for Lachen as early as possible in morning. (Hint: Always be on time so that you don't have to be in hurry for anything) As usual driver helped us in Lachen for homestay. It was cheap and good. Lachen is a very small high altitude hemlet in North Sikkim. Temperature was around zero degree in first week of December.
Gurudongmar Lake is situated at 18000 ft elevation in North Sikkim. In the time of December it started freezing and you may hear scary sound due to ice friction. Around that lake is range of Himalayan mountains and almost zero flora and fauna. Luckily we have witnessed musk deers grazing on life less planes.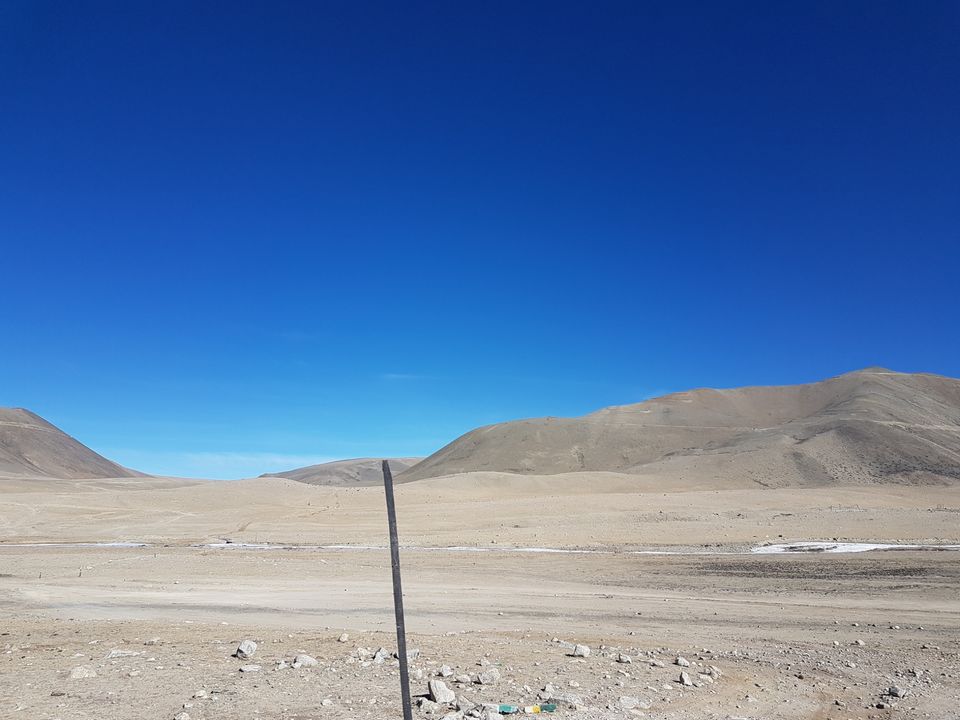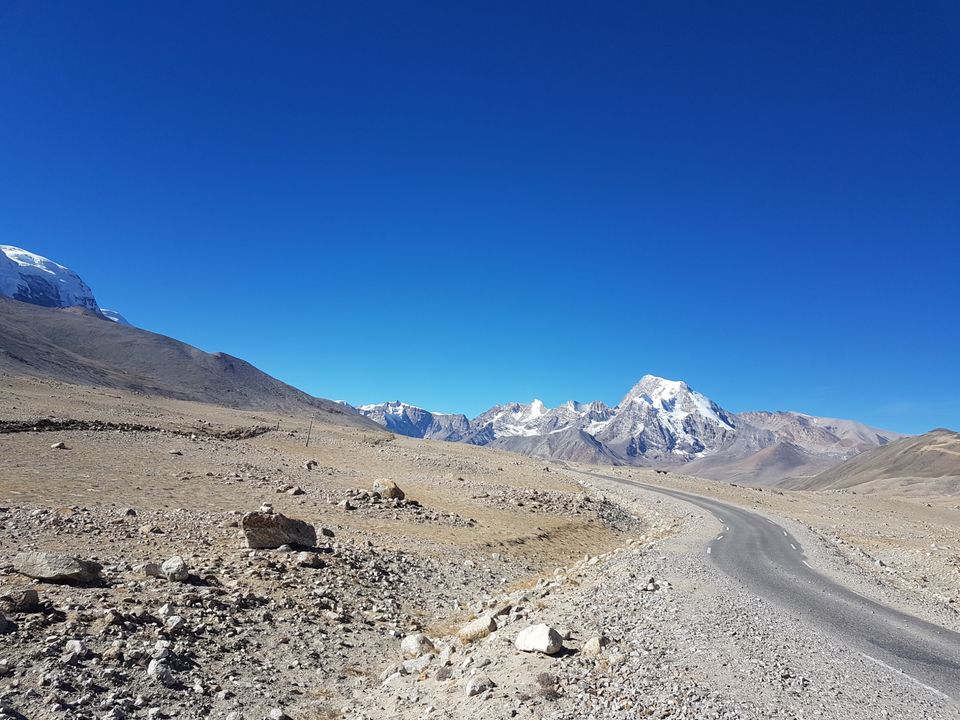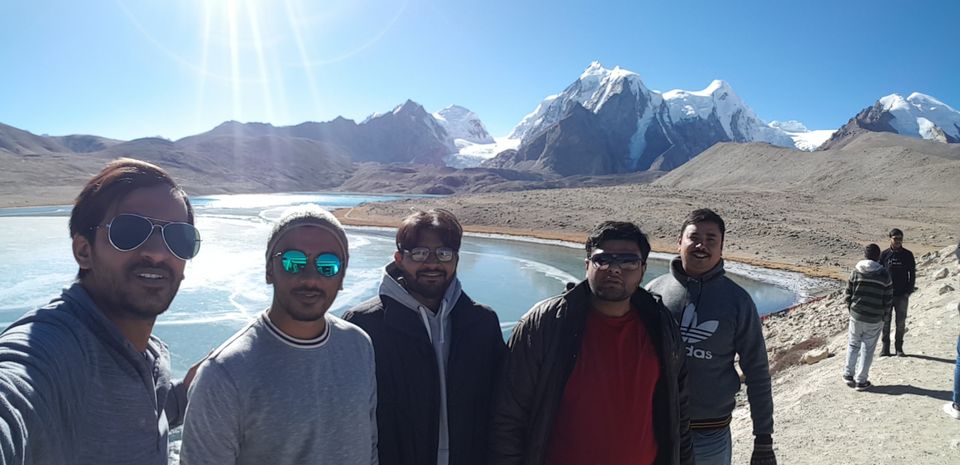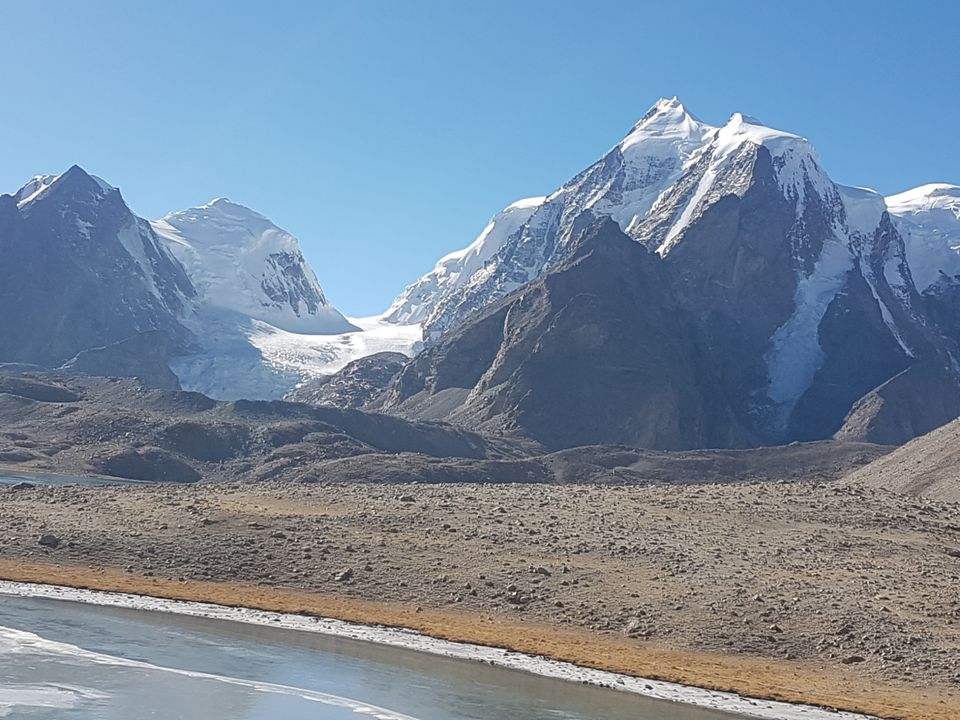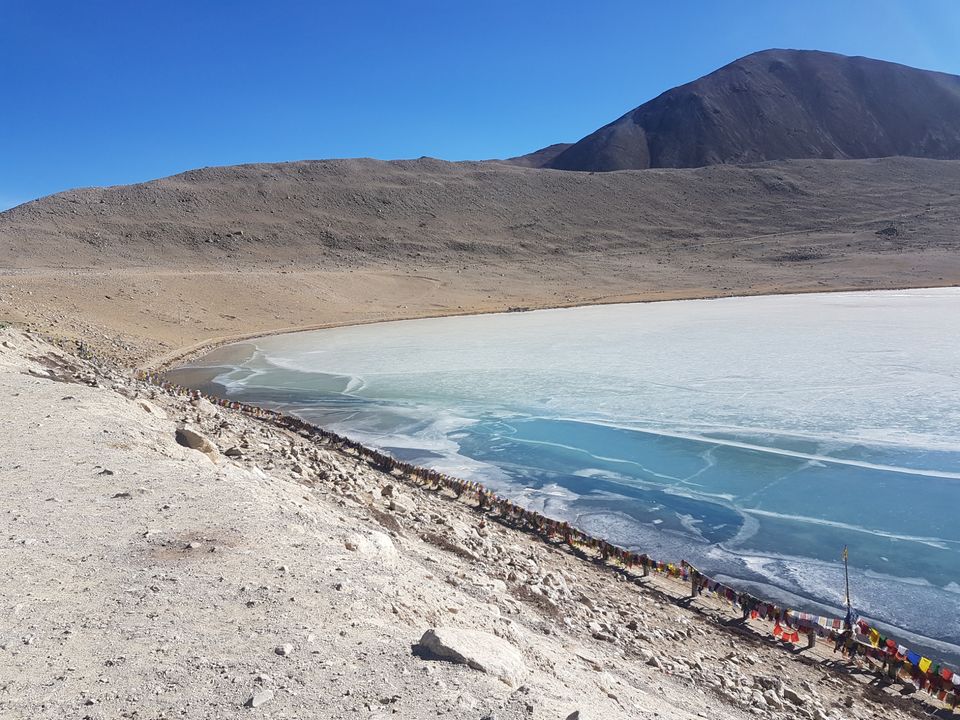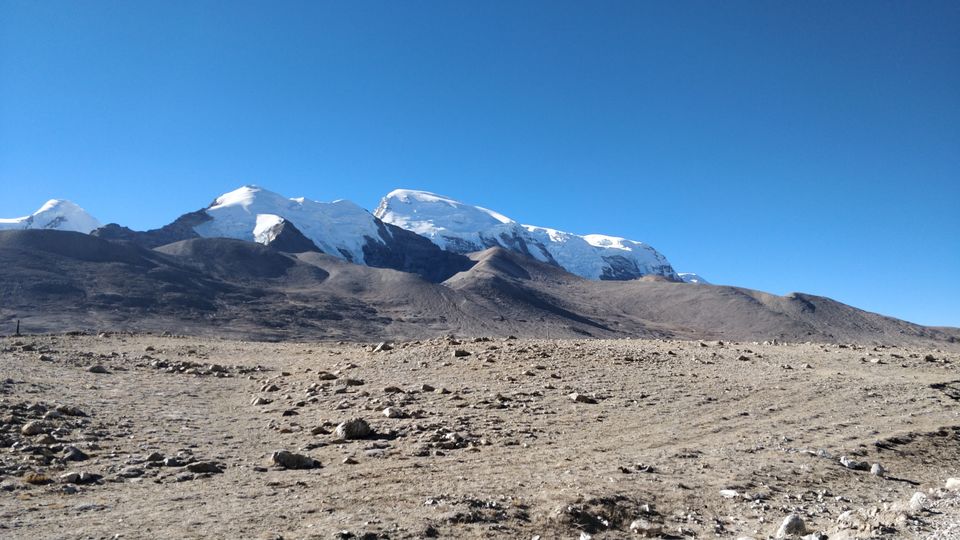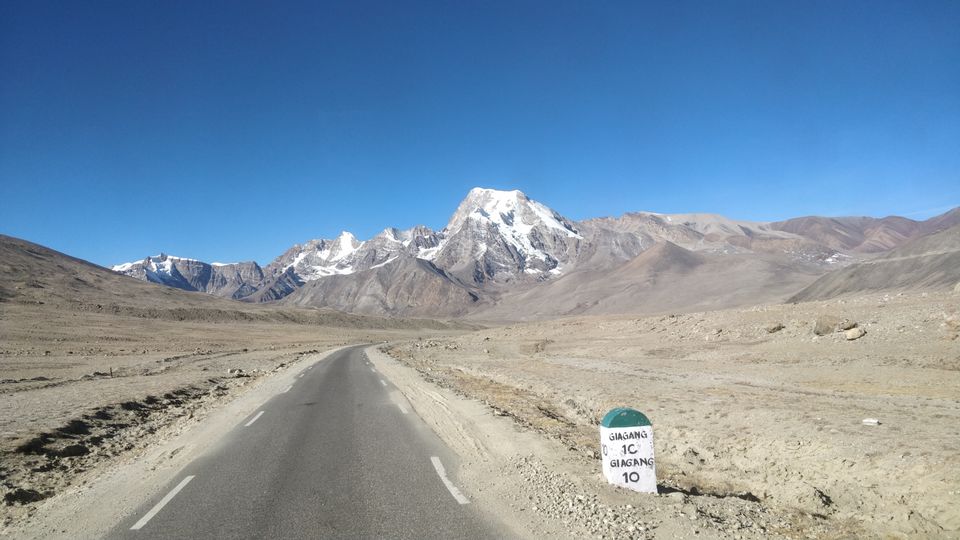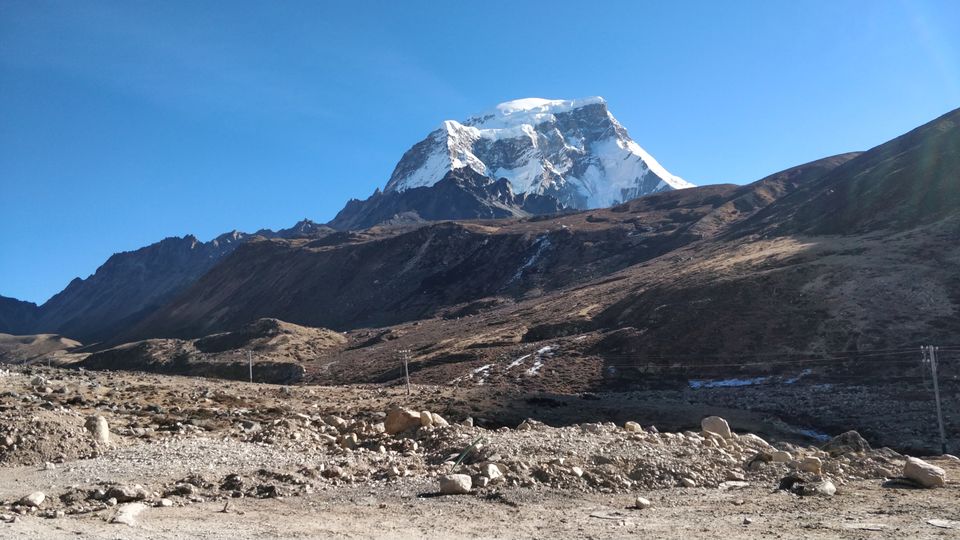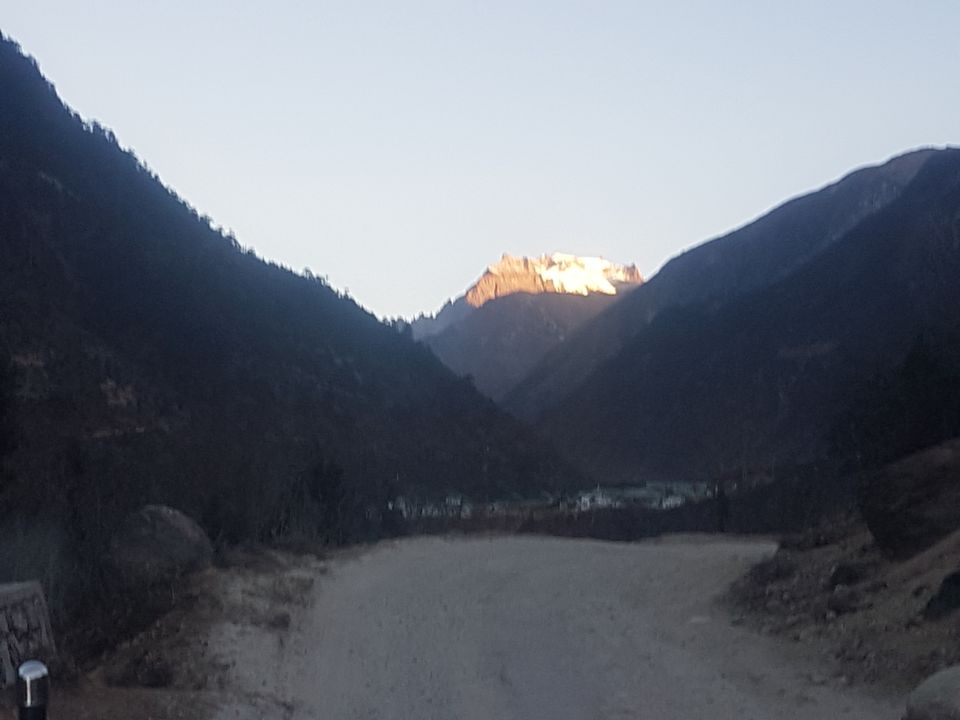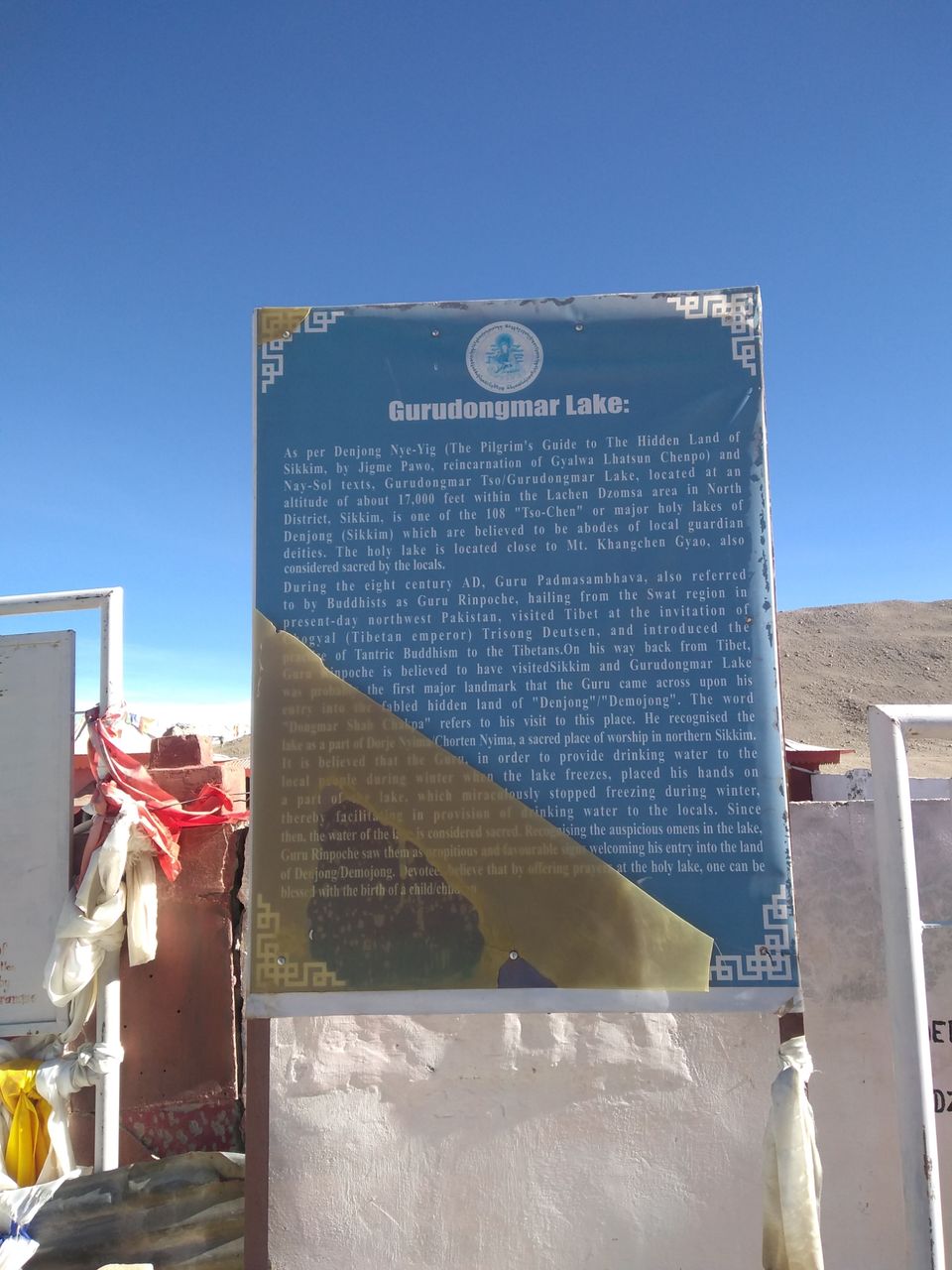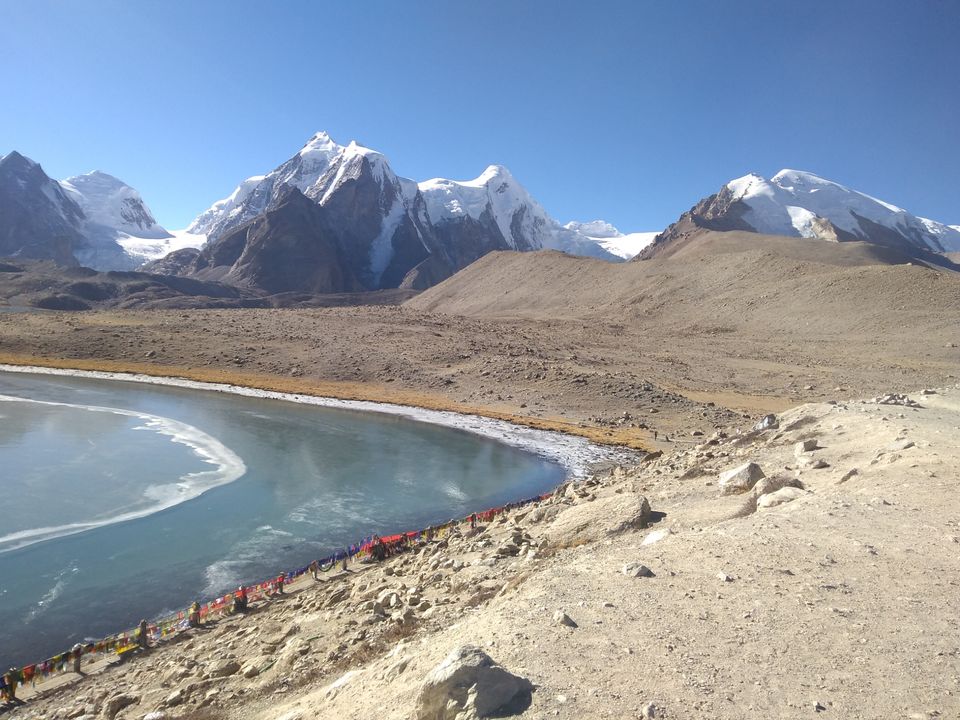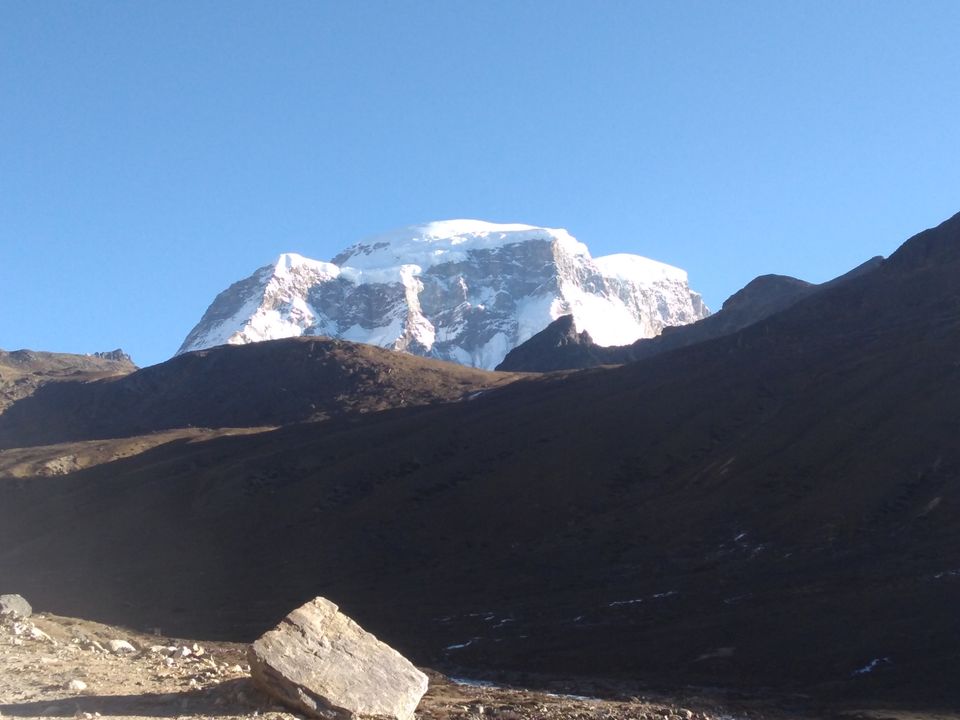 Kala Patther. This place is full of snow and mountains. Recently, BRO ( Border Road Organization) has built a very good road to reach this place. That is why it is not on Map. But we can  convince a  driver to take there. This place is enroute to Gurudongmar Lake. Of course BRO is doing very crucial work for tourism and army transportation. Special thanks to those guys.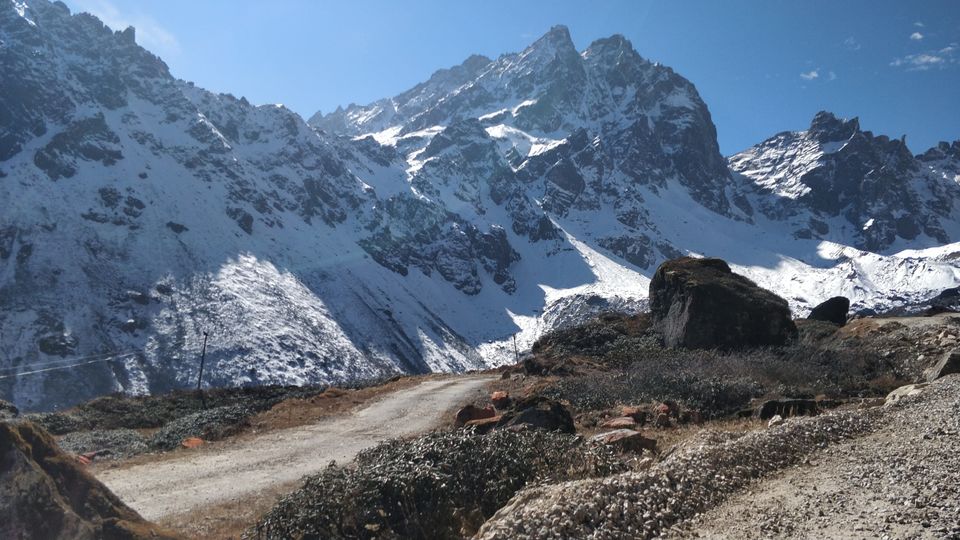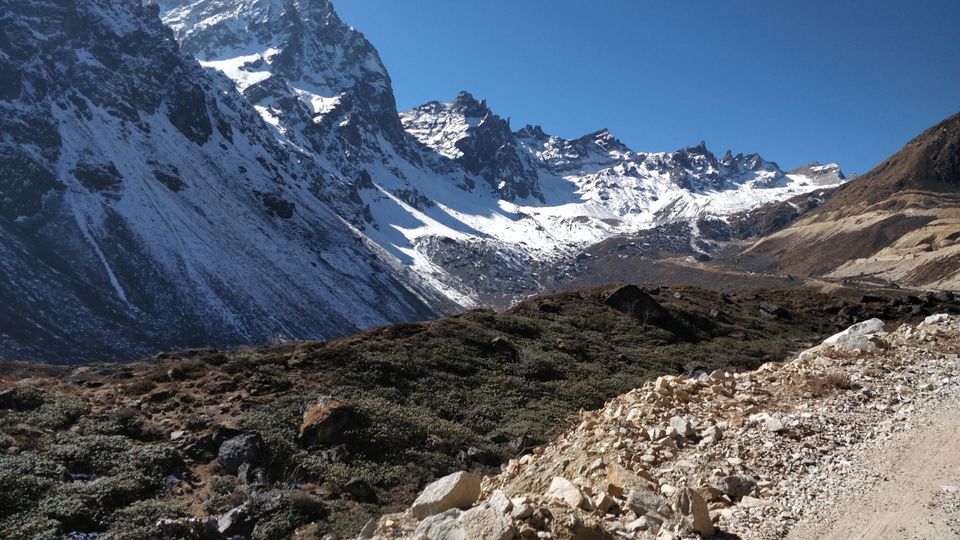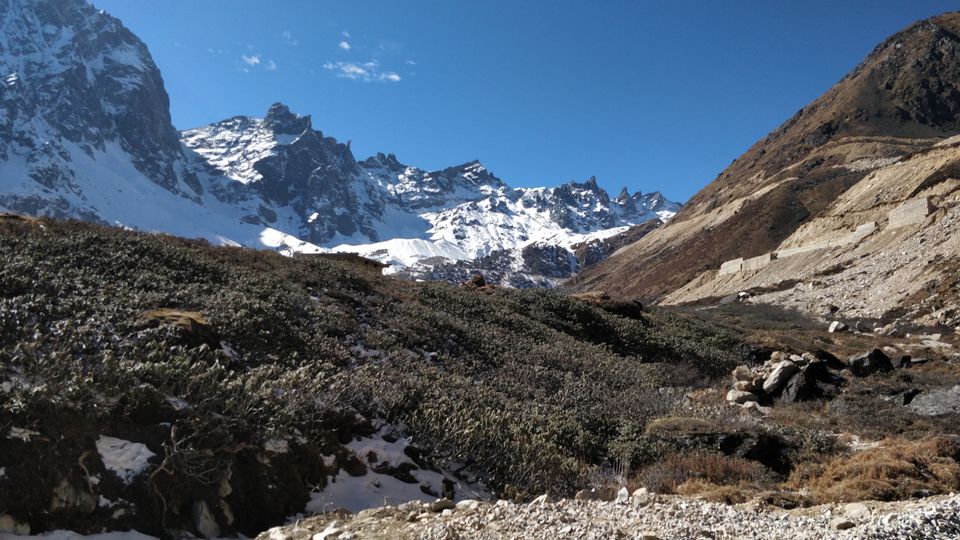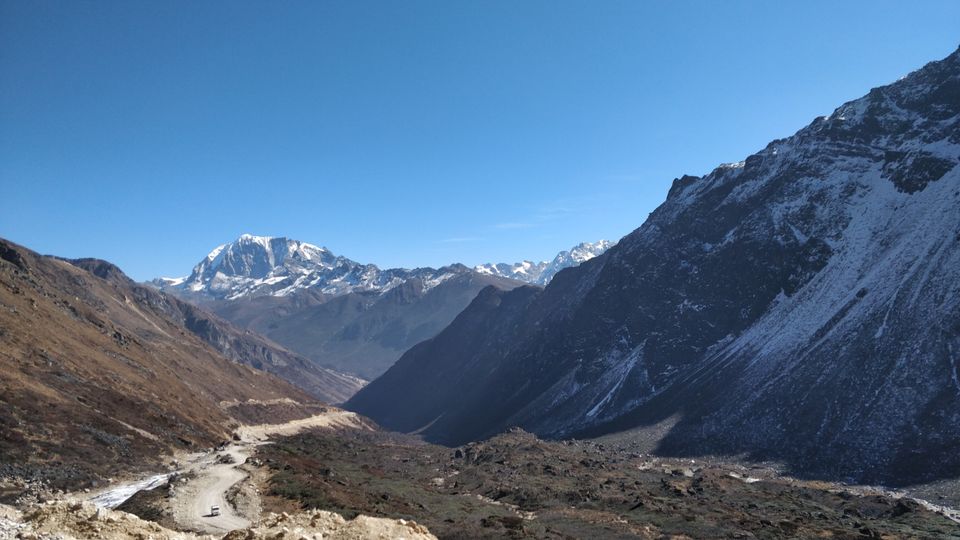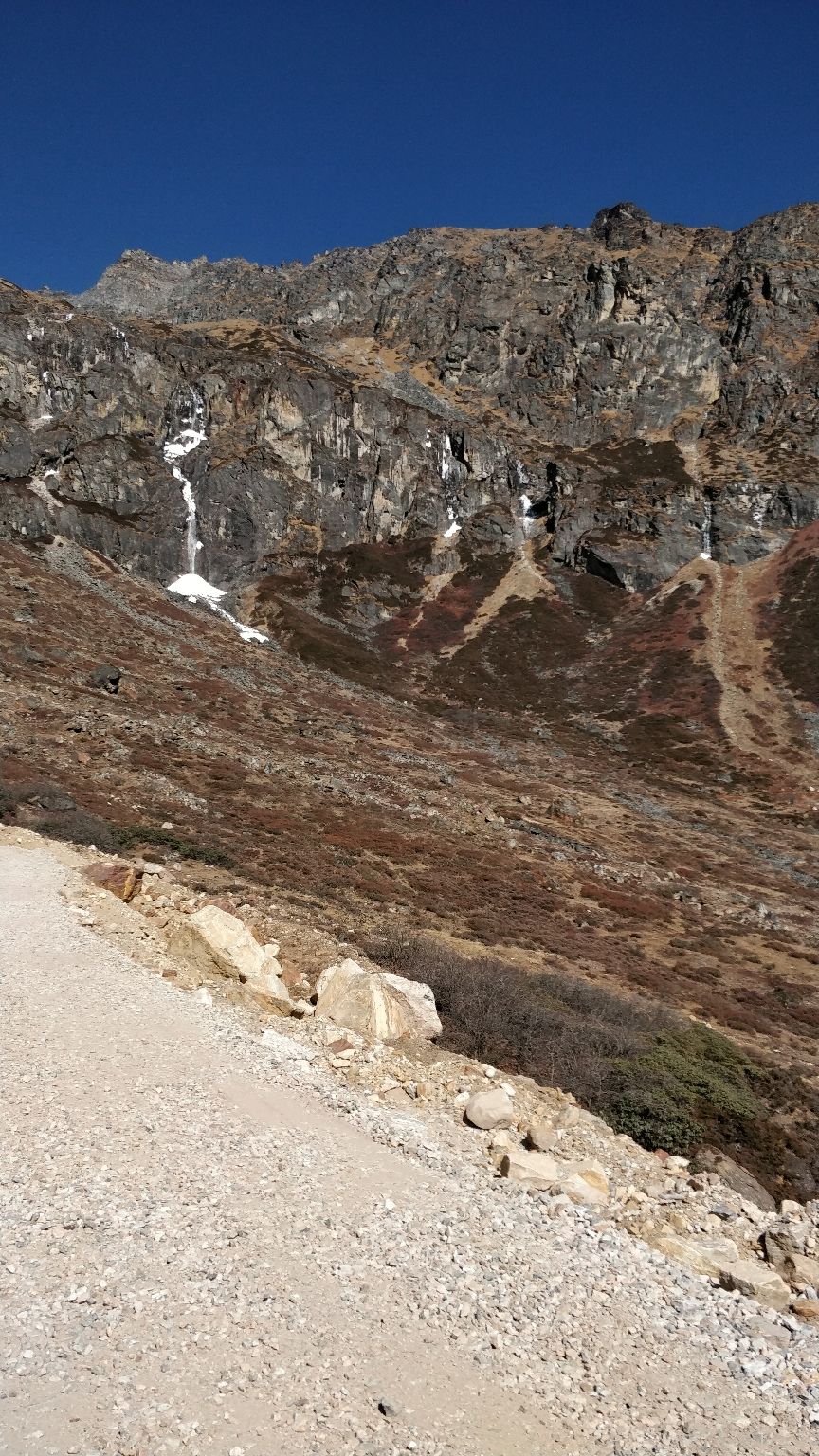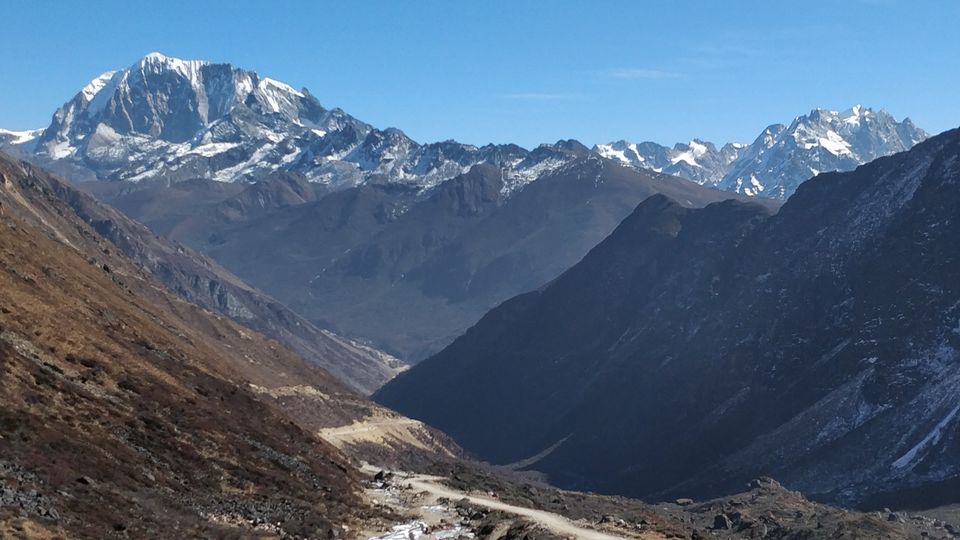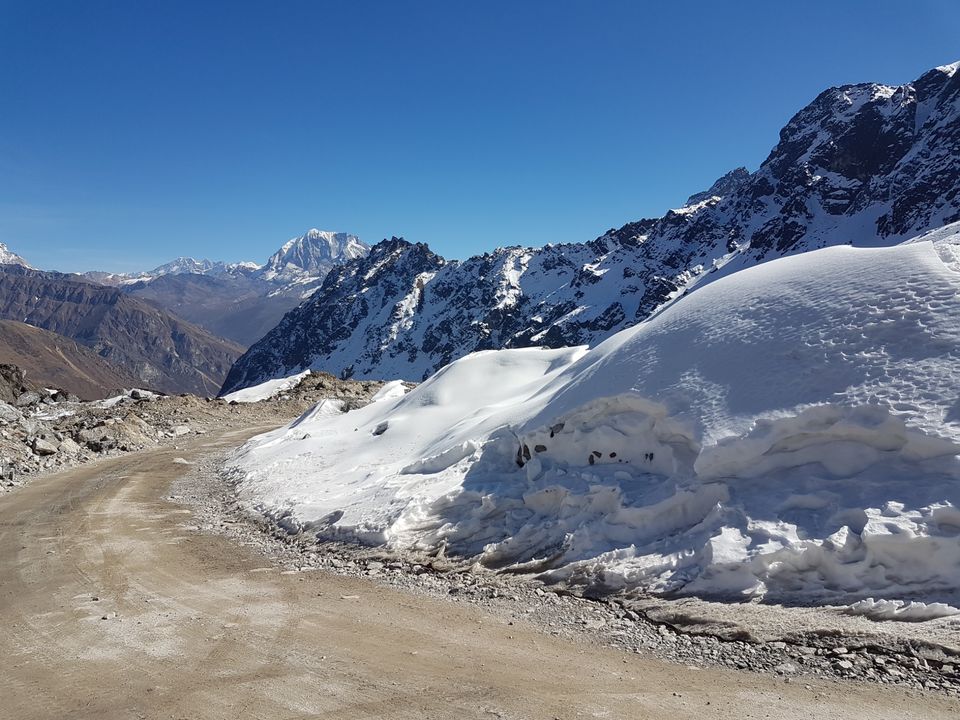 Lachung is somewhat bigger than Lachen in the sense of area and people. We got good homestay here either with less price and good service.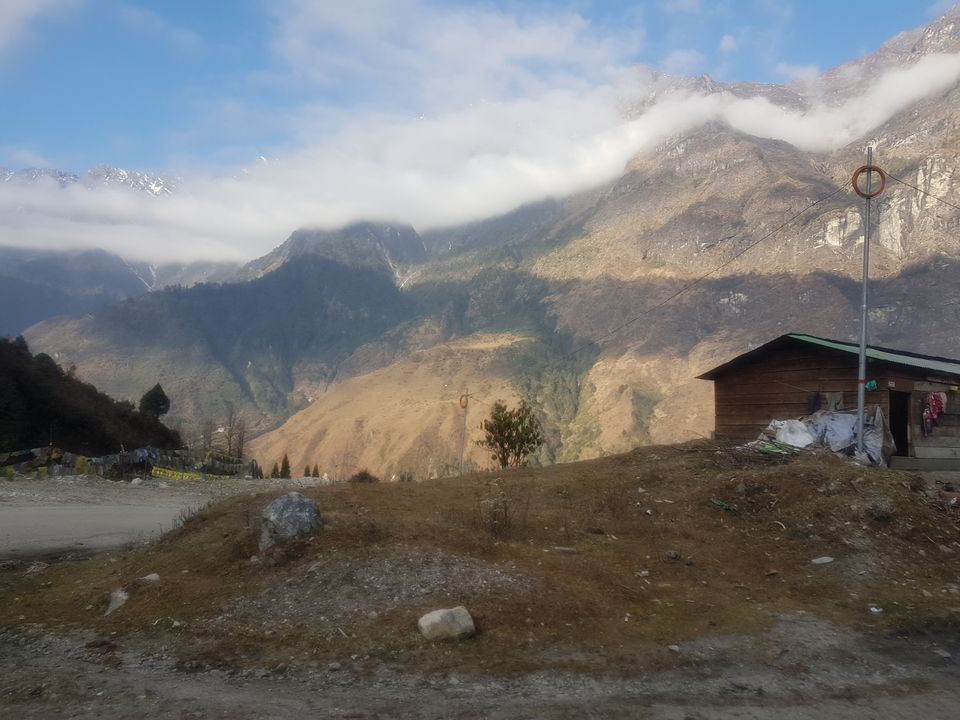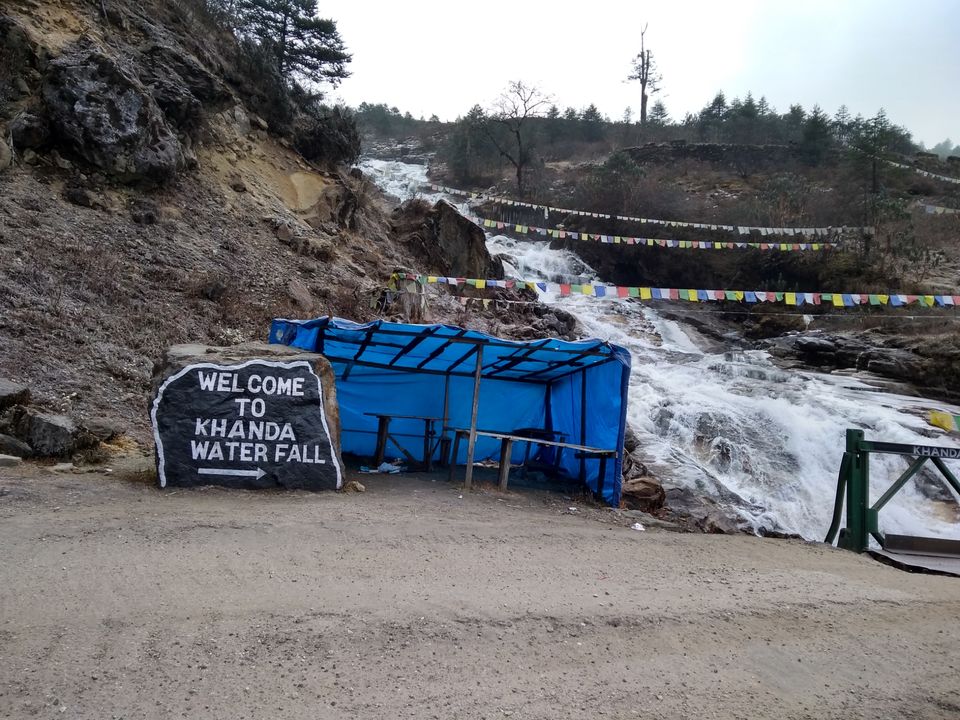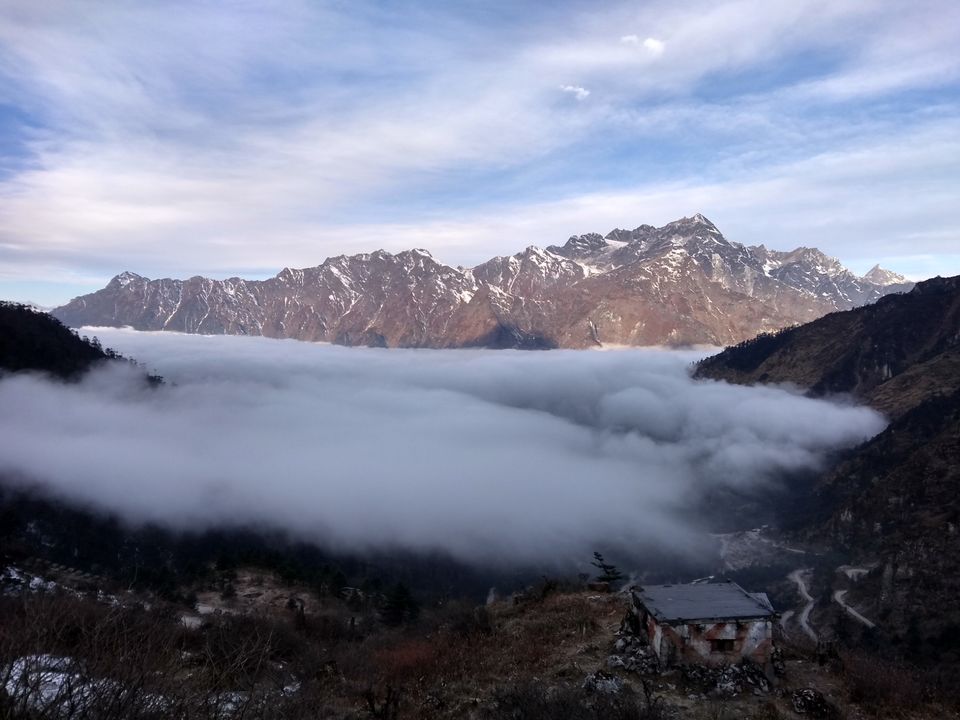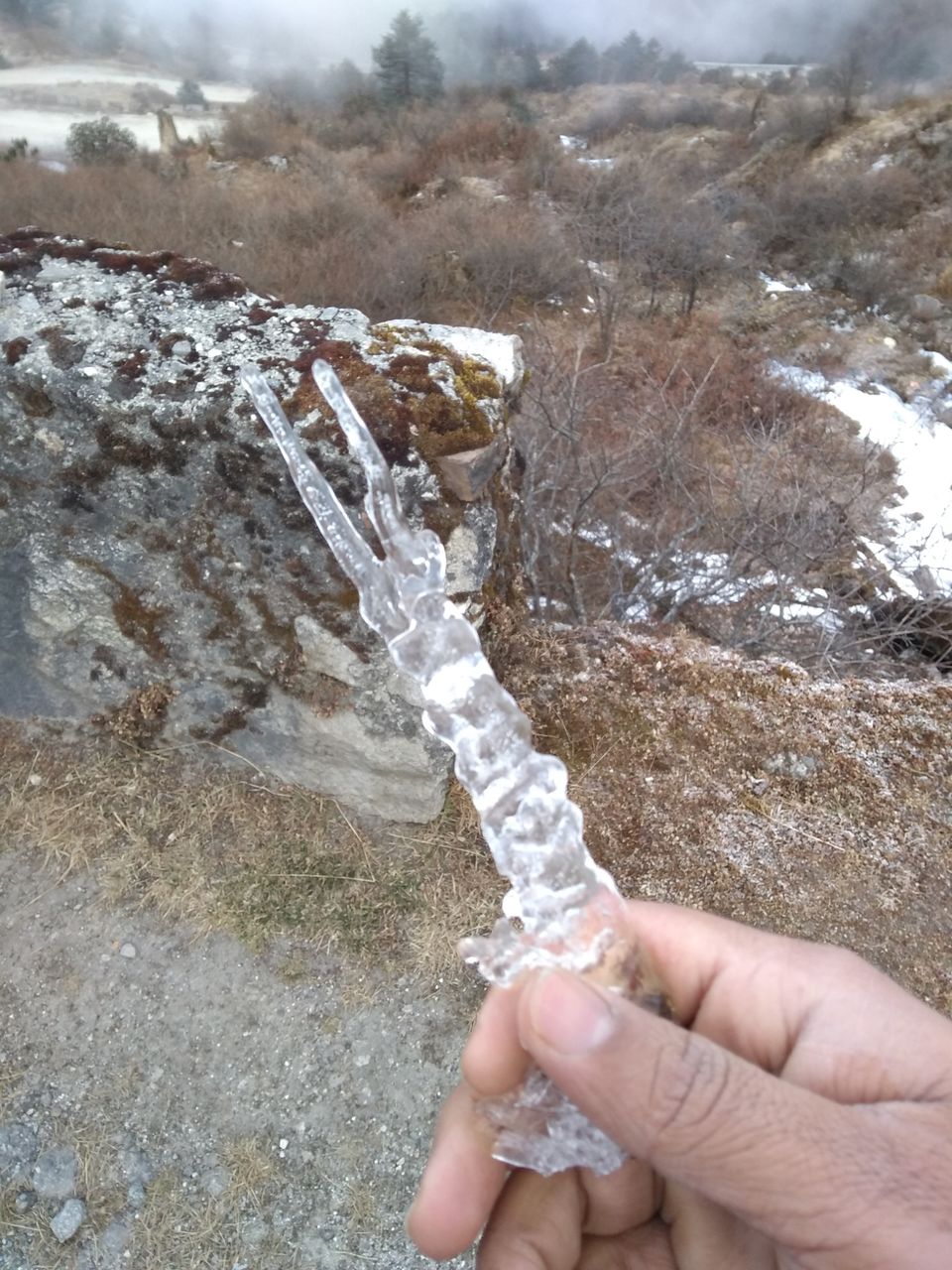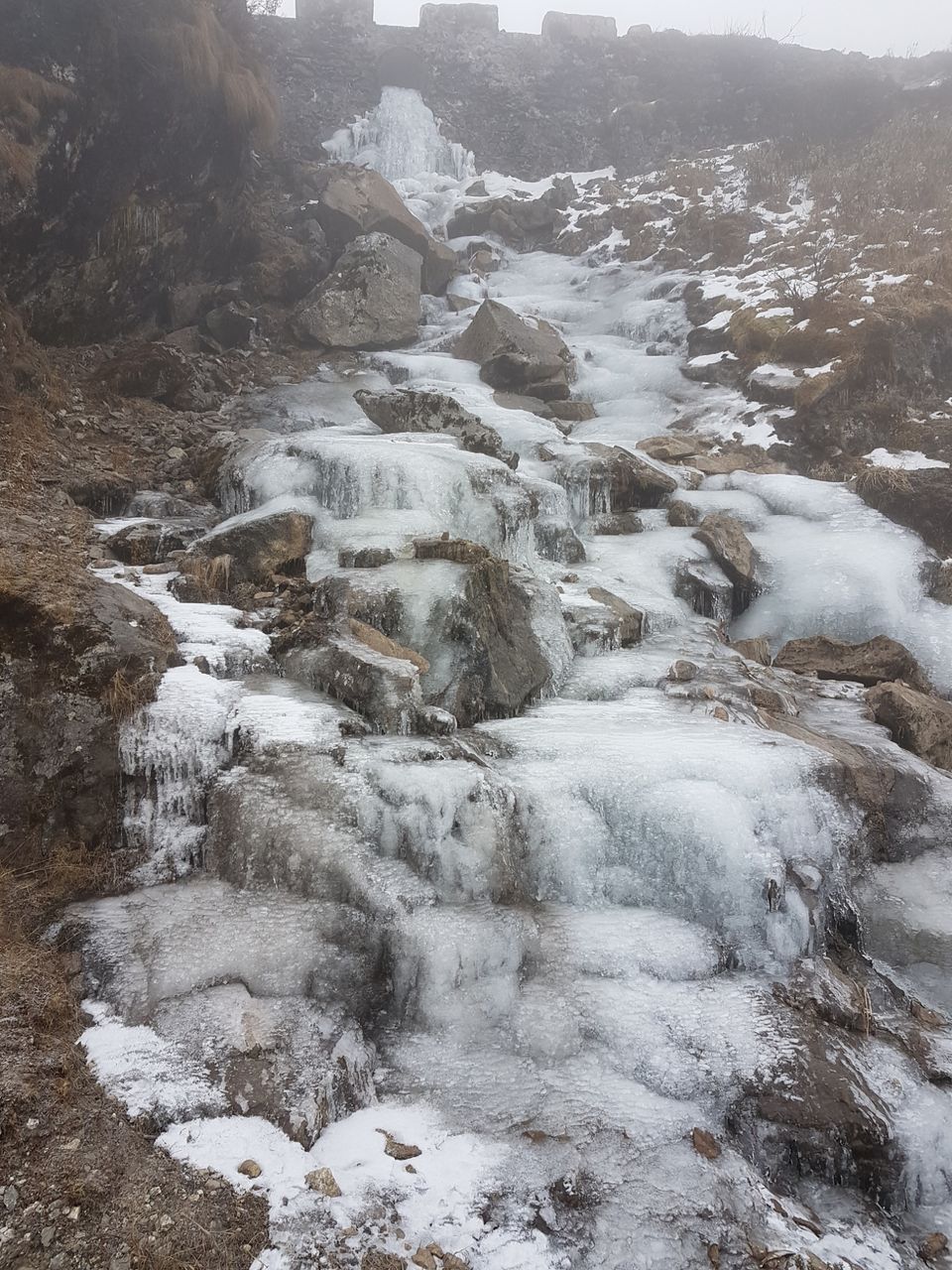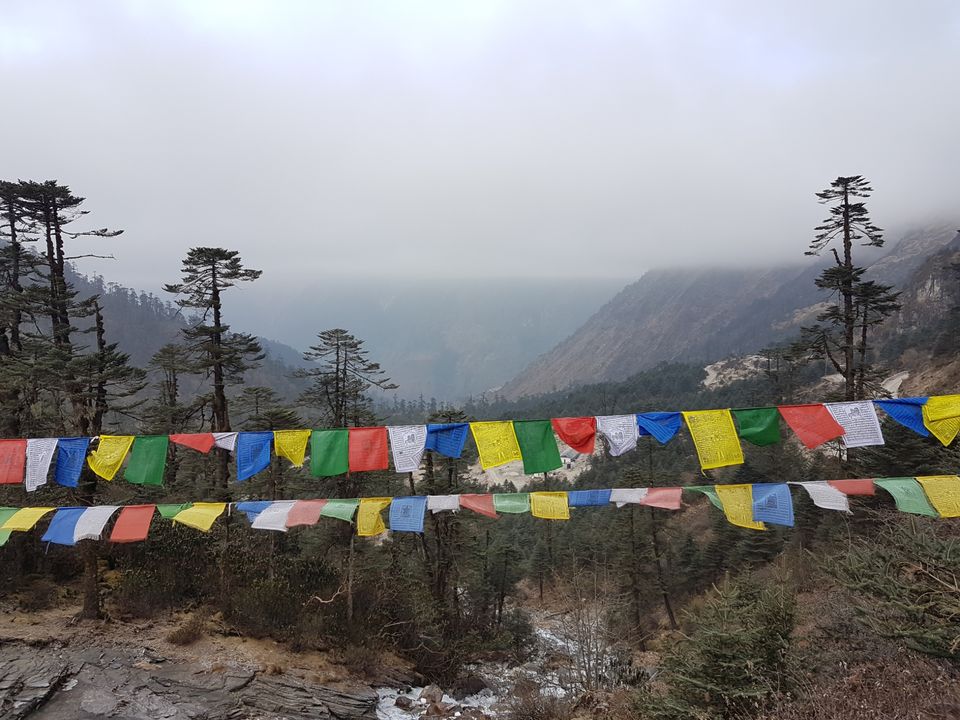 Yumthang valley is in North Sikkim nearer to Lachung. Valley suffered a hugh earthquake in 2014 and you can easily distinguished the remains of trees and rocks scattered due to heavy land slide.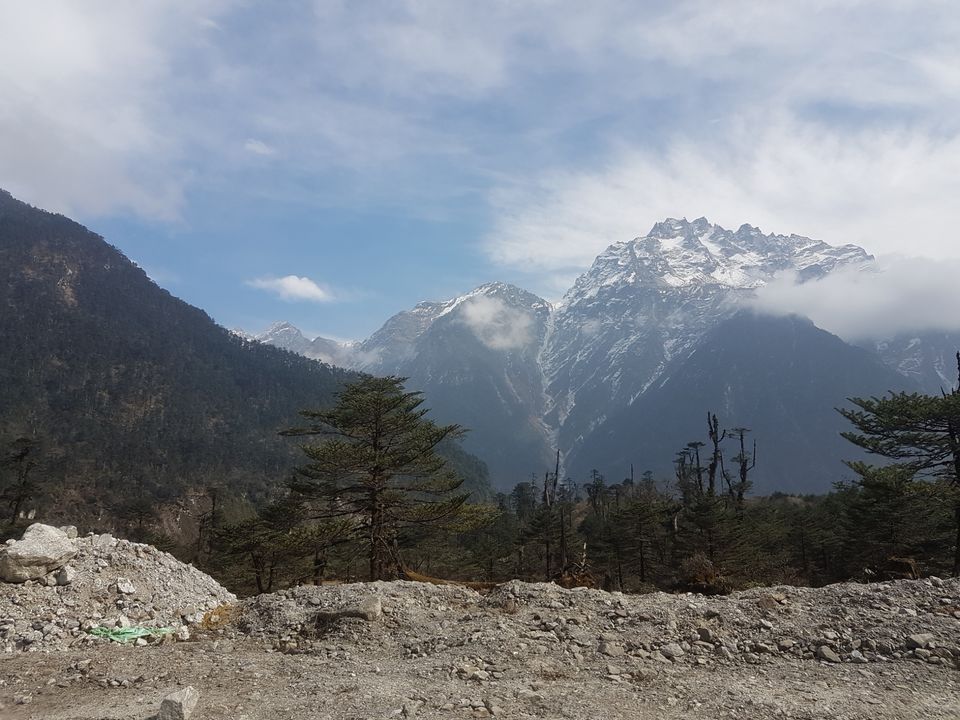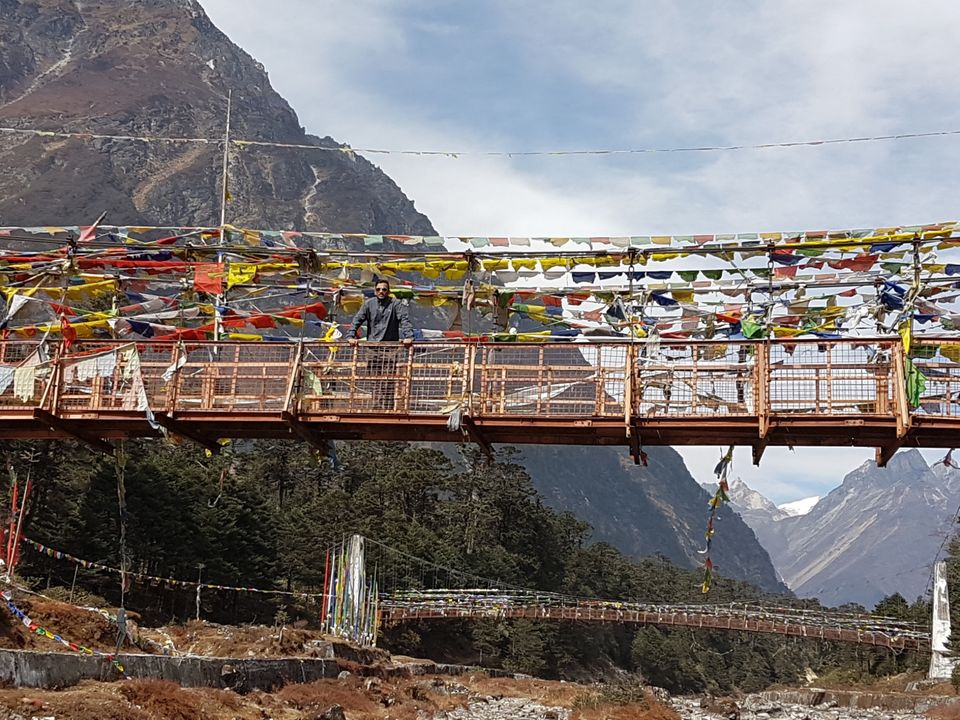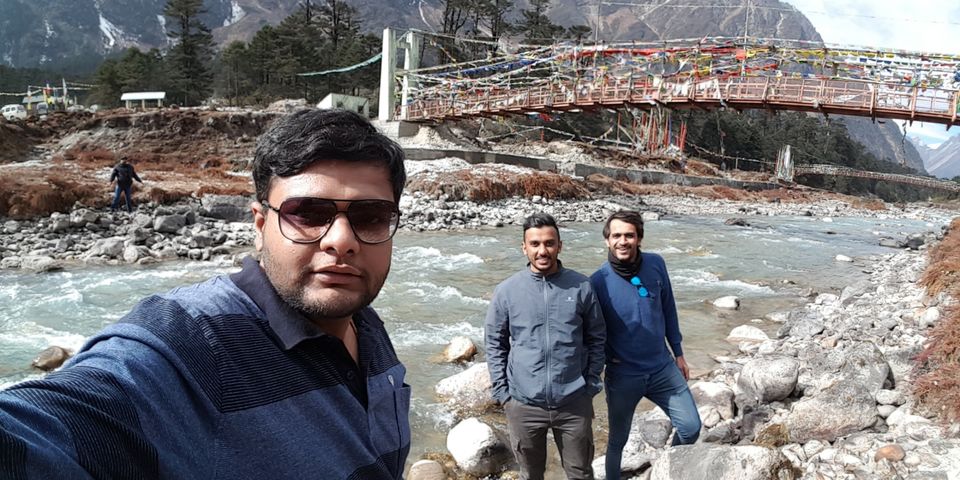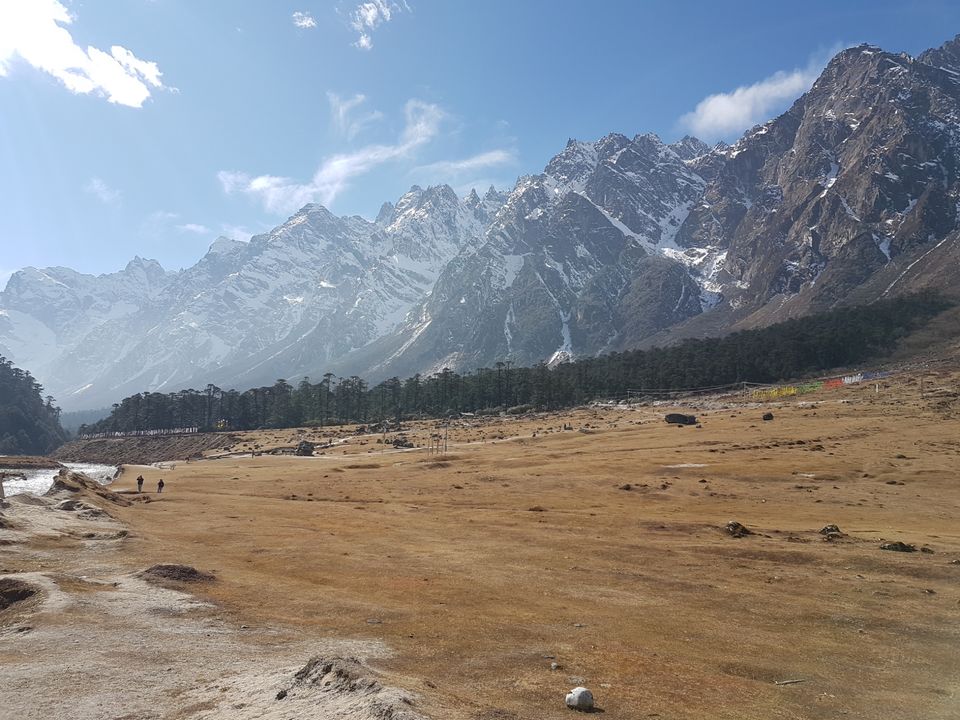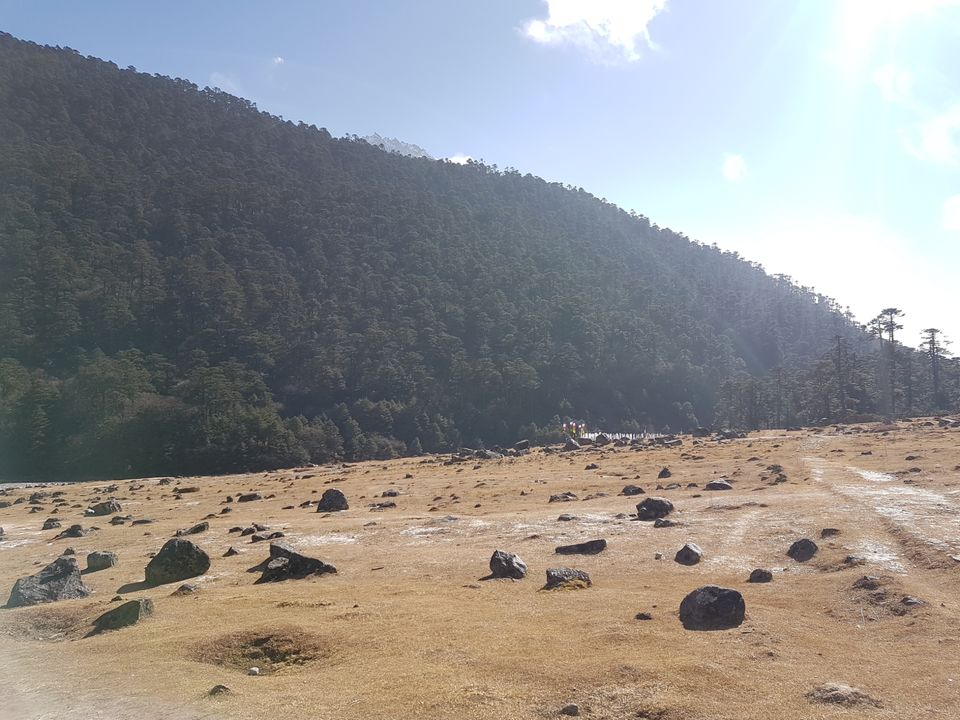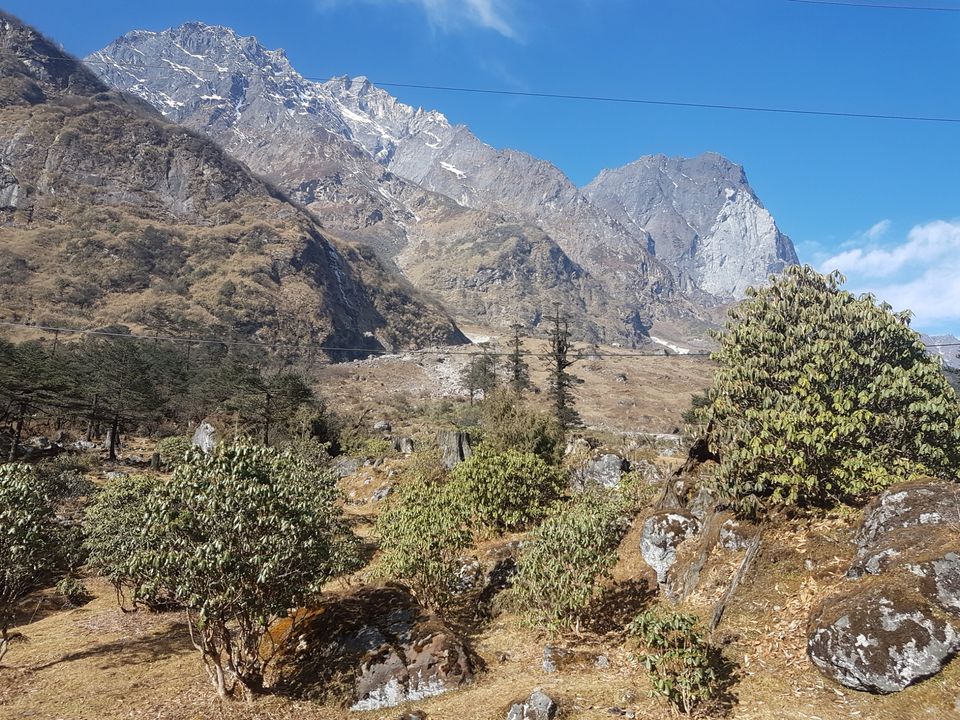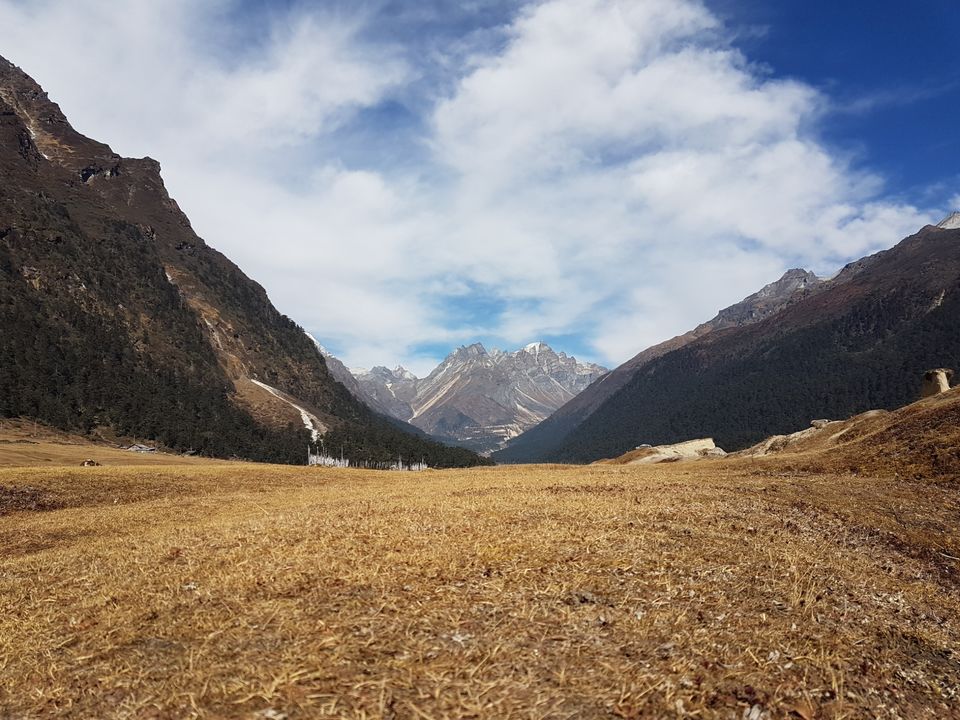 On this day we visited local places named Tashi viewpoint from where you can see Mt. Kanchenjunga , Ganesh Tok, Hanuman Tok, Himalayan zoo, Rumtek Monastery and Banjhakri waterfall.