"Many drops make a bucket, many buckets make a pond, many ponds make a lake, and many lakes make an ocean"
1) Tso Lhamo Lake or Cholamu Lake
Positioned at an elevation of 5330 meters, Cholamu Lake is the highest lake in India. The lake flows in the North Sikkim district and the Chinese Border is 4 kilometers away from it. It is at just 6 kilometers distance from Gurudongmar Lake and can be termed as the major source of Lachen Chhu River. The water of this beautiful lake is crystal-clear and flows on the plateau that extends from Sikkim to Tibet.
The ambiance of this lake simply spellbinds the tourists and makes them fall in love with the exquisiteness of the surroundings. The fresh water of this lake lure plethora of migratory bird species from China, Russia and other parts of Indian Subcontinent.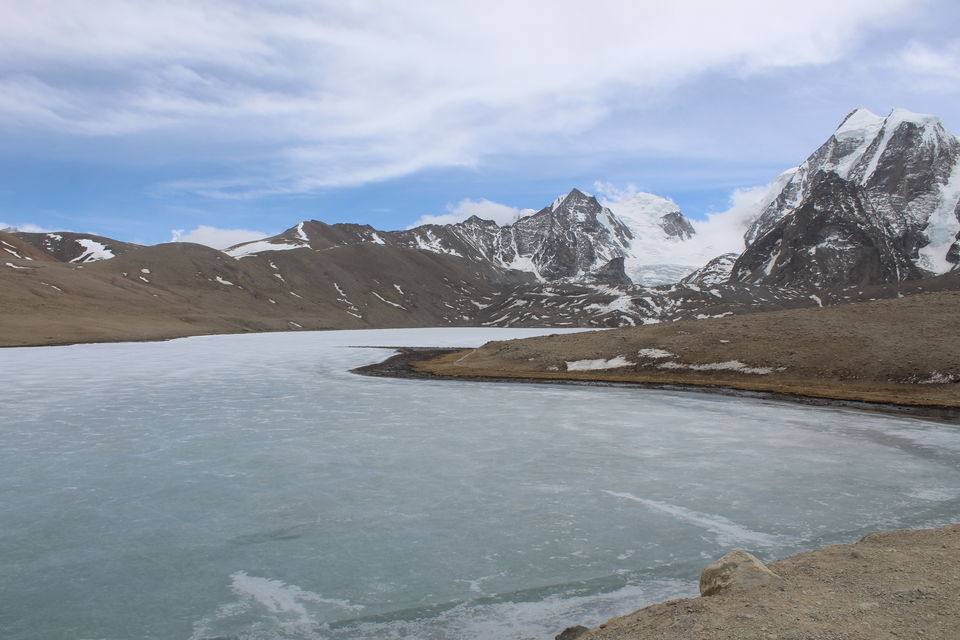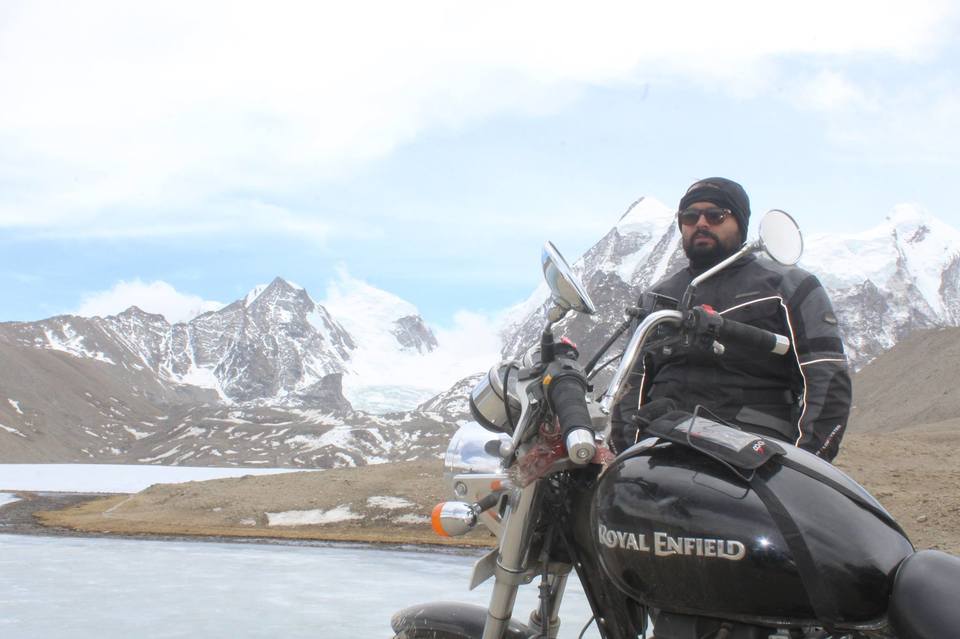 Gurudongmar Lake, is one of the highest lakes in the world, located at an altitude of 17,800 ft (5,430 m) in Sikkim. It is a lake which is considered sacred by both Buddhists and Sikhs. The lake is named after Guru Padmasambhava, also known as Guru Rinpoche, founder of Tibetan Buddhism who visited the lake in the 8th century. A legend related to the frozen condition of the lake is linked to the visit of Guru Padmasambhava to the lake, on his way back from Tibet. When he saw the lake he felt that the lake was worthy of veneration as it represented the divine location of Dorje Nyima or Chhoedten Nyima. As the lake remained frozen most of the year with no possibility of providing for drinking water needs, the people of the area appealed to Padmasambhva to help them. Then the guru agreed to help them and placed his hands on a small part of the lake area which stopped freezing during winter thus facilitating the source of drinking water to the people. Since then the lake has been considered sacred and devotees carry this sacred water in containers.
3) Pangong Tso or Pangong Lake
It is an endorheic lake in the Himalayas situated at a height of about 4,350 m (14,270 ft). It is 134 km long and extends from India to China. Approximately 60% of the length of the lake lies in China. The lake is 5 km wide at its broadest point. All together it covers 604 km2. During winter the lake freezes completely, despite being saline water. It is not a part of Indus river basin area and geographically a separate land locked river basin.
4)The Tsongmo Lake or Changu Lake
It is a glacial lake in the East Sikkim district of Sikkim, some 40 kilometres from the capital Gangtok. Located at an elevation of 3,753 m (12,313 ft), the lake remains frozen during the winter season. The lake surface reflects different colours with change of seasons and is held in great reverence by the local Sikkimese people. Buddhist monks prognosticated after studying the changing colours of the lake
Frequent searches leading to this page:-
Sikkim tour package from Delhi, sikkim honeymoon packages from delhi, sikkim tourism packages from delhi, four highest lakes of india list, largest saltwater lake in india