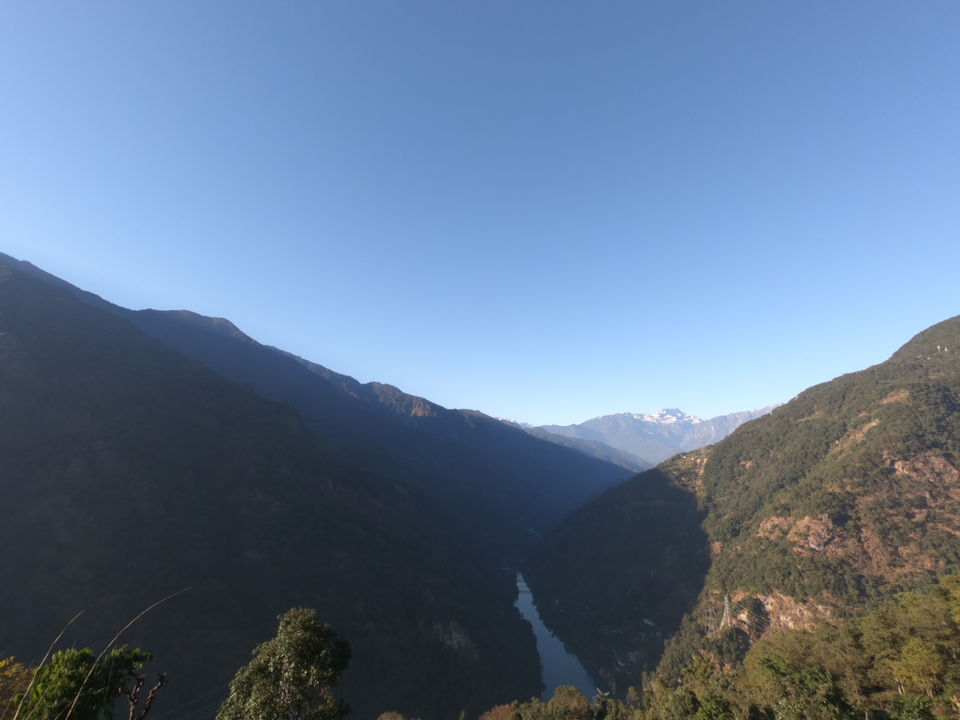 To read about my other experiences in the lap of mountains, please head on to https://vikashtravelstories.com .

Video from my visit to Changu Lake and Baba Mandir.
https://www.youtube.com/watch?v=x5qyroI-AkQ
I just completed a trip to North Sikkim in mid December with a friend. Now as good as the trip was, we didn't get our money's worth. I will detail my trip in a next series of blogs. For now let's focus on the things to consider before planning for North Sikkim. It is absolutely coming from my recent experience and I hope it will be helpful in your planning.
Here are a few points you need to consider:
Major Attractions in North Sikkim: Lachen, Gurudongmar Lake, Nathula Pass(if weather permits, permit charges extra), Changu(Tsomgo lake), Katao, Kala Patthar, Chopta Valley, Lachung, Yumthang Valley, Zero point.
Travel agencies mostly only cover the ones marked in bold in their package. Other points are marked optional and usually cab drivers will be the one whom you will end up dealing with for visiting those points. Additional points will cost you Rs. 3000 each. These are government approved rates so there isn't much scope of negotiation.
Objective:
You need to be clear about your main goal of visit. By this I mean, are you going to experience cold, snowy winters or for visiting all the major tourist places. For sure, you can do both together if weather gods smile on you. But if it snows, then all the major attractions become nearly impossible to reach. Planning needs to be in accordance to this.
Time of Visit:
With your objective in place, I will make it easier for you to decide the time to visit. Mid December (from around 20th), till Feb(mid or last) for those who aren't looking forward to long travel. Now nobody can put a finger on the exact day when snow will fall, but Dec-Feb has the highest probability.
However, if you are going there for work (photographers, bloggers) or are just someone who wants to explore, you would do well to avoid winters altogether, so Late March - Early November will be a good time . The weather ranges from moderately cold to chilly almost throughout the year, so it provides a escape from the heat of cities at lower altitudes anyway.
No of Days:
Visiting in non-winter months, you can cover these points in 2 days if you stretch a bit or easily in 3 days. Winters are a different deal. Ideally you should keep extra days as buffer. But after heavy snowfall, it usually takes days to clear the roads. So even buffer days may not be enough.
Clothes:
It goes without saying that you need to pack warm clothes heavily for winter visit. Nights are especially treacherous. It takes ample amount of courage to leave warm blankets.
Sidenote: Plastic bottles are banned in Lachen and Lachung, so avoid them.
I found these points worth sharing as some of them could result in a late surprise. If you have more questions then please leave them below in the comments section.
Hope it helps.
To read about my other experiences in the lap of mountains, please head on to https://vikashtravelstories.com .