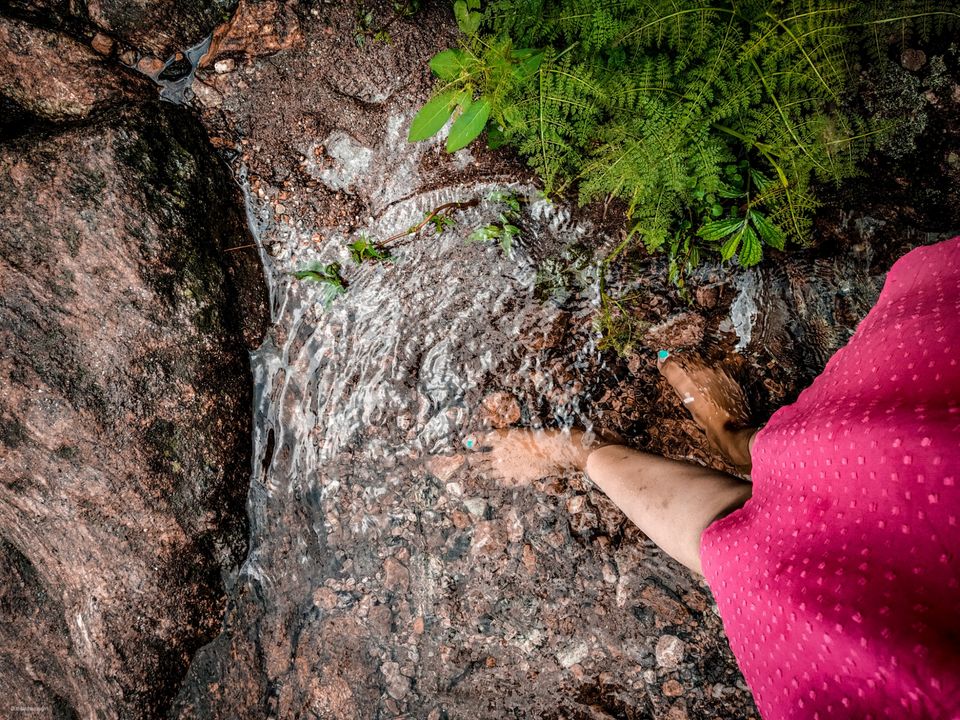 Hey guys! Quickly coming to the topic, in this blog I'm gonna tell you guys what fun things you can do in Sikkim. Sikkim is the best destination to plan a vacation in summer. the temperatures are quite low around 10°c and nights are super cool.
Things you need to carry while planning a trip to Sikkim.
Carry blankets, sweaters, hoodies, caps, basically all the thing that keep you warm.
While you are in these places try to cover your total body, else there are higher chances of catching a cold and fever
Places to visit in Sikkim are mostly monasteries and temples.if you guys are into indowestern clothing or western clothing you can totally wear them. Generally, temples restrict shorts but here there aren't any restrictions on clothing.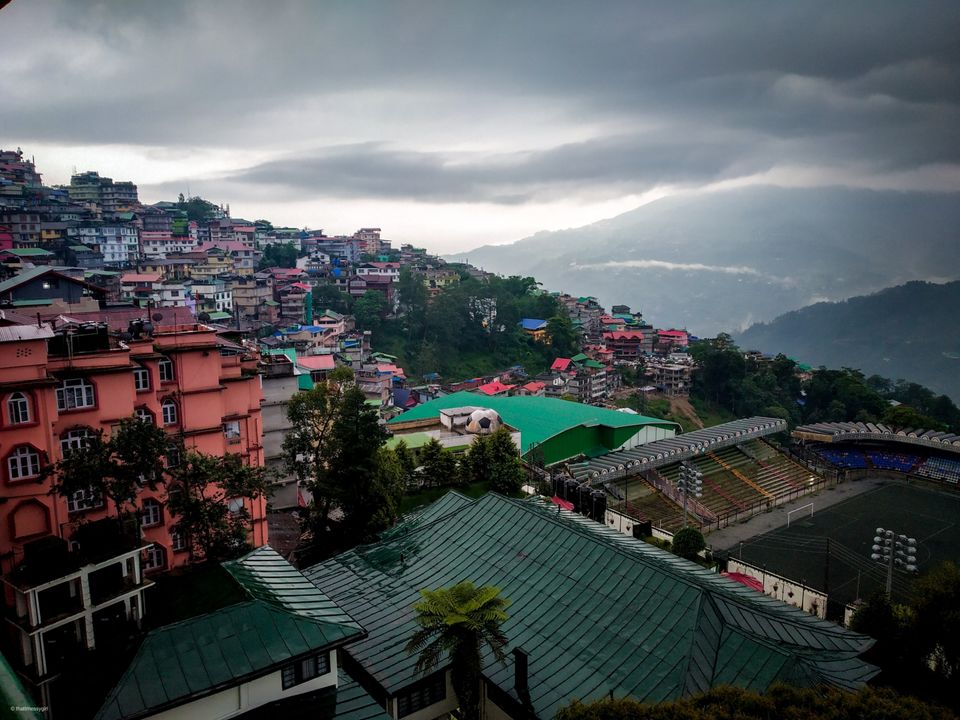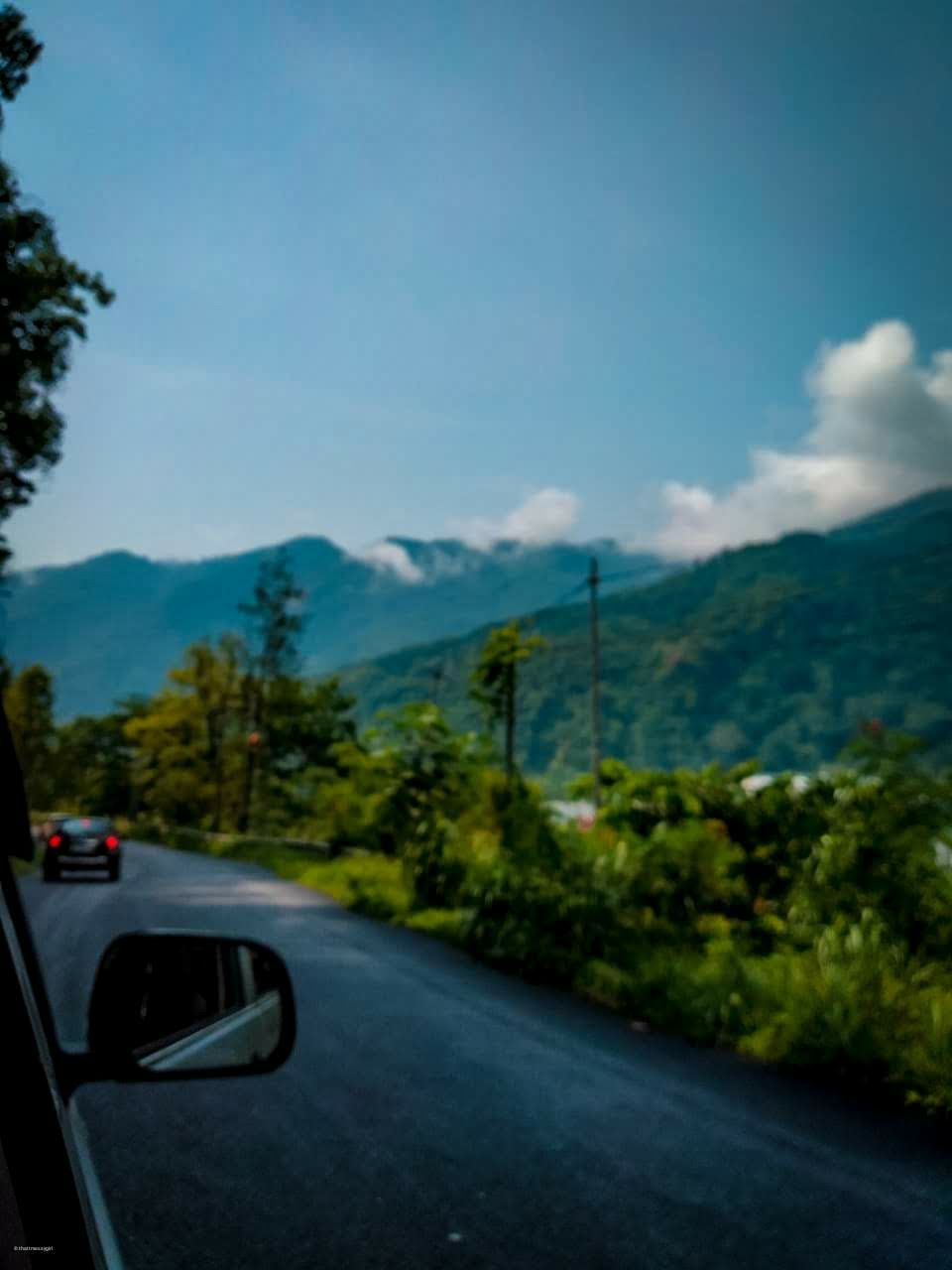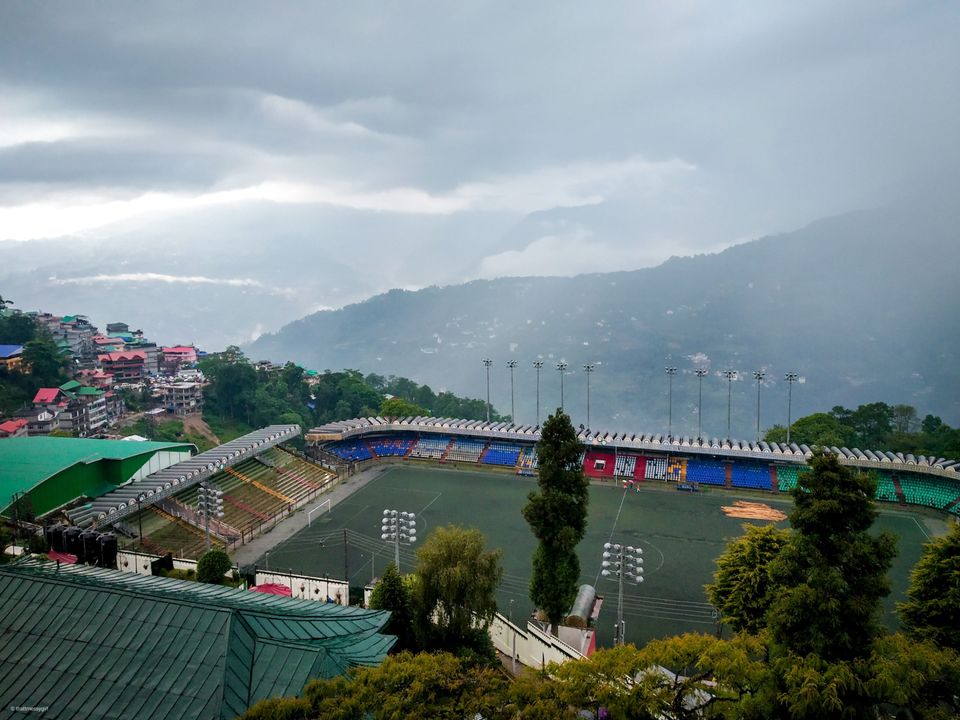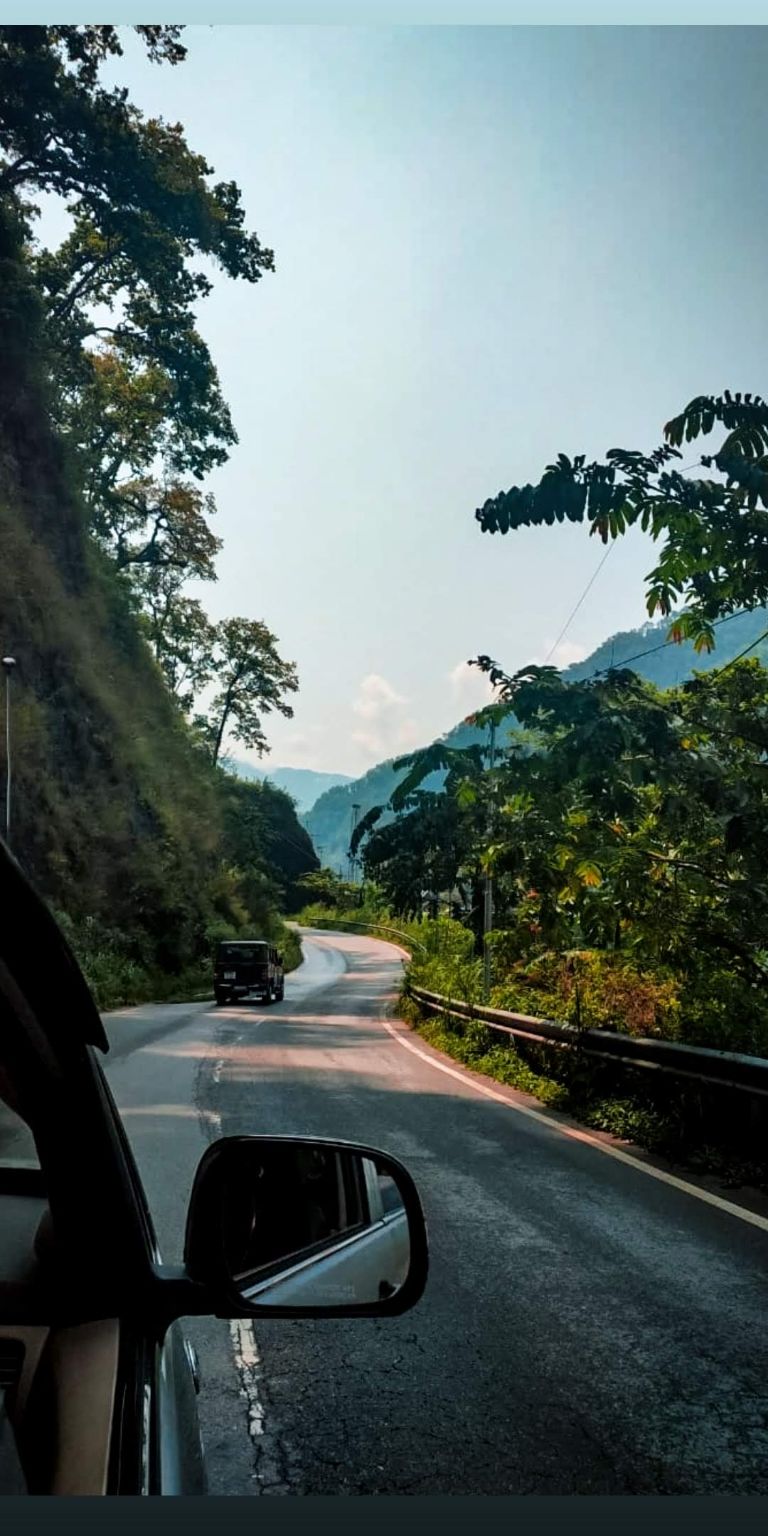 Places to visit:
HANUMANTOK and GANESHTOK
These are temples of Lord Hanuman and Lord Ganesh. these temples are famous for their ambience and viewpoints. the viewing area offers a spectacular view of the Kanchenjunga range. The roads are pretty much scary, as these temples are located on the hills the paths will give you amazing experiences.in the whole exploration of Sikkim you will find lots and lots of colourful flags.there are prayer flags and are called as DARCHO. One should not skip these places if you are in Sikkim.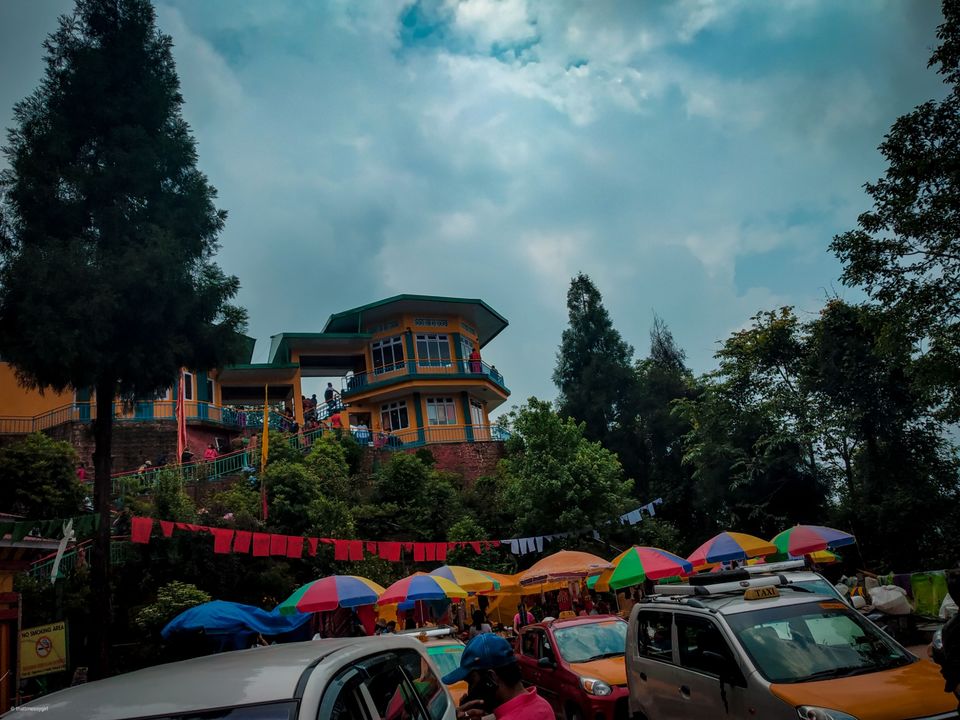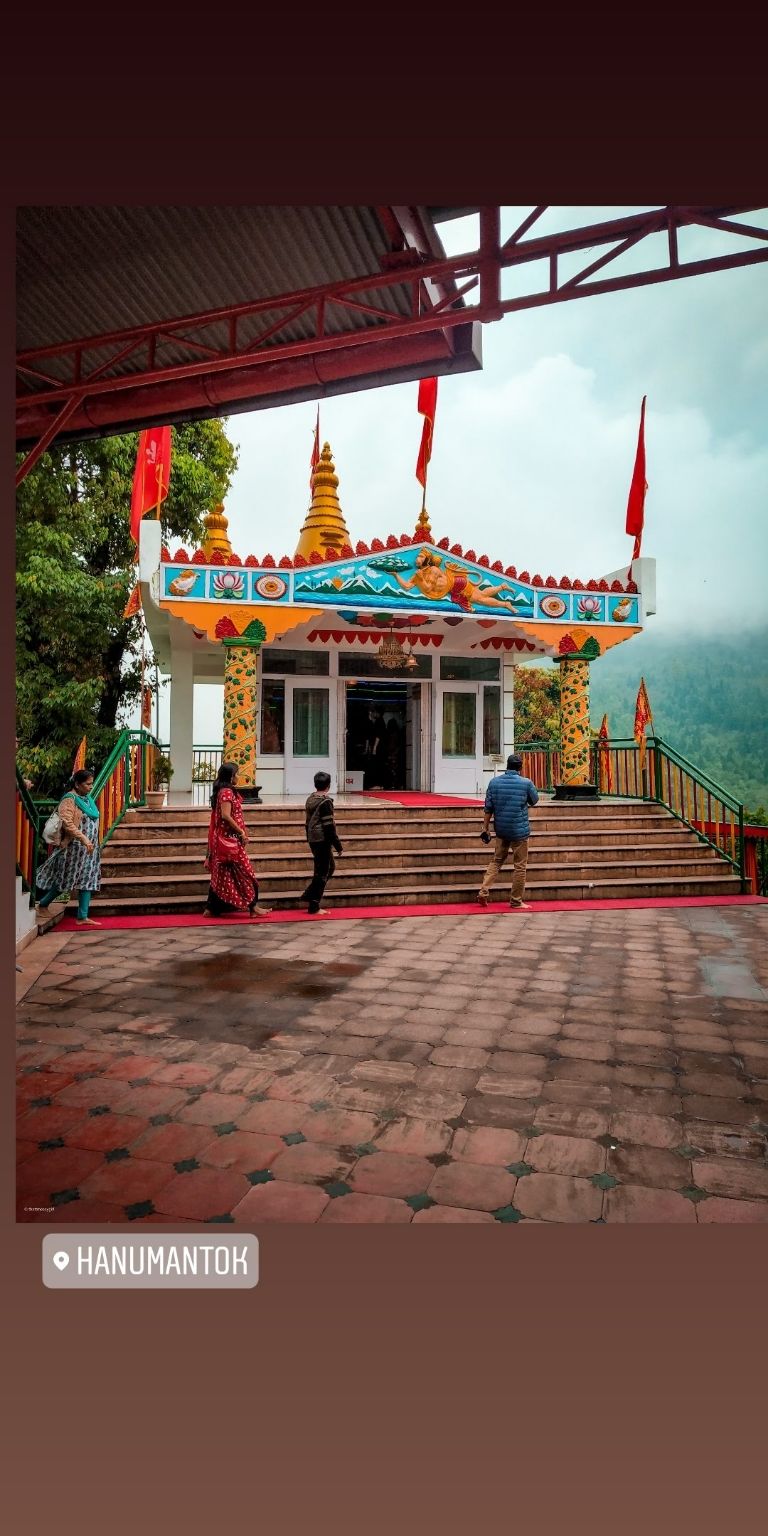 TASHI VIEWPOINT
Tashi viewpoint is also another viewpoint which gives a spectacular view of Kanchenjunga range. Binoculars are recommended for a clear view of the hills. It is pretty much popular and there are fun things to do here. local food will be available on the steps which lead to the temple. NEPALIAN THALI which is very famous will be found here. one should definitely try this if you are here in Sikkim. Local dress costumes can be found here. people can take them for rent and can click pictures. These local costumes are very unique and can be found only in Sikkim.
Rental costumes-50rs per dress.(male/female)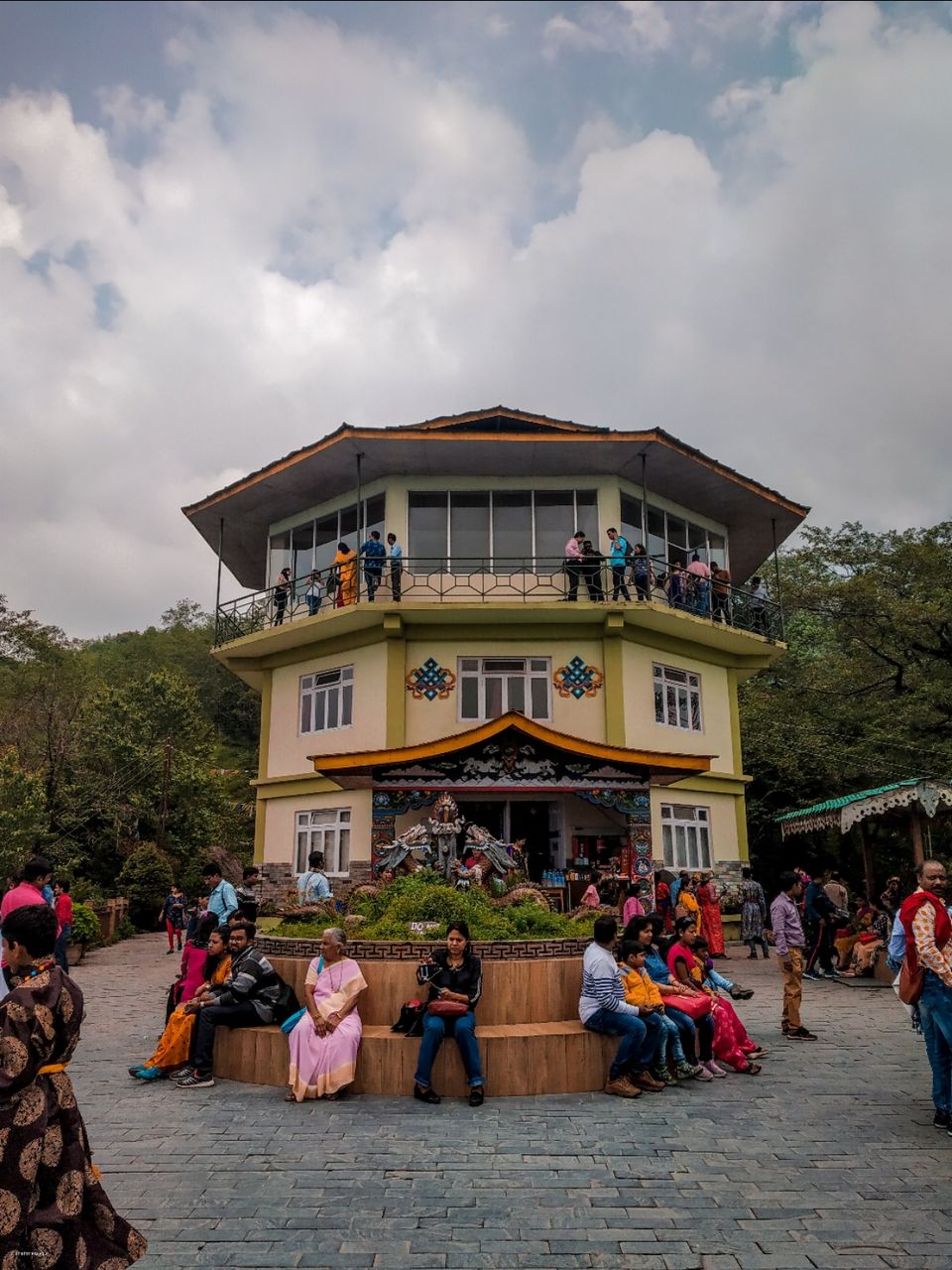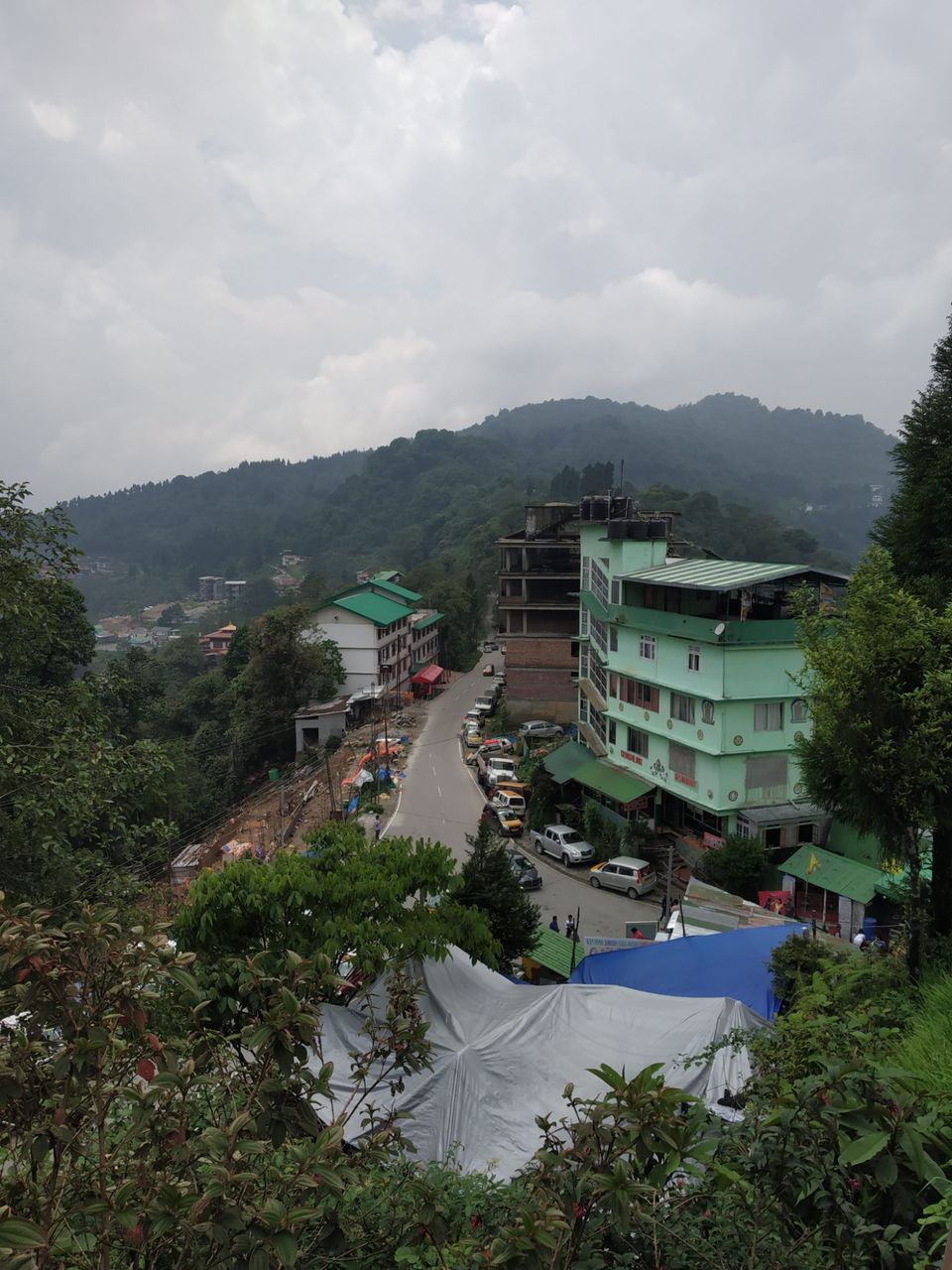 this is a temple of Lord Buddha. the walls in the temple are engraved. You will find them very interesting. It basically is a Vidyapeeth for the children who are into Buddhism. There is a viewpoint over here which gives you a view of the Gangtok city.
WATERFALLS
There are soo many waterfalls in this city.you will find them while travelling to ganeshtok and on the path leading to Tashi viewpoint. But the famous ones are LHASA, BON JAKHRI, BAKTHANG FALLS. These are pretty much famous and are totally worth watching.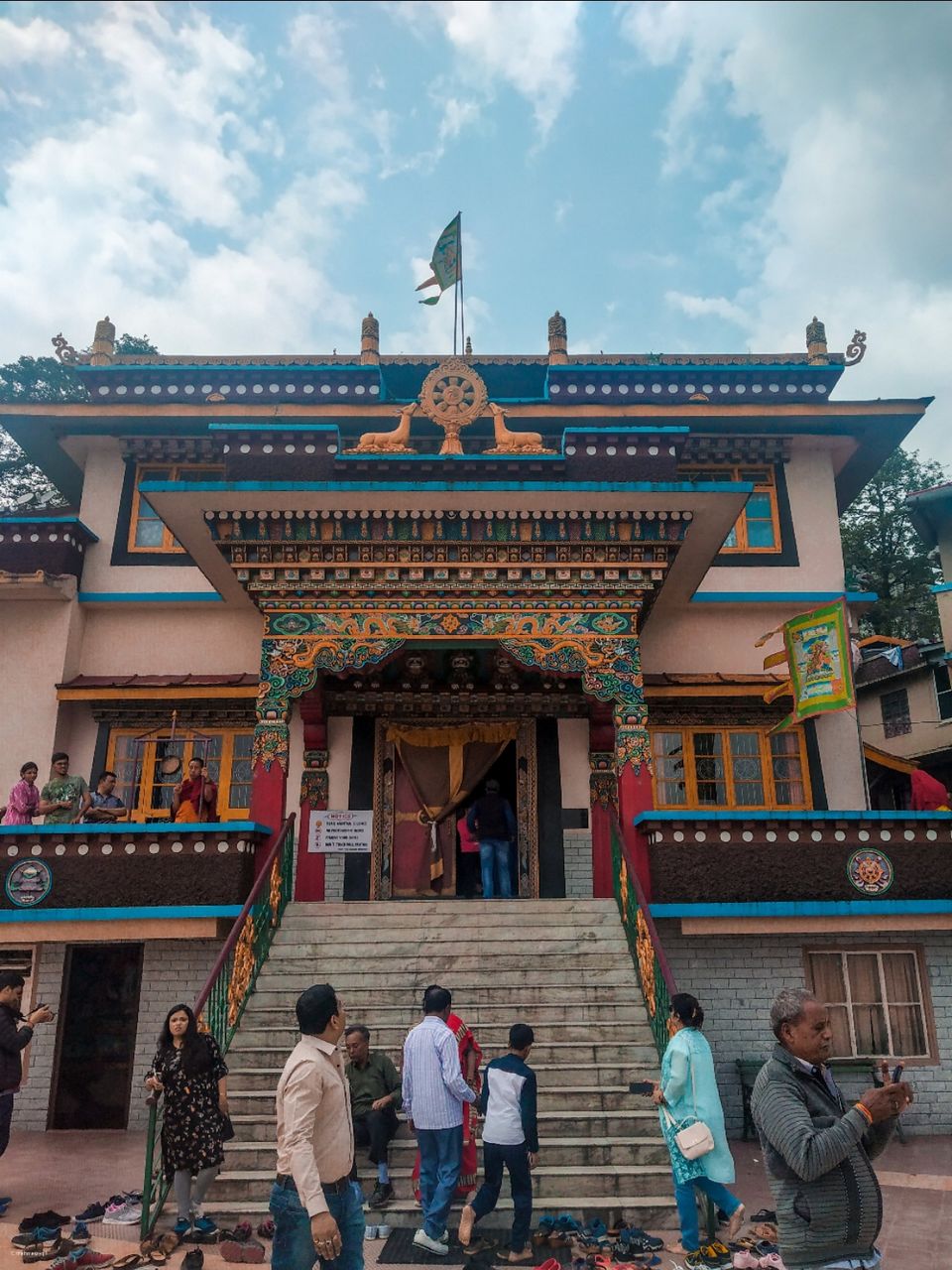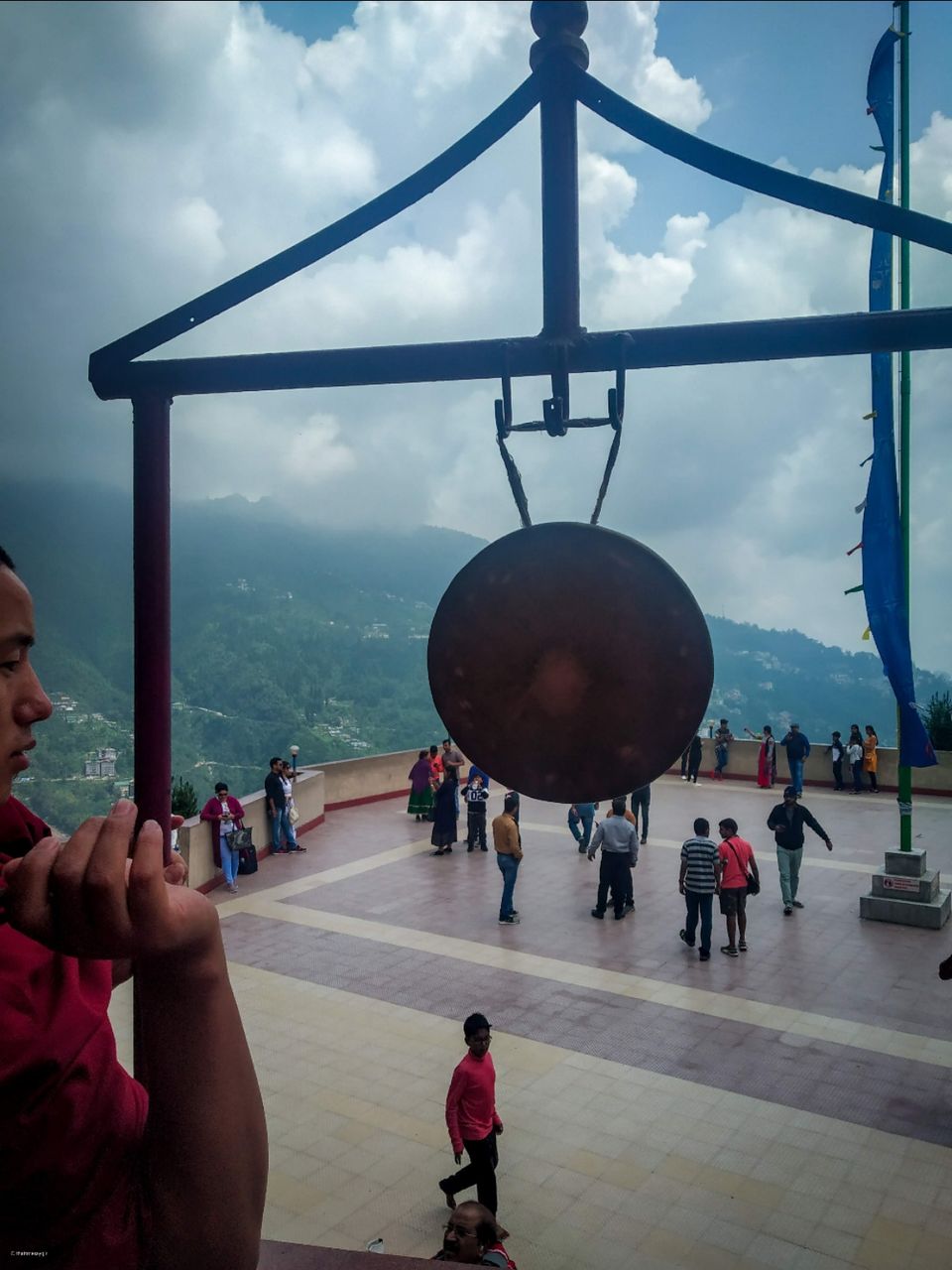 DIRECTORATE OF HANDICRAFTS AND HANDLOOMS
It basically is a kind of small museum which hoards all the ancient stuff representing the cultures of Nepal, China .it takes around 15 min to have a look around them unless you are an extreme nerd.
FLOWER SHOW MUSEUM
This is just a waste of time. personally, I would recommend you guys to skip it. the flowers here aren't that unique and are pretty basic ones.you can also see these flowers on the sides of the regular roads.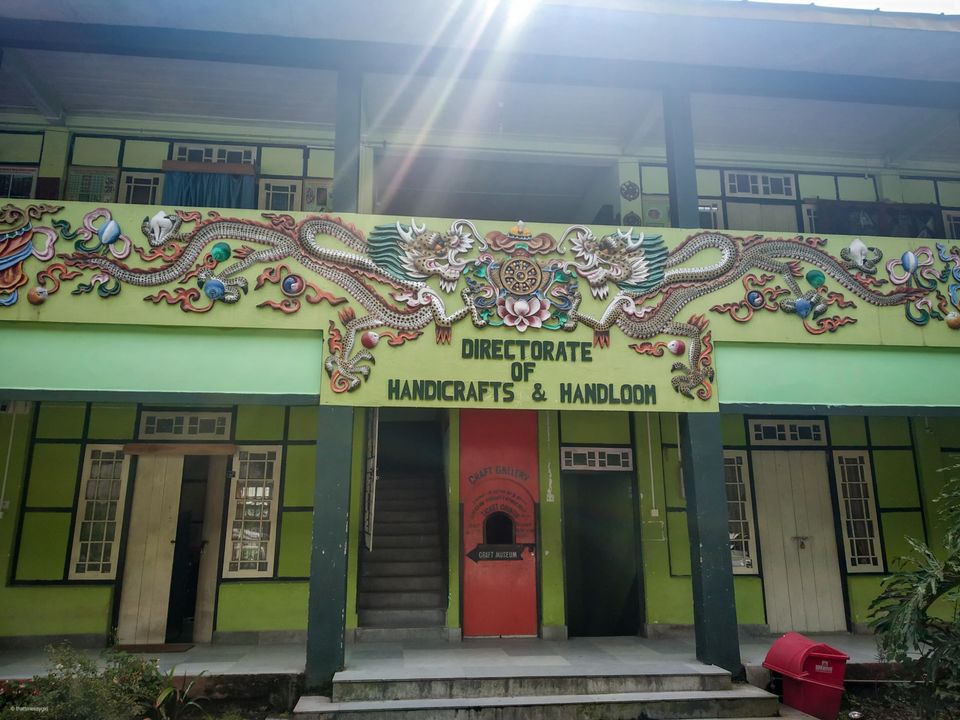 GANGTOK ROPEWAY:
The ropeways in Gangtok are the best. I personally visited Sikkim just to experience these ropeways. You will find two roadways, one over the city in Gangtok and the other one over the mountains in tsomgo lakes .it's better to do both the ropeways because both will give you different experiences
The one present in tsomgo is Asia's largest and highest ropeway.so you don't want to miss that. the overall ride will be for like 30 min to and fro and on the reaching the top you will have viewpoints.these viewpoints will give you a spectacular view of the Tsomgo lakes and you will have mountains to trek there. If you want you can go trek them but you will notice danger signs over there. But I have done it and it's completely safe. This ropeway will take you to an altitude of 14,500m.
The one present in the Gangtok will be for 20 min to and fro.you can watch Kanchenjunga ranges from the box and the Sikkim city. It will be awesome especially on a rainy day.
Fares Gangtok ropeway-120 per head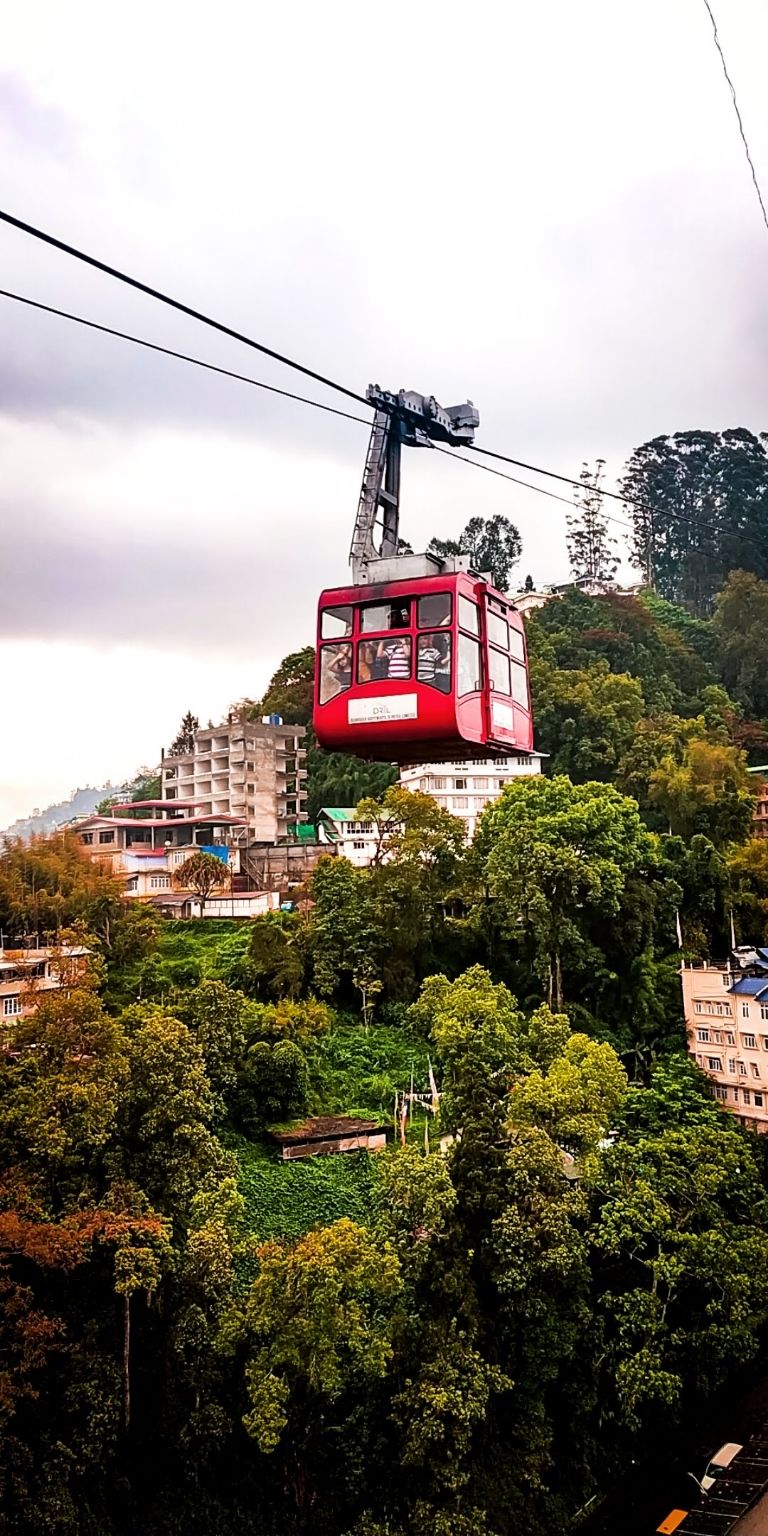 Tsomgo ropeway-350 per head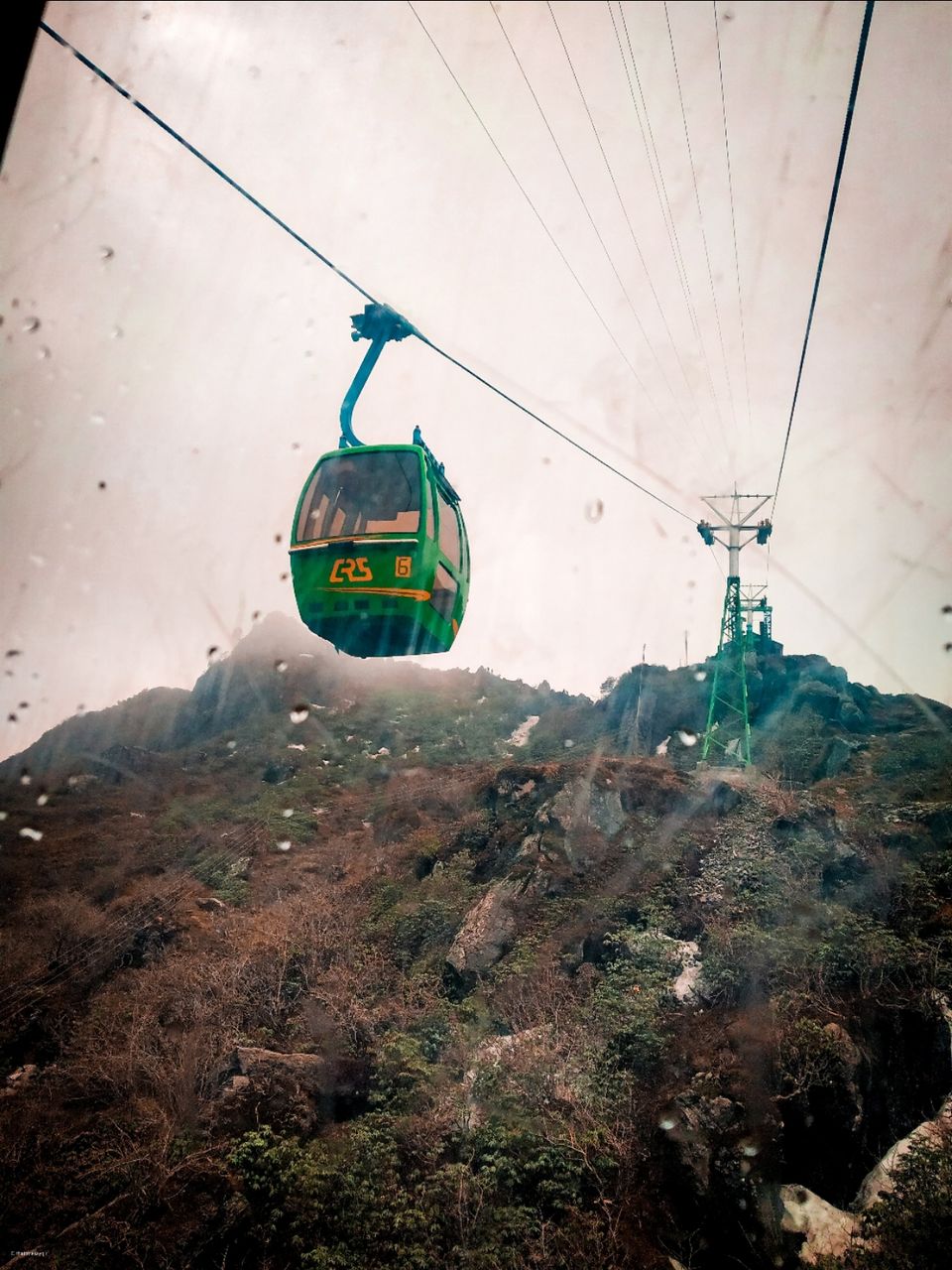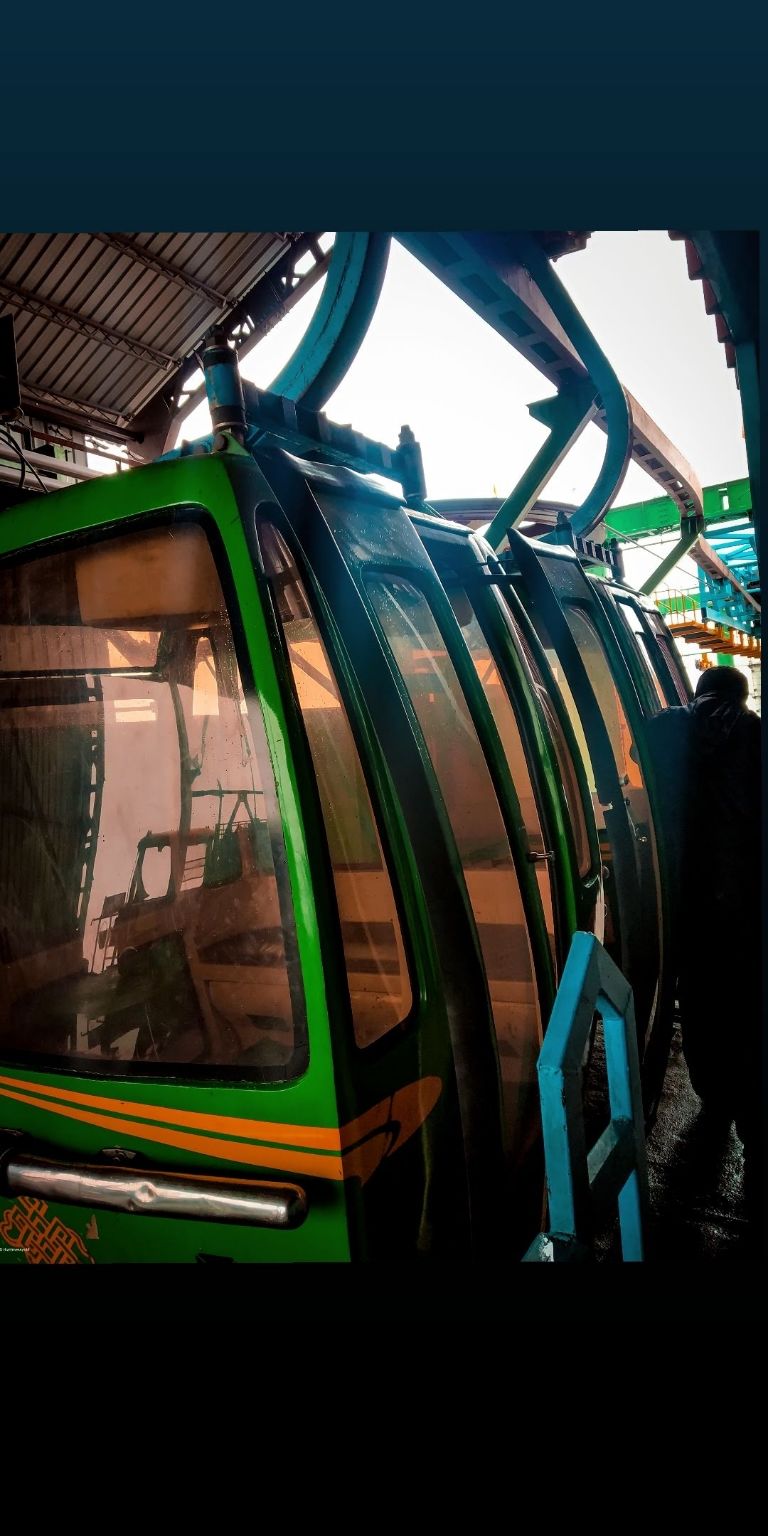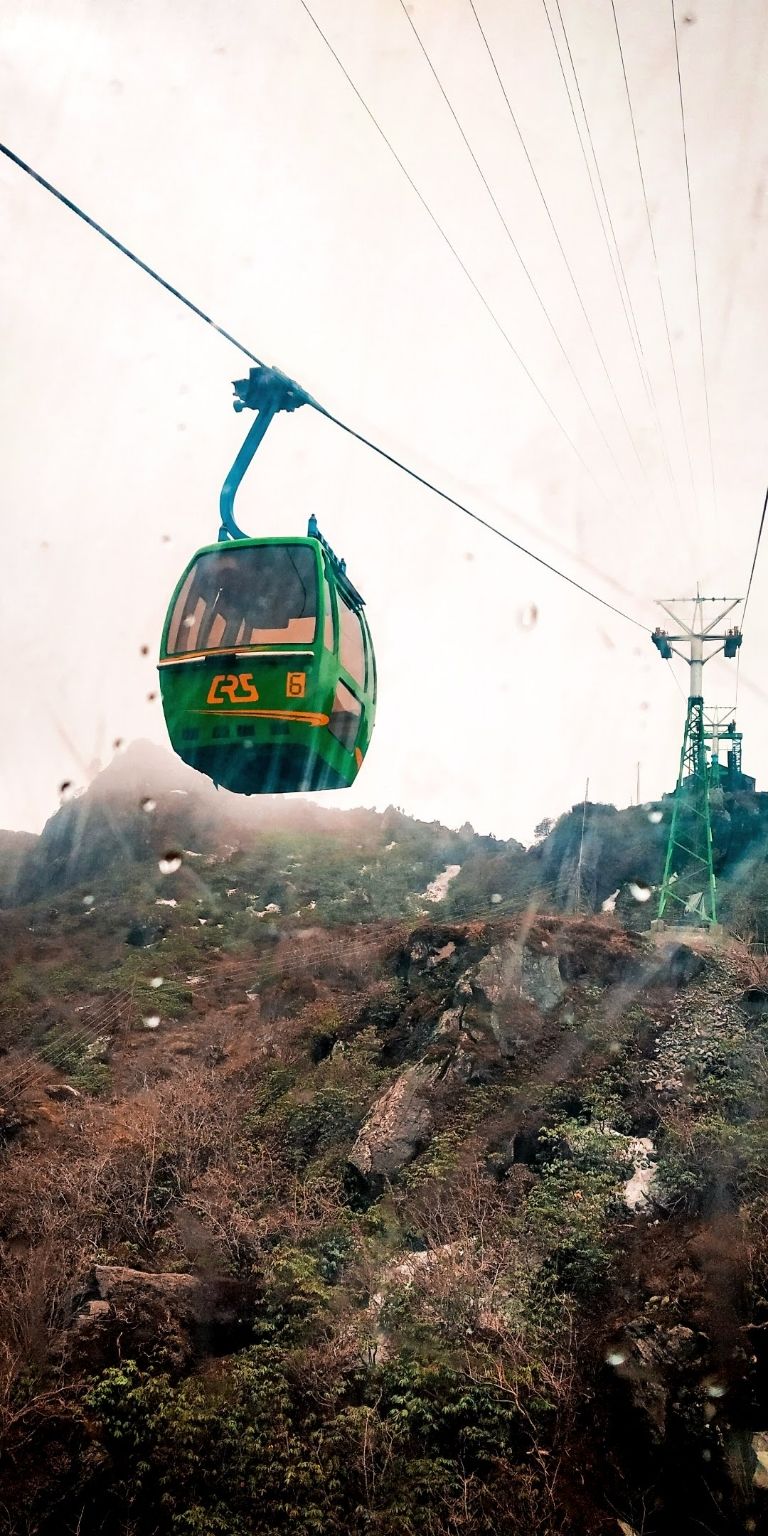 TSOMGO LAKE
Visiting these will take a full day. You need to have a permit from the government as its the border. The permit should be done by one day before visiting. Tsomgo lake is situated around a height of 12,313 ft from sea level. It takes around 4-5 hours to reach there. Generally, Tsomgo lake is frozen in the months of November and December. Many shopping centres will be seen on the route leading there. You can also taste the local beer over there. Yak rides are also available for the Tsomgo lake(mostly try to avoid them because you don't want to hurt animals and also prices are little overrated). Tsomgo lake provides a beautiful view with clouds, fog moving over the houses. There are many viewpoints and you can click pictures as long as you want.
Yak rides-750 per head
And the distance you will be going on the yak is 500m.
NATHULA PASS:
Nathula pass will be closed on every Tuesday. I couldn't get to visit it because unfortunately, I went to visit it on a Tuesday. Now talk about bad luck:(
But basically according to what I heard, it is a snow point. After reaching there you are supposed to climb nearly 70 steps and you will find a gate separating China and India.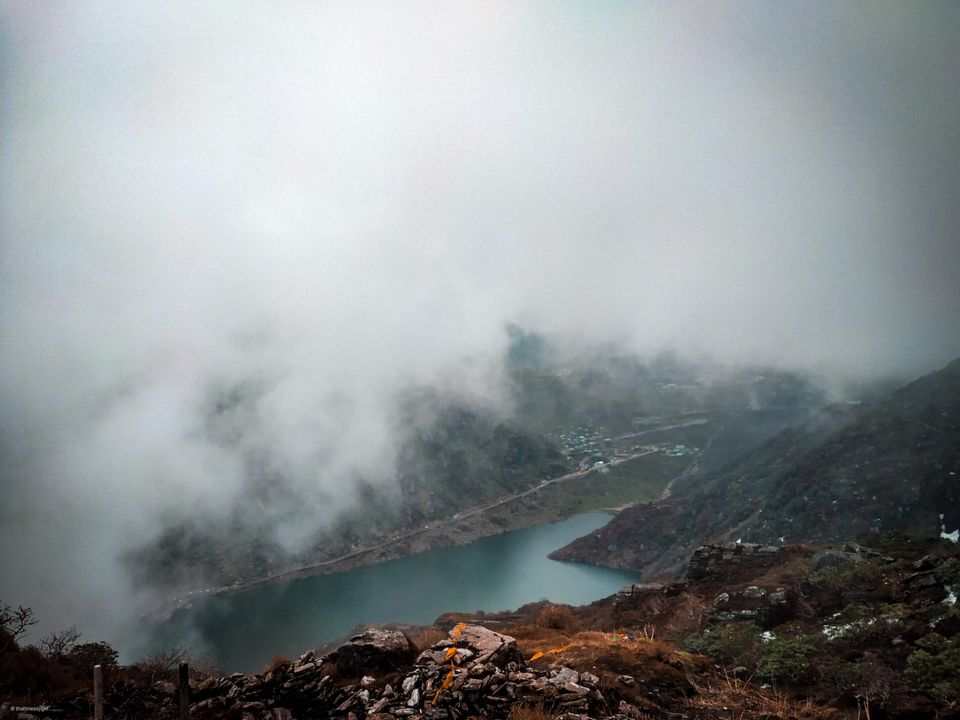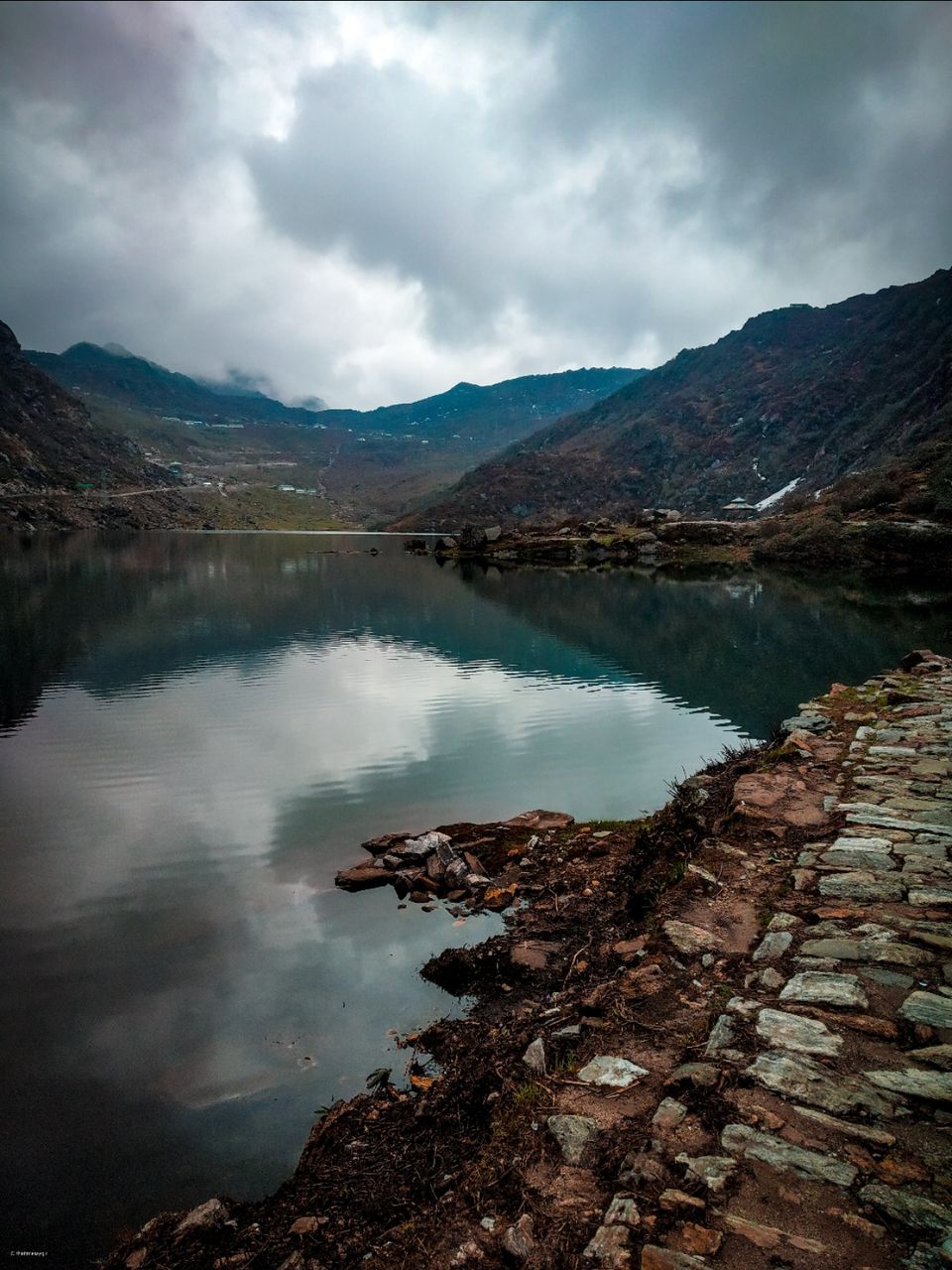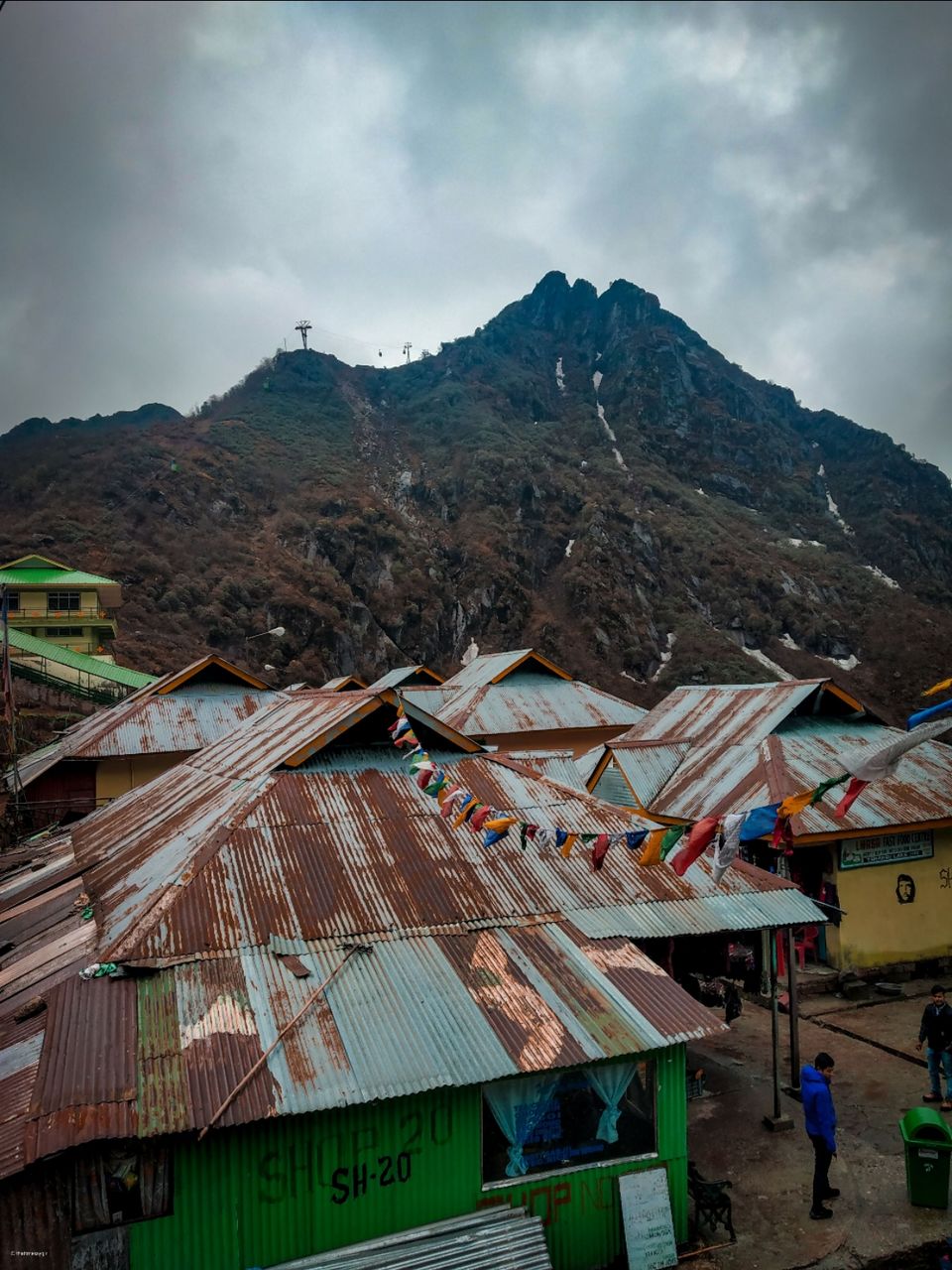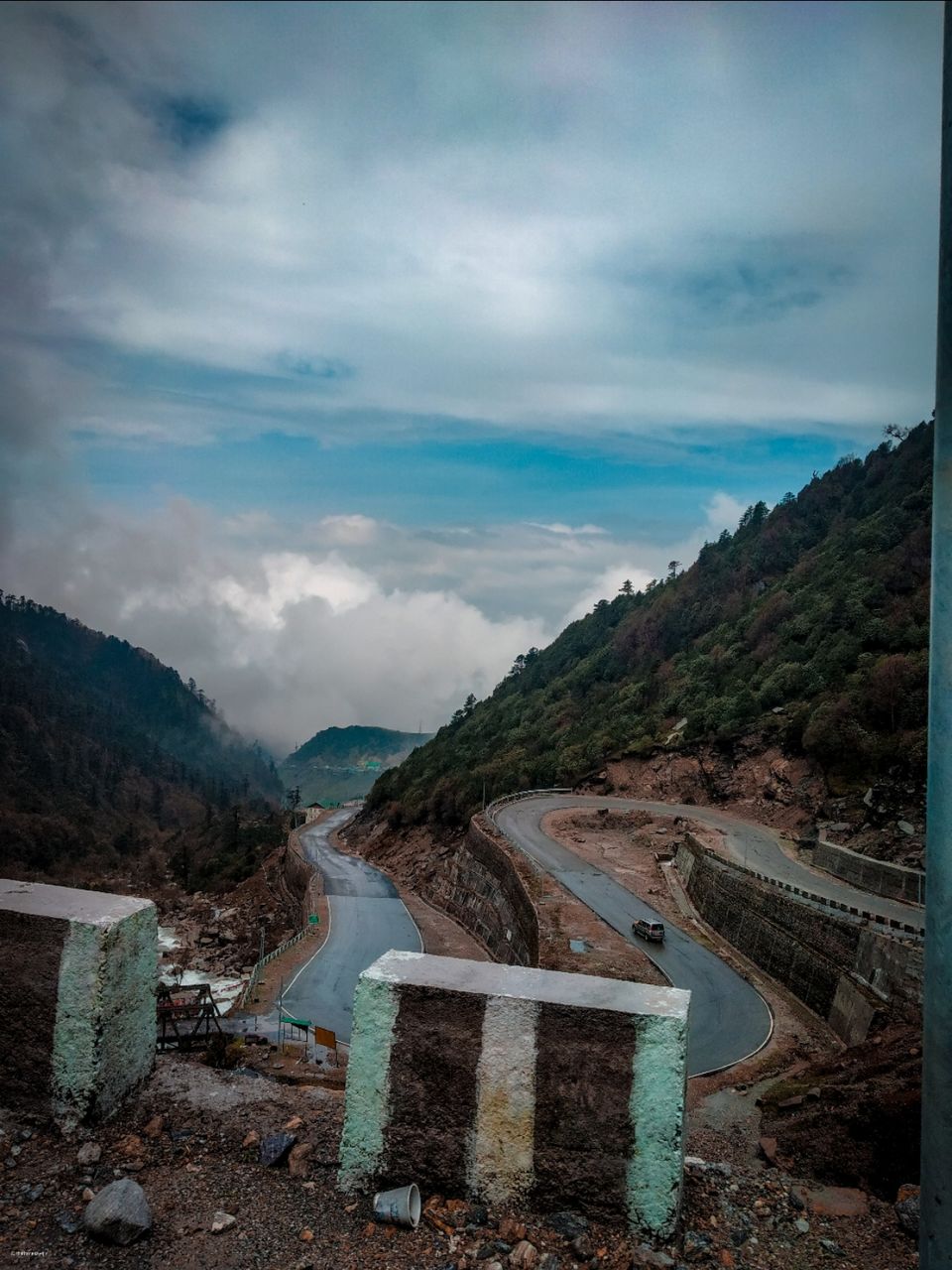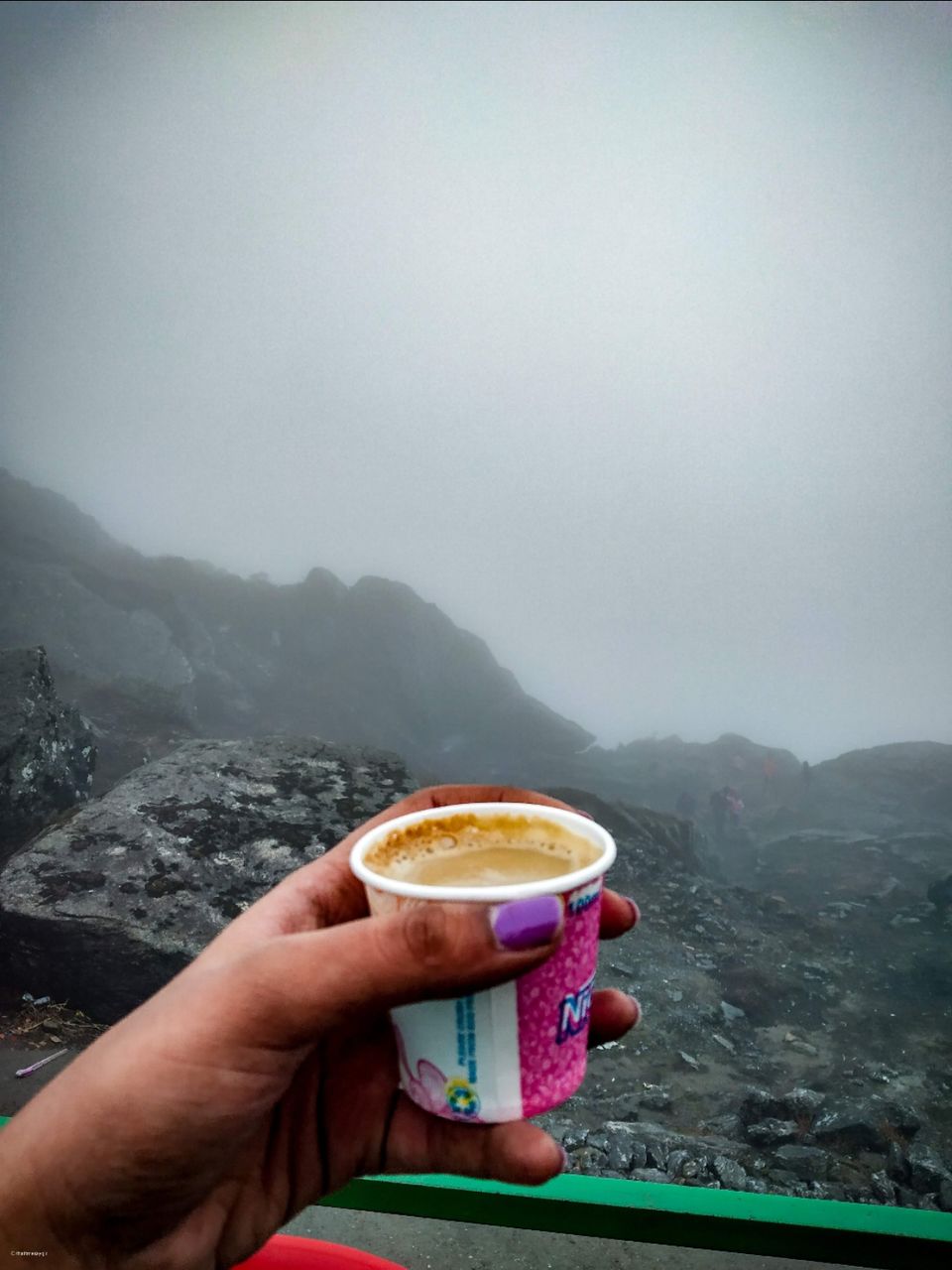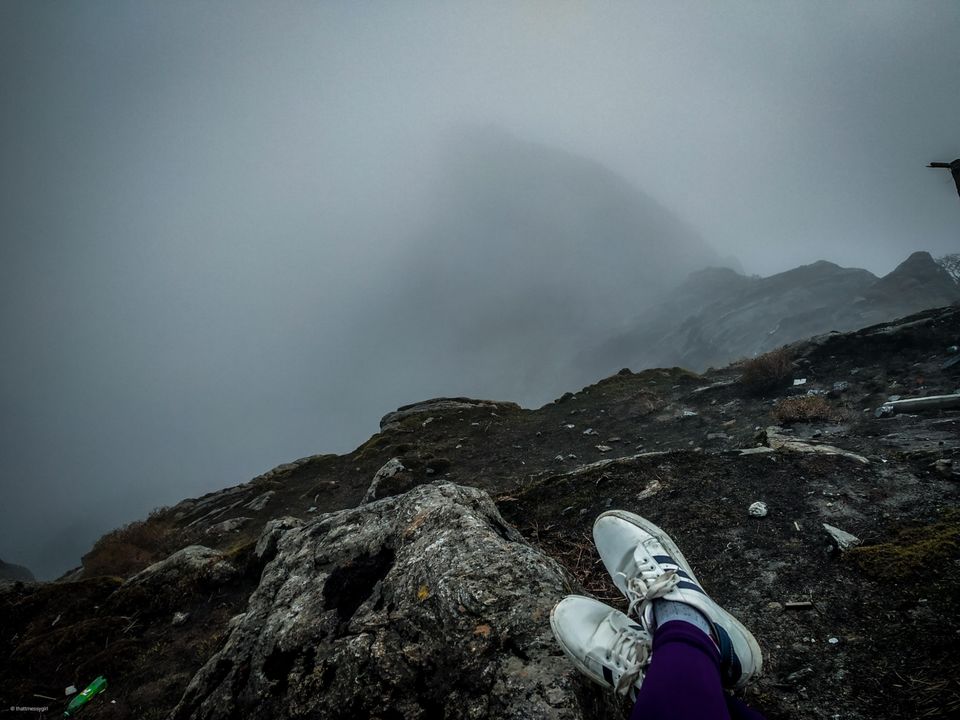 BABA HARBAJAN SINGH MANDIR:
It basically is a lord shiva mandir. The mandir is situated just beside the gigantic waterfall and you are supposed to climb a hill to reach there. You are going to freeze to death there unless you wear a leather jacket .you can rent them from the local markets available at Tsomgo lake
The mandir is basically situated at the border of India-china. But be careful when you are around the waterfalls, the water flows very fast.
Rental jackets-500 per head including shoes
Lhasa beer-200/-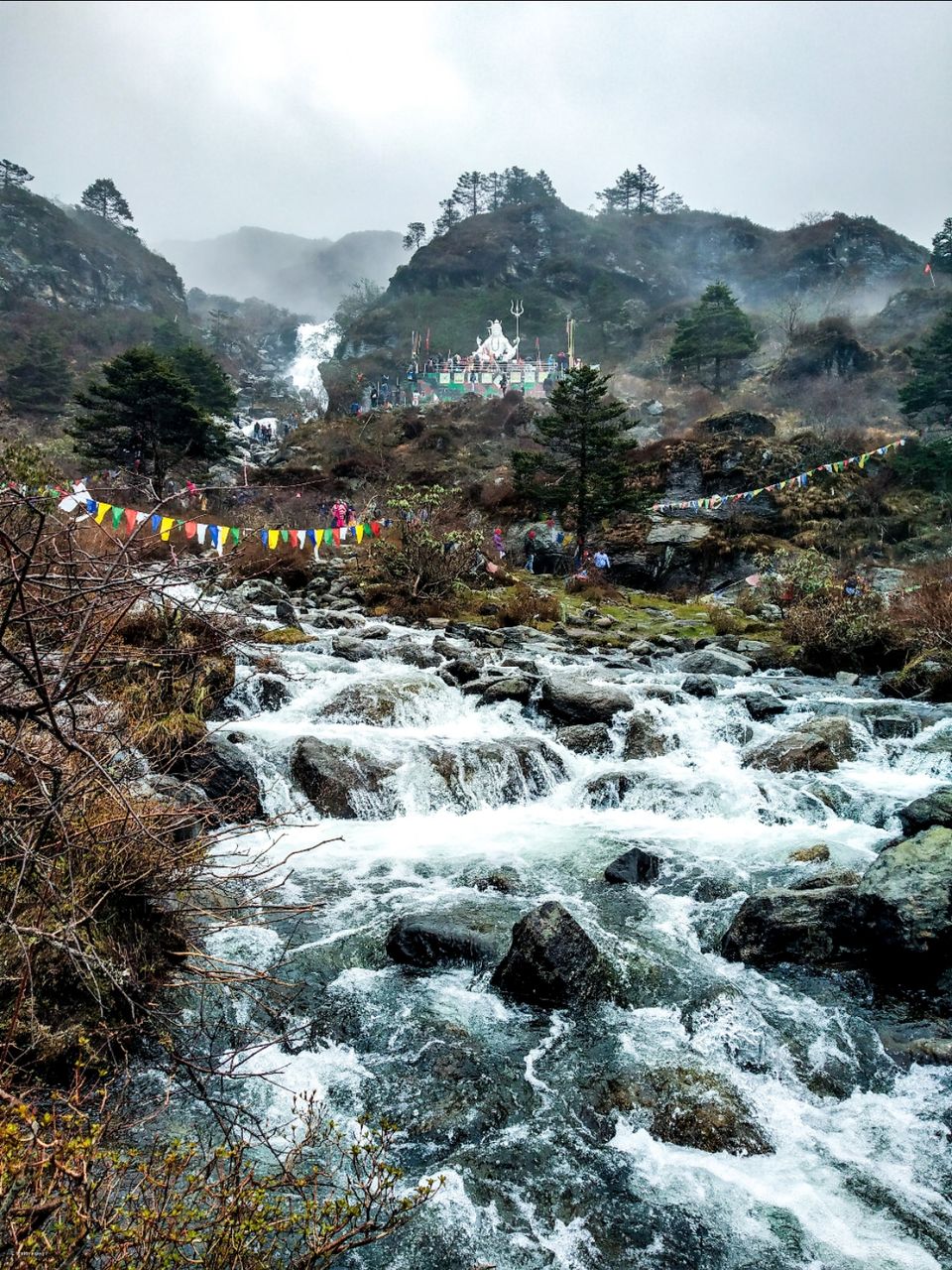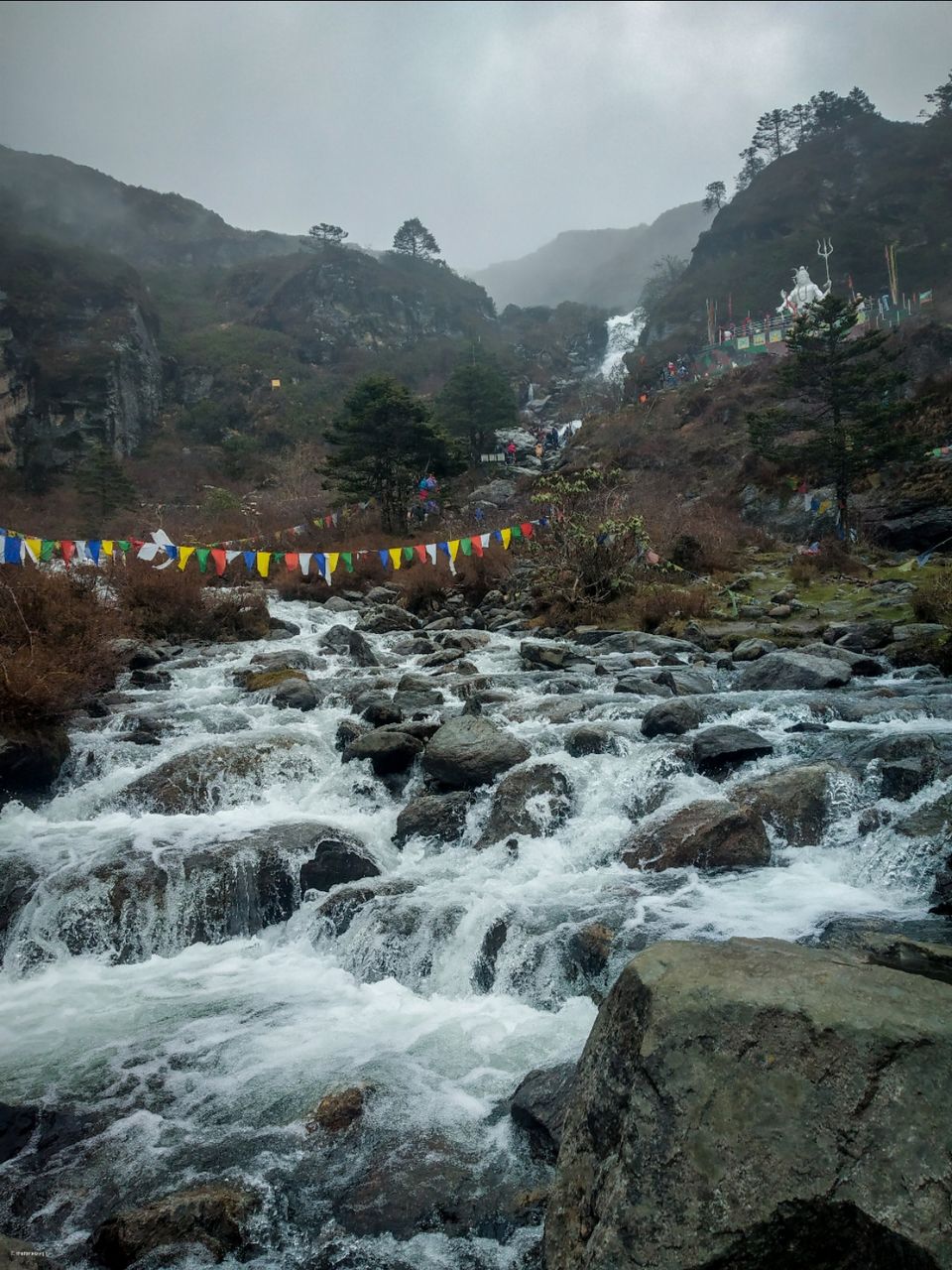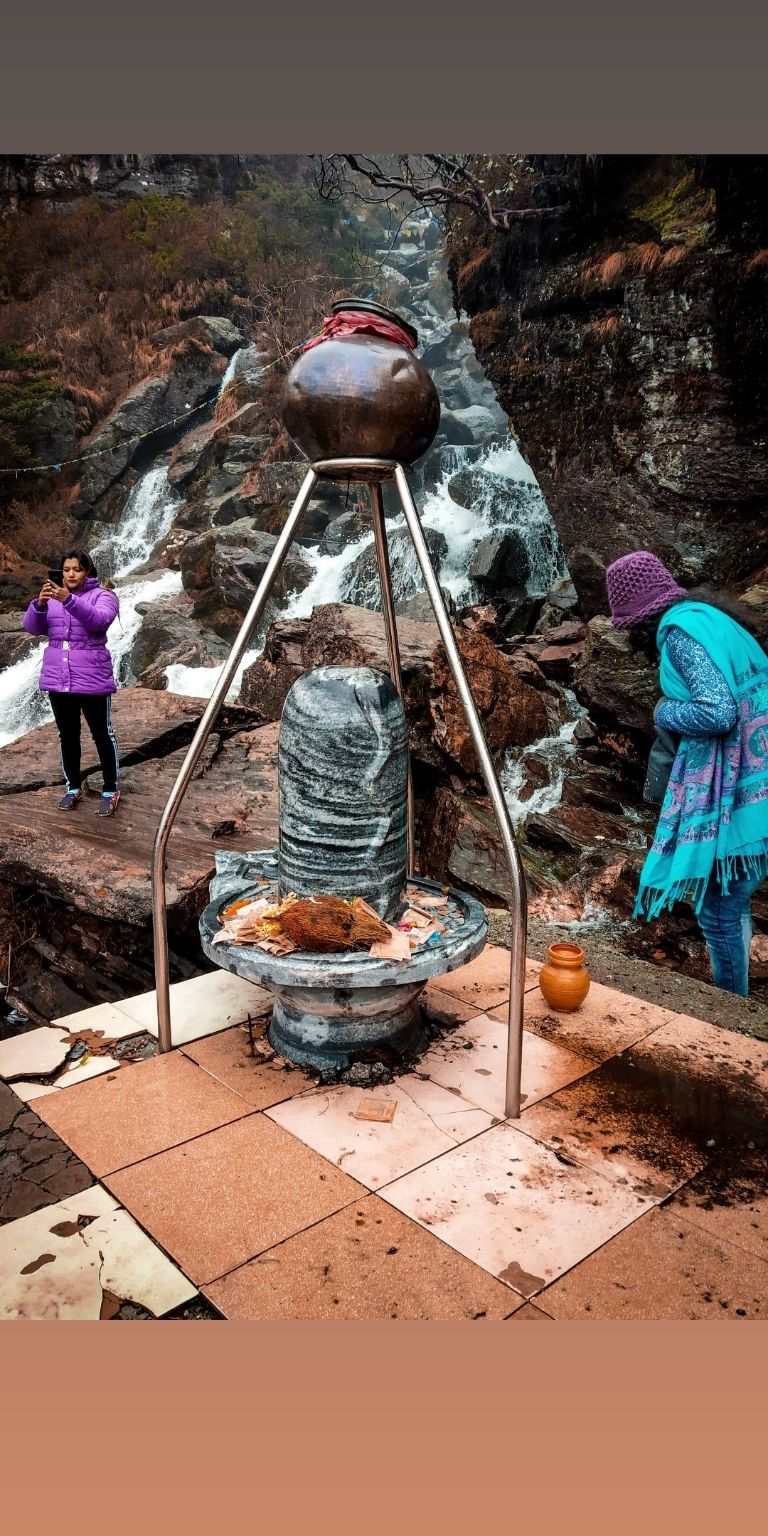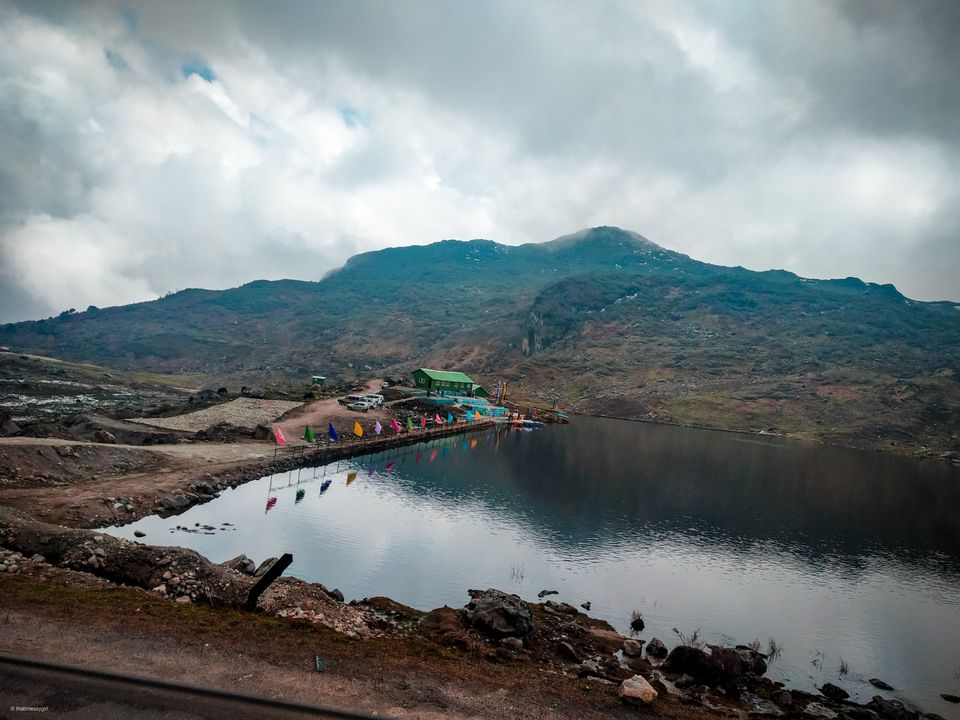 Girls, remainder-cover your body as much as possible, else you would end up like me catching the fever. You will not possibly like to get a fever on your vacation. Thank god I got a fever on the last day of my vacation .yeyeah, I got lucky.so, try and dress in a way you are covered totally and look sassy.
If you want to look more pictures check out my Instagram stories under highlights-Sikkim
finally, as I always say be UNAPOLOGETICALLY YOU and don't let anyone dull your spark !!!
YOLO!!XOXO!!LOVE !!!
.
.
.
.
.
Thnx for reading!!
Will see you next time!!
To get more blog updates, follow me on Instagram @poojamallela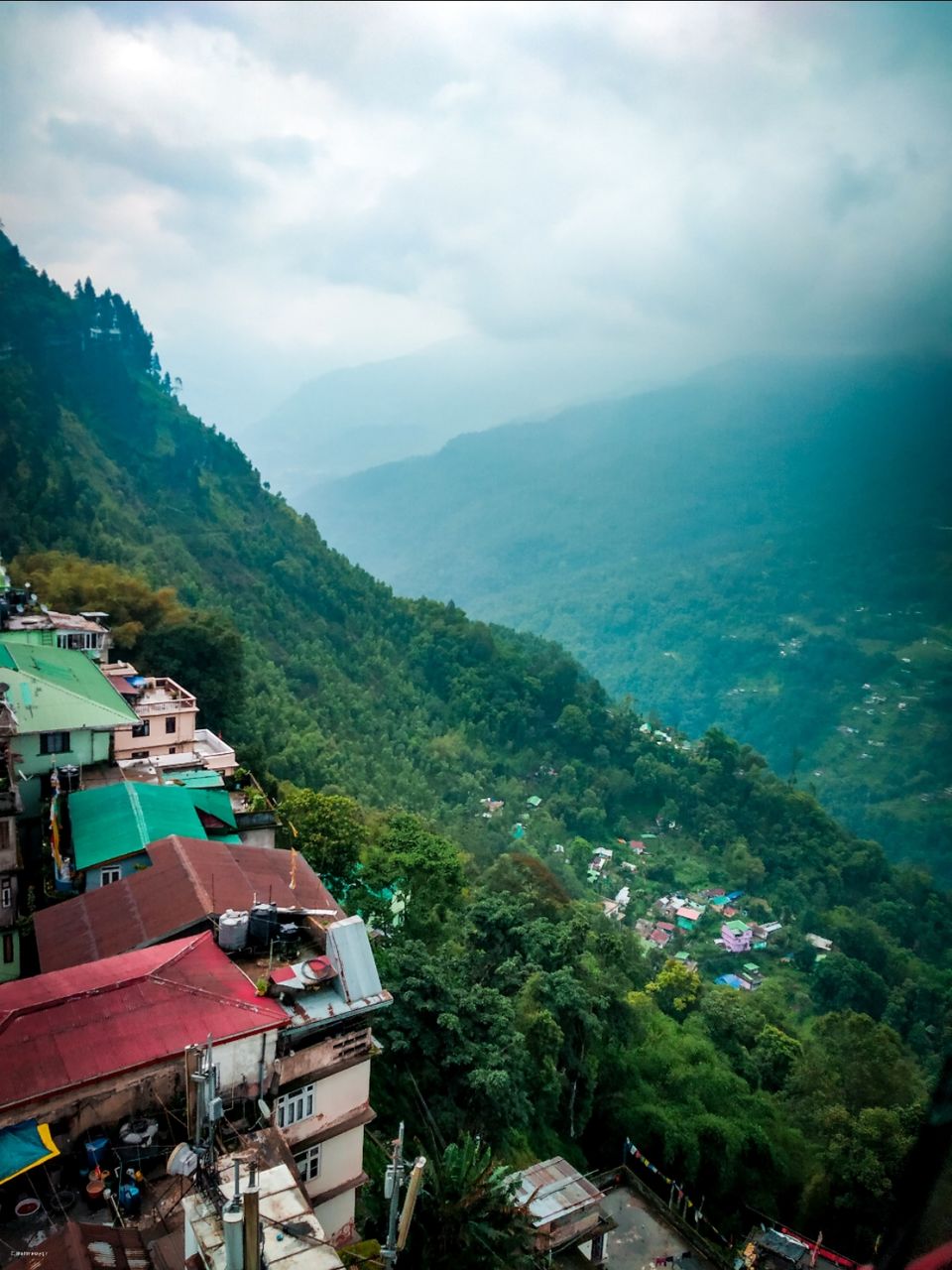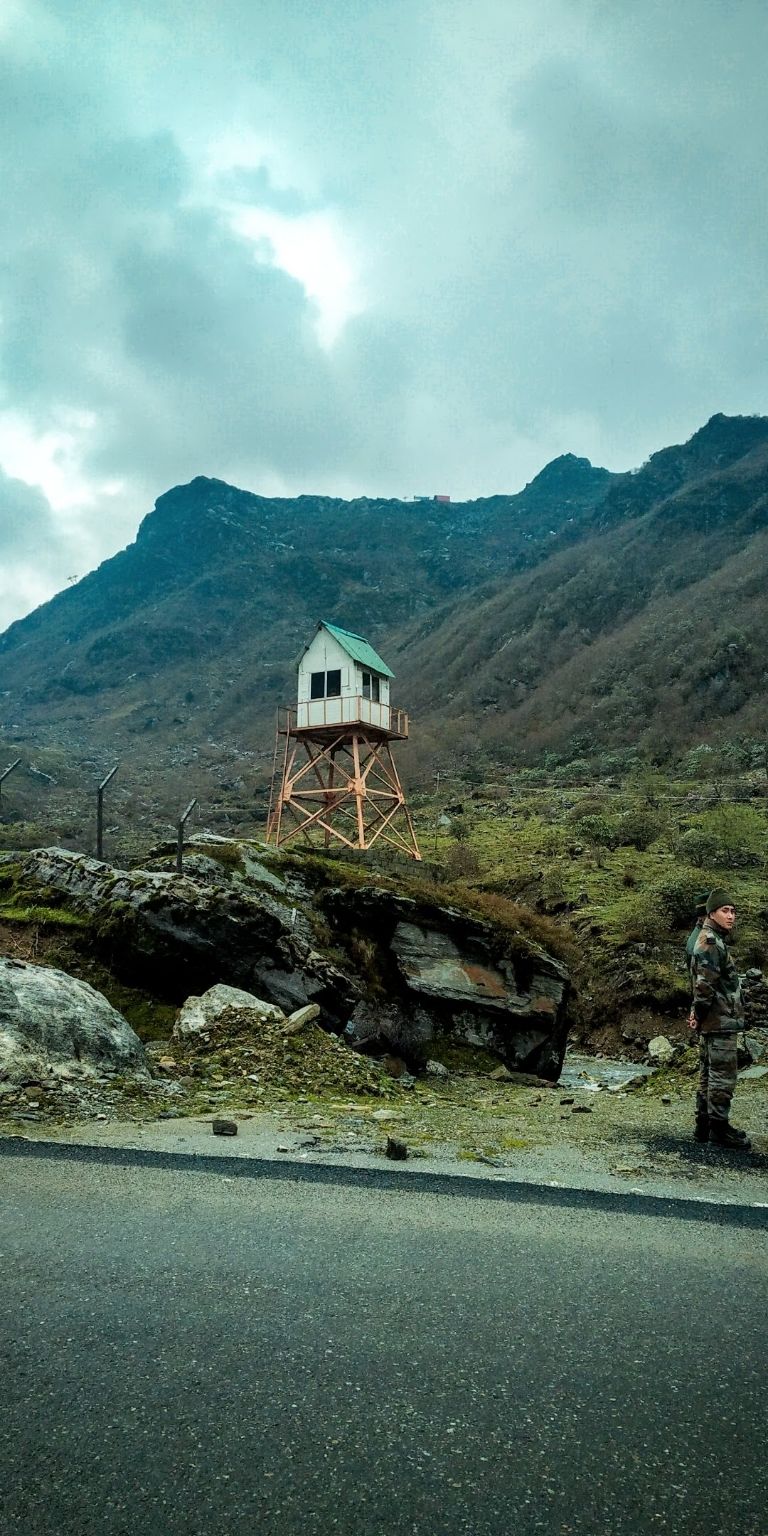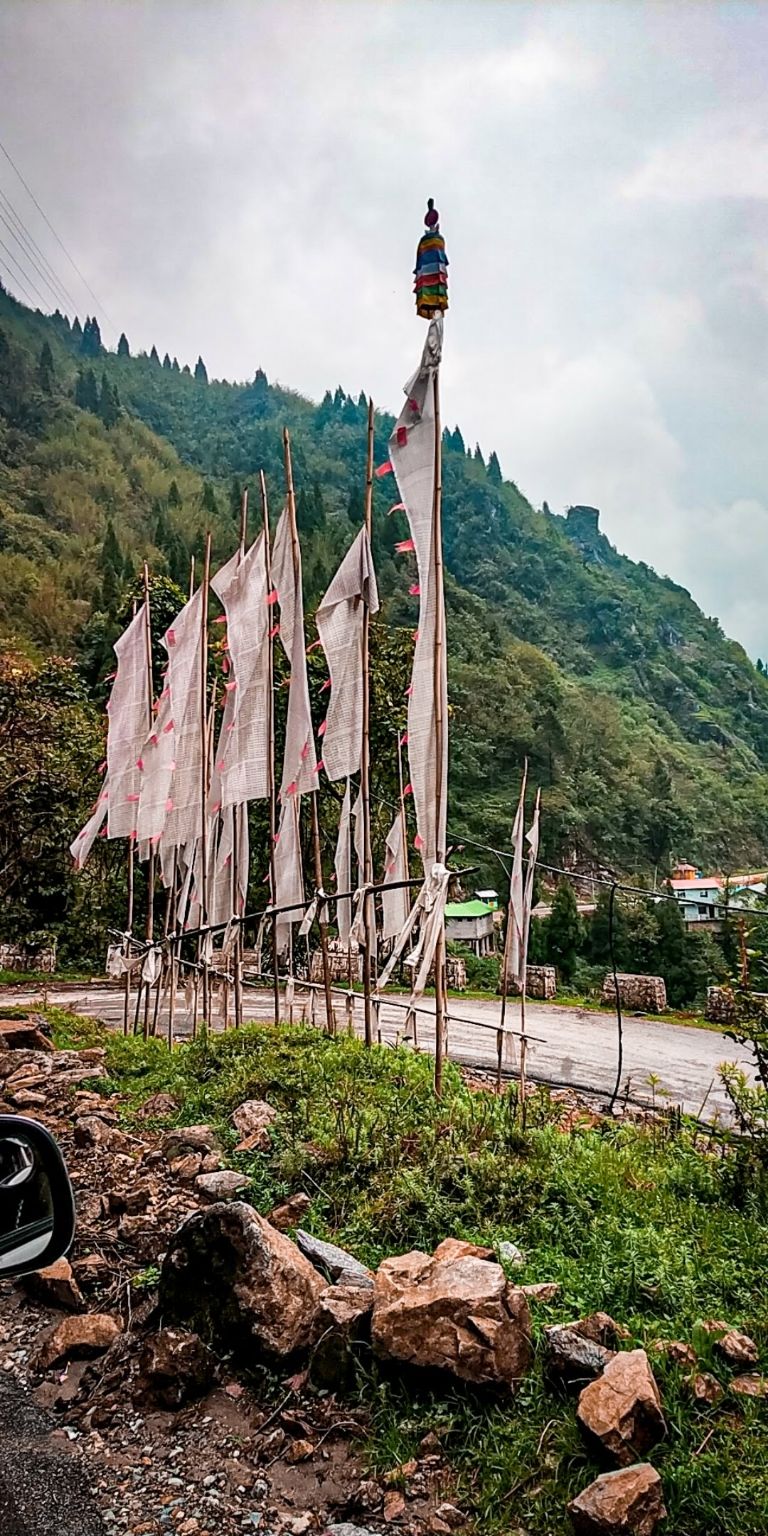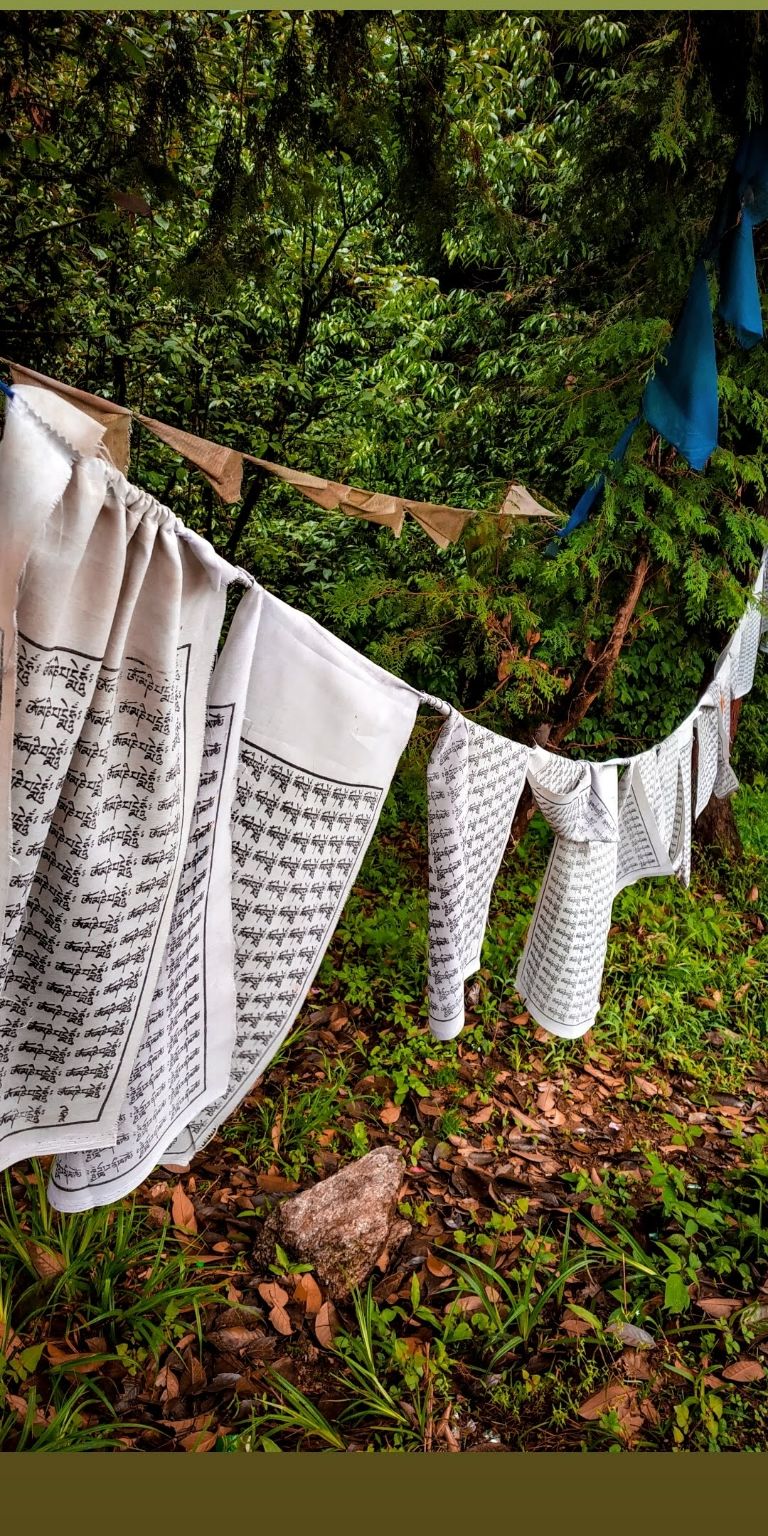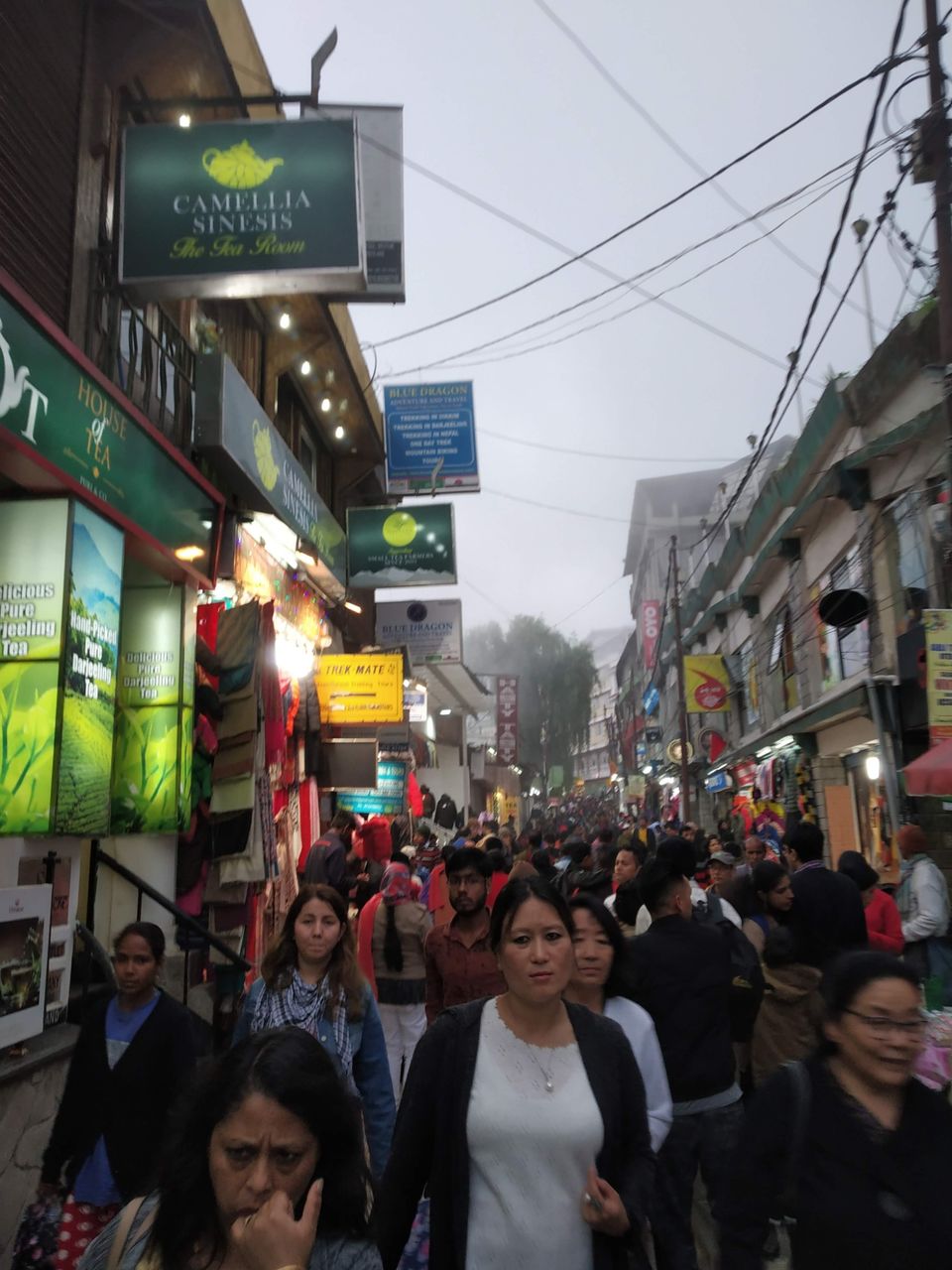 Frequent searches leading to this page:-
sikkim gangtok darjeeling package, gangtok sightseeing tour, gangtok tour plan for 3 days, darjeeling gangtok, darjeeling gangtok pelling tour, gangtok darjeeling tourism.