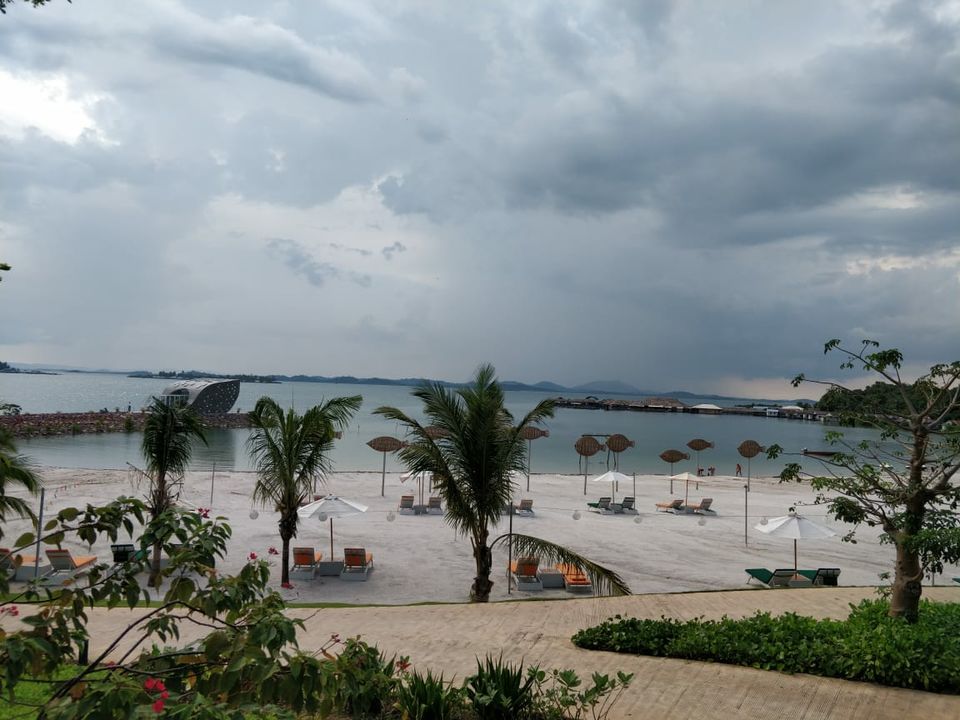 After a hectic week in Singapore I was dying to just relax and unwind! No shopping,no sightseeing,just laze around in the lap of nature minus the hustle and bustle of city life.And so a short one day trip to Batam! And did I enjoy it!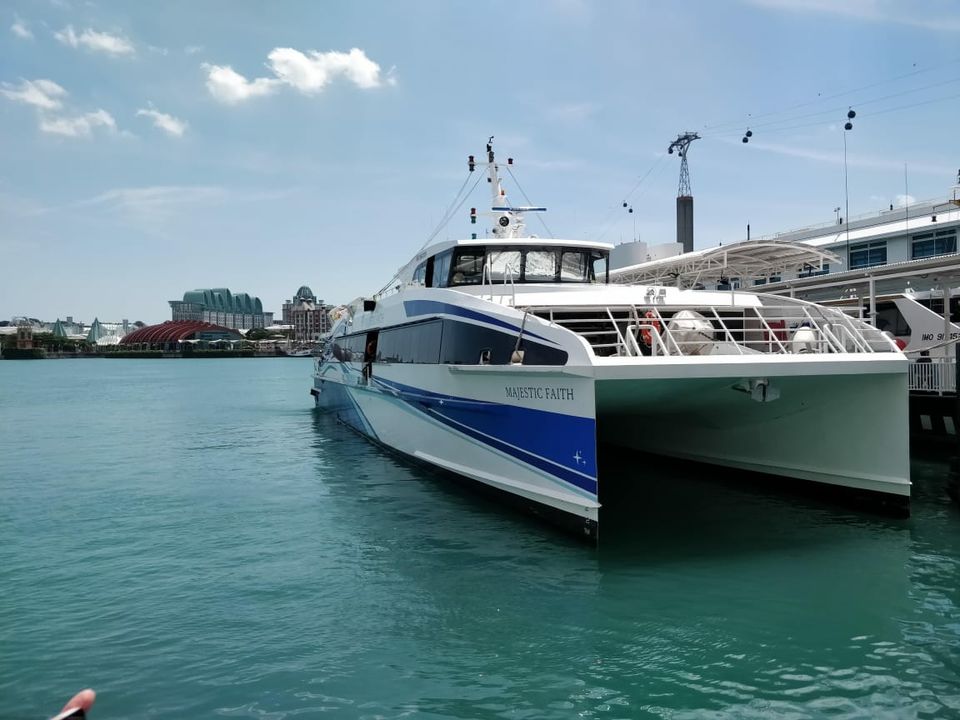 We decided to take the ferry,the other option was to drive down,for an hour's travel to Batam,in Indonesia.It is an industrial boomtown and due to it's proximity to Singapore, it has become a popular destination with numerous top class hotels and resorts,golf courses and tax free shopping malls . We chose to stay at Harris Resort Waterfront, because it was what we were looking for, an oasis of calm and tranquility!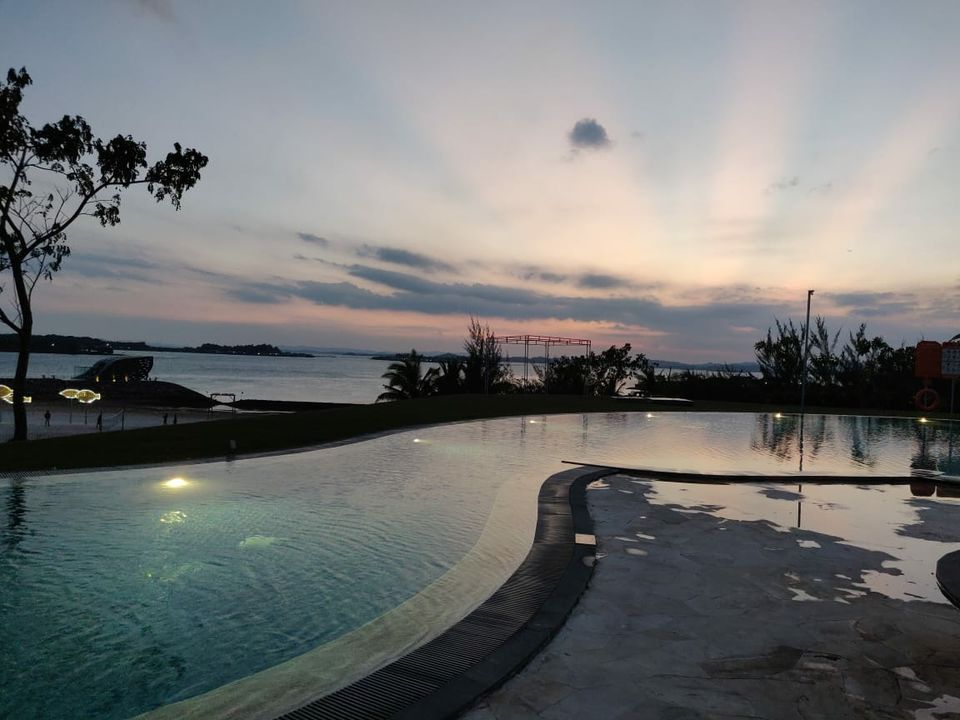 It was love at first sight with the hotel,overlooking the sea,with the blue of the sky mirrored in the three pools and the endless sea beyond!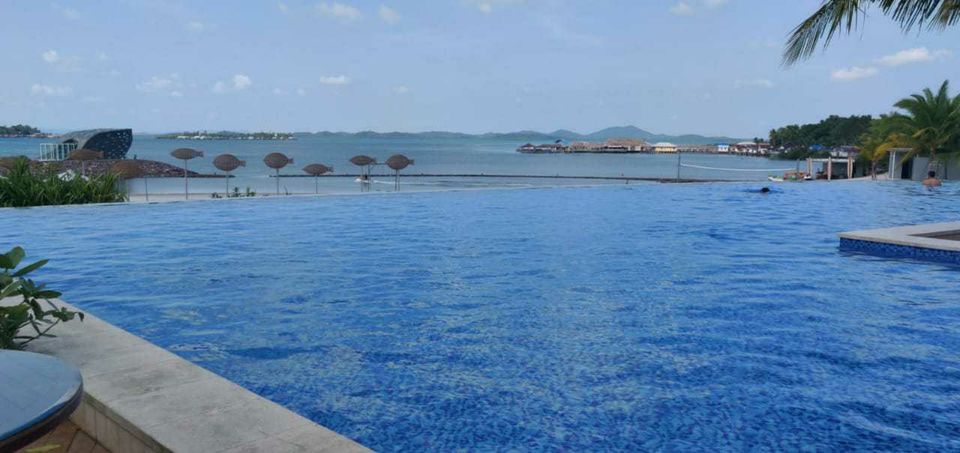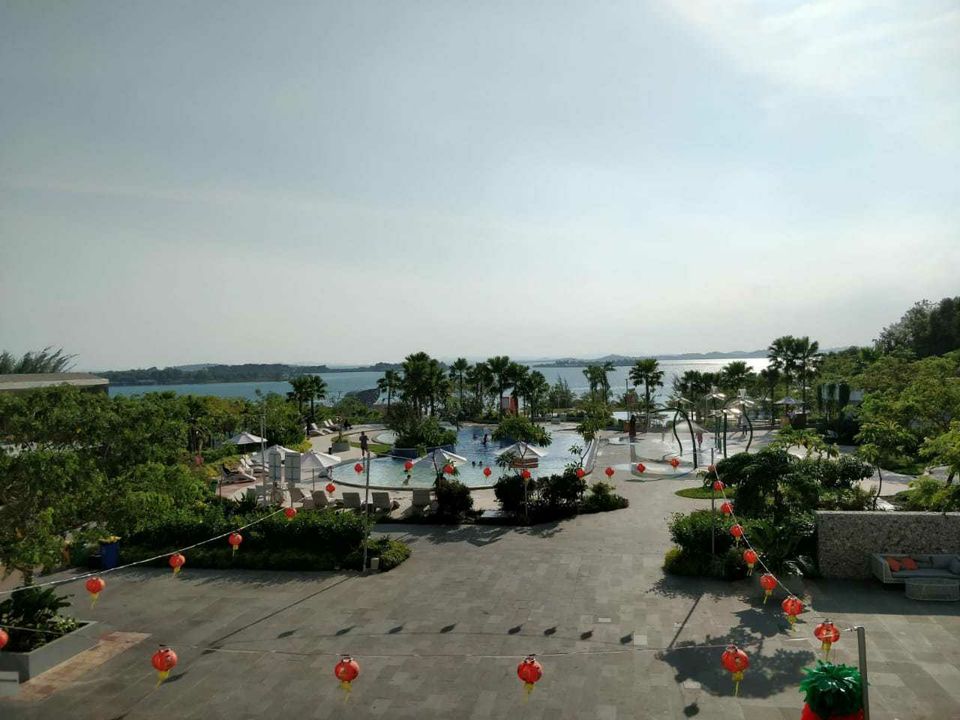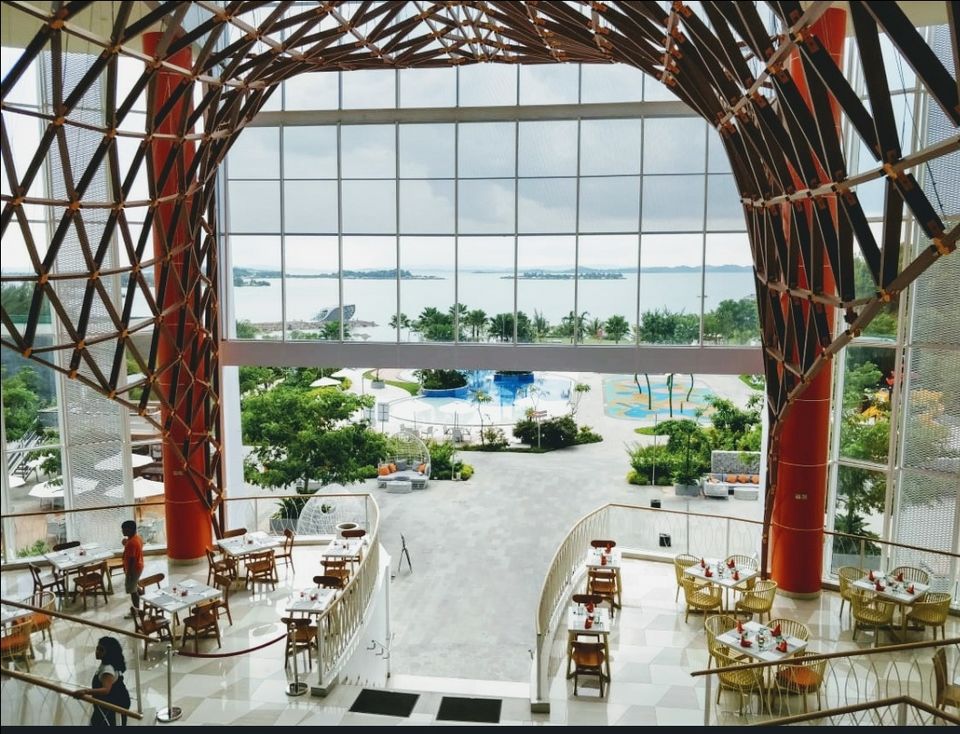 The rooms were comfortable and spacious with the balcony offering a beautiful view of the sea!It was all Id asked for...and more!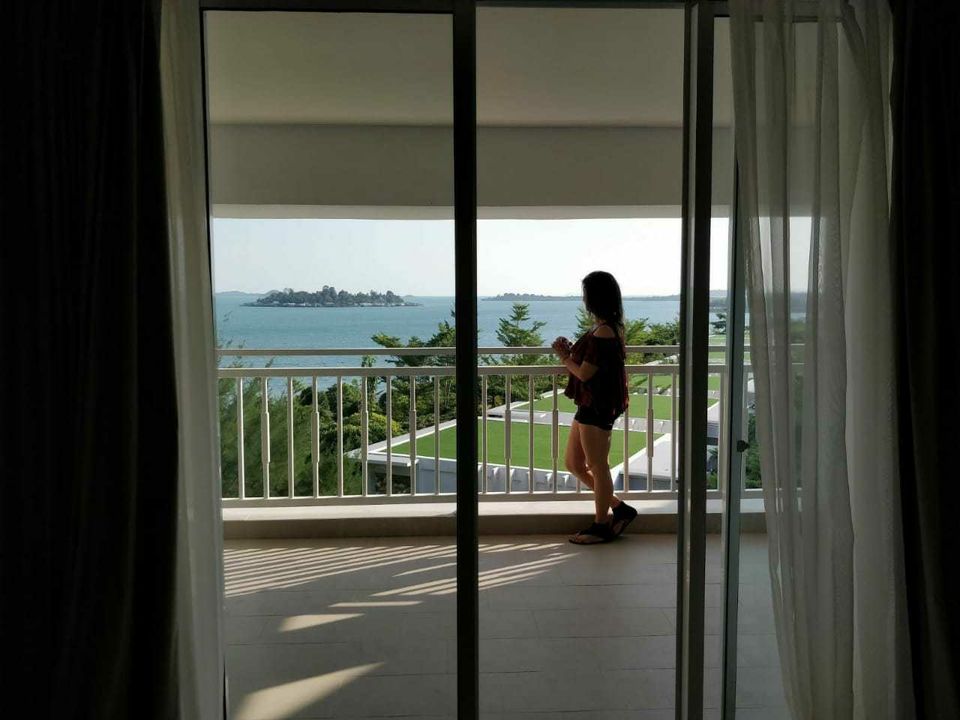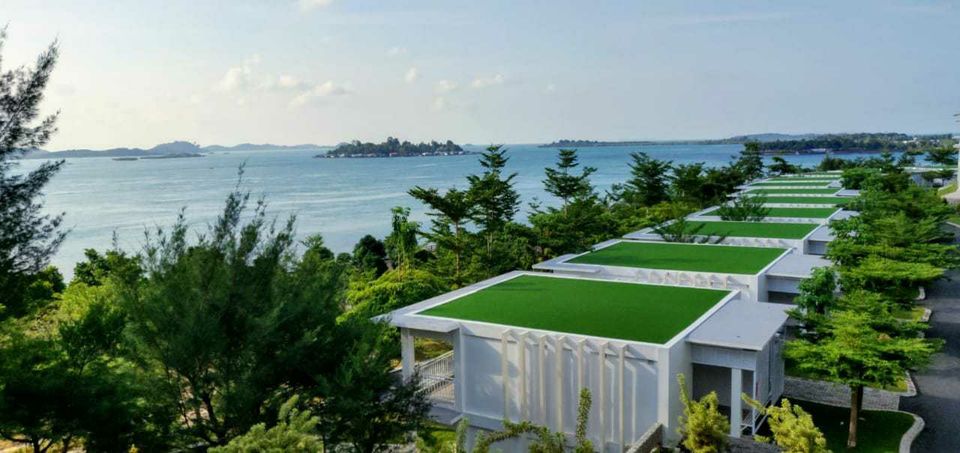 We wasted no time in changing ,pulling shorts and t-shirts over our bathing costumes ....the waters beckoned ,and after a quick bite we decided to stroll around a bit,enjoying the changing hues of the skies,the rippling sound of the waters,the greenery around and the beautiful ambience of the hotel.The restaurants were good and we didn't feel the need to venture out.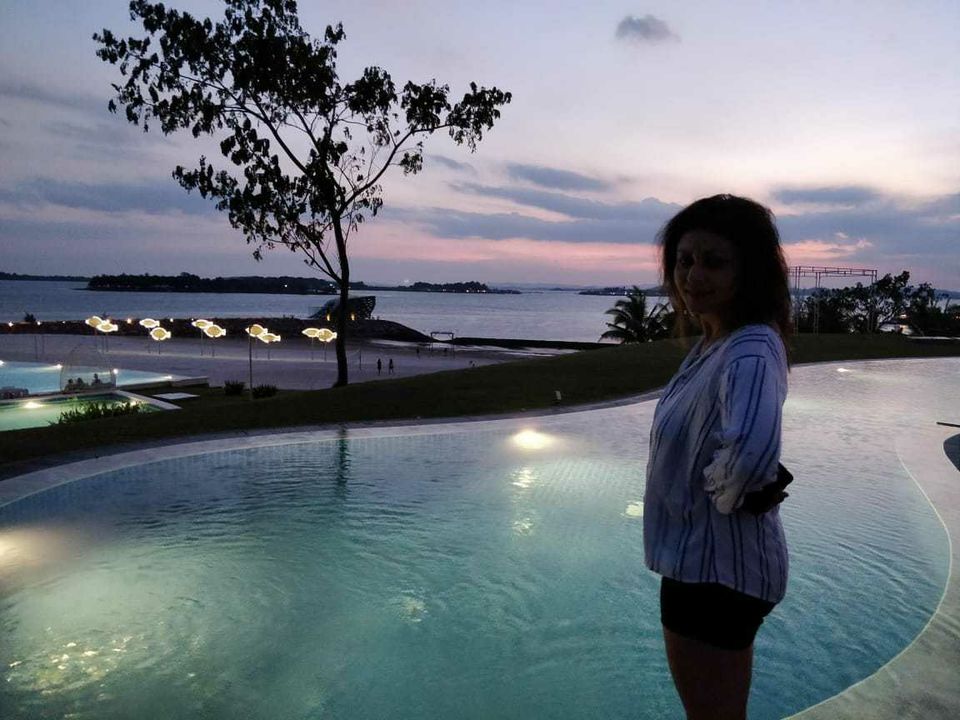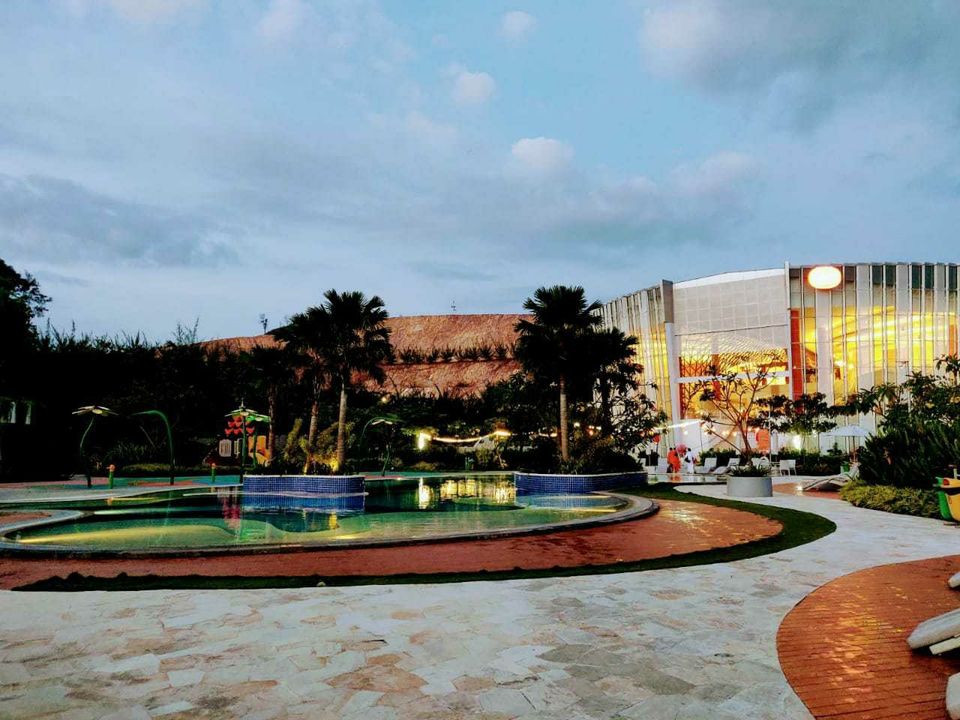 And as we strolled and walked up to the beach, darkness started setting in and the hotel looked beautiful from the beach,all bright and lit up!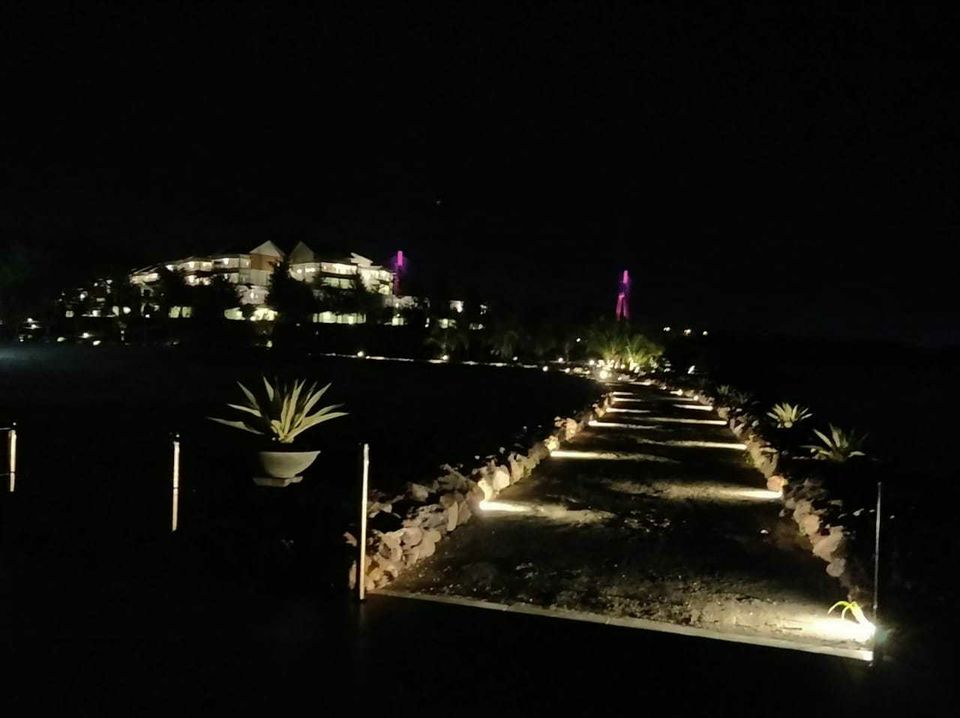 And that was the time we hit the pool....so inviting under the stars you felt you could almost reach out to them!Soft music,the sound of the sea and the starlit sky above....if this was not Heaven,what else was!!!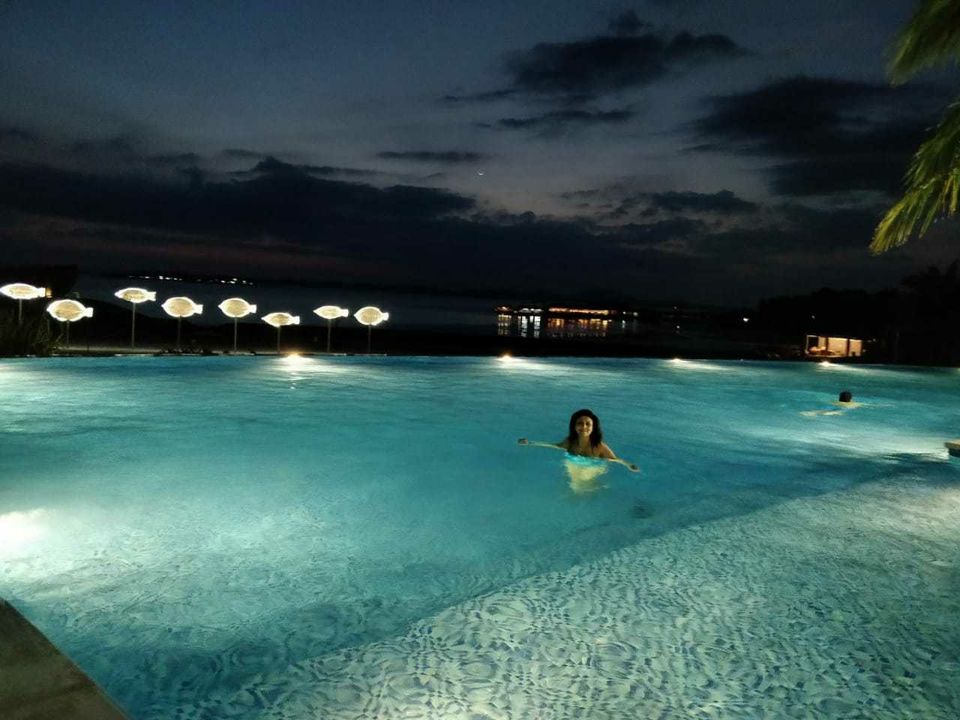 The next day we got up early to see the sunrise and spend time lazing around on the beach,followed by a swim in the rock salt infinity pool It gave us enormous appetites and we had a hearyt breakfast which was included in our stay. !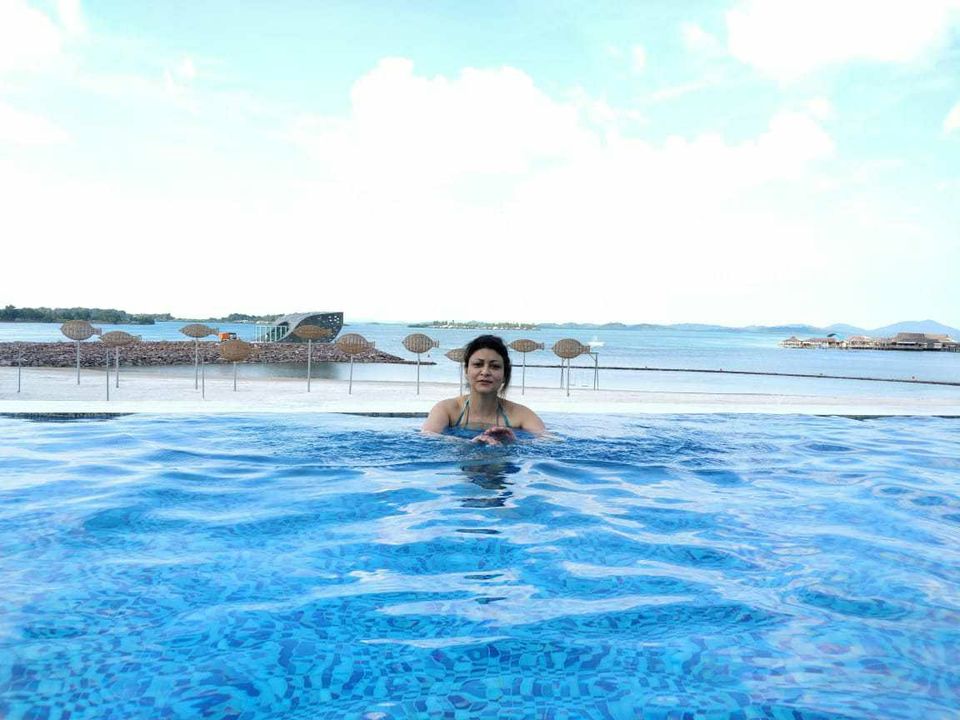 To complete the experience I pampered myself with a full body spa which was so rejuvenating! I would have loved to prolong our stay by one more day but since my tickets were already booked for flight back to India we didn't have much choice!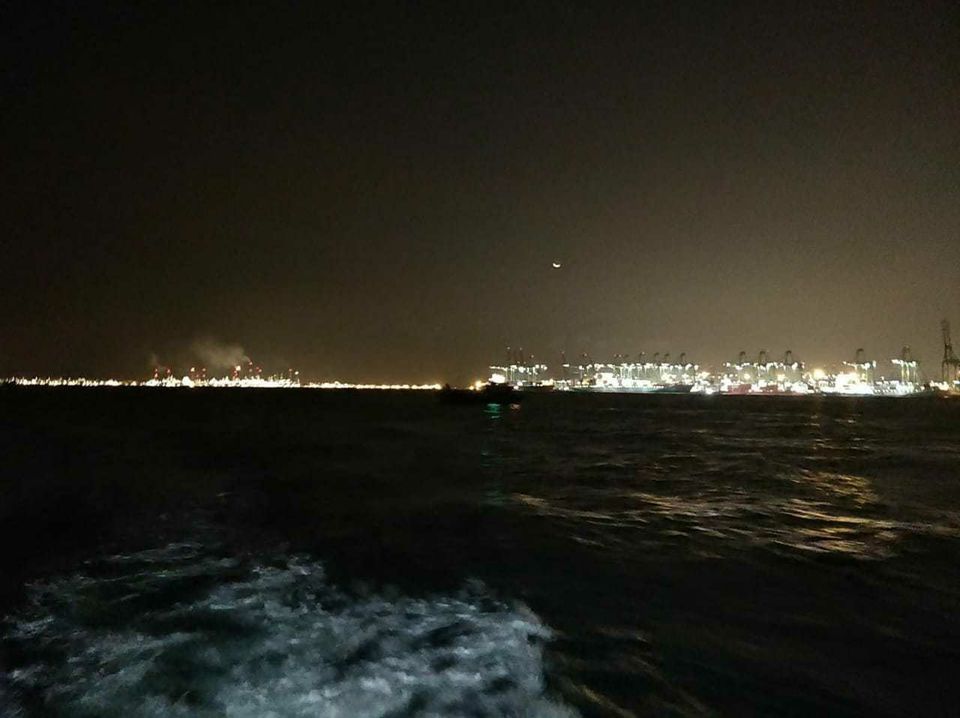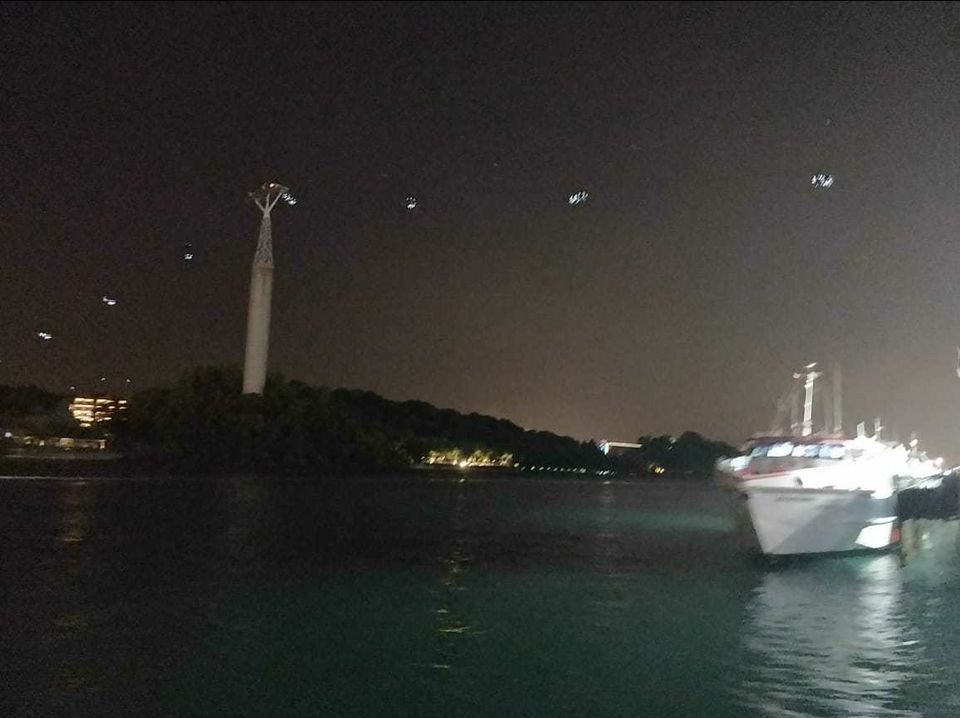 The ride back in the ferry was every bit as beautiful, as the islands lit up one by one,little pinpoints of light in the vastness of the sea!