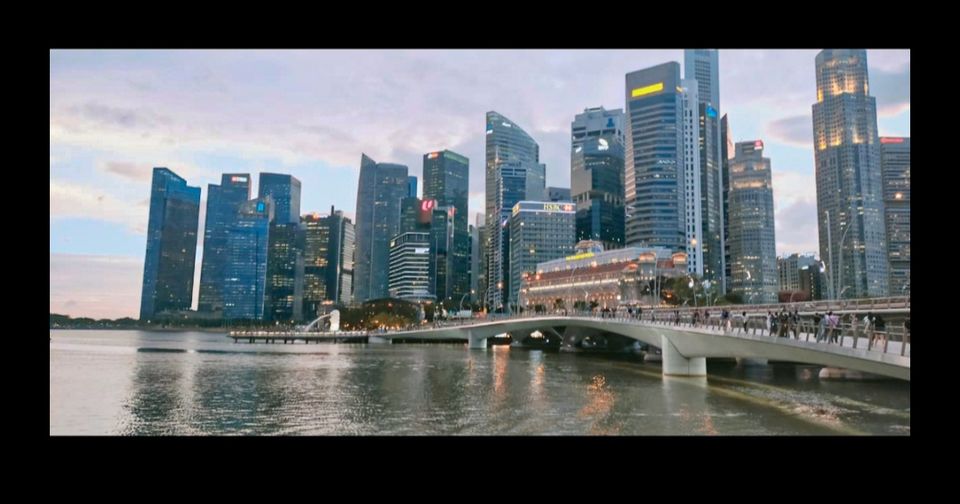 There's no other place as Singapore. The Republic of Singapore is an island country and a city-state. It is at the southern end of the Malay Peninsula in Asia. Singapore is also commonly known as a "Garden City" or a "City in a Garden". It is because there are plants everywhere, making it look like a garden. The "Lion city", as it's referred to Safe and secure environment – One of the things that is rare to any other country in Asia is the safe and secure environment that the Singapore offers.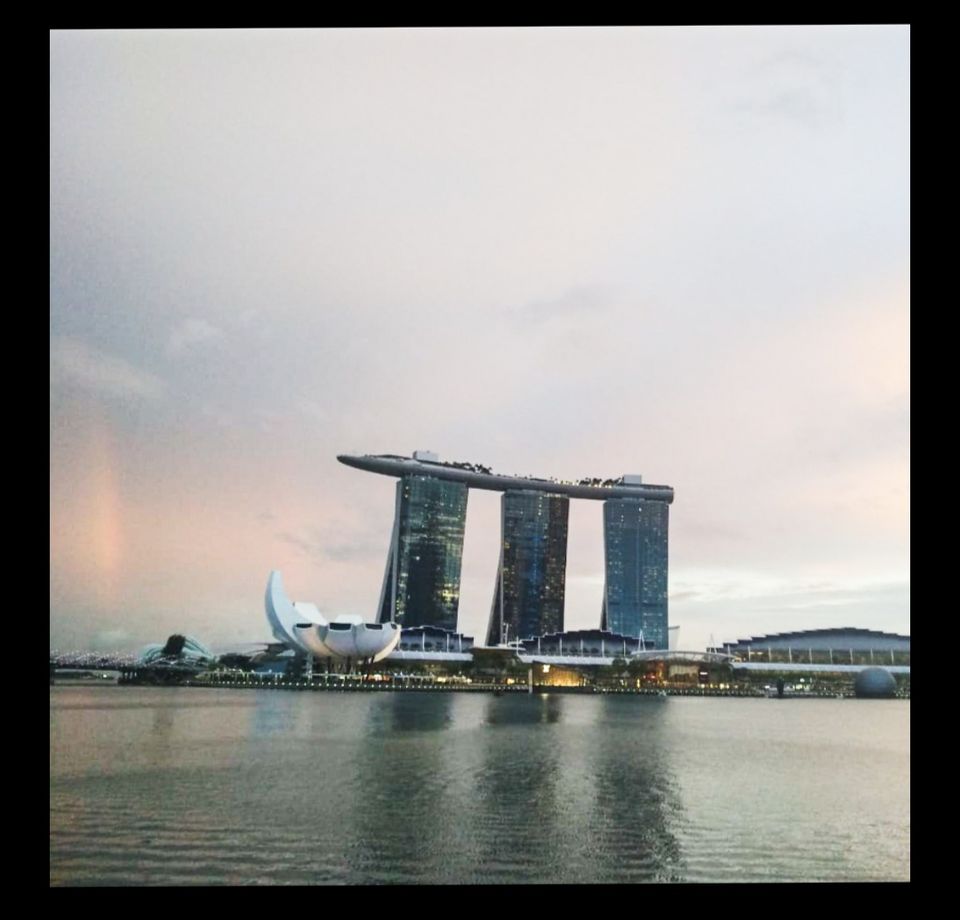 It is the world's busiest port and a top location for investments in the Asia Pacific region. Factors such as strategic location, a competitive workforce, pro-business environment, and forward looking economic policies have enabled Singapore to be the world's gateway to Asia.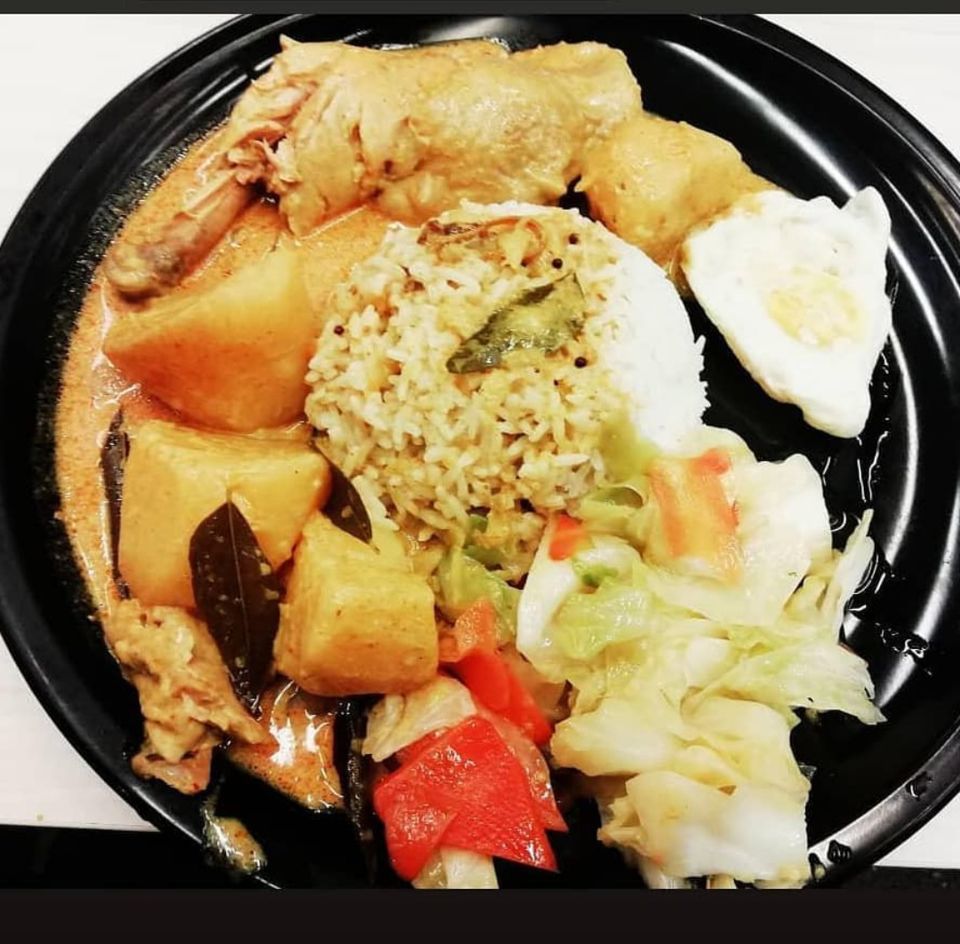 Singapore, being one of the eminent cities in the world, will provide you a different kind of experience from one you can expect from other Asian countries.Language : Most locals are Multilingual - fluent in English, Chinese (Mandarin), Malay, Tamil.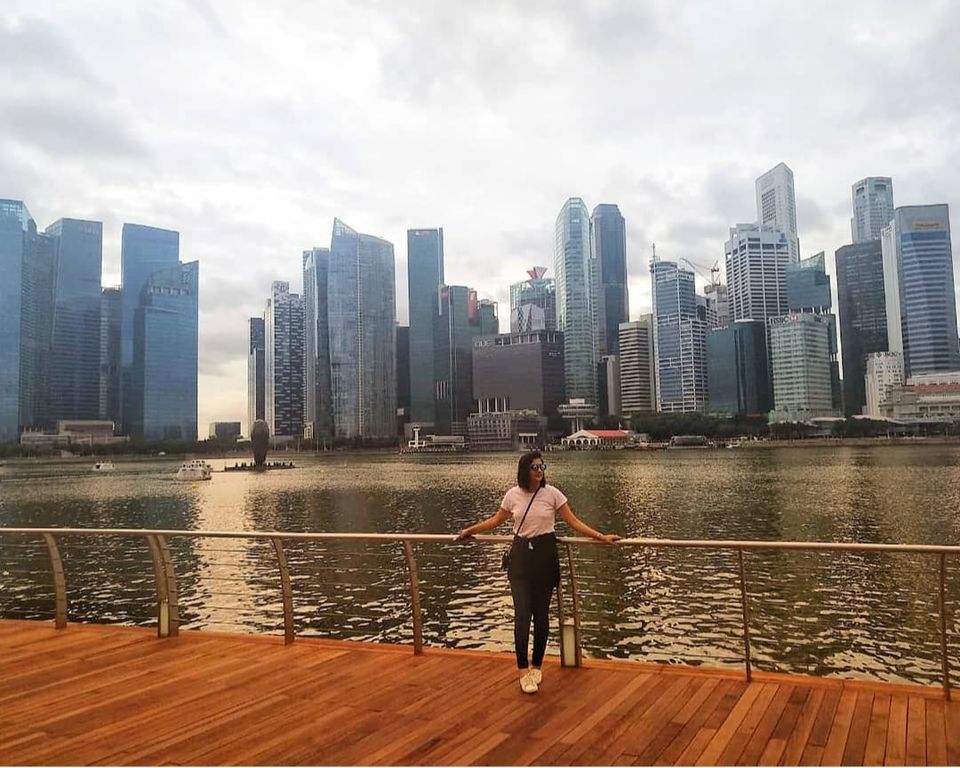 Currency : The Singaporean dollar (SGD) is the currency of choice here. Currently, $1 U.S. dollar will get you $1.33 in Singapore dollars.
When you're budgeting for your trip here , keep in mind that Singapore is one of the wealthiest countries in the world. Singapore is expensive so expect to spend the same as you would in a big American or European city.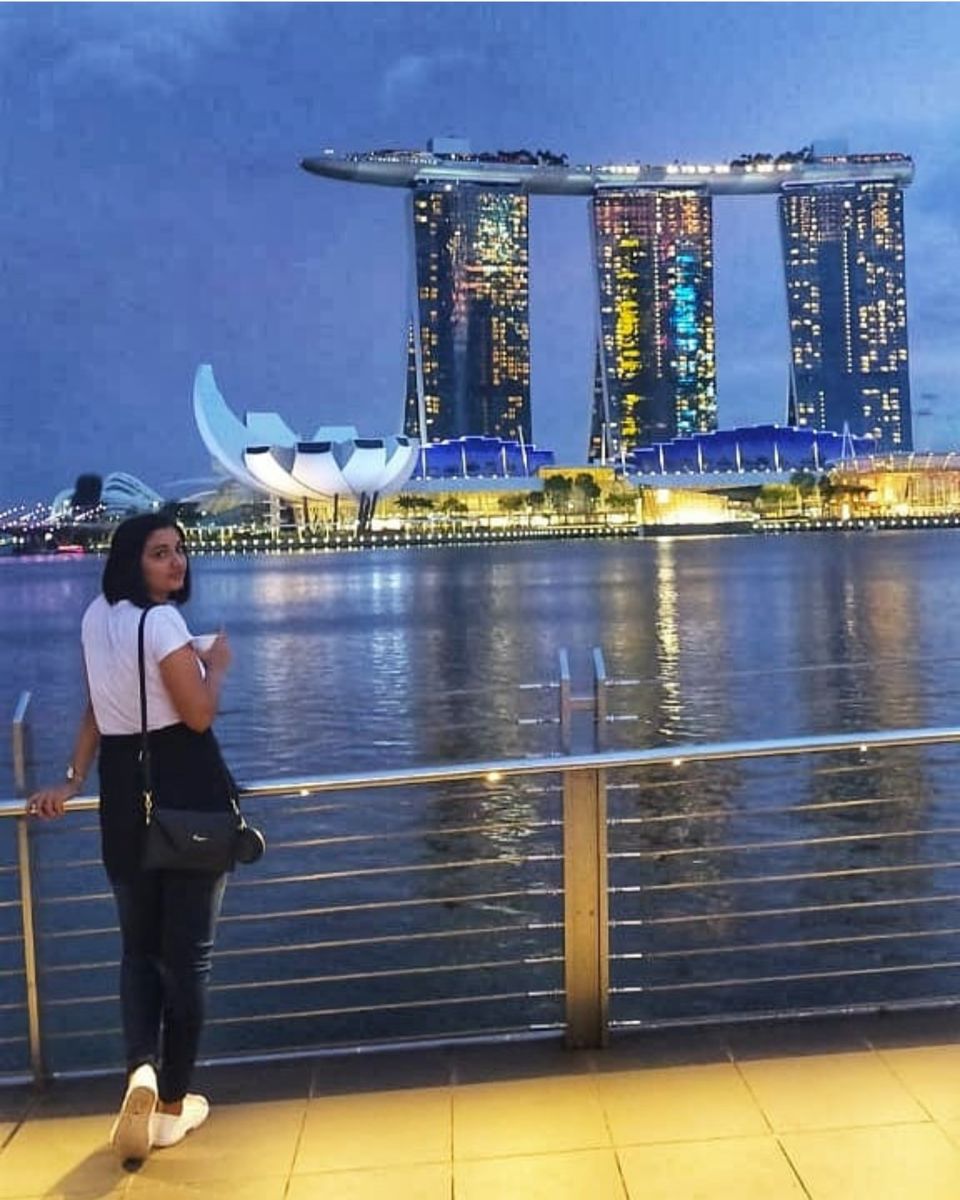 While Singapore is a small country, there is still a lot to see. Just 31 miles wide and 17 miles long, Singapore has a remarkable amount of must-see neighborhoods like Little India, Bugis, Chinatown, Marina Bay, the Financial District, and Sentosa Island.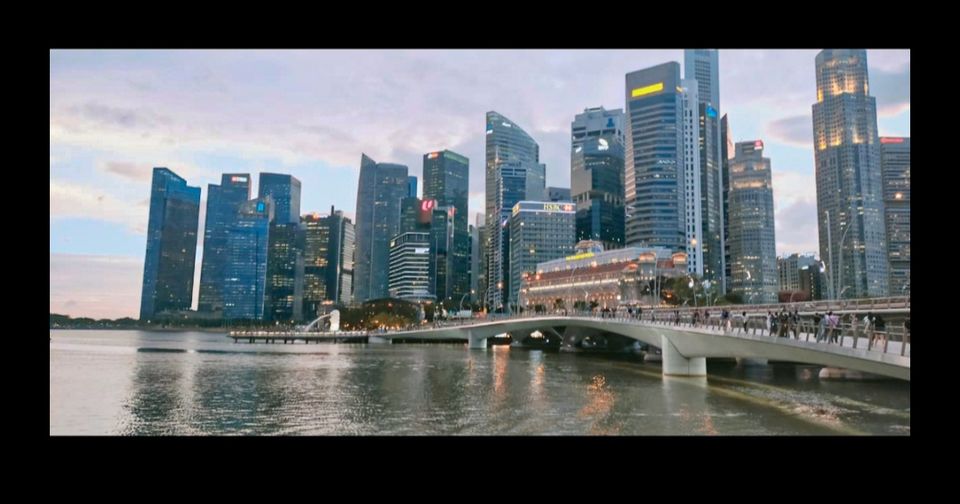 Public Transport: The Mass Rapid Transit (MRT) is an easy and affordable way to get around Singapore. The price of tickets depends on where you are going and generally runs around SGD 4 (USD 3). If you are planning to explore as much of the city as possible, the Singapore Tourist Pass can be a great deal. It gives you unlimited travel for a set period.
Taxi: An app called Grab is popular here, and the ride prices are cheaper than what a traditional taxi ride would cost. It works just like Uber, which is being phased out in Singapore. While there are a ton of taxis all over the city, they charge peak rates after 6 p.m., so it can get expensive quickly.